Design
Print Tips
45 Intriguing Beer Bottle Labels
When I need a quick drink, I usually grab a San Miguel or Pabst Blue Ribbon. But I also like trying out foreign brands or those made by independent brewing companies. Oftentimes, I'm guilty of judging a beer by its label. And I can say from experience that good looking beer doesn't necessarily translate to great tasting beer–it's rather hit-or-miss. I'm aware of this, and yet I continue to gamble on these well-designed beers due to intrigue. I blame this inclination on the power of good packaging.
So you'll know how I feel, check out this collection of beer label designs that scream "drink me!"  Tell me what you think afterwards by leaving a comment.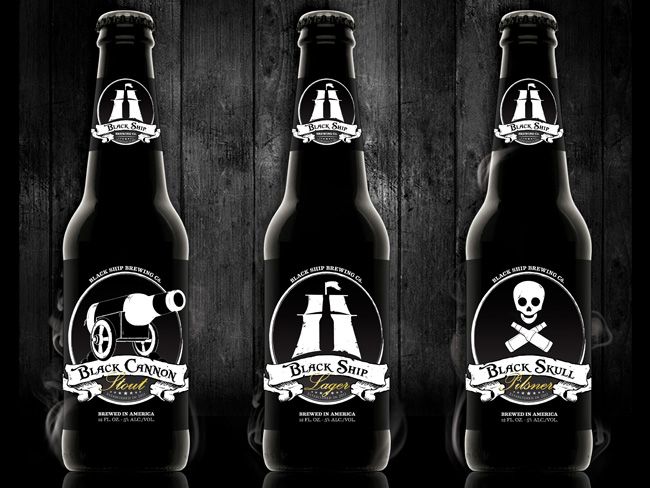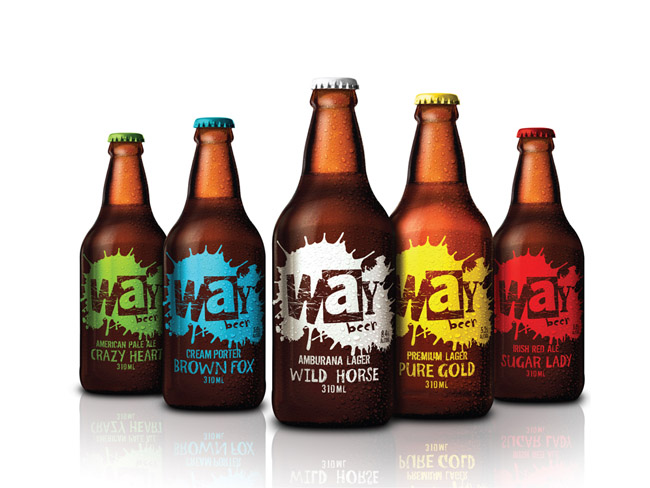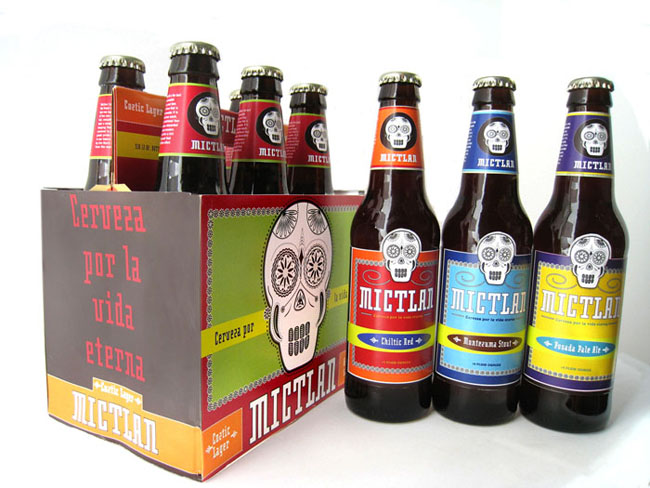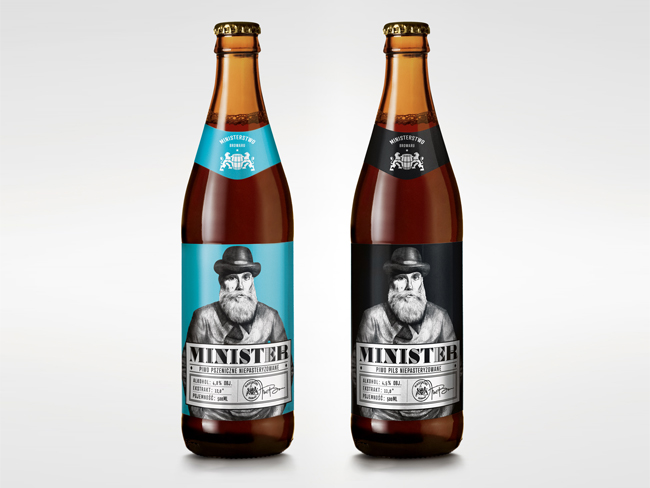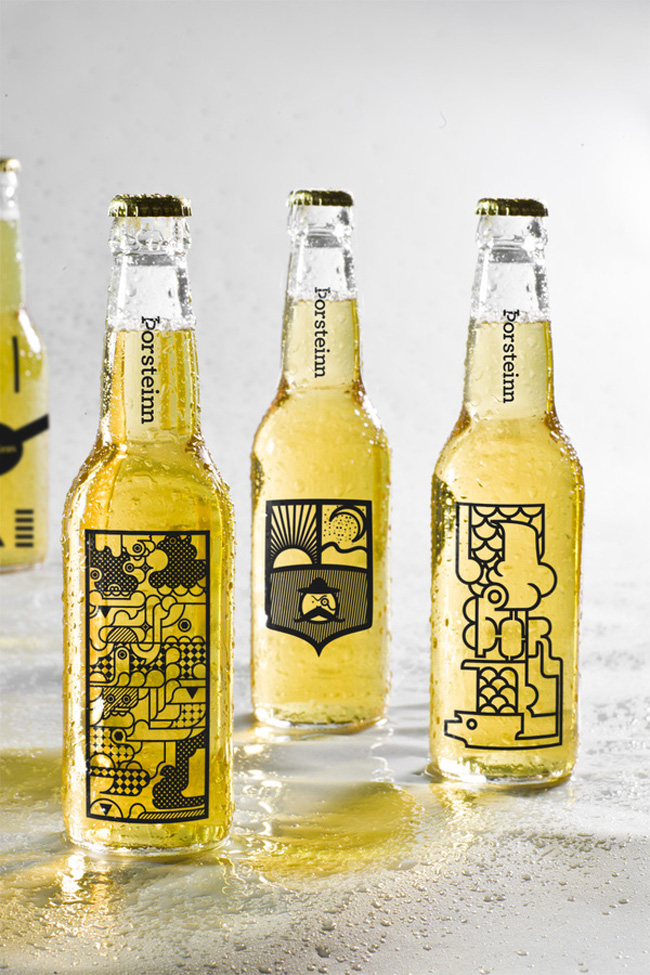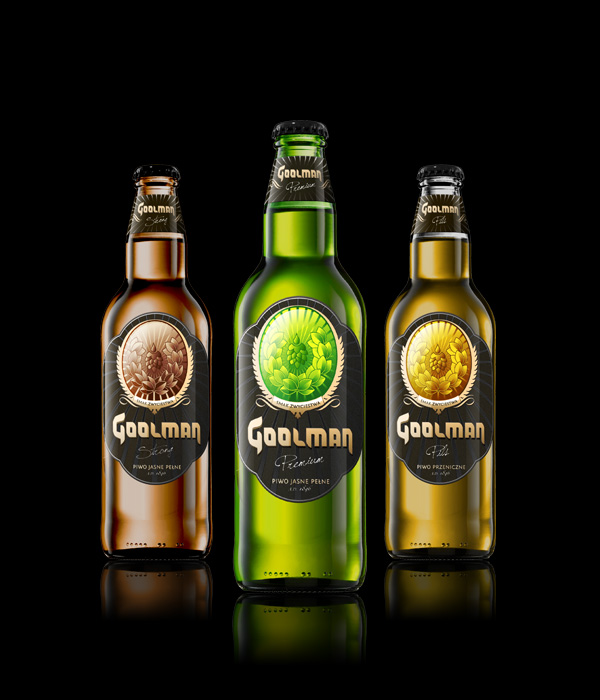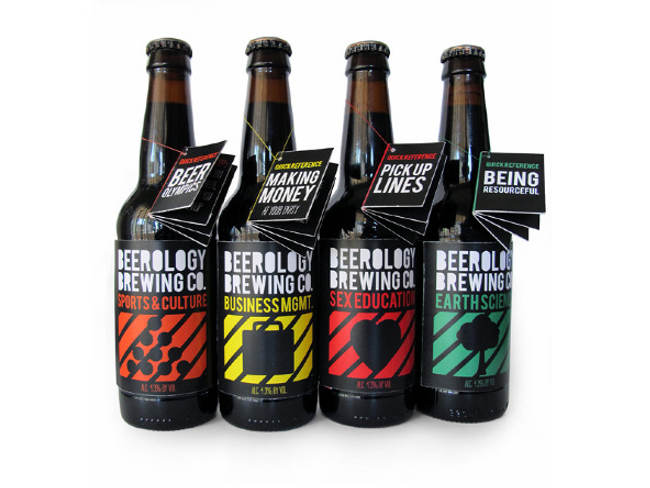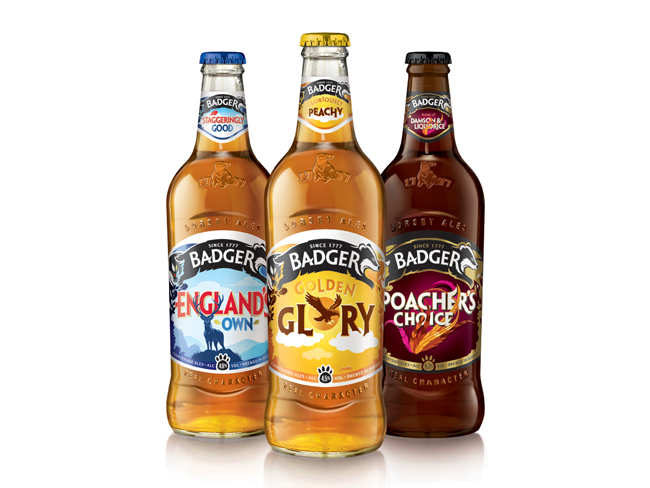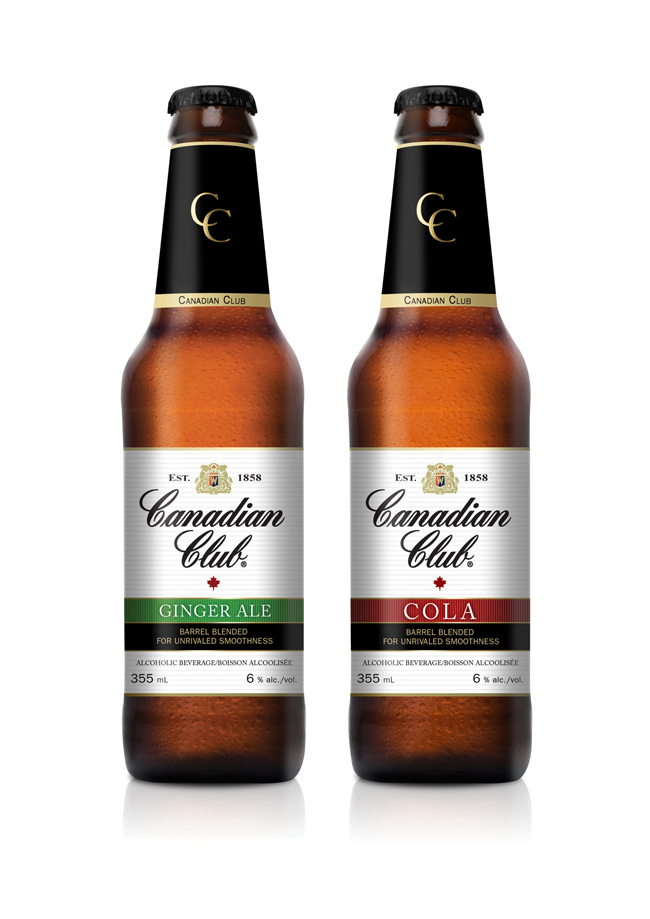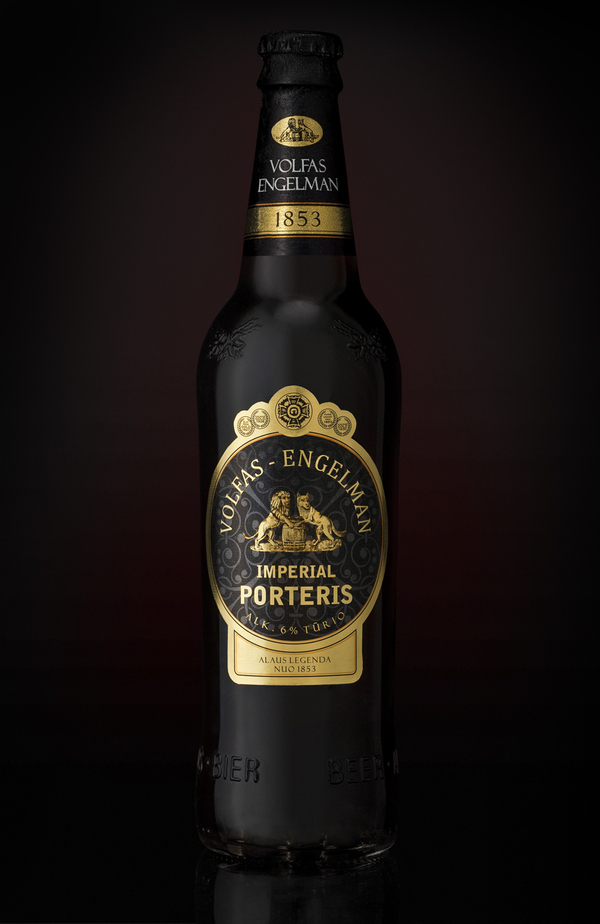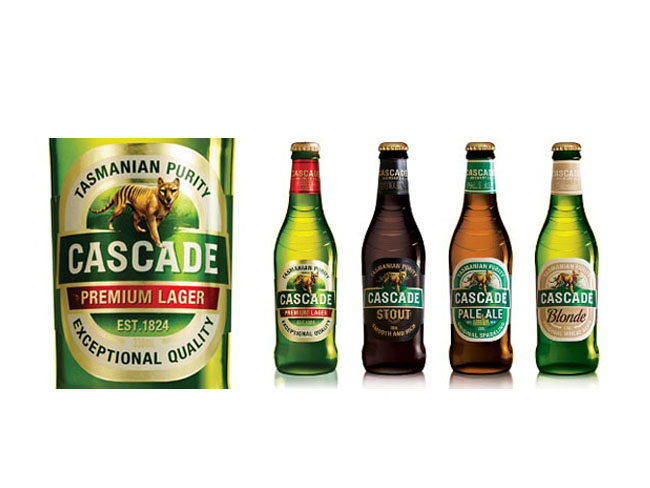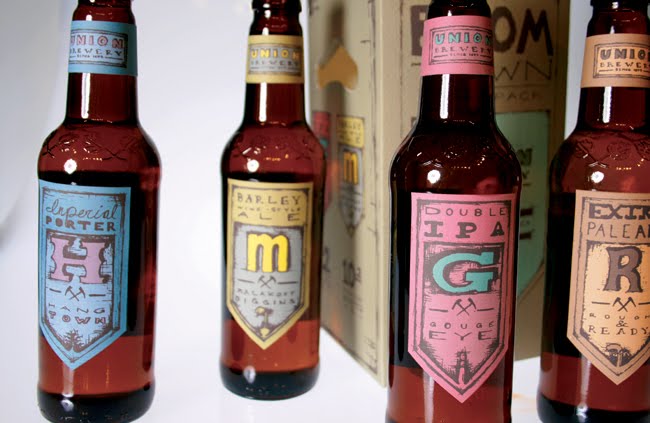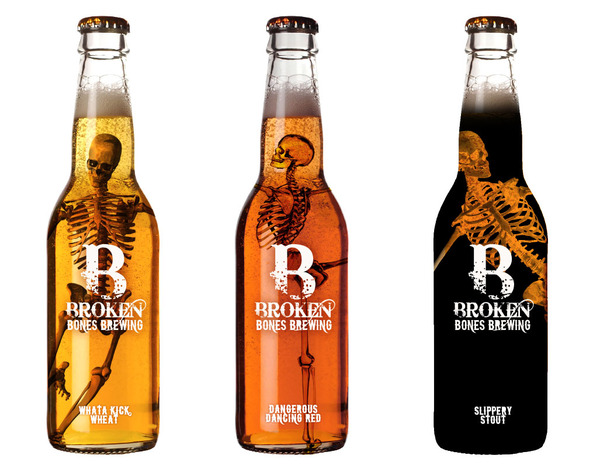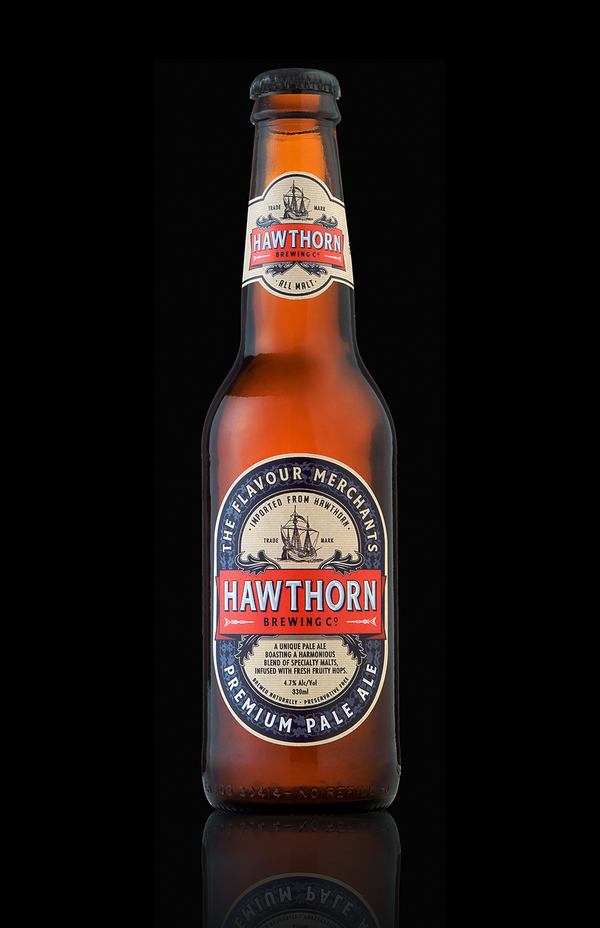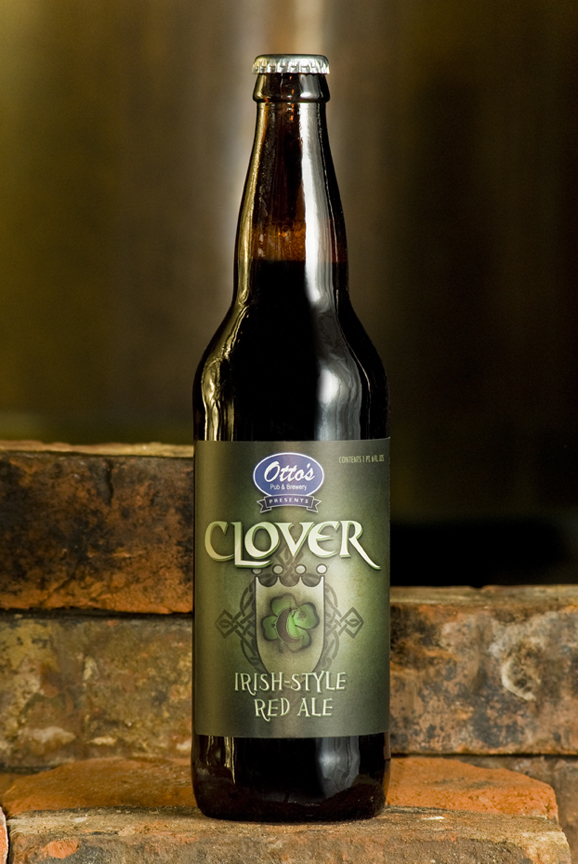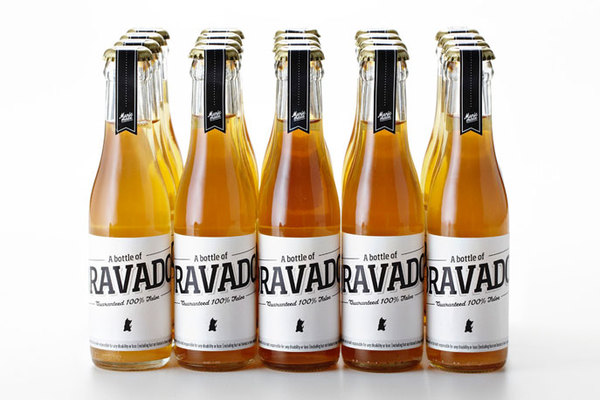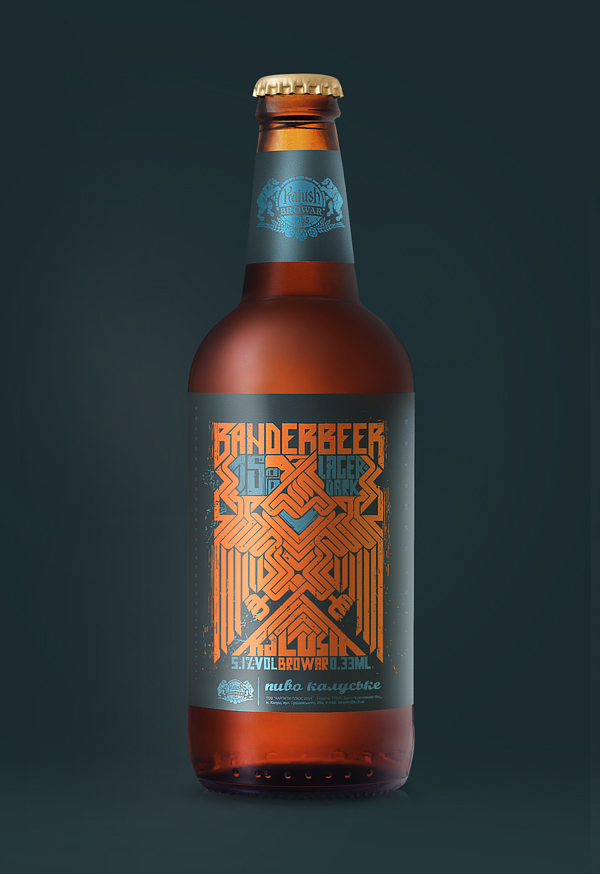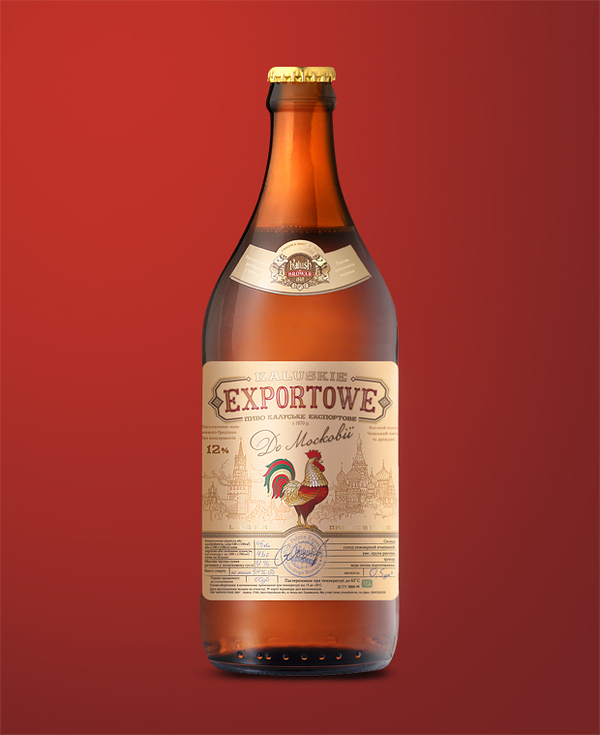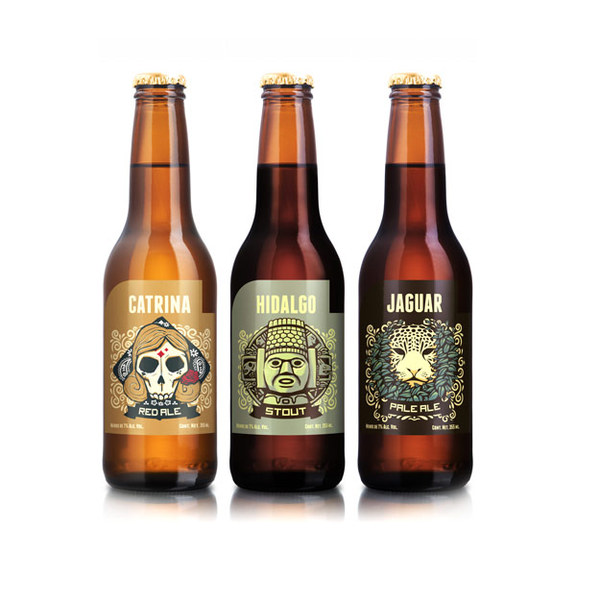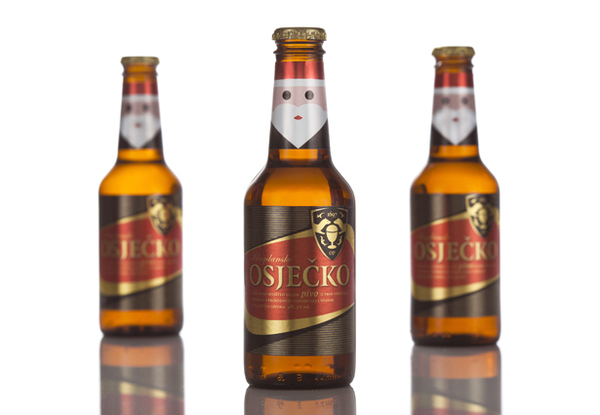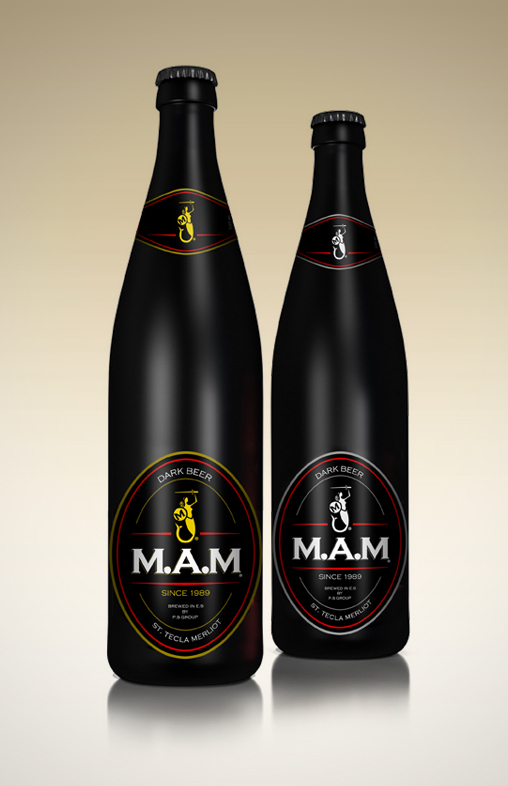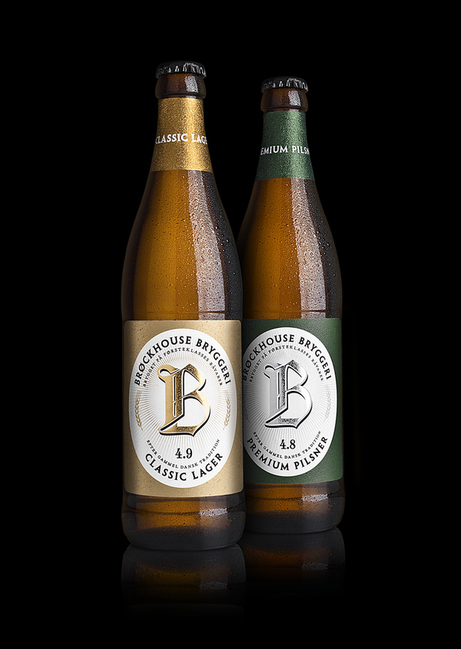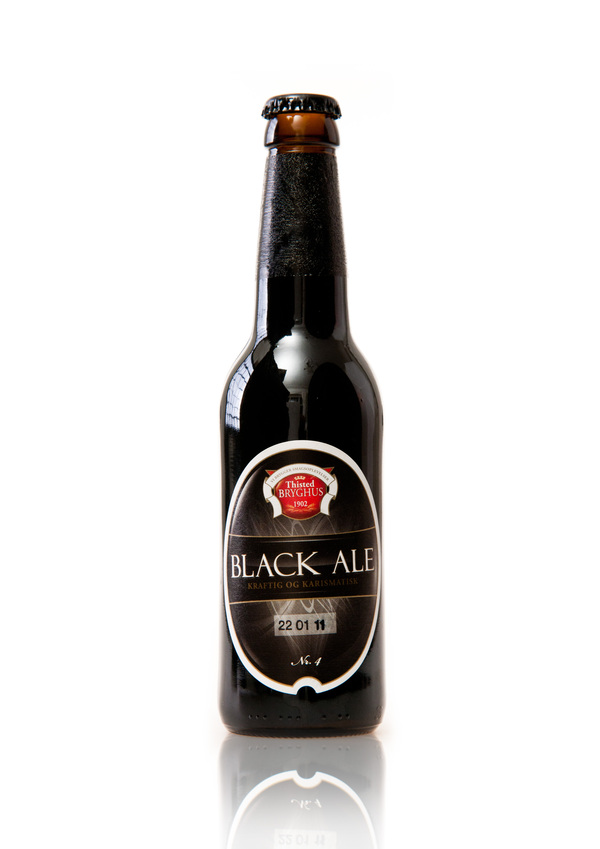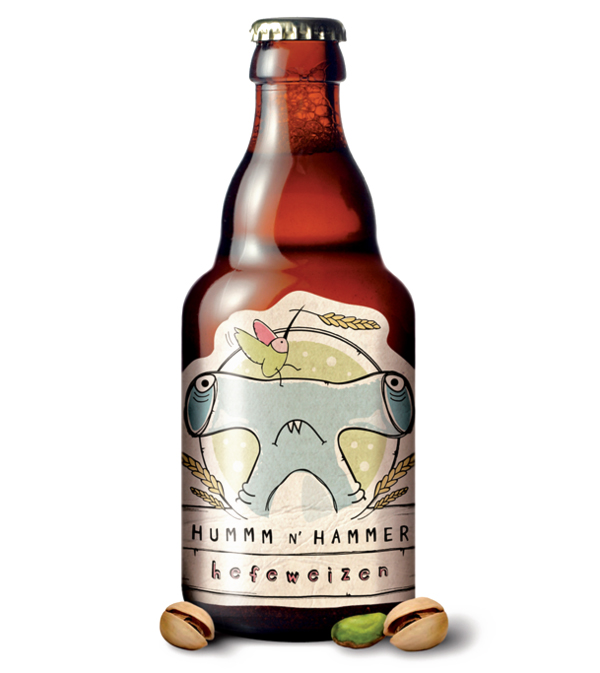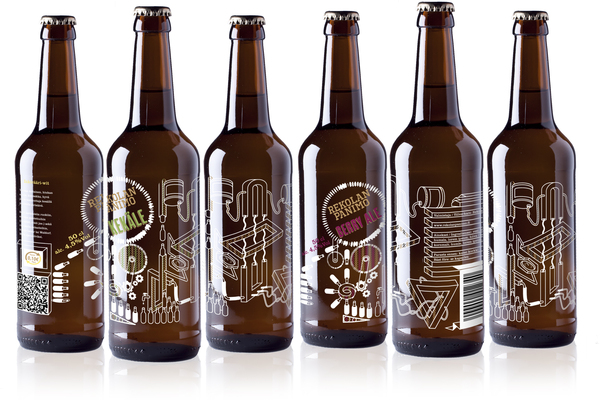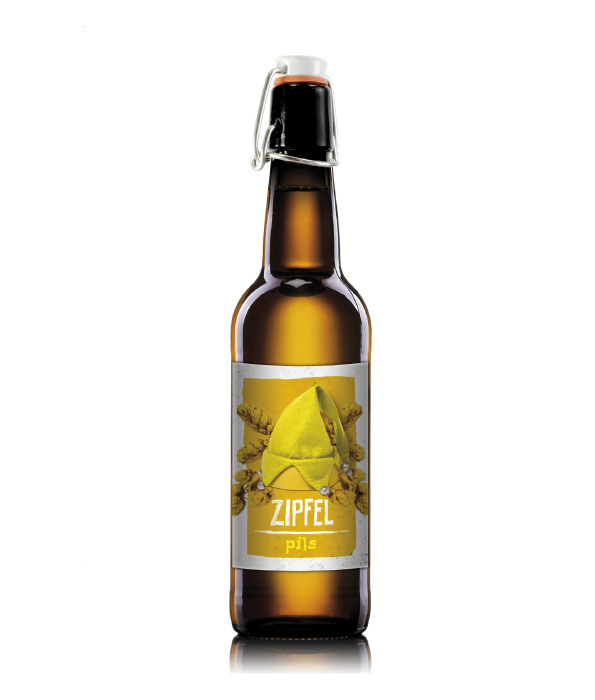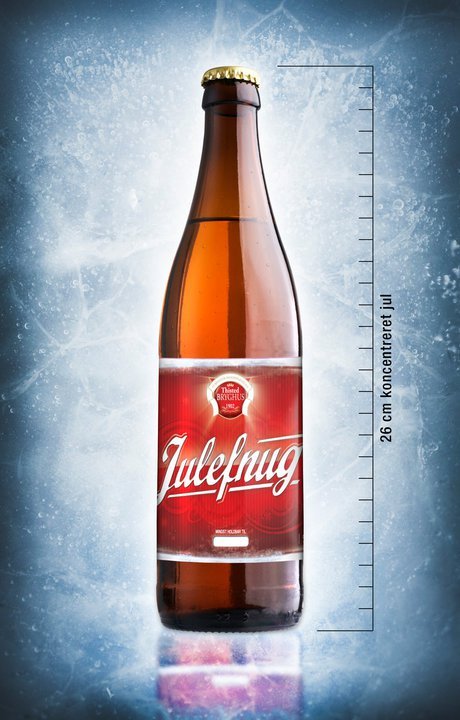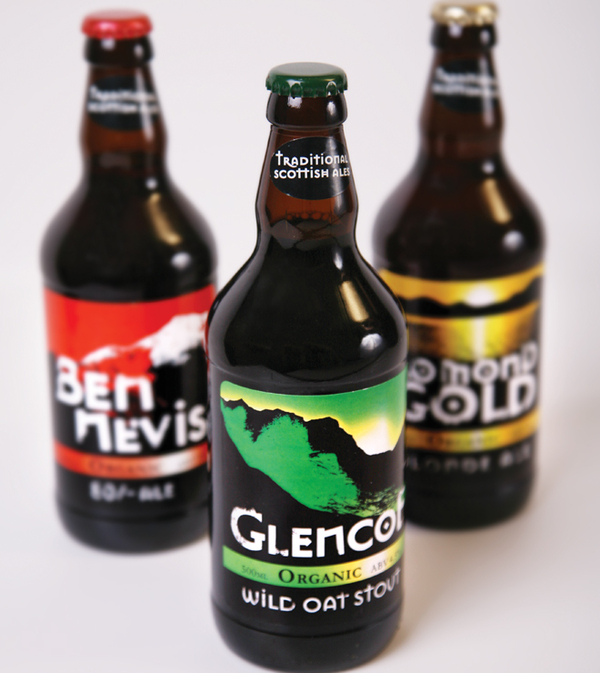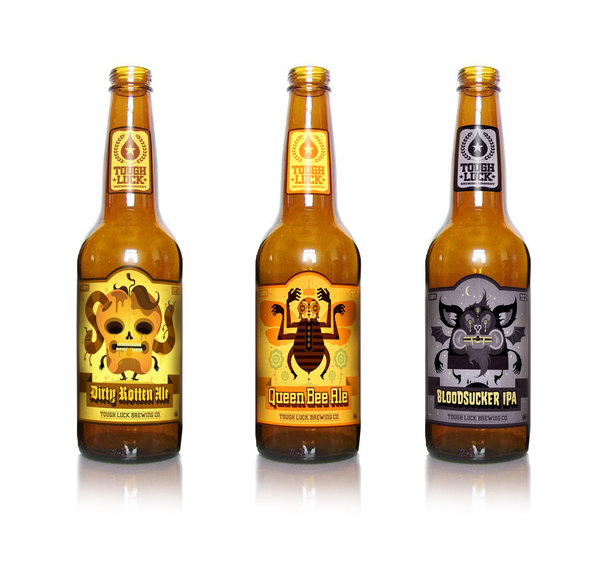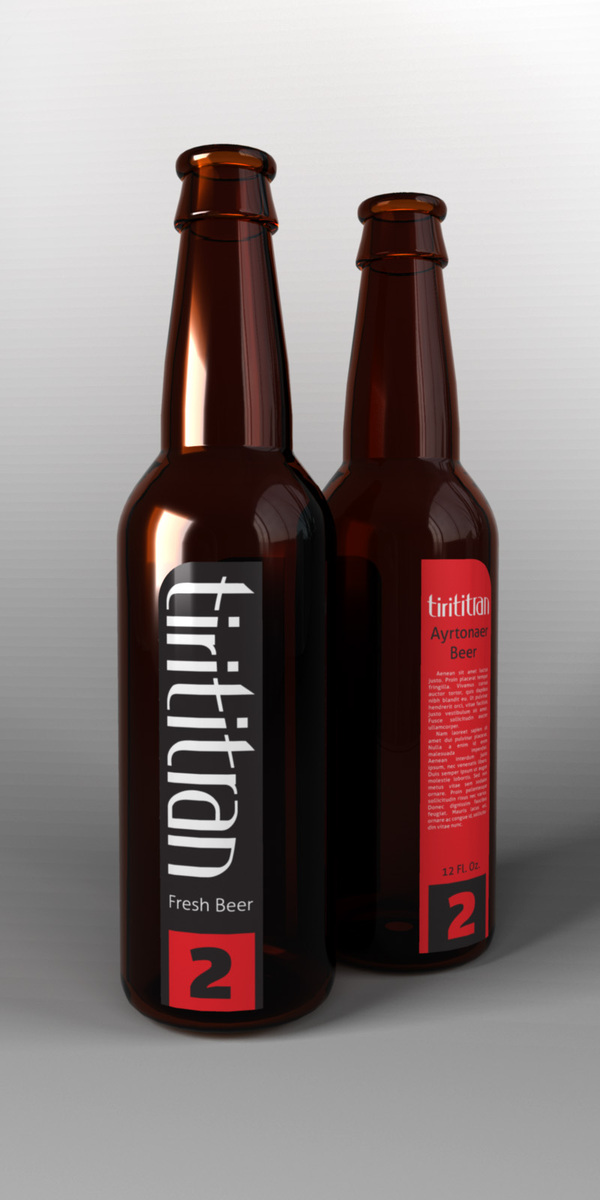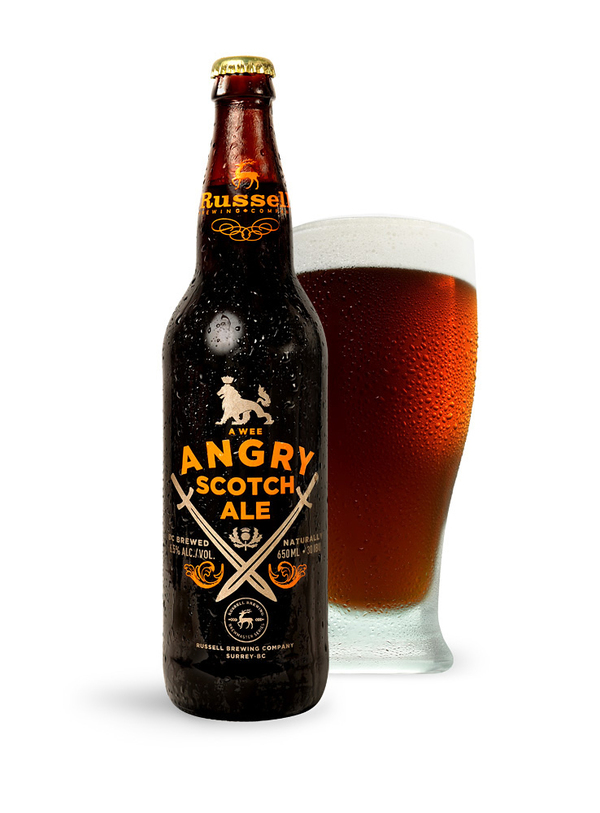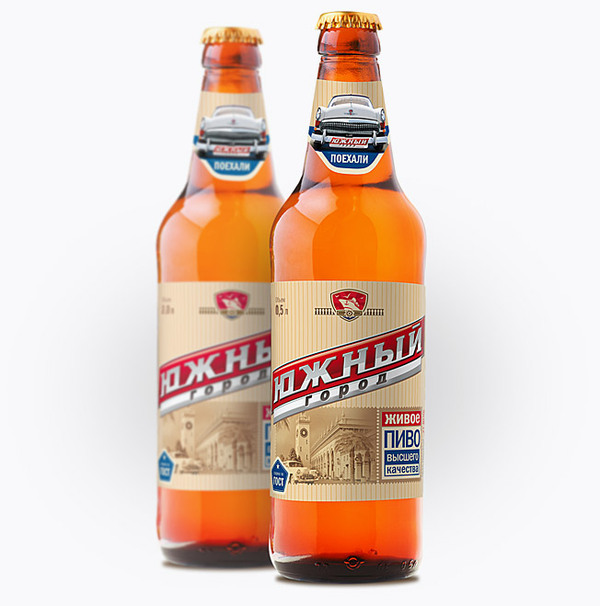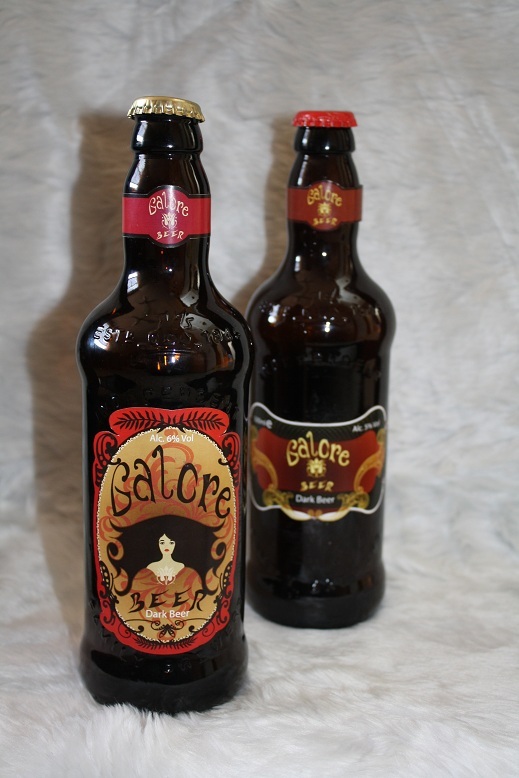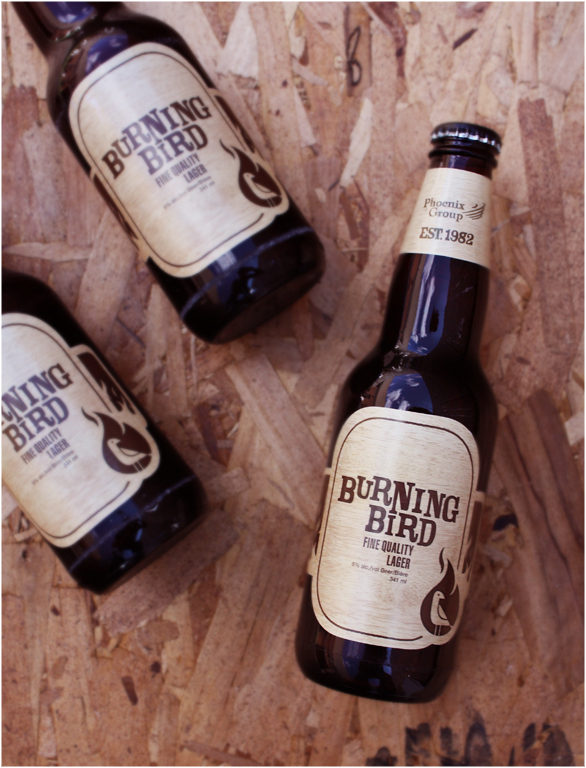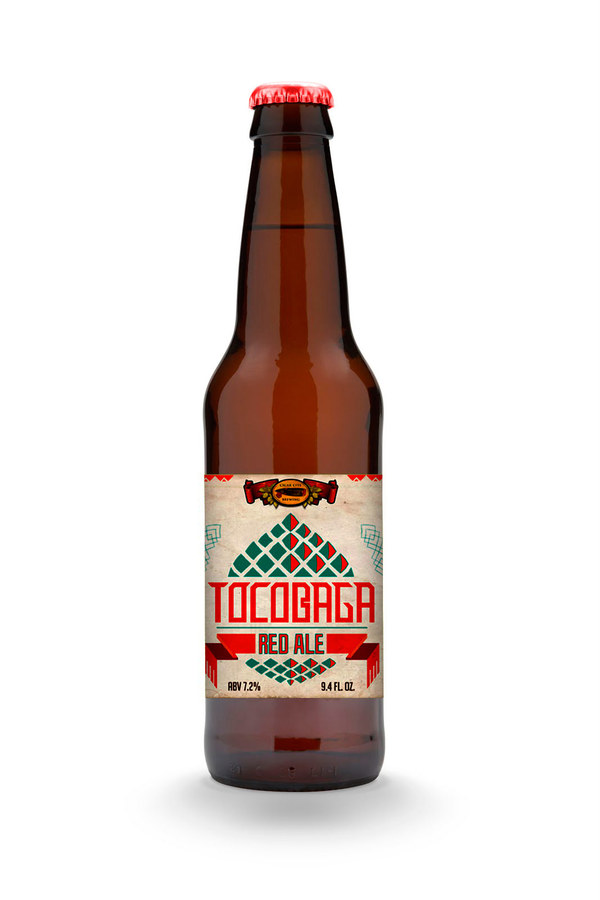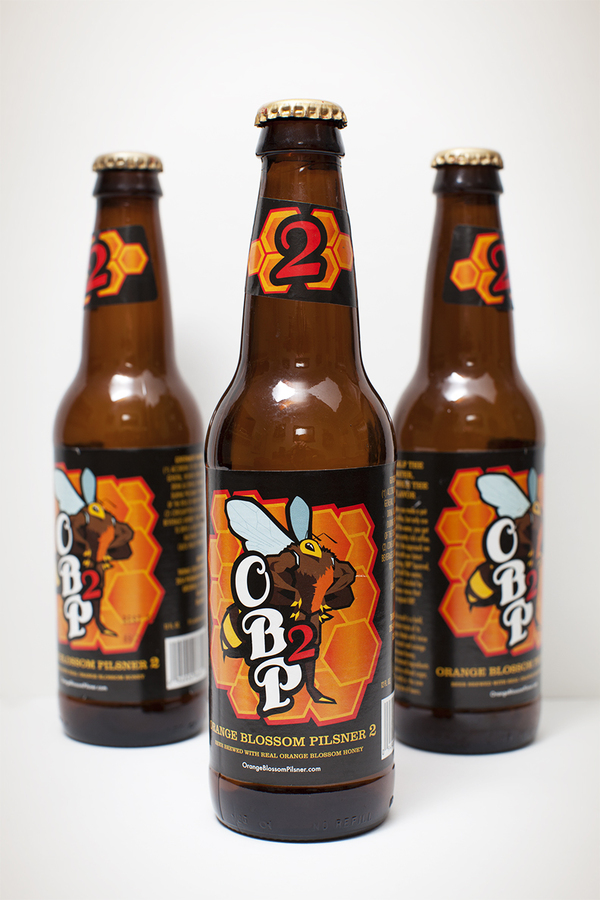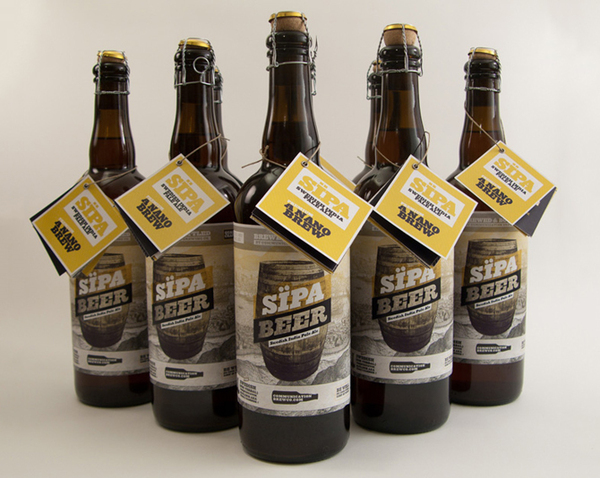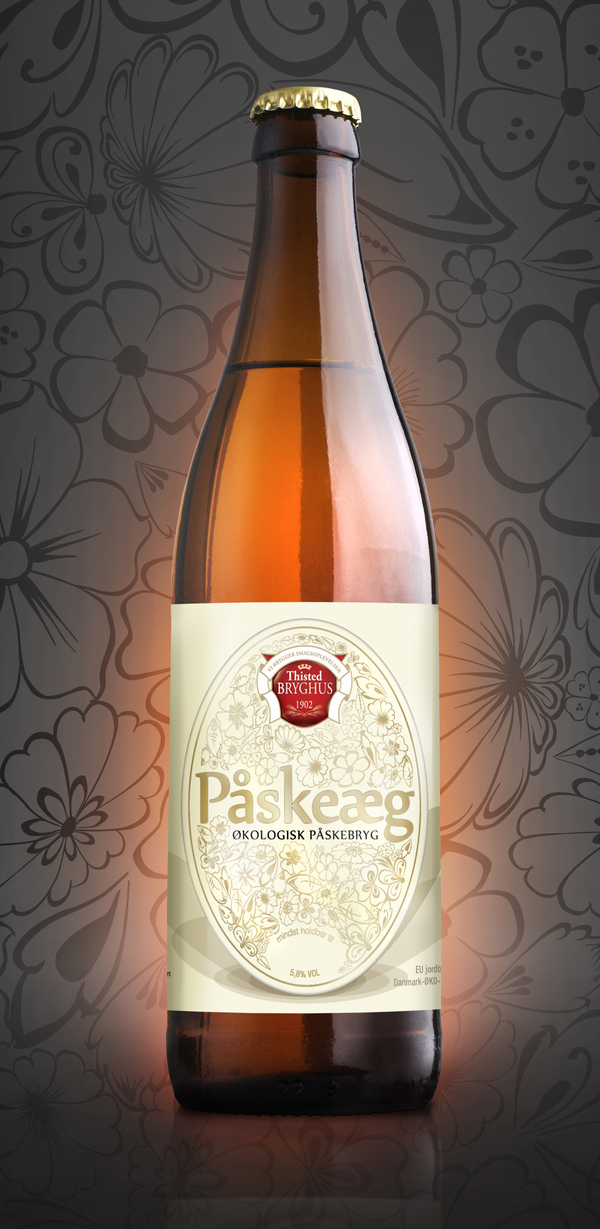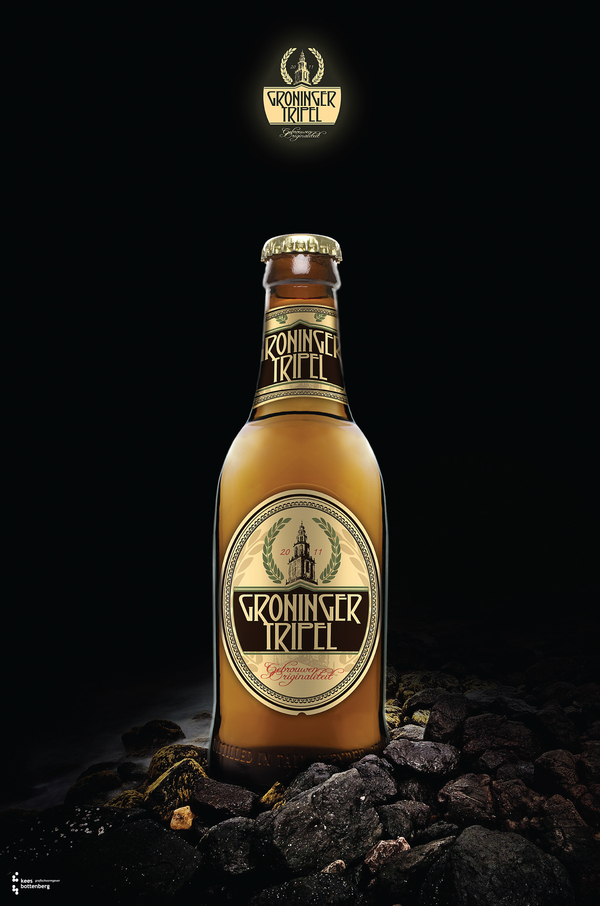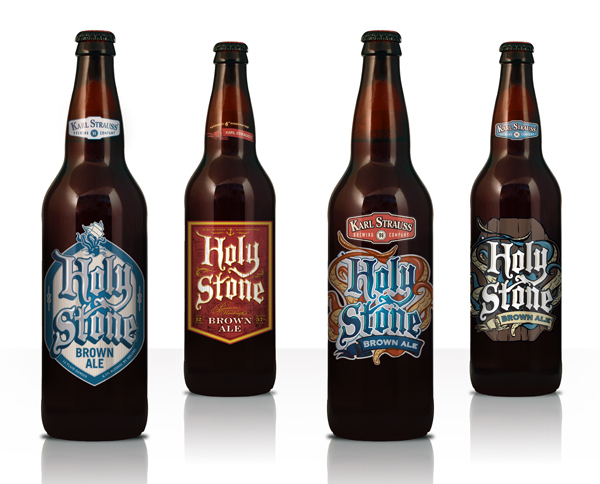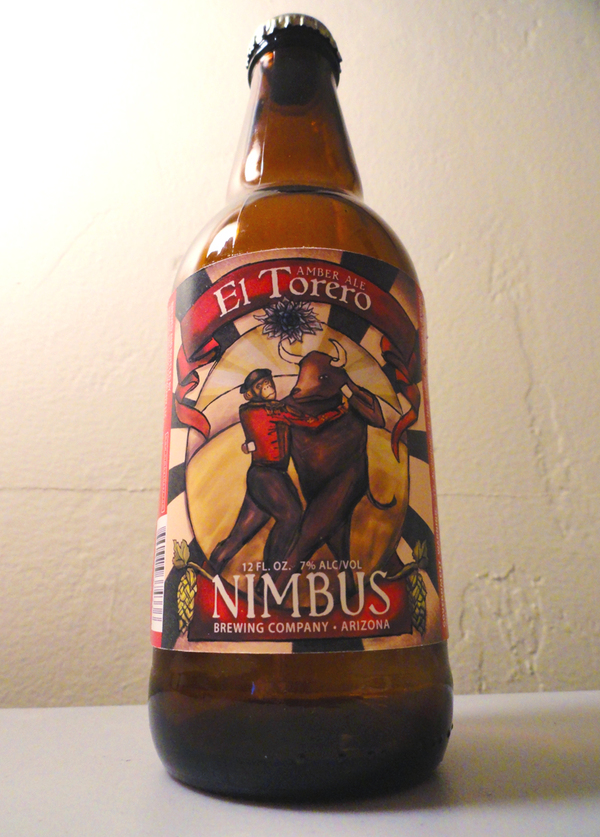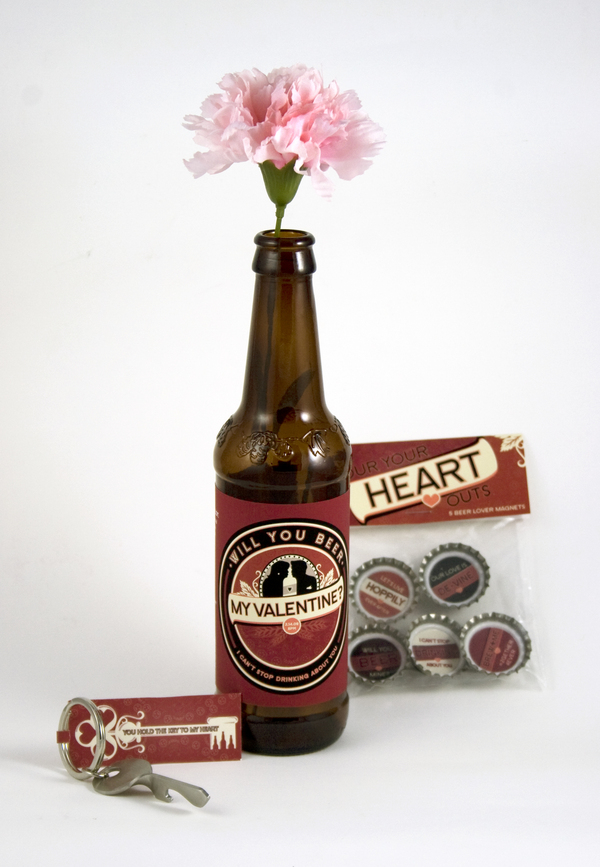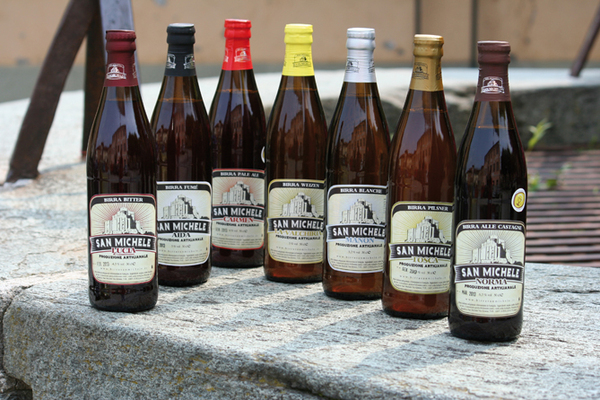 Visit UPrinting's website or call 1-888-888-4211 to check out our beer label printing services.  Also, don't forget to subscribe to our RSS feed for more helpful tips and inspiration.
Comments