Design
Print Tips
45 Abstract Designs Perfect for Canvas Prints
There are works of art that can be very difficult to understand–some will always be subjected to various interpretations due to their ambiguity. Still, such abstract works have been hugely popular since the late 19th century up to this very day. Following the influence of movements such as expressionism and impressionism, Abstract art as its name suggests can be defined simply as an art form that veers away from reality in depiction of imagery. They're the type of works that you won't easily get tired of admiring because you will always have new thoughts, feelings and realizations, each time you look at them.
Abstract designs would be a great fit for canvas prints. Rolled canvas and stretched canvas are often used for painting imitations because such prints are able to sustain high resolutions that make the print almost indistinguishable from the original. Such traits would be beneficial for new abstract designs since the print would look exactly like how it was designed to appear and no details would be omitted.  Canvas printing would also make these abstract works appear more sophisticated and fit to be displayed at home. And finally, canvas prints, especially a stretched canvas would make prints durable enough to last a lifetime. Just make sure that you to have a trusted online printing company like UPrinting to make the job for you.
Here are 45 samples of abstract designs perfectly fit for canvas prints.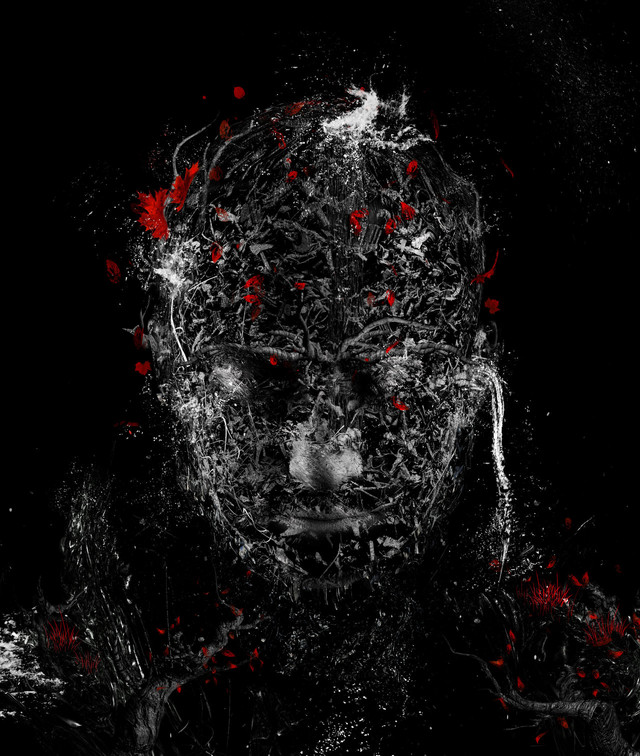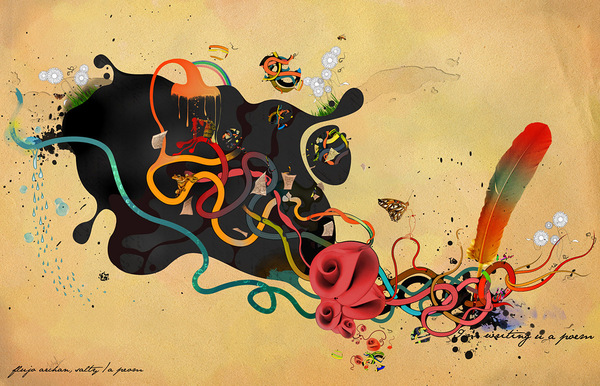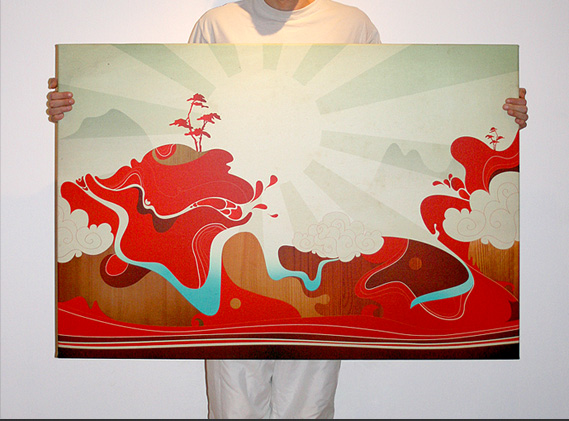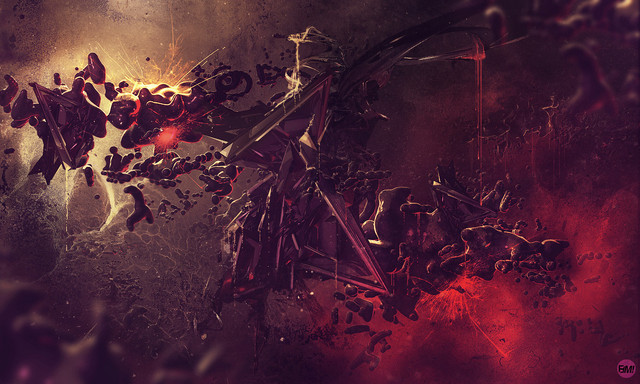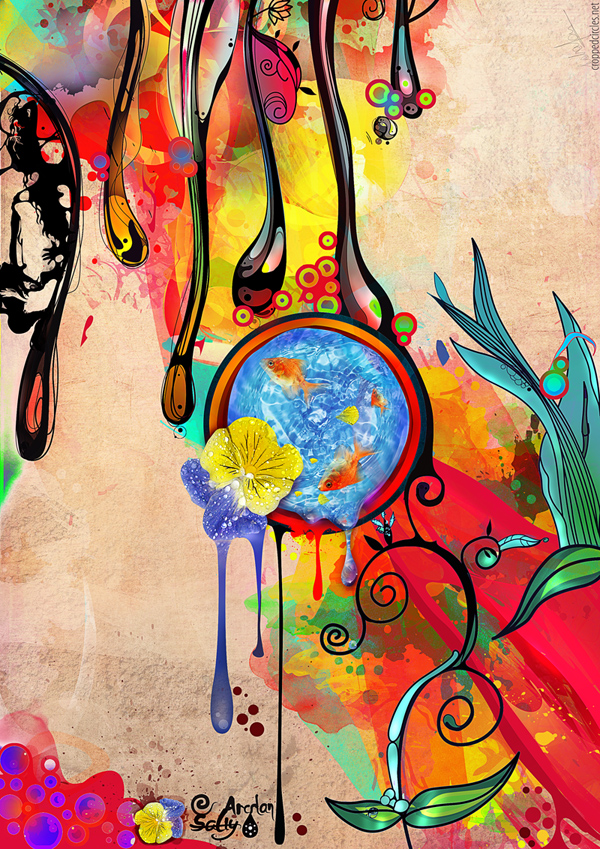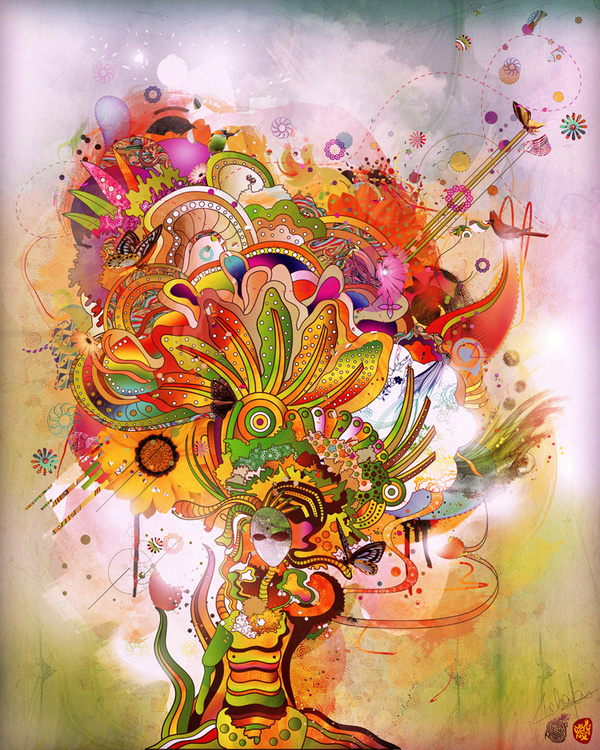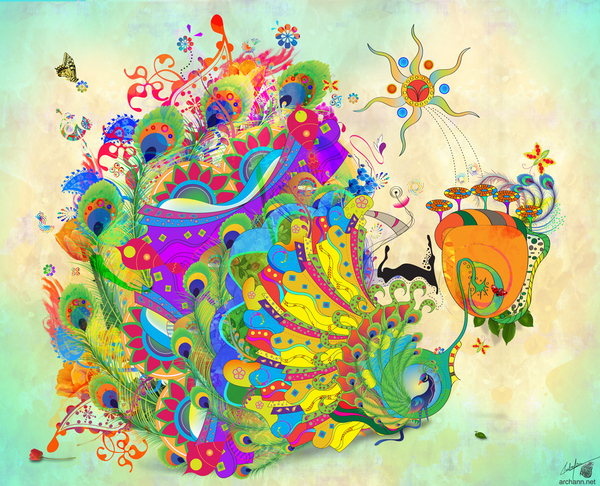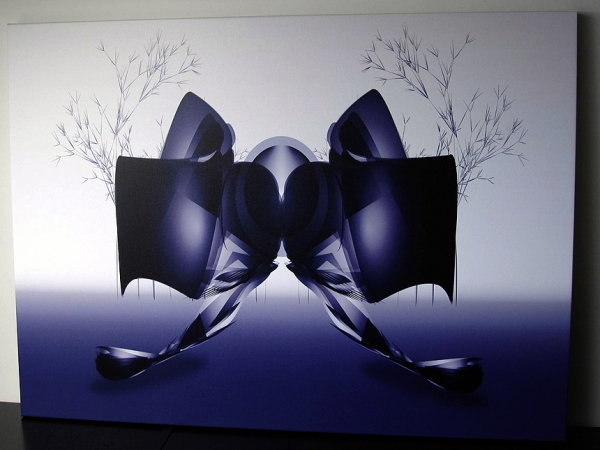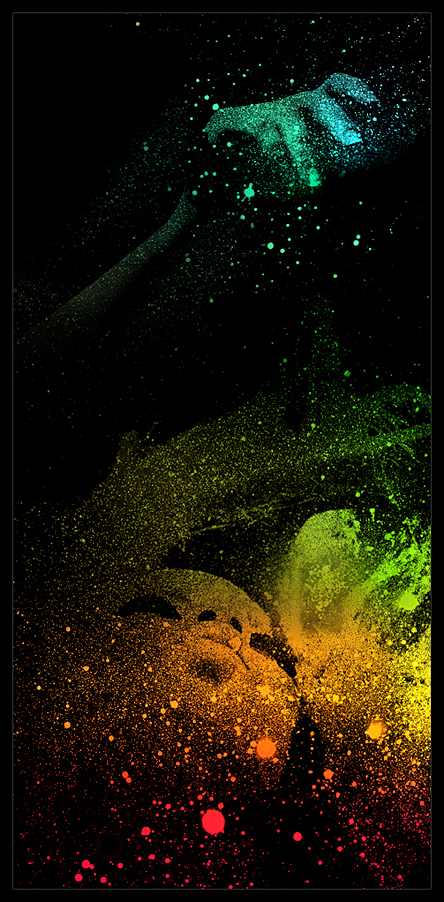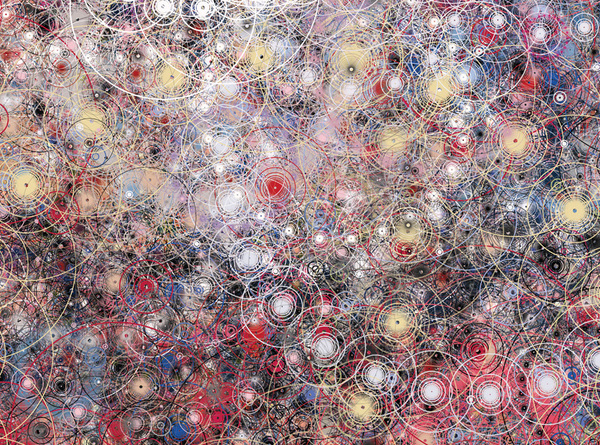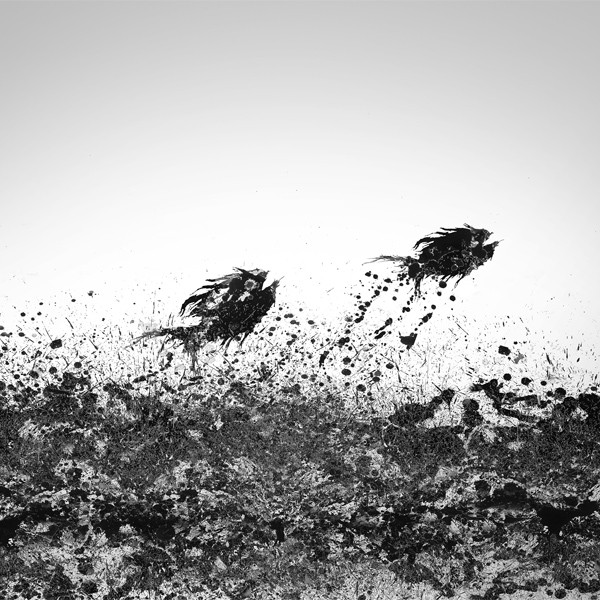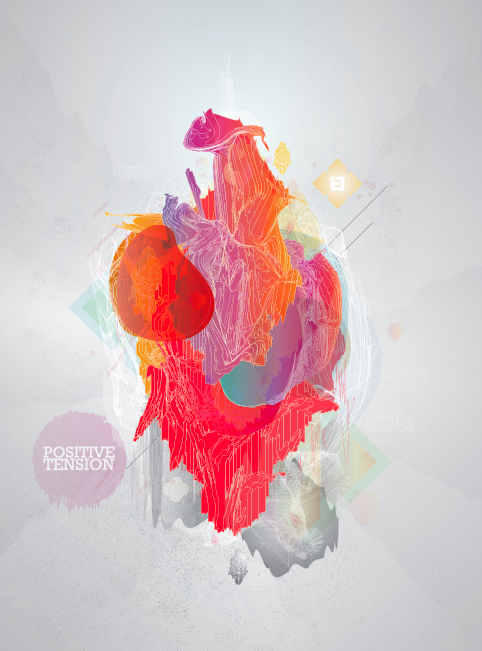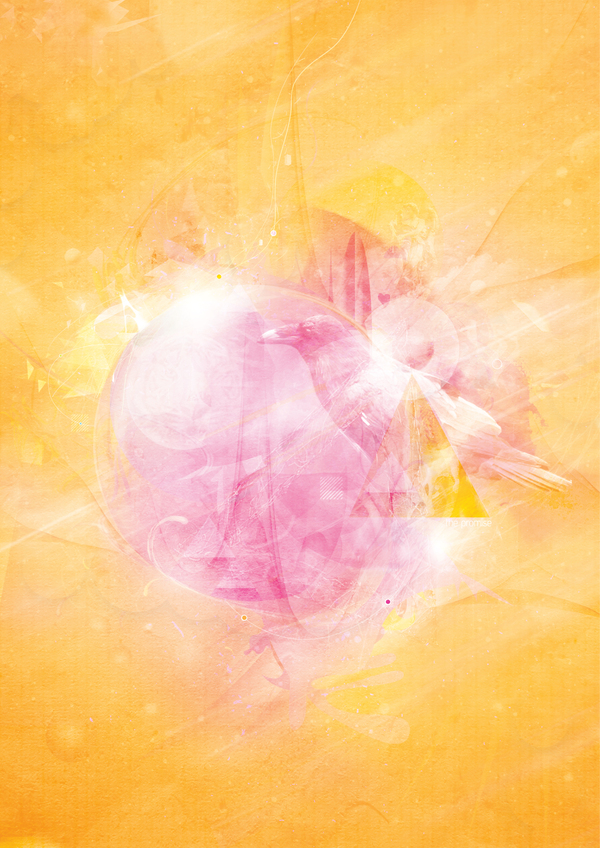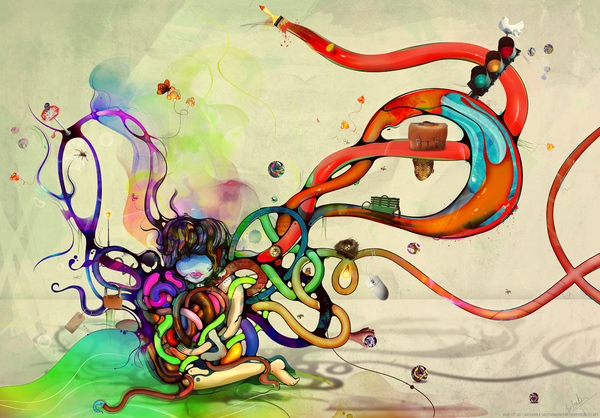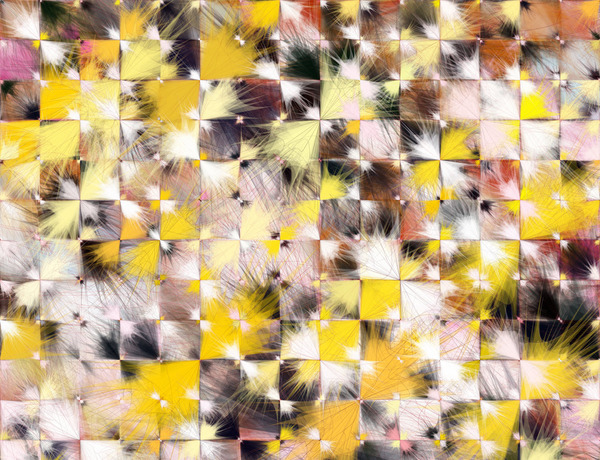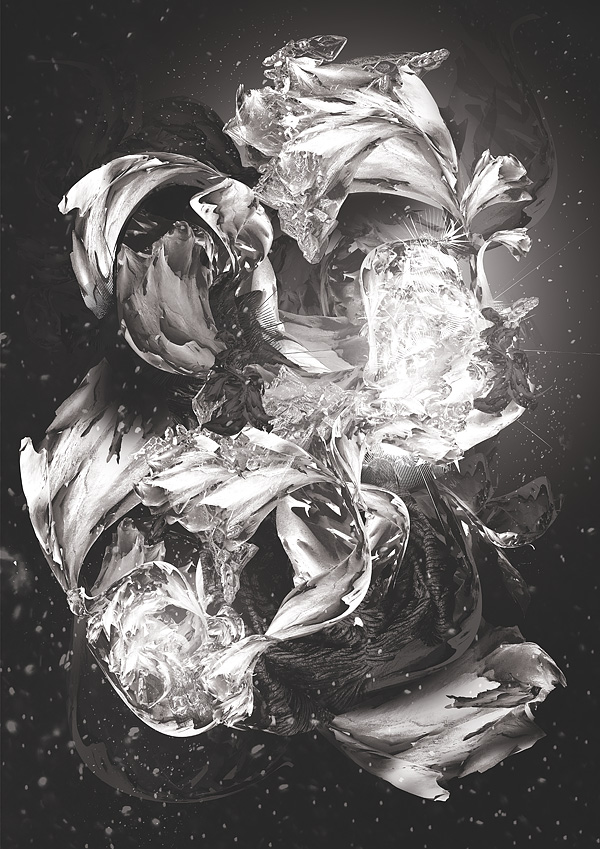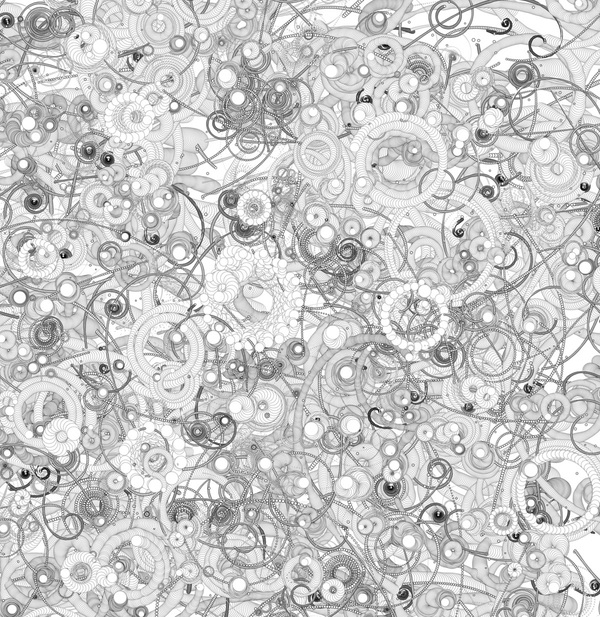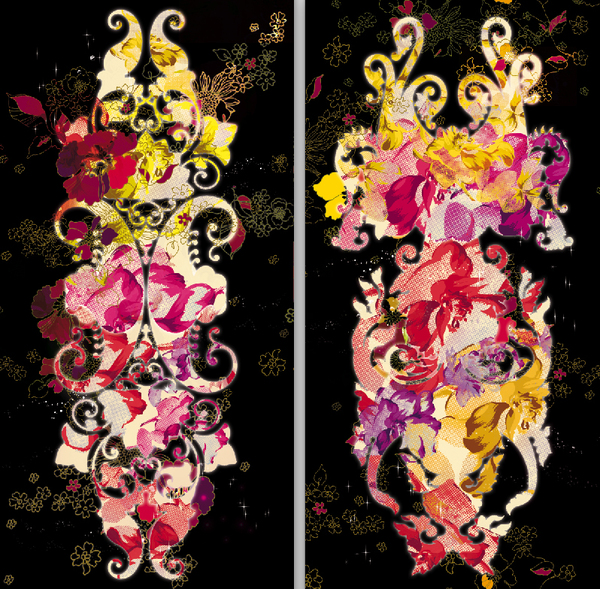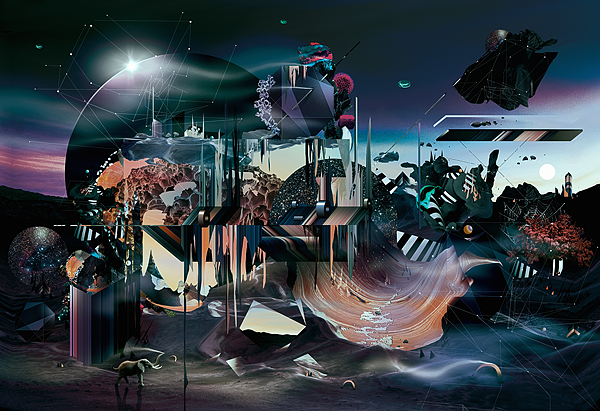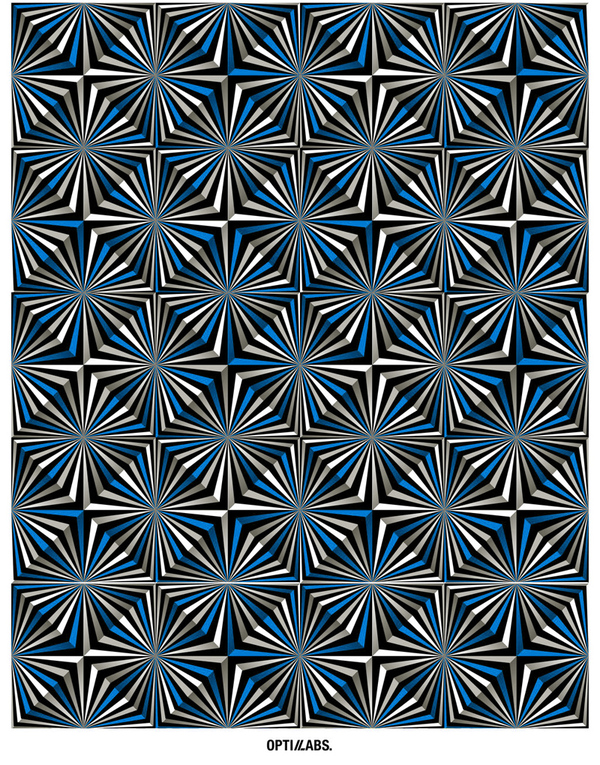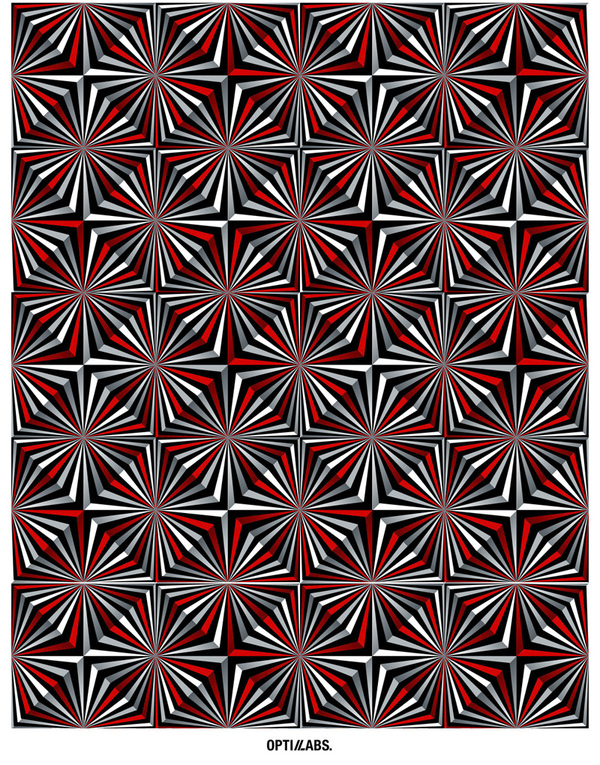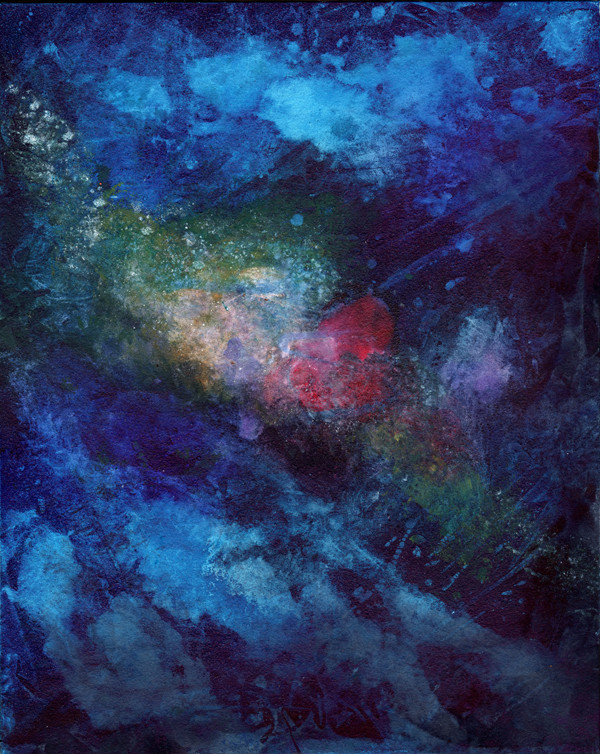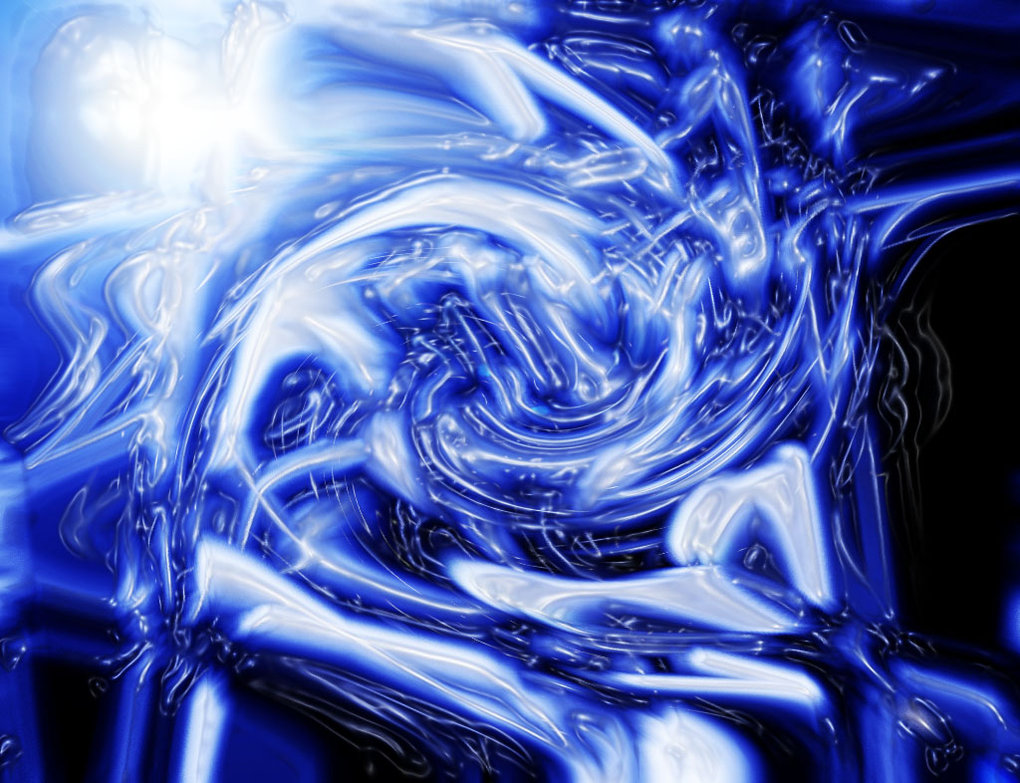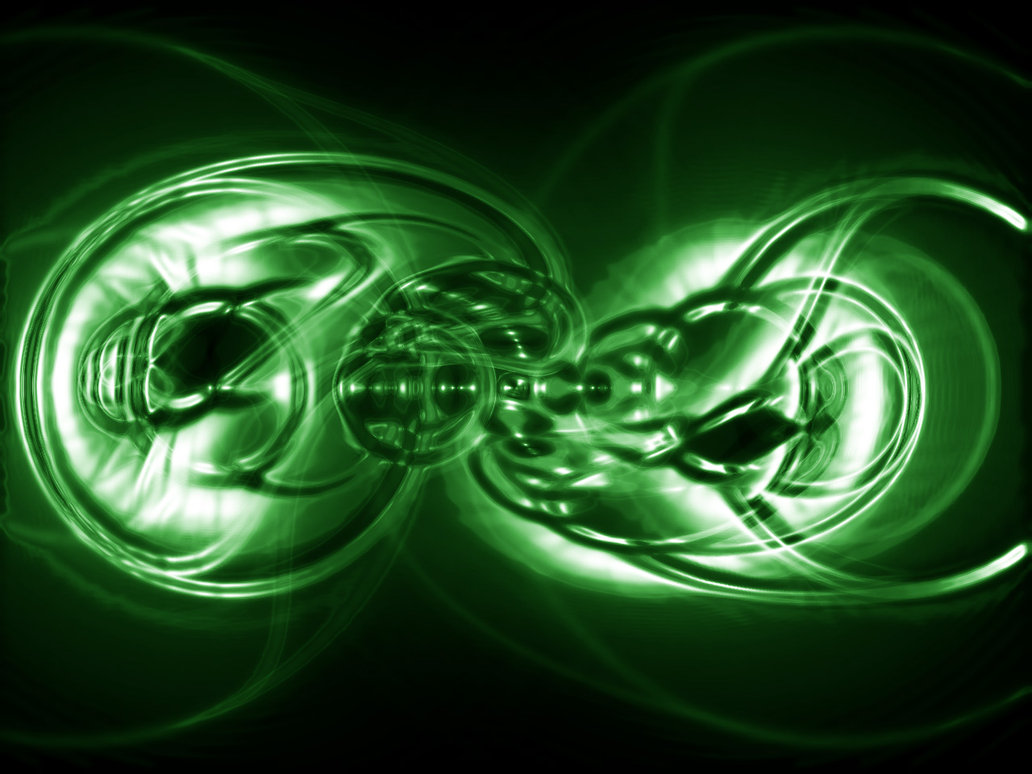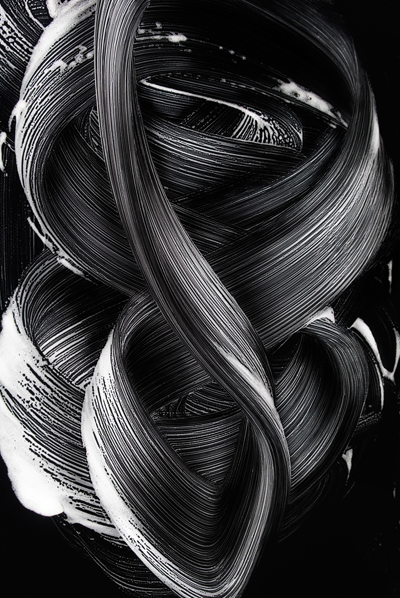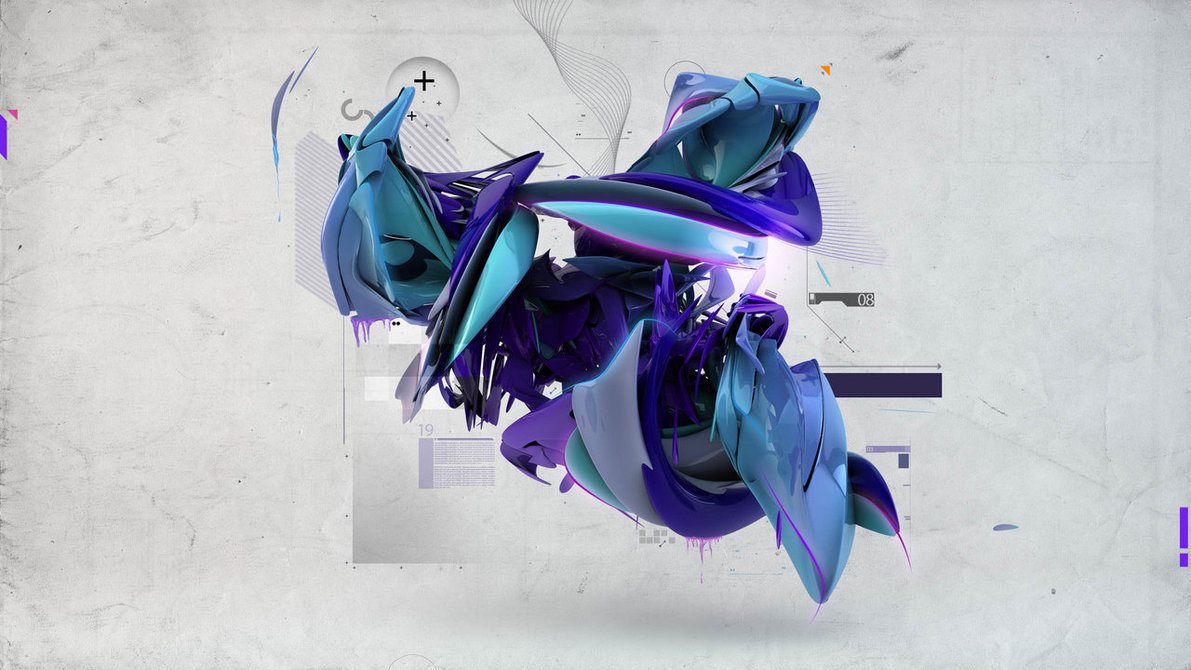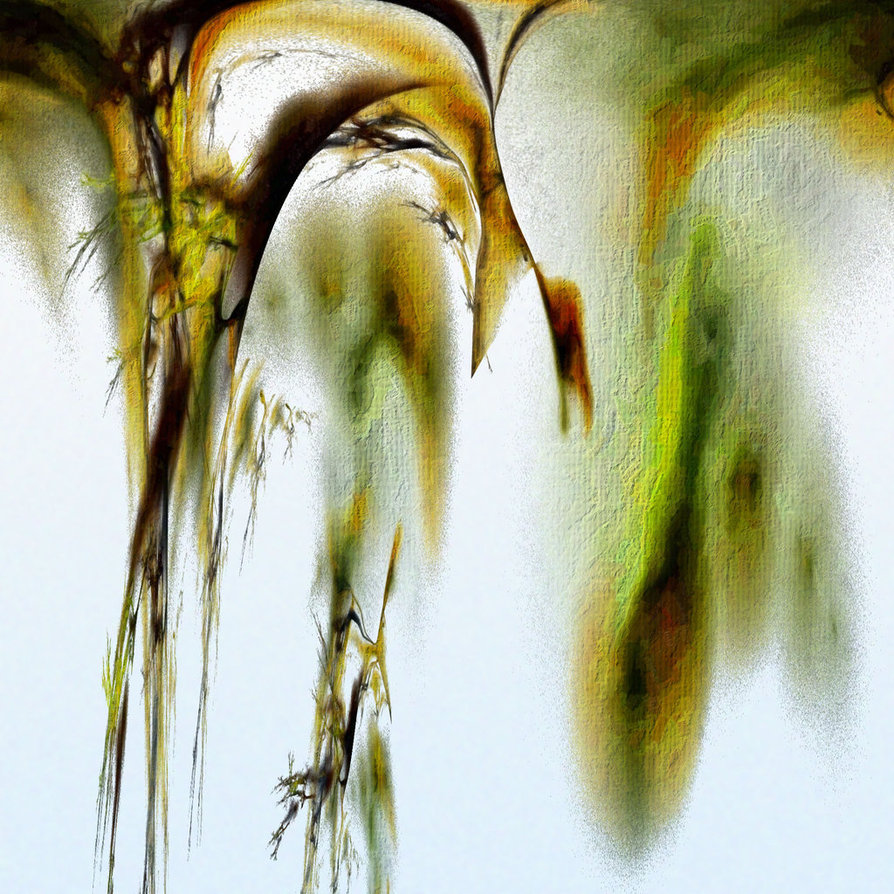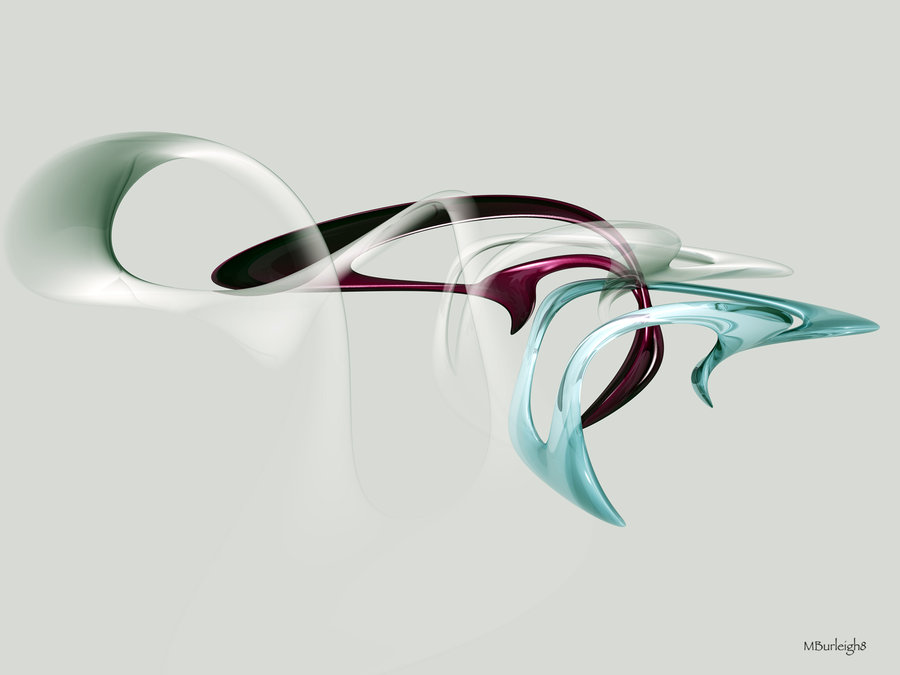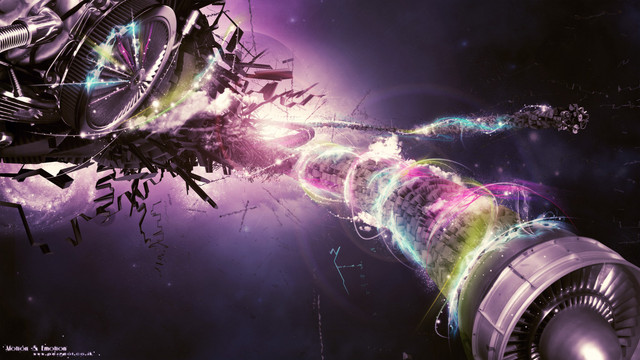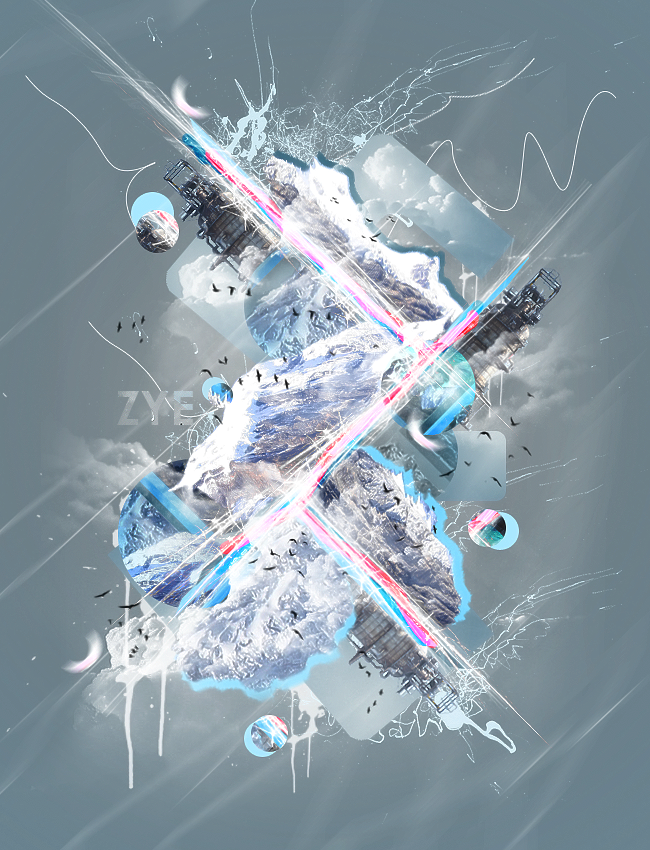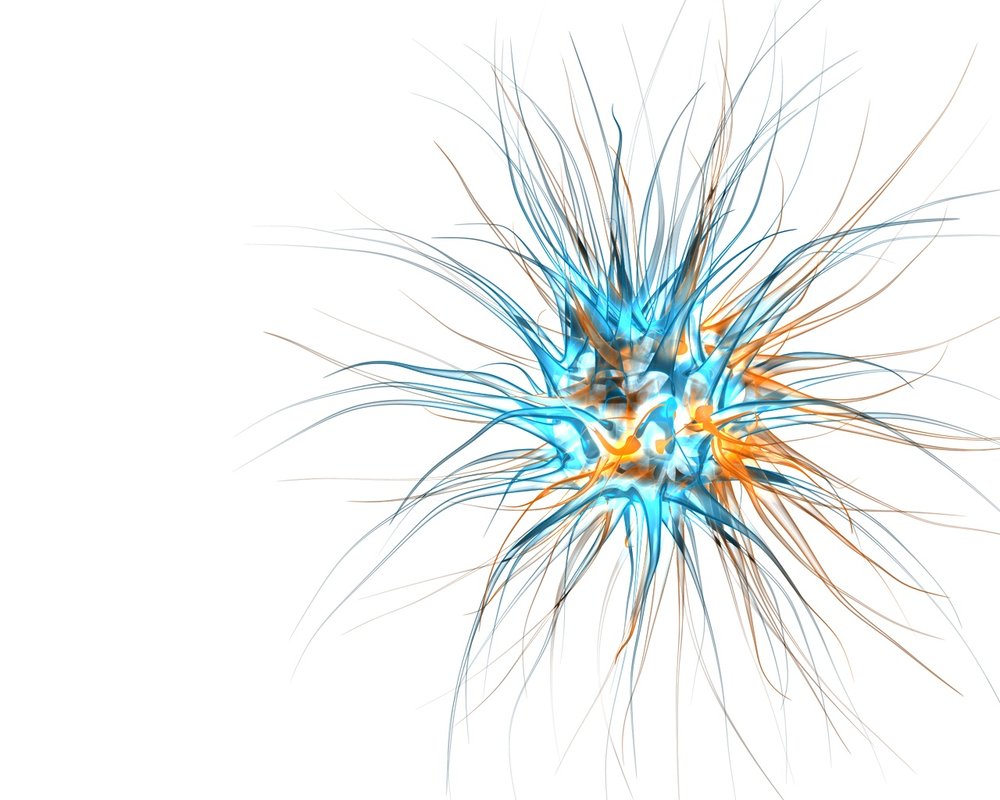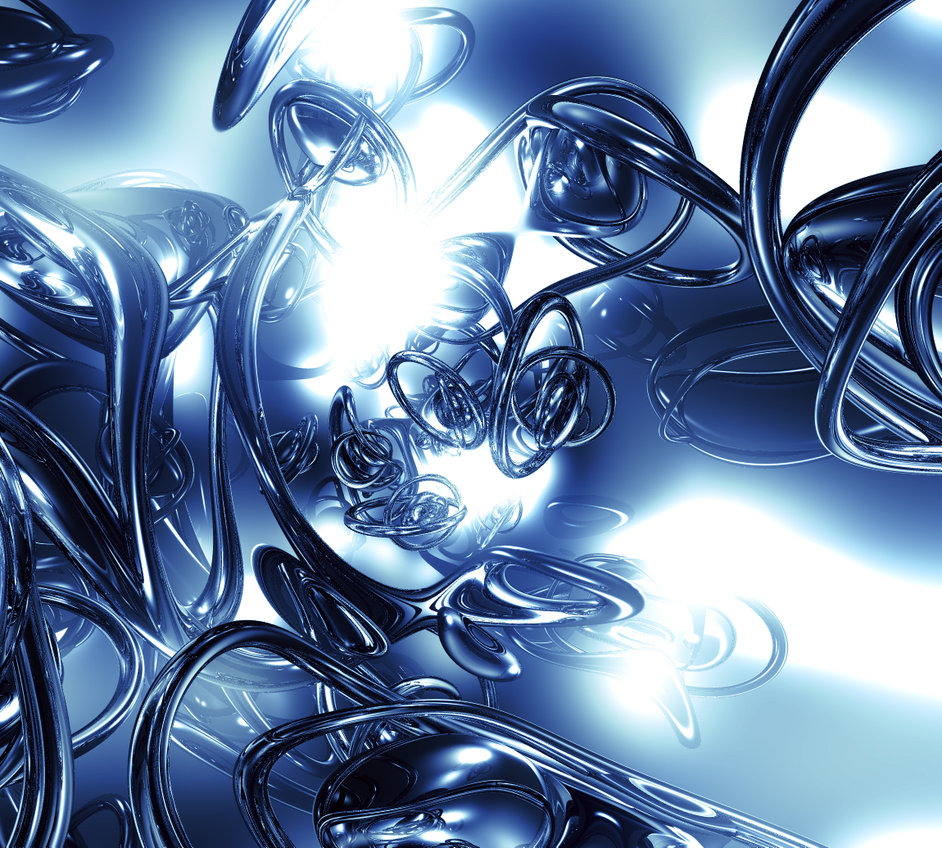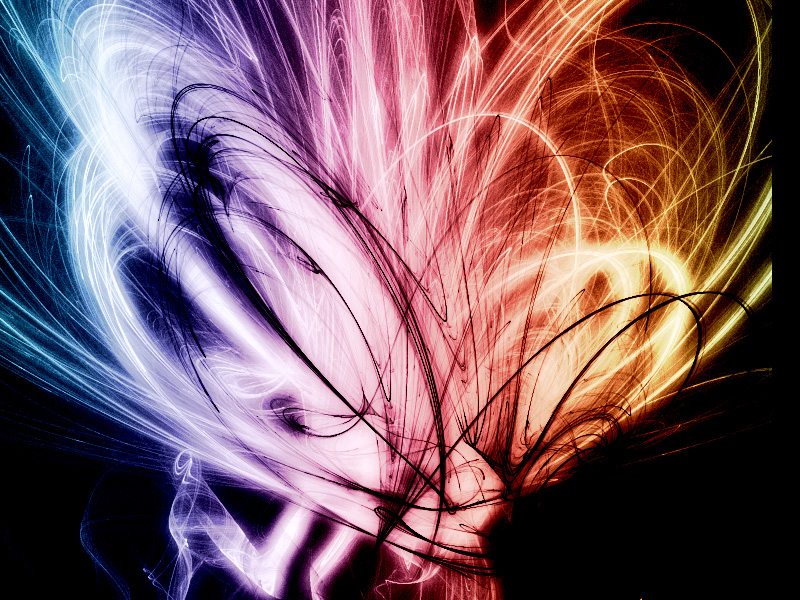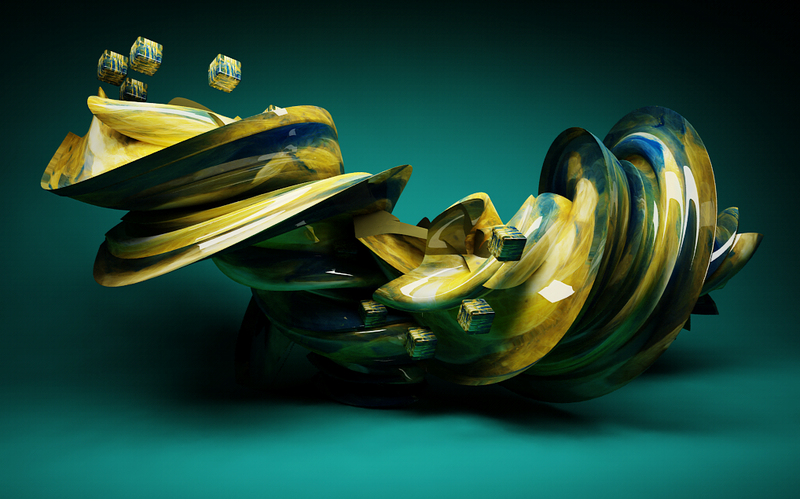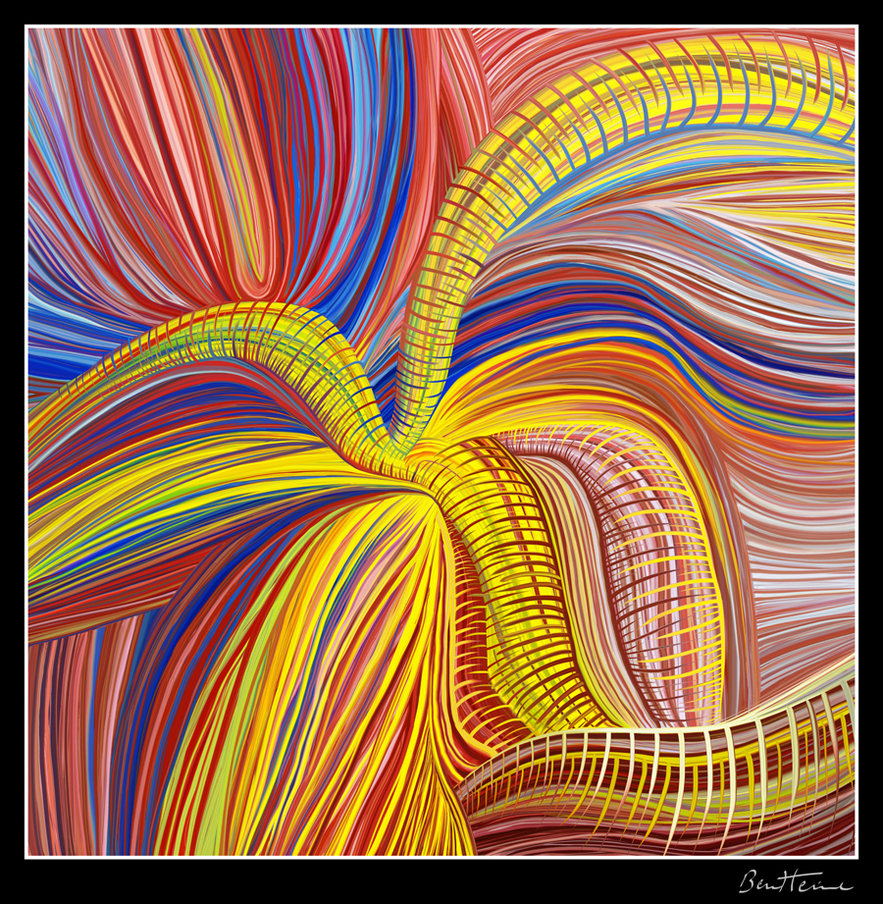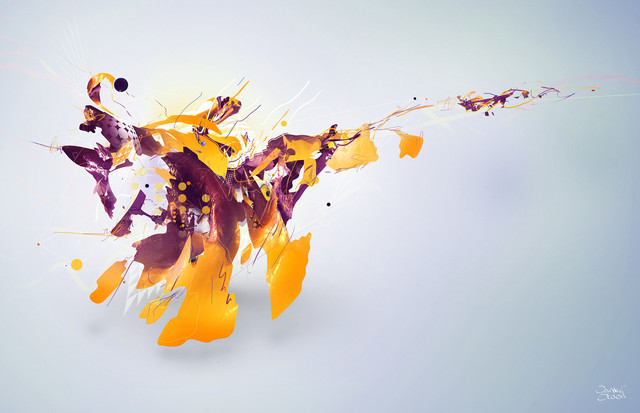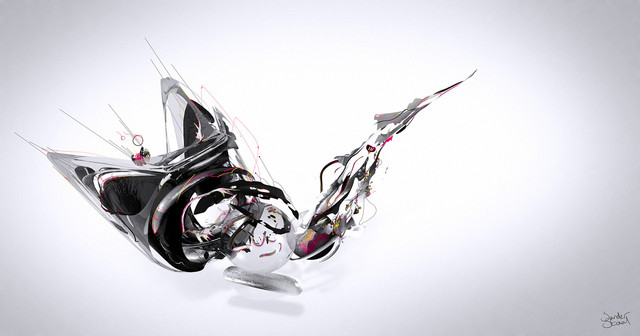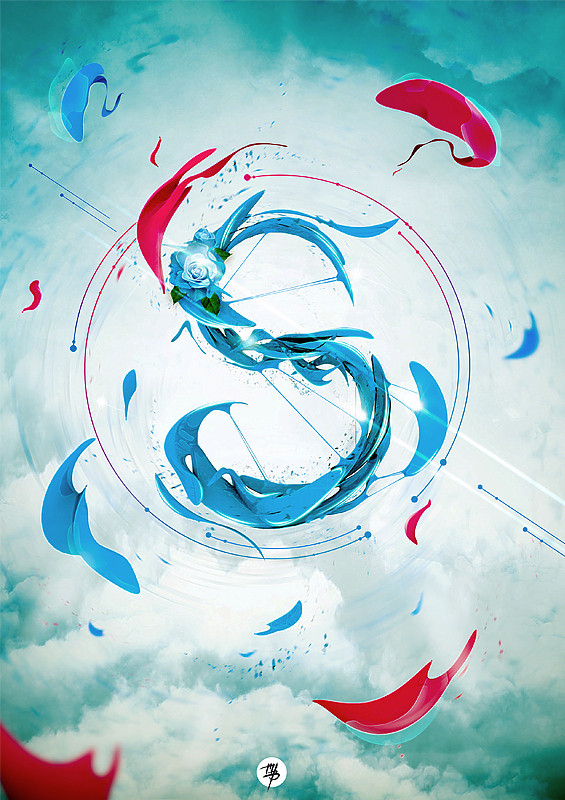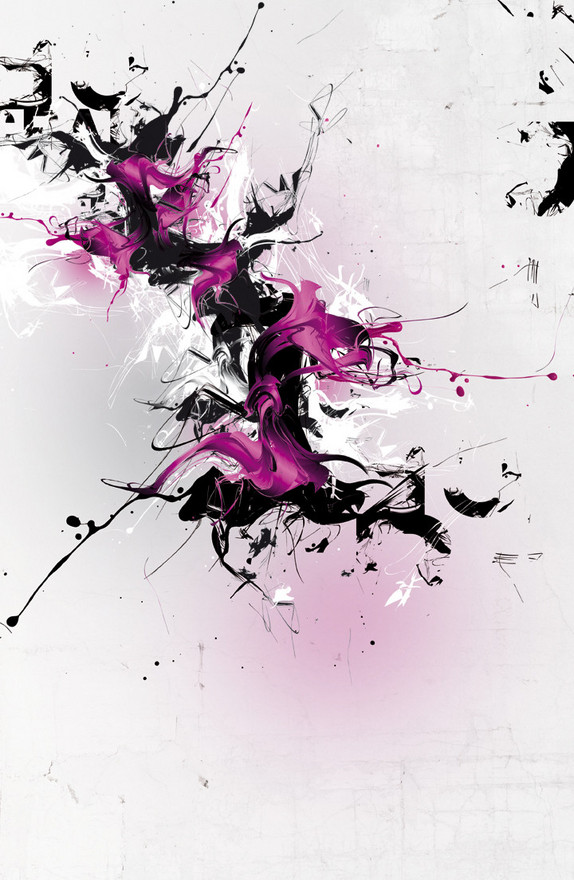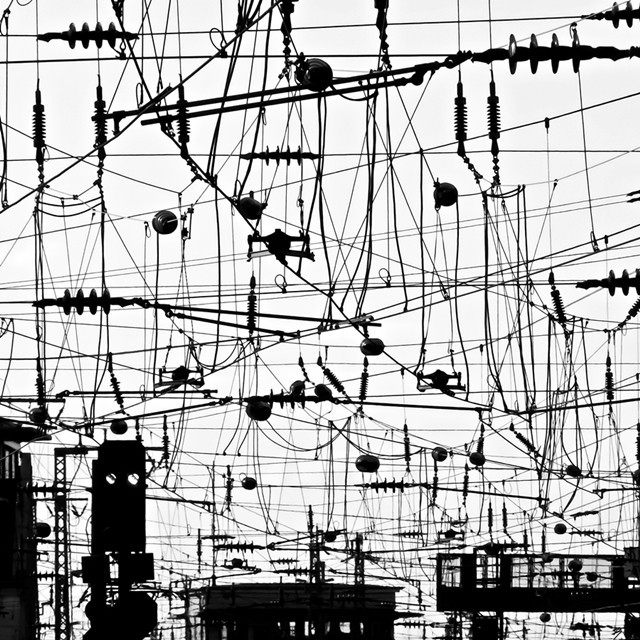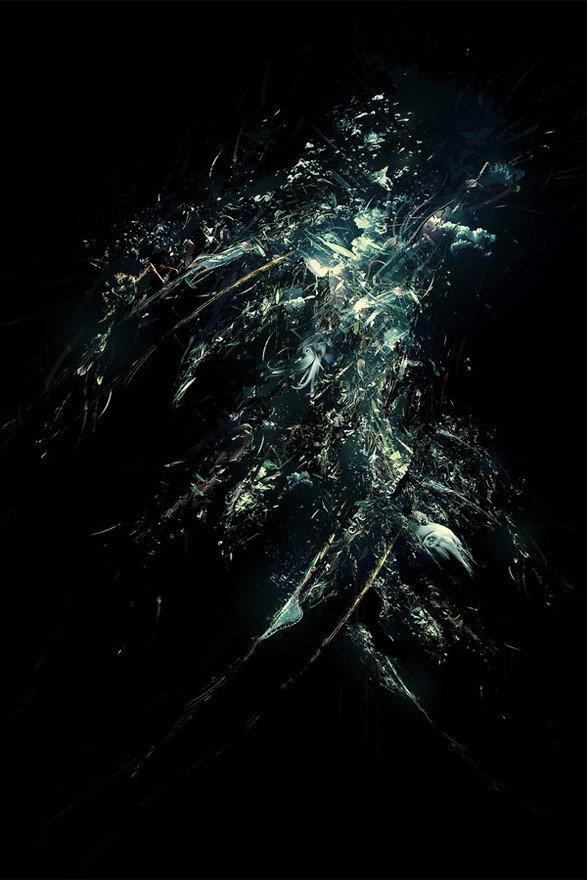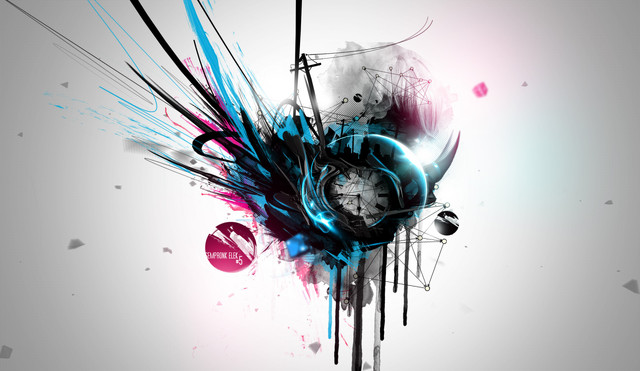 Can't wait to display your abstract masterpieces on canvas prints? Visit UPrinting's website or call 1-888-888-4211 to receive assistance from our experts.  You can also subscribe to our RSS feeds for more helpful tips and inspiration.