Design
43 Awesome Posters for Your Inspiration
Posters are really such versatile prints that can be very effective for multiple purposes. They can be used to promote events, movies, plays, concerts, products, bands and people. Also, more often than not, the best poster prints, regardless of what they advertise  are also great for decoration. Designers use colors, shapes and typography that can easily attract the eye and have a long-lasting appeal. This is the reason why some posters are kept hanging on walls for years and years.
When coming up with design inspiration posts such as this, we often choose a particular subject matter to make our search more organized. But with so many great posters of various types and themes, we have decided to gather some of the most cleaver, creative and unique posters regardless of theme that  have yet to be included in our previous entries.
So here are 43  posters that are well…simply awesome.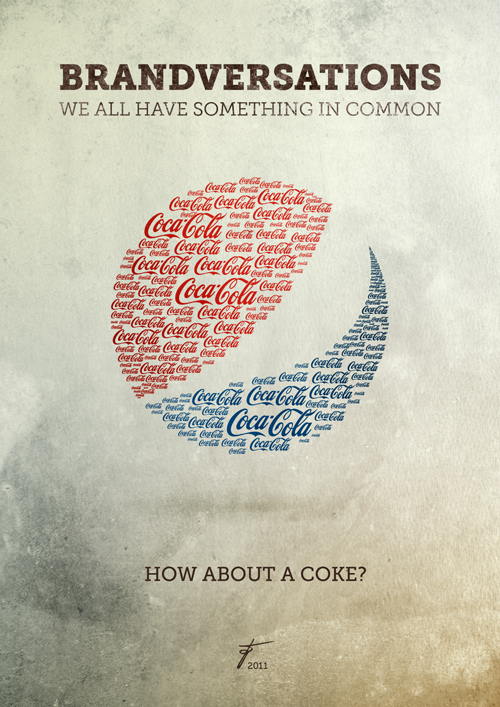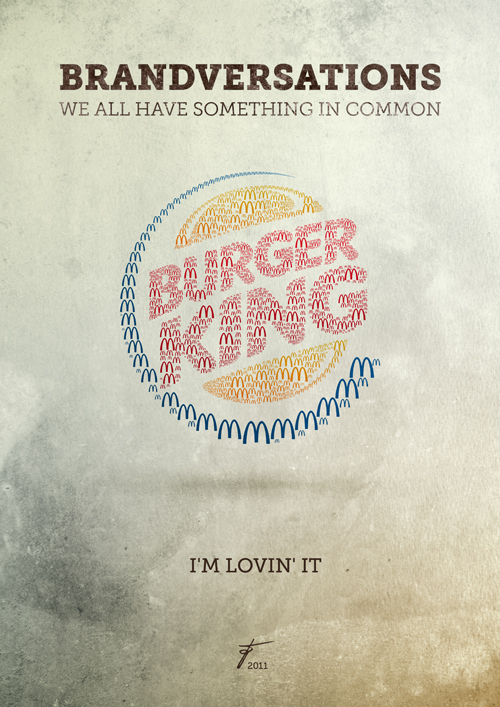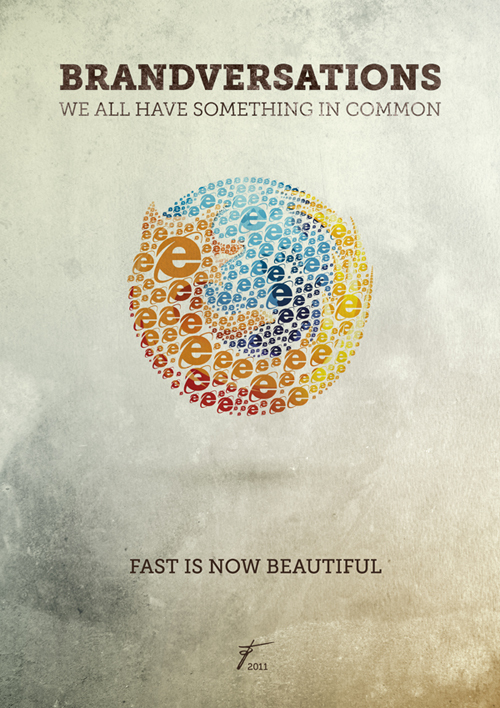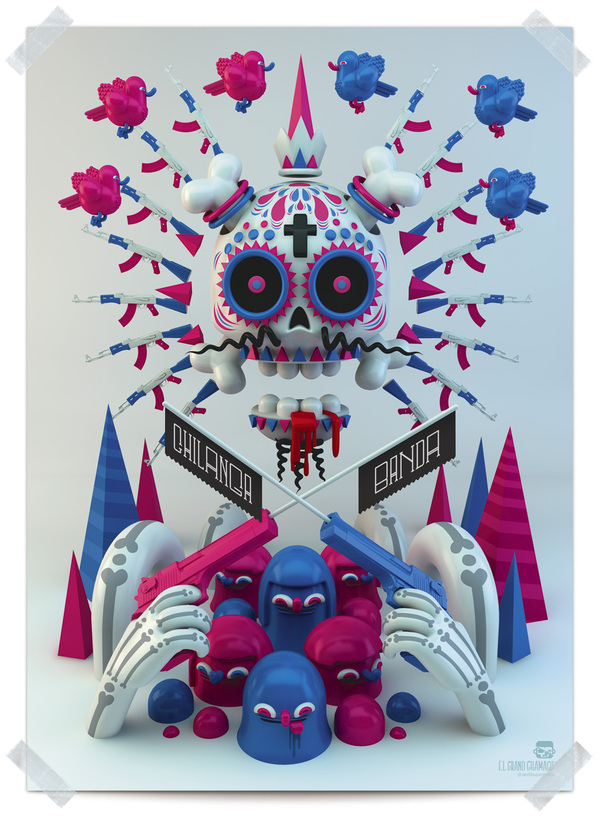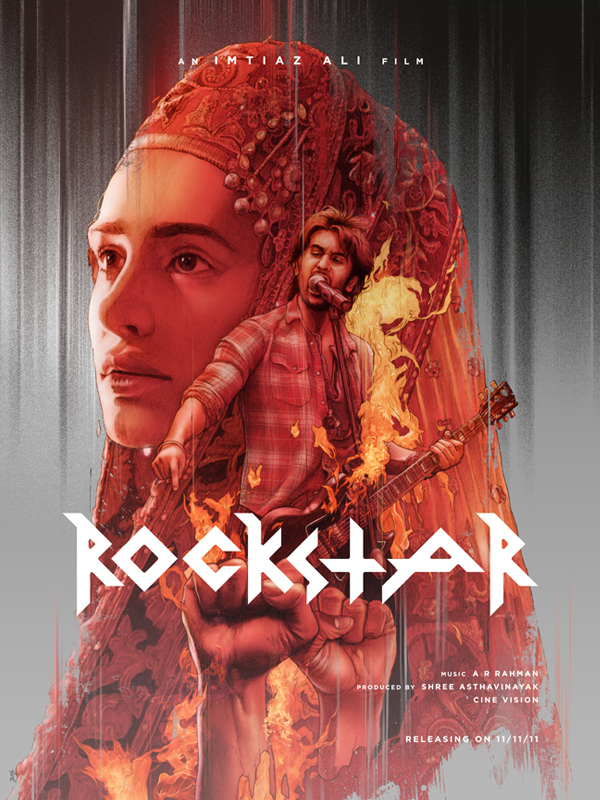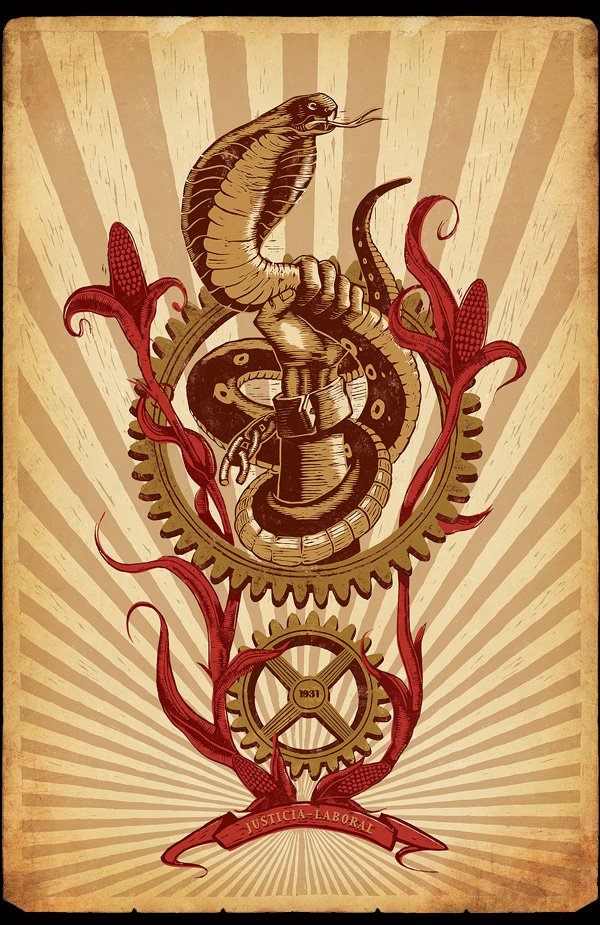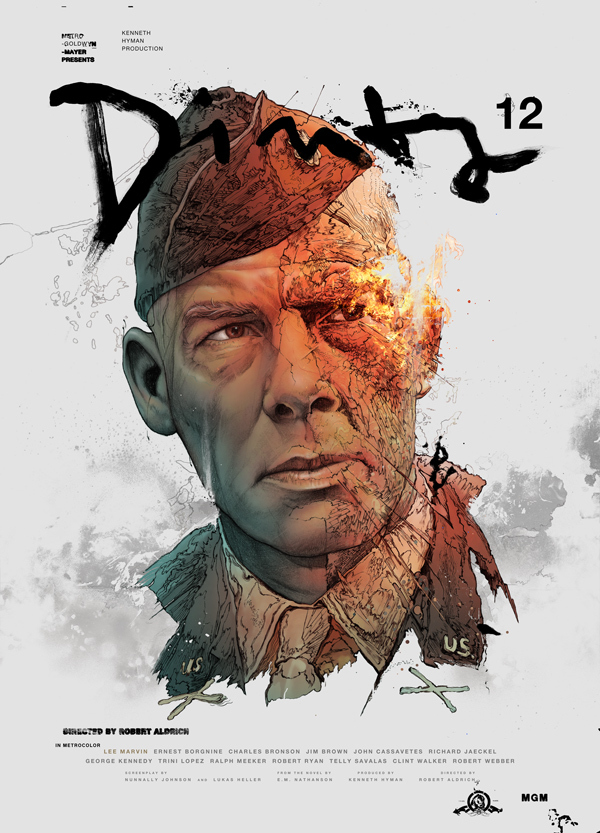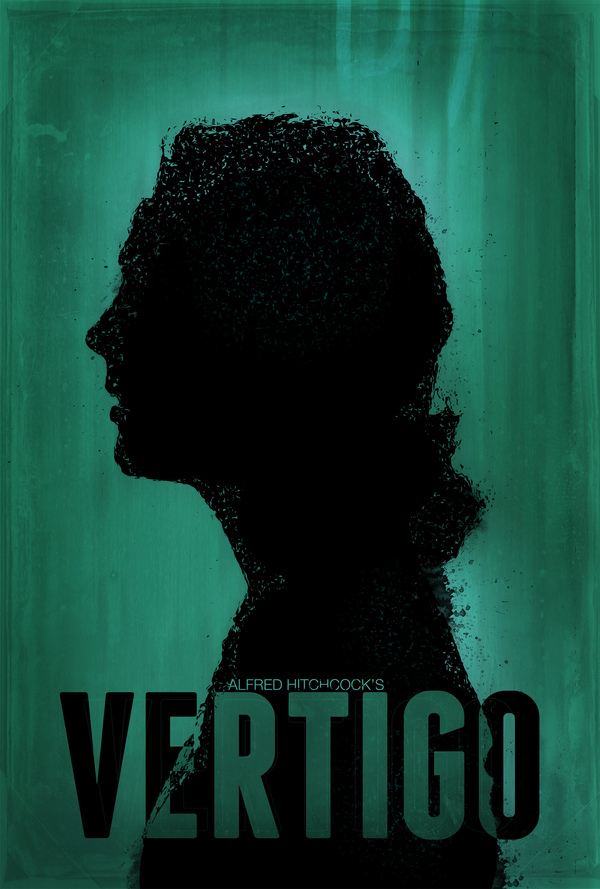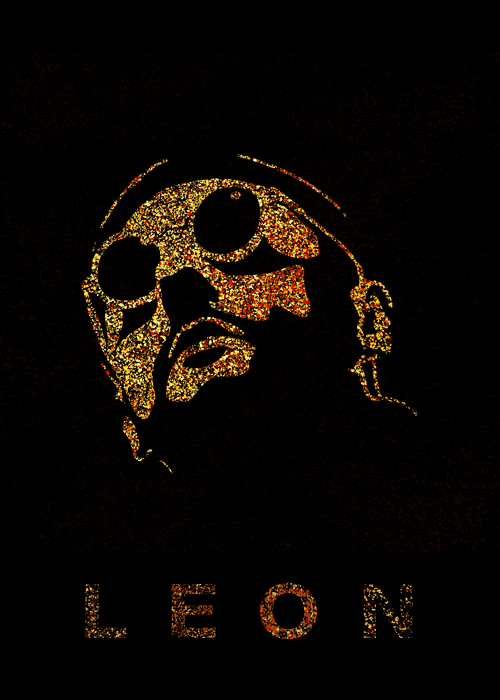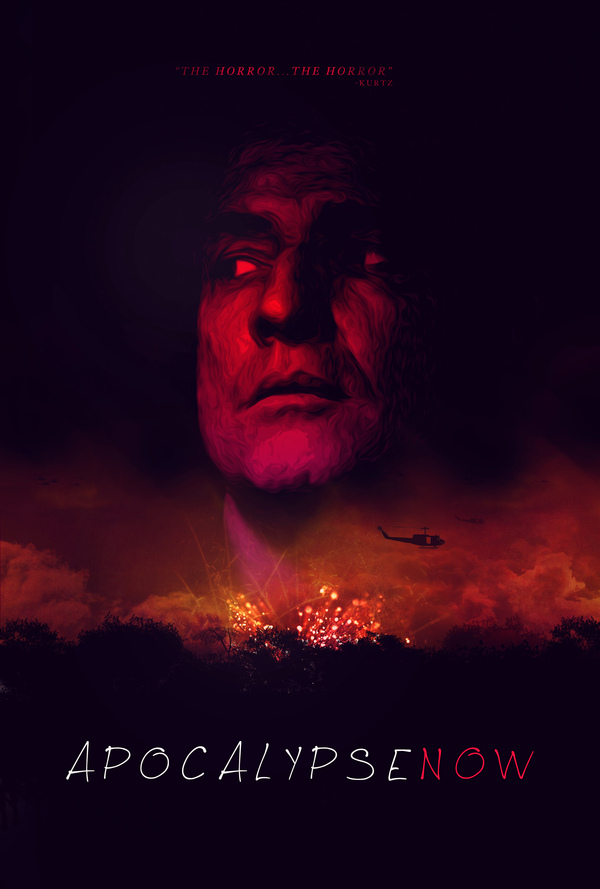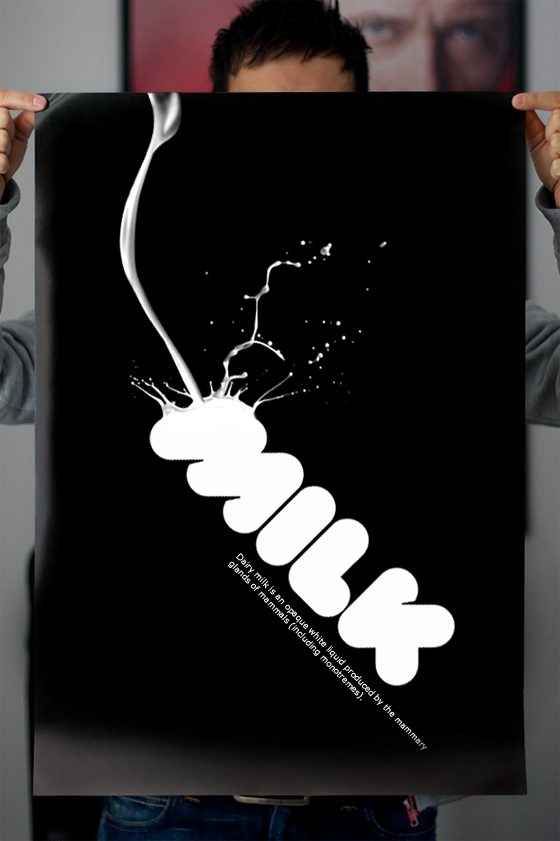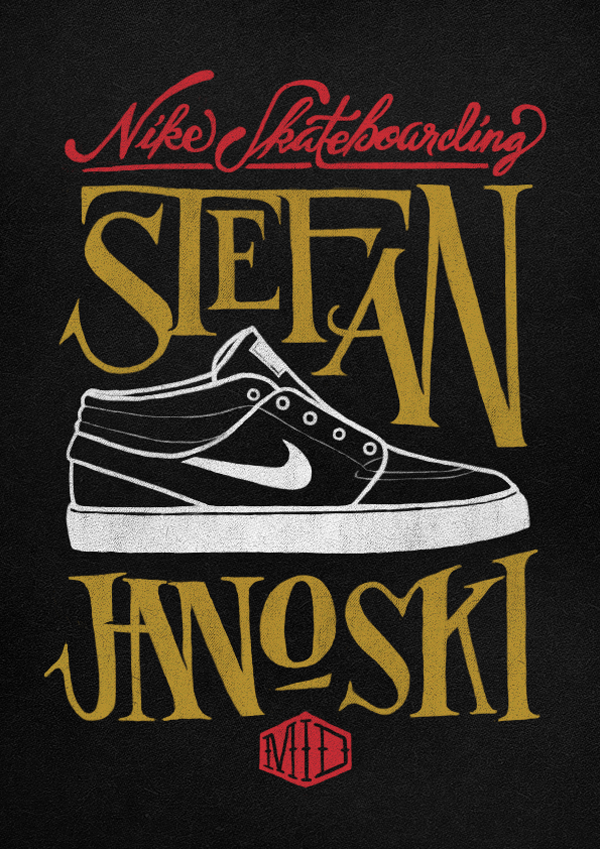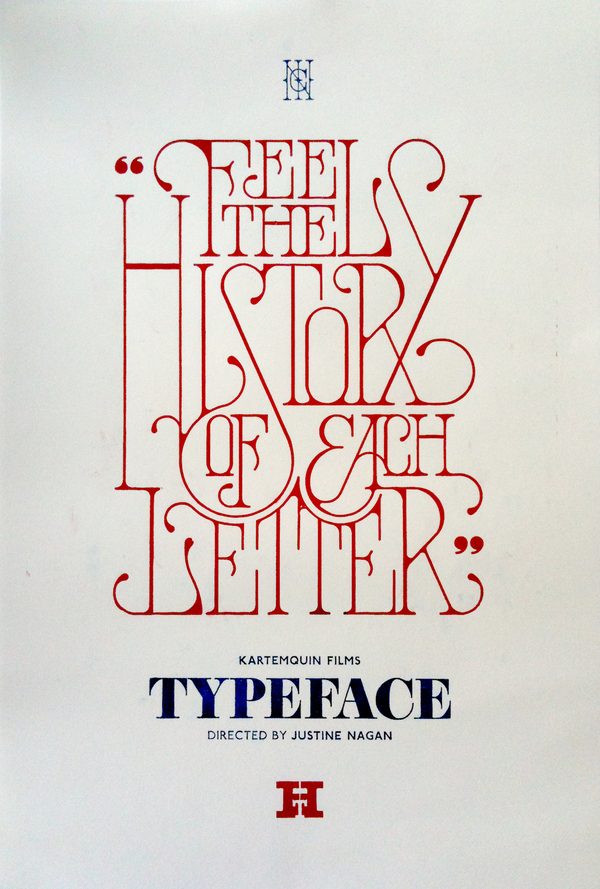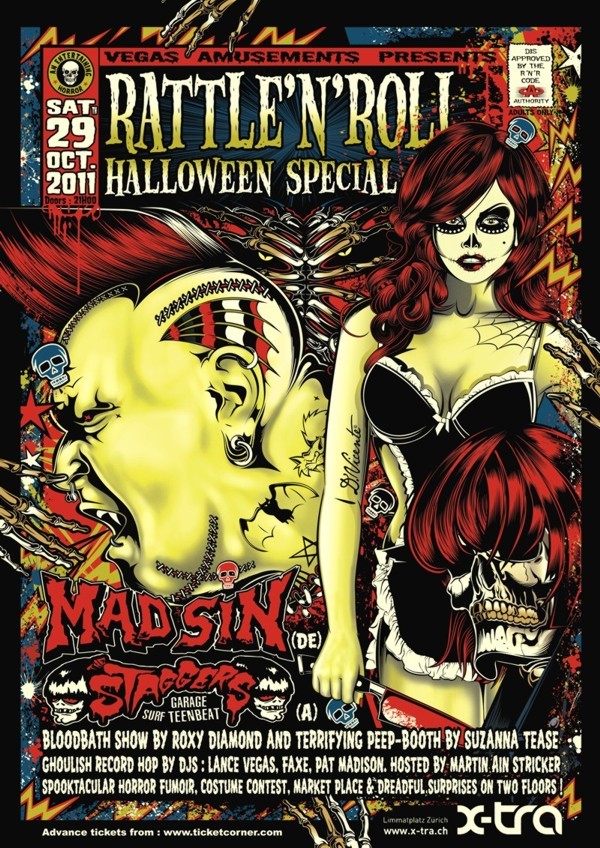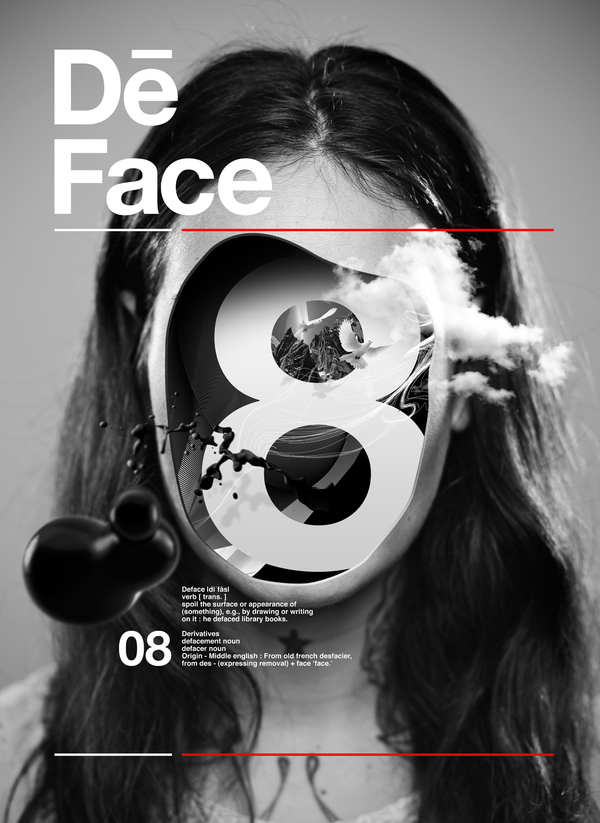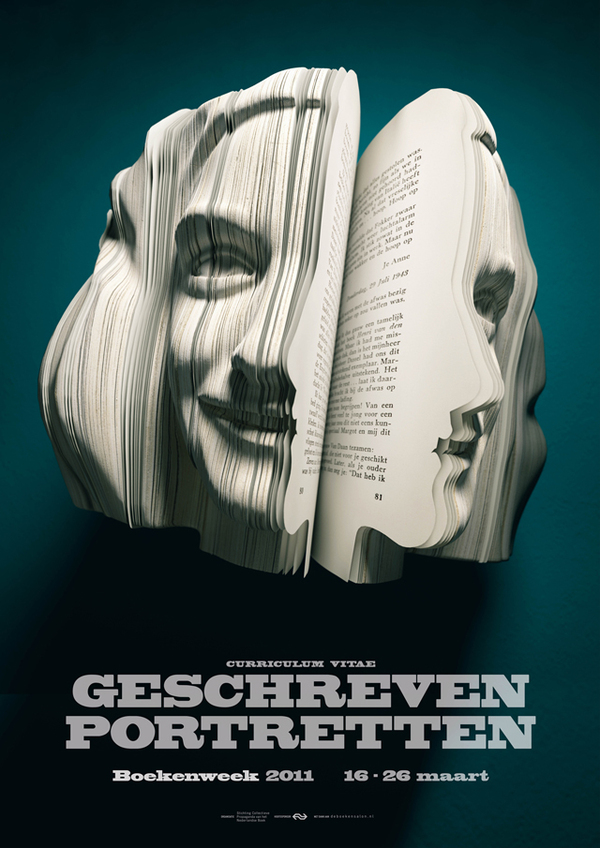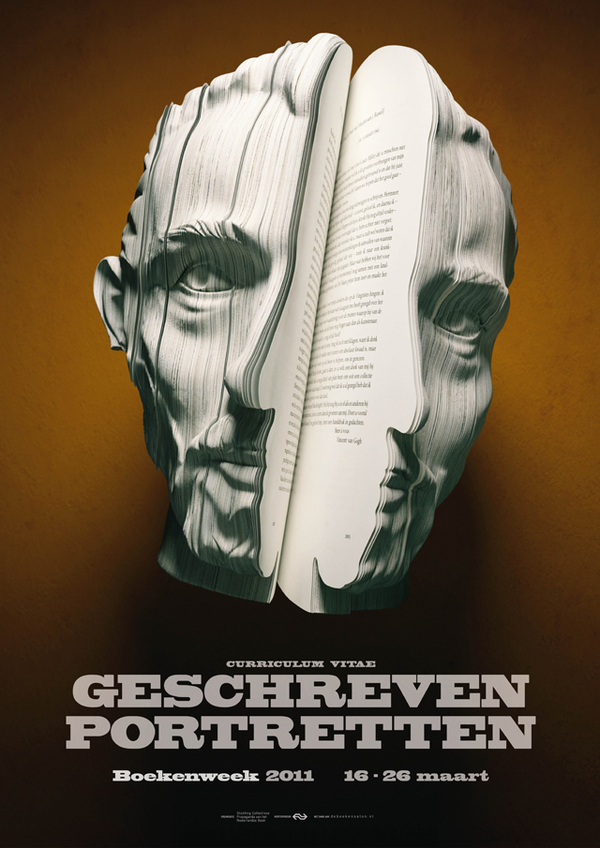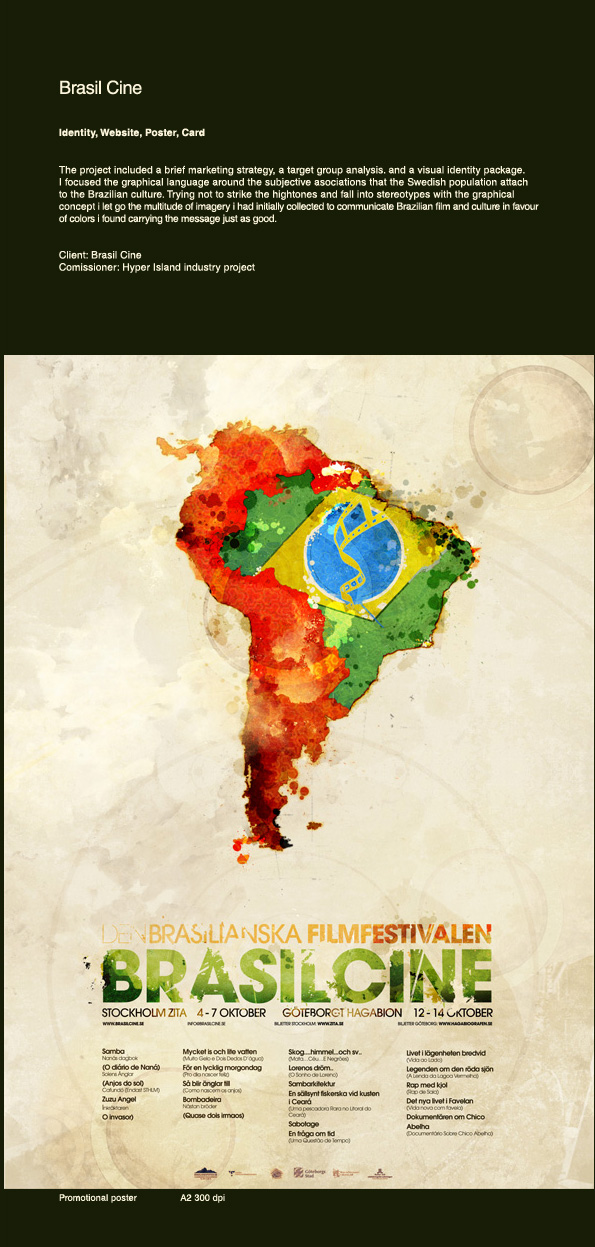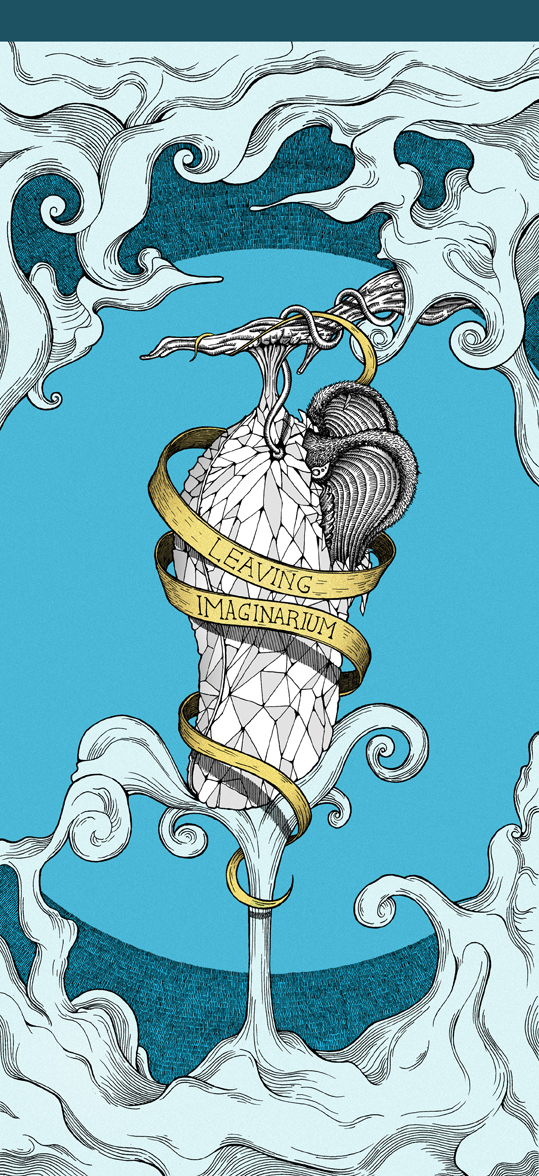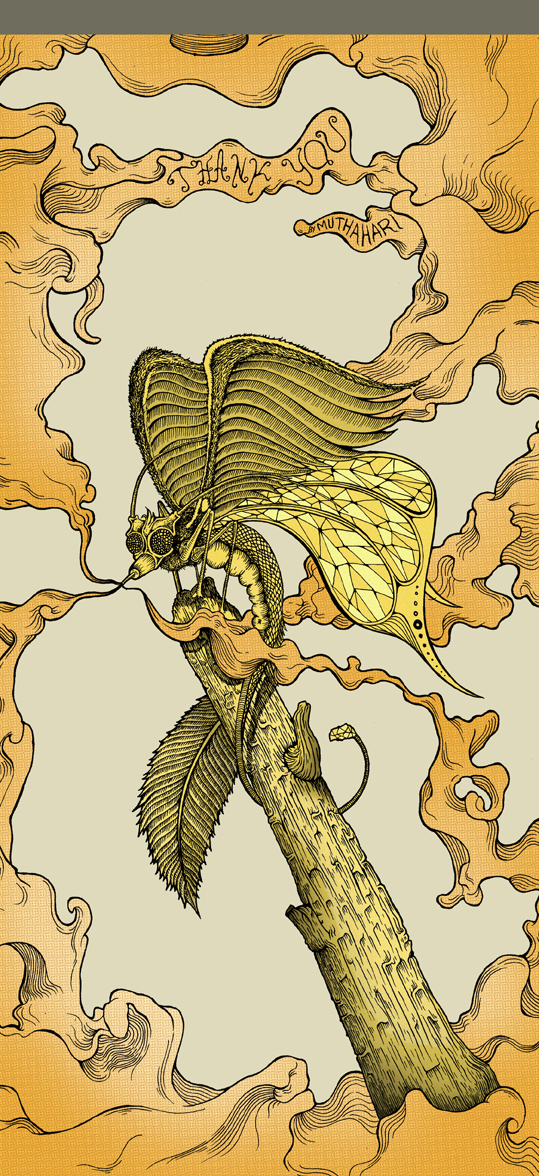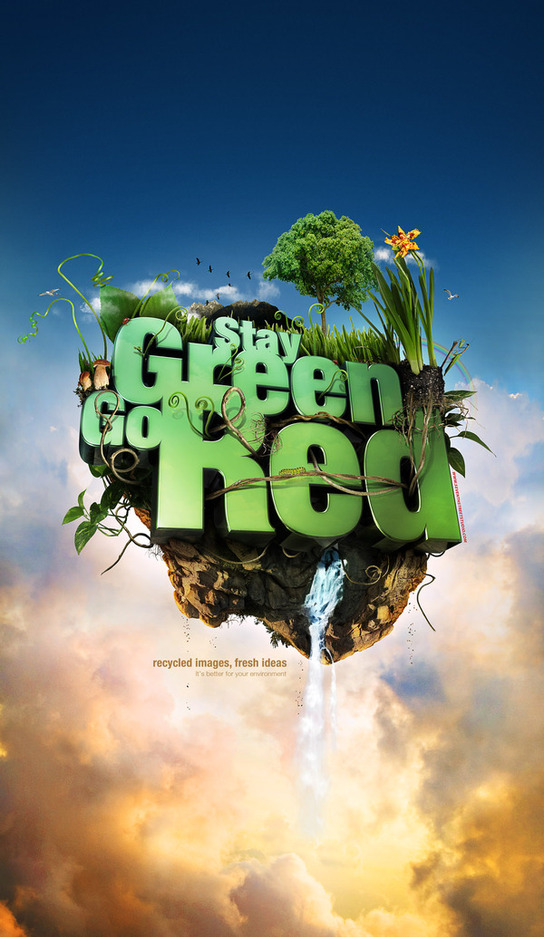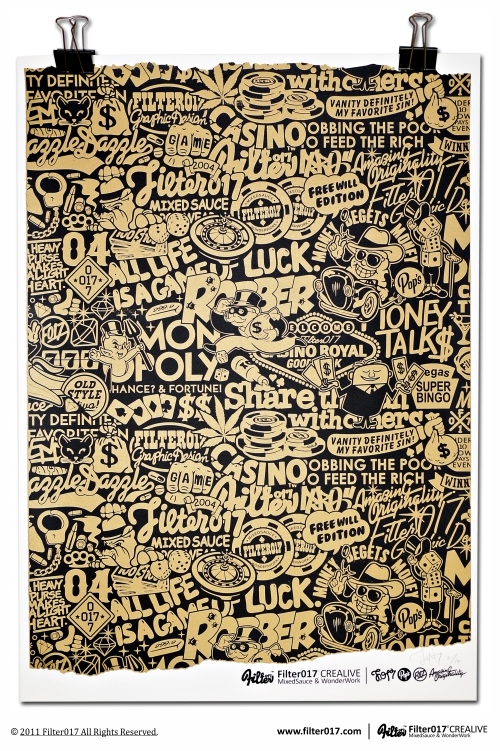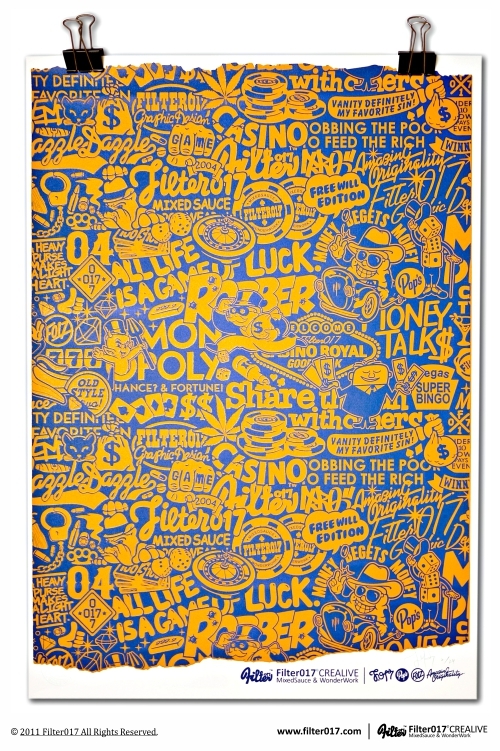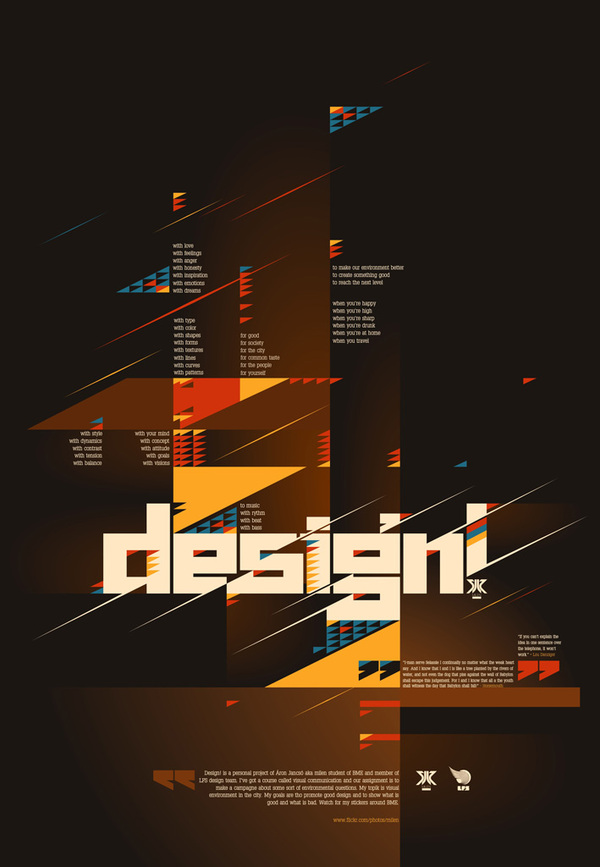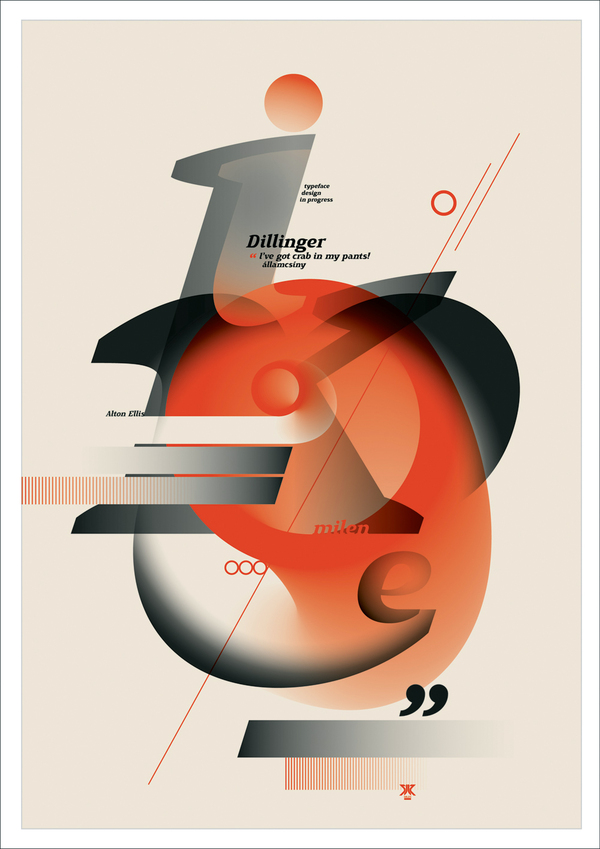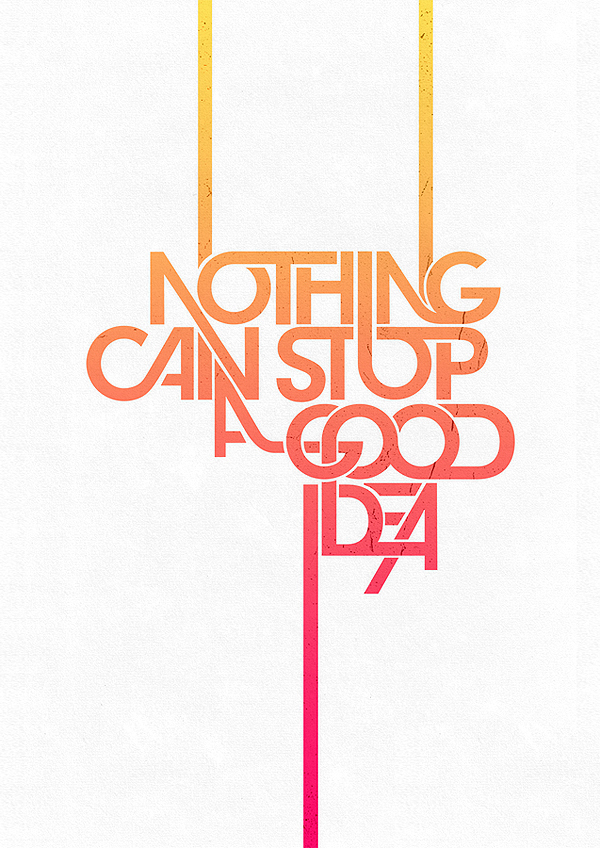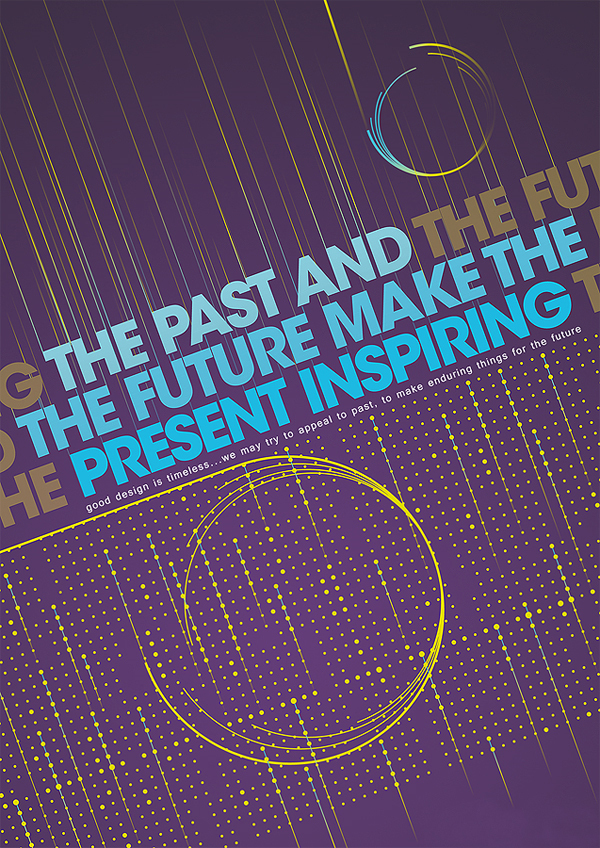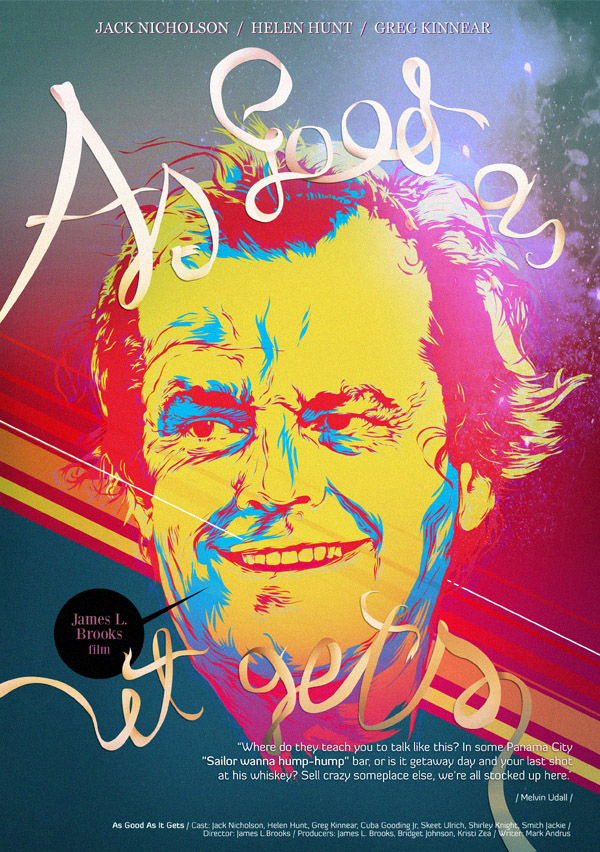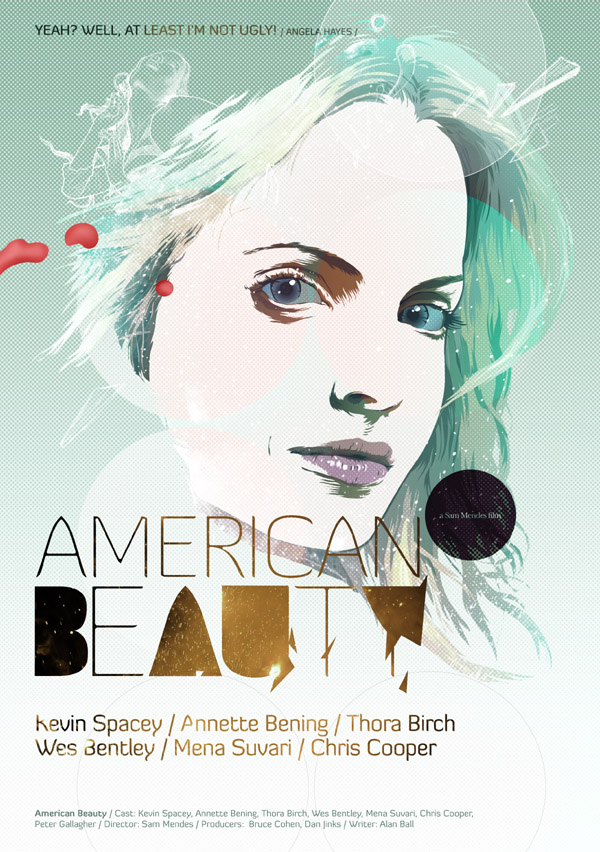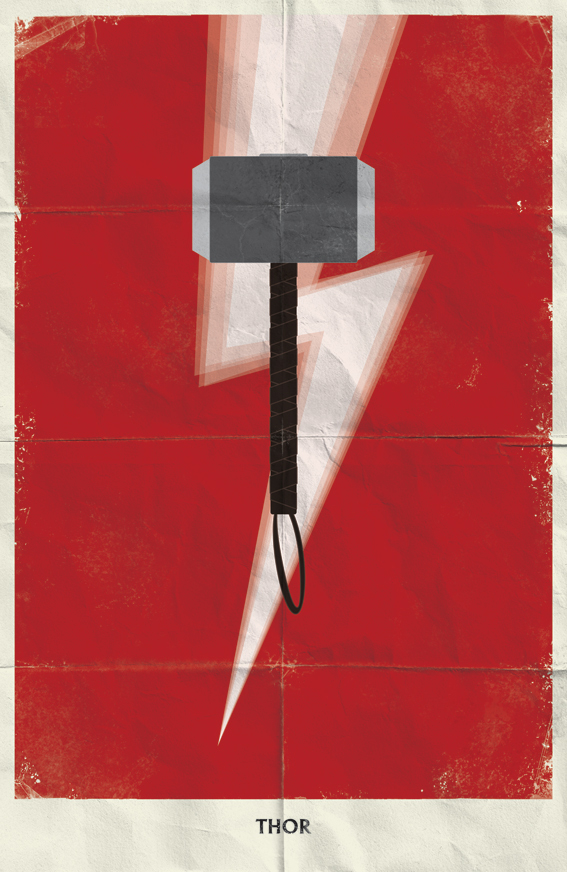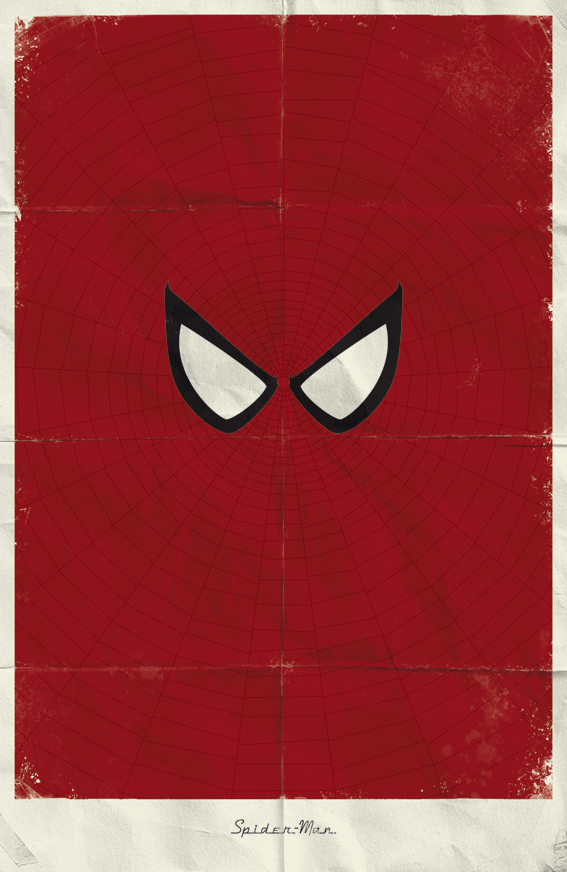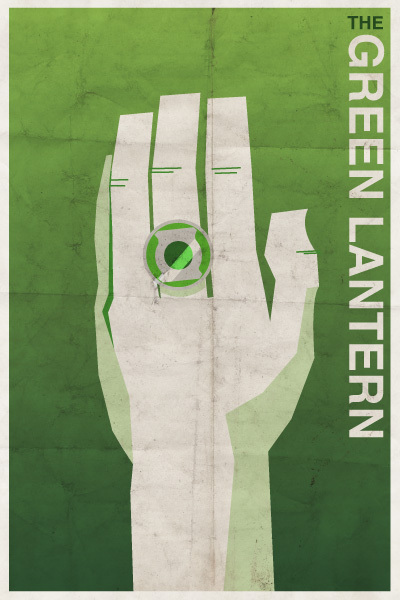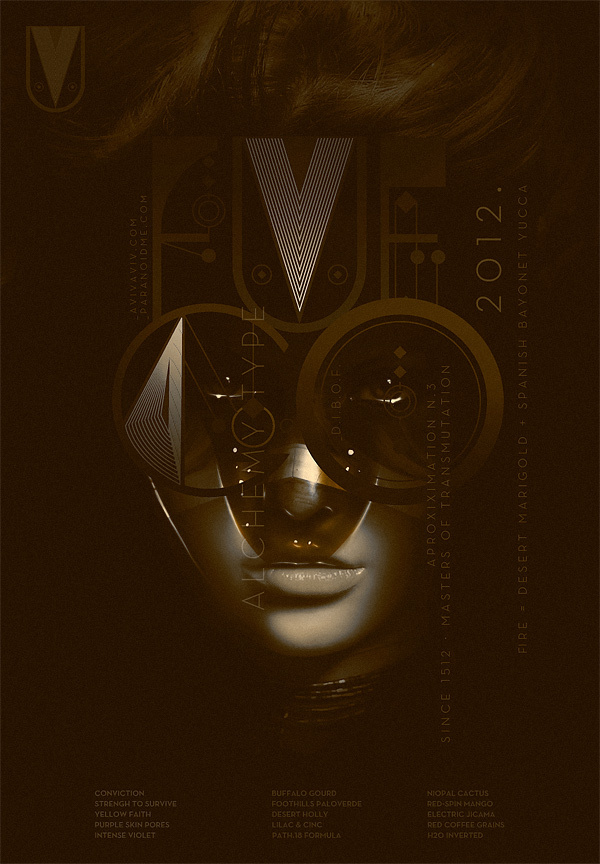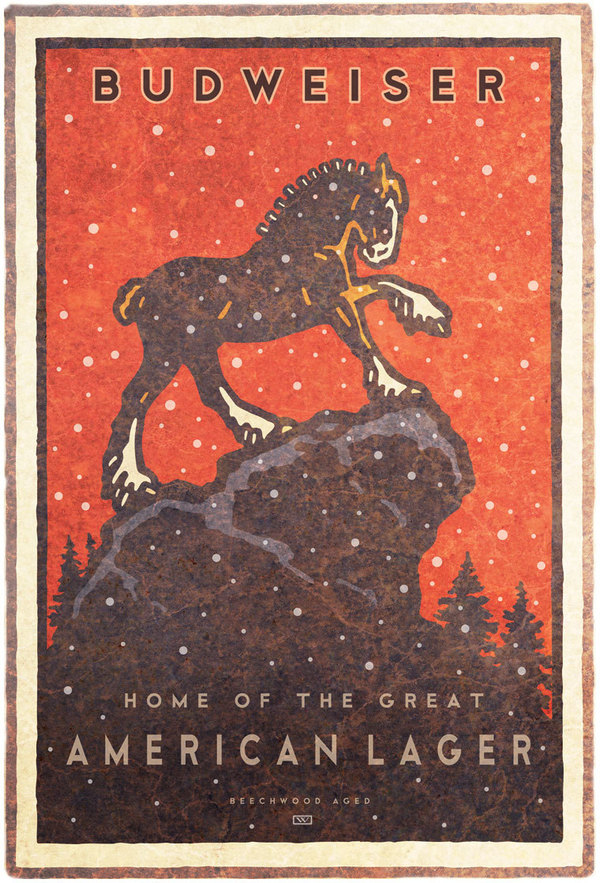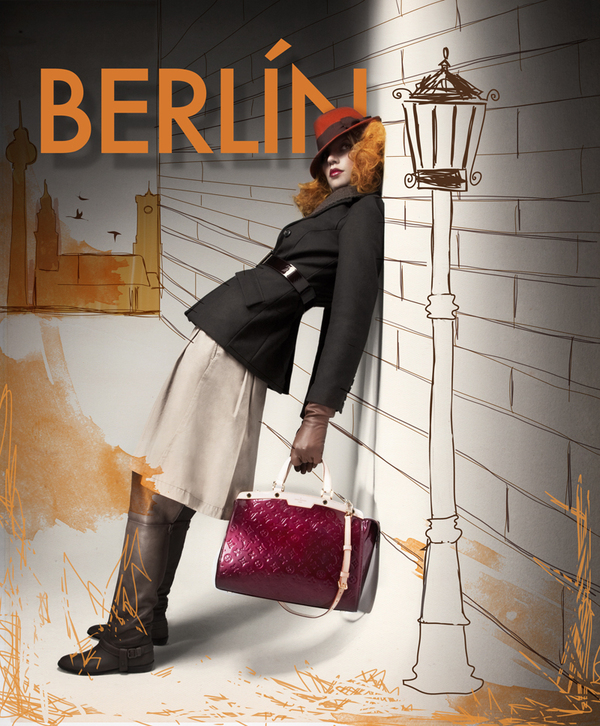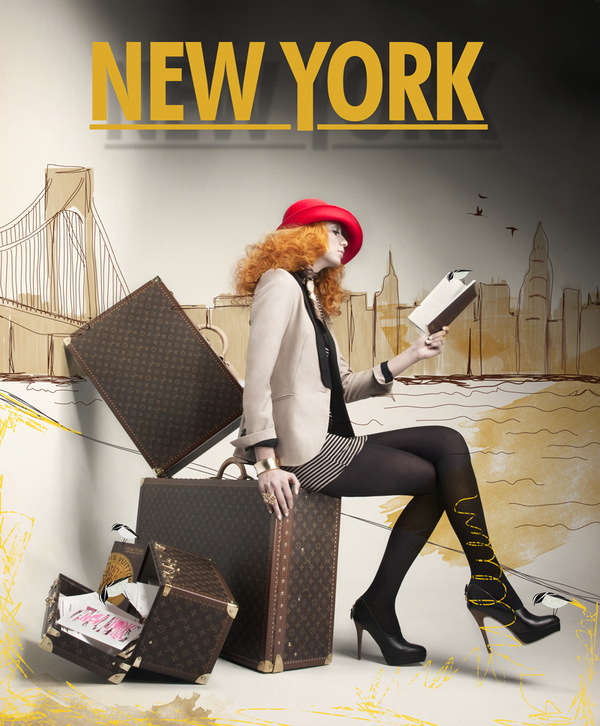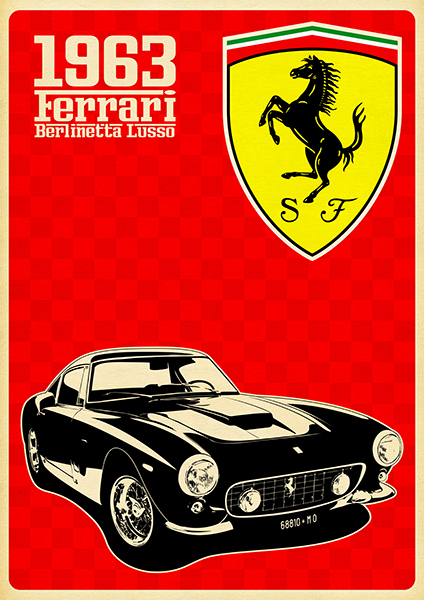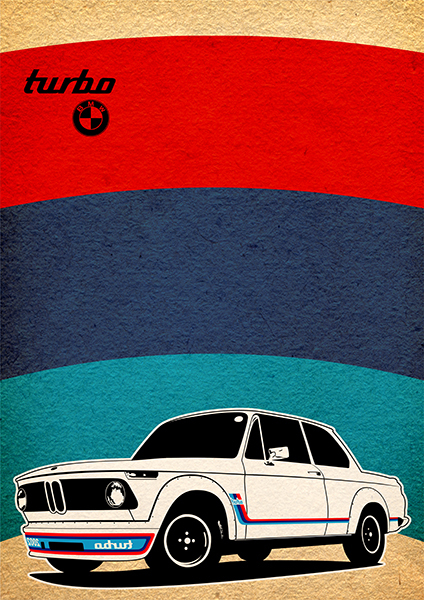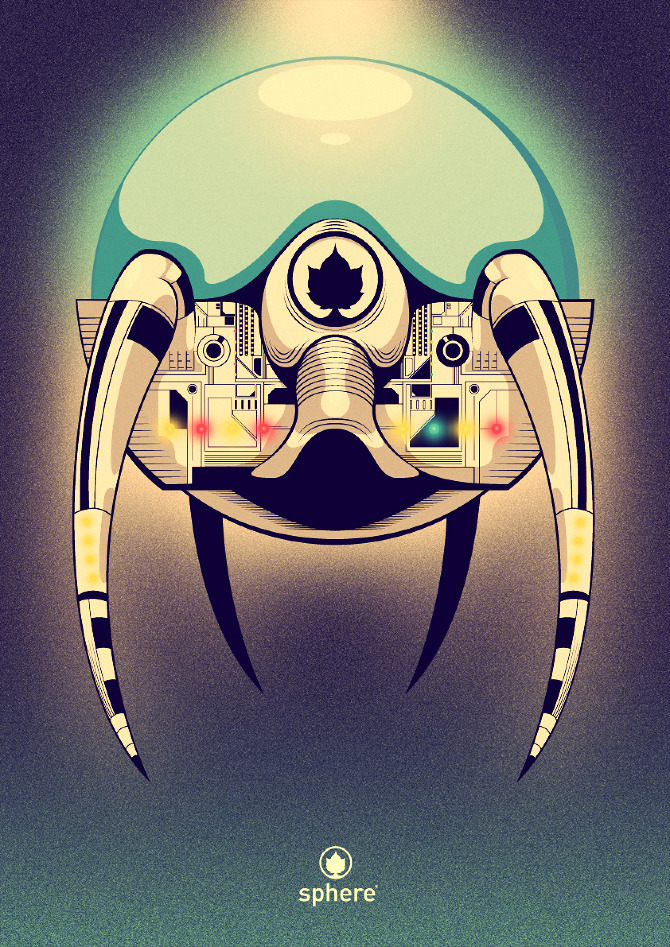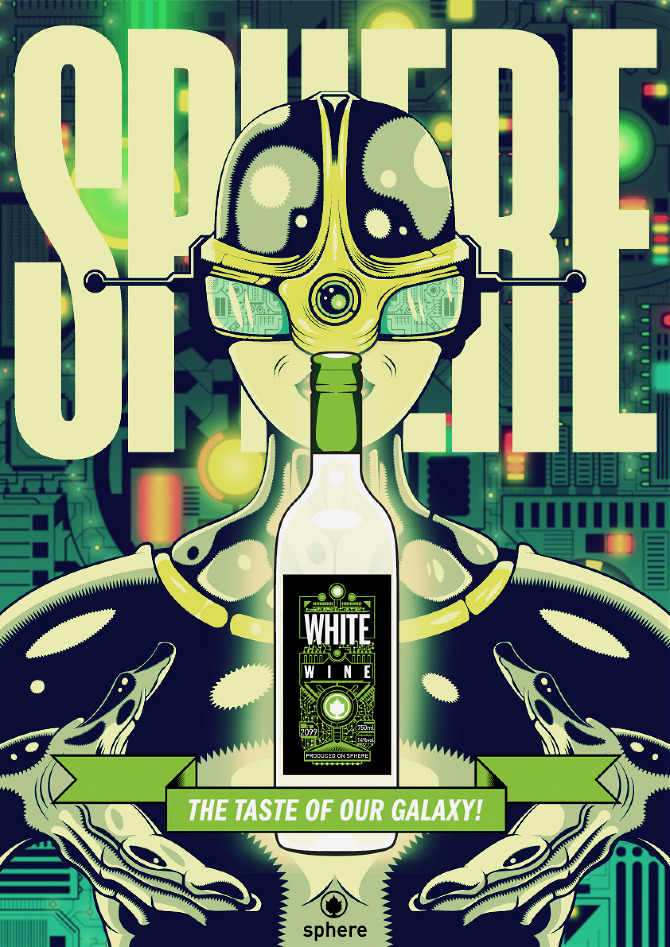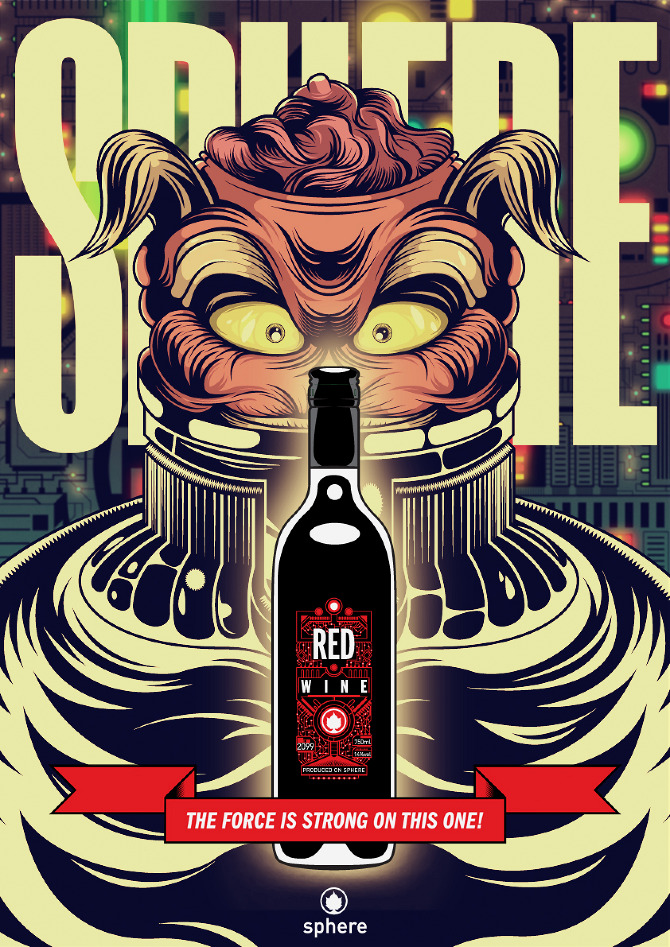 Planning to design your own posters? Visit UPrinting's website or call 1-888-888-4211 to avail of their services for poster printing and photo enlargements.  You can also subscribe to our RSS feeds for more helpful tips and inspiration.