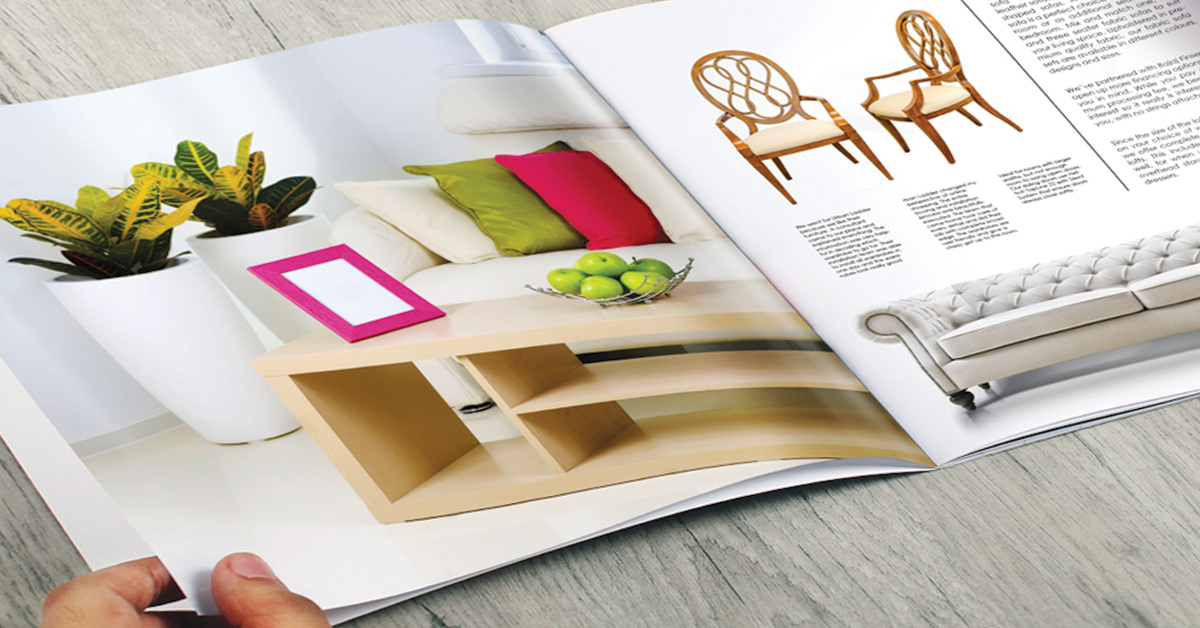 Marketing
Print Tips
4 Important Reasons to Invest in Catalog Marketing
Catalogs are more than just a way to list product prices.
Few print campaigns offer the versatility of catalog marketing. While they're phenomenal for their usual purpose of laying out product and service rates, the format is capable of more than this basic function.
Here are a few important things catalogs can do for you:
---
4.) Tell your brand's story
---
Storytelling is now widely recognized as an important element for building an enduring brand. Brand stories aren't just reflections of whatever business perception you want your audience to see. These narratives now fill a void that used to be largely filled by mythology.
The catalog format is ideal for this kind of brand-building for several reasons.
First, the tactile experience of running your fingers over a catalog or any other print material has been empirically proven to help form tighter bonds with your audience than if you tried reaching them through purely electronic means.
Second, the serial nature of most catalog campaigns builds anticipation — many customers who receive them feel committed to getting the next ones.
Third, simply by being a "real-world" material, catalogs help create the credibility needed for this kind of storytelling to catch on.
---
3.) Improve customer retention
---
As we discussed in an earlier post, catalogs are no longer used in the same way they were a generation ago — at least not by those who understand the strengths of the format.
No longer is indiscriminate distribution the preferred way to send them out. The trend is now to only give them to customers who have signaled actual interest and to let other channels handle the mass marketing end of things. The idea of using catalog marketing as a "first contact" tool is pretty much dead. But as a customer retention tool, they are probably unparalleled.
One reason for this is the stronger bonds that can be formed between customers and your catalogs (and your business) compared to customers who connect with you digitally. It may be the closest you can get to them, baring any real human contact, according to studies that have contrasted our interactions through print and digital media.
---
2.) Help solve customer issues
---
A marketing campaign that sends out catalogs at regular intervals can also try magazine-style content for brand-building. Not only will this help build anticipation for your next issue, this can be an opportunity to demonstrate an understanding of customer needs, further helping build a positive impression of your brand.
Content that is focused on the customer's needs, questions and desires, also helps customers get new ideas on how to use your products and services (and inspires more sales).
In a study commissioned by Kurt Salmon, a leading international management consultancy firm, they noted:
". . .in practice, catalogs are a potent source of inspiration: Some 58% of online shoppers say they browse catalogs for ideas, and 31% have a retailer's catalog with them when they make a purchase online."
In other words, a catalog with the right content is the perfect way to "plant" ideas in the head of a customer.
---
1.) Track customer habits and gather data.
---
Unfortunately, many small businesses that do send out catalogs fail to follow up on the many solid opportunities the format offers. You can tell a lot about customer habits and interests based on what they order. A simple survey coupled with an incentive can provide plenty of data on your most valuable customers, and help you not only meet their needs better, but also ultimately reduce the cost of each sale.
The data gathered from a catalog tracking campaign –whether from QR codes, coupons, unique website landing pages, or some other means –when taken together with data gathered from online tracking and from your line employees can paint a detailed picture of your customers and help you in virtually every other part of your business. Creating better customer service scripts, product development, and planning for long-term growth are just some of the results tracking can facilitate.
---
Catalog marketing campaigns are great for giving out information, as well as almost essential for building stronger customer relationships in a wide variety of contexts. They are also incredibly cost effective, and even more so now that online printing companies make it easier than ever to create your own catalog designs!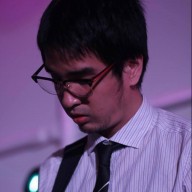 Arthur Piccio is a feature writer and subject matter expert for theUPrinting Blog.