Design
32 Exhilarating Upcoming Movie Posters for 2011!
2010 is over and the 2011 has barely started. Already, hundreds of soon-to-be-released films are vying for our collective attention, even though many of them are more than half a year away from their scheduled release. That the multi-billion dollar movie industry still heavily relies on posters to sell films is huge vote of confidence on the effectiveness of these print products for promotional use.
Upcoming movie posters are often designed even before actual filming for a particular film has even finished. In fact, you might sometimes see posters that have very little connection to the actual movie. This might not even matter for many film producers though, if the main point to sell the movie.
Upcoming movie posters are often a lot sparser than the versions that come out just before the film's actual release. Some of them feature nothing more than an image, the title, and the tentative release date. Others might not even have an image at all! The purpose of this is to drum up a good buzz around the movie without saying much about what's actually in it. After all, you don't really want to give up too many plot elements or else you might ruin any surprises the movie might have in store.
What would be left on the poster though, would be a few selling points about the movie. If it's an action movie for instance, there would be some suggestion about what to expect. Same thing goes for other genres. If a popular or well-regarded actor, actress, director, producer, screenwriter, or special effects is involved, the poster might attempt to highlight that too.
The same principles behind these movie poster samples can be used to drum up publicity for any event or upcoming product! Take a look at posters of some of the more heavily-anticipated movies of 2011!
32 Outstanding Upcoming Movie Posters For The Movie Freak In You!
Please click on photos to see their original sources.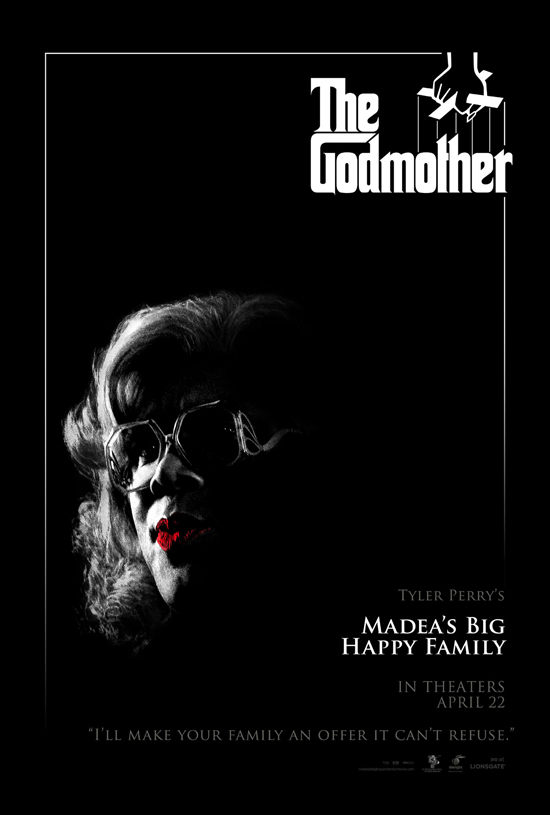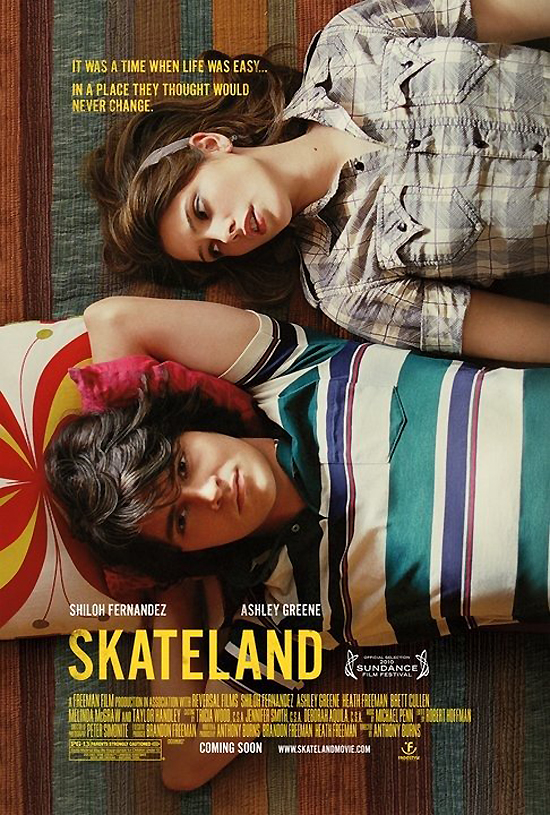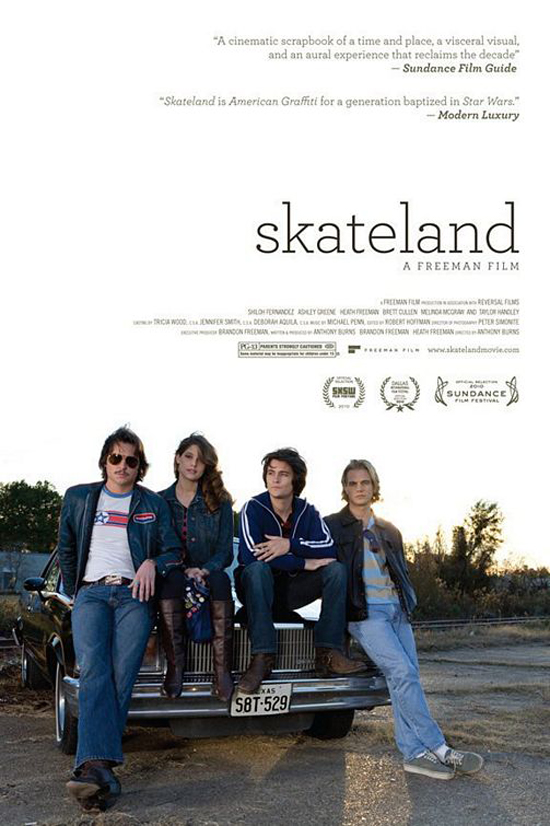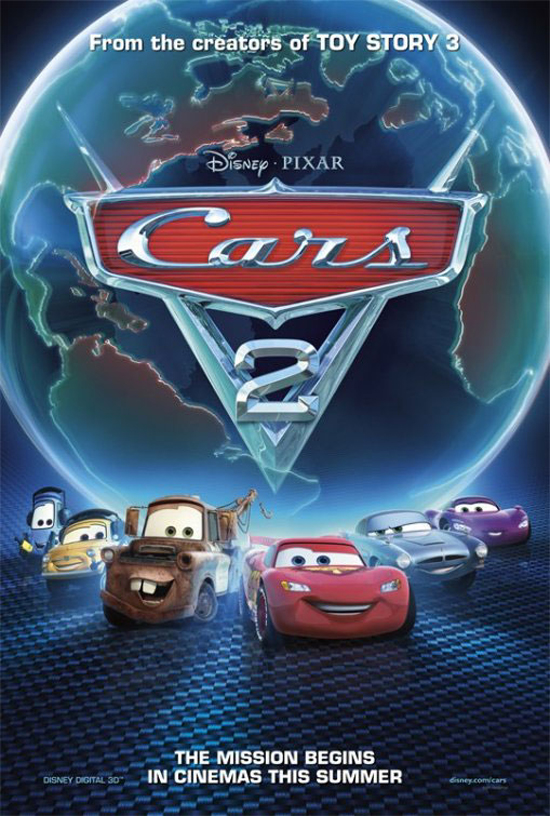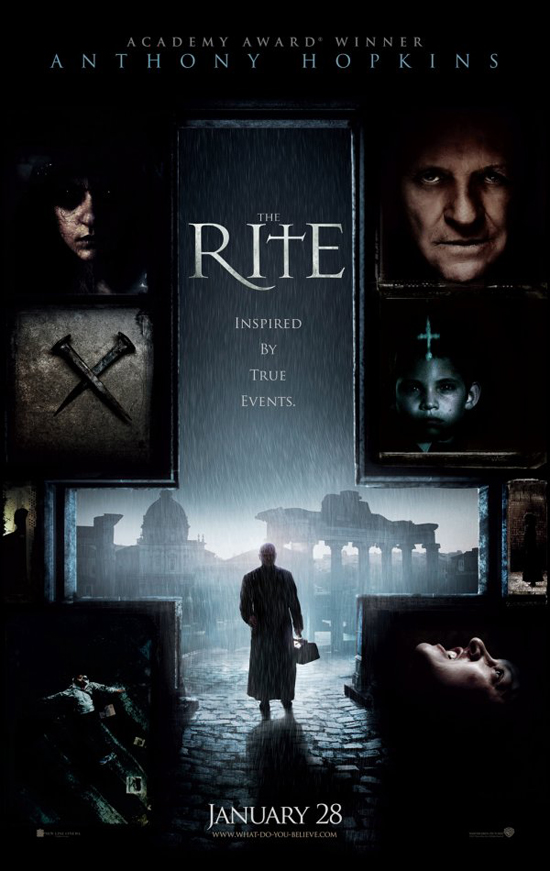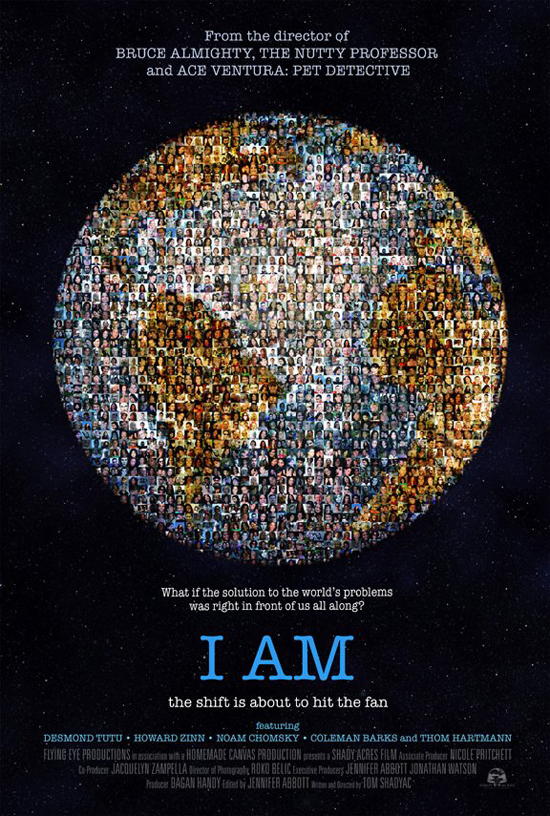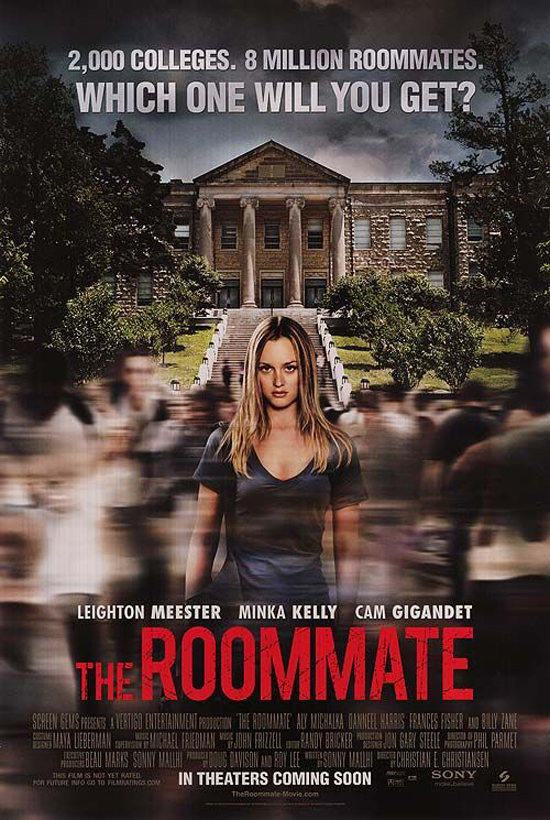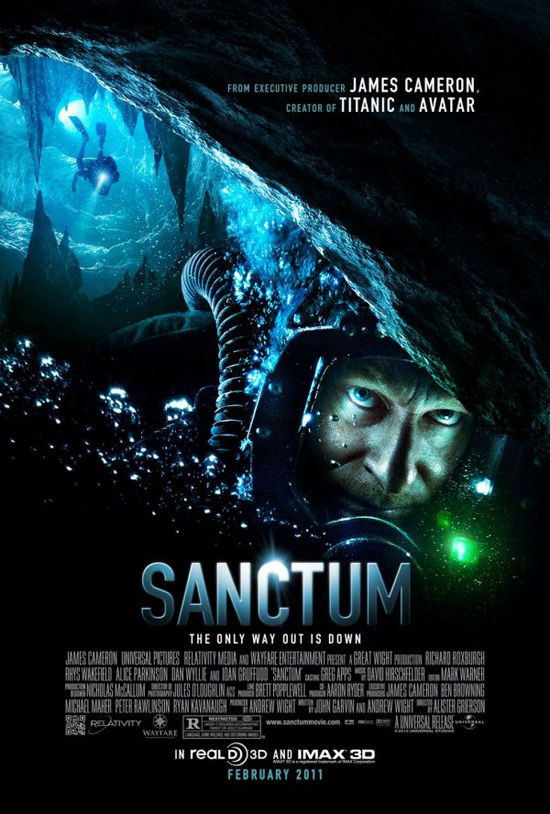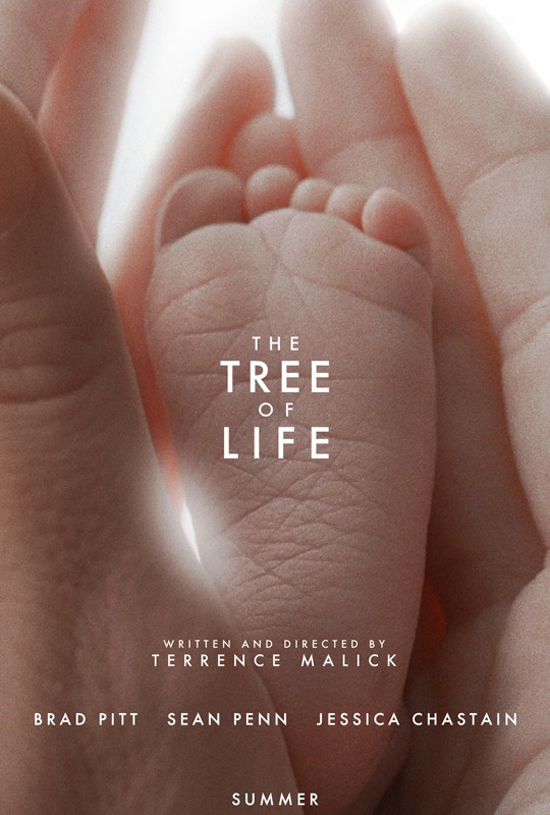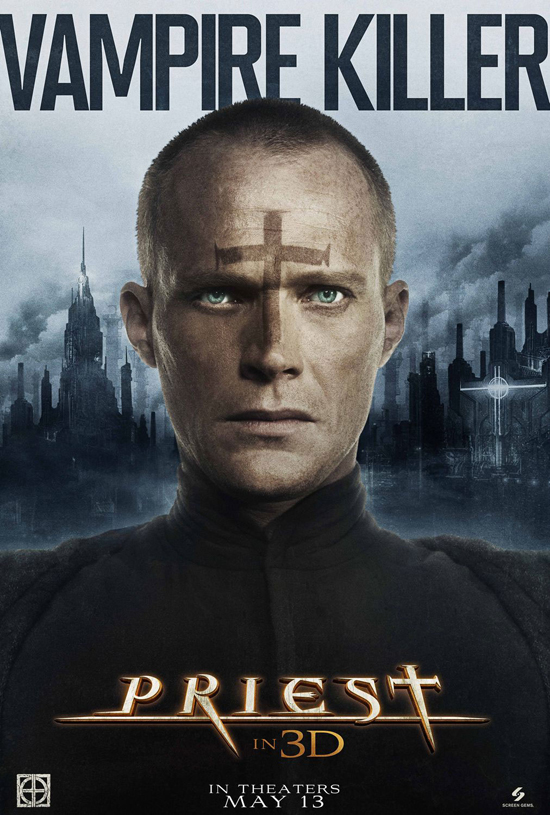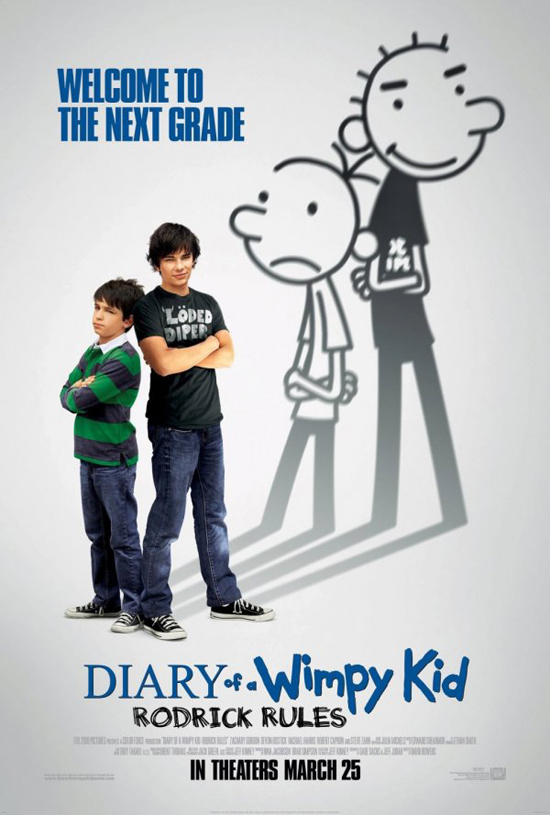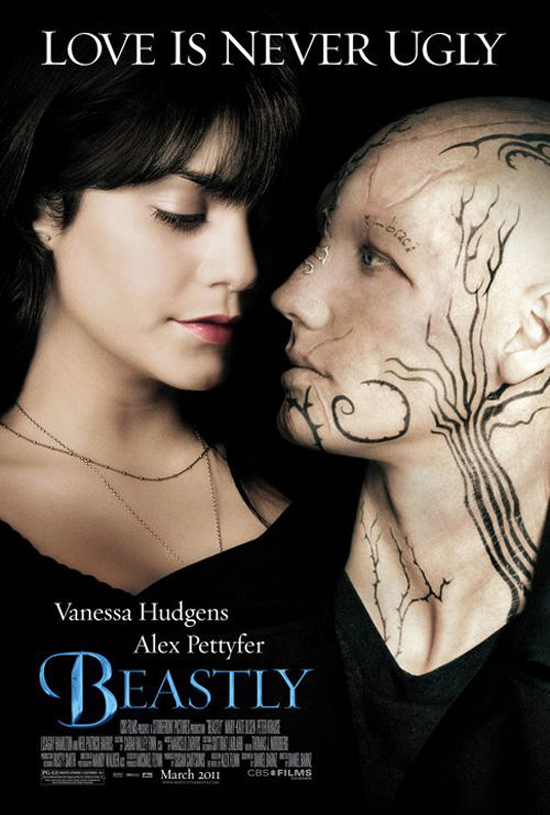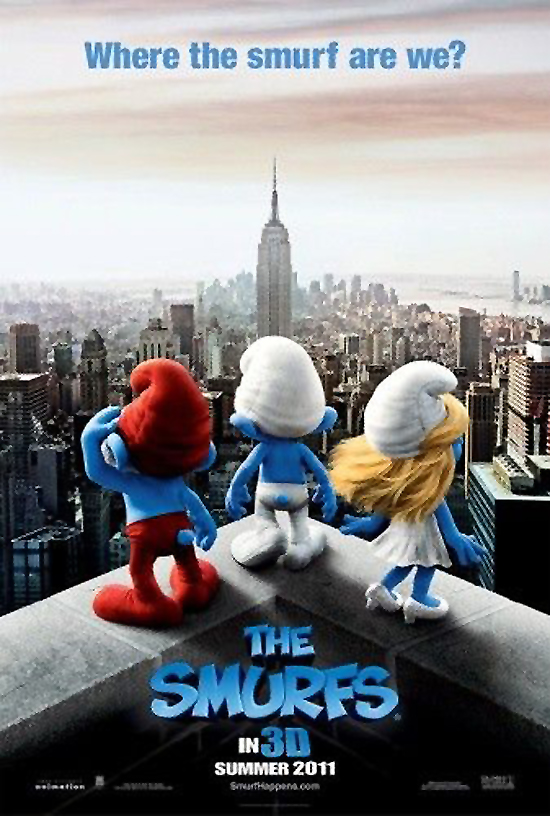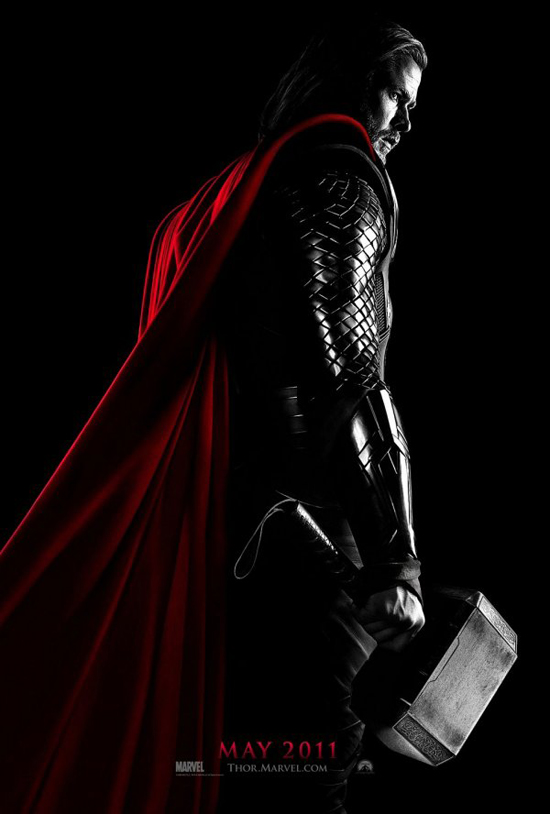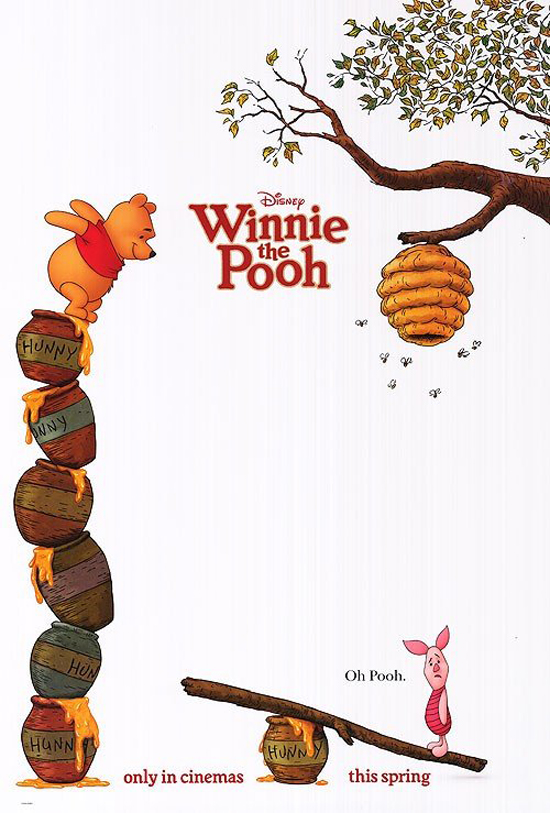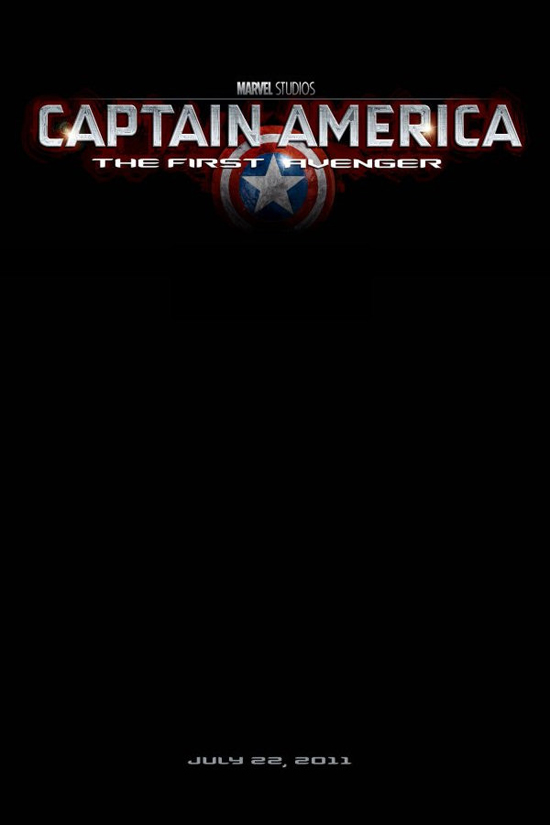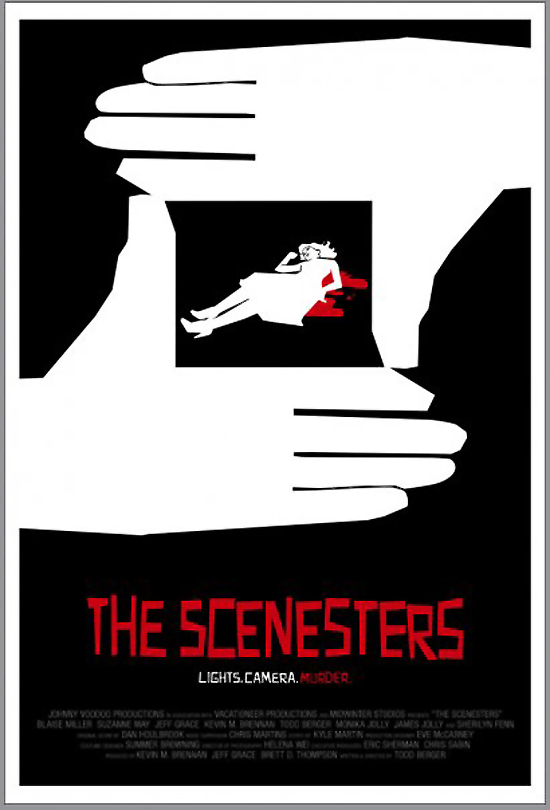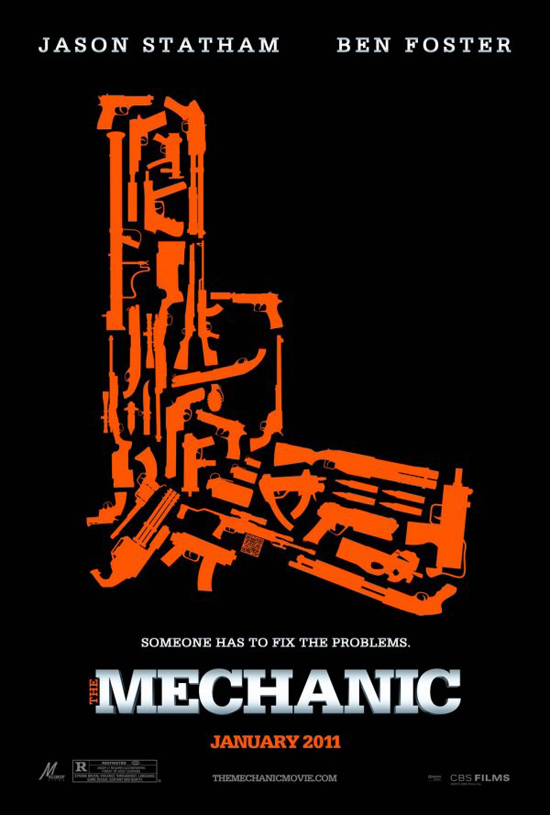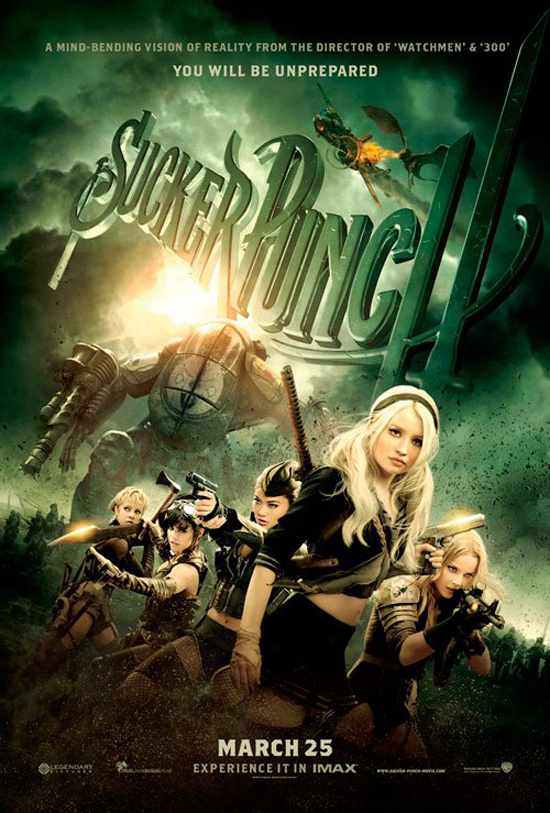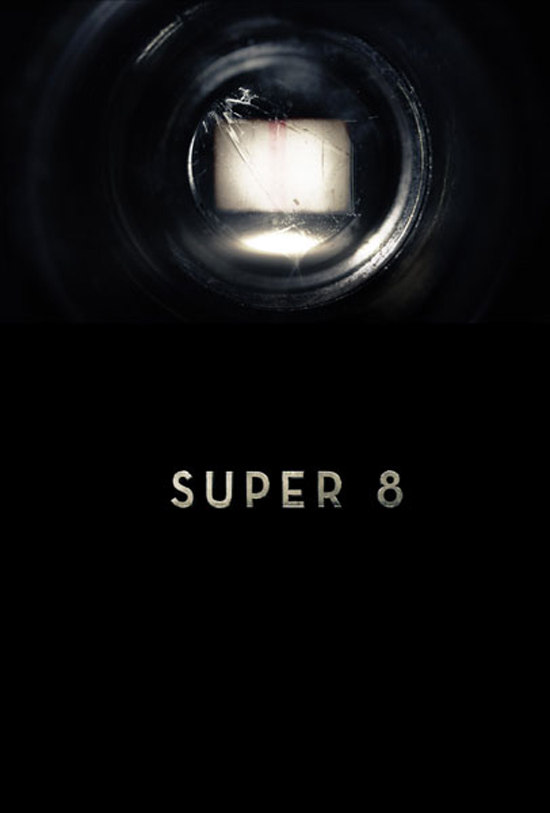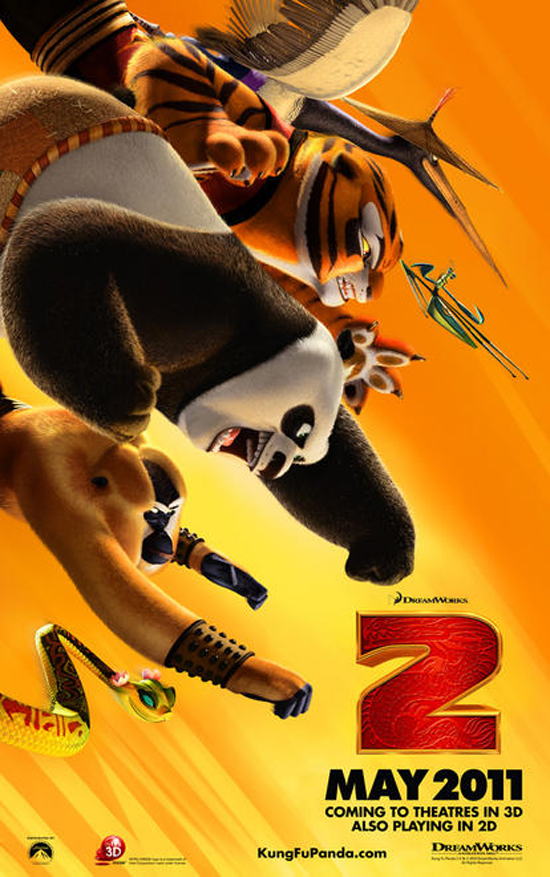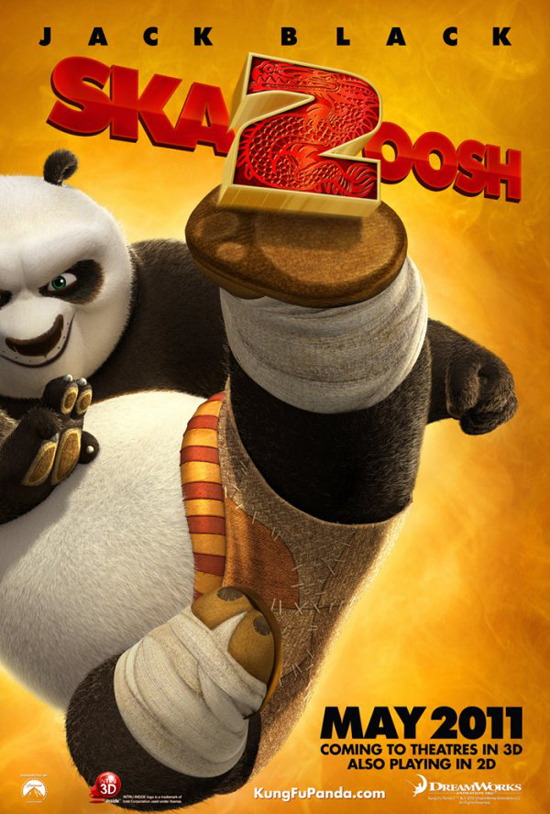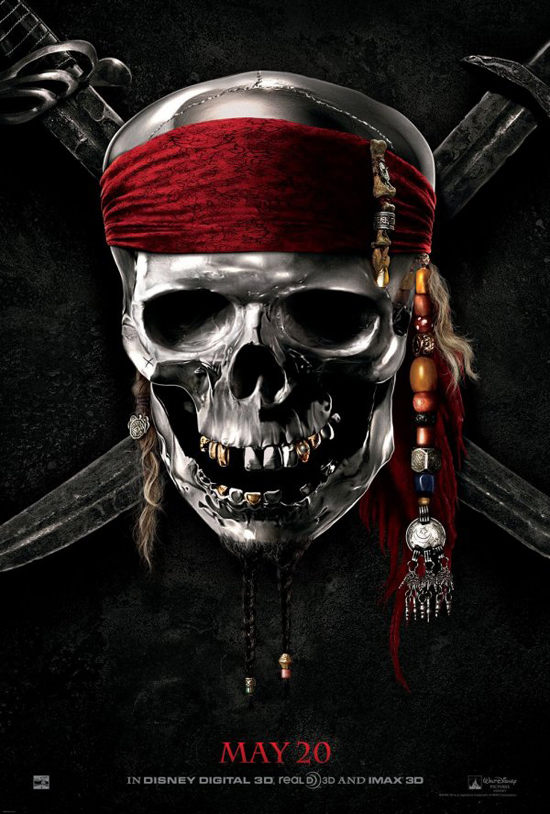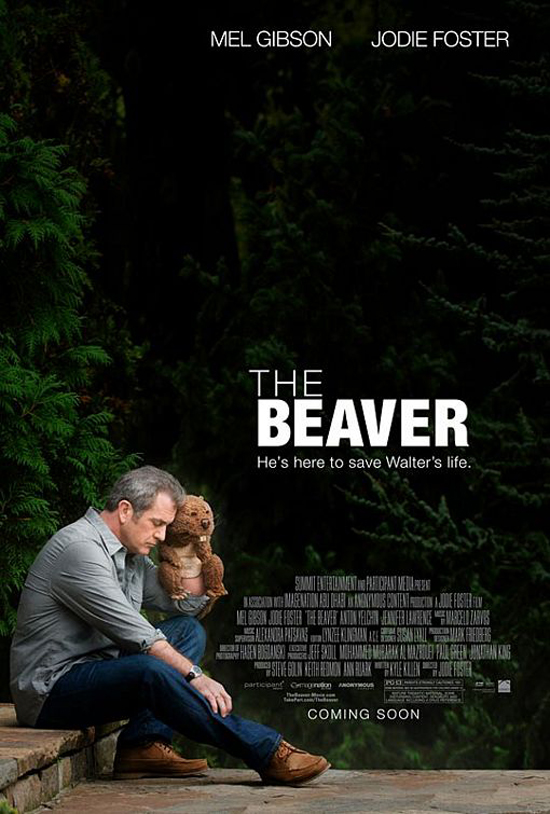 The next 5 posters a case study in attempting to create buzz around a movie. These are a series of posters for Battle: Los Angeles. Some just feature cryptic bits and pieces of the plot, namely city names, a year, and a URL to a website that gives the illusion that the events of the movie are in fact, real. They don't even feature the film's title- all in an attempt to get people curious about the movie. The inclusion of the URL is a clever touch that integrates online and offline promotions.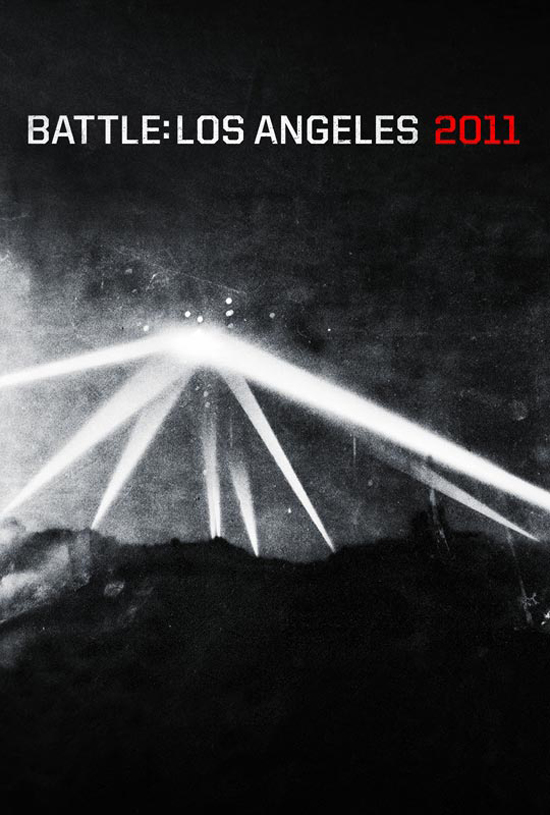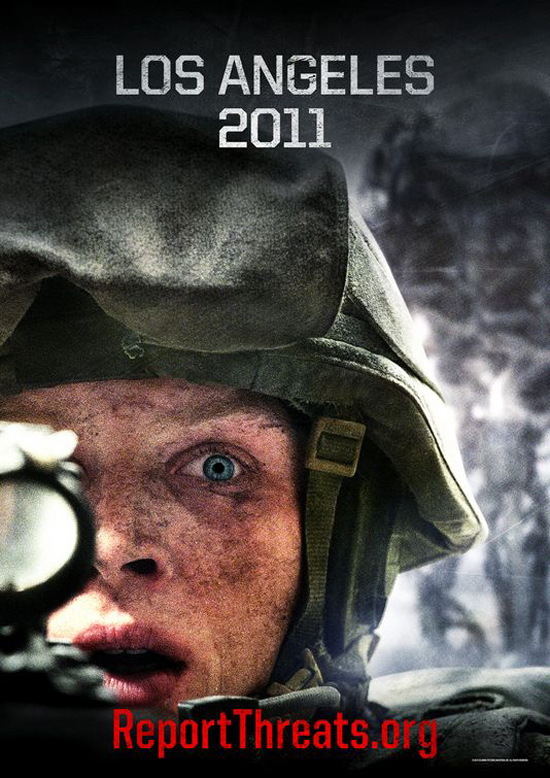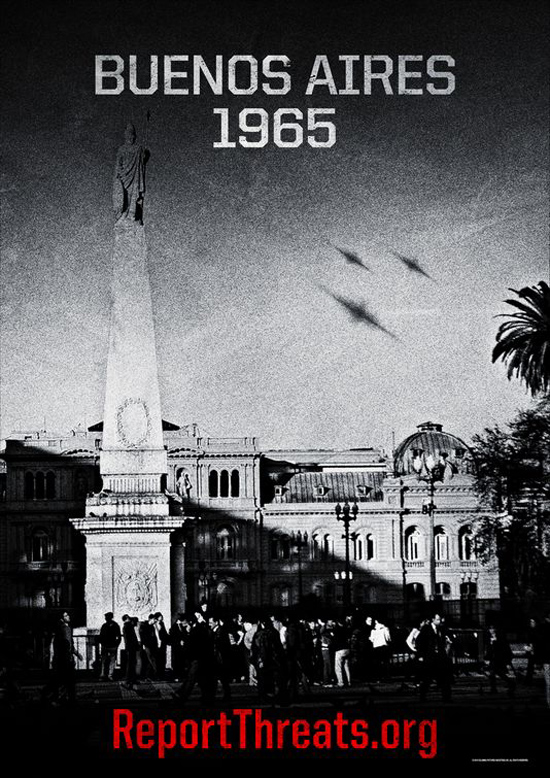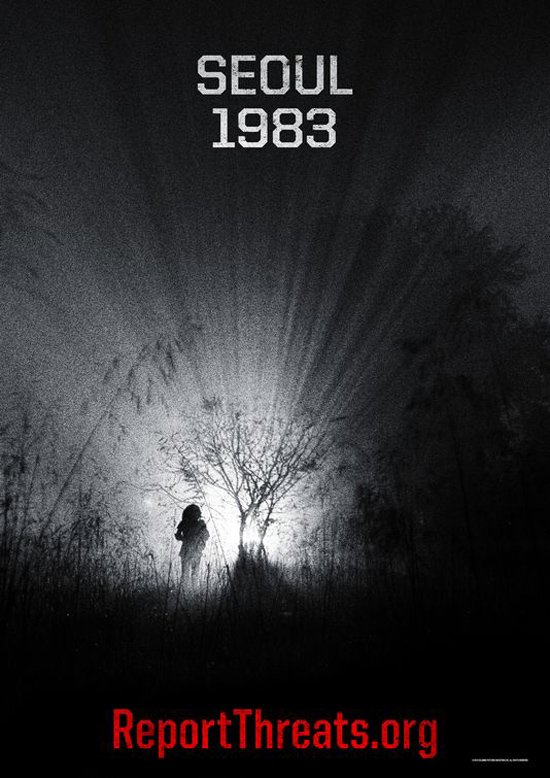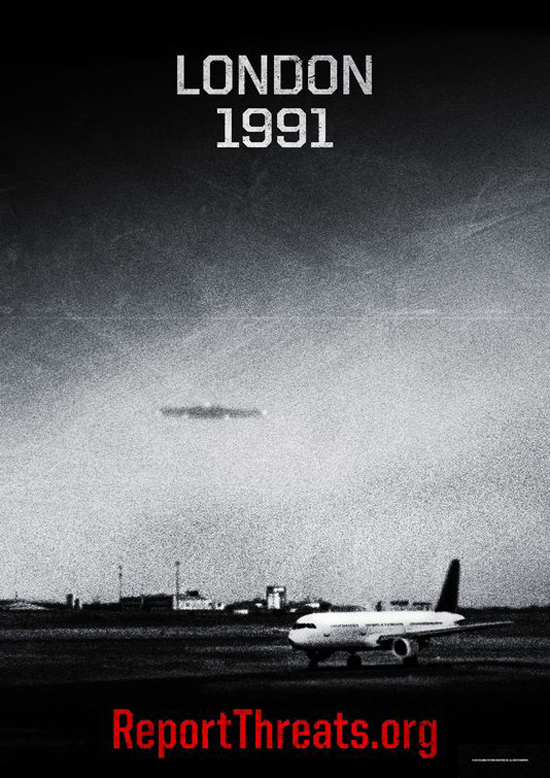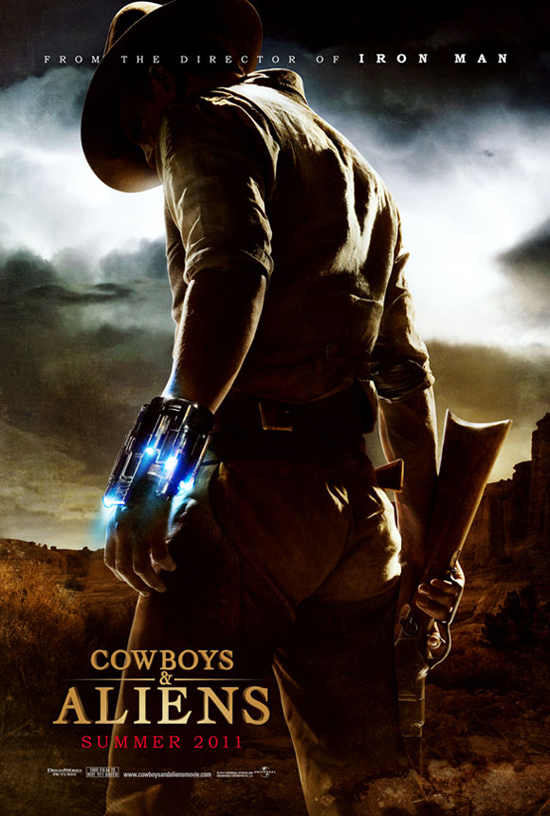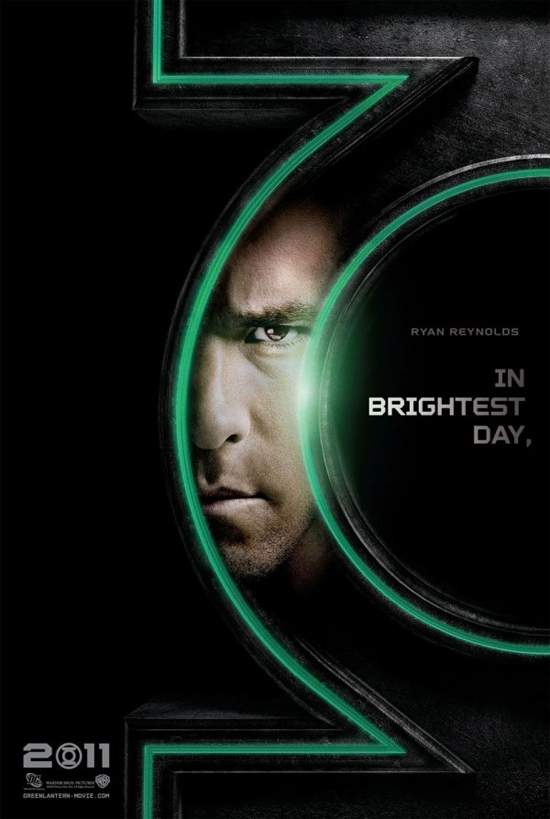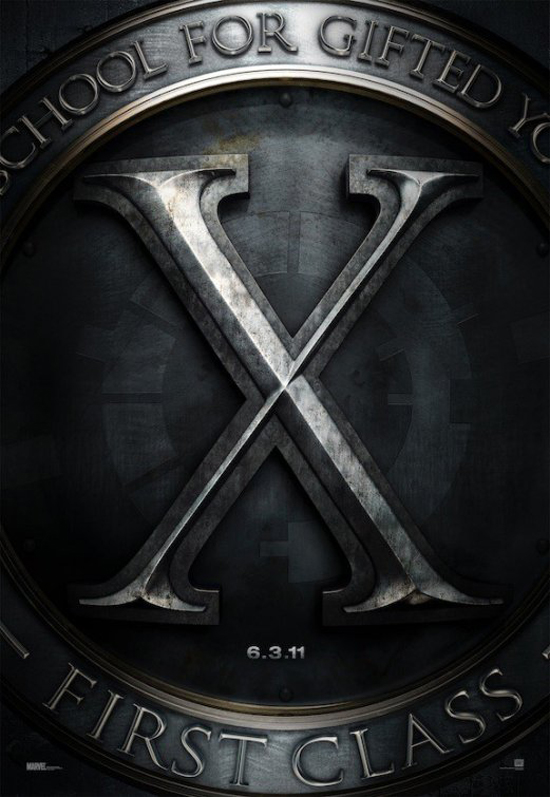 We hope you enjoyed these posters as much as we enjoyed collecting them! The basic concepts behind these posters are applicable for promoting other products or events. If you have any comments or questions, please feel free to leave a comment! If you need to have any kind of poster design printed, give us a call! Our poster printing service offers free proofing and an industry-renowned customer service. You may contact us through our chat support team on our site or through our hotline at 1-888-888-4211!
Featured designs are not owned by UPrinting.com. These were compiled solely for for your design inspiration. Please click on the links to find the images sources.