Design
30 Funny Print Ads for Promotional Banner Printing Ideas
Designing a promotional banner can be challenging, since you have to come up with an attention-grabbing concept in order for it to stand out. One surefire way to turn your vinyl banner into a show stopper is by adding humor to it. A humorous print design doesn't need lots of words to communicate a message, because proper image use and execution are enough to leave an impact on people.
Below is a collection of 30 funny print ads you can check out to come up with promotional banner printing ideas. I hope these examples help you create a hilarious and remarkable print ad out of a funny and outrageous idea! Scroll down and get ready to laugh your heart out!
Hilarious Promotional Banner Printing Ideas
KISS FM 97.7: Father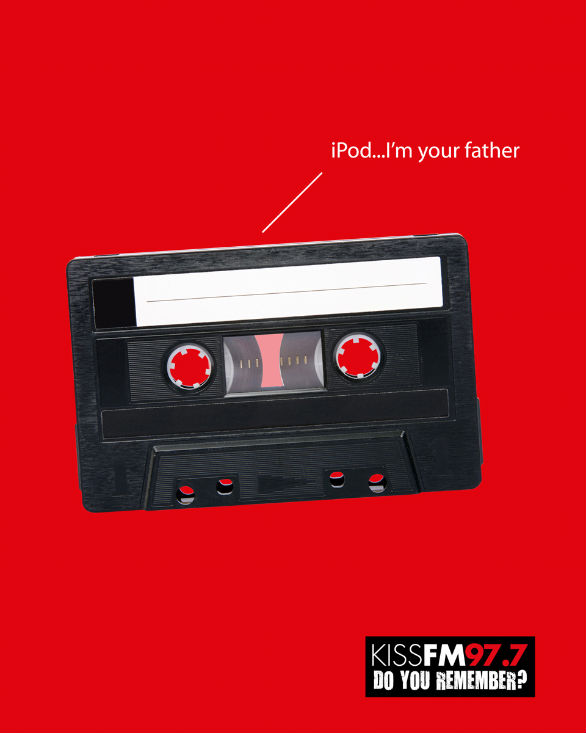 Nikon: Face Detect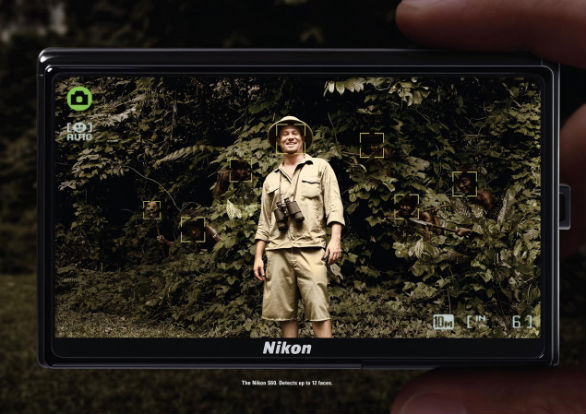 Bose Noise Reduction Headphones: Waterfall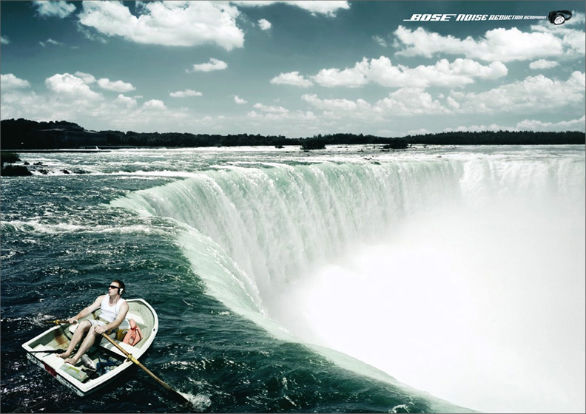 Nikol Baking Dish:Jacuzzi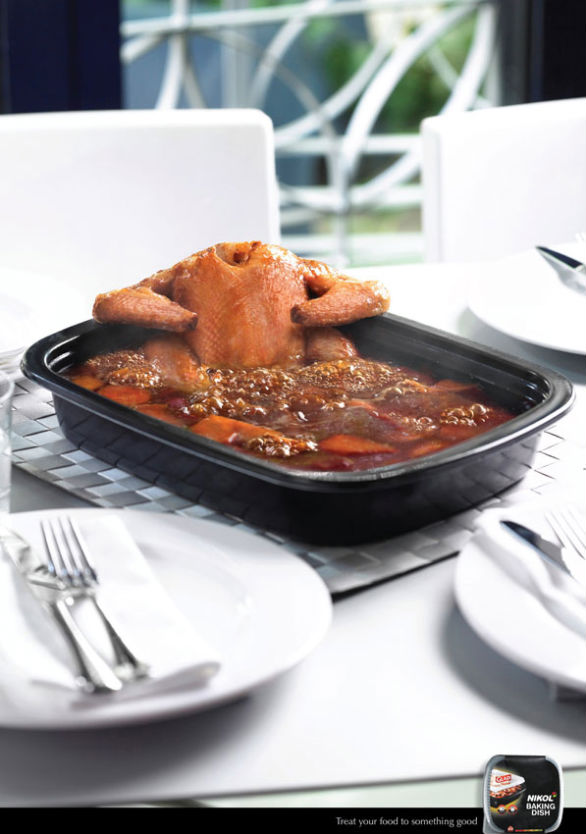 Pringles: Hot and Spicy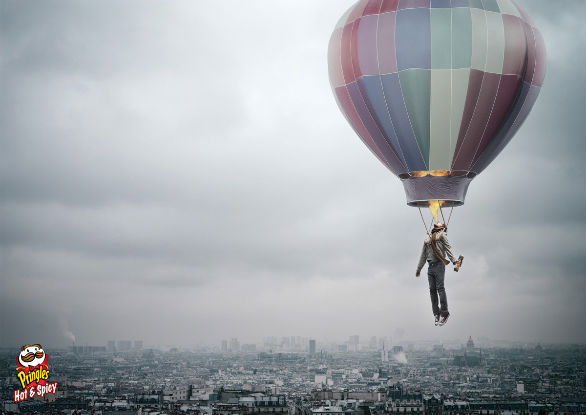 Sauber Stockings: Absolutely Invisible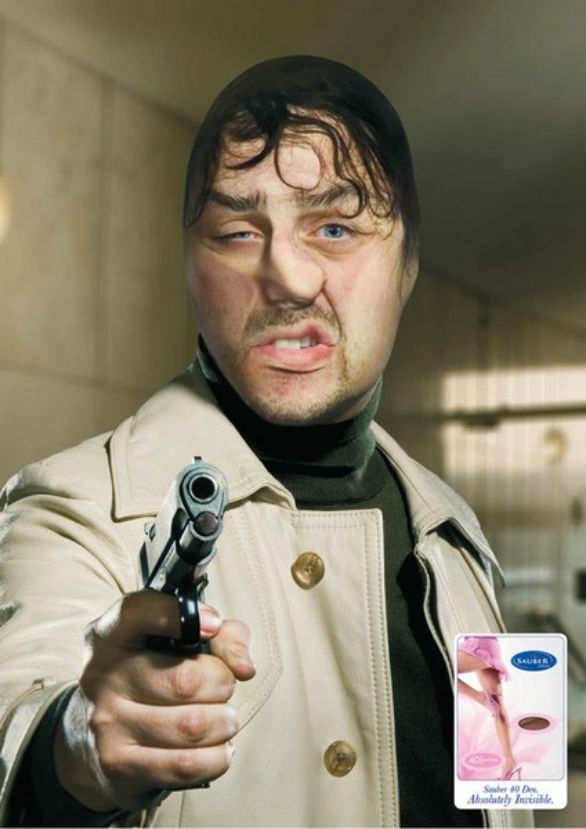 Ephone v900: Snakebite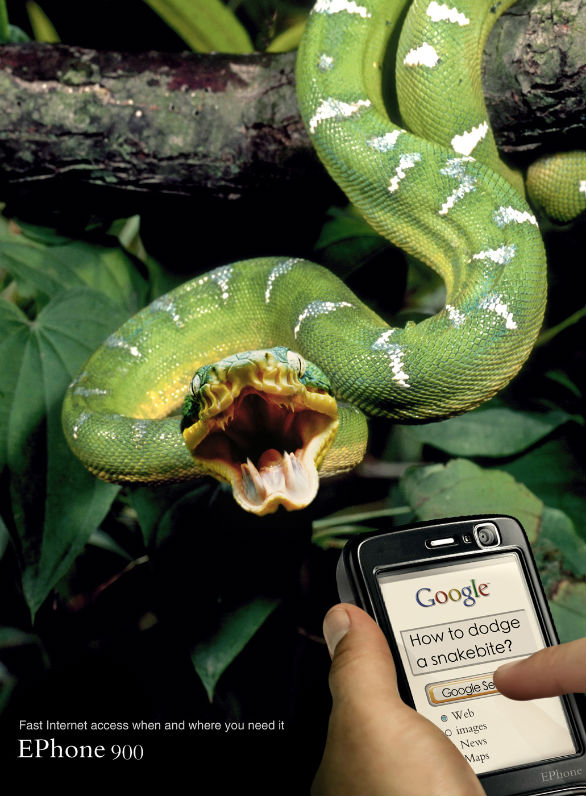 Kayaking Jumbo Peanut: Choking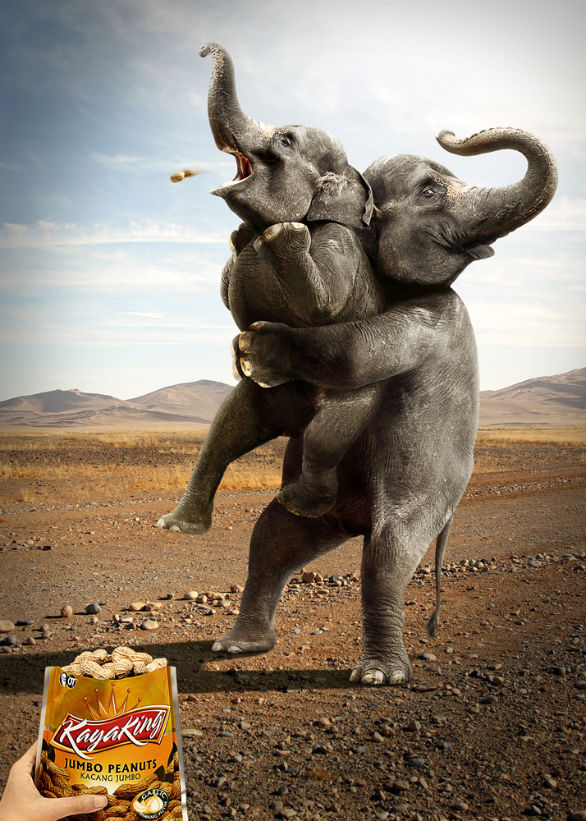 Canon Steady Shot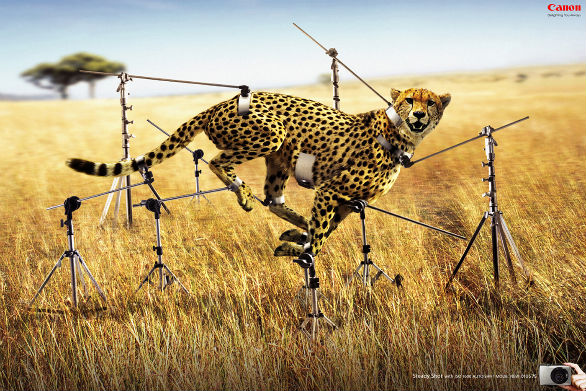 8in1 Dental Snacks: Bad Dog Breath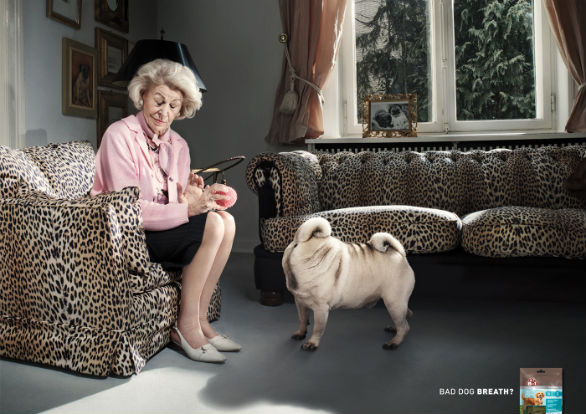 Ephone v900: Bear Trap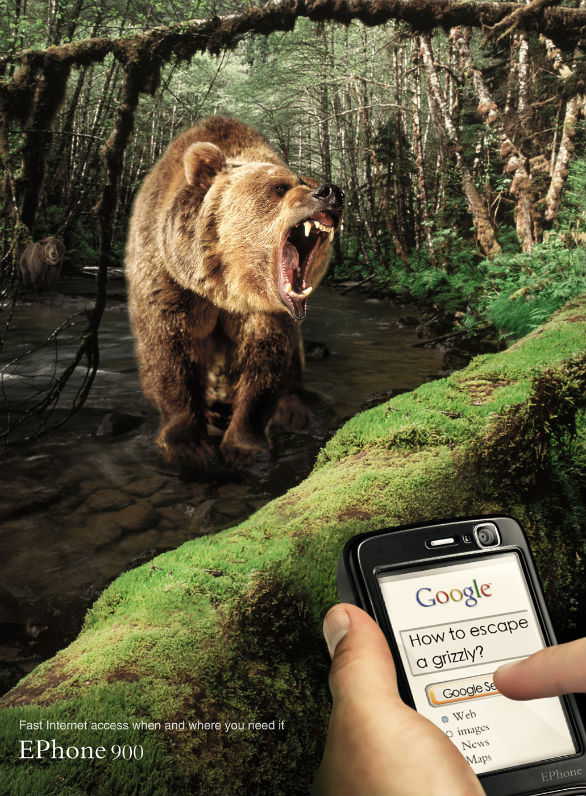 Against Bad Breath. Pedigree Denta Stix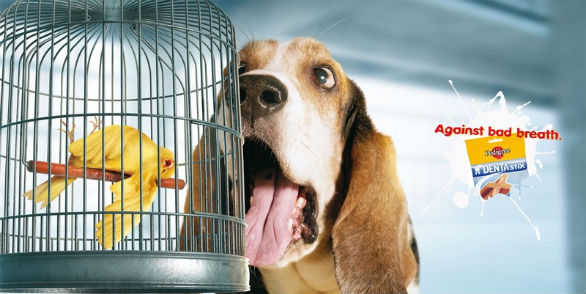 Pepsi Lemon Twist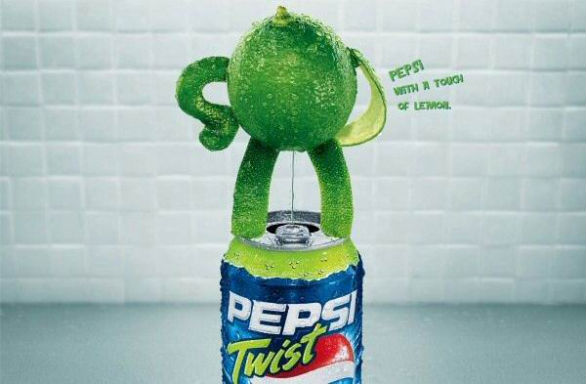 Fiat: Boxes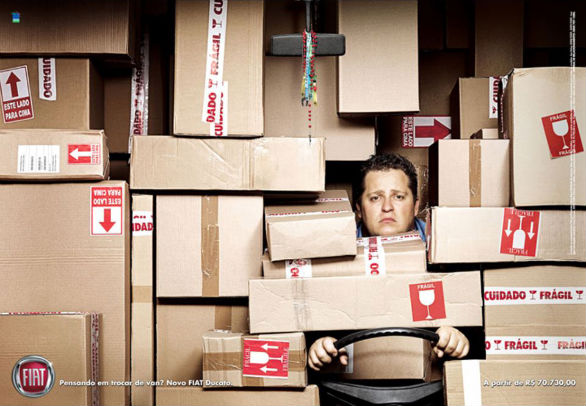 Softlan Ultra: Wrestling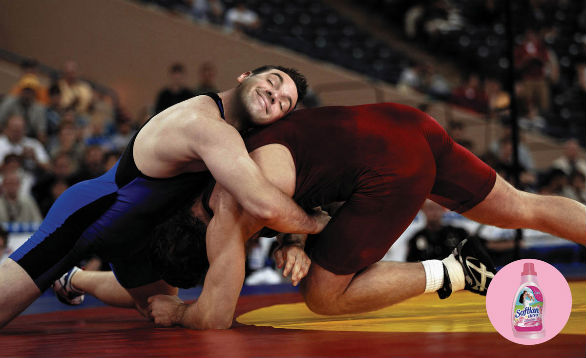 Seiko: Wake Up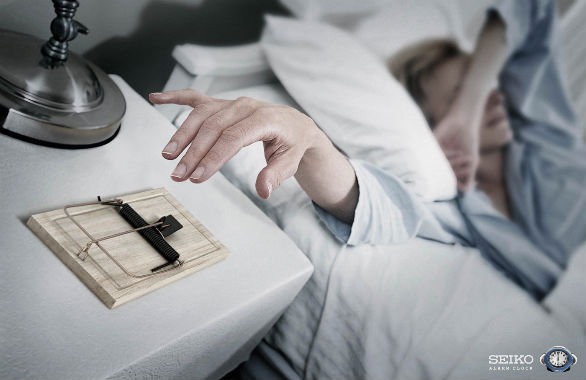 Al Ain Desert Wildlife Park: Sleeping Gorillas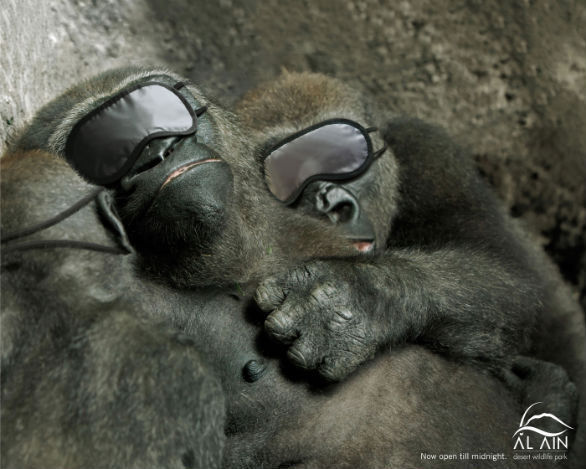 Boecker Public Health: Toilet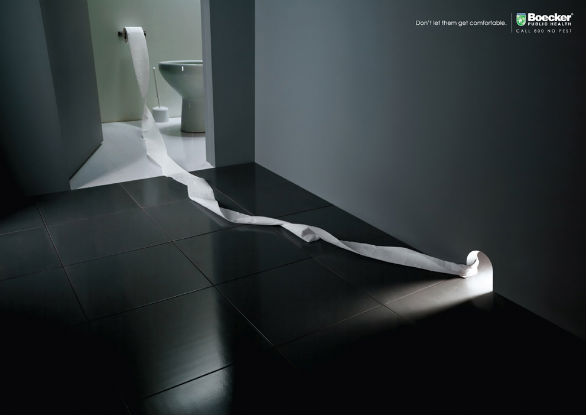 Hyundai Israel: Dog
Listerine Mouthwash: Ambulance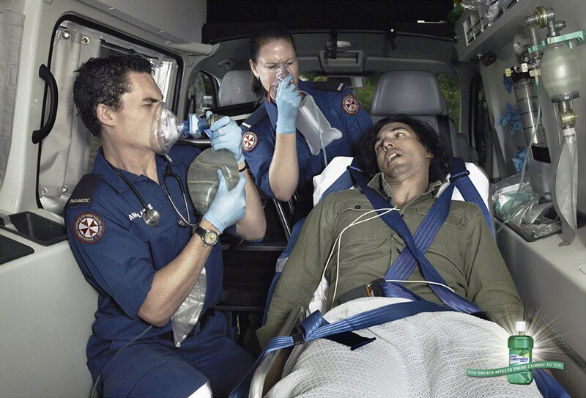 Aquafresh Flexigel: Ear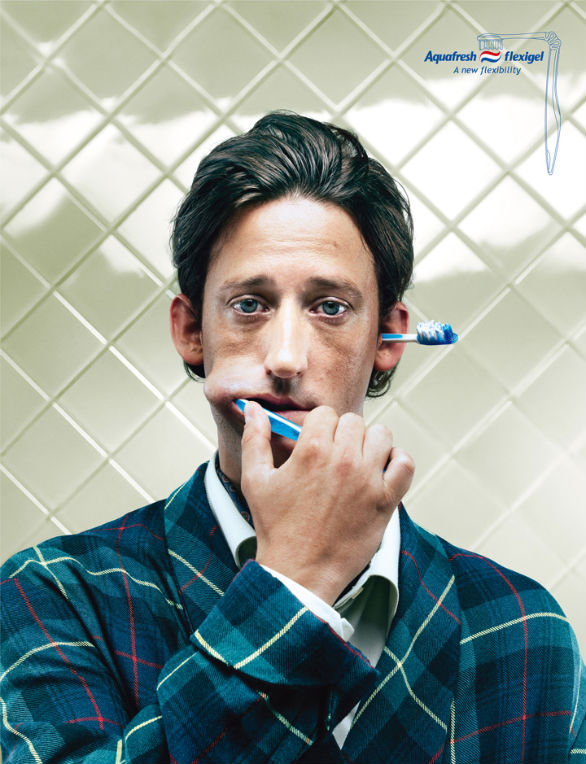 Evian: We're All Babies Inside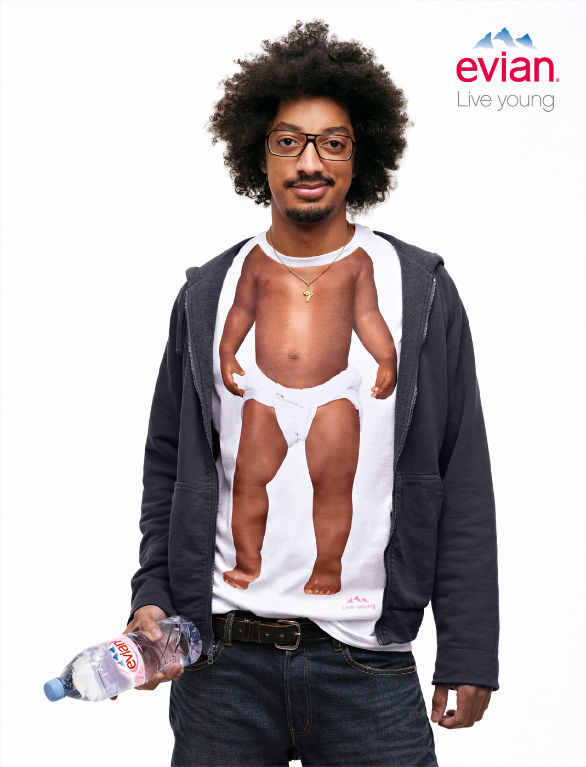 Olympus: Zoom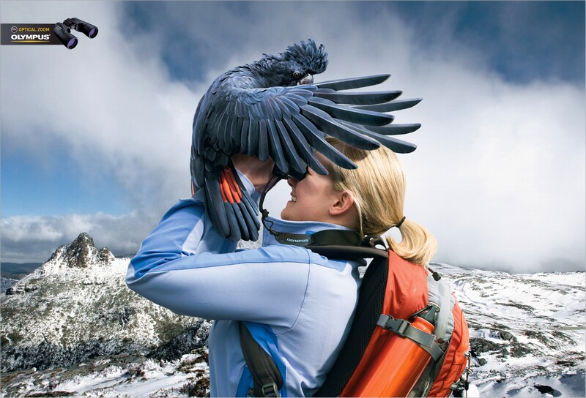 Big Babol: Stretched Gum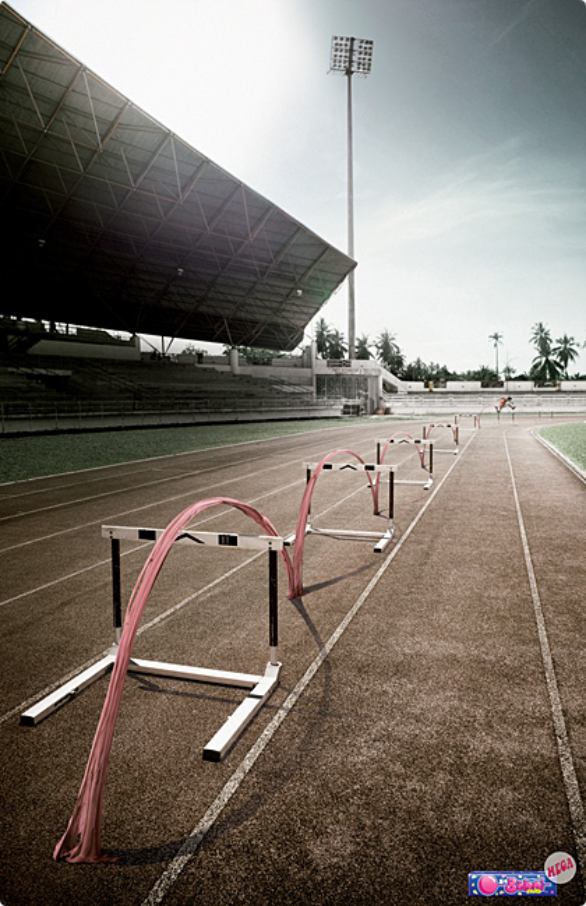 Aquitaine: You Will Not Leave It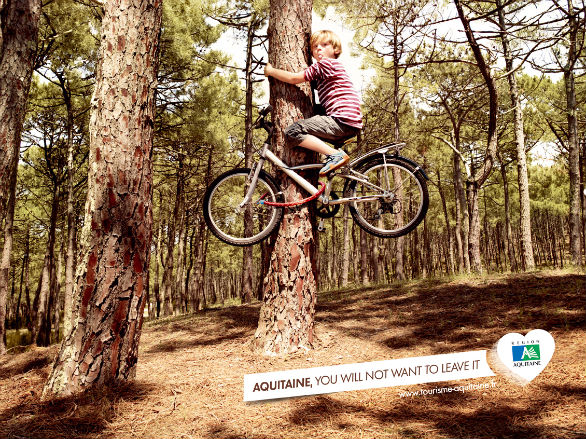 Alka Seltzer: Kitten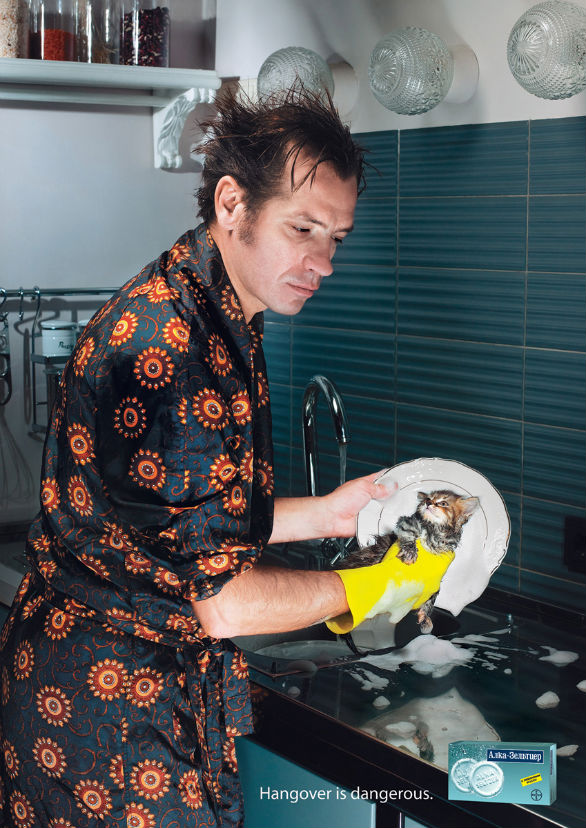 Tolnaftate Cream: Fish
Suplicy Café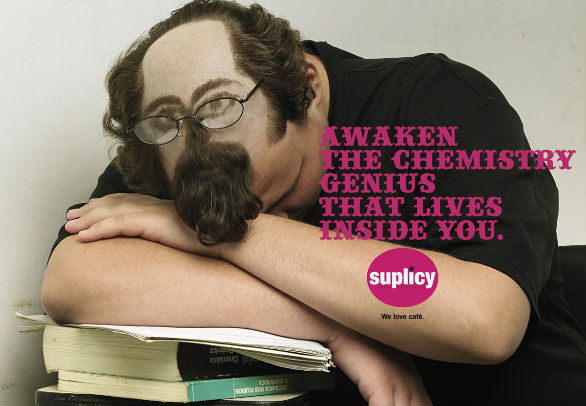 Olympus: Viewing Koala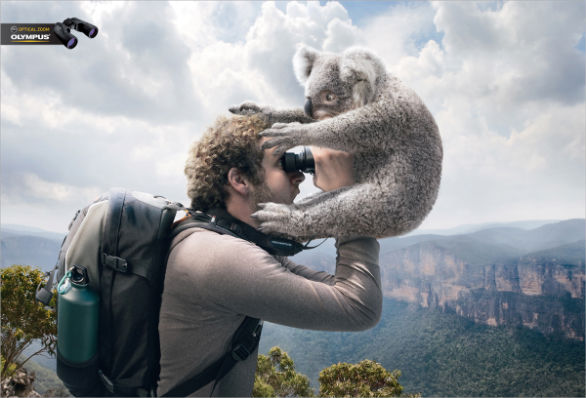 ESPN All Day, Everyday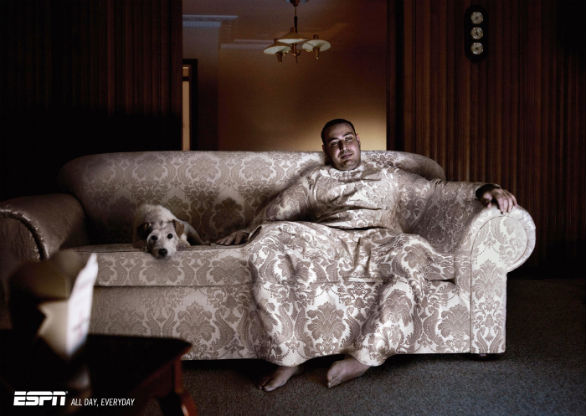 Got more funny print ads to add to this list of promotional banner printing ideas? Feel free to share those humorous samples by leaving a comment on this post.
If you need banner printing done fast and affordably, check out UPrinting.com to print your vinyl banners. Get in touch with us by calling our toll free number 888-888-4211 or by visiting our website today!