Design
30 Cool Business Card Designs of Graphic and Web Designers
We've featured tons of business card inspiration here on the UPrinting blog, from standard shapes, colorful prints, to die-cuts. The designs featured in our posts will never be complete without the creative geniuses a.k.a. designers behind them. To give credit to the design experts who created interesting pieces of promotional/decorative materials and user-friendly websites, we thought of featuring 30 business cards of graphic and web designers.
Check out these cool business card designs that served as the designers' creative playground and also represent the skills they possess. I hope these samples provide you with the coolest design ideas to come up with your own impressive sets of business cards!
P.S. Make sure to drop by the designers' portfolios to indulge with a bunch of creative awesomeness!
Cool Business Card Designs of 30 Awesome Designers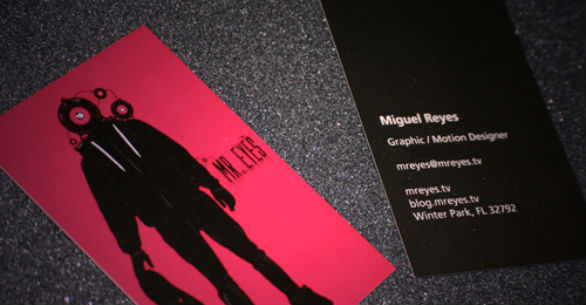 Designer: Miguel Reyes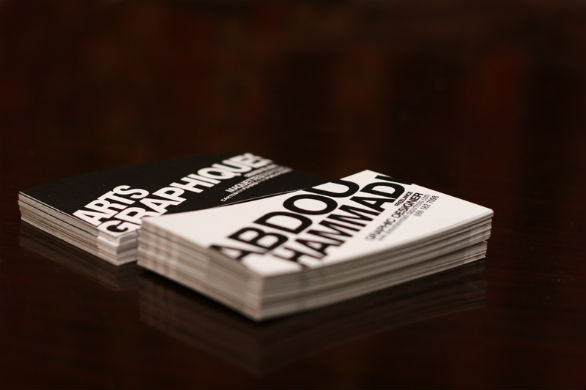 Designer: Hammadi Abdou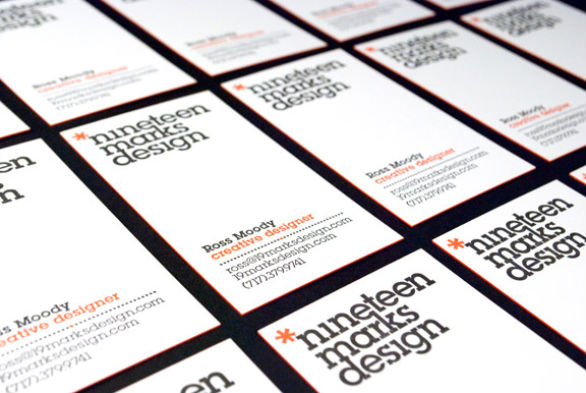 Designer: Ross Moody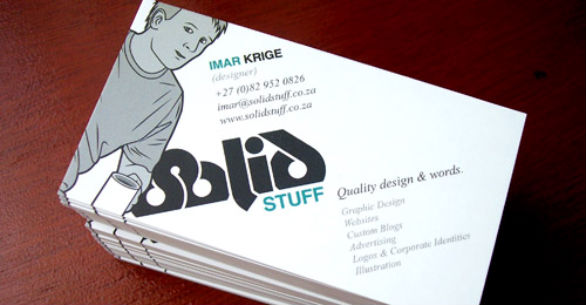 Designer: Imar Krige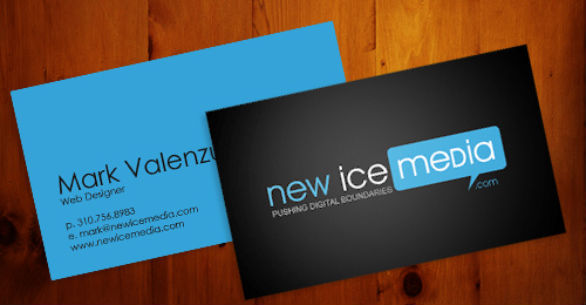 Designer: Mark Valenzuela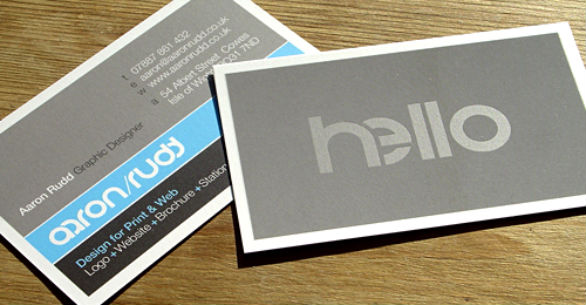 Designer: Aaron Rudd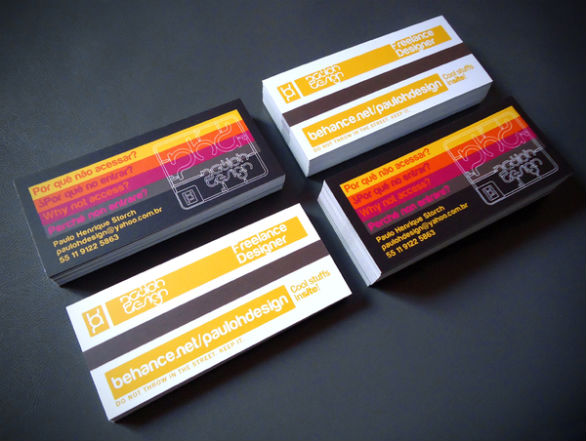 Designer: Paulo Henrique Storch

Designer: Justin White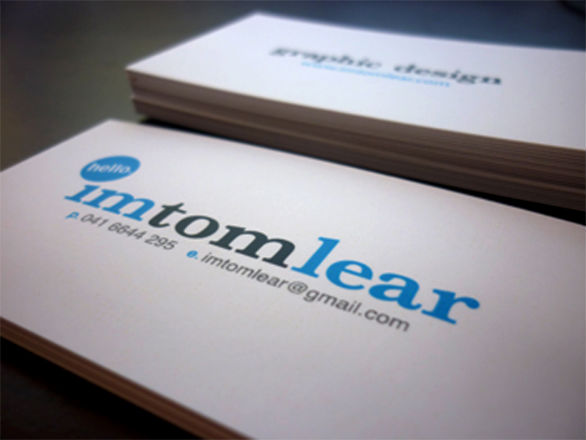 Designer: Tom Lear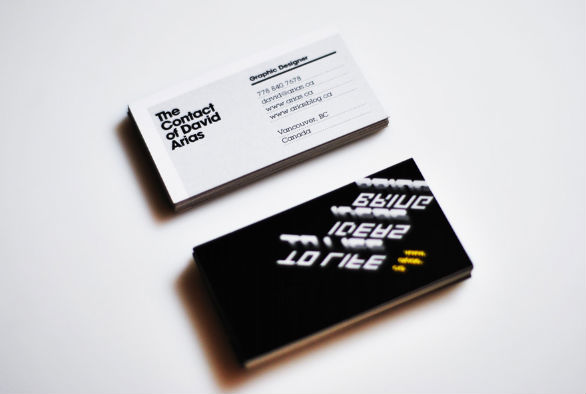 Designer: David Arias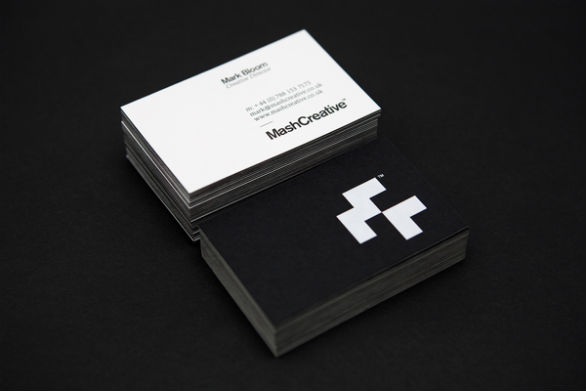 Designer: Mark Bloom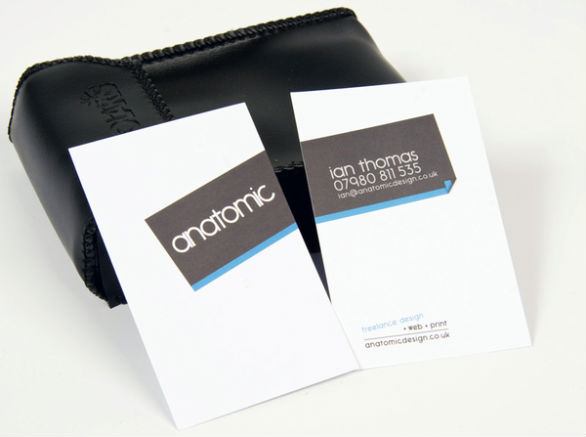 Designer: Ian Thomas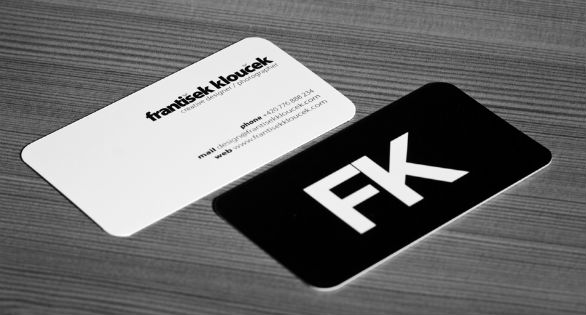 Designer: Frantisek Kloucek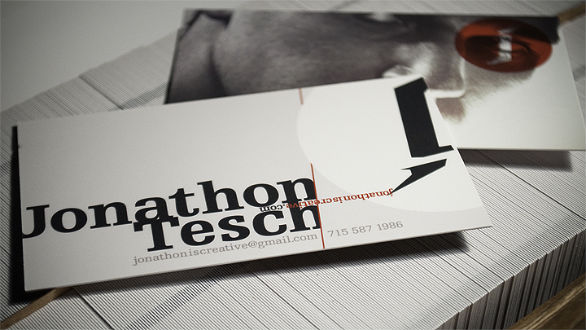 Designer: Joanthon Tesch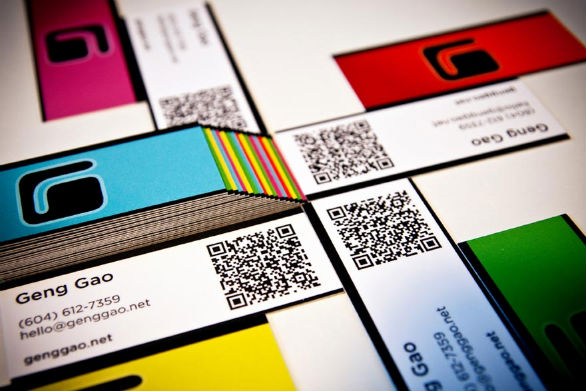 Designer: Geng Gao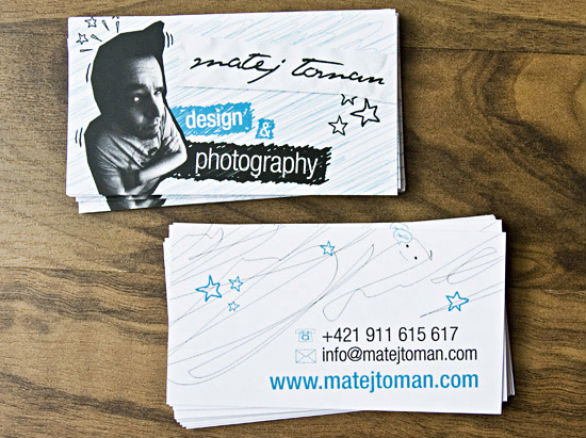 Designer: Matej Toman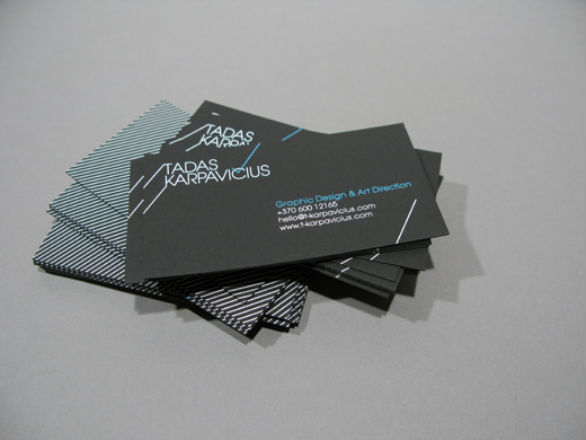 Designer: Tadas Karpavicius

Designer: Marco Belletti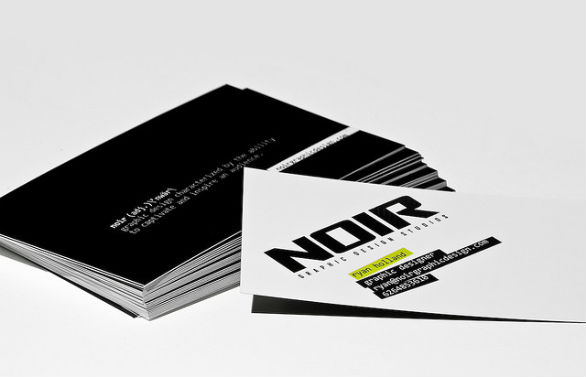 Designer: Ryan Holland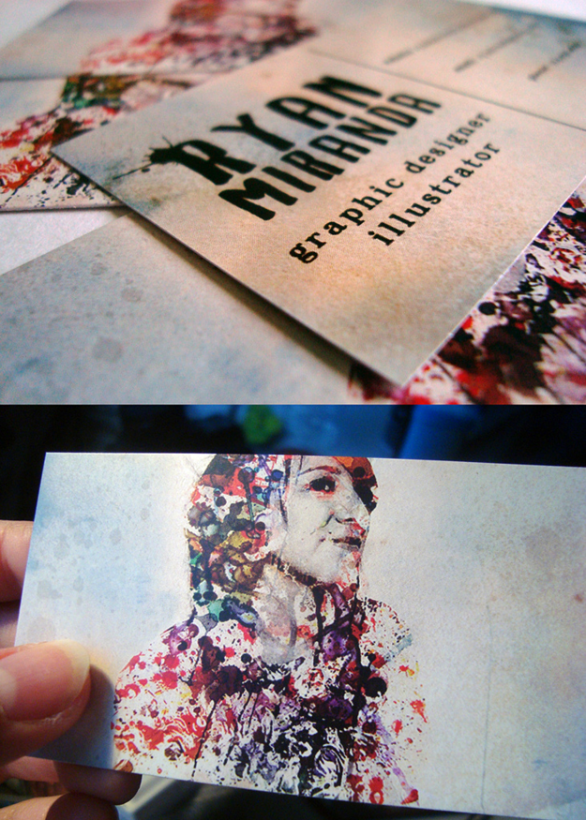 Designer: Ryan Miranda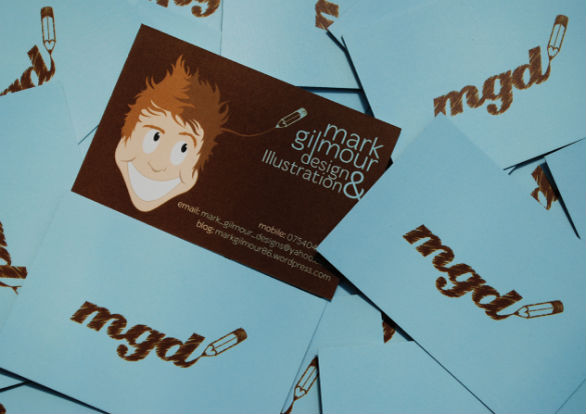 Designer: Mark Gilmour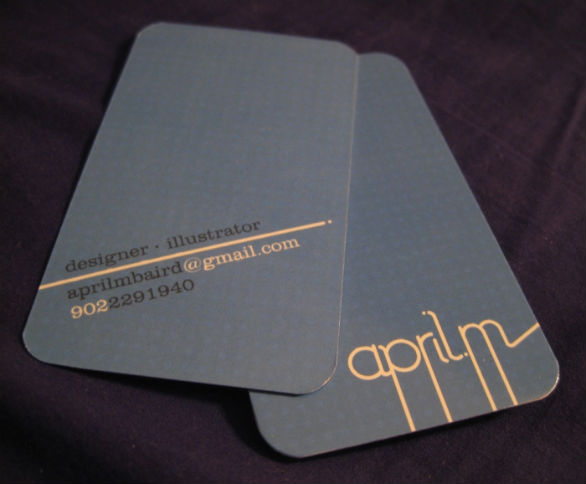 Designer: April Baird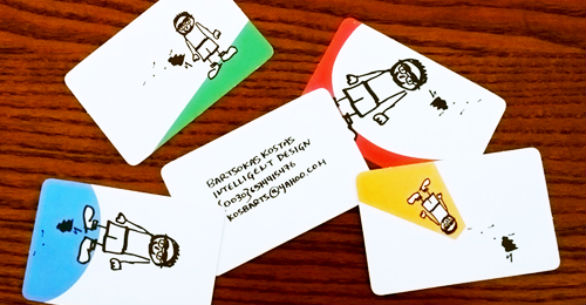 Designer: Bartsokas Kostas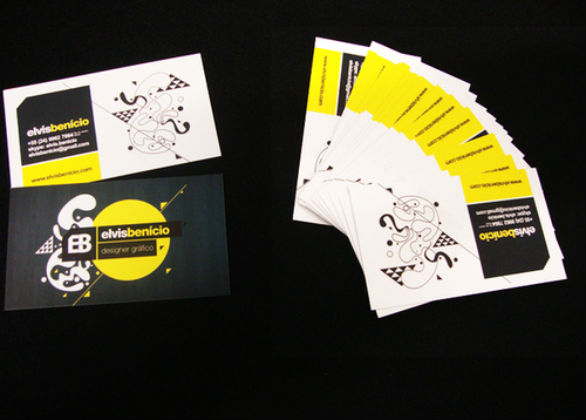 Designer: Elvis Benício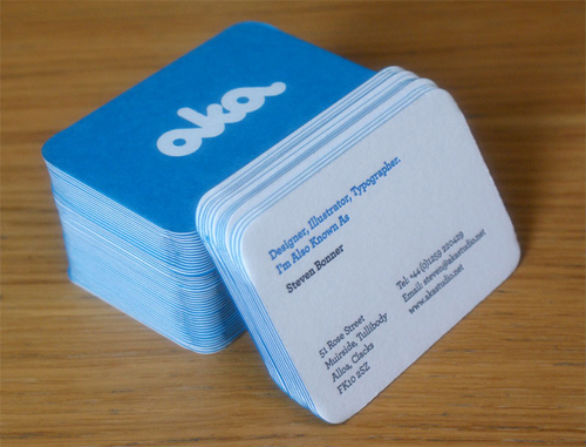 Designer: Steven Bonner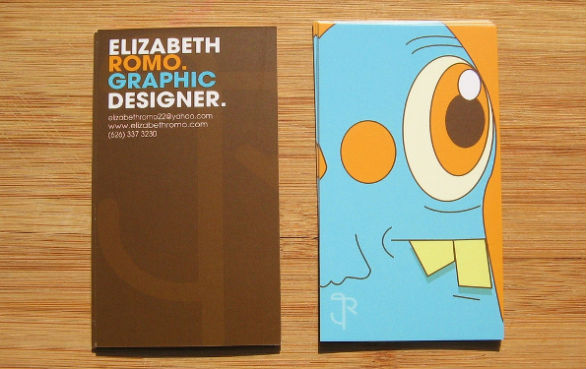 Designer: Elizabeth Romo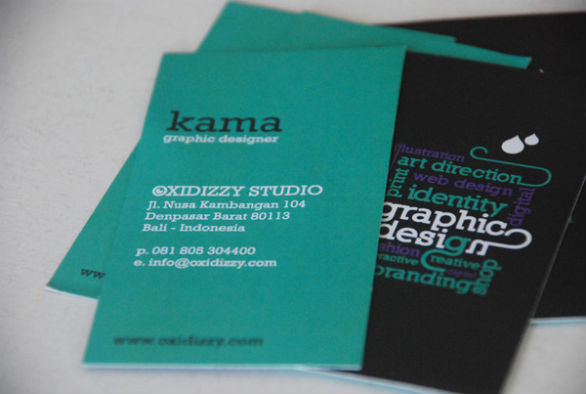 Designer: Kama Dwipayana
Got some cool business card designs you'd like to share? Feel free to put the image links in the comments section below! We'd love to see more!
Printing your business cards online is a breeze with UPrinting.com's fast and convenient business card printing services. Get your cards printed before November 30, 2010 to take advantage of our 20% discount! Visit our Business Cards page today to see sample pricing.