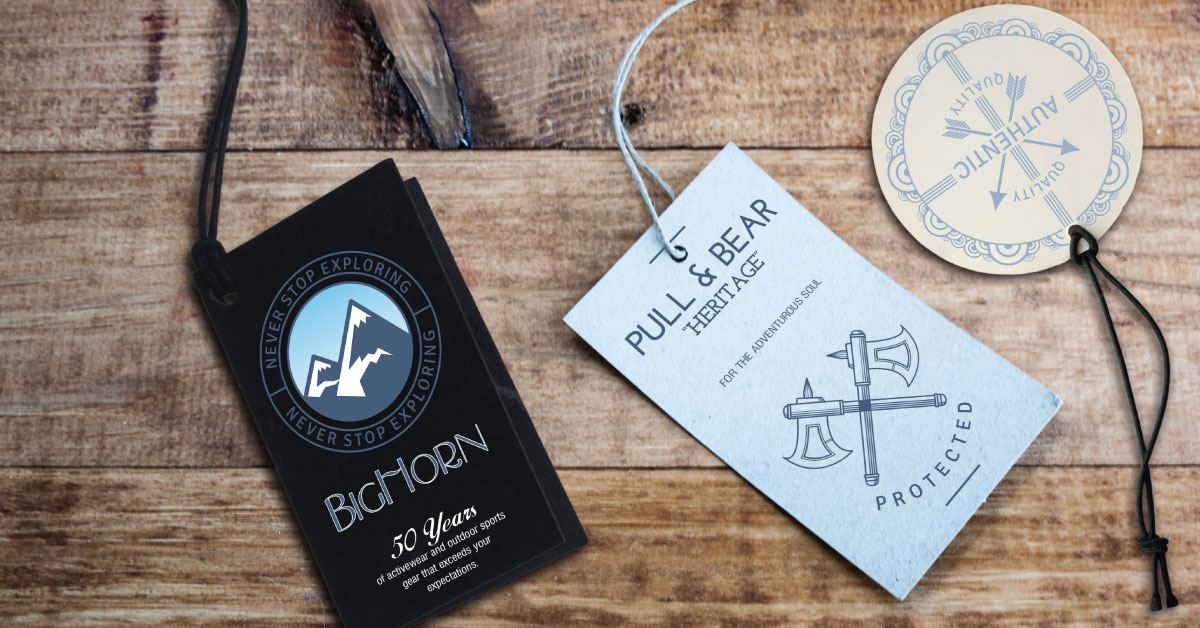 Print Tips
3 Stand-Out Hang Tag Design Tips
Using a hang tag won't just improve the marketability of your product; it'll also showcase your commitment to quality. Taking that extra step when creating a hang tag design tends to instill greater confidence in consumers– all while simultaneously telling them about the benefits of your product.
The hang tag is such a powerful marketing tool that consumers are more likely to purchase products with hang tags than those without. If you're considering attaching a clothing tag to any apparel, keep reading for some great tips that will help your tag stand out:
3 Great Tips for Hang Tag Marketing Designs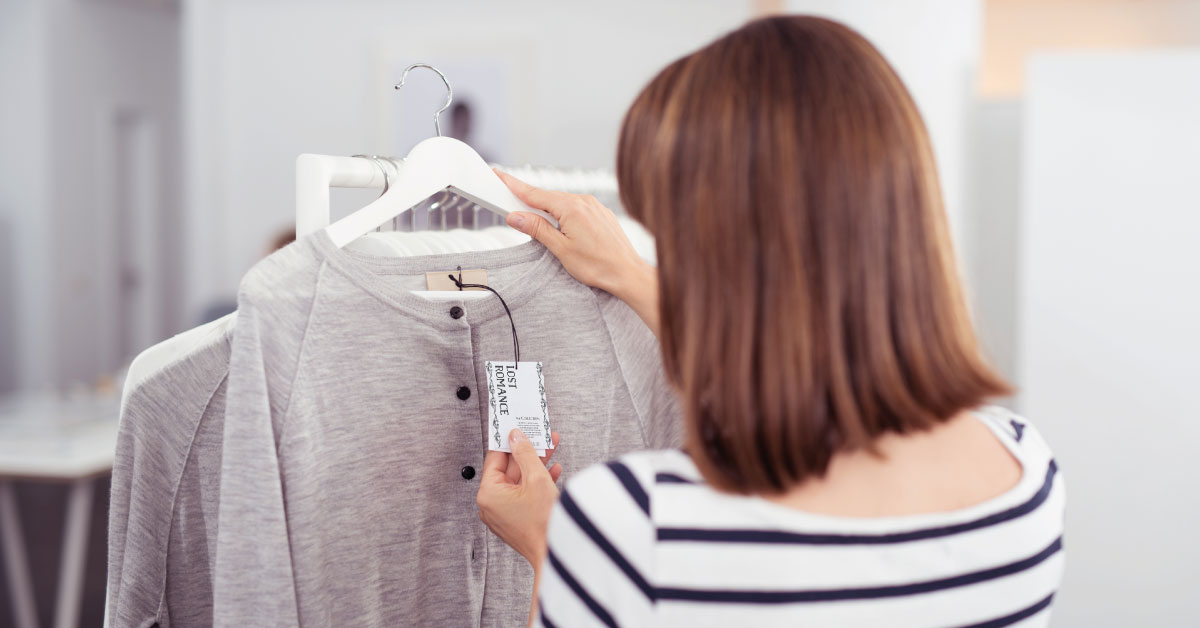 ---
1.) Stick with one or two tags.
---
Sometimes, multiple hang tags on a product can just get in the way. For example, if you're manufacturing a piece of clothing from a proprietary material such as Polartec or Gore-Tex, you may have to include the fabric manufacturer's hang tag as well to prove the fabric is genuine. In that case, you'd need two hang tags. Bottom line: try to keep to just one, unless you're required to have multiple hang tags.
---
2.) Make your hang tag design educational.
---
Make your hang tag useful. It's not just a marketing tool; it's also a customer assistance and education tool, so please use it as such. A custom hang tag is a great place to include information like your website, toll-free number, or care instructions.
---
3.) Keep hang tag design elements simple.
---
You want to tell customers about the amazing design and sweat-wicking fabric used on your new cycling shirt. That's great. But please, keep it simple. Too many hang tags are turned into novellas with paragraphs of text describing every detail of the product. Rise above and make the most of your hang tags. Stick to what's important, highlight the features, and keep it simple.
---
Bonus tip: The copy matters!
---
Way too many marketers don't really think their hang tag copy through. This is a great opportunity to delight and surprise customers who read yours. Just because you're keeping them simple (see #3), doesn't mean you're giving up on interesting content altogether. Even something like a wittily-written guarantee can make a solid impression on your customer and add perceived value to your products.