Print Tips
3 Green Business Cards Tips
Most of us, including our clients, are always on the lookout for ways we can make greener choices – from our biggest printing jobs to our smallest ones, like business cards. Here at UPrinting.com, we've compiled a few design choices you can make to make your business cards greener:
Use Recycled Stock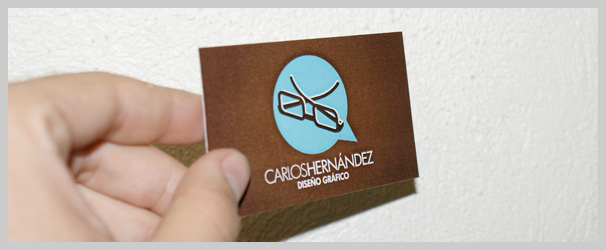 Green Business Cards Tips
Instead of printing your Business Cards on new or coated paper stock, opt instead for a recycled and uncoated paper. Here at UPrinting, we sell a 13 pt., 30% recycled stock that's perfect for greener business card printing.
Make Your Business Cards Multi-Purpose
Give your business cards more than one purpose. For example, you can use the back of your business cards as a referral card, an appointment reminder or even as a coupon prompting customers to come back to your business. Not only does it give a reason for walk-in clients to pick up a card, it also makes the cards multi-purpose – meaning you'll use less paper.
Minimize Your Ink Use
For greener Business Card Printing, take it easy on the ink. Instead of a full-color photo or using color on both sides, opt instead for a blank back and a simple, text-based design. It's a small difference, but every choice counts.
Digital Proofing
Instead of printing a paper proof and then wasting resources on having it delivered, get digital press-ready proofs. At UPrinting, we offer free press-ready proofs before you pay – meaning you can review your design and layout ahead of time and avoid expensive and unnecessary reprints.