Design
29 Science Fiction Posters to Take You on the Ultimate Trip
"To boldly go where no man has gone before." – Captain James T. Kirk
Thus began every episode of Star Trek. While the line may have spoken of exploring the farthest reaches of the galaxy, it can also refer to science fiction in general, where one speculates on what the future can bring. That is, a future based on (possibly) exaggerated scientific innovations.
One man especially famous for his work in the genre is 2001: A Space Odyssey scribe, Arthur C. Clarke, whose 93rd birthday falls on the 16th of this month. To give tribute to Mr. Clarke, and to others who have used their imaginations to share with us their visions of worlds beyond our knowing, we have you a round up of awe-inspiring science fiction posters.
We found amazing artists all over the internet whose works can make truly awesome science fiction posters fit to display in your office or home.
Check out our round up of….
29 Futuristic and Otherworldly Science Fiction Posters!
Here's a great portrait tribute to Arthur C. Clarke, science fiction writer and the brains behind of 2001: Space Odyssey.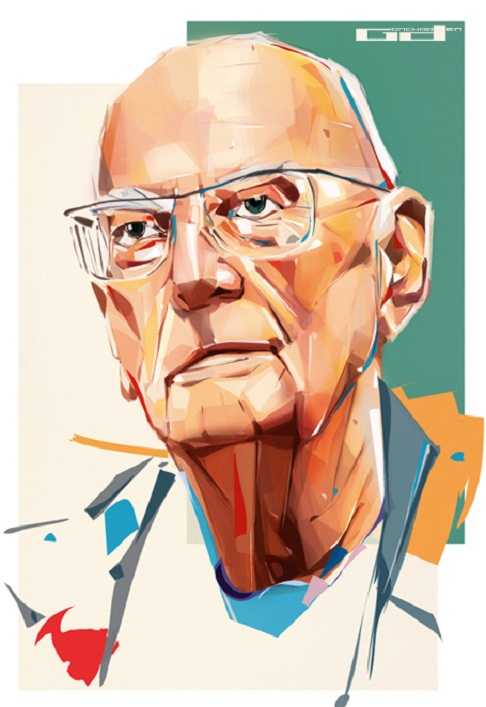 This is the poster for the Polish release of the Stanley Kubrick-directed space drama based on 2001 : Space Odyssey.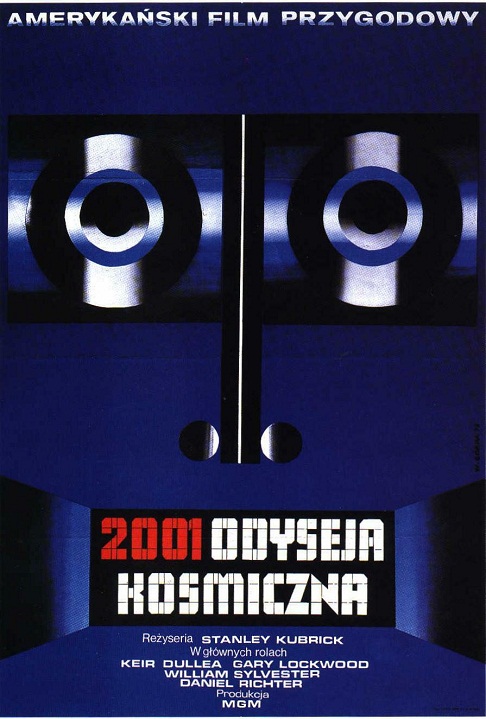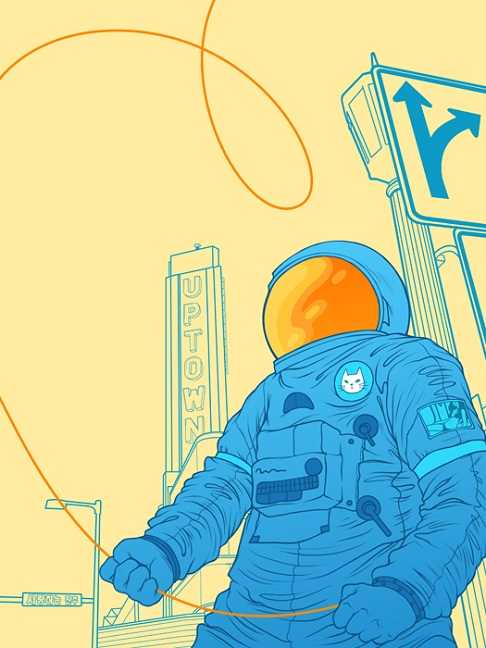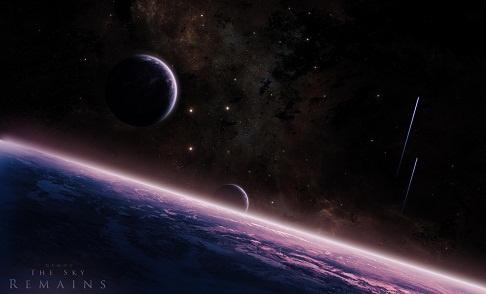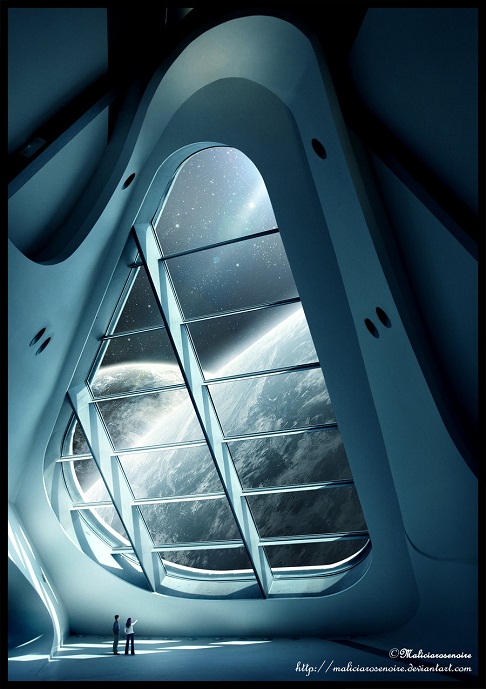 An artist's take on the city of the future.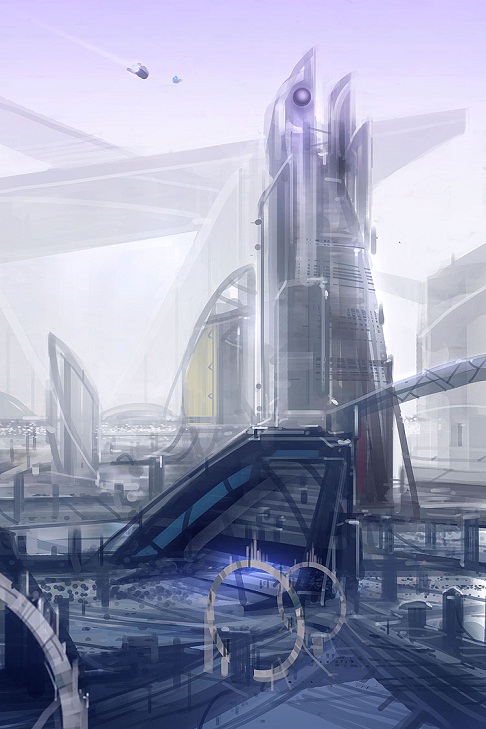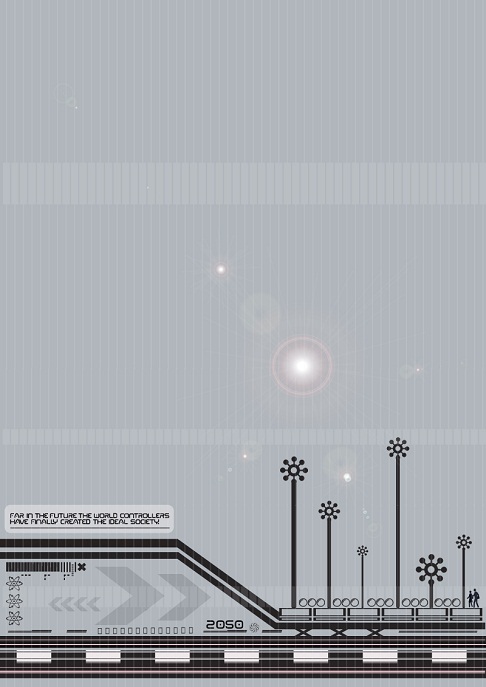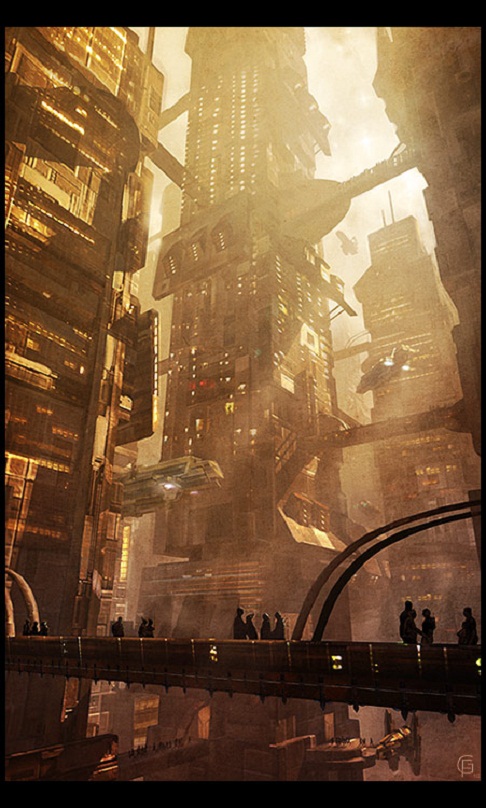 poster printing services is our business. Contact us through our 24-hour number 888-888-4211 or you can also try our chat service to find out how UPrinting.com can help you with your personal or small-medium business printing needs.
Comments