Design
26 Amazing Cold War Vintage Home Front Posters!
An entire generation has passed since the end of the Cold War. It was an era of jingoism and paranoia, and while there wasn't actual conflict between the United States and the Soviet Union except through proxy, each side took the other very seriously. Even civilians were part of it, thanks to the indiscriminate killing potential of nuclear weapons. These vintage home front posters are from a time where America was ostensibly at peace, but was but a hair's breadth away from total annihilation.
The atomic age had brought with it the idea that anyone in the United States could be immolated within a matter of minutes of an attack from the Soviet Union. The United States had already been preparing civilians for air raid since World War 2, but after the USSR developed its own nuclear bomb in 1949, its preparation efforts went into overdrive.
Compared to some posters produced during World War 2, and certainly by today's standards, a few of these posters are actually surprisingly fatalistic. It was actually assumed that some people would die in the event of an attack and the focus became more on flimsy attempts at damage control than anything else. It might be hard to imagine for many young people today to understand the mindset of people back then. Take a trip back in time and have a look at these:
26 Vintage Home Front Posters from the Cold War!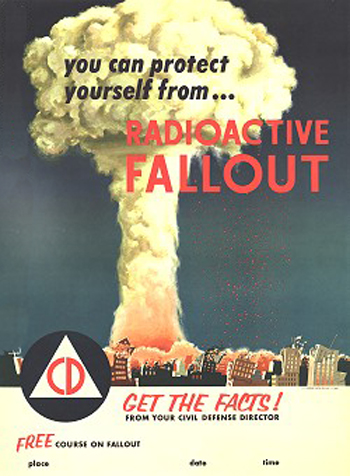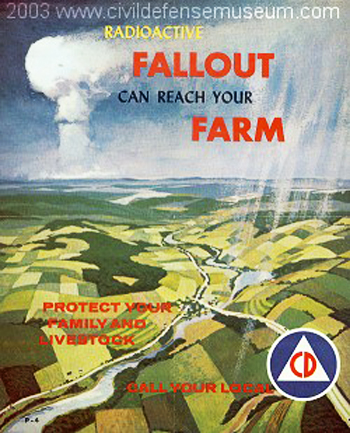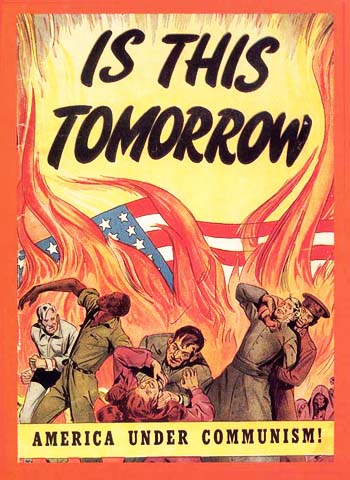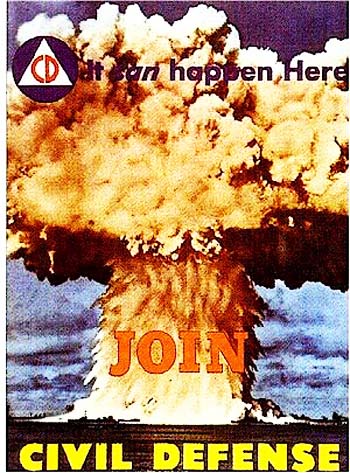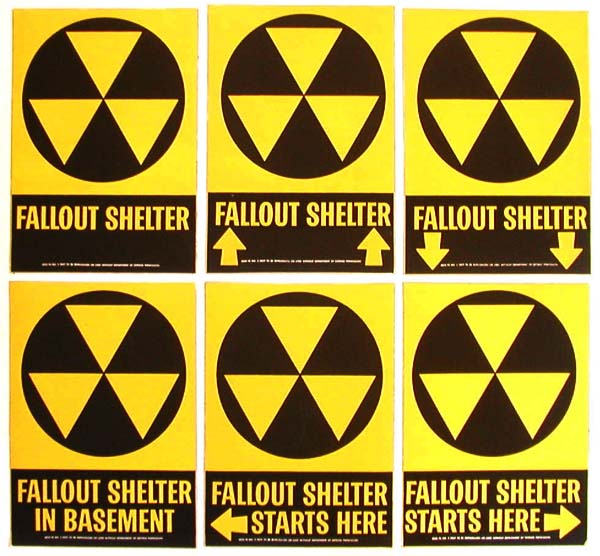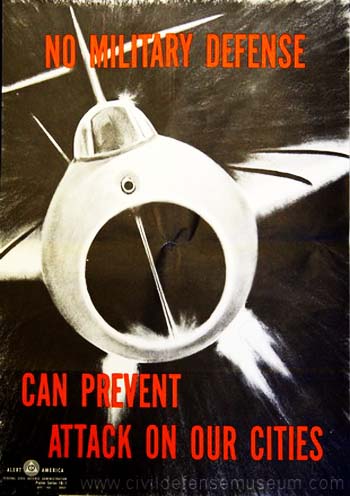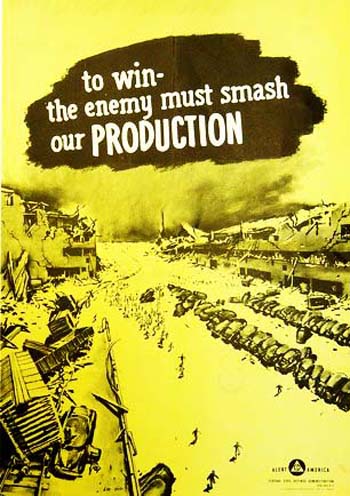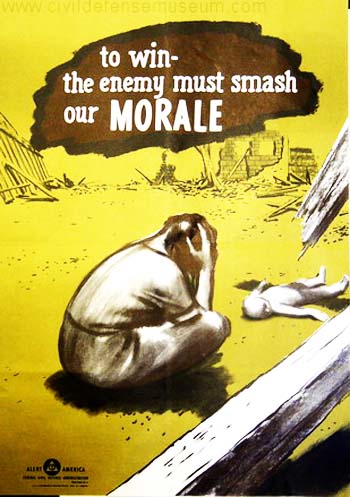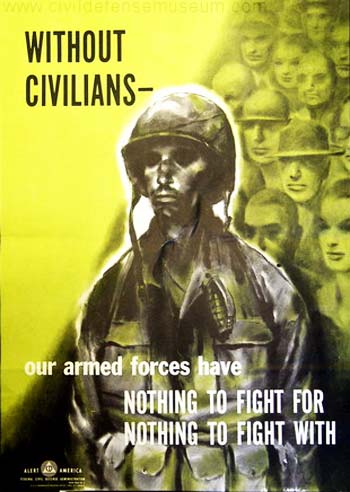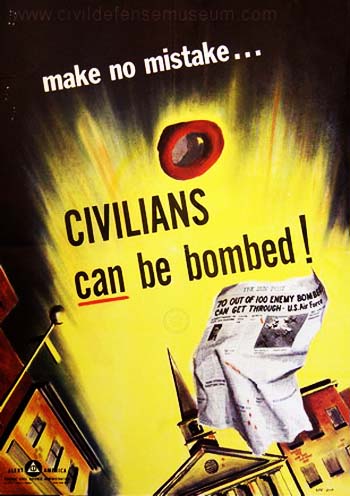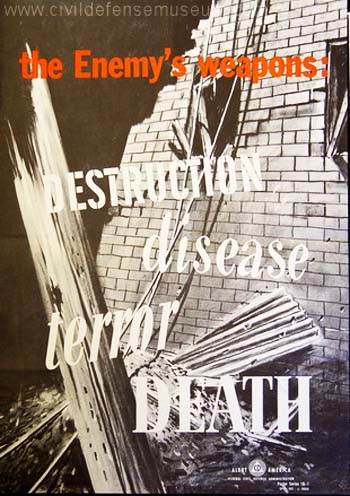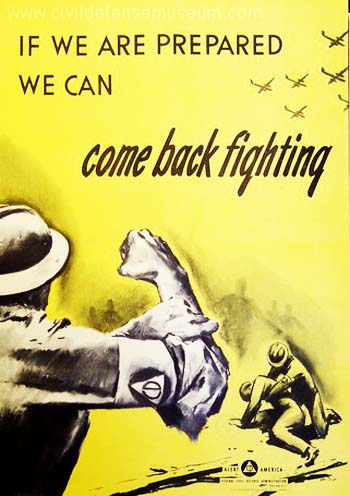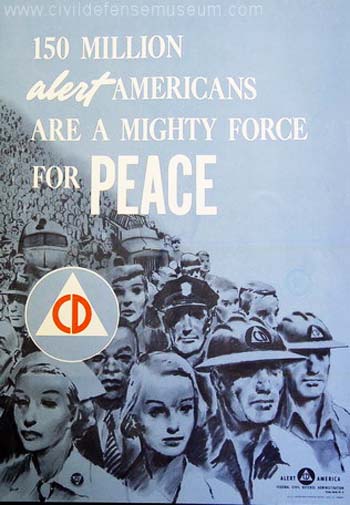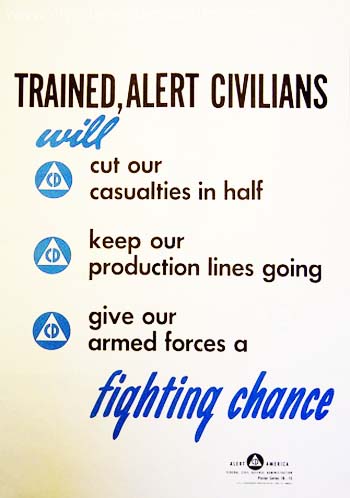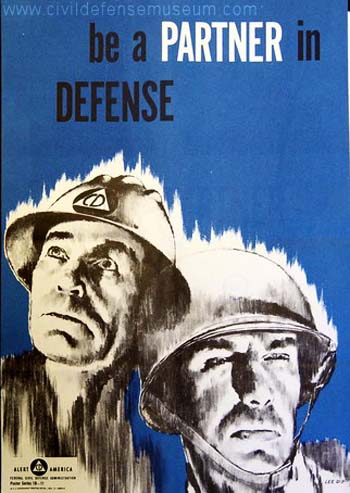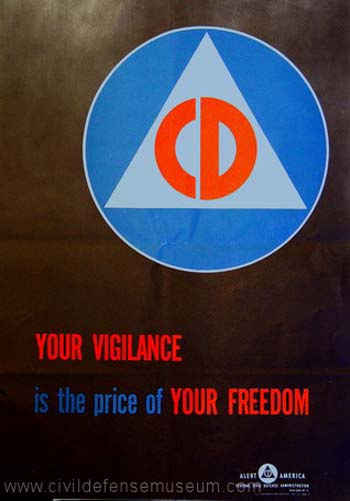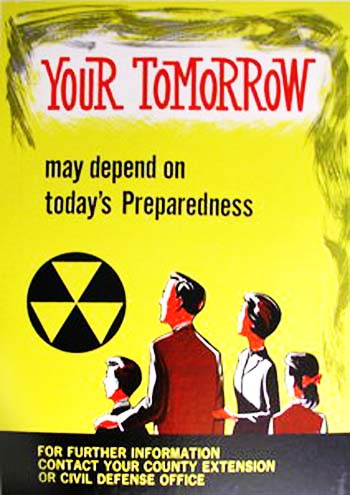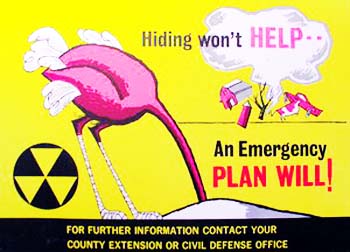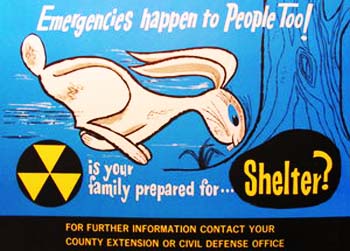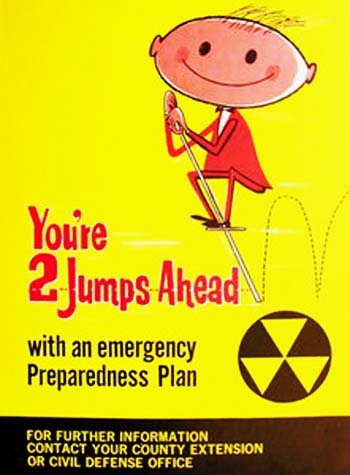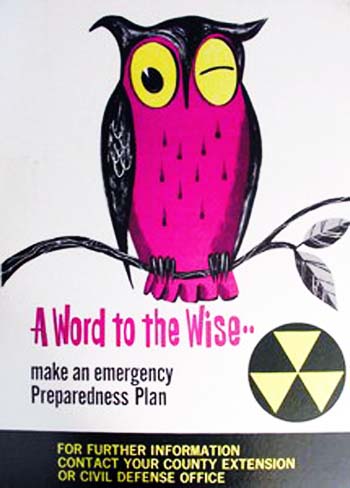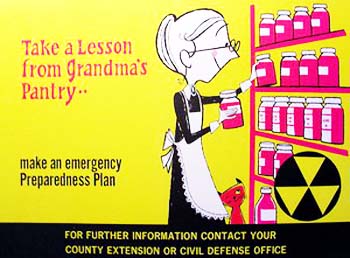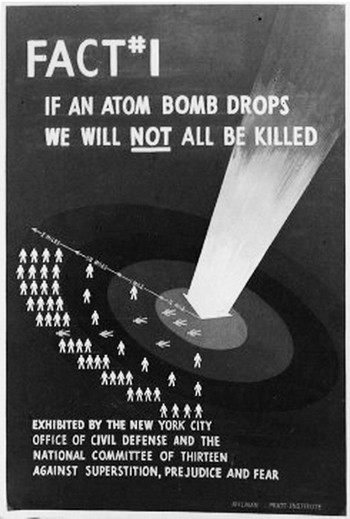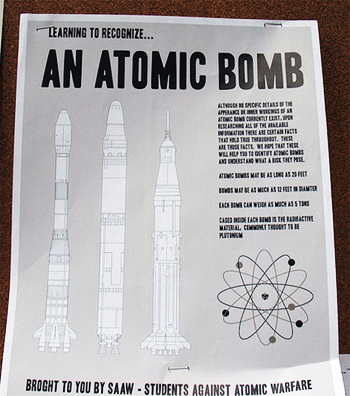 This poster was developed as a prop for Indiana Jones and the Kingdom of the Crystal Skull. Highly unlikely you'd have the time to get away from one of these once you were close enough to identify them.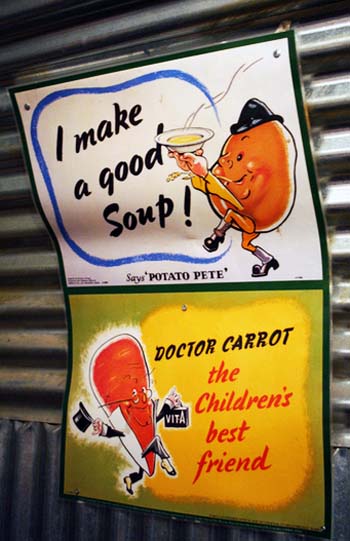 These posters were designed for bomb or fallout shelters where children might take refuge.
Let's hope that we won't ever need to actually put up these kinds of posters ever again. One good thing about these prints though, is that most are examples of very good composition, which can still be applicable today. Got any suggestions or comments? Feel free to leave a comment! If you have a poster printing project, please don't hesitate to give us a call! Just contact us at 1-888-888-4211, or contact our chat support team on our home page!
Arthur Piccio is a feature writer and subject matter expert for theUPrinting Blog.