Design
24 Beautiful Sunset Photos for Postcard Design Inspiration
First Published: Oct 12, 2011
Updated: June 8, 2012
There are many reasons why someone would want to send postcards featuring photos of beautiful sunsets, especially if you're running a business. Looking at sunsets can be calming; so they can also be the perfect precursor to a deal offer. Those in the travel industry, for example, can send clients postcards to casually remind them of the vacation they could be having now. Family and friends would also appreciate postcards of sunsets. Sending them some would be a great way of inviting them over for a dinner party or something.
Plus, they're really good to look at. Just look at these 24 images we've gathered for you. Who wouldn't like finding these images in the mail? Check them out!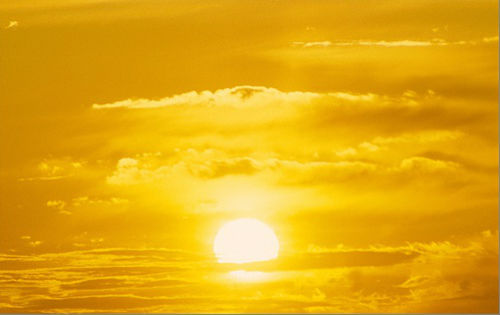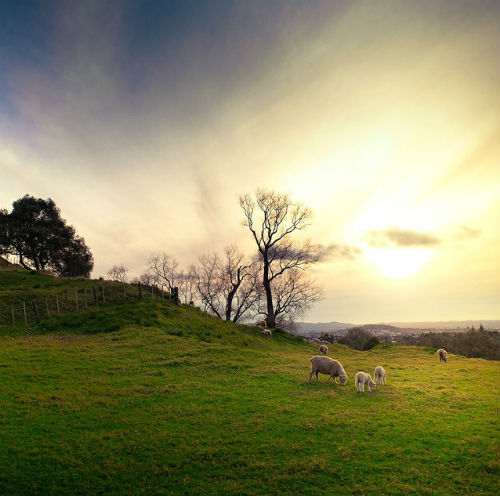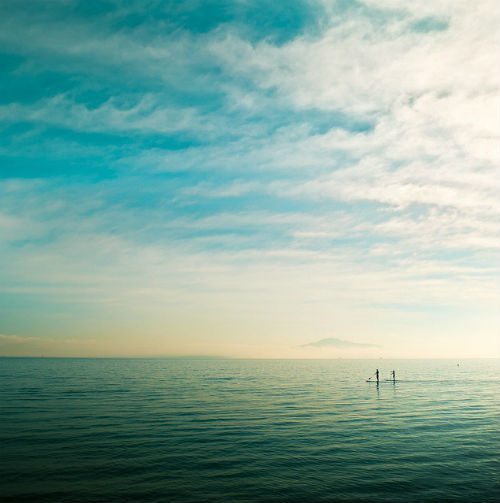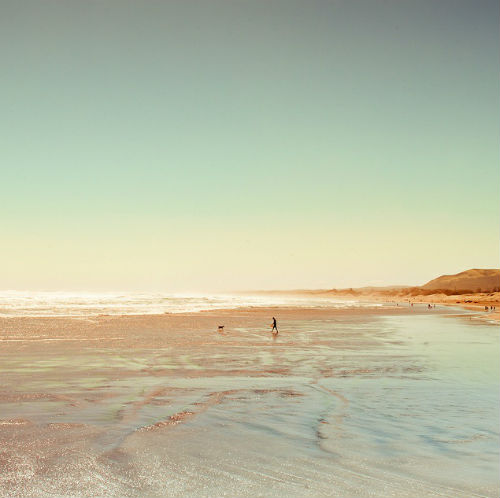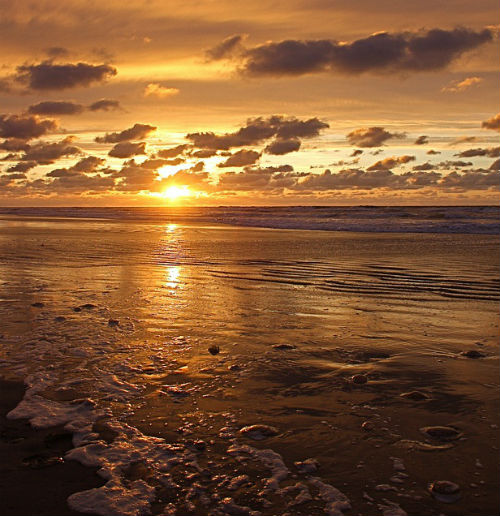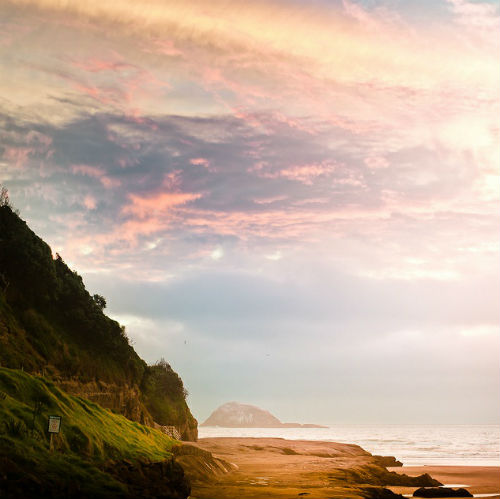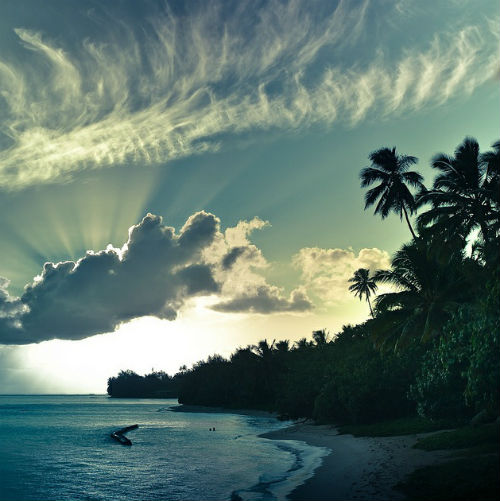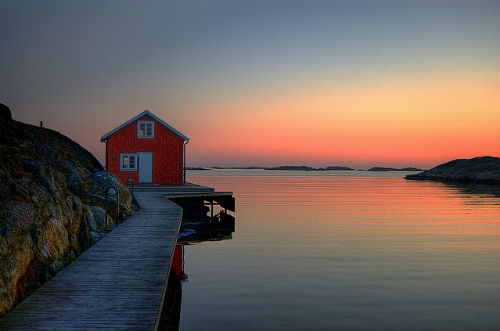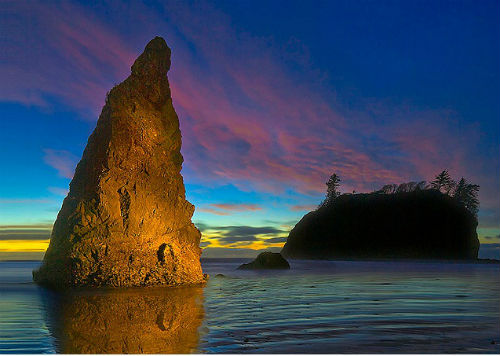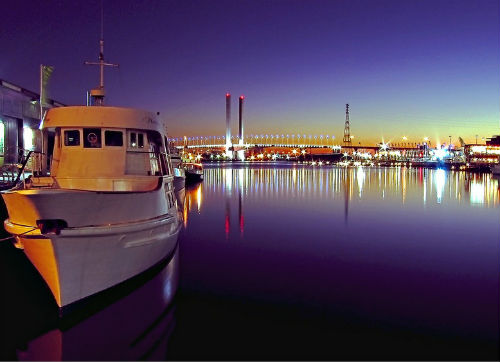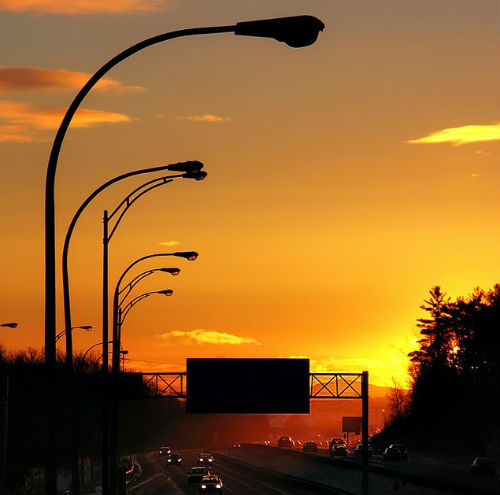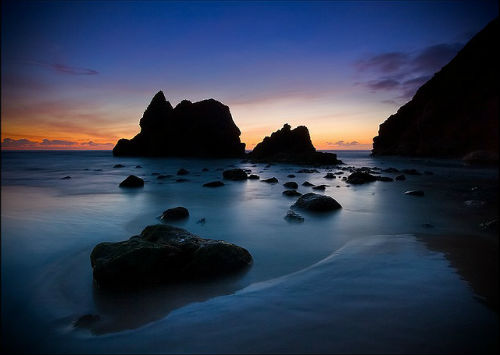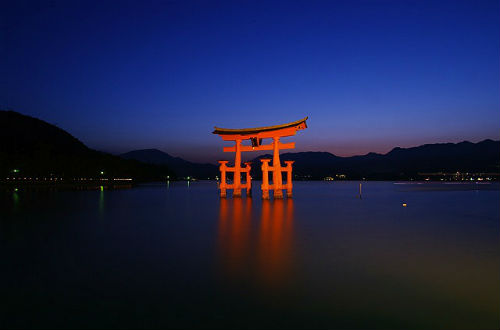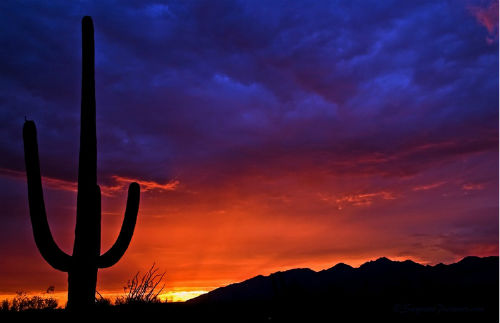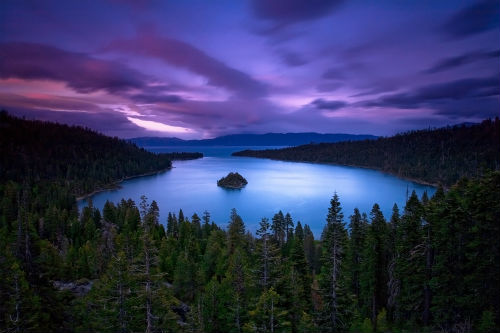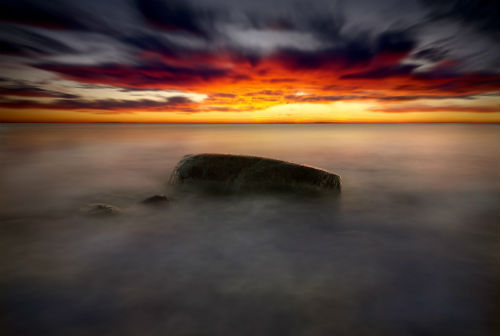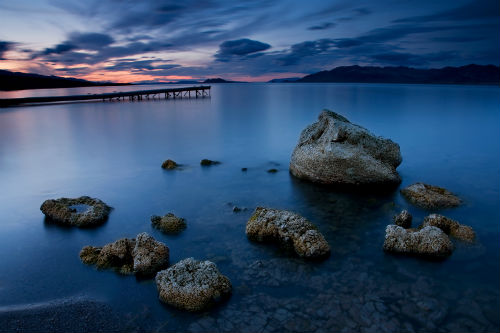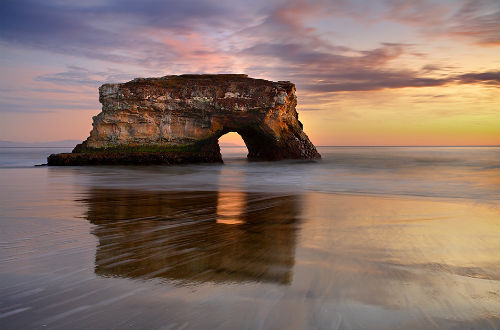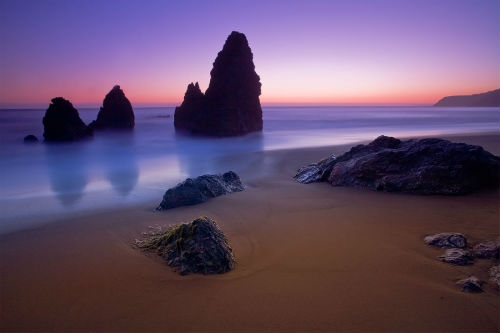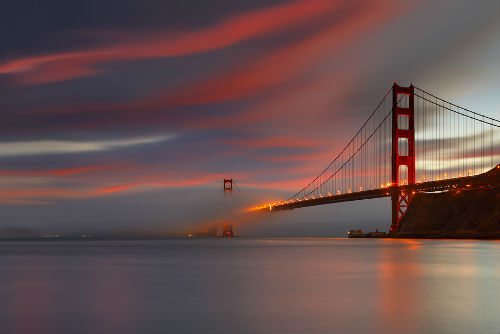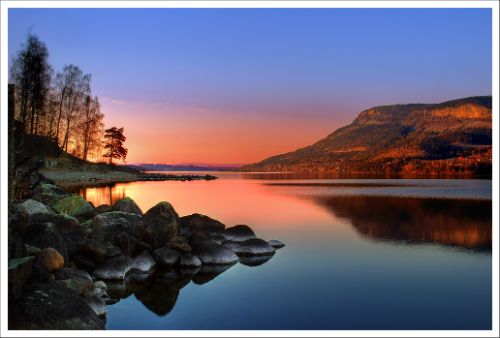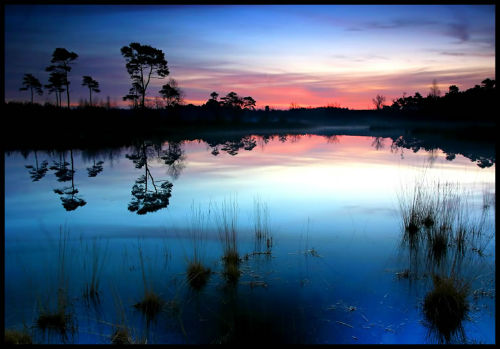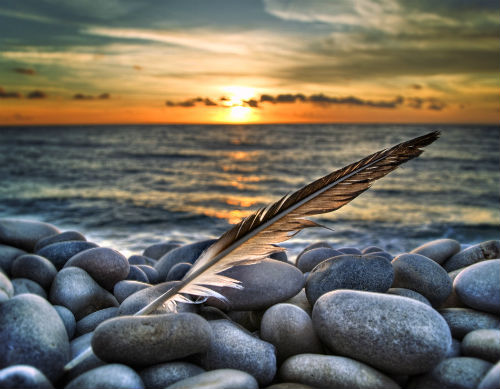 Want to print your own postcards? Go to our
postcard printing
page and see what we have to offer. Don't forget to like us on
Facebook
and follow us on
Twitter
!
Rafael is a writer for UPrinting and has spent years creating articles about online printing. If you're weirdly obsessed with print product design just like he is, you should definitely follow his work.
Outside of work, Rafael likes lying on his couch and getting the most out of his Netflix subscription.