Design
20 Free Holiday Greeting Card Design Ideas!
There are only a few weeks to go before Christmas, and there's a chance you might not have the time to design your own greeting cards with all the stress of planning your Holiday promotions. We at UPrinting understand your needs! Browse through some of these sample designs and if they inspire your own design, let us print the cards for you, too!
All images on this page are provided solely for design inspiration.
Greeting Card Designs for Industries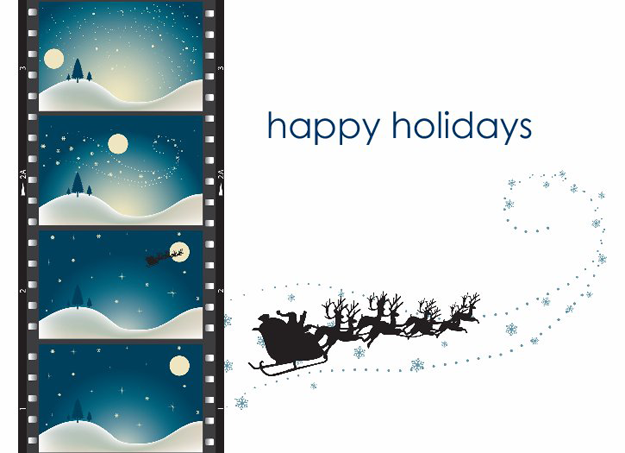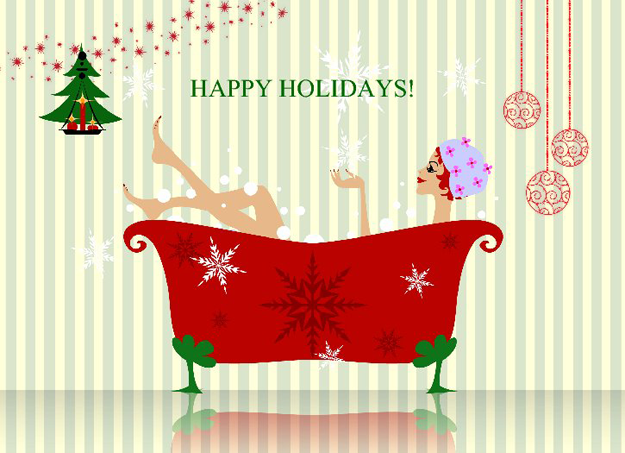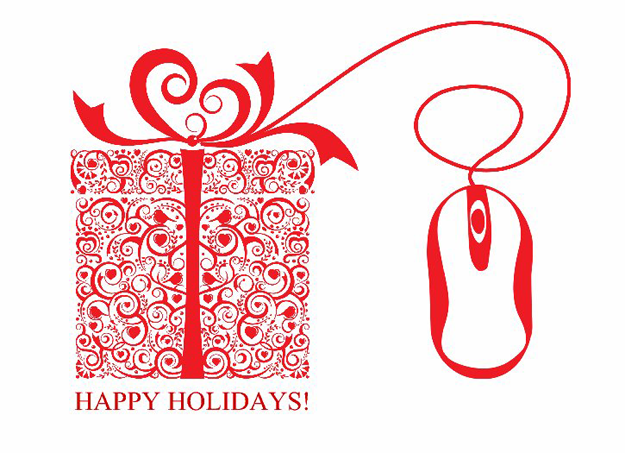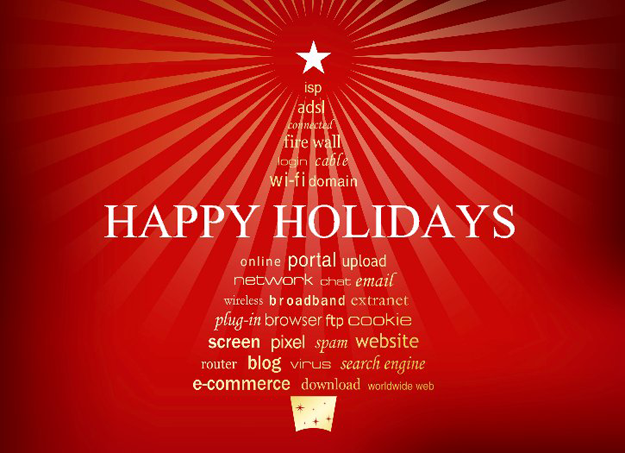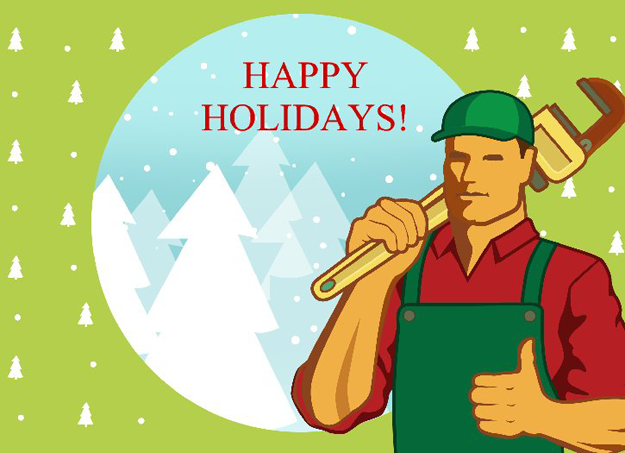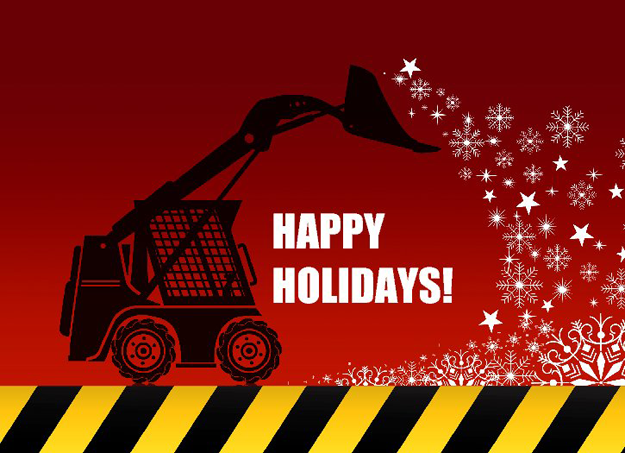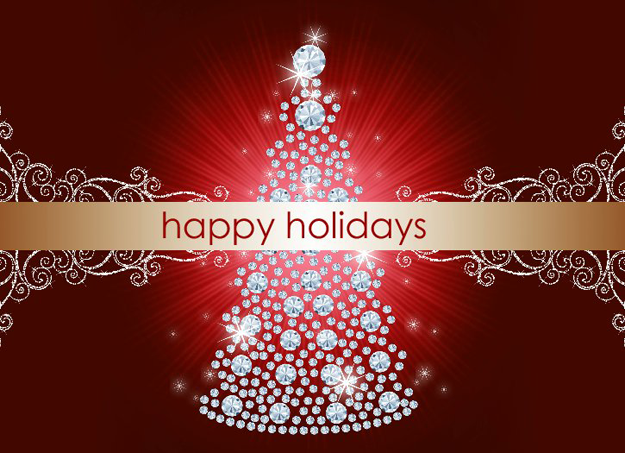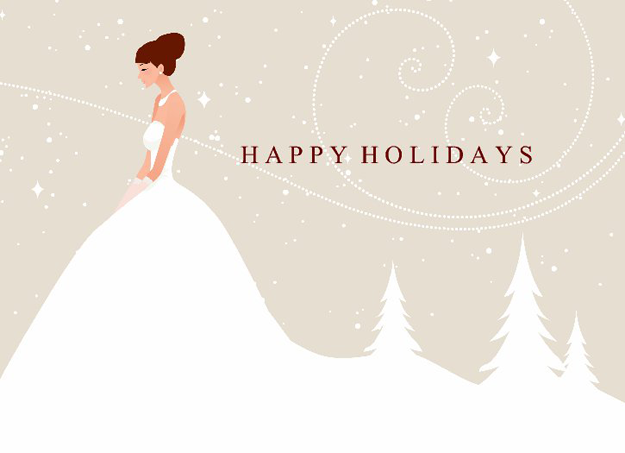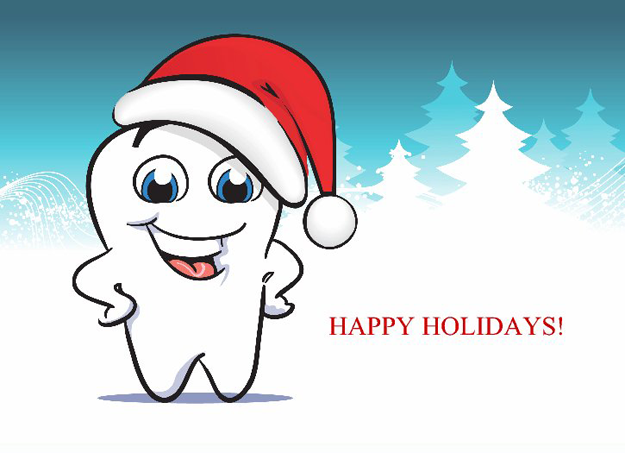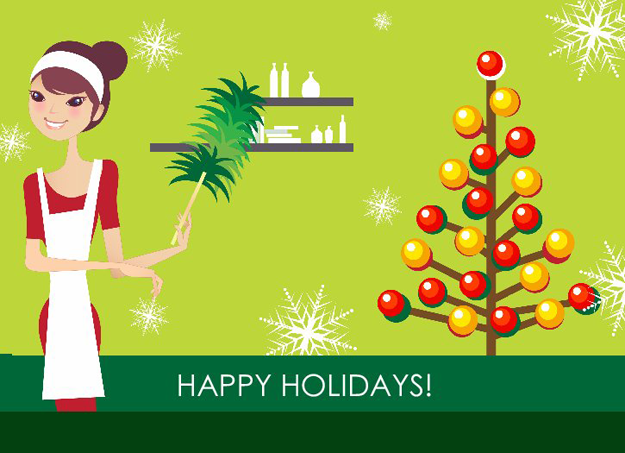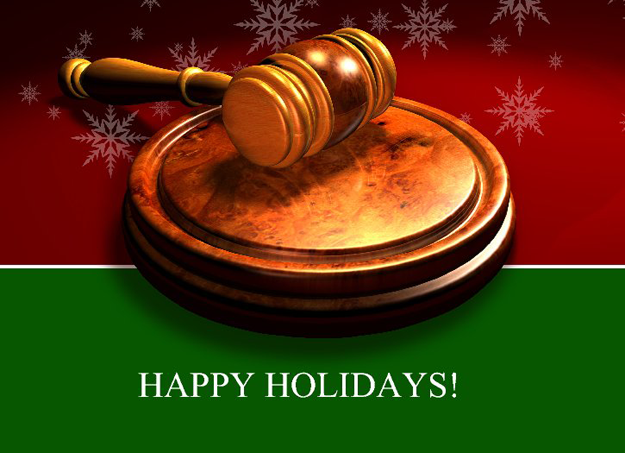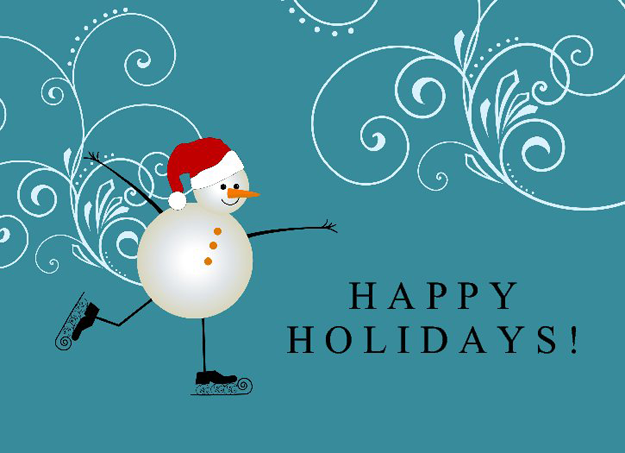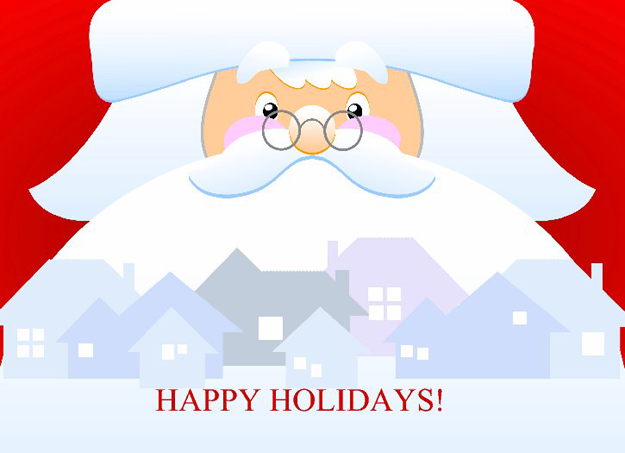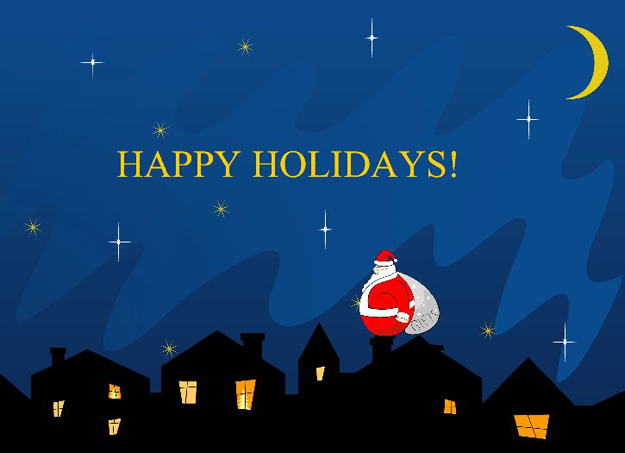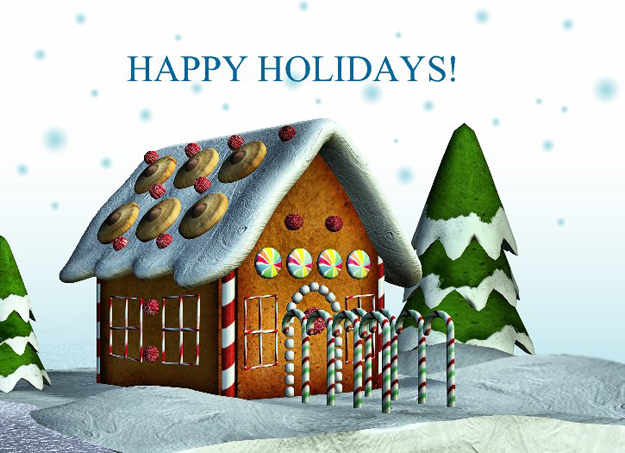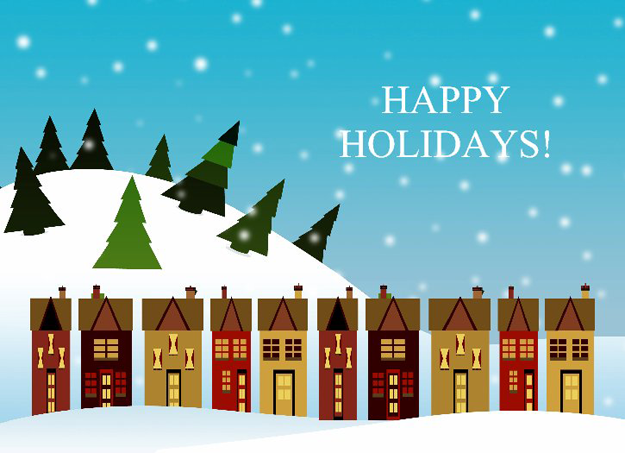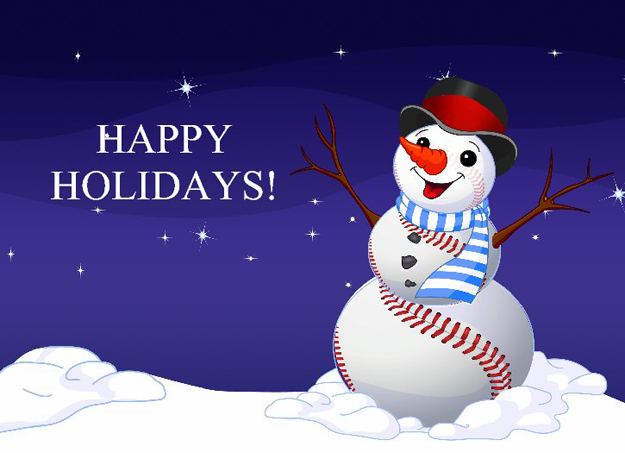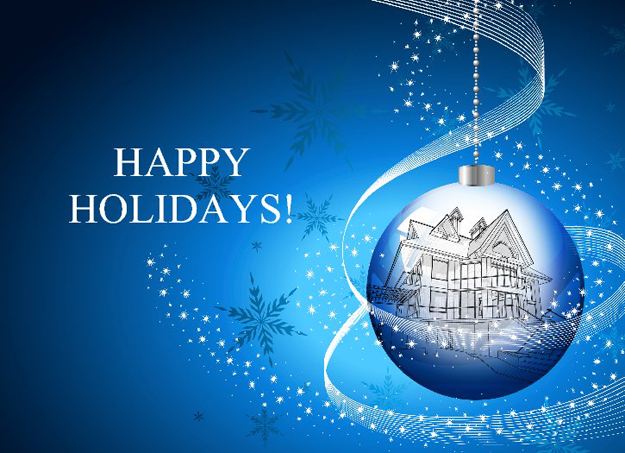 Get the results you want by trying our greeting cards printing services. Customize your cards by choosing the size and folding that you want. Check out our greeting cards page for more information on our printing specifications!