Design
19 Cool Vinyl Banner Designs That Grab Attention
A vinyl banner is probably, in terms of cost, one of the cheapest visual and marketing tool. And yet, despite of the price, it is durable, easy to produce and install. It is no wonder that many marketers use them as point-of-purchase displays, outdoor ads, store and event banners.
However, you might have some difficulty getting noticed–that is if your banners are not well designed. Make sure to take the time to create something beautiful. Albeit these vinyl banners are easy to produce, it gives you the opportunity to make exquisite designs. Use wonderful fonts, clean lines and high quality photos. Anything you wish or think helpful, really.
For today, let's see 19 Creative Vinyl Banner Designs and how well they looked in contrast with their backdrops.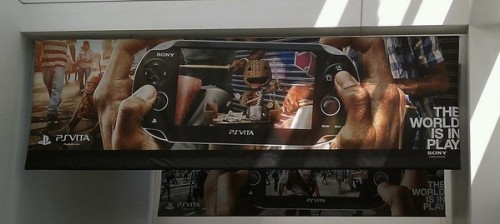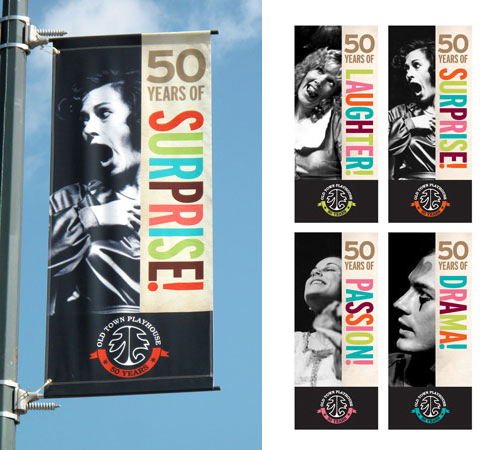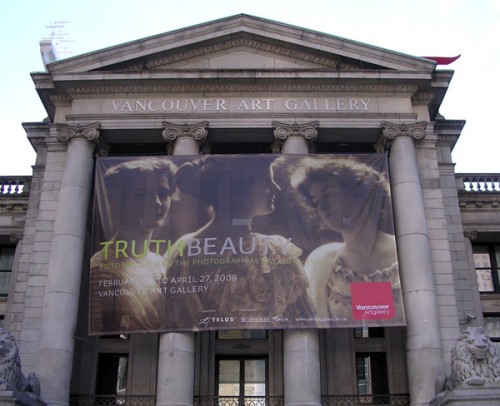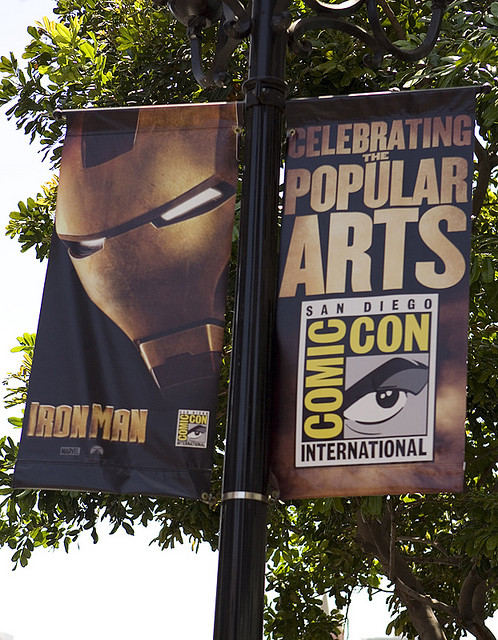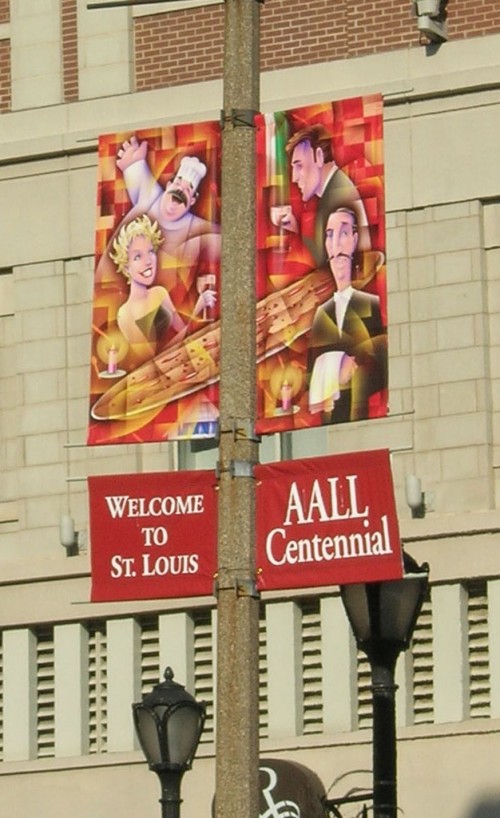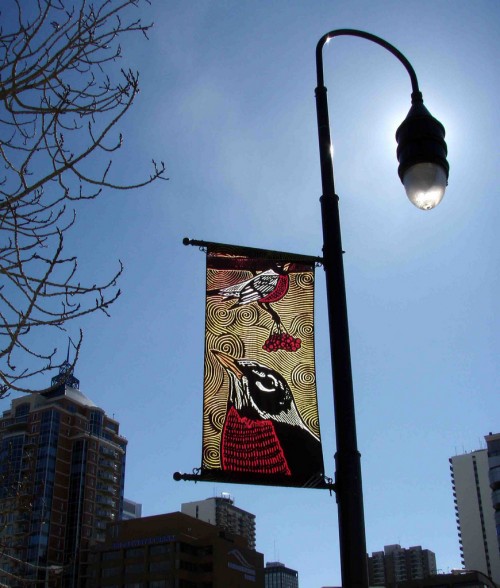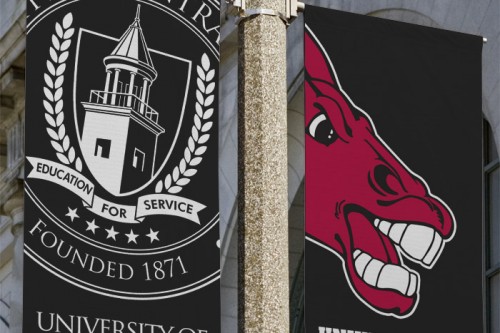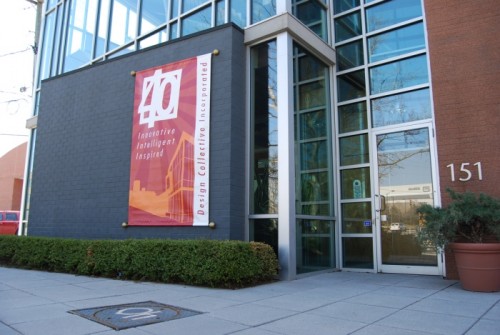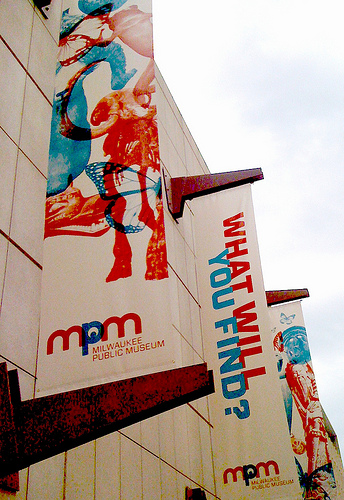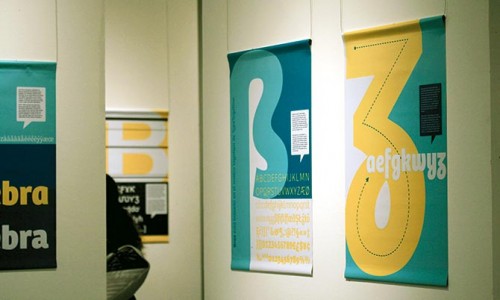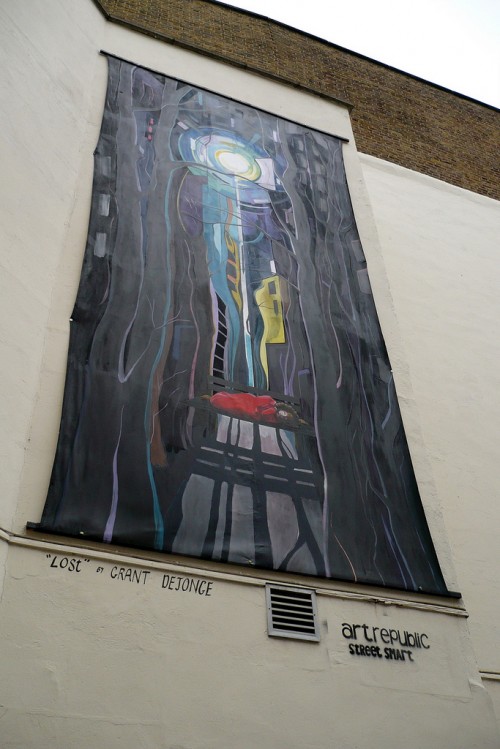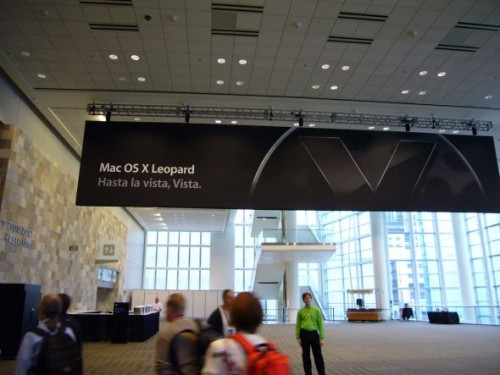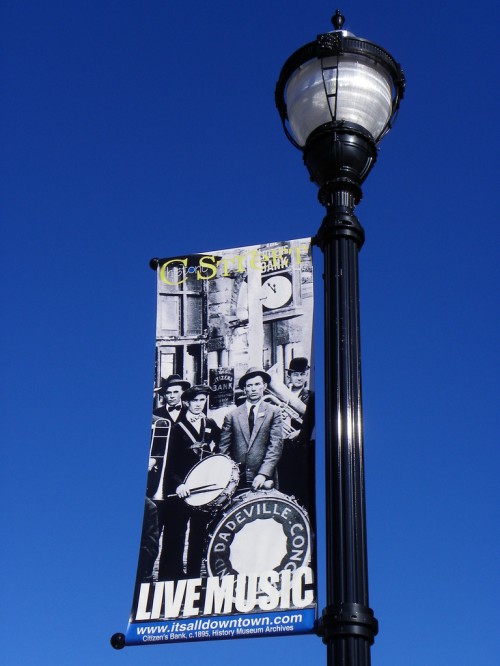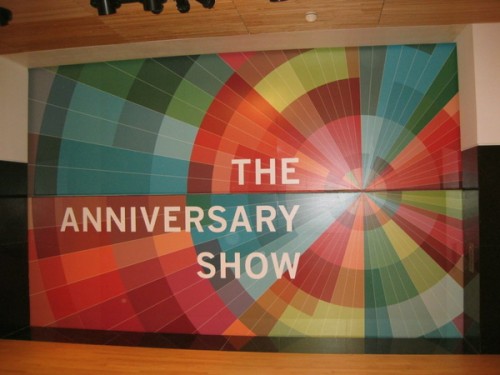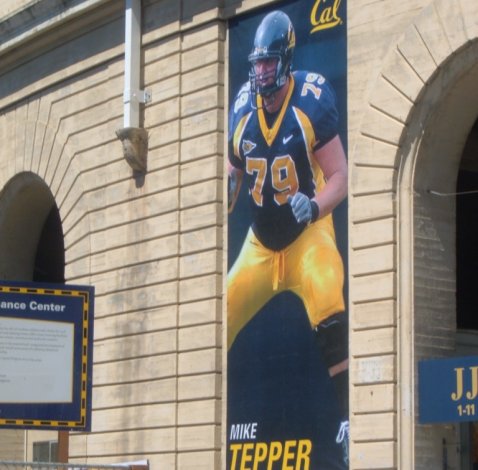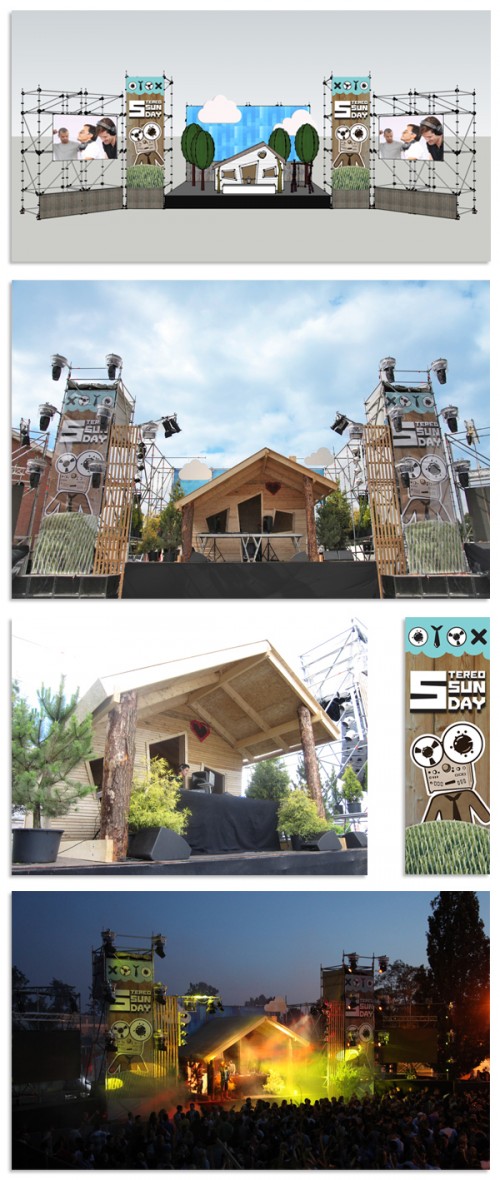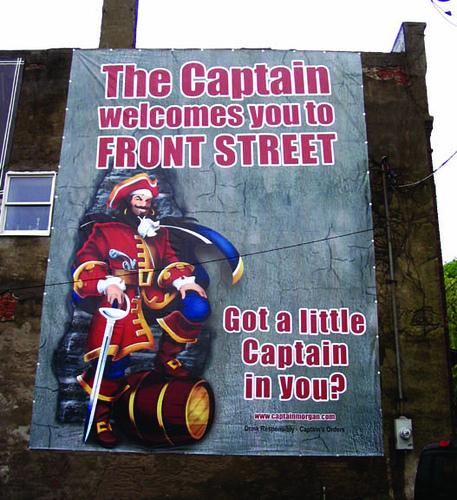 You've just seen some creative color vinyl banners. They are effective visuals and displays and can be used for both indoor and outdoor events and promotions. If you are planning to have your own banners printed, make sure to check UPrinting.com's banner printing services. We offer 1-day printing turnaround and custom sizes up to 61″ width and 100″ height.
For more information you can call us at 1-888-888-4211 or visit our website for our live chat. Also, do not forget to subscribe here to get new design and marketing ideas straight to your inbox!