Design
18 Vintage Beer Label Designs From Around The World
"Beer: the cause of, and solution to, all of life's problems!" -Homer J. Simpson
There's a huge element of truth to what our favorite TV beer drinker said, otherwise it wouldn't be amusing. Regardless of that, it's still (arguably) possible to enjoy some aspects of beer, even without drinking it. Take the field of beer label design for example. For as long as beer has been bottled (that's for around the past 300 years), label design for this frothy brew has been in constant flux.
Popular aesthetic elements and technology were of course, are among the main drivers for the development of beer labels. The ideas behind modern marketing and advertising however, is what shapes the beverage labels of today. These vintage beer labels, some of which are still used in modified form, hark back to a time much simpler than today's. Here are 18 classic label designs from all over the world. Sit back and enjoy!
Vintage Beer Label Designs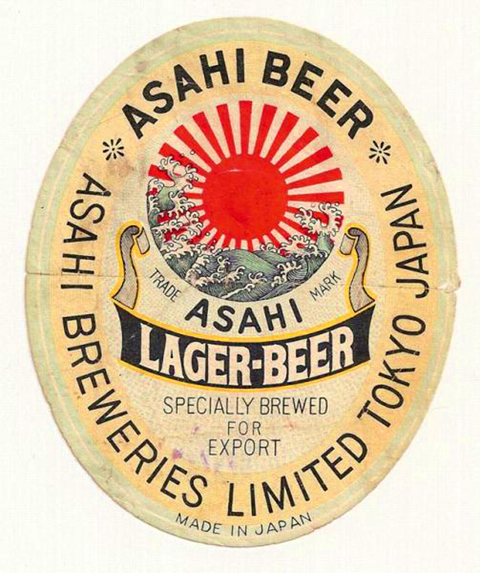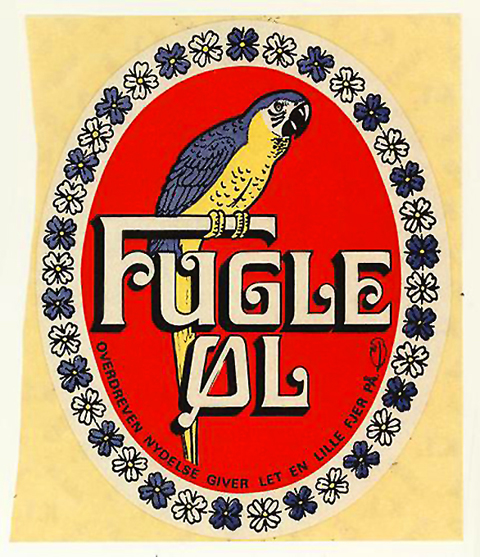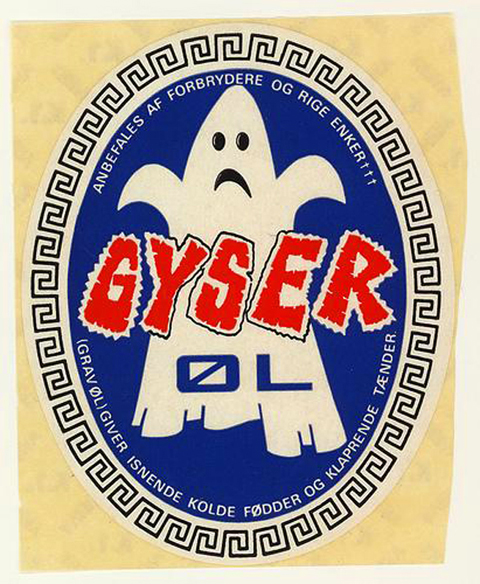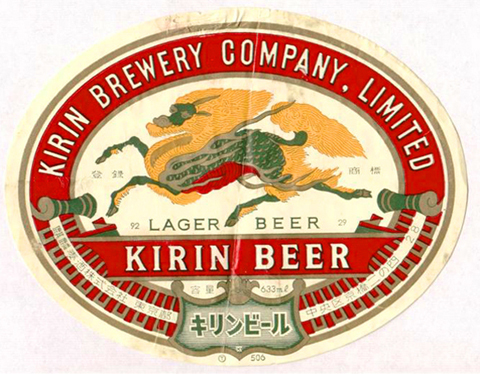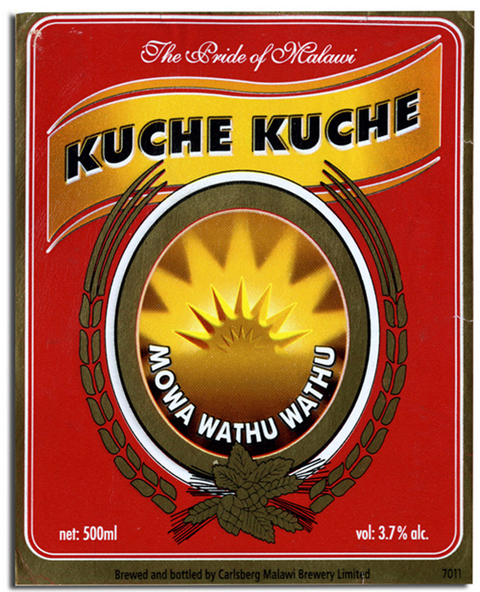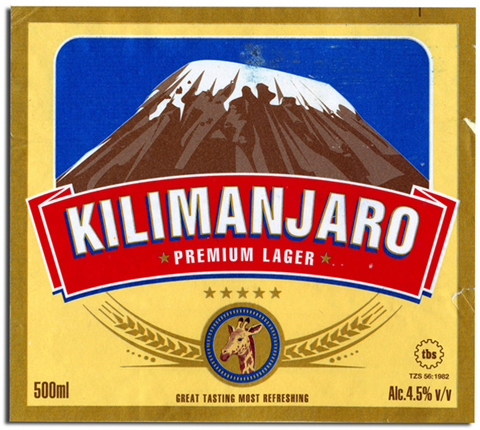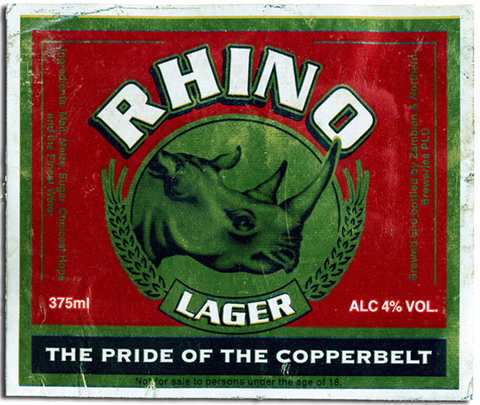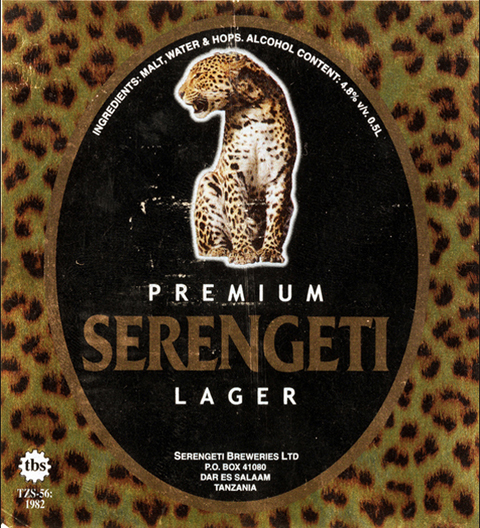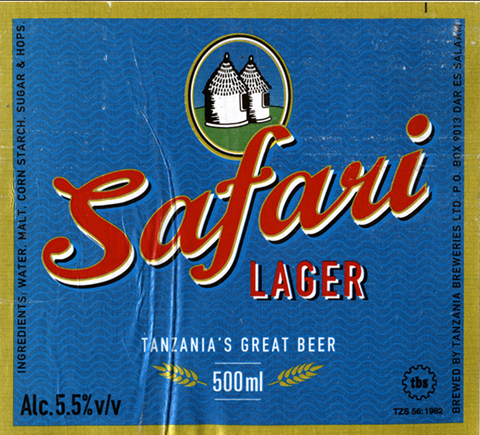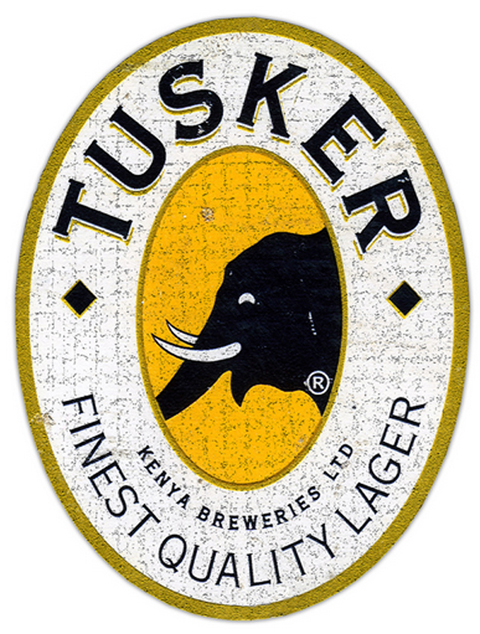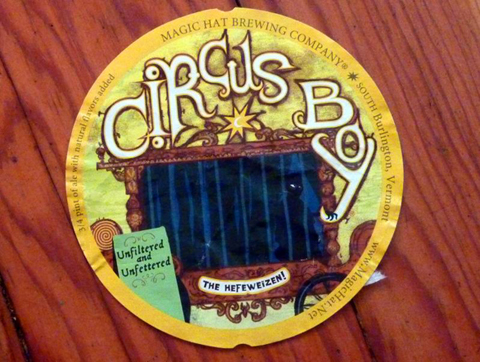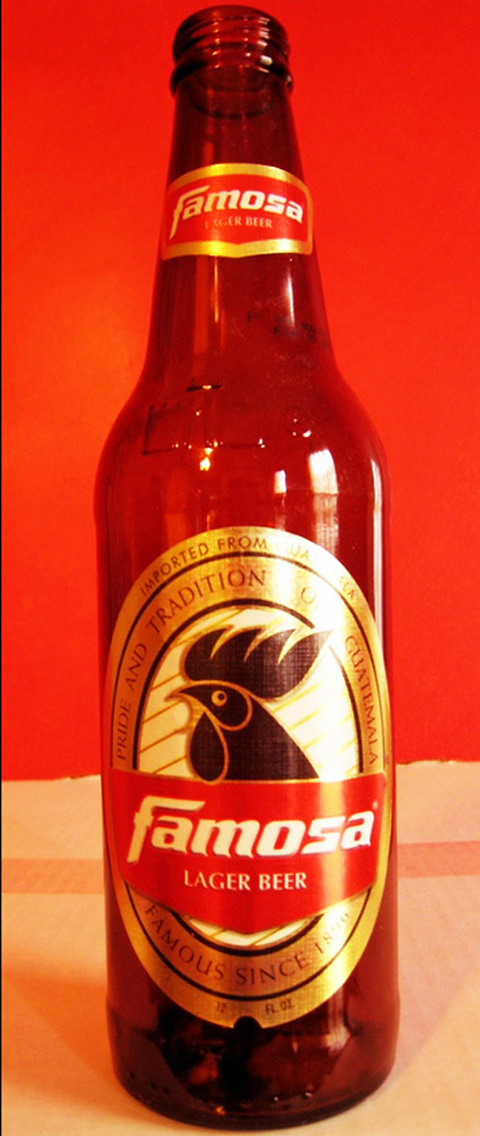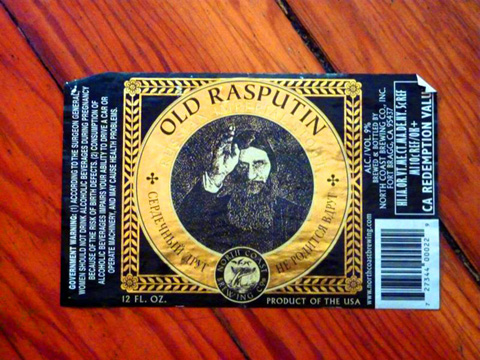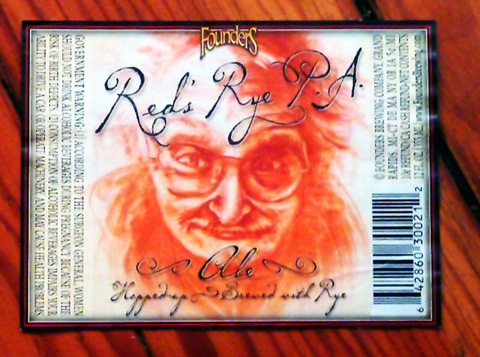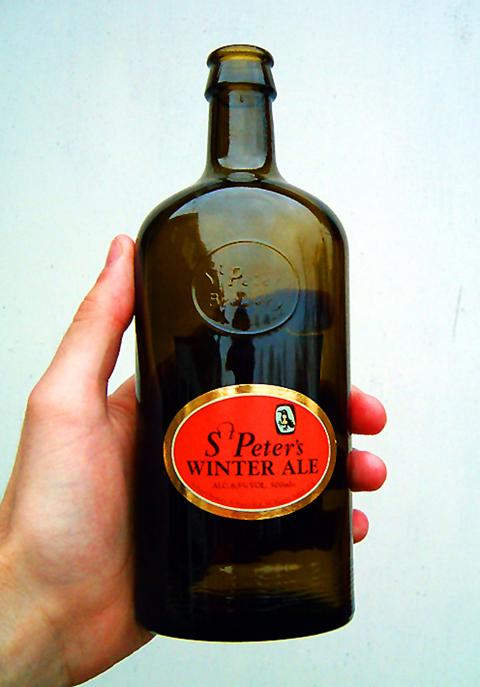 Those labels sure made me thirsty! Now I'm considering sneaking a few in at lunch. Make someone else thirsty with your own beer labels. Call 888-888-4211 to find out about what UPrinting's label printing services can do for you!