Design
17 Pink Business Cards for Creative Inspiration
Pink: it's not just for girls anymore. Depending on the shade, style, and color combination you choose, you can inspire a wide range of feelings with your pink business card designs – from tranquility, to creativity, to excitement, to even power.
For you to see what I mean, here are 17 examples of pink business cards designed by and for both genders, for designers and professionals alike. We'd love to know what you think of the collection in the comments!
Pink Business Cards – Creative Design Examples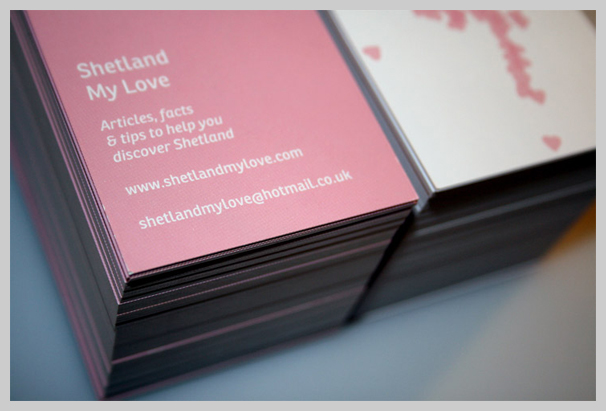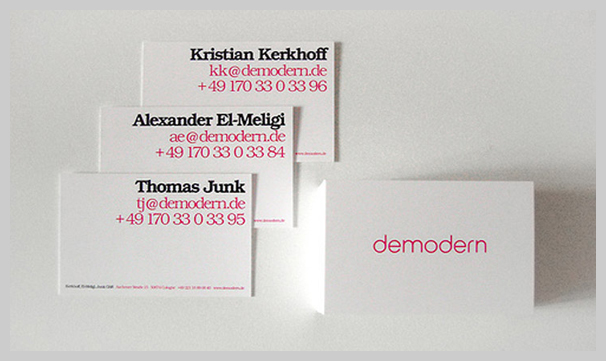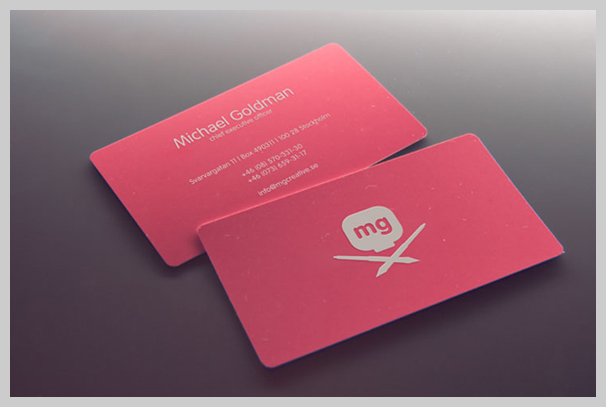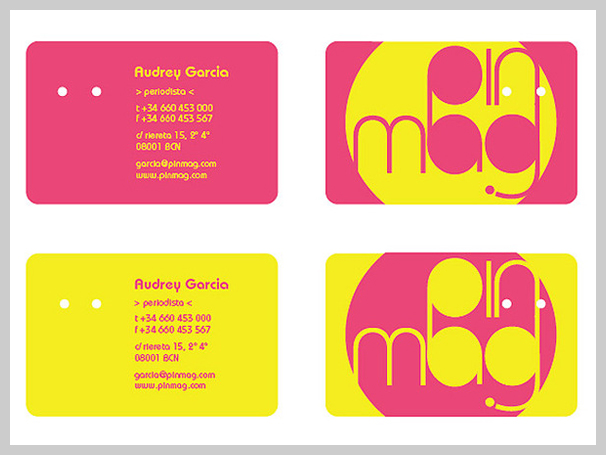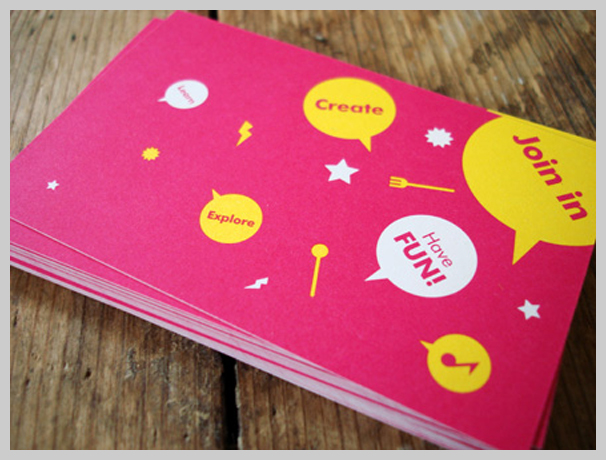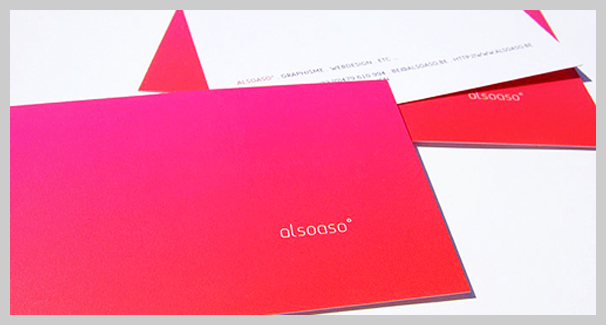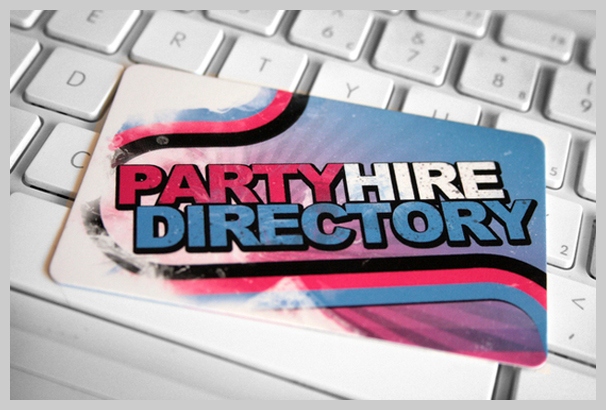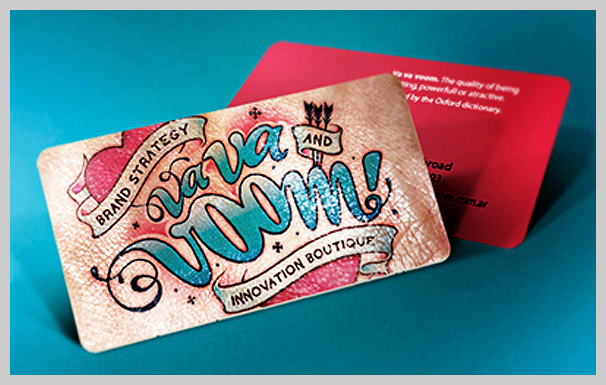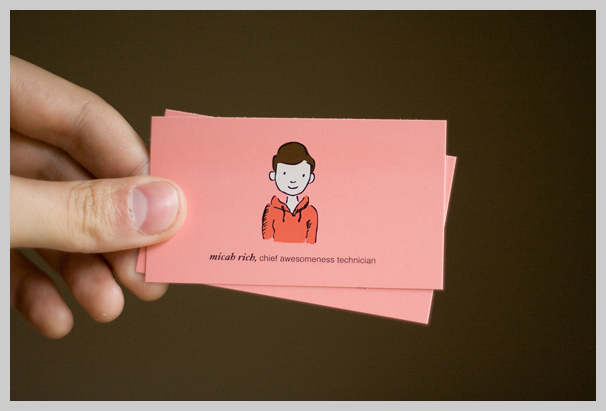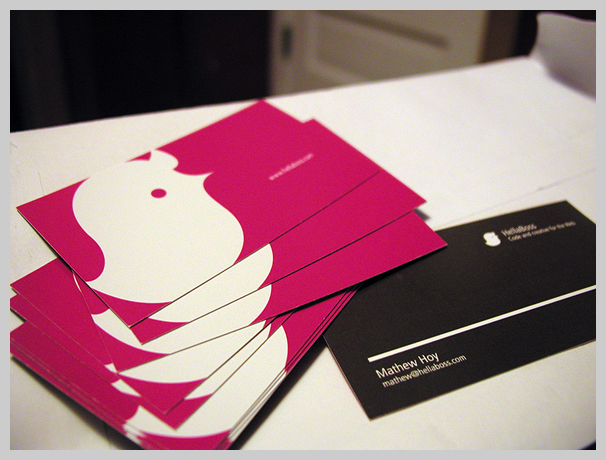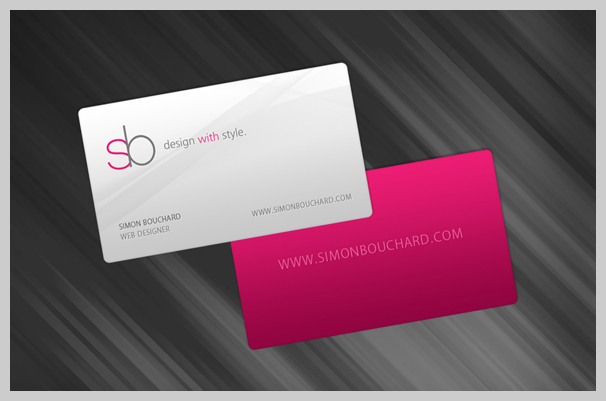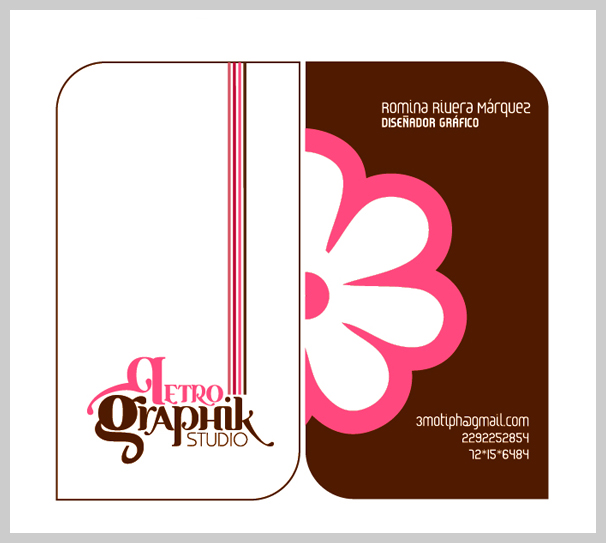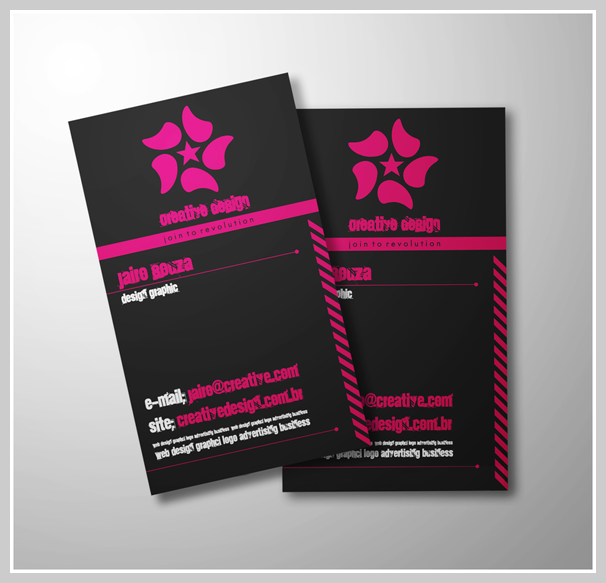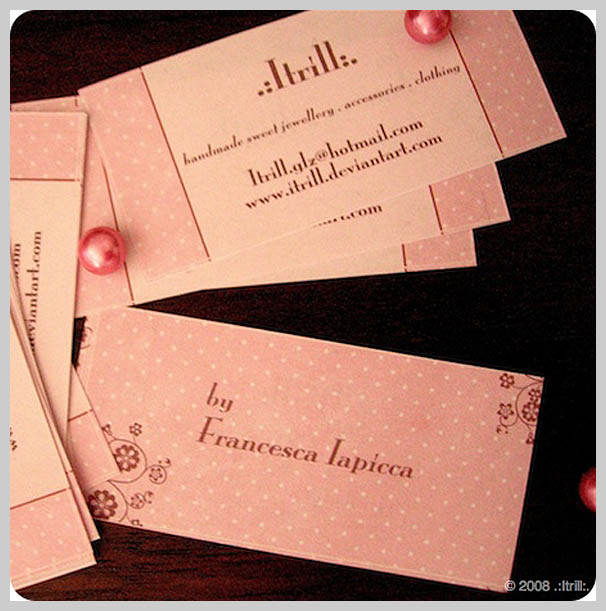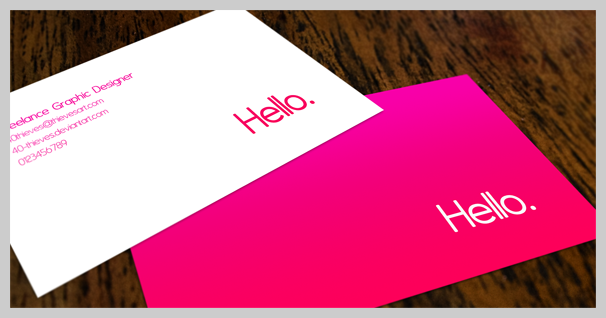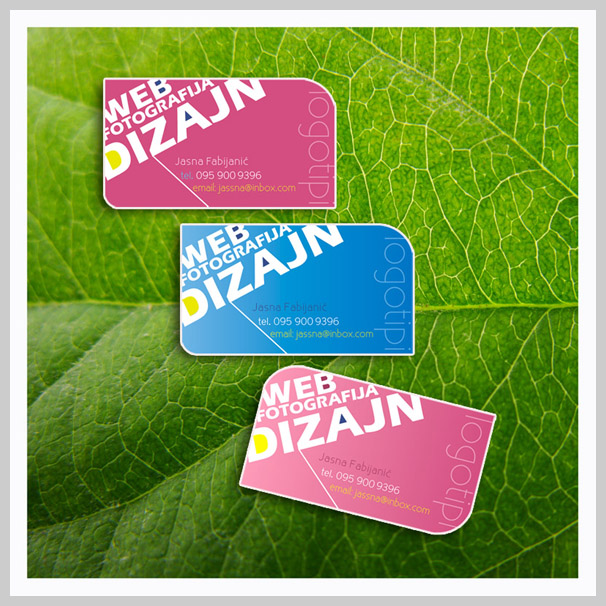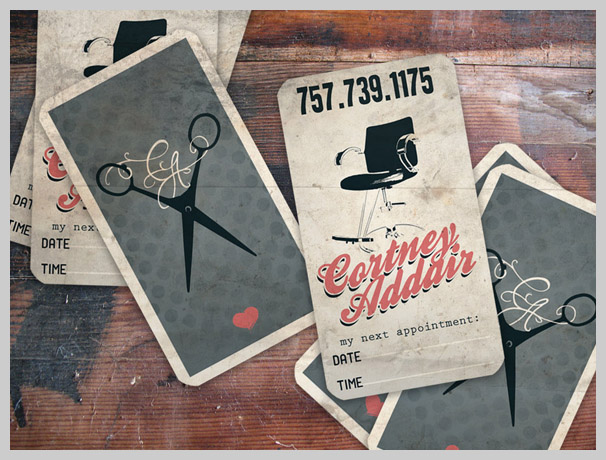 We hope this post helps you see the vast creative possibilities of pink in any business card design. Whenever you're ready to print a batch of your own, remember to choose a business card printing company that can give you high-quality promotional printing, affordable prices, fast turnaround times – and exactly the shade of pink you need! Check out more of your options at UPrinting.com today.
Comments