Design
16 Fascinating Banner Design Ideas From Japan
To say that the Japanese do things just a little bit differently from the rest of the world is an understatement. This extends even in to the field of flag and banner design. Banners are an integral part of Japanese culture, and have found various uses throughout the past few hundred years. The designs are quite different from their western counterparts and often feature clean, minimalist lines.
If you find that you've run out of banner design ideas, why not try a different perspective? These Japanese banners run the gamut from traditional to modern, and often feature several printed pieces as part of a bigger whole.
Awesome Banner Designs From Japan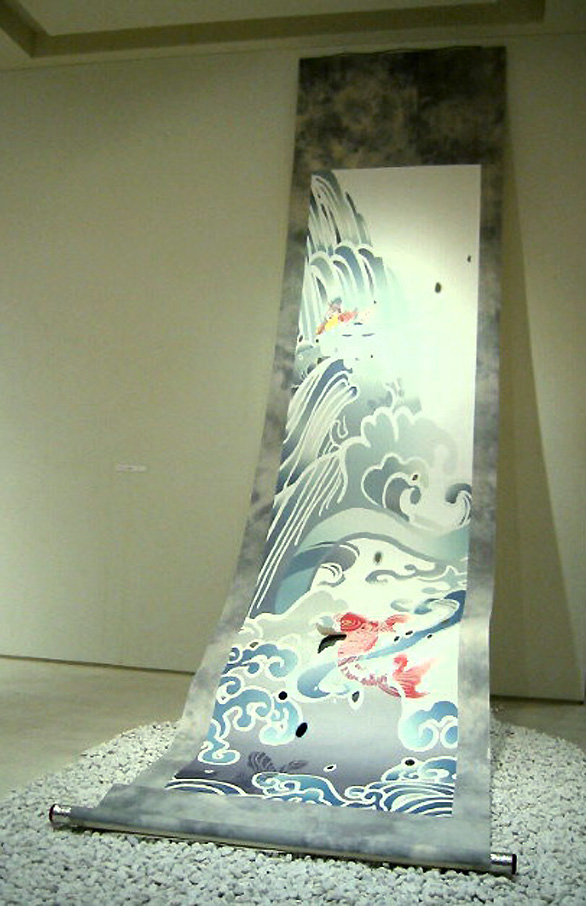 Waterfall! With the right context, you don't even need to keep your banner off the floor.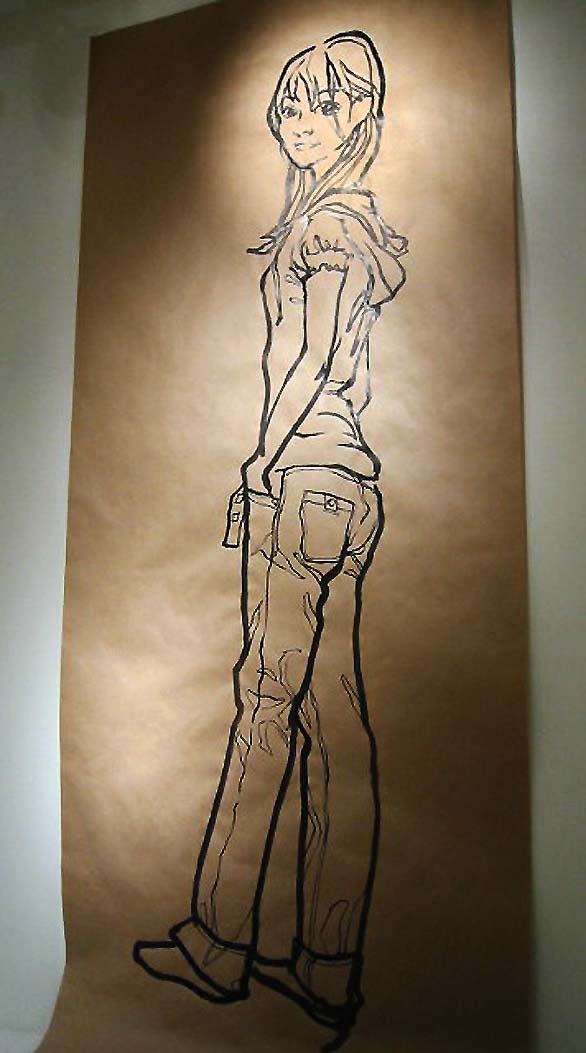 Japanese art is very well known for its effective use of negative space.
Please, don't mistake these for something else. Thanks.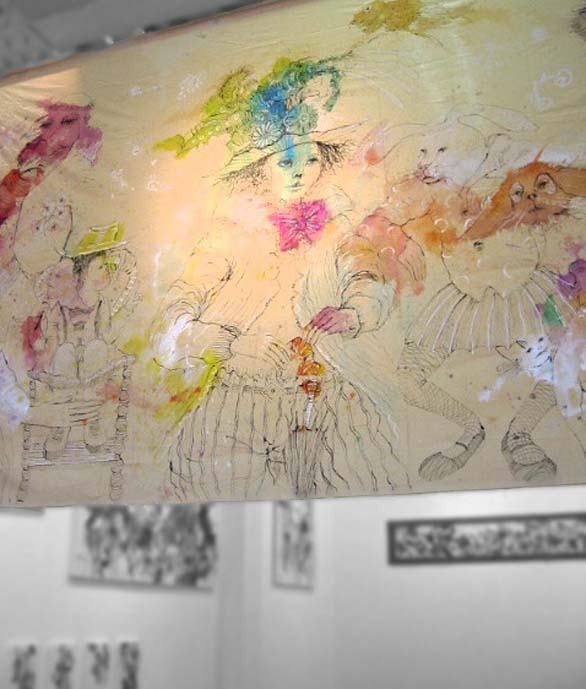 Proof that there is no need to color within the lines.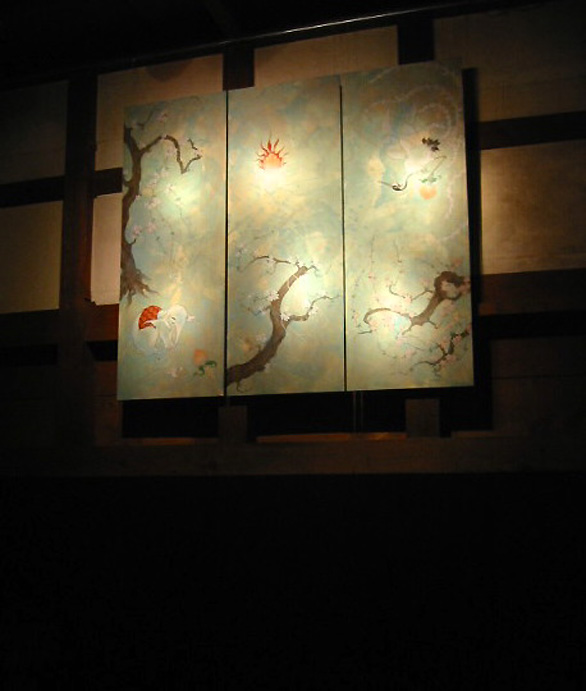 Multiple banners can be used to create a bigger picture. Again, context is everything.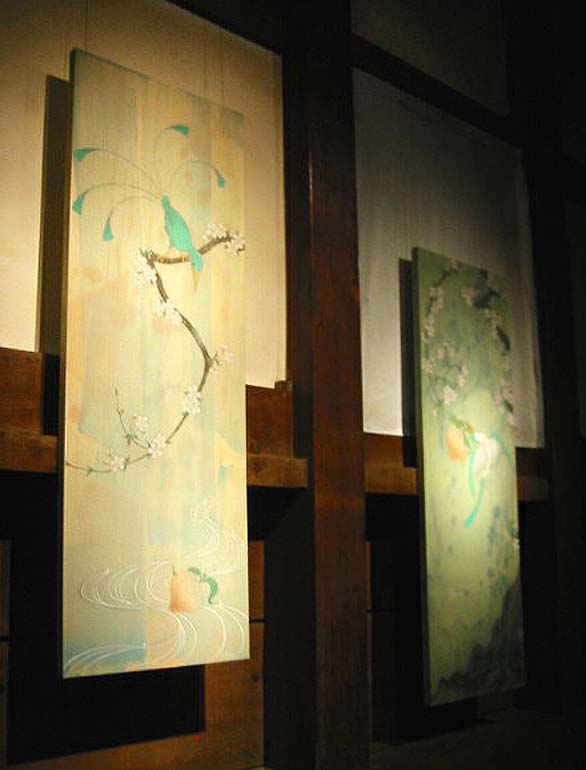 The space behind banners can create interesting possibilities when used on the right surfaces and with the right lighting.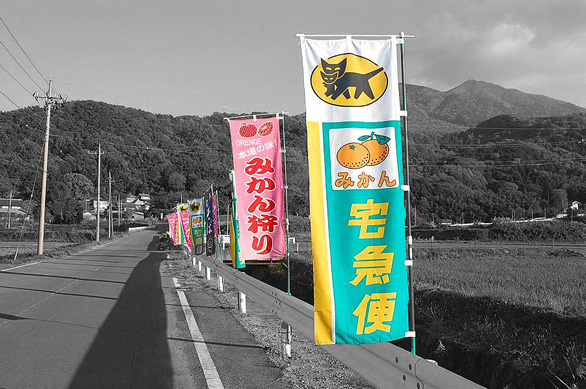 Colorful banners advertising fruit by the roadside.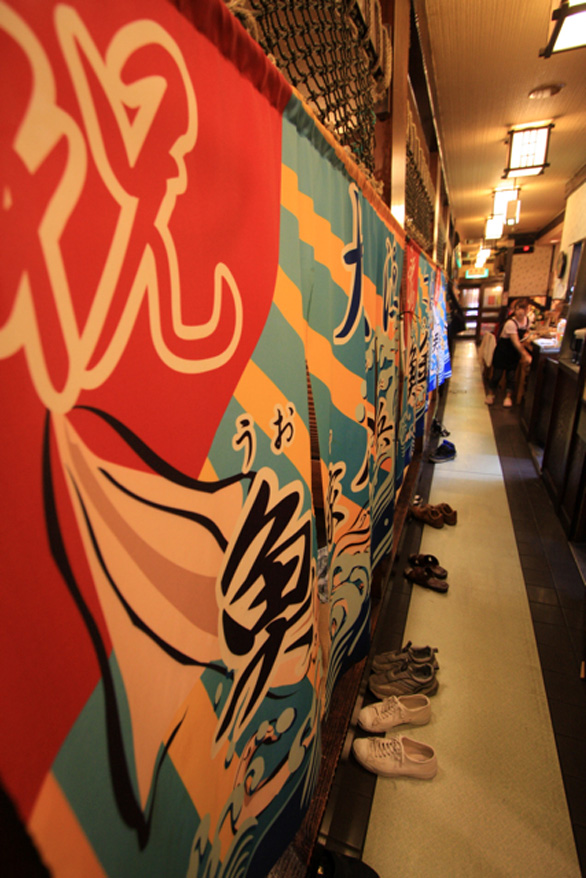 Banners can double as curtains, providing some privacy.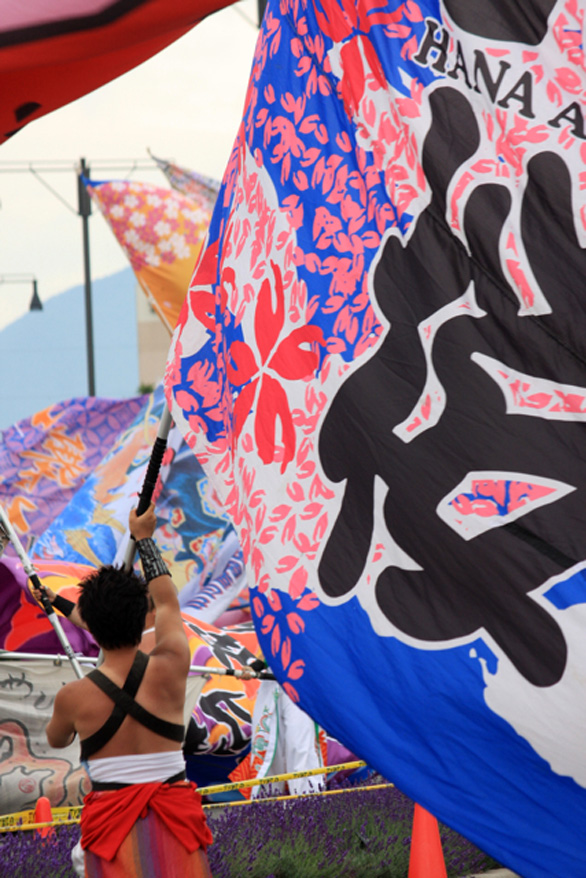 Festivals wouldn't be quite as festive without banners, don't you think?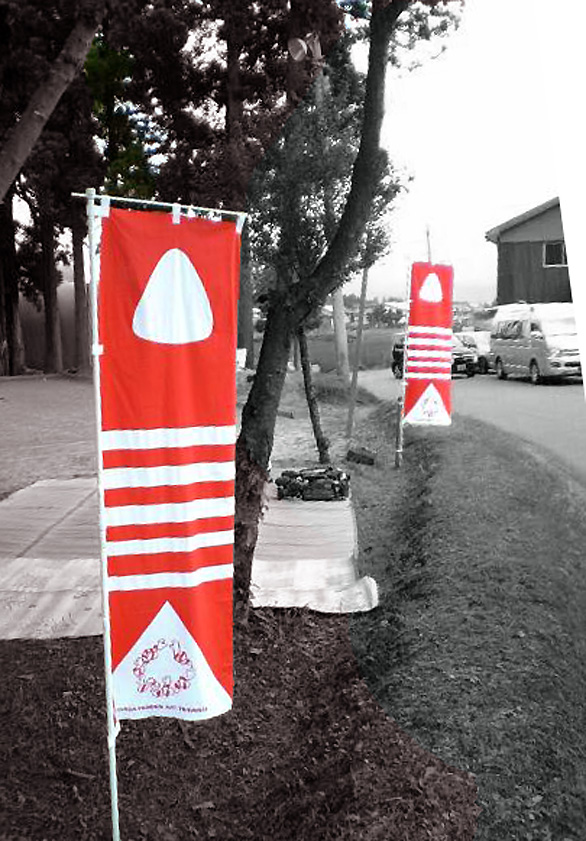 Japanese tend to favor using just a few colors and bold shapes.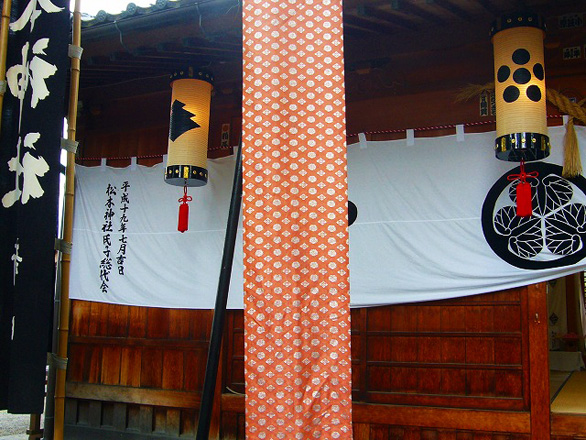 Clean patterns are also typical of traditional Japanese banner art.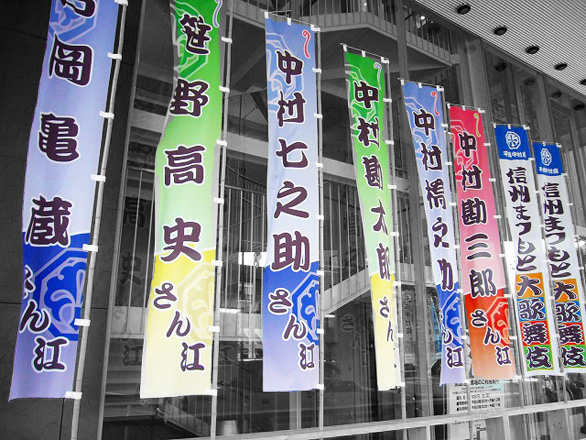 Some modern commercial banners.  Each one is unremarkable individually but together they create an interesting effect.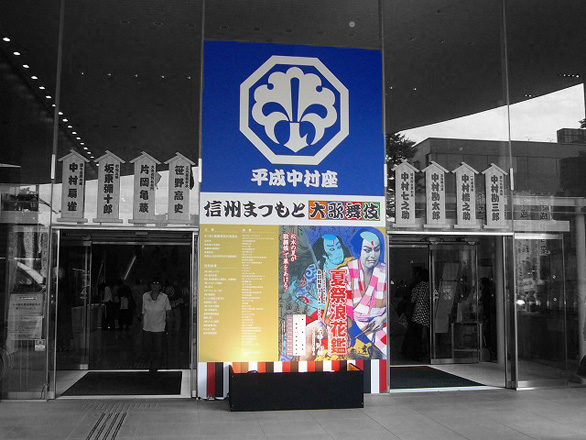 A large format banner outside a convention area.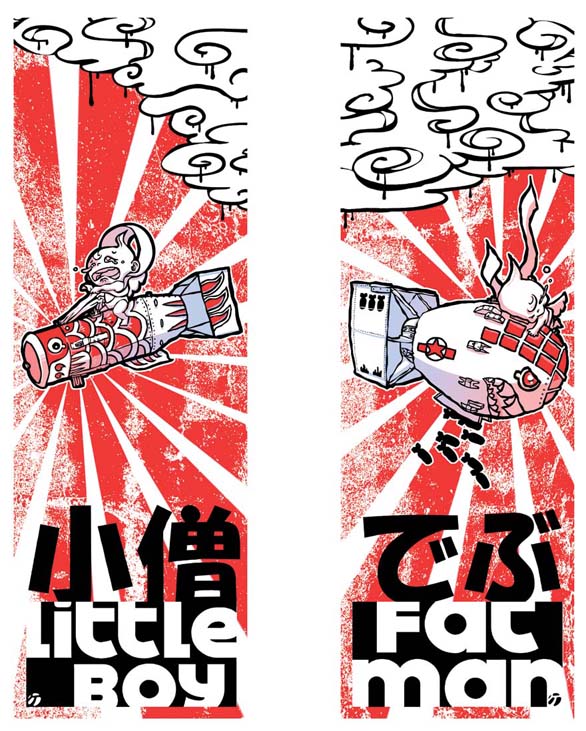 Some rights reserved by enfu
Anti-war piece commemorating the bombs dropped on Hiroshima and Nagasaki.  You might recognize the little cherub as a Kewpie Doll,  a cultural icon the artist believes is an amalgamation of Eastern and Western ideas.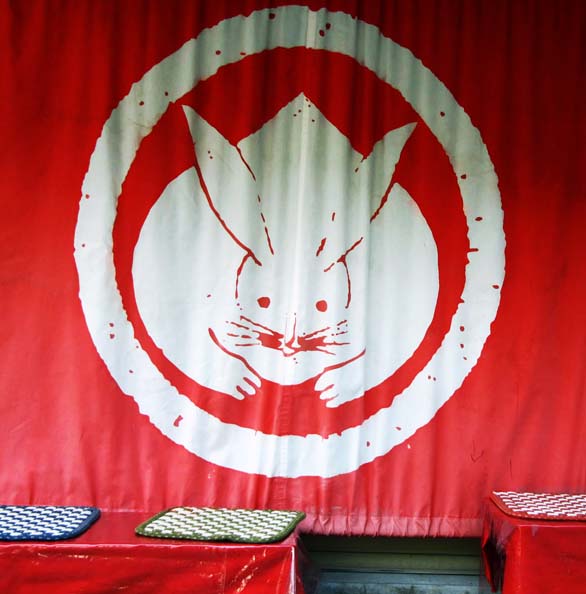 Photo by Donna Watson
Banner outside a restaurant in Kyoto. Circles symbolize harmony and are a common motif in Japanese art.
Hope you enjoyed these samples! Got any comments on the post or ideas on your next project? Feel free to drop us a line! While most of these samples are printed on cloth or paper, your Eastern-influenced designs will also look great on weather-resistant vinyl. UPrinting makes banner printing on vinyl painless and affordable with its famous Free File Review service. Remember to keep those ideas coming!
Featured designs are not by UPrinting.com. We print banners on vinyl and compiled these for inspiration only. Please click on the links to find image sources.
Arthur Piccio is a feature writer and subject matter expert for theUPrinting Blog.