Design
16 Awesome Marketing Business Card Ideas From YOU
UPrinting's had quite a great run in the past few years. You guys have been great! Thousands of satisfied customers later, we're still committed to giving the best possible value for money in the printing industry, all without sacrificing quality and customer satisfaction. This is something everyone says, but we really do mean it!
Our customers come from all walks of life, but a lot of our customers actually work in the design industry. Many designers, certainly all the best ones, are absolutely particular about print quality. The fact so many designers consistently choose UPrinting over larger printing companies is a vote of confidence thats truly says a lot about the work we do.
To show our appreciation, here's a round-up of custom marketing business card samples that our clients had printed over the years! This isn't just another inspiration post. This is a Pre-Valentine's gift to our fans. Enjoy!
16 Marketing Business Card Samples From Our Customers!
Please click on the images to see their original sources.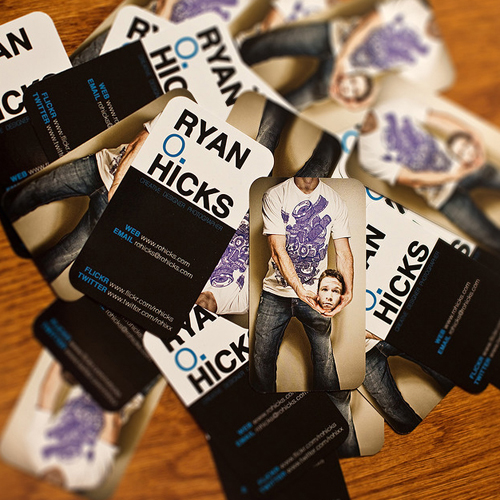 By: Ryan O. Hicks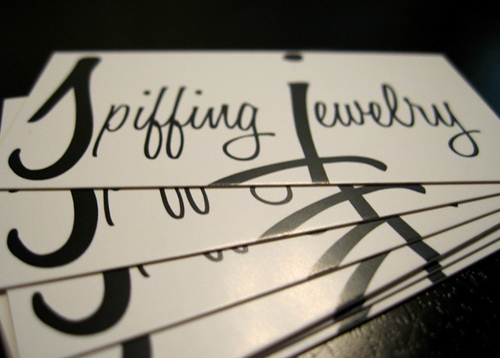 By: spiffingjewelry, Annie Nygard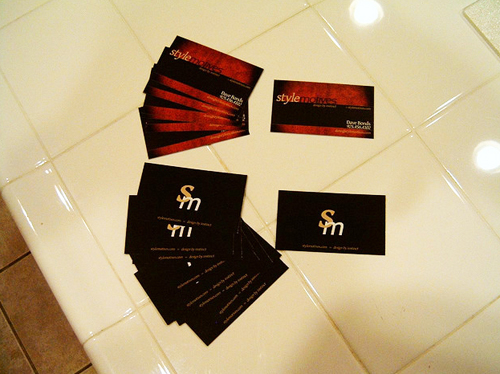 By: davebonds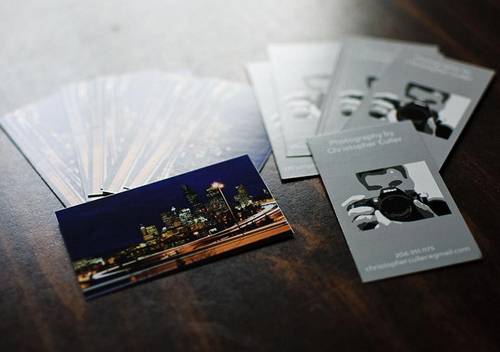 By: ChristopherCuller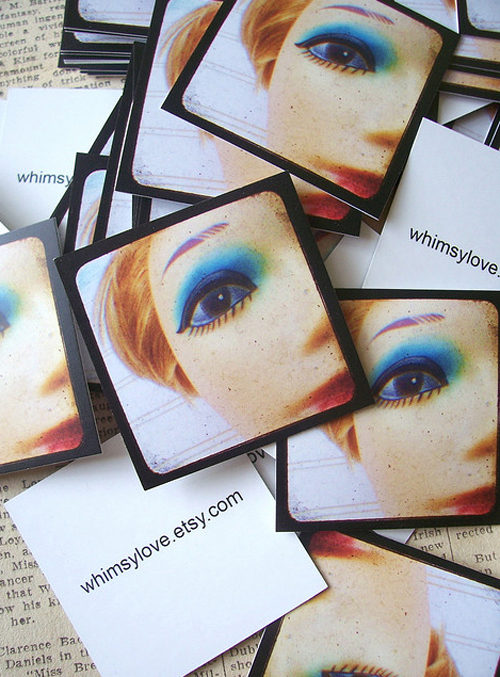 By: whimsylove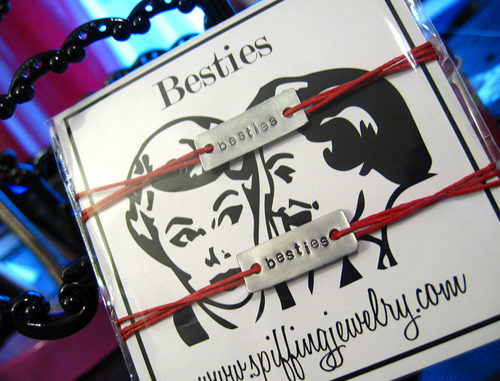 By: spiffingjewelry, Annie Nygard
Thanks again for everything! Got any ideas? Suggestions? Please feel free to leave a comment! Visit our order page for all your business card printing needs! We offer free technical support and free proofing! Call 1-888-888-4211 or launch Live Chat through our website to find out more!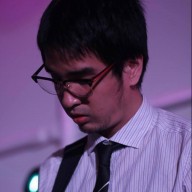 Arthur Piccio is a feature writer and subject matter expert for theUPrinting Blog.