Design
Christian Business Card Designs : 15 Samples to Inspire You
Business cards are great marketing tools but they aren't just for money-making enterprises. Even those who are in the business of spreading the Gospel need to let other people know where they can be found. Yes! Churches (and other similar establishments) can and should have their own business cards to give out to their parishioners and to people they want to invite. To help you get started on your Christian business card designs, check out these sample designs we made to inspire you!
Business Card Designs for Churches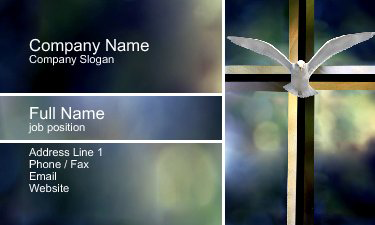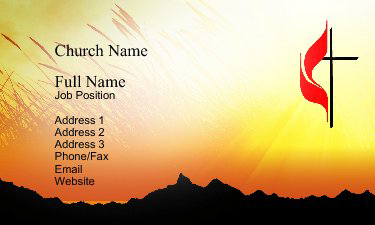 Want your business cards printed and delivered at your door step? Give us a call at 888-888-4211 and place your order to get your hands on high-quality and impressive church business cards minus the fuss!