Design
15 Classy Brown Business Card Designs
If you'd like to make an impression as a warm and down to earth professional, use color psychology to your advantage and create a brown business card design. Combine it with a thick, uncoated card stock to enhance the impression of wholesomeness and simplicity. With the right design elements and your business card's more natural feel, you just might find your contacts feeling more at ease with you than before.
No need to scour the Web to find inspiration for this design idea. For 15 choice examples of creatively designed brown business cards, read on.
15 Brown Business Cards with Style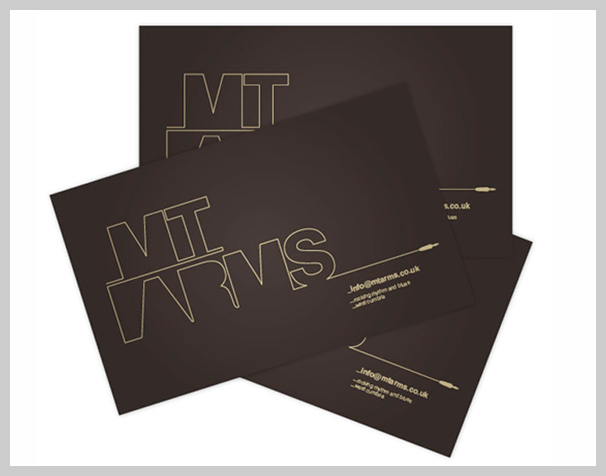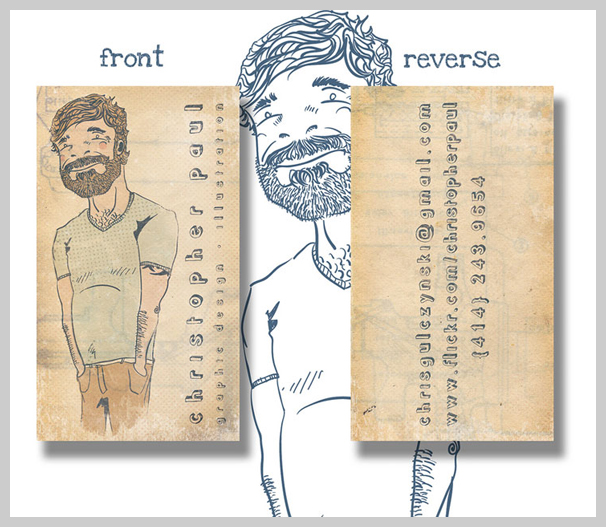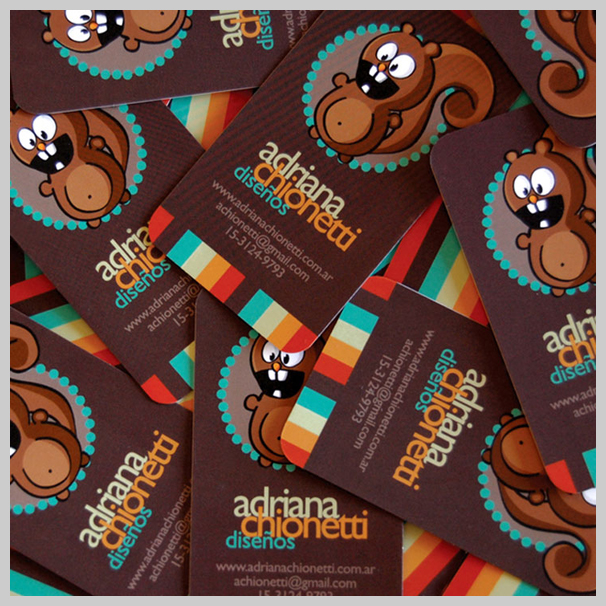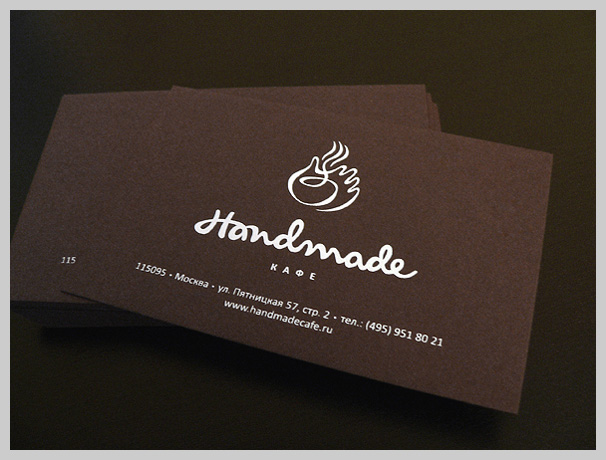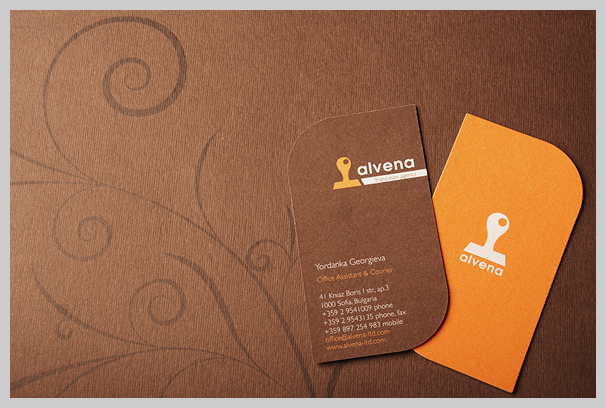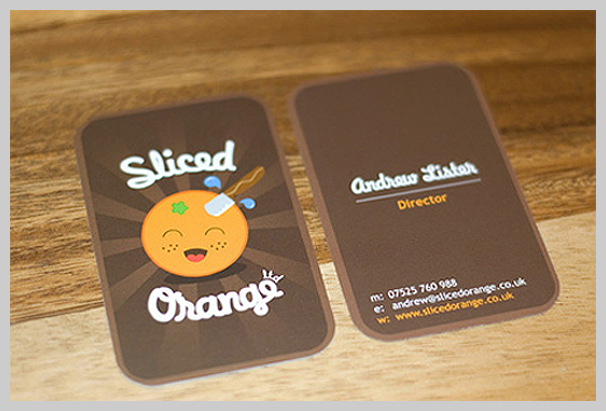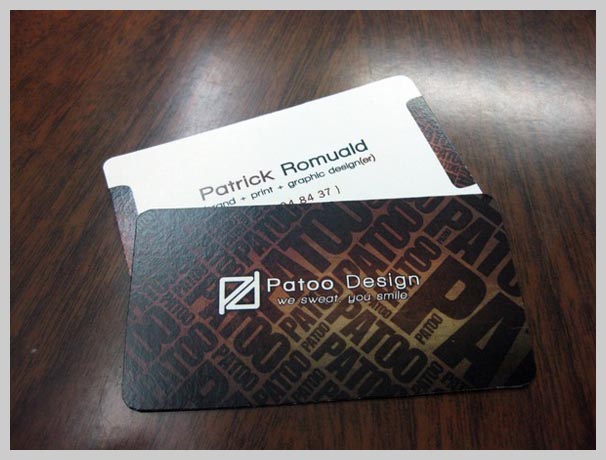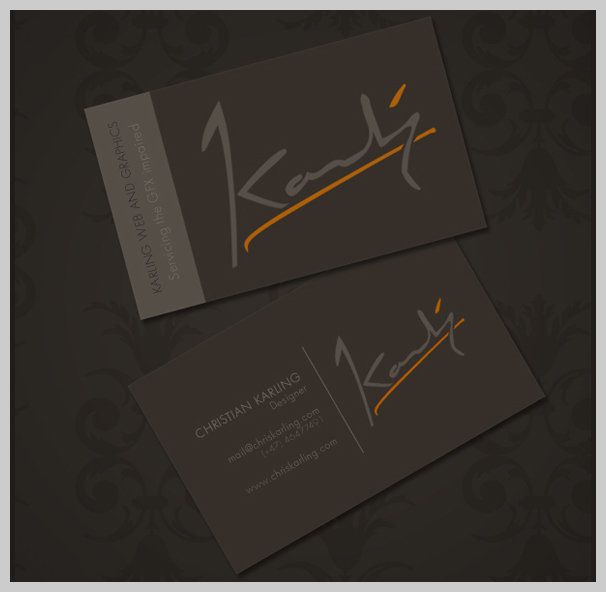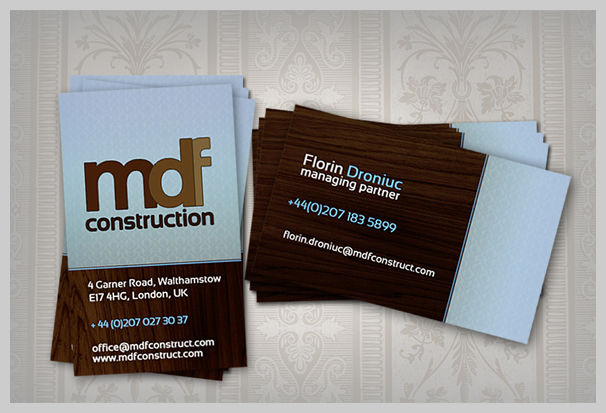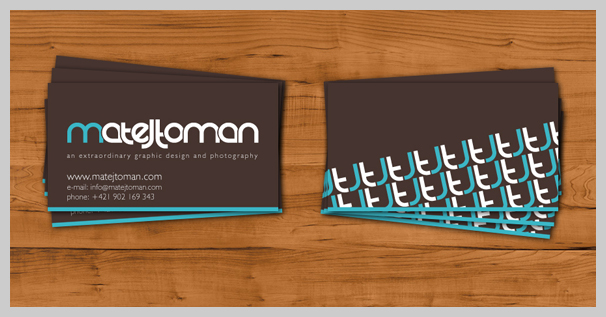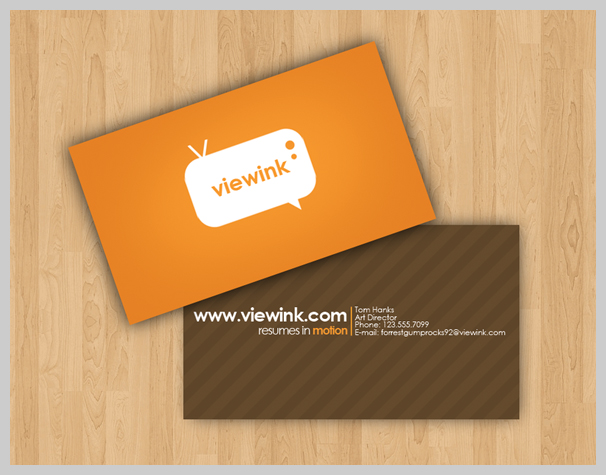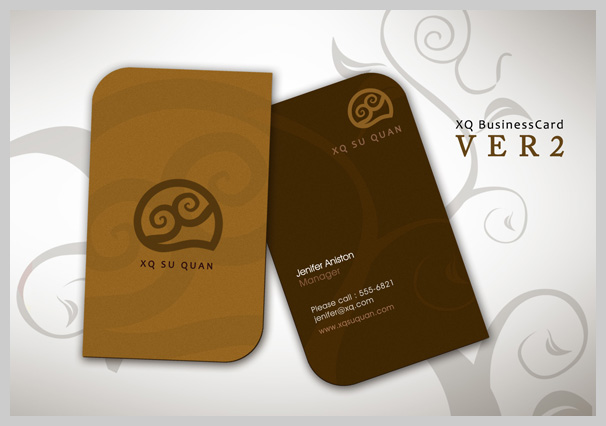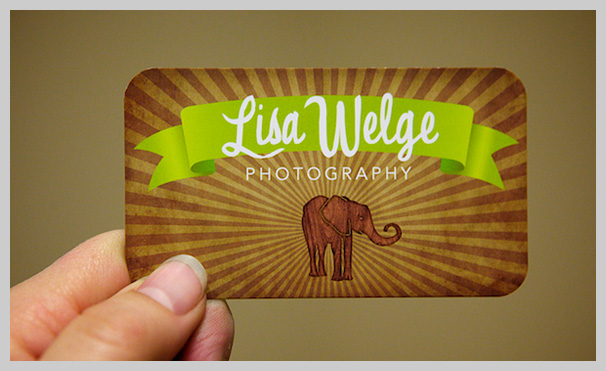 If you'd like your business cards high quality and guaranteed affordable at the same time, get them printed with an online printer with dependable customer service as well. Visit UPrinting.com to get your business cards printed fast and professionally today!