Design
12 Offbeat Valentine's Day Card Designs
Valentine's Day is just around the corner- it's pretty hard to miss. Regardless of what you feel about it, Valentine's Day has made its mark on everyone. If you say it hasn't you probably just don't realize it yet. Don't believe me? Check out these off-the-wall Valentine's cards we've found on Reddit.
There're cards for everything. This one is a promotional design from NPR, one of our favorite news sources.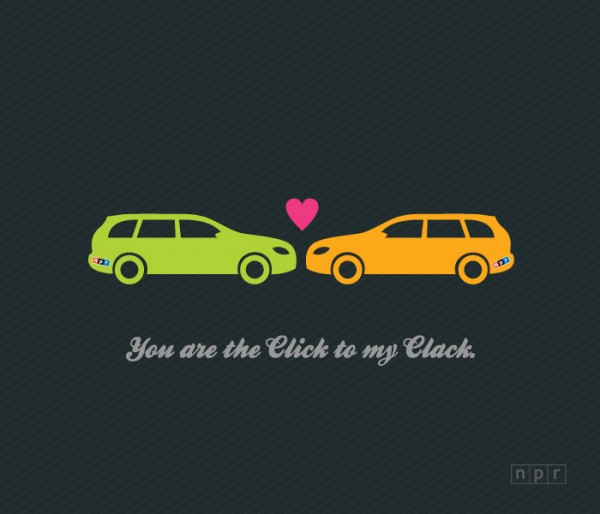 There's no shortage of cards that reference current technology, like this one: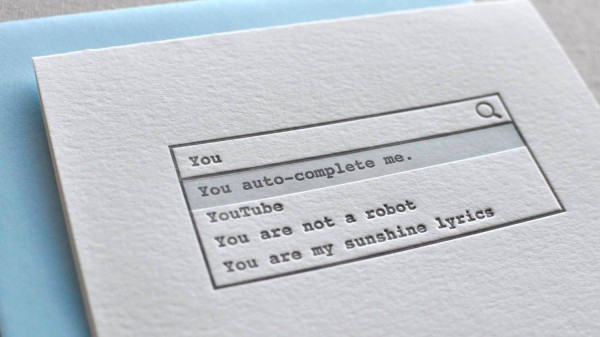 Valentine's Day is for everyone: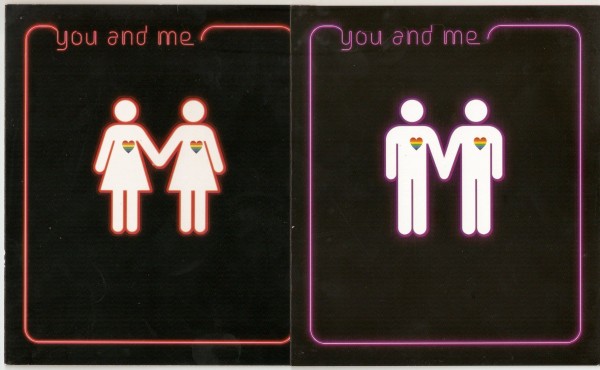 For every pop-culture phenomenon, there are hundreds of fan-made Valentine's cards that follow. Like this piece from the Time Trabble webcomics: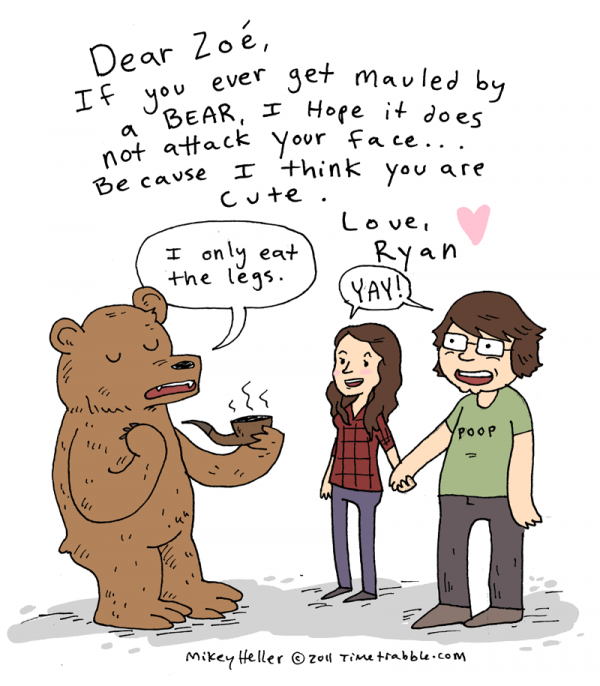 … And the criminally underrated WonderMark! by David Malki!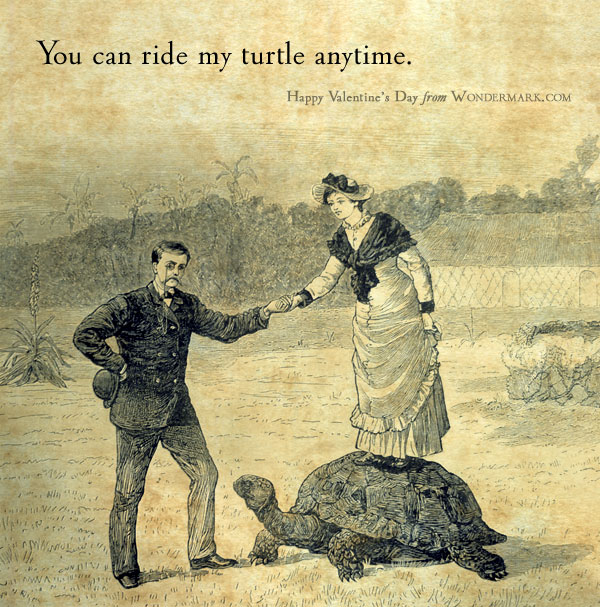 ….and while this may be a few years old, but we had to include this Charles Darwin Valentine's Card. Naturally.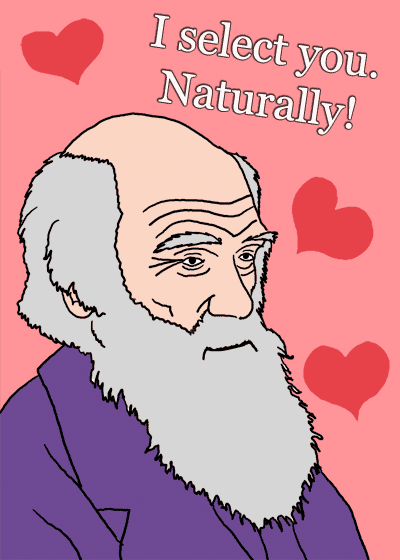 A Redditor made this fun little card design. Might not be a Valentine's card, strictly speaking, but it works well enough!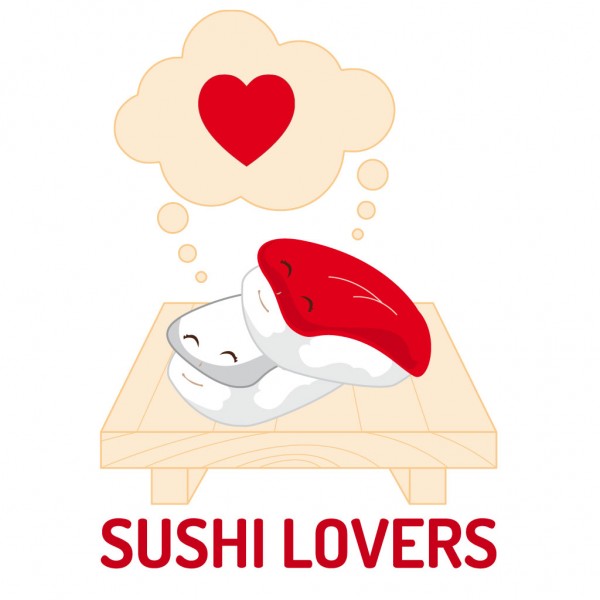 This fan-made Game of Thrones-inspired series certainly caught our attention: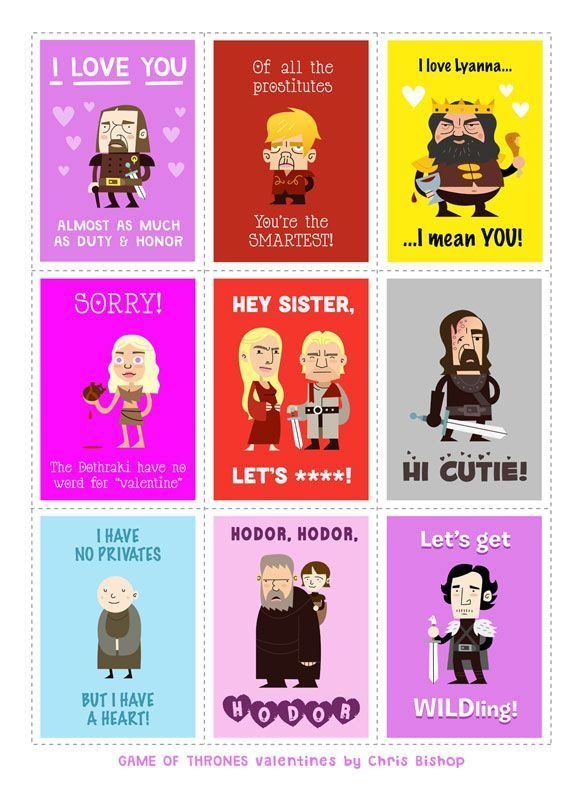 And this series on Adventure Time…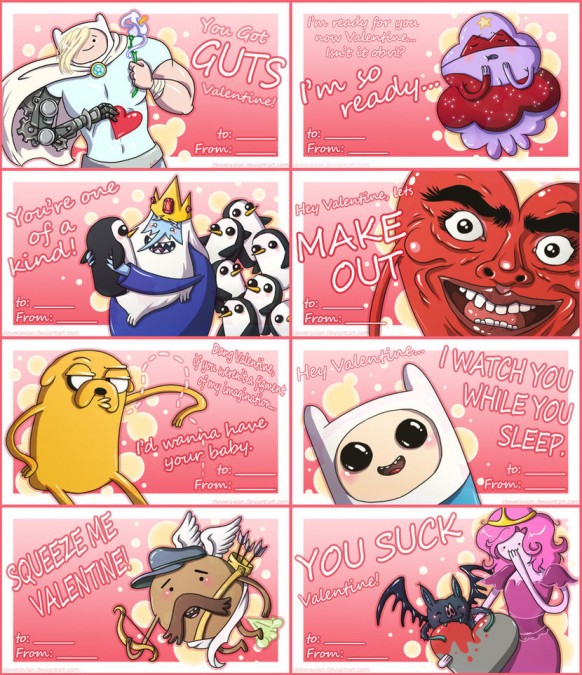 … and Dr. Who. They really need to make a US version does justice to the original ones soon.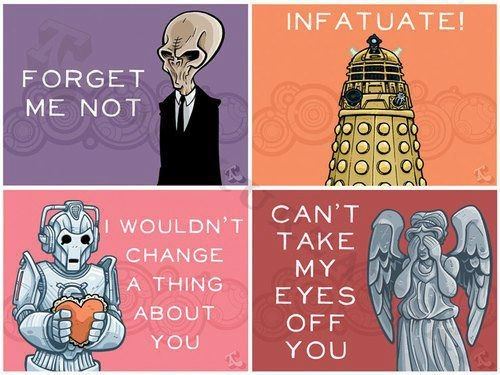 It's Always Sunny In Philadelpia. Another one of our favorites here.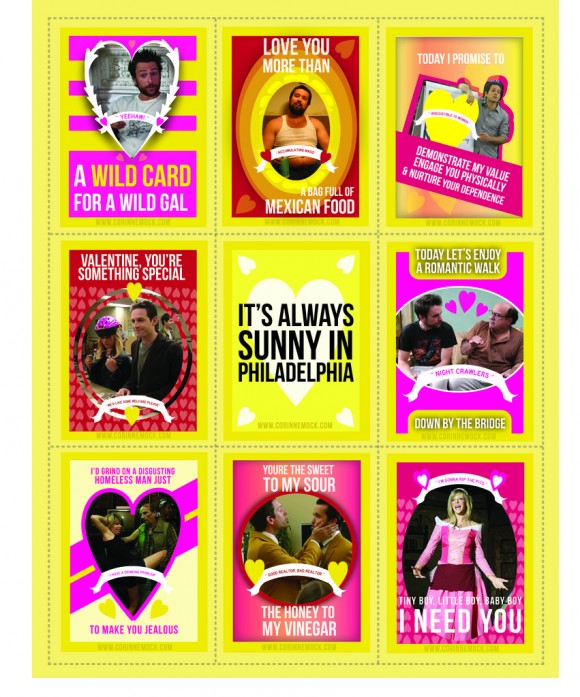 Not everyone likes Valentine's day. You might want to design a card that follows this piece's lead. We don't recommend you dip your cards in bacon grease, but if you do, one with a matte finish should work slightly better.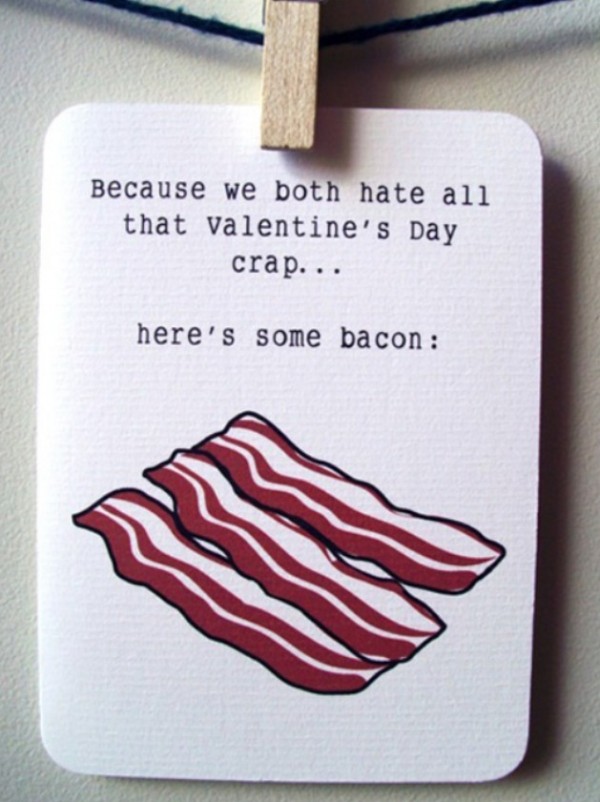 We offer postcard printing services to help you produce top-notch material for any occasion. Give us a look by heading over to UPrinting.com.
all photos via Reddit and imgur.com
Comments