Design
10 Tanning Salon Business Card Designs!
Are you a new tanning salon owner looking for pre-made business card designs? Well, no need to worry about the stressful process of designing your own cards, because here are a couple of designs we picked out for your inspiration!
All images on this page are provided solely for design inspiration.
Pre-made Business Card Designs for Tanning Salons
<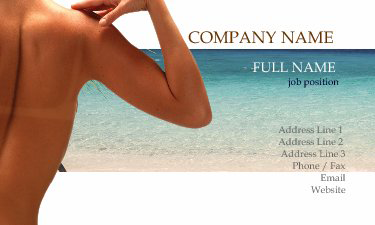 Experience the convenience of designing and printing your business cards with our quality business card printing services. Customize your business card design templates with our UDesign tool at our website!
Comments