Design
10 Recreational Sports Business Card Design Ideas!
Just because you're in recreational sports for a living doesn't necessarily mean that you can make do without a business card; that's still much better than having to scribble on demand at whatever pen and paper you have lying around, right? In case you may be stumped in the designing area, we've got a few business card design ideas to help you get started on conceptualizing your own.
All images on this page are provided solely for design inspiration.
Ready to Print Business Card Designs for Recreational Sports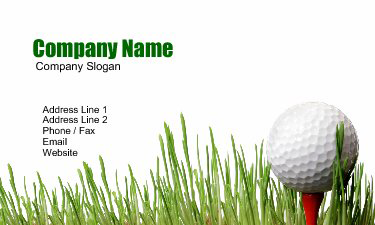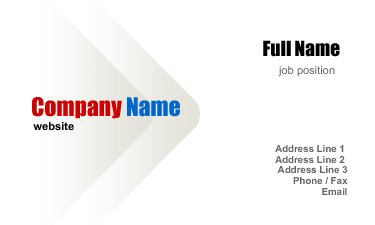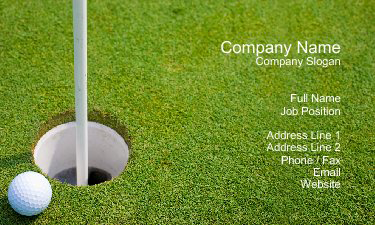 In case you want to print with us at UPrinting but are worried that we only do the really standard (read: boring) kinds of business cards, worry not – we also offer custom sizes, die-cutting and several card stock options! Learn more about our printing specifications by visiting our business cards page.
Comments