Design
10 Beautiful Cosmetics Postcard Designs to Enliven Your Imagination
Launching a direct mail marketing campaign for your make-up services and cosmetics business can be very time-consuming. You need to write a persuasive marketing copy, prepare your mailing list, and come up with a postcard design. But if you're out of ideas, then you'll probably need to invigorate your imagination so you can come up with original and breathtaking postcards. Take a look at this collection of design ideas and see if it helps your ideas any!
Images provided are provided solely for design inspiration.
Postcard Designs for Cosmetics Services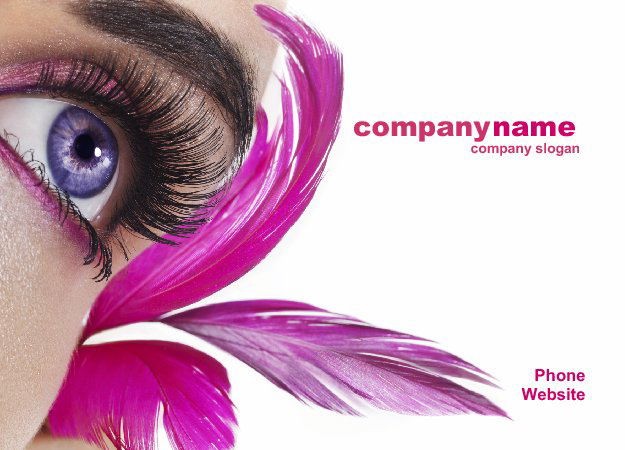 UPrinting.com prints postcards in standard and custom sizes; we also offer postcard mailing services for your convenience. Visit our website and find out more today!