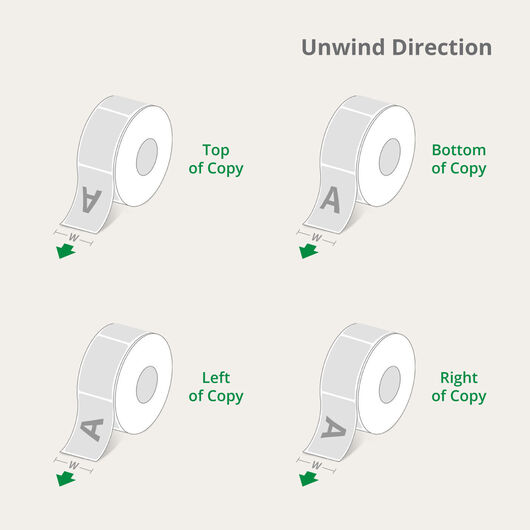 Cut-to-size, sheet, kiss-cut & roll

 

Durable materials 

with writable options

 

Self-adhesive

; 

sticks to practically any surface

 

Custom shapes 

& 

sizes

 

available
Features
Cut-to-size, sheet, kiss-cut & roll

 

Durable materials 

with writable options

 

Self-adhesive

; 

sticks to practically any surface

 

Custom shapes 

& 

sizes

 

available
Custom Labels call attention to your business
What makes a label fun and effective? What it boils down to for most people is the customization of the design. With custom label printing, you can create labels that will drive a positive impression and instant brand recognition. Labels easily promote your business as part of your product packaging, whether used for mailing as custom address labels or as custom wine labels. They also play an important role in event organizers that need to print personalized labels for weddings and other events.
What's

 the Difference Between Labels and Stickers?
Labels and stickers are often used interchangeably to refer to a piece of sticky graphic. Although both share some qualities (e.g., materials, adhesives, shapes, etc.), stickers and labels differ on how they are used:  
Labels 
Labels are often used for brand identification and for providing information. They can be used on product packaging and shipping boxes but can also be used for personal items. Label size is usually determined by the surface where they will be used. For example, a 3" x 3" round label could go on a mason jar or on a water bottle.  
Stickers 
Stickers are typically printed to promote a brand or cause. In offline marketing, stickers serve as a seal of approval or thumbs up from customers when used. Stickers can be inserted in packages, handed out to customers, and given as a freebie with every purchase.  
When to Use Cut-to-Size and Roll Labels
At UPrinting, you can print cut-to-size or roll labels. Cut-to-size are individually cut in your chosen shape and are suitable for labeling specialty products and gifts. Our wide size range lets you print labels as small as 1.5" x 2.5" to as big as 8.5" x 11". You can print these on two types of materials:
Singles / Cut-to-Size Label Materials