Custom Box FAQs
Find out what you need to know about ordering boxes, creating a design, and processing your shipment.
Easy-to-use 3D design tool
Yes.
Select "Design Your Box Online" on the online calculator
to start using our online 3D design tool.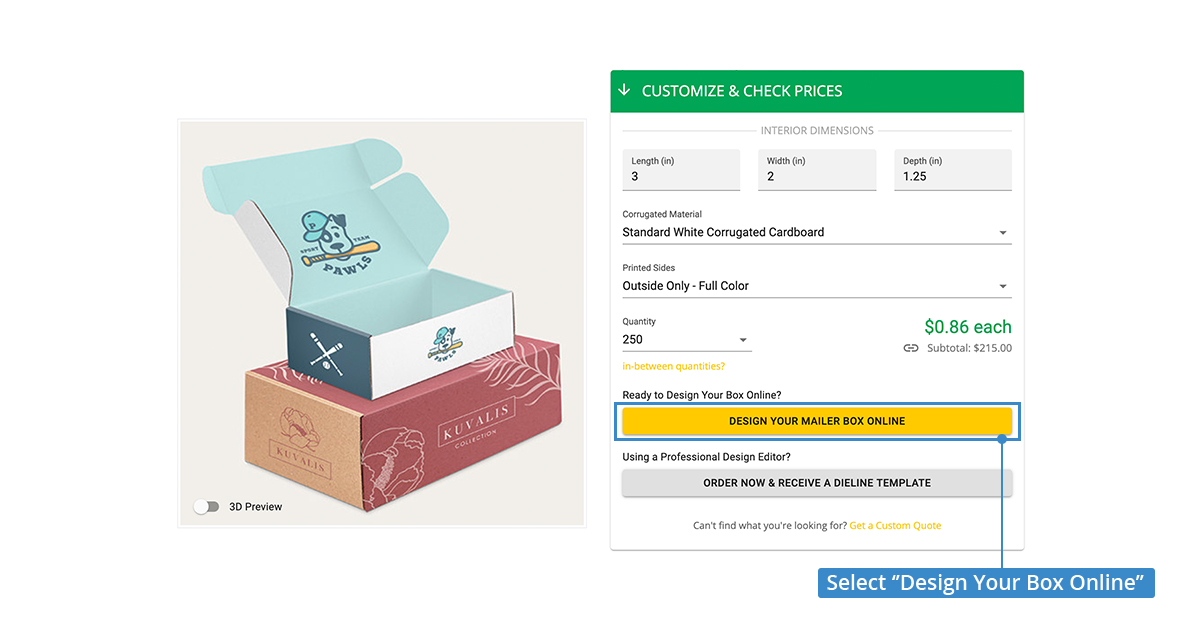 How to Create Your Own Design Online
The 3D design tool is composed of the following parts, which all work together to help you create a customized box design.
Design Canvas emulates how your box appears with the design, based on the dimensions and materials selected from the calculator.

3D Preview shows the location of each box section as you click on it on the design canvas. The preview will also update as the design elements are being added to the design canvas.

Left Toolbar lets you add text, set the custom box background color, add a shape or lines, and modify the custom box specs.

Top Toolbar is where you can edit the placement and angle of an image, shape, or text. It is also where you can copy and delete design elements.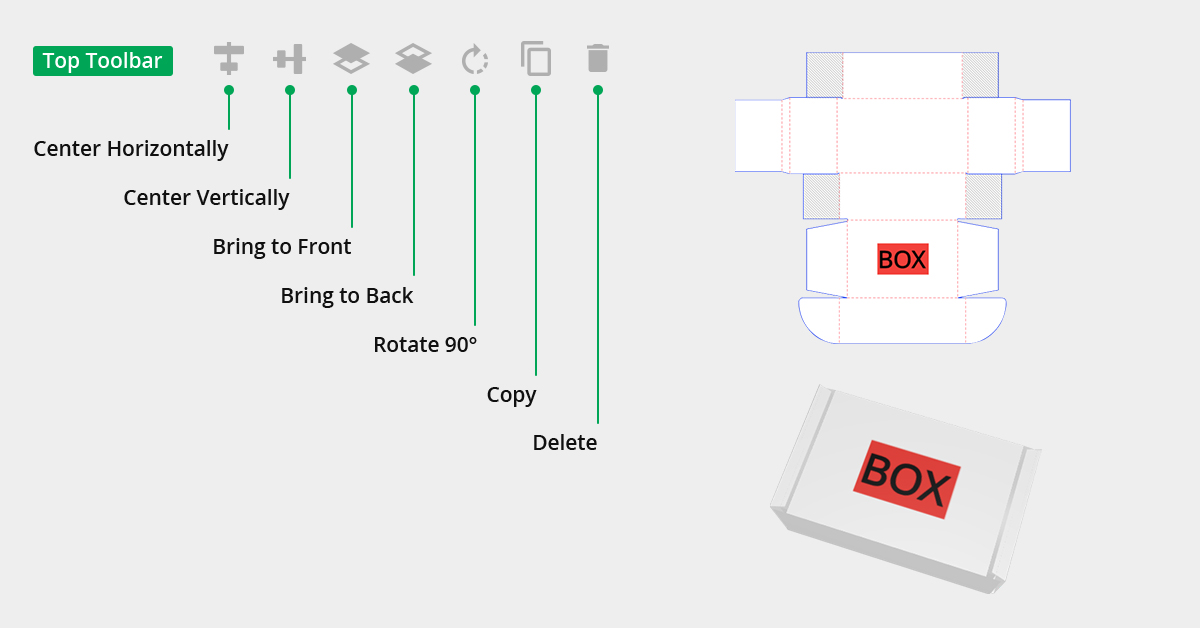 Custom Sizes
Quantities starting at 1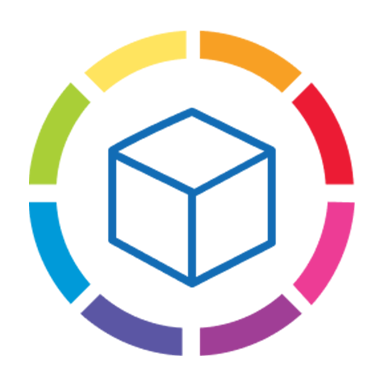 Full-color printing
Easy-to-use
3D design tool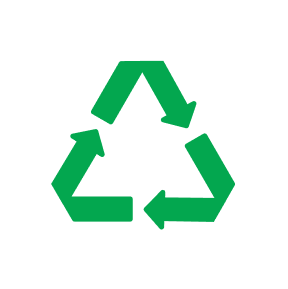 Sustainably sourced.
Recyclable
Create a custom box today.