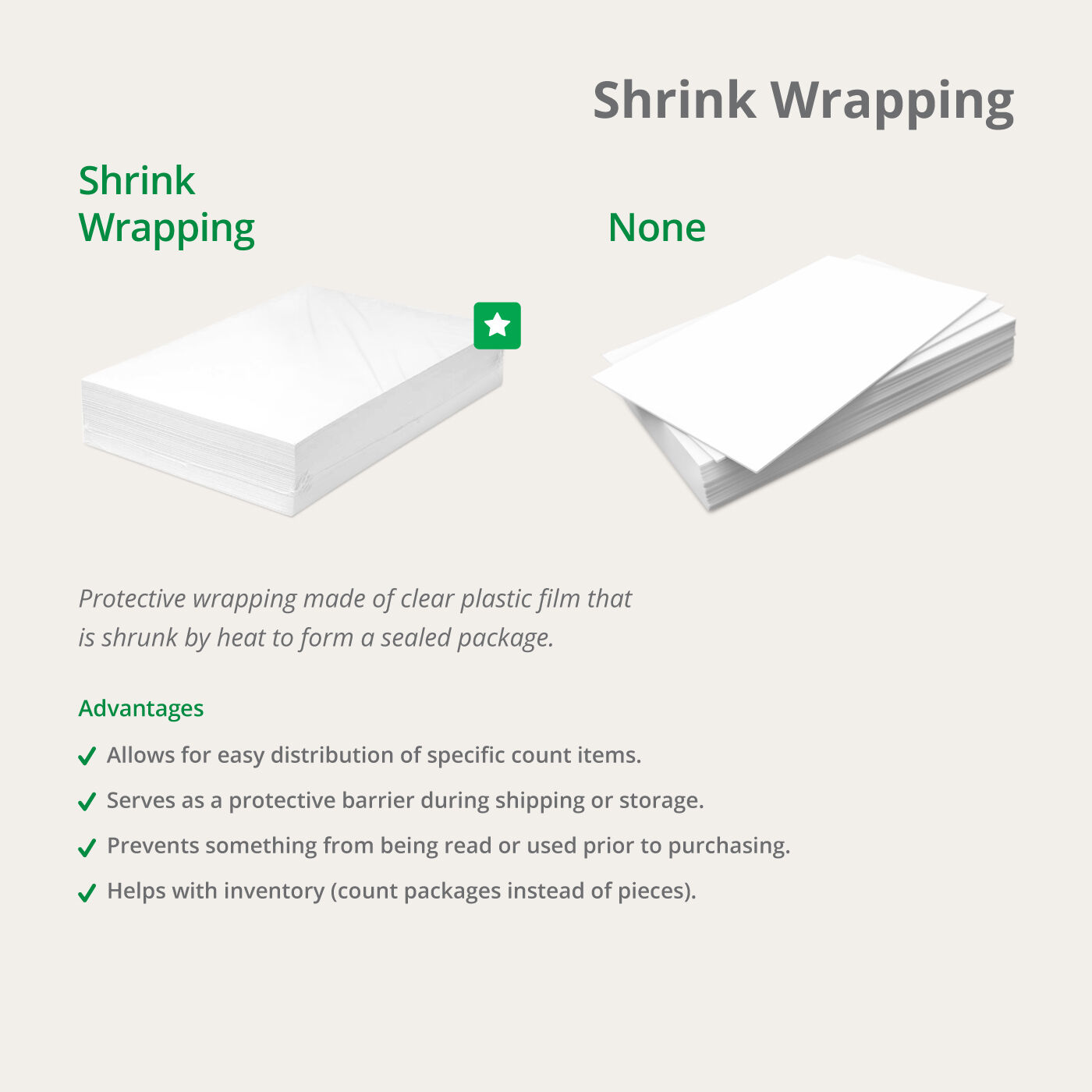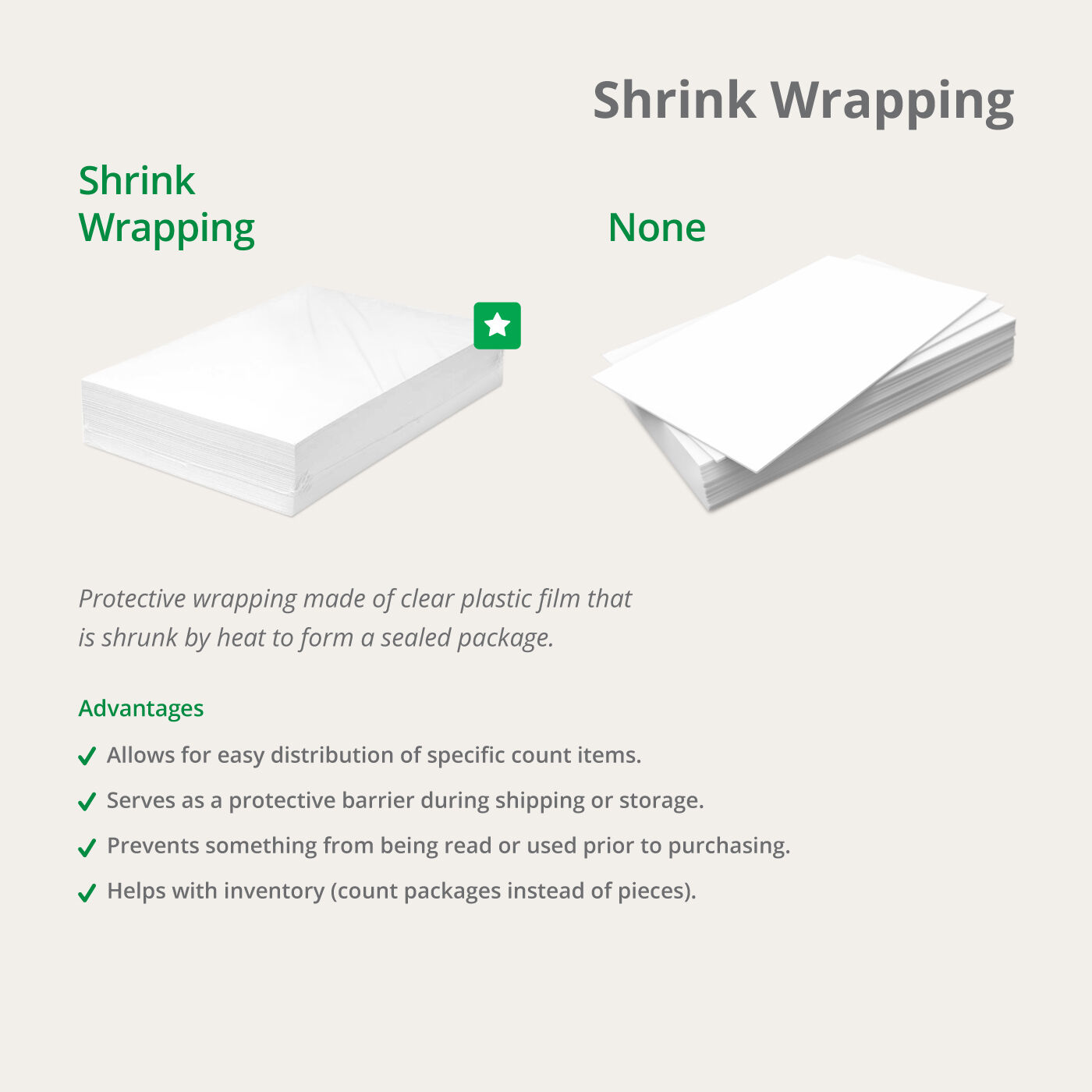 Printed on waterproof vinyl or BOPP

 

C

omes in cut-to-size 

&

 

roll formats

 

Standard shapes & custom dimensions

 

Strong adhesive sticks to any surface
Features
Printed on waterproof vinyl or BOPP

 

C

omes in cut-to-size 

&

 

roll formats

 

Standard shapes & custom dimensions

 

Strong adhesive sticks to any surface
Create Fun & Decorative W

ater Bottle Stickers for Your Customers  

 
Looking for a fun and trendy way to engage your customers? Give away decorative water bottle stickers that they can apply on insulated reusable water bottles, blank mugs, and plain-colored tumblers. You can also include the sticker set with every purchase or giveaway of your drinkware. The customizable experience of decorating their everyday mugs or tumblers makes it appealing to anyone who loves personalizing their items to stand out or show ownership. At the same time, your brand is top of mind every time they decide to take a drink or have a cup of coffee.
How to Make Water Bottle Stickers 

 
Print in a practical format. The format you choose will depend on how you want the sticker designs presented: 
Cut-to-size or singles

 are in the exact shape of each design. Ideal if you plan on sending 

individual pieces

 

packed in sets or bundles

.

 

Sheet

 lets you print

 a variety of stickers on one page. Recommended for brands that want to send out set designs for their reusable water bottles or tumblers.

 

Kiss cut 

stickers print the shape or die-cut form of your design on a larger backing sheet. Recommended for larger sizes of individual stickers.

 

Rolls 

are recommended for large

 qu

antities above 250 pieces. The same design is printed repeatedly on one 

roll.

 
Choose the appropriate waterproof material. Especially during the warmer seasons, people often carry their reusable water bottles around outdoors. Print cut-to-size stickers in 4 mil. white vinyl high gloss, which can withstand weather conditions and moisture. 
If you want your stickers to be refrigerator-safe, choose from any of the BOPP materials available under the roll format. These are moisture-resistant and keep the sticker good as new after being chilled. 
Both sticker materials are dishwasher-safe and highly durable against wear and tear. Except for the silver BOPP roll stickers, most of the BOPP and vinyl options are microwave safe.   
Add a protective and distinct finish. Vinyl stickers come in the brightest shine of high-gloss coating. Colors come out bold and bright even from afar. 
BOPP (white, clear, silver metallic or rainbow holographic) comes in either gloss or matte laminate. Gloss is reflective and distinguishes colors from afar. Matte has an elegant finish that works on neutral and pastel tones. 
Water Bottle Stickers FAQs