Water Bottle Stickers. will boost your branding
---
Get your brand noticed with waterproof stickers for water bottles. These custom stickers are the perfect word of mouth advertising that can give your brand better exposure.
Use custom water bottle stickers whenever you're serving water to customers. Whether you're giving away bottled water at a wedding or corporate event, these water bottle stickers add a perfect personal touch.
Show your brand personality with stickers that make a bold statement. With water bottle stickers, you can make your brand stand out with shapes, sizes, and materials that fit your needs. Choose between cut-to-size and roll to elevate ordinary water bottles to branded tools for any type of promotion.
Shop Waterproof Stickers for Bottles
Make a Statement. Promote Your Business.
---
Guaranteed Waterproof
Indoors or out, our premium 4 mil Vinyl materials can help take your marketing wherever you need it with a waterproof protection to boost.
Full-Color Printing
Bring out the beauty of your artwork with vibrant, full-color printing that will surely capture attention.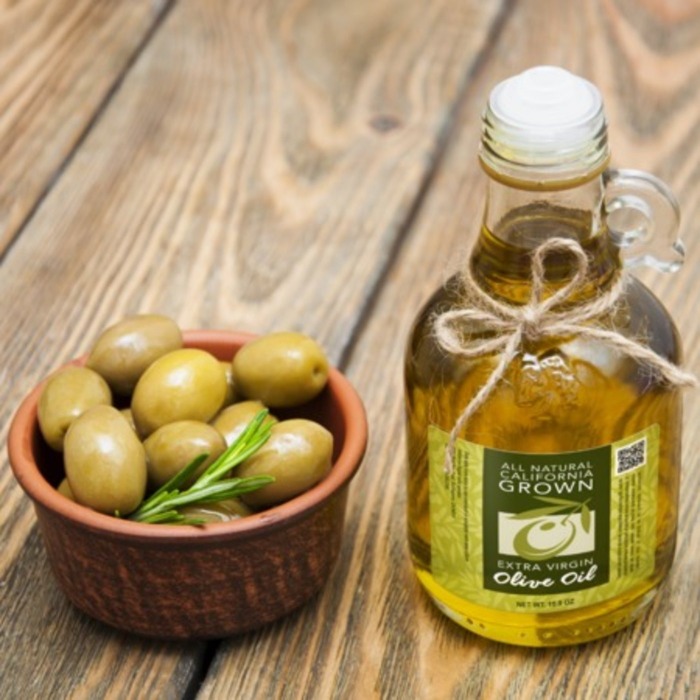 Customize Almost Everything
Differentiate your brand with custom shapes, sizes, and materials. Choose between cut-to-size and roll.
Q: How do I determine the correct sticker size for my bottles?
A: To determine the width of the sticker, measure the diameter of the bottle and multiply it by 3.14. Subtract 1/8" (0.125) from that number to get the width. To determine the length, hold a ruler against the flat side of the bottle and measure the distance between the upper ridge to the bottom of the bottle.

Alternatively, you can cut a piece of paper and place it against the bottle to get the approximate size that you want. This is more of a trial and error approach, but it can help you determine how big or small you need to make your water bottle sticker.
Q: What's the best material to use on water bottle stickers?
A: If you plan to refrigerate the bottles or place them outdoors, we recommend oil and water-resistant stickers: white vinyl, silver BOPP, clear BOPP, and 4 mil. white vinyl high gloss (UV). However, you can choose other materials if you are going to use the bottles indoors.
Q: Can I put my new stickers over the existing ones?
A: Some customers prefer peeling off the original labels, especially if they're low-quality materials that tend to slide off when wet.

Also, you can place your new sticker over a smaller existing one. However, you need to consider the thickness of the material you are going to use. Our 4 mil. white vinyl high gloss (UV) is the thickest material we have and can cover most existing labels.
Q: Can I put a bar-code on my water bottle sticker?
A: Yes, you can add barcodes to your stickers. Be sure to include it in the artwork you'll send for printing.
Q: Do you have a minimum order quantity for water bottle stickers?
A: The great thing about custom water bottle stickers is you can order as few as 25 pieces or as many as 100,000. Just remember, the number of stickers you order affects printing time.