Custom Box FAQs
Find out what you need to know about ordering boxes, creating a design, and processing your shipment.
Sustainably Sourced and Recyclable
Our custom boxes and other products are sustainably sourced to help preserve our environment. From the sourcing of materials to the printing of designs, we follow eco-friendly practices to cut down on waste. Our boxes come from local mills and have up to 65% recycled content. This helps reduce the need to cut down trees.
Additionally, our boxes are recyclable. Recycling collectors accept cardboard boxes, which can be used to create new cardboard boxes, paperboards, and chipboards.
Do you need to dispose of cardboard boxes? The steps below will help ensure that your boxes are recycled:
1. Keep the boxes clean and dry. Food-soiled boxes can still be recycled if you remove the stained or wet portions.
2. Remove any objects inside the box.
3. Flatten the boxes to save space. You may cut large boxes into smaller pieces to make them fit into recycling bins.
Soy-Based Inks
Vegetable-based inks contain lower levels of chemicals that affect the quality of air. With less harmful carbon emissions, printing with soy-based inks helps create a safer environment for everyone.
Water-Based Aqueous Coating
Traditional finishes used on printed products contain toxins. We use aqueous coating to speed up drying time and to improve the biodegradability of our products.
Recycling
We recycle all unused paper scraps, inks, and printing plates to reduce our carbon footprint. Sourced from SFI Certified suppliers in North America, our products help reduce energy and water waste.
Custom Sizes
Quantities starting at 1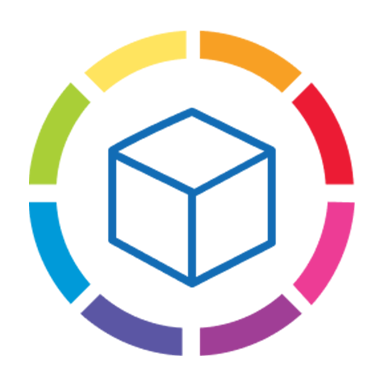 Full-color printing
Easy-to-use
3D design tool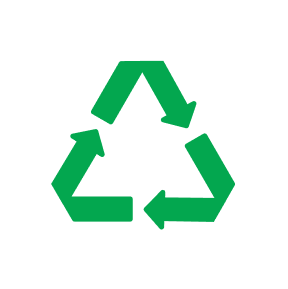 Sustainably sourced.
Recyclable
Create a custom box today.