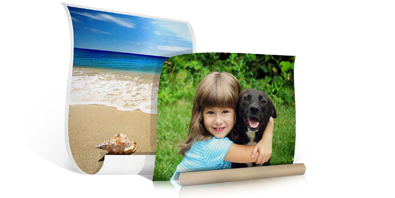 Rolled Canvas

Premium Artist Canvas Material
1-Day Printing!
Available in Standard or Custom Size
Get Started
I don't have a design yet.
Quickly compare pricing on options and quantities. Estimate Shipping and Turnaround
Applications

Technical

Articles
Uses of Canvas Prints
There are many media in which you can print your artworks but perhaps canvas is your best option. This is because having your artworks on
canvas prints
makes them look classier and more sophisticated. You can also turn individual original artwork into a giclee canvas print and display them in your gallery or sell them as copies. Rolled
canvas prints
don't stop in your home or gallery; you can hang them in your office, give them as gifts, or store them for future use.