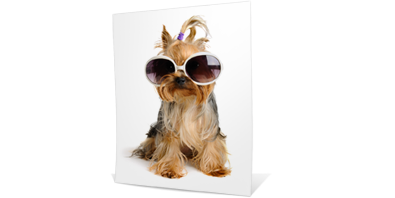 Photo Enlargements

High and Semi Gloss HP Photo Paper
Photo Quality, Large Format Printing
Available in Standard or Custom Size
Get Started
I don't have a design yet.
Quickly compare pricing on options and quantities. Estimate Shipping and Turnaround
Applications

Technical

Articles
If you're on the lookout for a way to display blown-up photographs, these are perfect for the job! Use them as posters, wall art, window displays, or as pretty much anywhere you need poster-sized photographs.