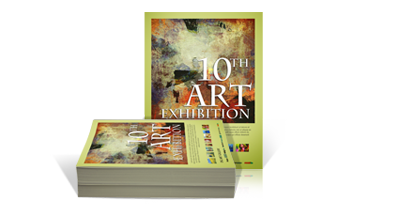 Bulk Posters (50+)

Order from 50 - 100,000 Prints
Thick 100lb Paper or 10pt Cardstock
Available in Standard or Custom Size
Get Started
I don't have a design yet.
Quickly compare pricing on options and quantities. Estimate Shipping and Turnaround
Applications

Technical

Articles
Save on Bulk Poster Printing
If you have less money to spend for a large-scale information drive, marketing campaign, or event promotion, you better have your
posters
printed in bulk. With UPrinting, you can print
50-100,000 posters
in one order through our Bulk Posters option. Not only is this a cheap poster printing option, you also get
posters
perfect for any promotional campaign.

It's no wonder why posters are a favorite promotional tool for bands, and are a constant feature of political campaigns everywhere. You can also use bulk posters as art reproductions, movie posters, photo posters, music posters, and others. The possibilities are endless!