How to Customize Wardrobe Boxes for Any Kind of Move
---
Create custom wardrobe boxes your moving company can use for transporting clothes. These shipping boxes come in a wide range of sizes, letting you combine different widths, heights, and depths.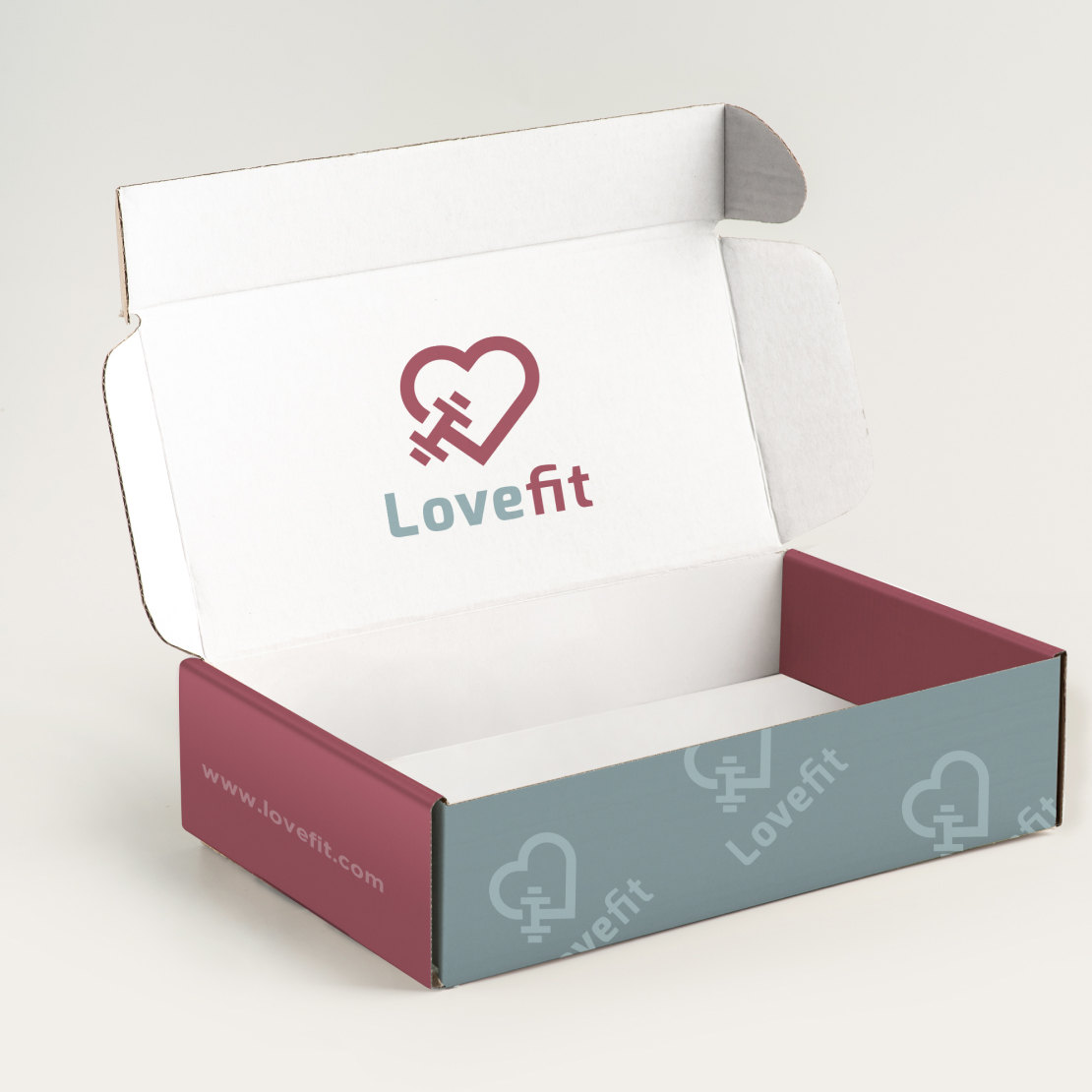 Movers simply need to fold and store the clothes inside before sealing. You can also have it customized to add a hanging bar at the top, which prevents the need to fold and reorganize all your clothes. Set the boxes in a size that also fulfills other needs like shipping clothes to your store branches or wardrobe set for photo and production shoots. All orders are made of three-layer corrugated cardboard that protects the clothes and accessories from impact in transit. These special shipping boxes come in regular slotted containers that are pre-glued for fast assembly.
Custom Wardrobe Boxes
Convenience and Personalization in Every Step
---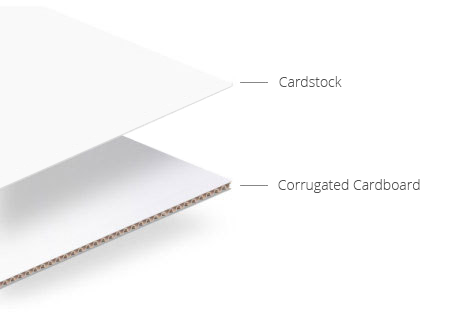 Customize Every Detail from Size to Finish
Order small, medium to large shipping boxes for every kind of move. Lengths start at 2" and go up to 30". Widths go from 2" to as big as 29", while the depth ranges from 2.5" to 32". The indicated dimensions are for the wardrobe boxes' interiors.
Start With 1 Sample or Order in Bulk
Need to see a sample before ordering a bigger quantity? Order 1 shipping box for $1.18 and we'll produce it according to your specs. Samples are faster to produce at 3 to 5 business days, compared to the standard 15 days for larger orders.
Preview Your Design in 3D
As you indicate the size, corrugated material, printed sides, and quantity for your custom box, the 3D preview will update to show its appearance. If you want to view the printed design in 3D, select "Design Your Shipping Box Online" and the online tool shows how it appears upon printing. You can even opt to open or close the lid in the 3D view.
Need More to Organize Everything in a Wardrobe Box?
---
Stand out from the competition with moving boxes that go the extra mile. Here are other helpful features that can take your transfer of items to the next level:

Custom inserts or dividers to organize different sets and sizes of clothes.
A bright white or rustic brown finish to showcase a minimalist color that reminds customers of your moving brand.
Get a custom quote if you need special features like a hanging bar for clothes or other specs not included on the online calculator.
How to Use Your Wardrobe Moving Boxes
---
Compatibility chart for box size and capacity
Capacity
Dimensions (L x W x D)
Folded and in large bulk sets
30" x 21" x 10"
Clothes hanging on a bar
24" x 20" x 30"
24" x 20 x 32"
Suits
22" x 4" x 32" (S)
22" x 8" x 32" (M)
22" x 12" x 32" (L)
How to Pack Clothes Properly
After adding the hanging bar to the wardrobe box, you can simply hang your clothes for fast and easy packing. No need to take each piece out from the hanger and fold it back in. The hanger also prevents the clothes from wrinkling while the box is in transit. You may also place several pieces of one outfit, such as a suit, on one hanger then pack them together in a separate box. The taller height and shorter depth keep the pieces wrinkle-free. Smaller items such as shoes, shawls, and scarves can be folded at the bottom inside the larger boxes.

How to Seal the Box
Each box is a regular slotted container that comes pre-glued for easy assembly. Follow these steps to fold and prep the box for shipping:
Fold the smaller flaps down to the indicated scoring.
Fold the two larger flaps in place.
Seal the bottom with tape. Use strong packing tape or create custom packaging tape that showcases your brand.
How to Order Your Custom Wardrobe Boxes
---
Input your specs in the online calculator. You can print on one or both sides of the box. There's also a no printing or blank option, but you can choose from three kinds of corrugated cardboard colors and finishes. The white options come in gloss or uncoated.
Create your design online and preview it in 3D. The online tool comes with an easy-to-use menu that lets you complete the look on all sides of the box.
Review the free PDF proof before it proceeds to print. Our team will review all submitted designs before production and inform you of any errors. But if you want to see the pre-production file yourself, select "Send me a PDF proof for approval" among the "Add to Cart" options. Note that production will only begin upon approval.
Q: How much weight can each wardrobe box hold??
A: The weight will depend on the length, width, and depth of your shipping box.
Q: Can I add a logo or other custom printing to my wardrobe boxes?
Yes, you can add your logo using the 3D online design tool. After selecting "Design Your Shipping Box Online" on the online calculator, the tool will load to show several menu options. This includes adding images, text, and colors to the different panels on your shipping box.
For custom printing, you can contact a packaging specialist and request a quote.
Q: Do I need only a few boxes is there a minimum order amount?
A: No, you can order a sample box printed in your indicated specifications. Sample box orders take 3 to 5 business days to produce compared to the standard 15 business days for larger orders.
Q: What is the difference between premium and standard white corrugated cardboard?
A: The premium white corrugated cardboard is affordable and comes with an elegant uncoated finish.
Premium white corrugated cardboard has a luxurious feel with its smooth and glossy surface. You can also apply the extra UV shine on your design with the glossy ink option. Recommended for boxes that will have prints on the inside or the larger sides left blank.
All corrugated cardboard options require no extra packaging inside when in transit.
Q:How thick are the wardrobe shipping boxes?
A: The thickness will be selected based on your box dimensions. We will choose between a 1/16" E-flute or 1/8" B-flute thickness. Contact our customer service if you require a specific thickness.