Design
Print Tips
Window Clings: Tips and Ideas
Most restaurants and boutiques display window clings of different sizes on glass surfaces facing the sidewalk. And for good reason. Window clings are proven promotional tools that are both informative and attractive. Unlike other stickers that make use of adhesive, window clings make use of the static electricity that it generates after being rubbed against a glass surface. So it doesn't matter how big or small your window cling is–it can be moved or replaced without much hassle.
Window Clings would be perfect for stores that like to concentrate on advertising a new product or promo every so often. Since it's easy to apply and remove, the risk of having the print damaged can be avoided. Also, unlike promotional posters that can leave irritating adhesive marks on the glass surface, window clings will leave your windows spotless.
Opaque window clings, like those made by UPrinting can help protect your store from the heat of the sun.  Possessing a bright gloss finish, these opaque window clings can also provide a bit of privacy for your customers.
Here are 14 samples of window clings produced by various stores. Use these samples to get ideas for your own design and more importantly, to help you decide on which particular glass surface you'll stick them on.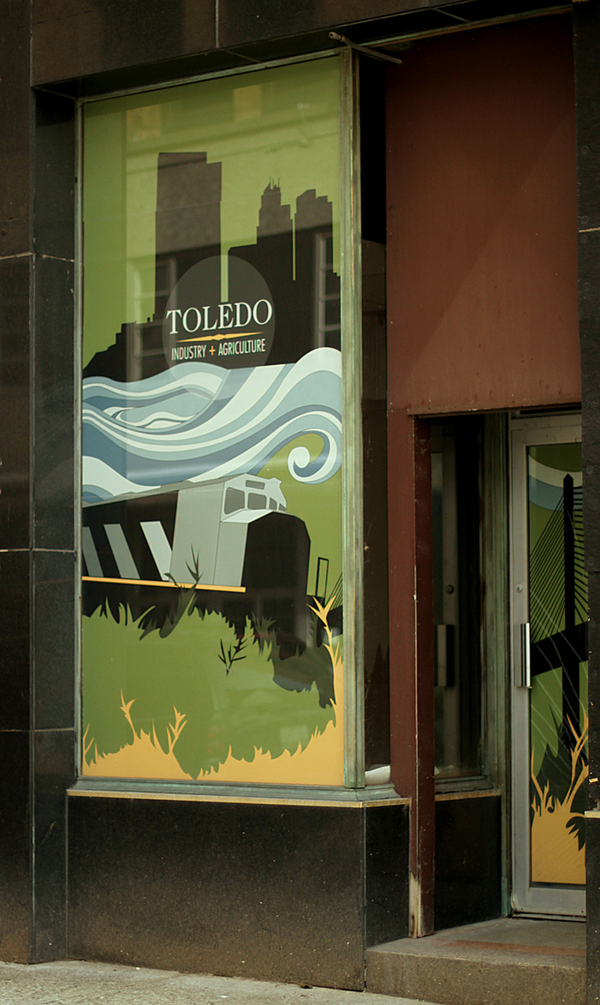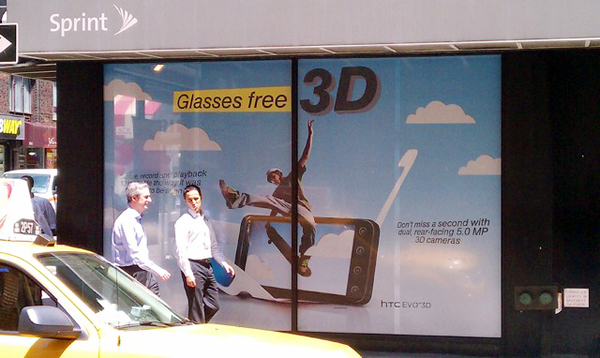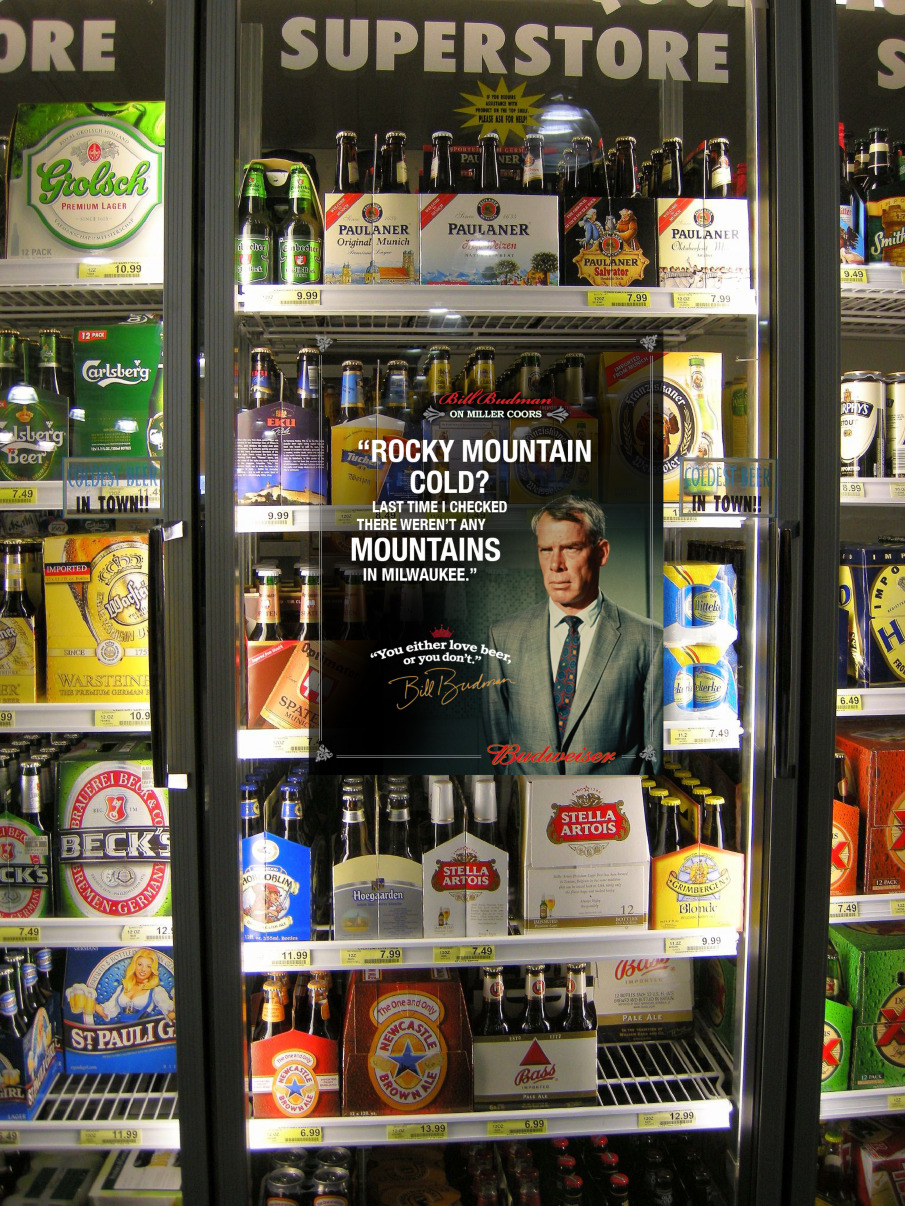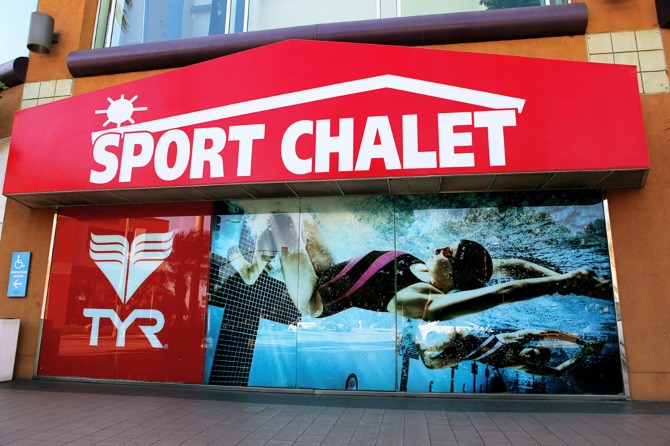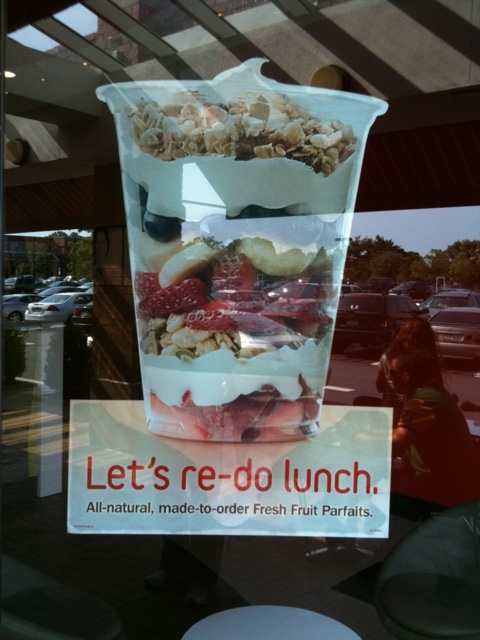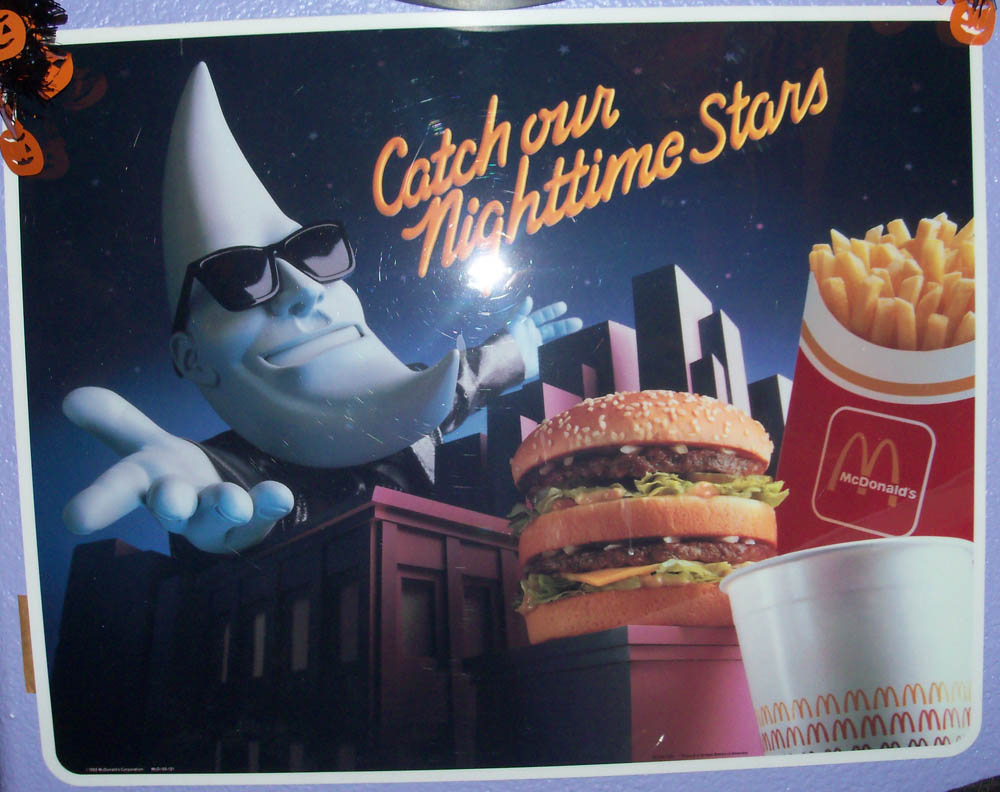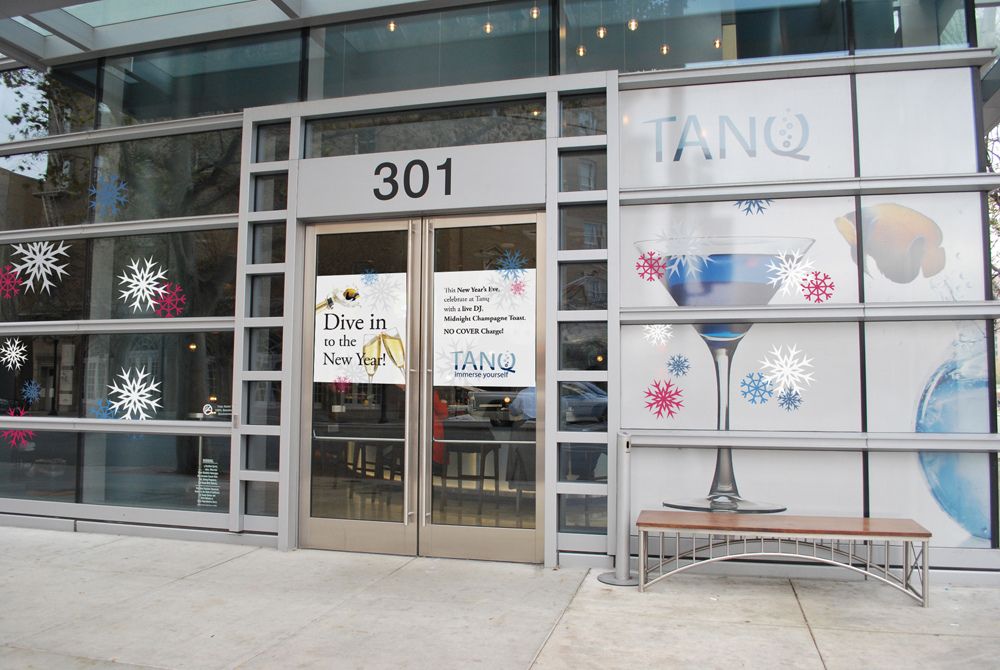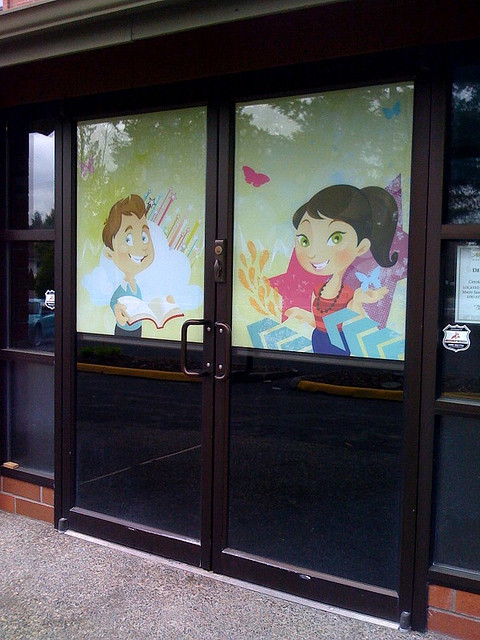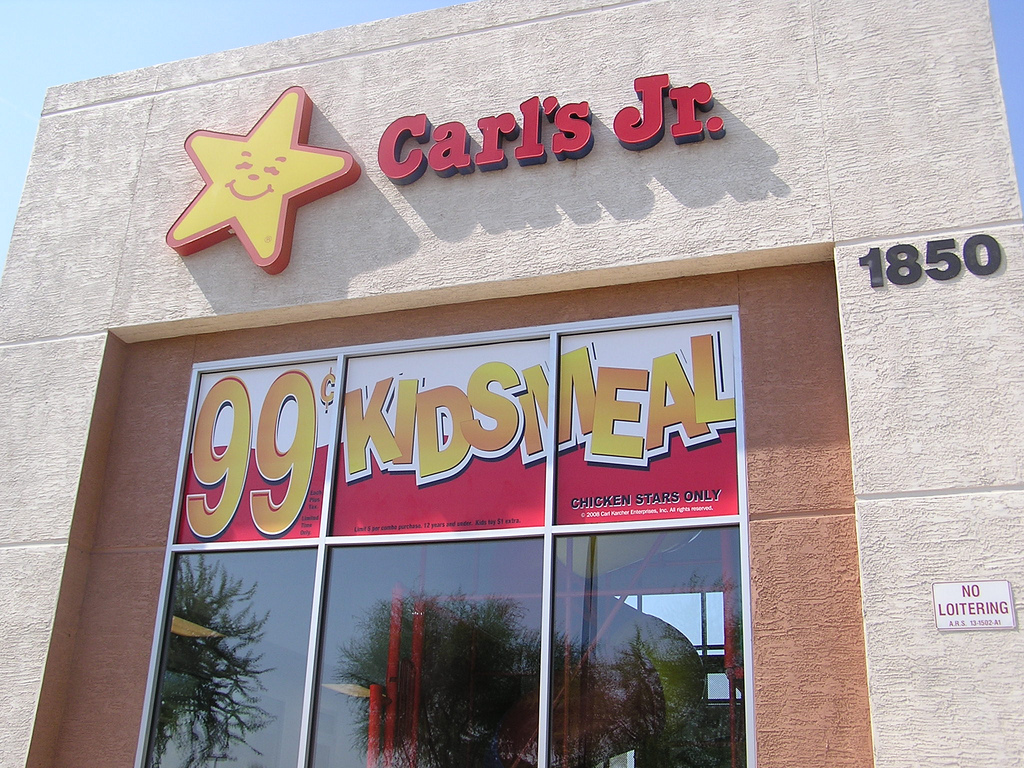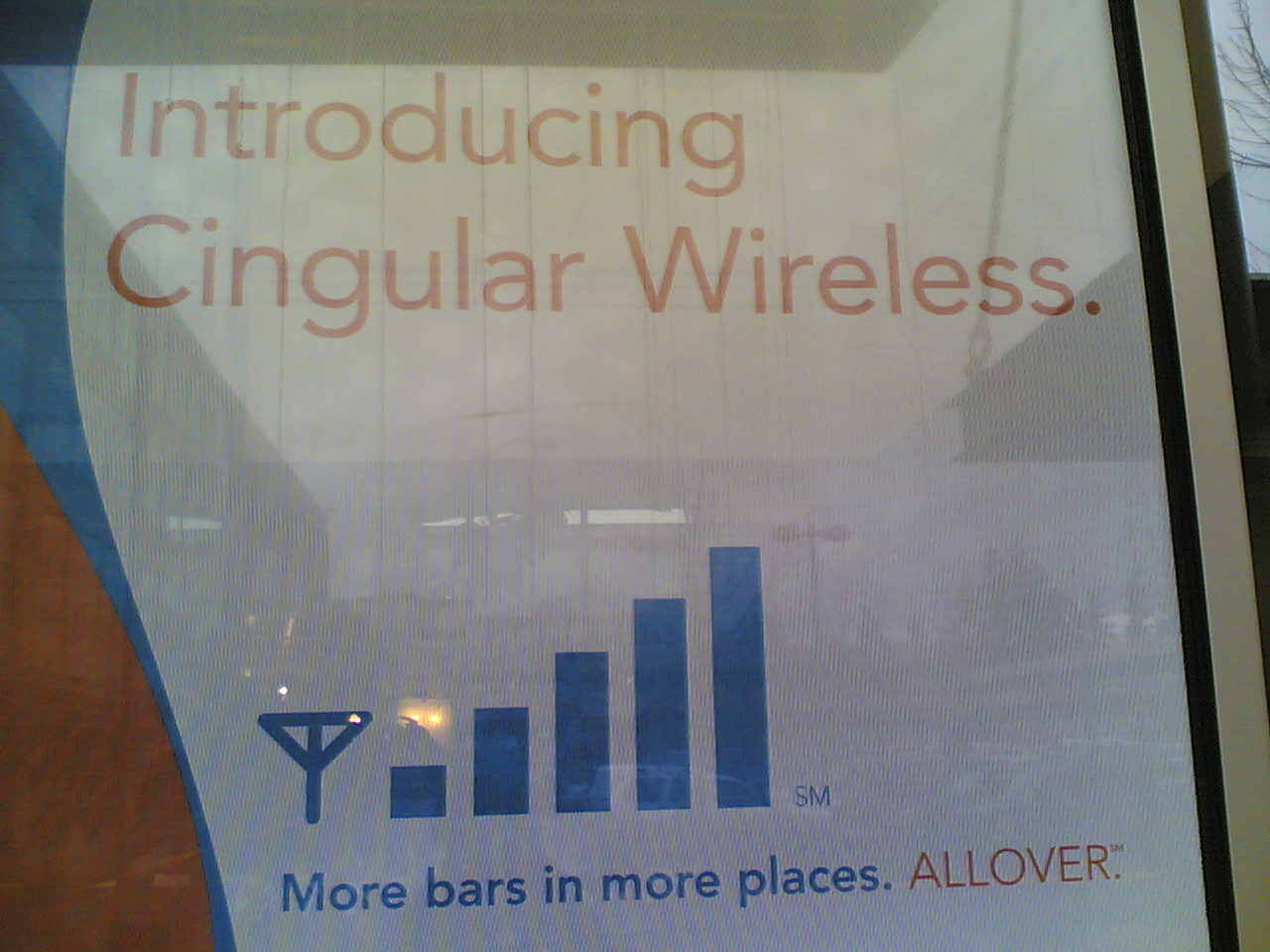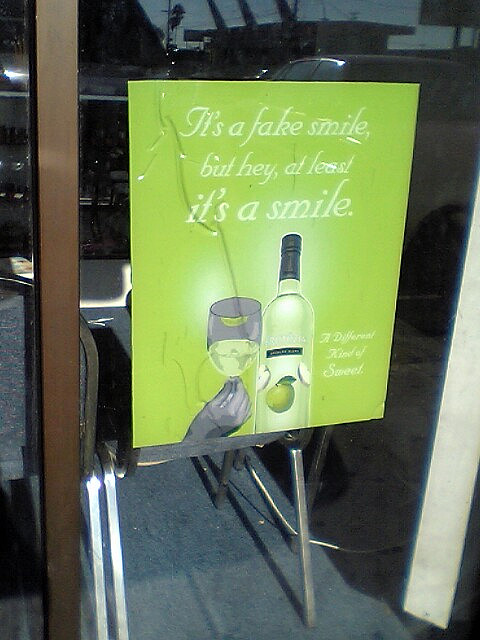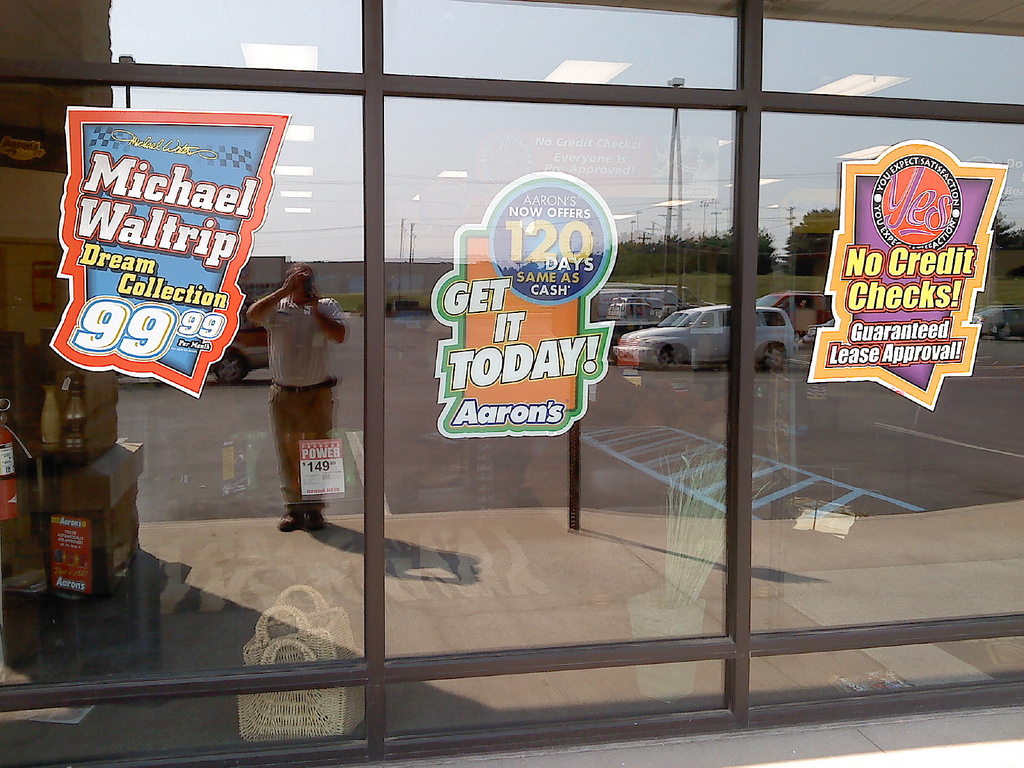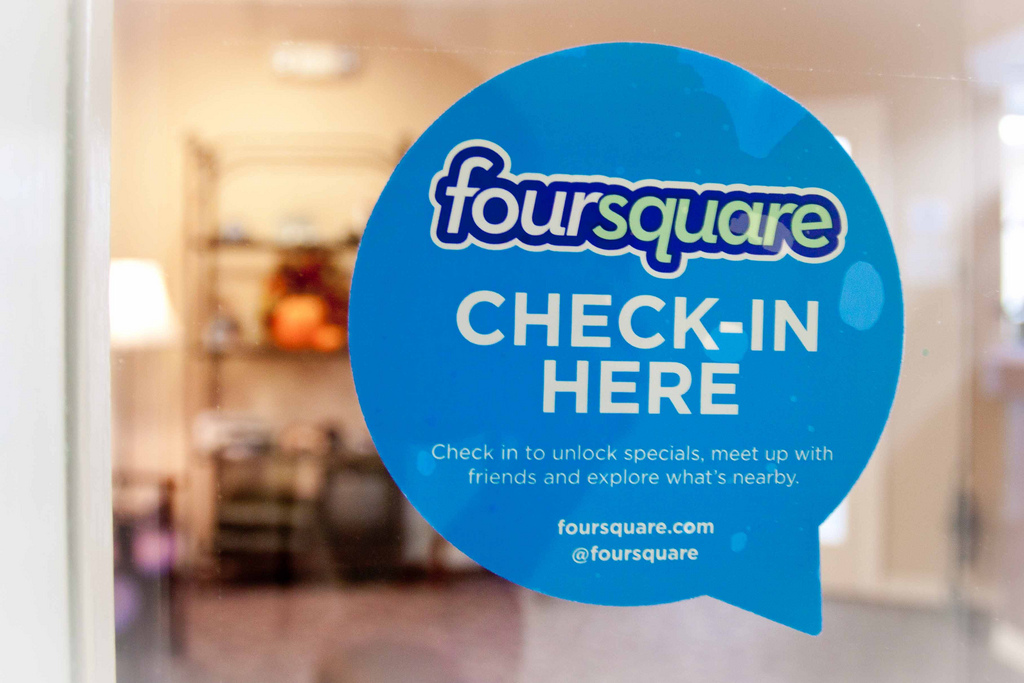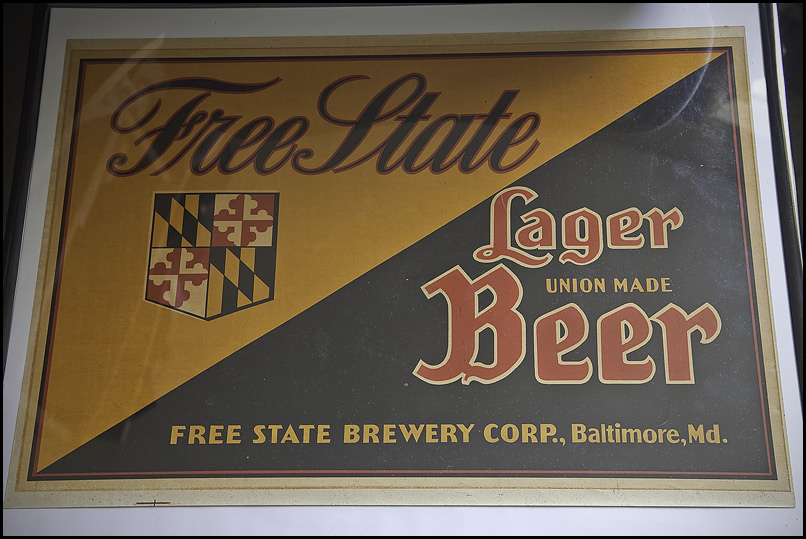 Ready to make window clings for your store? Visit UPrinting's website or call 1-888-888-4211 to find out more about our window cling printing services. You can also subscribe to our RSS feeds for more helpful tips and inspiration.