News
UPrinting News
UPrinting Promos
UPrinting Sponsors Doodler's Anonymous Contest
Los Angeles, CA (UPrinting.com –17 February 2012) – Doodler's Anonymous, a site that allows anyone to submit their ad-libbed artwork, has partnered with UPrinting.com to hold it's first showcase of the year – a "Doodlebomb" contest where participants hack existing magazine ads into unique works of art.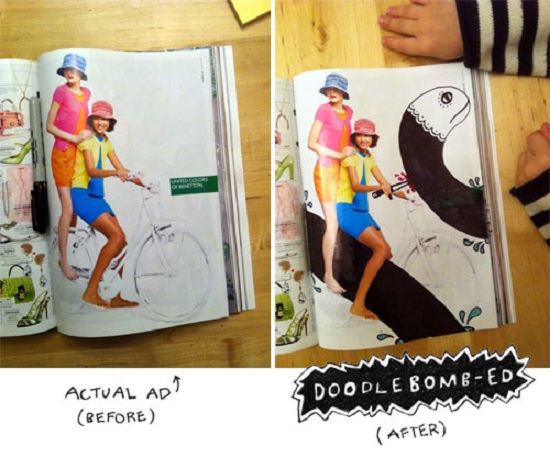 GUIDELINES:
Hack a magazine advertisement.
Do it old school: use paint, a pen, marker, sharpie, whatever, but no computer help.
Submit/upload a JPG of your artwork (no larger than 2MB) for voting.
Do NOT upload the "before" ad.
Upload your best "after", because you only get one submission.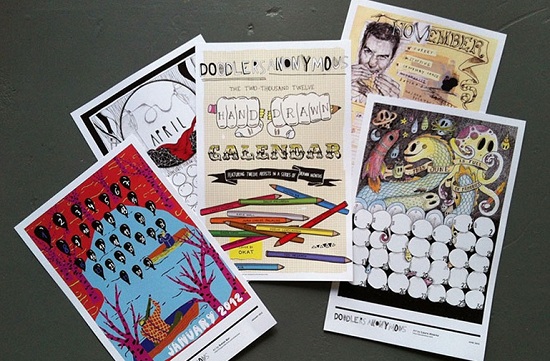 Send your entries for a chance to win $50 worth of UPrinting.com products as well as a  unique digitally reproduced hand-drawn 2012 calendar, as seen above.
This contest is only open to Doodler's Anonymous members. If you want to submit but aren't a member, click here to register.
Contest ends Feb 21st (4pm Eastern Standard Time)
---
Check out our custom printing services here.
---
Comments