Design
Jewelry Postcard Inspiration: 40 Beautiful Photographs You Must See
Diamonds are a girl's best friend, so the song goes. A bit exaggerated I should say, but we females do have a weakness for jewels and all things sparkly. And if you are in a business of selling such pretties, why not flaunt them on prints and postcards?
If you ask me, the best way to sell jewelry is by showing the real thing through photographs and you can distribute them more efficiently through postcards. You can buy ad spaces on magazines of course, however, if you already have a list of clienteles, a postcard is probably more cost-efficient.
There are many way of featuring your jewelry, but here are some ideas on how you can approach yours.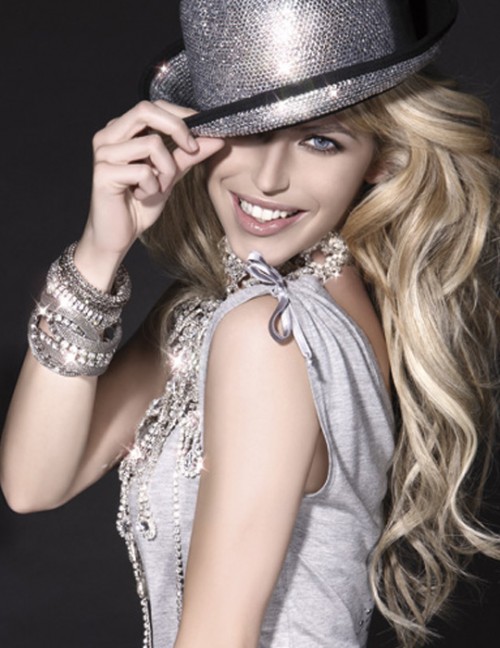 by Acmesign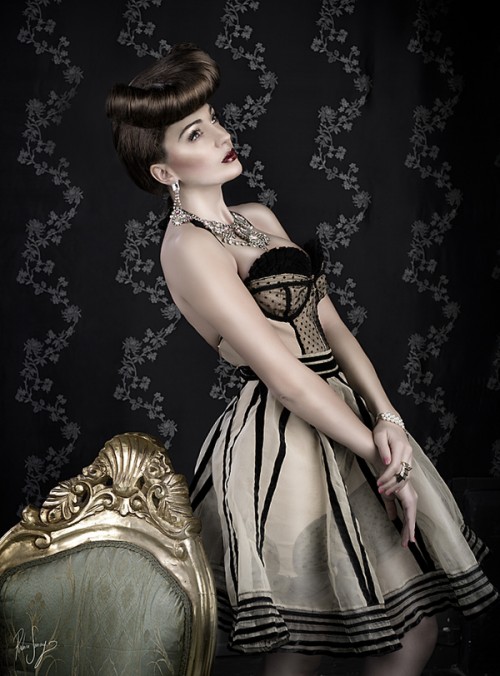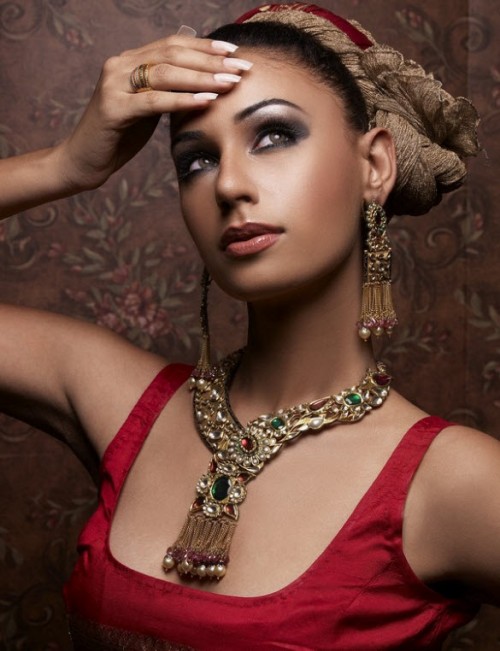 by Rahul Dutta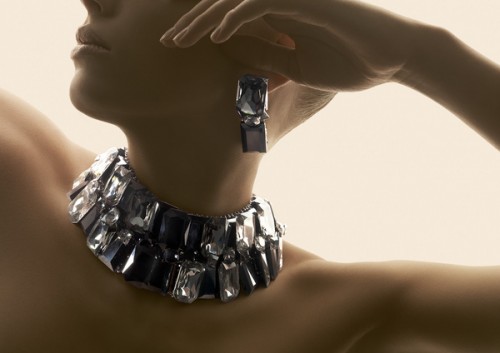 by edsonwilliams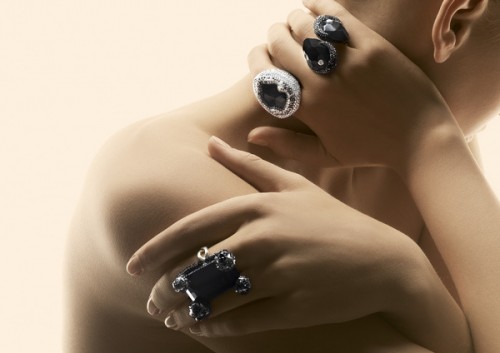 by edsonwilliams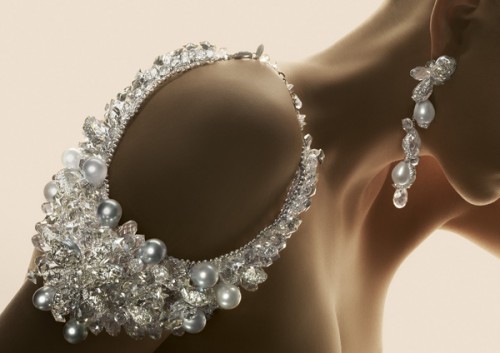 by edsonwilliams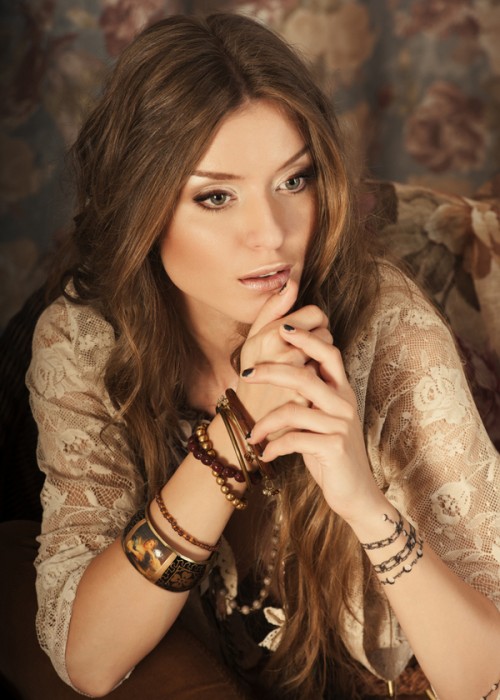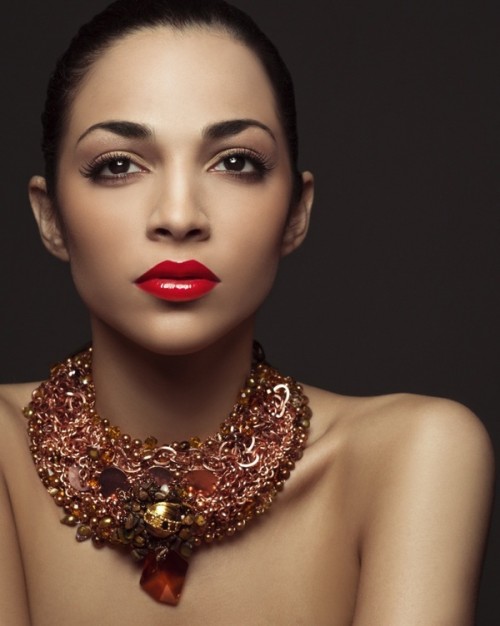 by Chez Kevito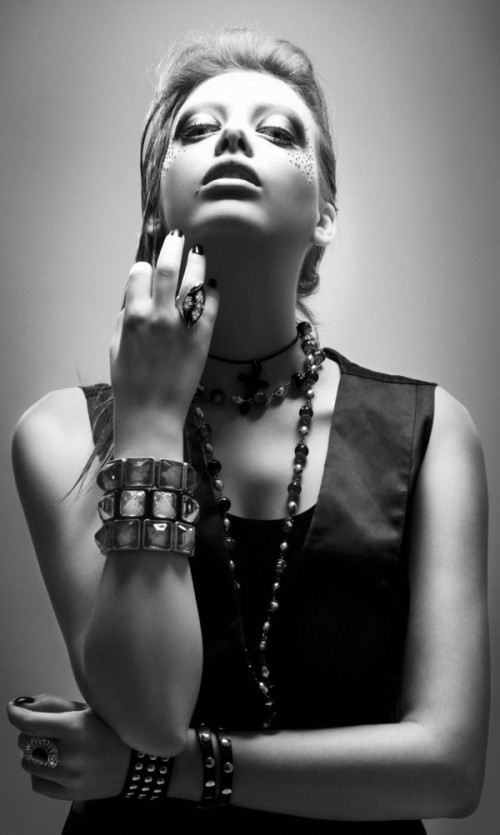 by andrea mafer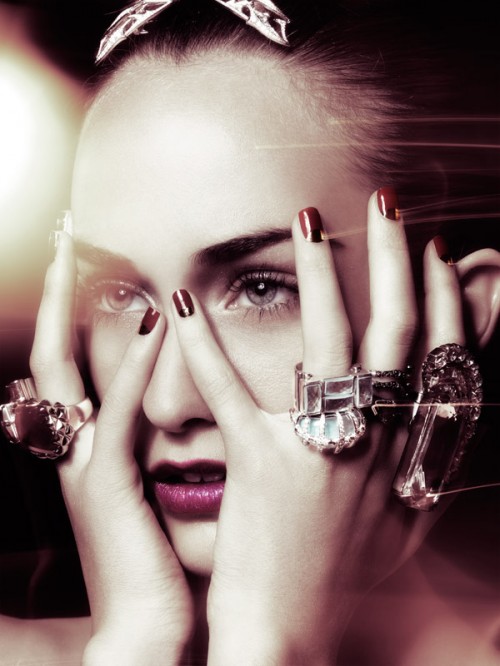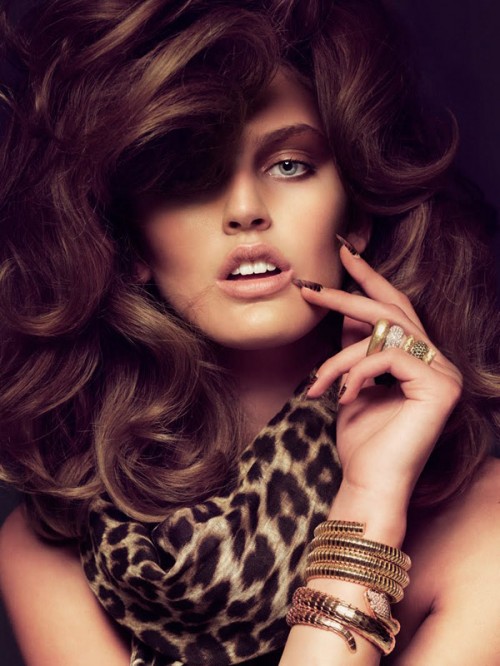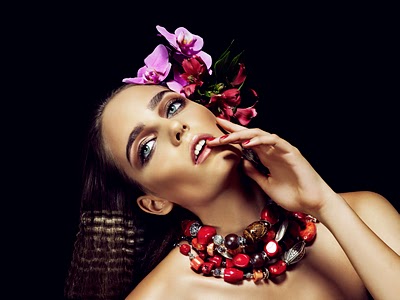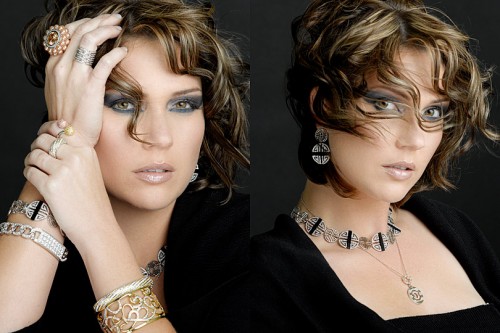 by Andrew Grant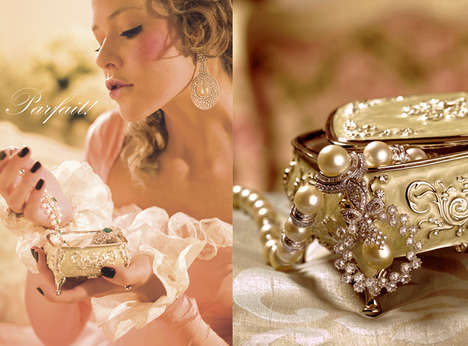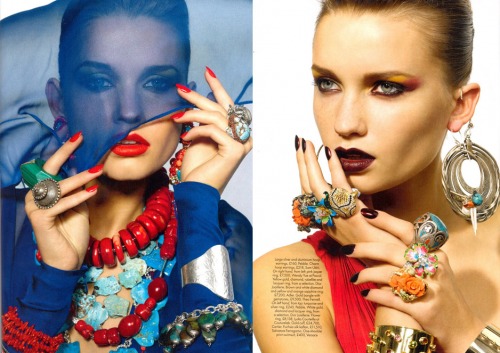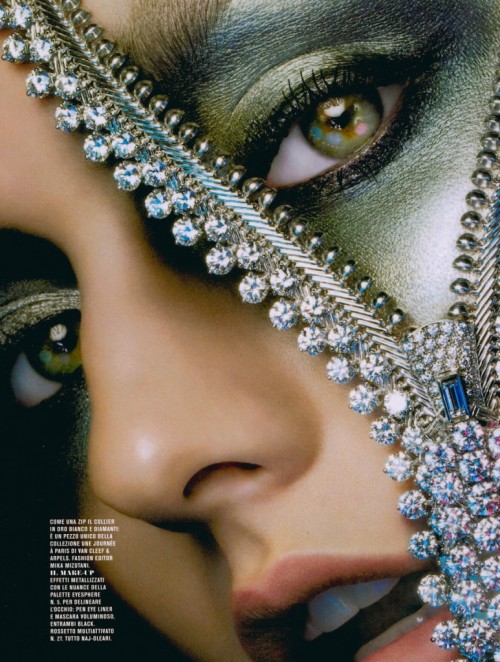 by Alix Malka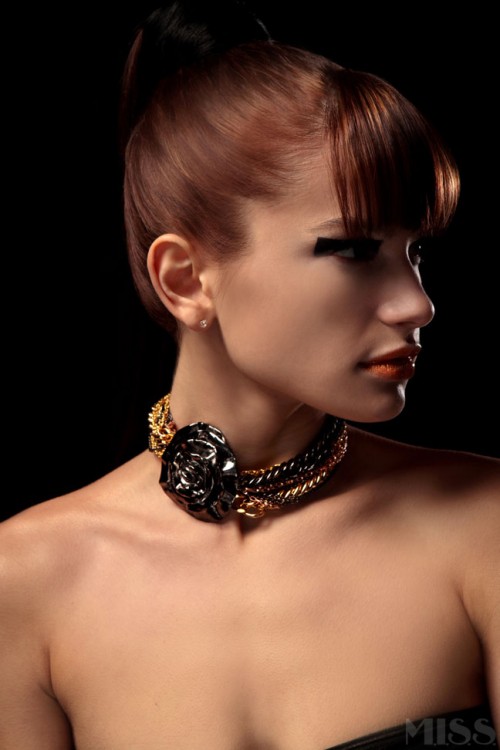 by Amanda Lopez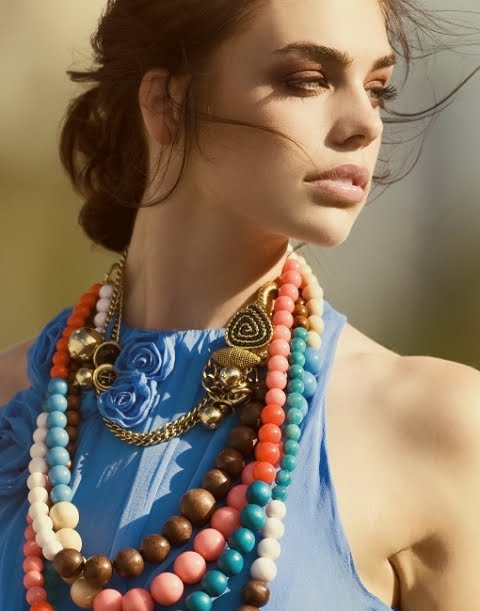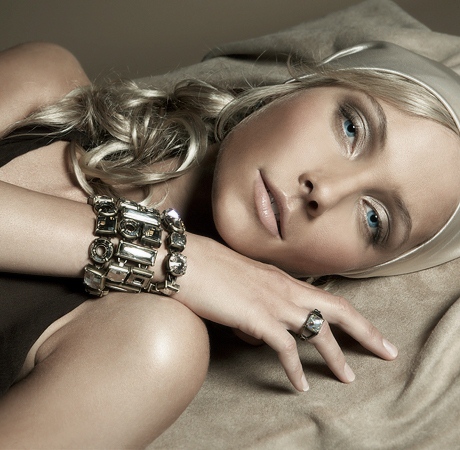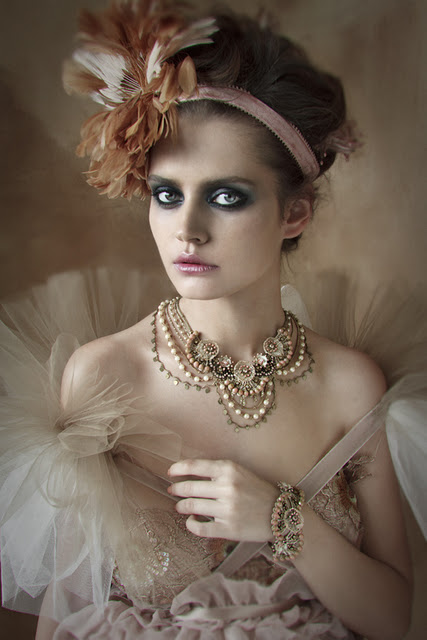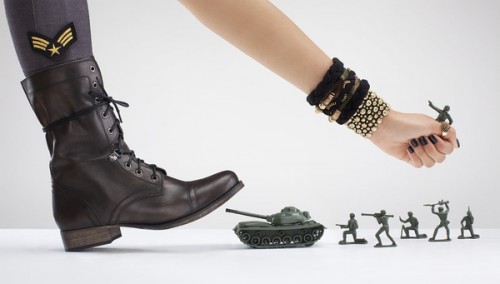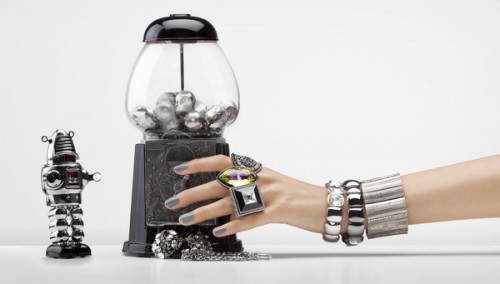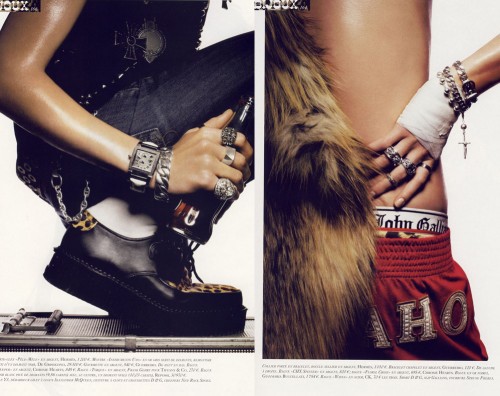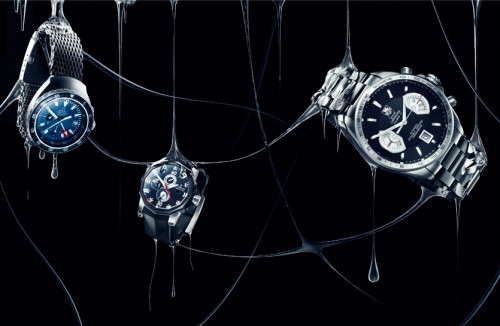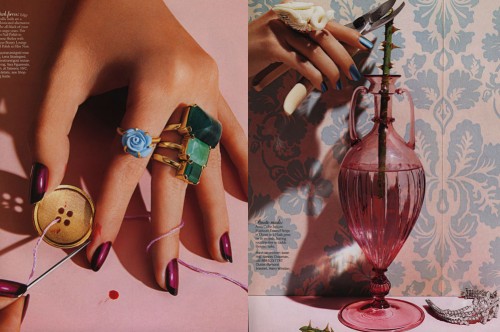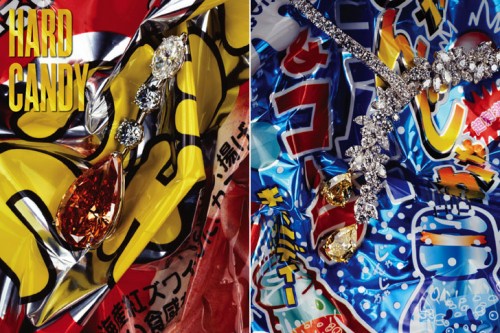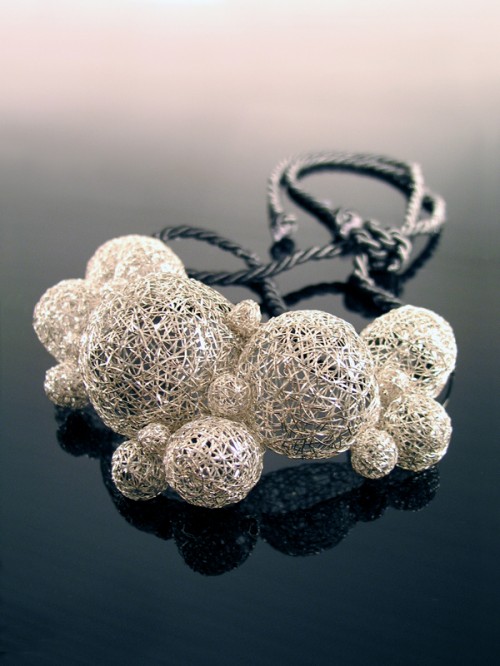 by N I I R O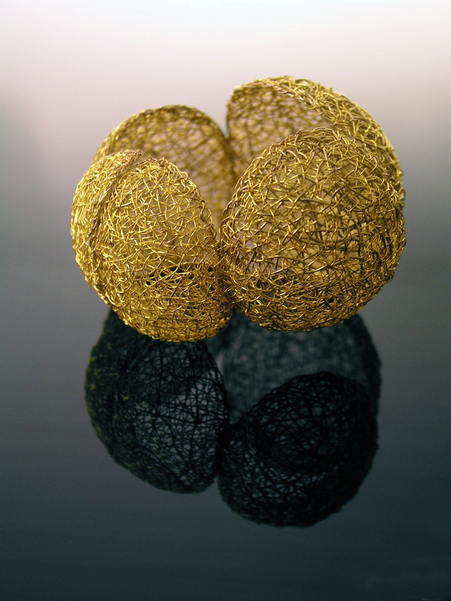 by N I I R O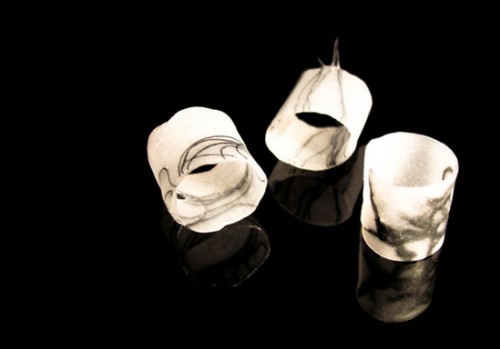 by N I I R O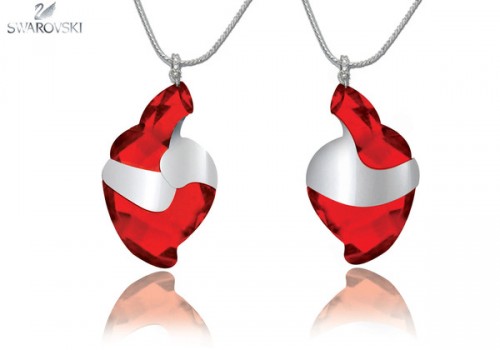 by Luis Luna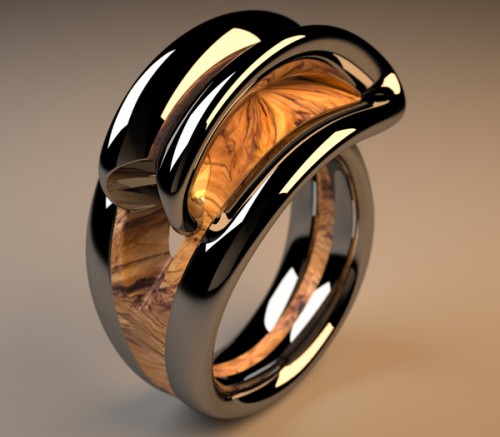 by D'arc Studio and Rosa Topputo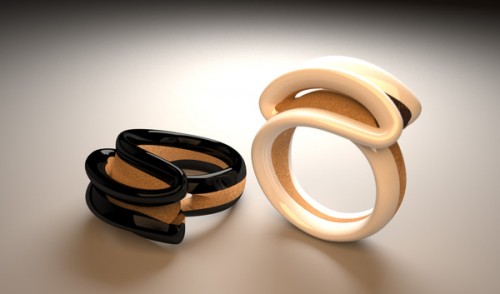 by D'arc Studio and Rosa Topputo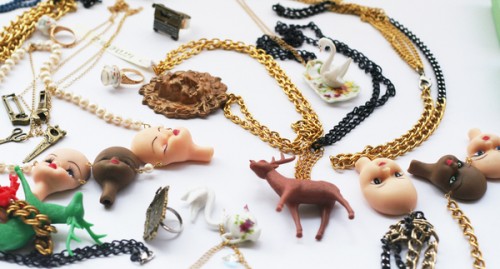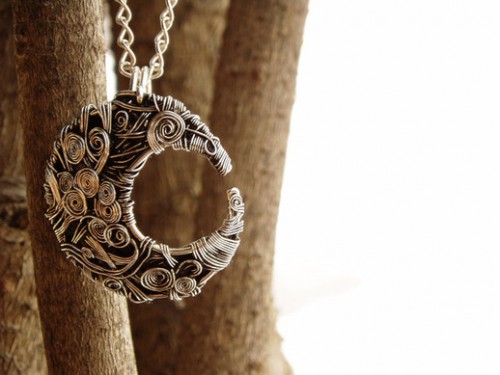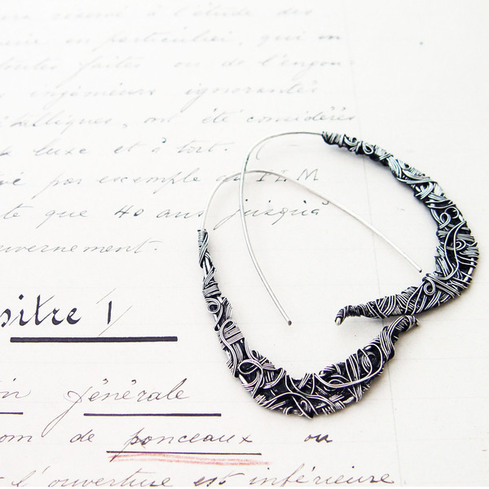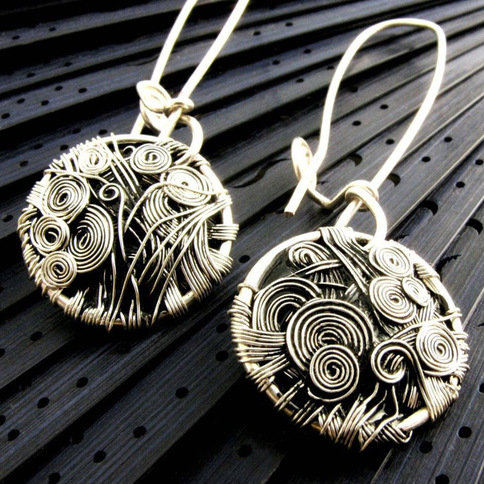 It's best to ask the aid of a professional photographer to do the photo shoot for you. That's the only likely way to capture the shine of each and every gem, of each and every stone.
To make sure that the photographs are given justice, look for the right online printer to do the job for you. Check UPrinting's jewelry postcards printing services. For any inquiries, feel free to call us at 1-888-888-4211. You can also reach us through live chat which you can access on the upper right hand of our website.