Print Tips
How To Print A Booklet Design Online, Hassle-Free
Print your product catalogs, handbooks, or event programs high-quality, at great prices, right on time, and with no worries. But first, ensure your booklet design file is ready for printing with our quick pre-printing design checklist. Then we'll guide you through the easy, step-by-step process of printing your booklets online at UPrinting.com.
How To Print A Booklet Design at UPrinting.com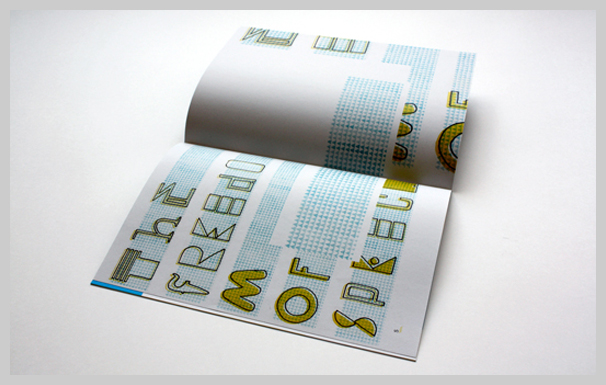 Pre-Printing Booklet Design Checklist:
Make sure your images are high-resolution (300 dpi is recommended) or vector-based for the best printing quality. Read our Image Resolution Guide for more information.
Your design file should have the correct dimensions for your printed catalog booklet's size. Image size calculators online for monitor-to-printer conversion make checking this a cinch.
Avoid using border lines. Automated cutters have a few millimeters of deviation, which means border lines will show that deviation and make your design look crooked.
Use print setup templates to prevent unwanted trimming of your design. Simply download one at our site according to the editing program you use.
Order and Print Booklets Conveniently Online
Find out how much your print job will cost by entering your specifications on our custom booklet printingpage. You can choose from:

three standard catalog sizes – 8.5″ x 5.5″, 8.5″ x 11″, or 12″ x 12″,
glossy or matte paper stocks for the inside pages,
glossy paper or card stock for your booklet catalog covers,
saddle-stitched (stapled) or wire-o binding,
8 up to 96-page booklet printing options,
quantities from 250 up to 20,000 booklets, and
4 or 6 business day printing turnaround (shipping time not included).

If you have your design ready, simply upload it to our site for proofing. You can have it free with no upfront payment, or you can order your prints right away.
Review your free digital proof, or have a hard copy proof printed. Our prepress staff will contact you ASAP if we find any problems with your design. If you need to change anything on your side, disapprove your proof and upload your edited design later, or talk to one of our printing specialists on 24-hour live chat. Just look for a Chat Live button at the top of the page.
If you feel your design's good to go, approve it, verify your printing specs, and choose your payment method. Printing starts immediately after we verify your payment.
Your print job will be assigned to a dedicated customer service rep, who will keep in touch with you on your print job's progress.
Enjoy your fresh off the press, high-quality print booklets!
UPrinting has ranked #1 in the Online Printing Services Review 2010, but as they say, the proof of the pudding is in the eating. Try our winning services out yourself at UPrinting.com today!