Design
Fast Food Poster Designs for Print Inspiration
The term fast food tends to conjure up images of hamburgers, french fries, pizzas and tacos. Advertising materials such as posters make them come alive with bright colored layouts and realistic food pictures. Posters don't just tempt us to buy their food but they also say something about the newest promos and even the updated price list. It is also an effective method to convey how they differ from the competition.
For this article, we bring you a variety of mouth watering fast food posters to satisfy your creative hunger. With these bright and appealing designs, fast food dining has never been as exciting or as creatively satisfying like before.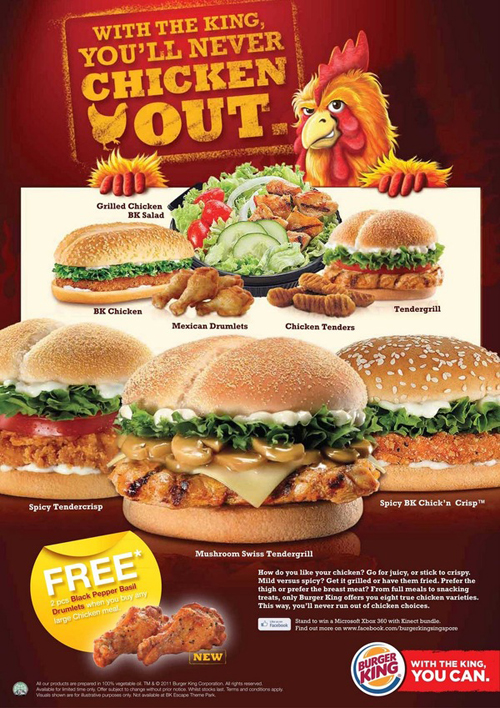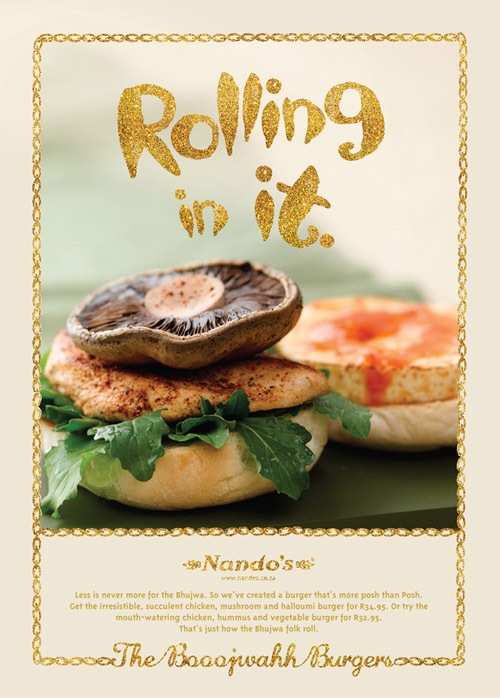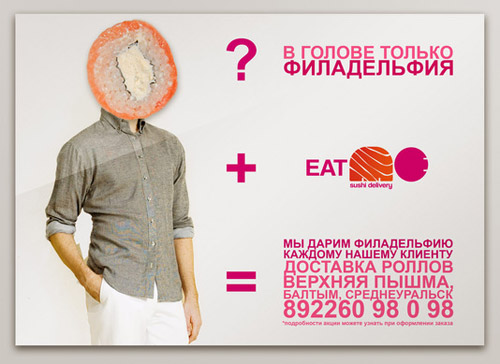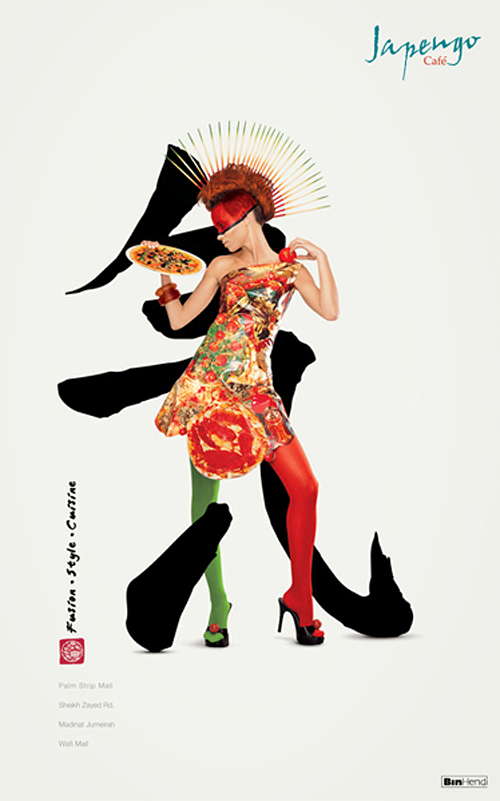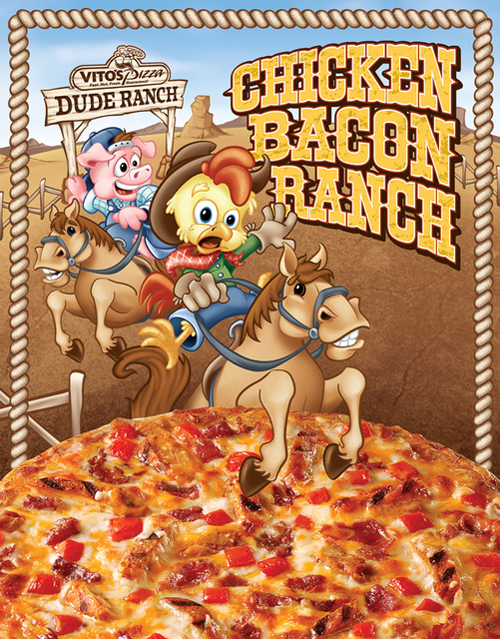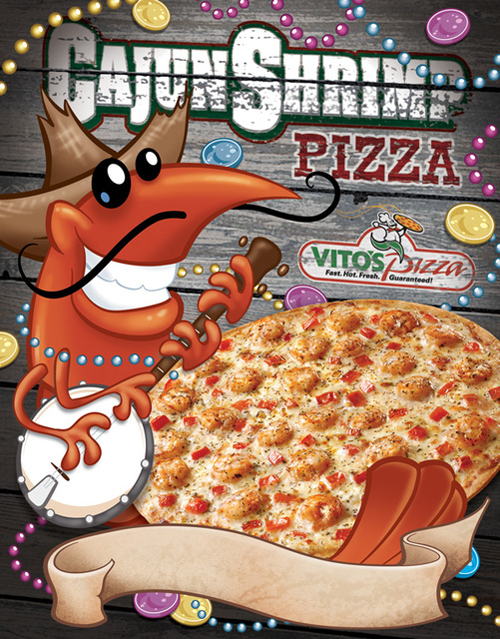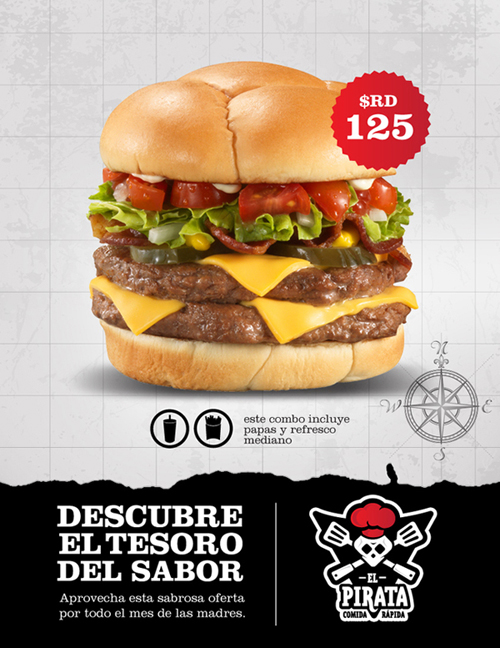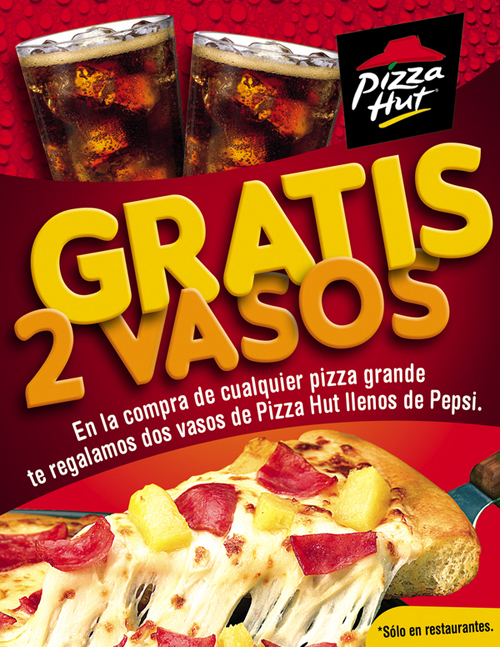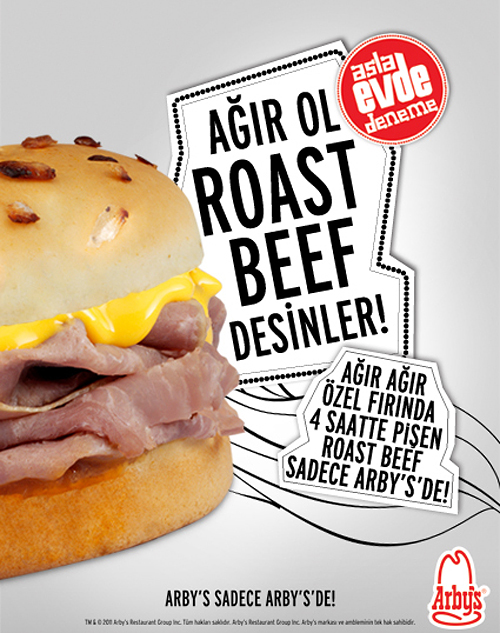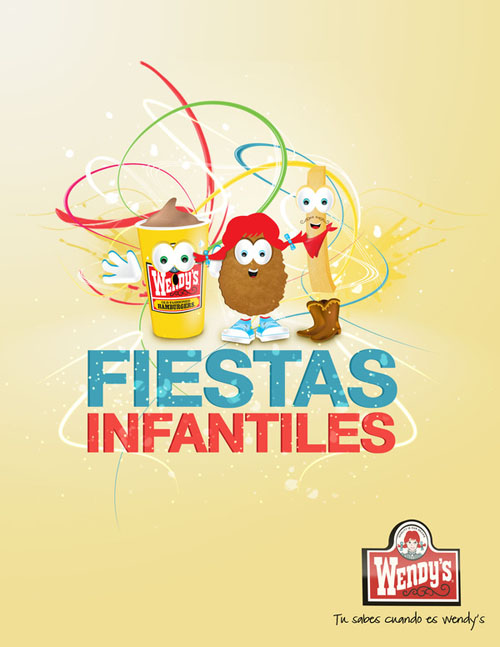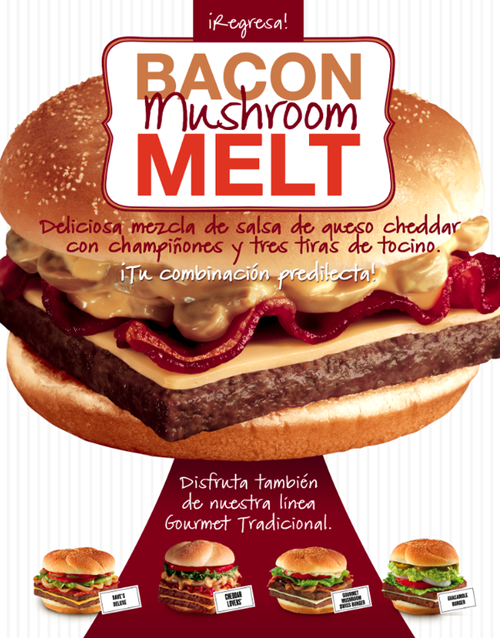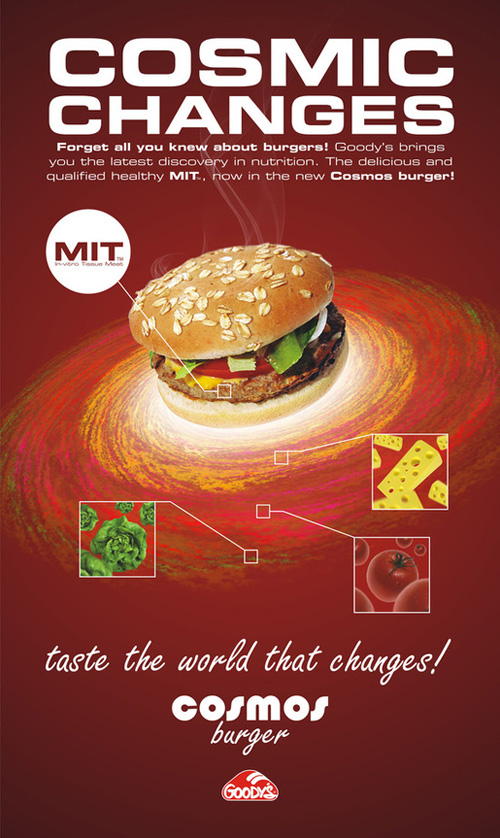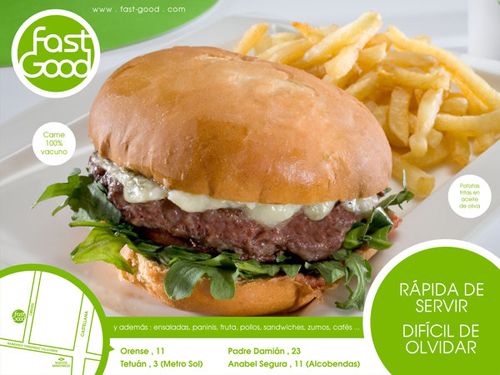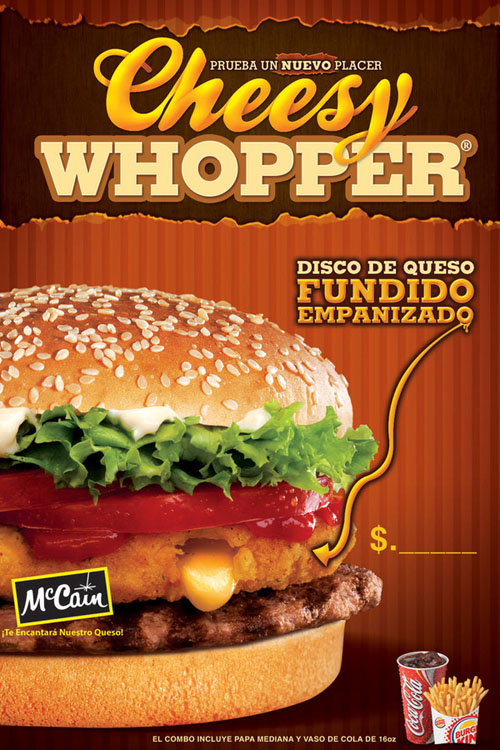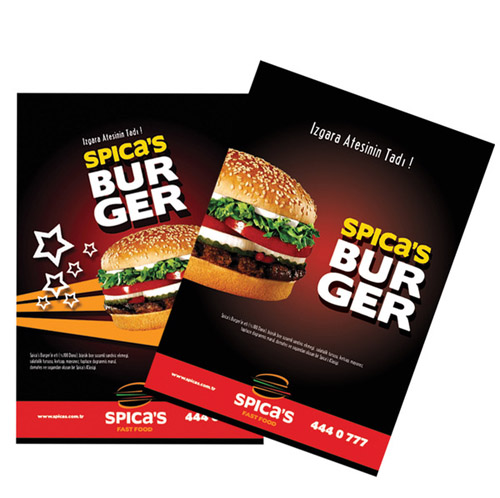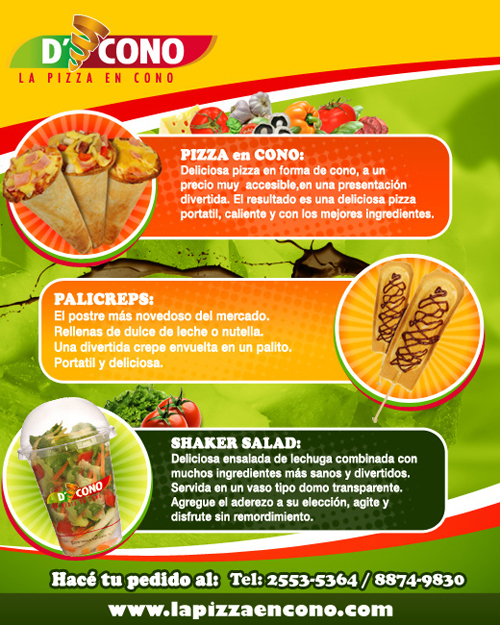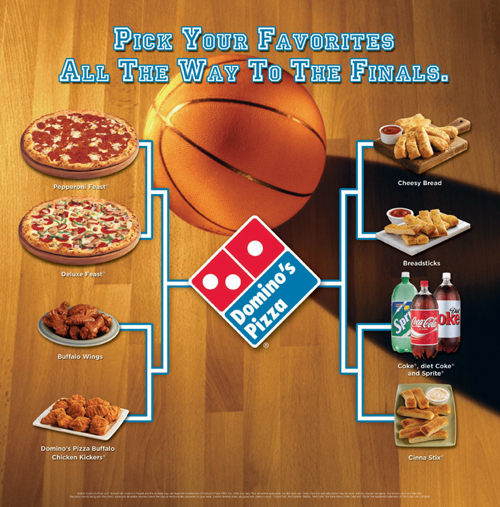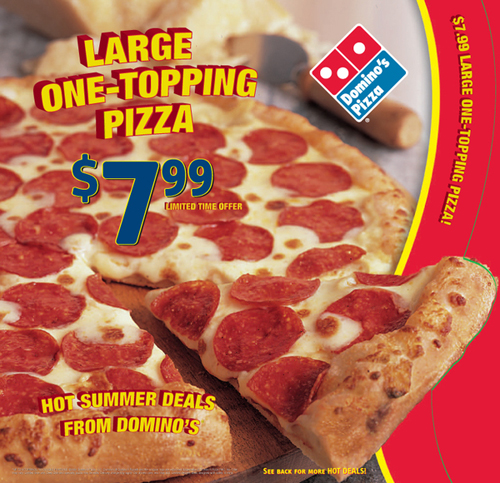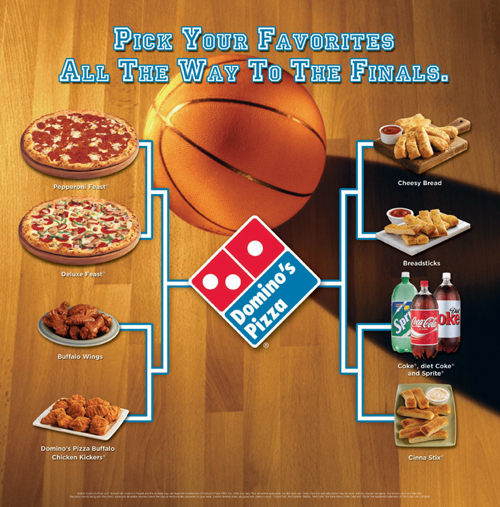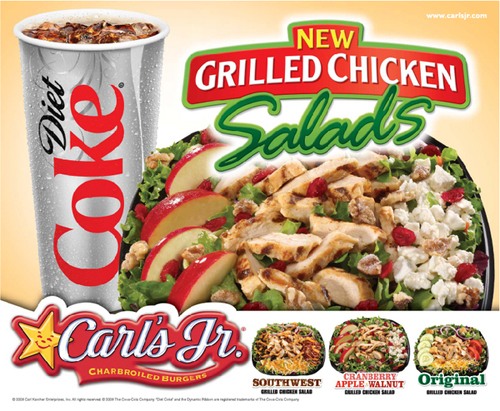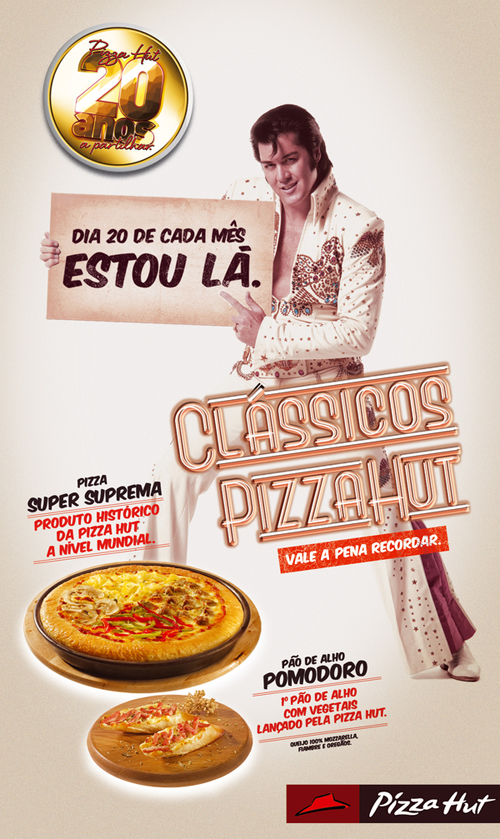 For more inspiration on food poster designs, make sure to subscribe to our RSS.
Printing your own posters? Why not check UPrinting.com's poster printing or call 1-888-888-4211 for more information regarding the many printing options we have in store for you.
Comments