Design
Dog Photography for Postcard Design Inspiration
Dog photography has been a hit in various animal lovers and dog lovers forums as well as in photography and graphic design online galleries. Dog photos have the same effect on people as that of cute baby pictures—they melt our hearts. For that very reason, they are ideal for postcard design, including promotional postcards. 'Cause as you may already know, anything that can capture a person's attention and affection will do well for marketing purposes.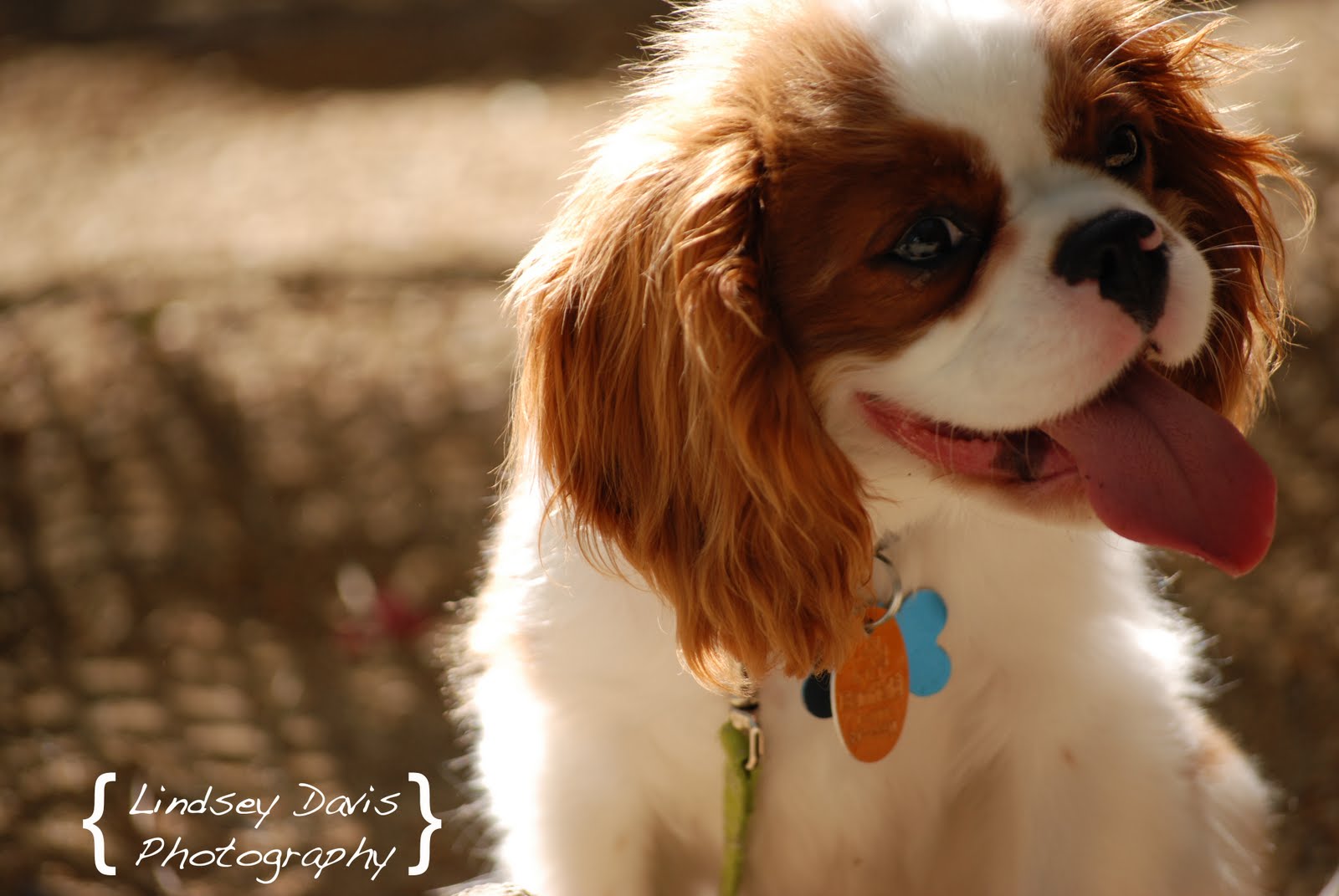 Postcards for Loved Ones
When family members travel abroad, they are bound to miss home. From the house, the food, the kids, and even the pets, they'll want to see how everything and everyone is doing every now and then. While sending them letters through snail mail would be much appreciated, perhaps a better option would be sending them postcards which feature images that you yourself have taken. An image that will surely get the tears flowing and the memories flashing back is a photo of their old friend–your household dog.
Promotional Postcards
If you sell dog food, breed dogs or if you're part of an animal rights organization,  it's only logical to put canine images on your promotional postcards. Each picture of a dog with a unique expression is worth a thousand words. Which is why even if your business has no relation with animals, you can still use dogs so long as they can fit your concept. Just be careful with your choice of images. Even the cutest of dogs can be ruined by bad photography. But by using the right camera and the perfect angle to capture that rare doggy moment, your neighbor's rottweiler can look like an angel.
If you're not too confident with your photo-taking skills, it would be wise to get help from a professional photographer.  Having your postcards printed by a trusted printing company like UPrinting is also essential. It's well worth the investment.
The following are 40 beautiful dog photos for your postcard design inspiration.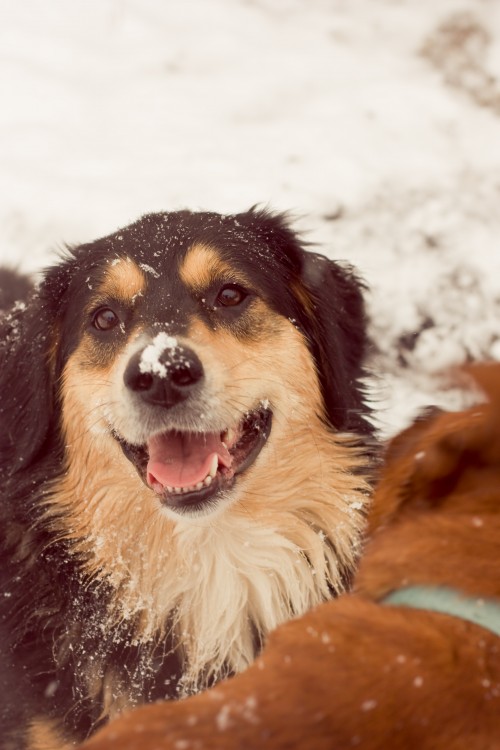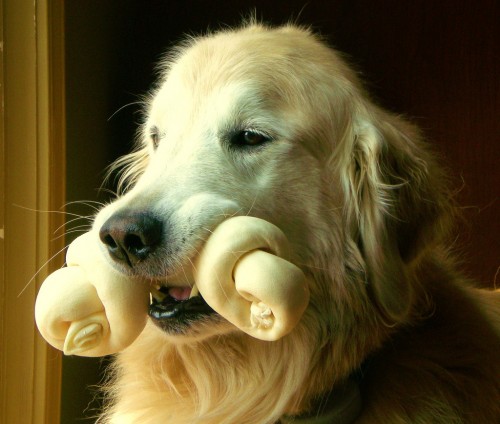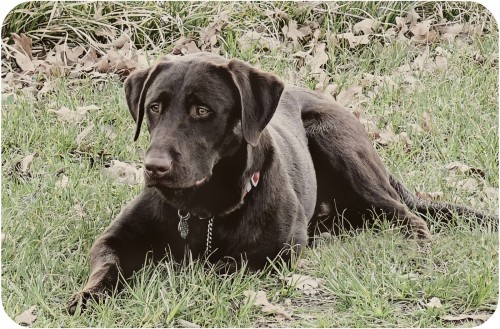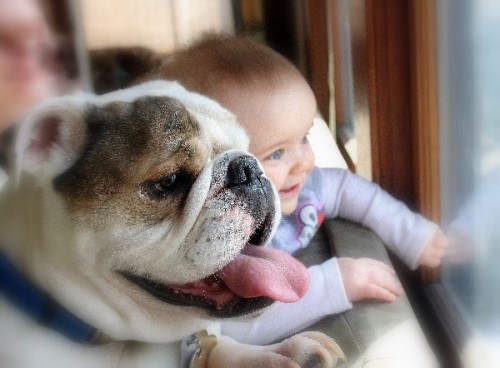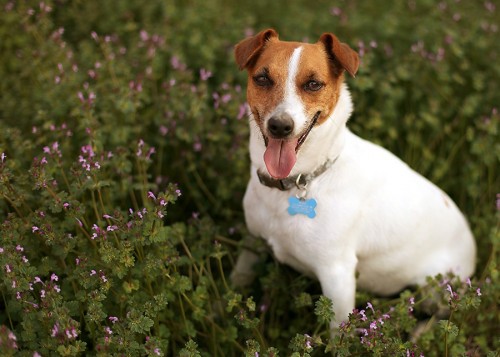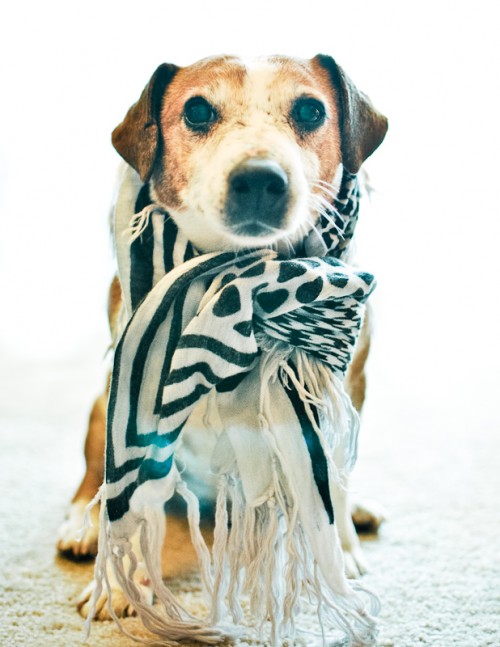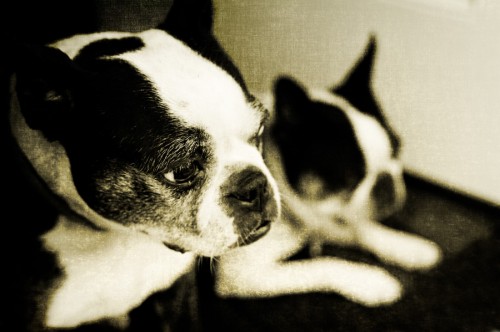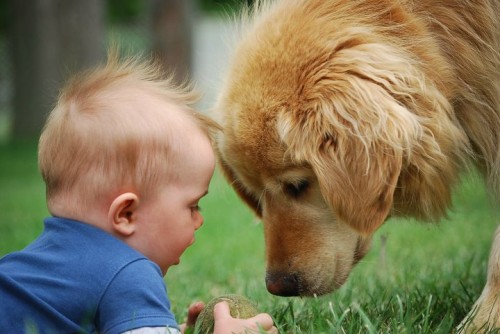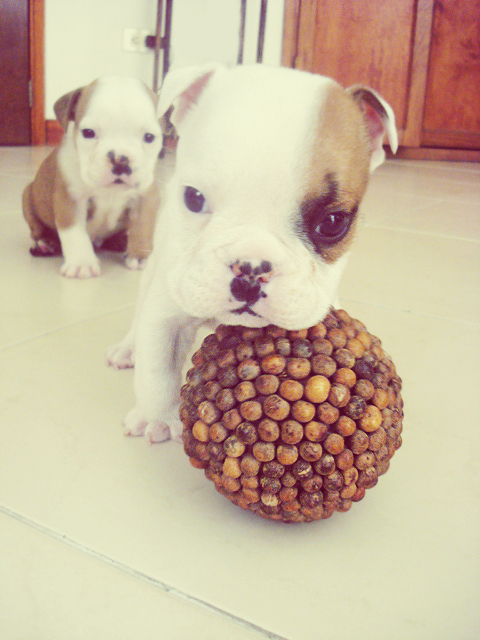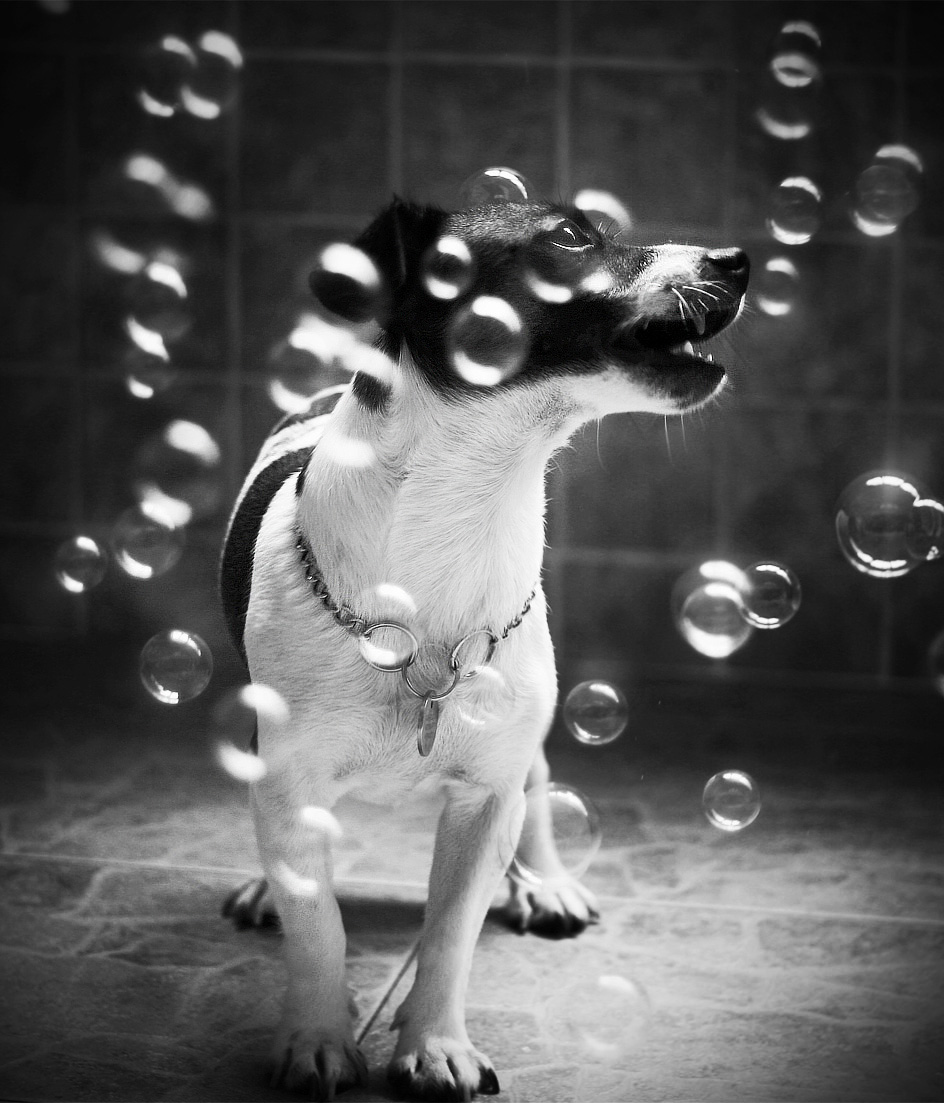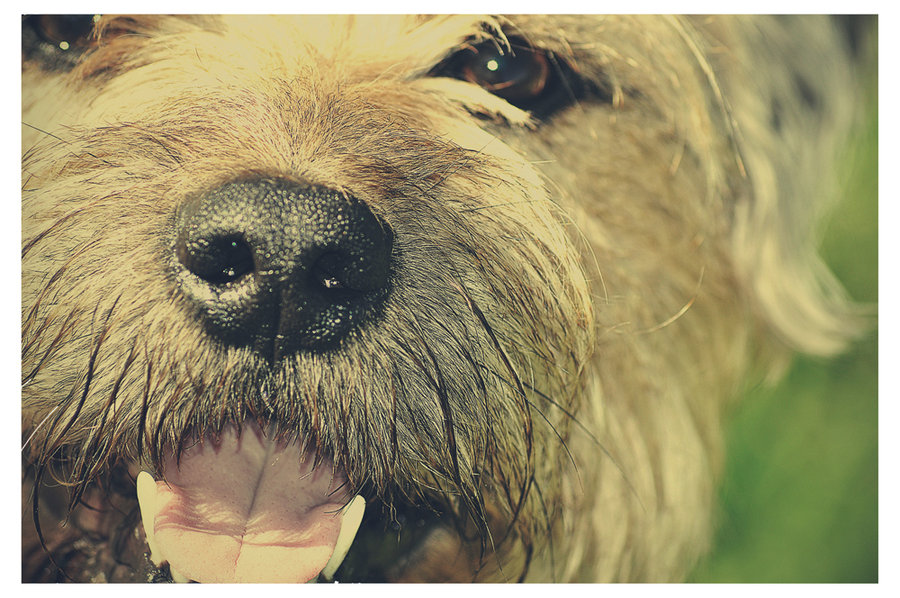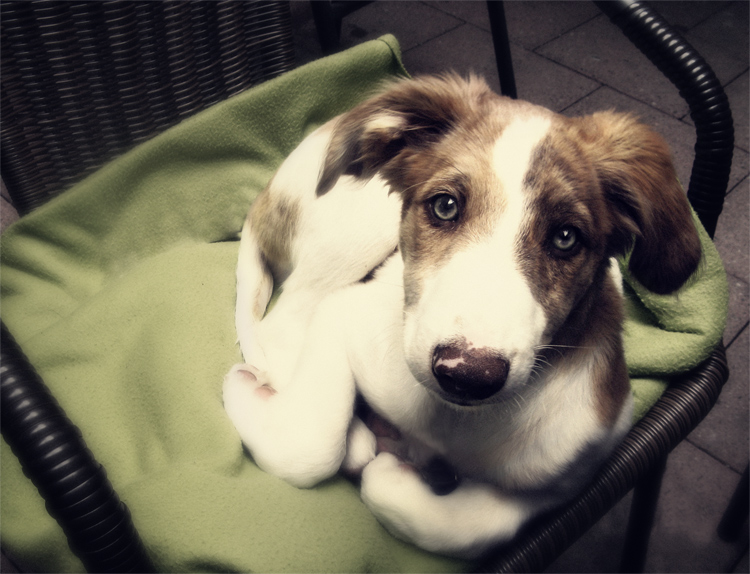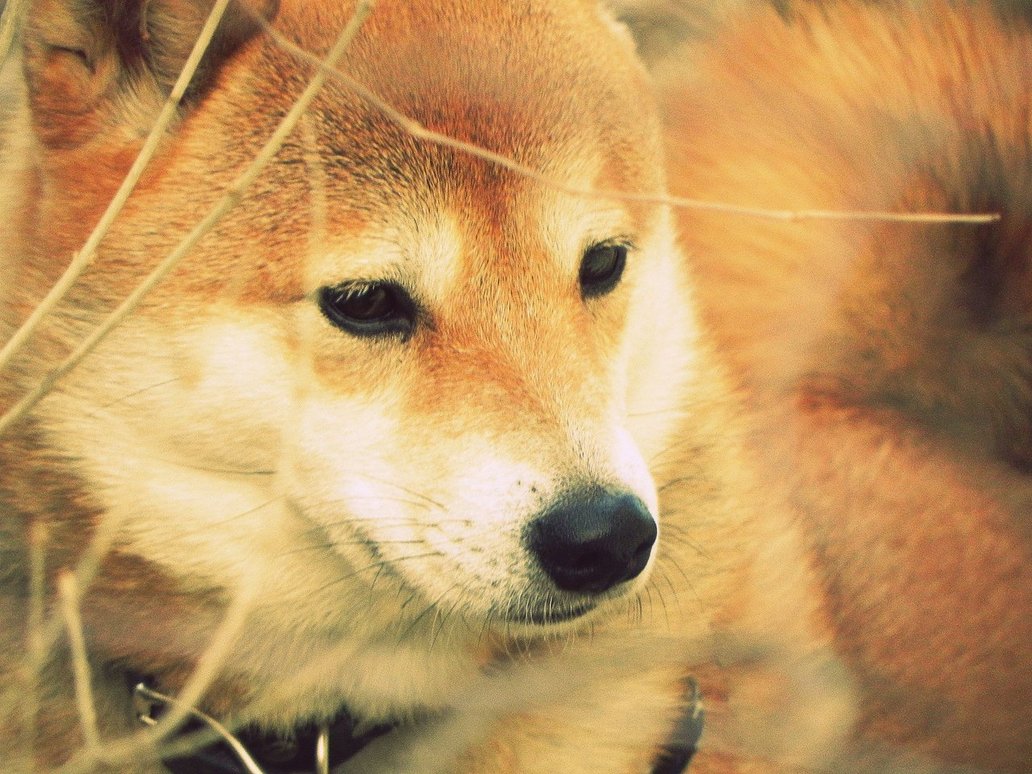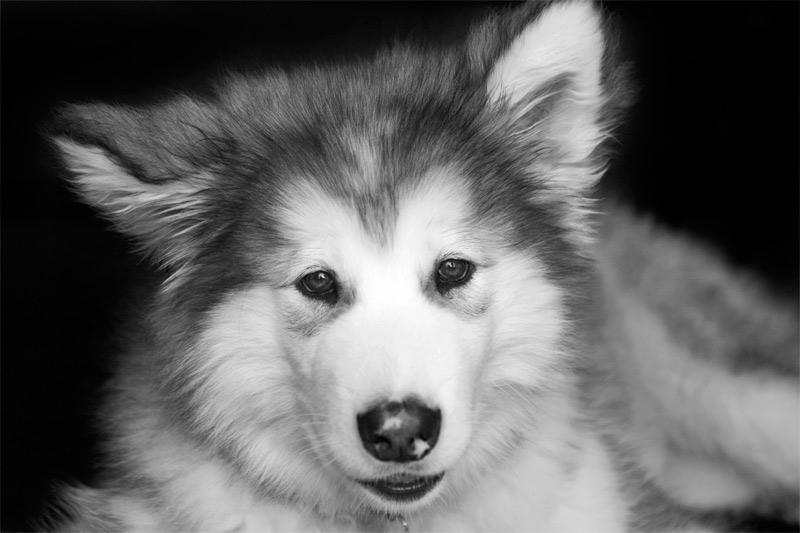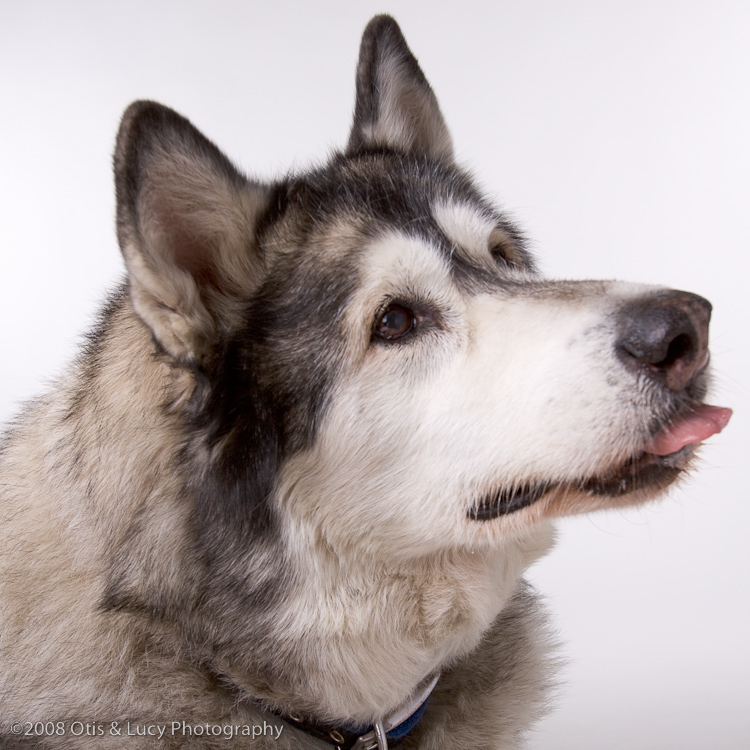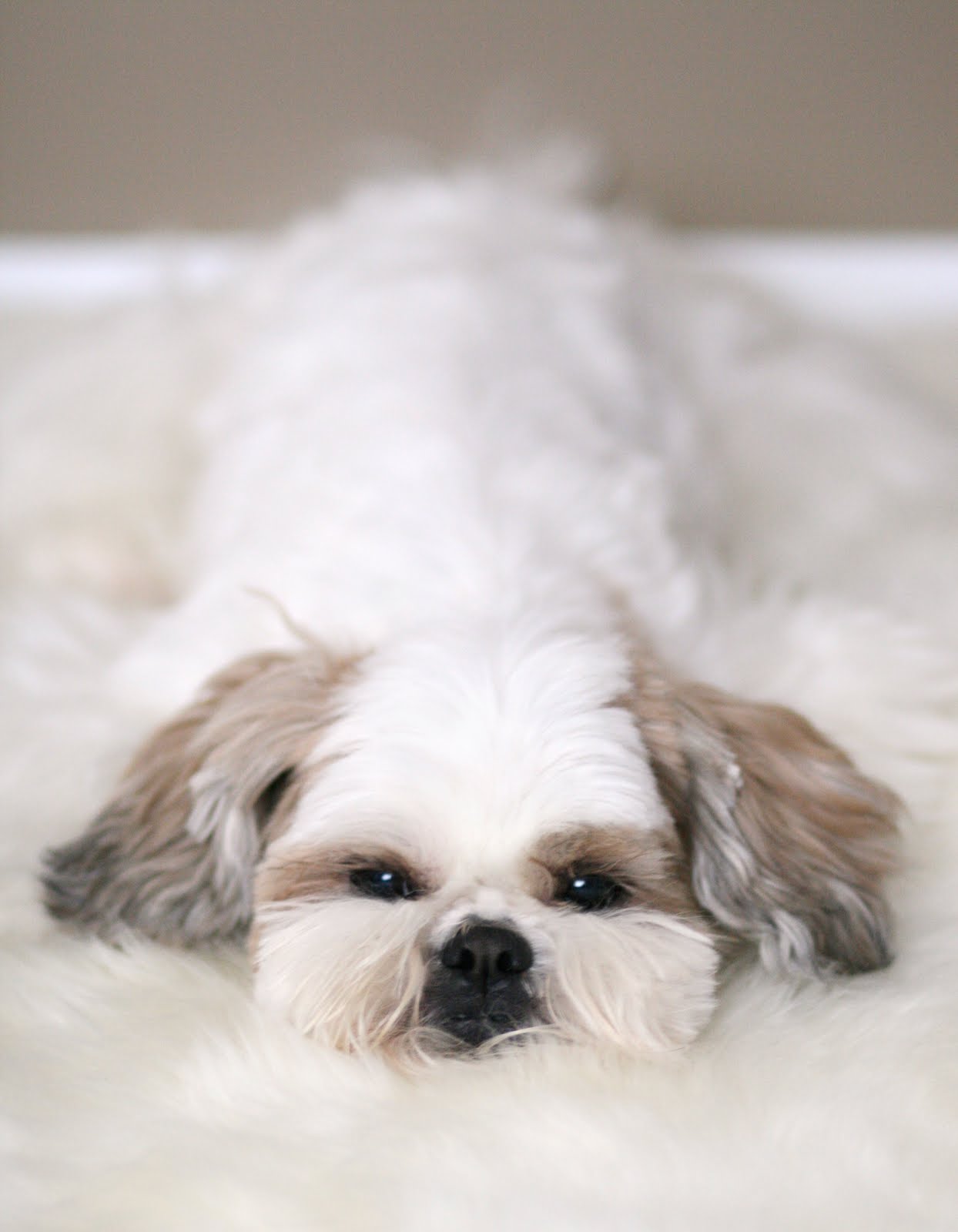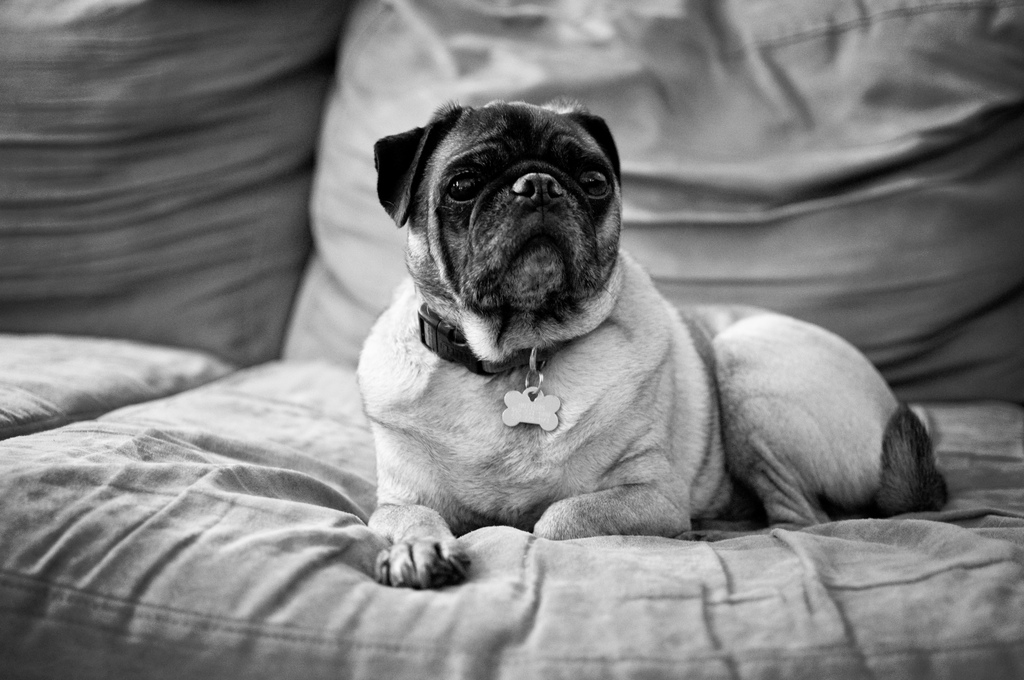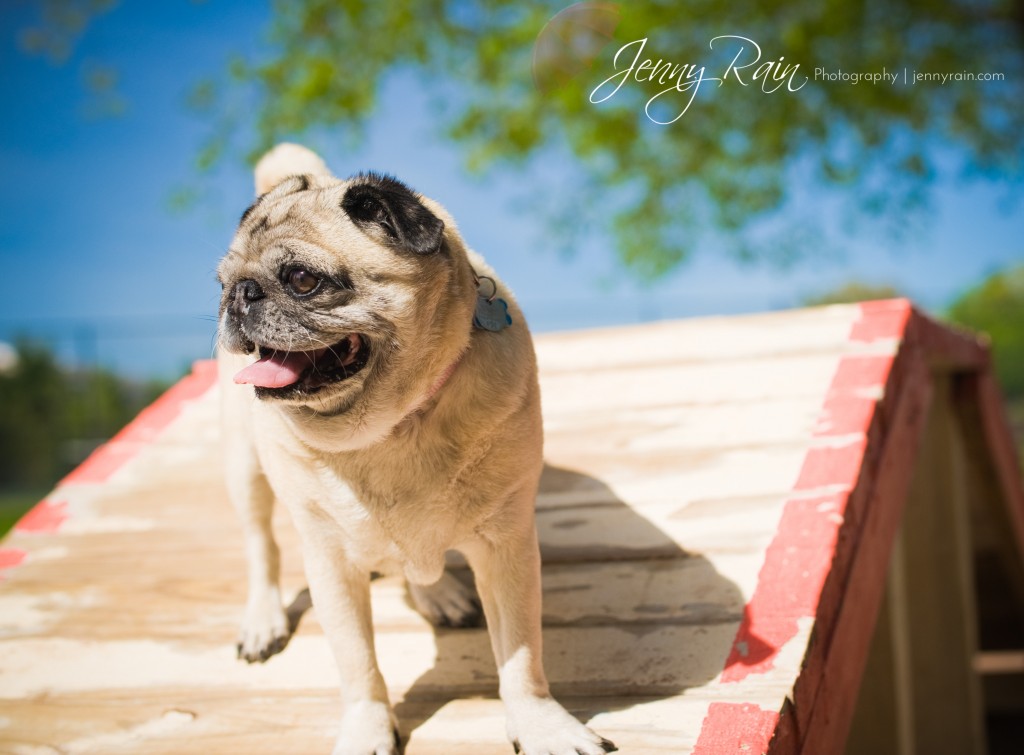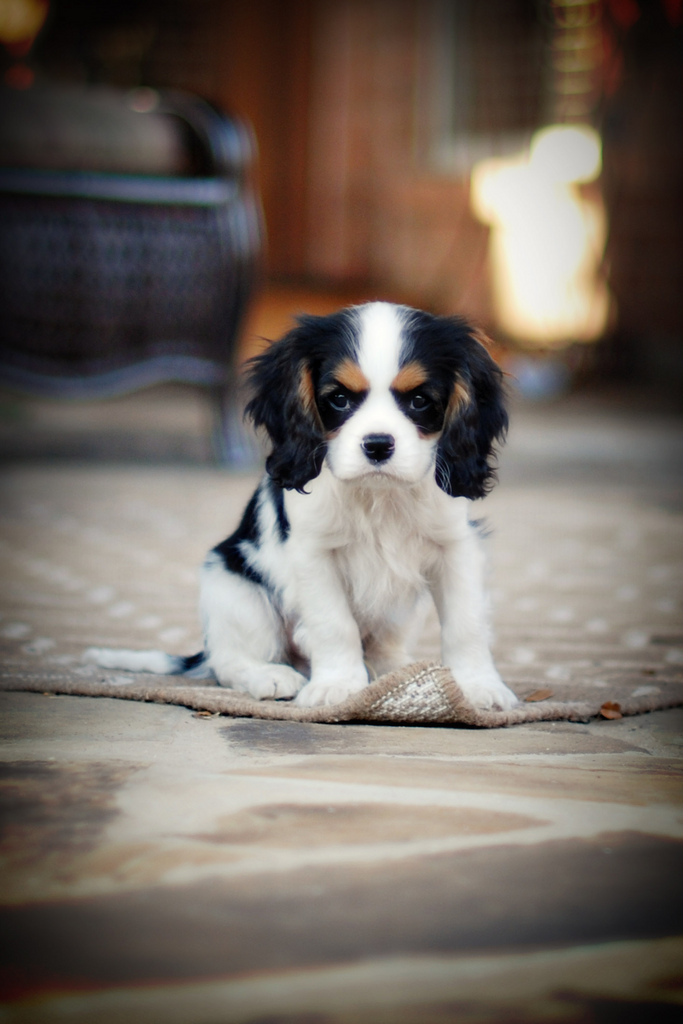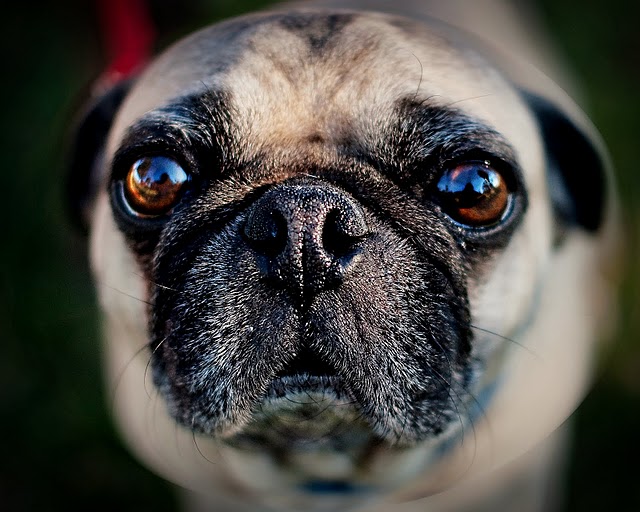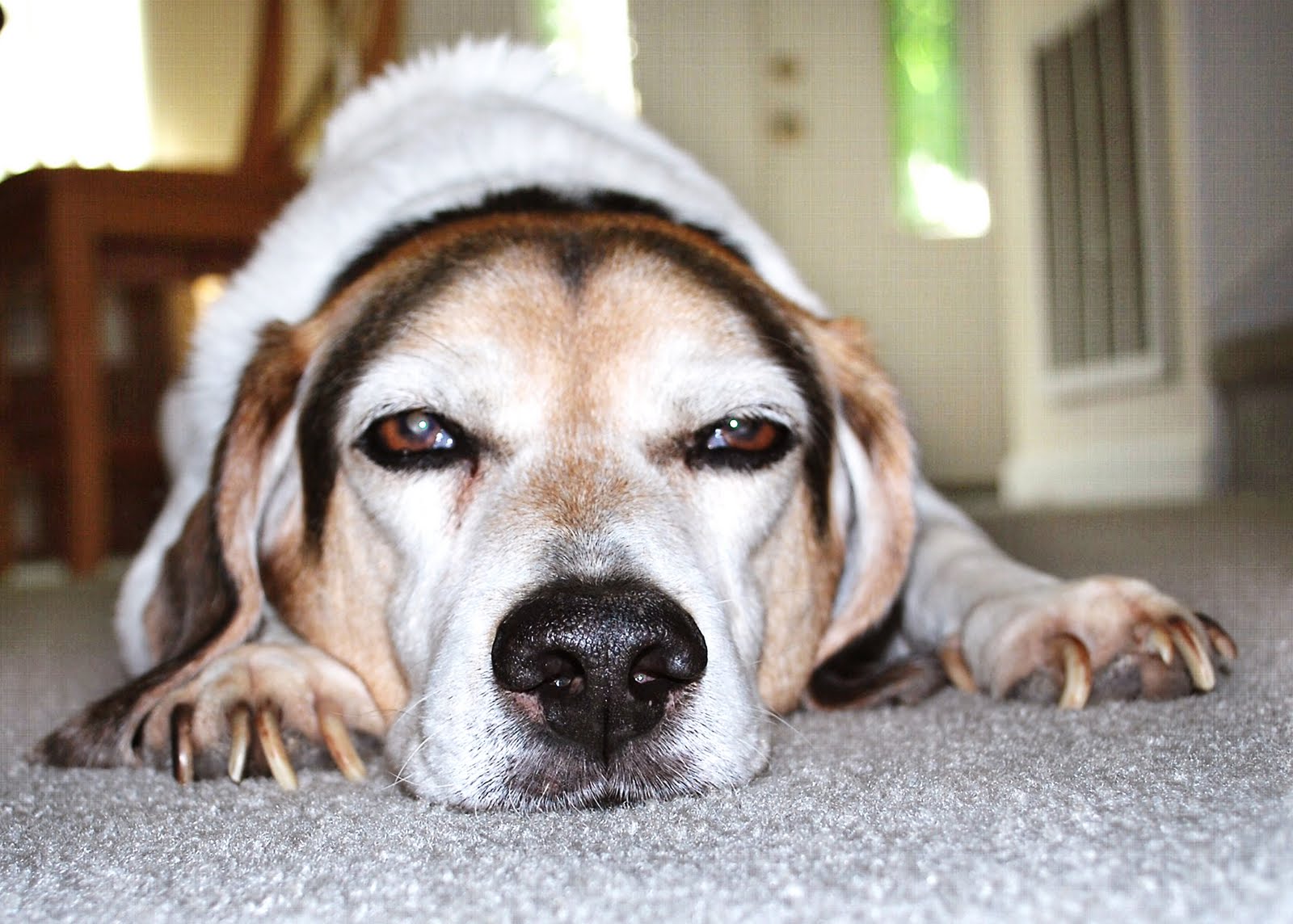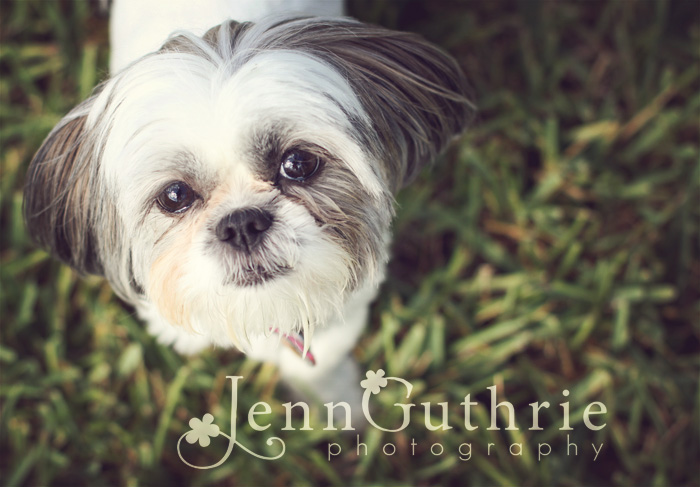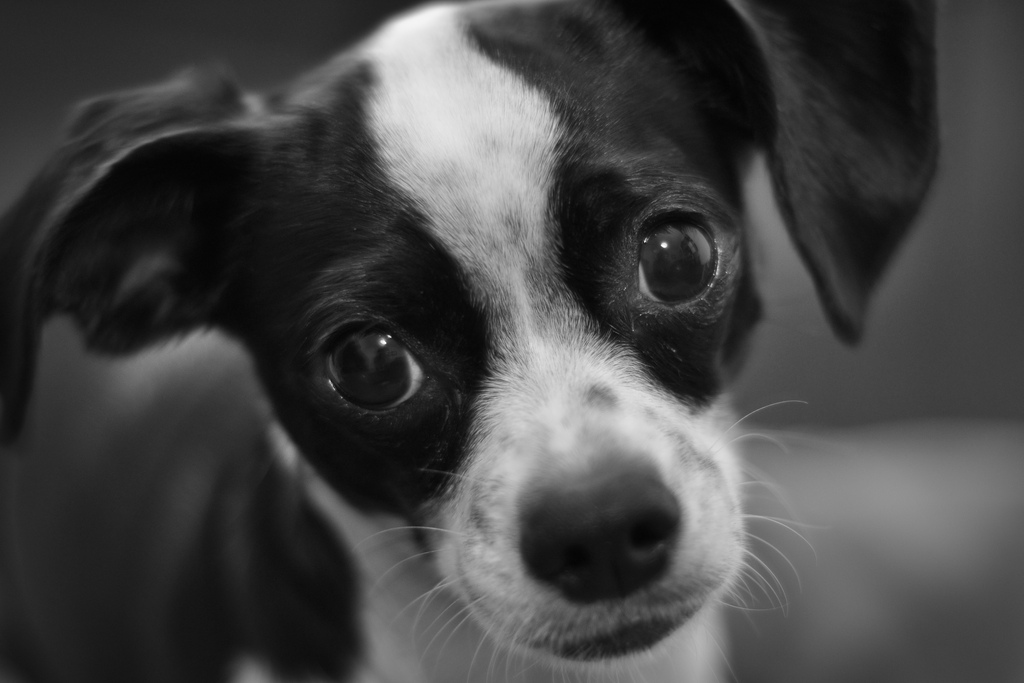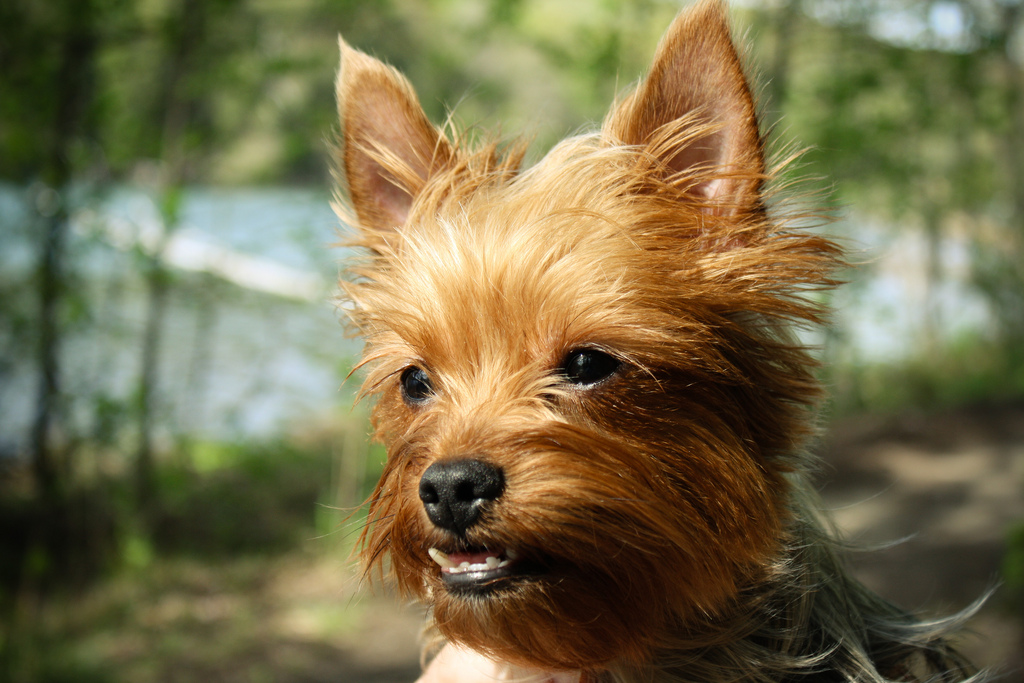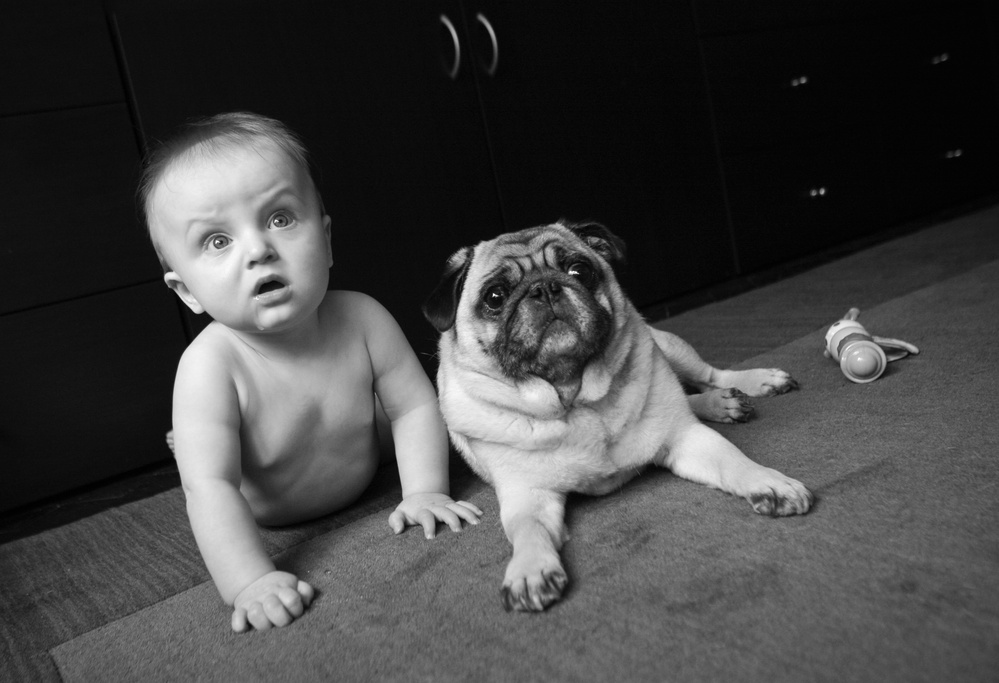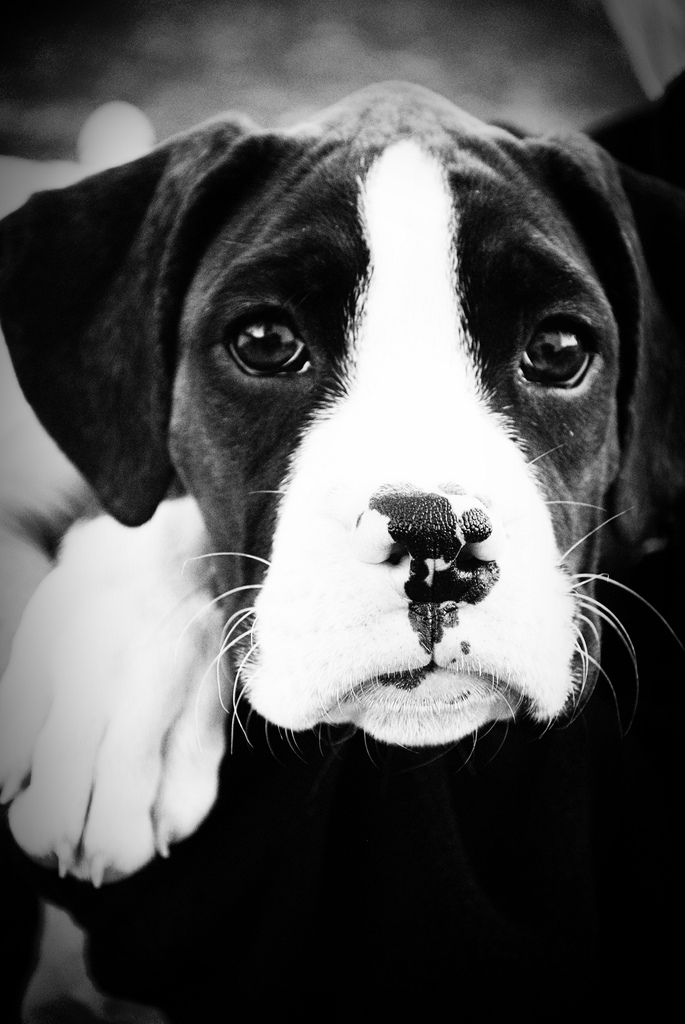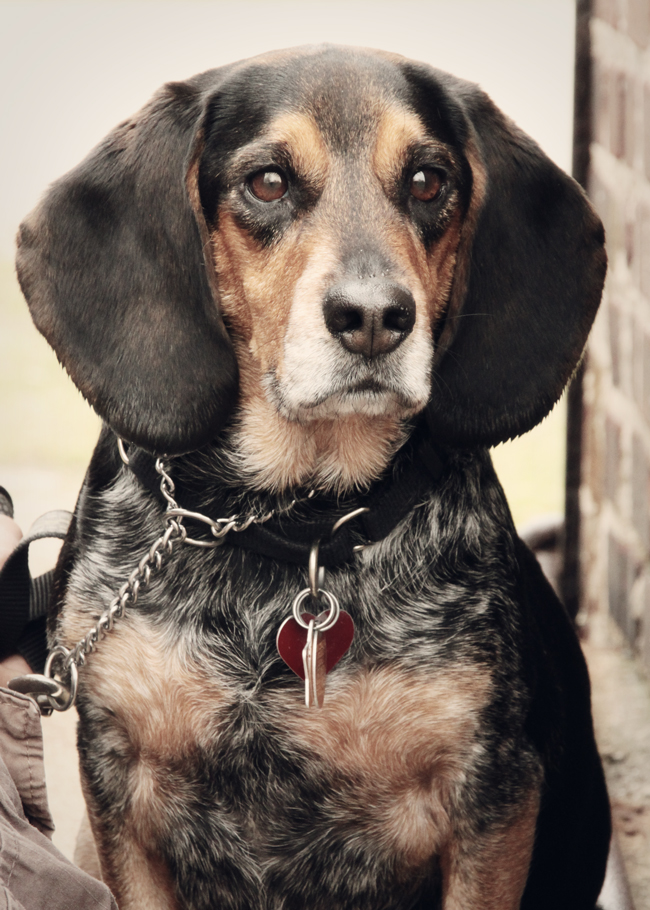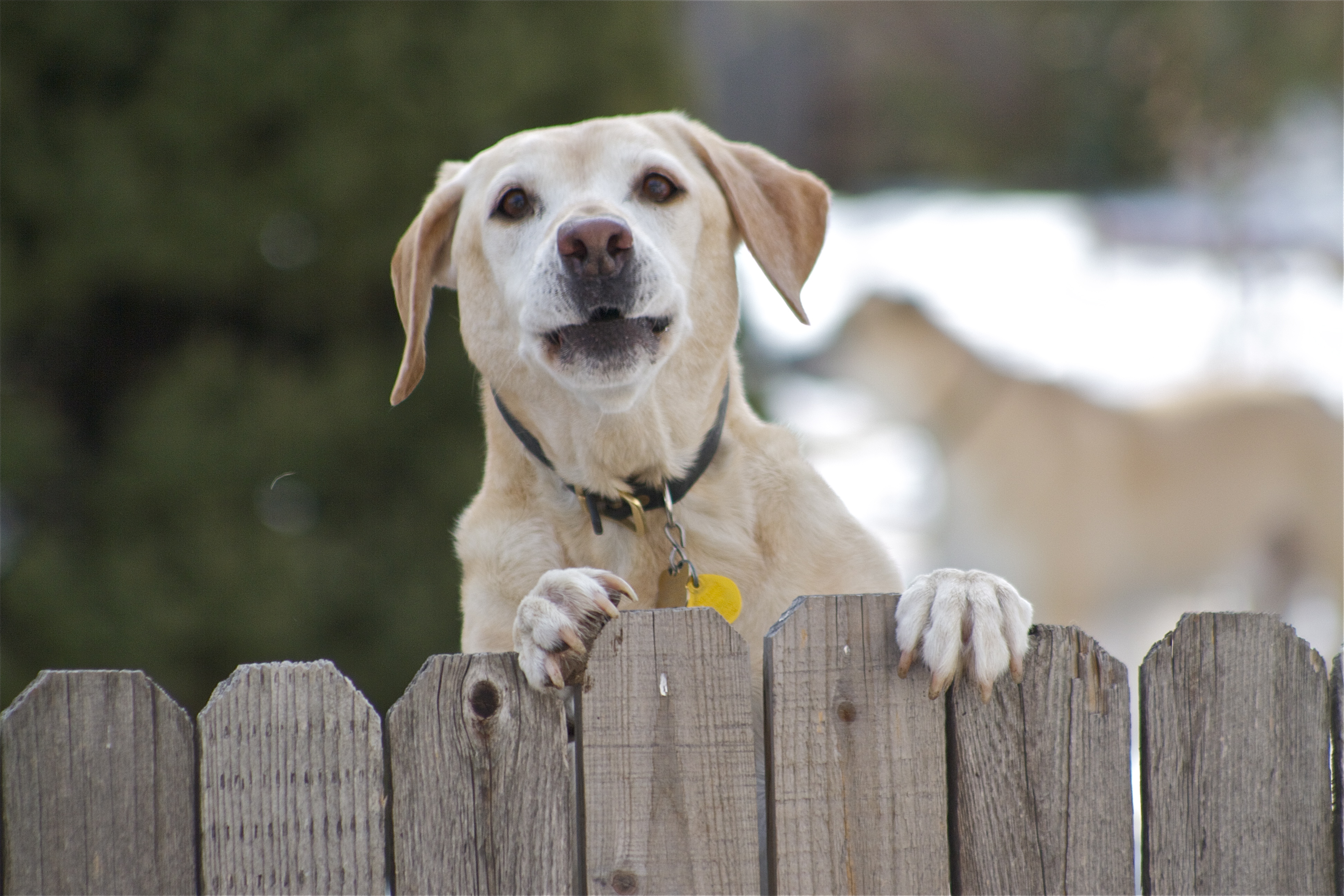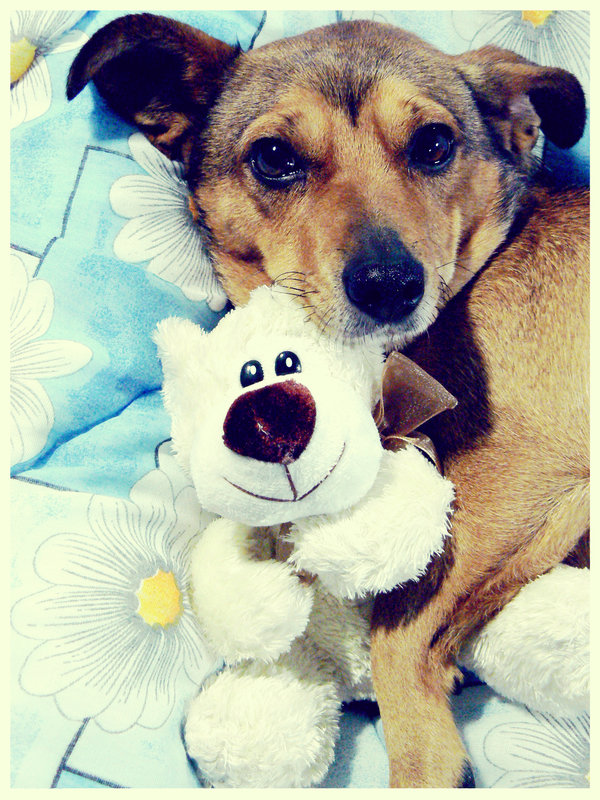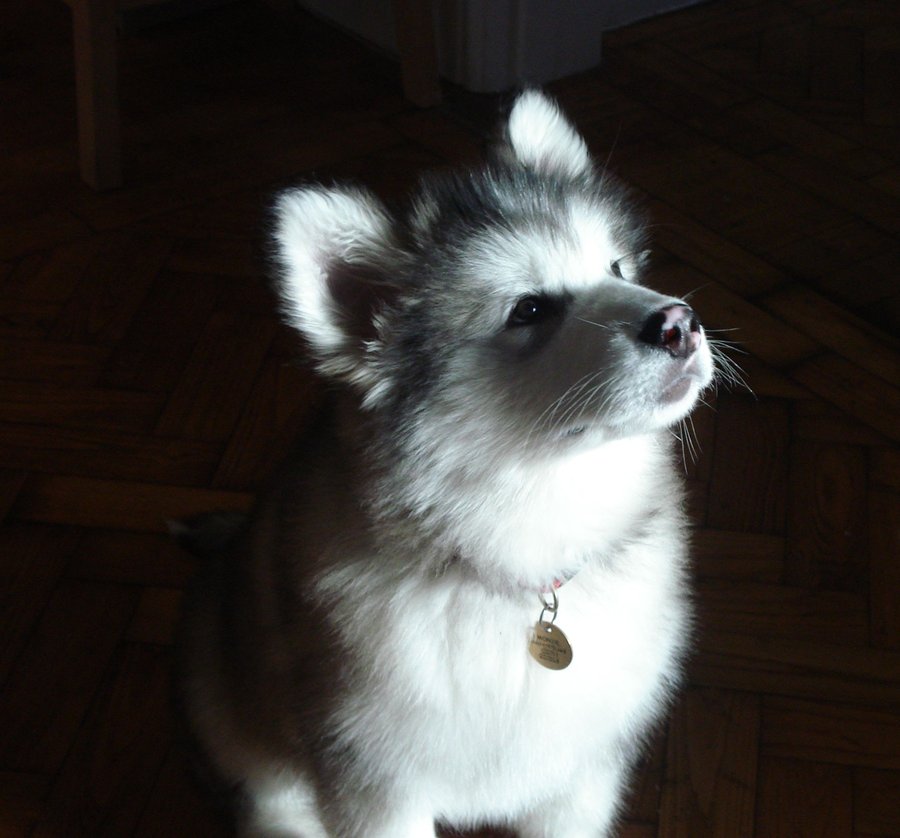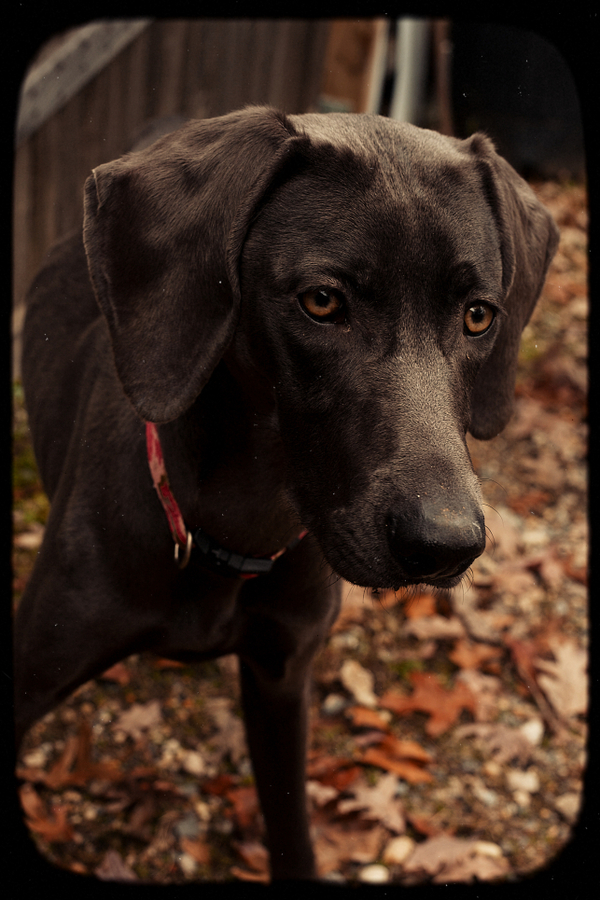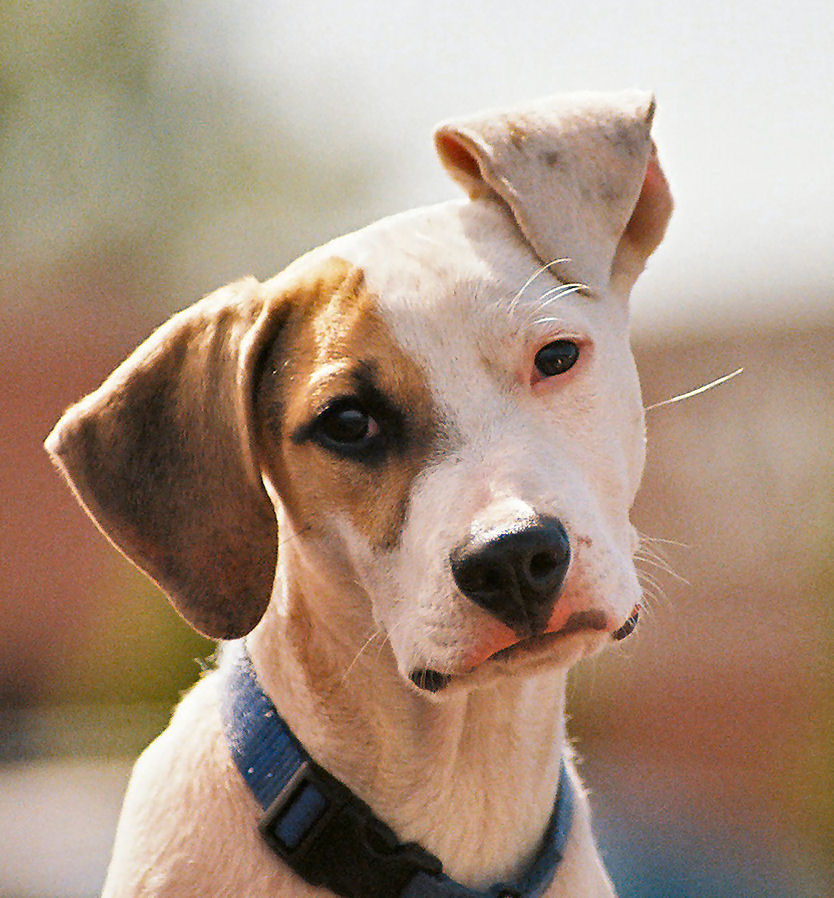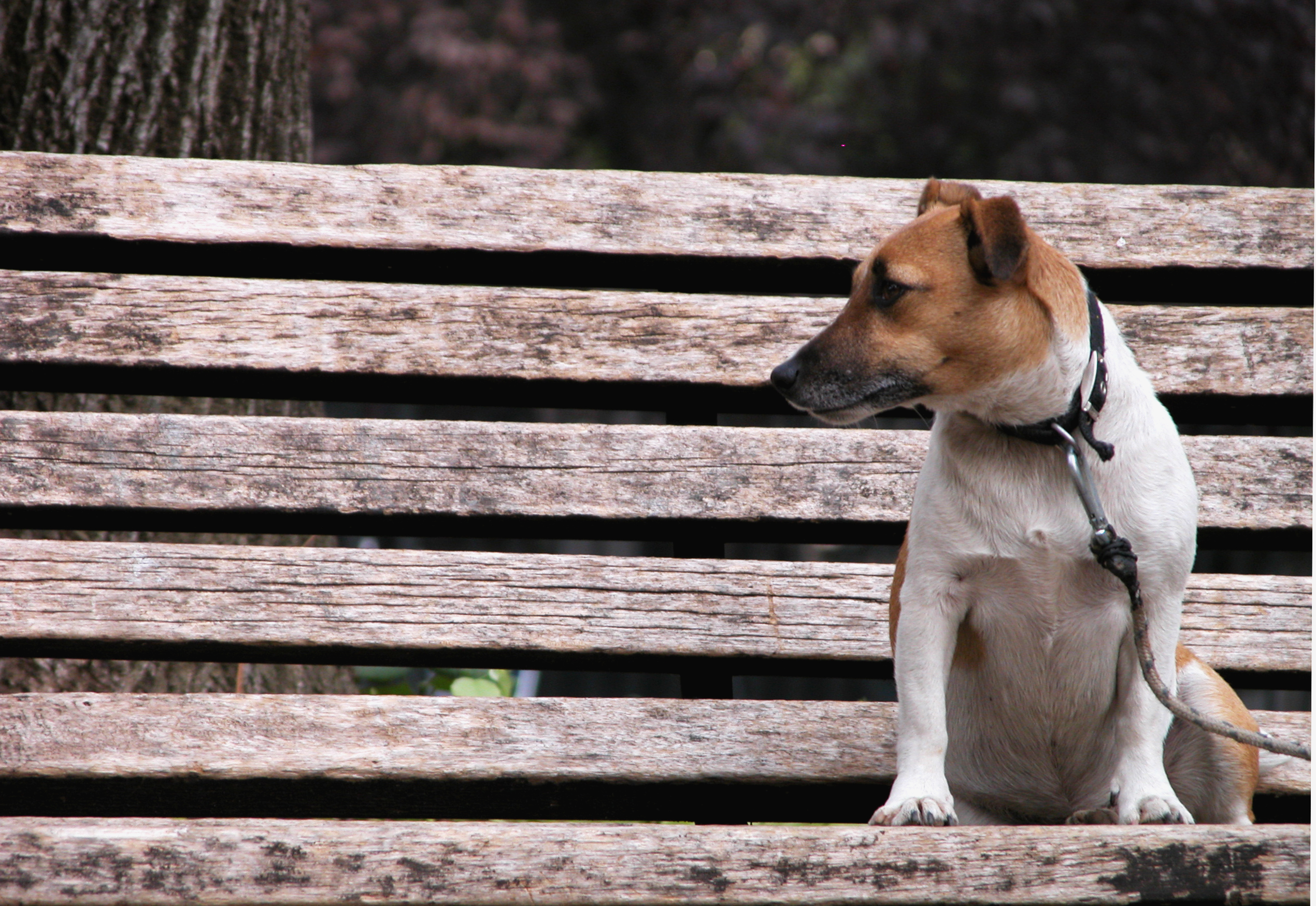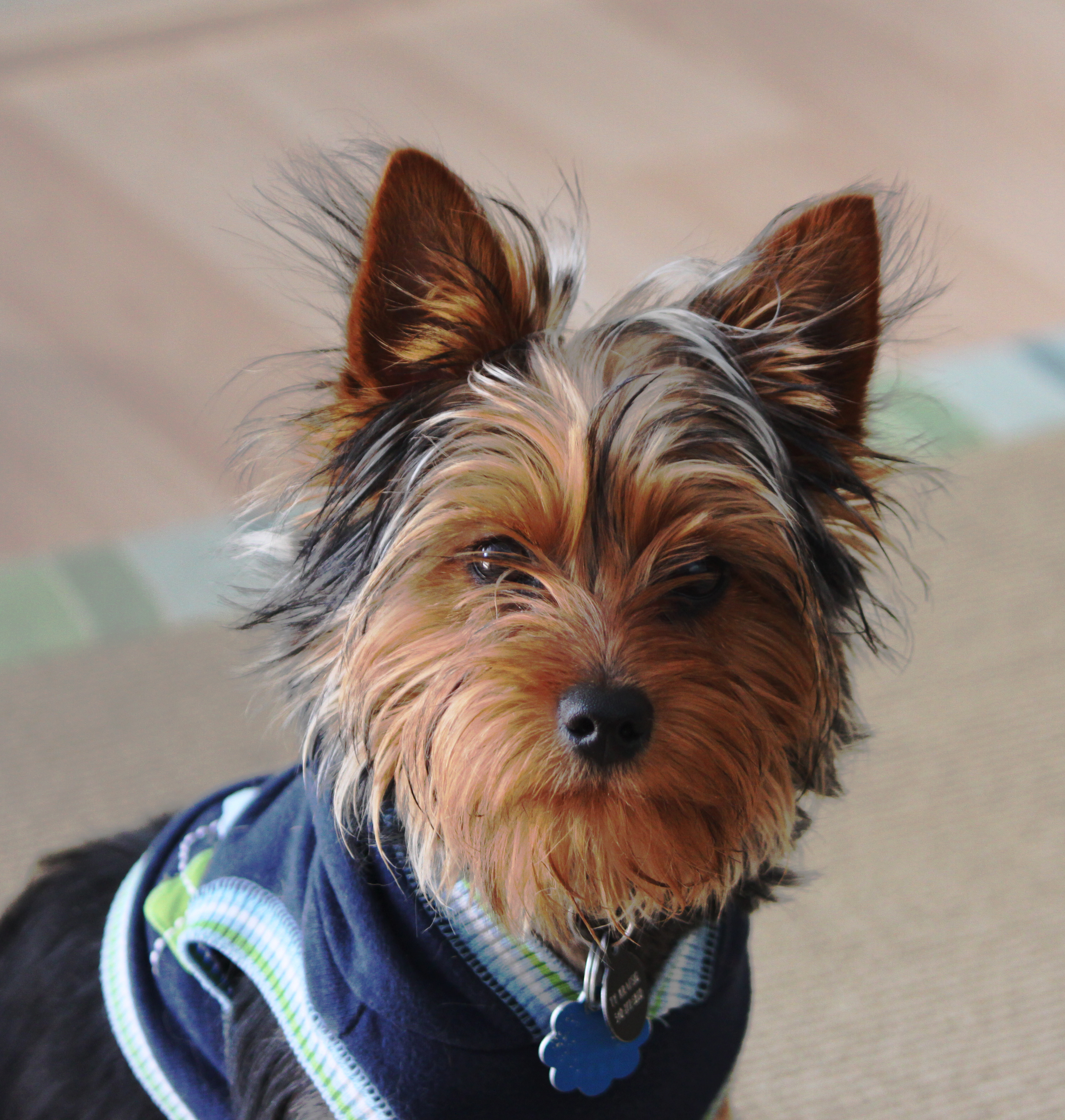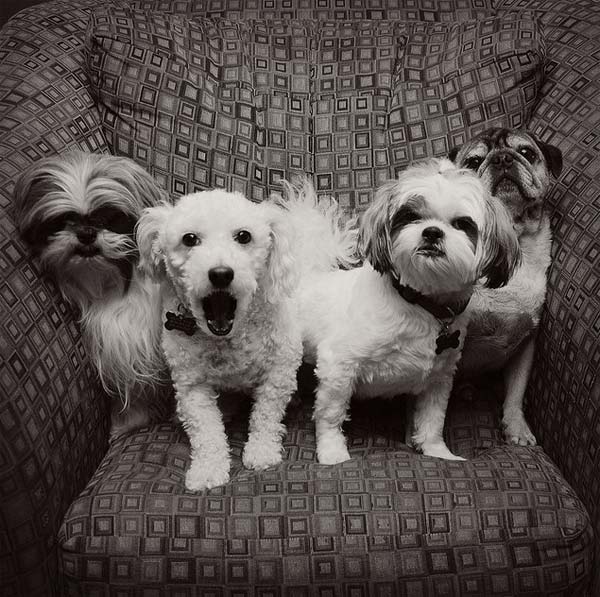 Visit UPrinting's website or call 1-888-888-4211 to check out our postcard printing services. You can also subscribe to our RSS feeds for more helpful tips and inspiration.