Design
Canvas Design Inspiration – Vintage Photos of Amelia Earhart
"Please know that I am aware of the hazards. I want to do it because I want to do it. Women must try to do things as men have tried. When they fail, their failure must be a challenge to others."
An aviation pioneer, feminist icon, bestselling author and fashion idol, Amelia Earhart, due to all her accomplishments, was already one of the most influential figures of the 1930s. But it was after her mysterious disappearance in 1939  after a failed circumnavigational flight attempt around the globe when her popularity truly soared. When the combined efforts by the US Navy, Coastguard and private search missions lead by her own husband failed, people came up with various theories and myths to explain what took place after the plane crash. One of these urban legends which proposed that Earhart survived and assumed a different identity, was covered by the National Geographic Channel in 2006 and was declared improbable and probably false.
'Til this day, researchers haven't given up on their quest to uncover Earhart's mystique. On my part, I occasionally find myself singing the lines "Whatever happened to Amelia Earhart?/ Who holds the stars up in the sky" (Switchfoot).
In celebration of Amelia Earhart Day this January 11, I have collected 29 vintage photos and potential canvas print designs of Amelia Earhart. UPrinting offers canvas printing services and can help you come up with the perfect Earhart canvas.  So check out these photos of the beautiful Amelia Earhart for inspiration. If you're planning to use any of them for your own use, don't forget to ask permission from the original sources.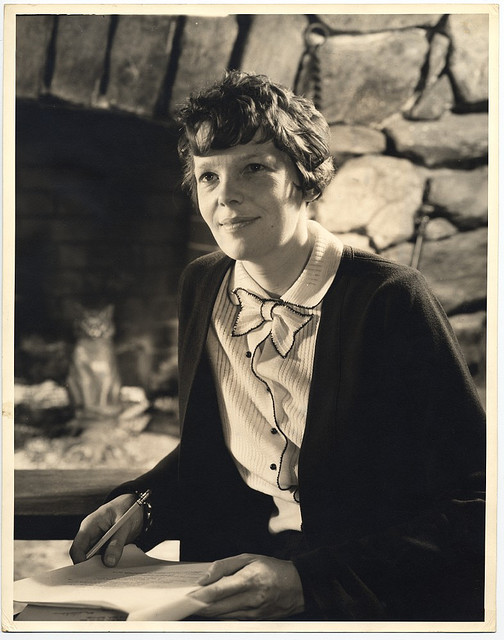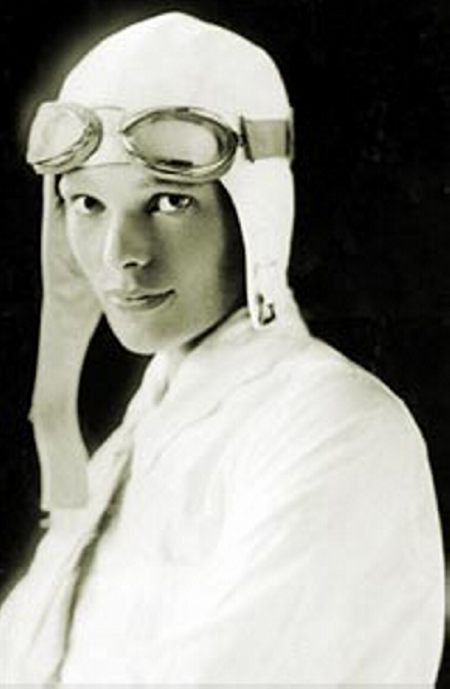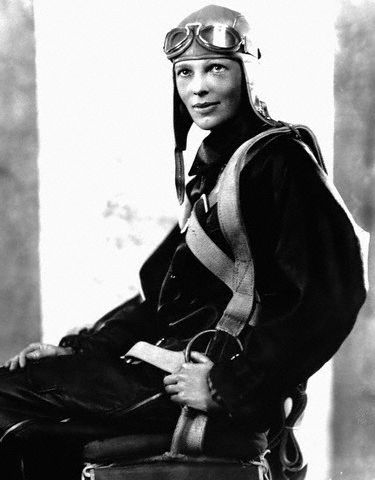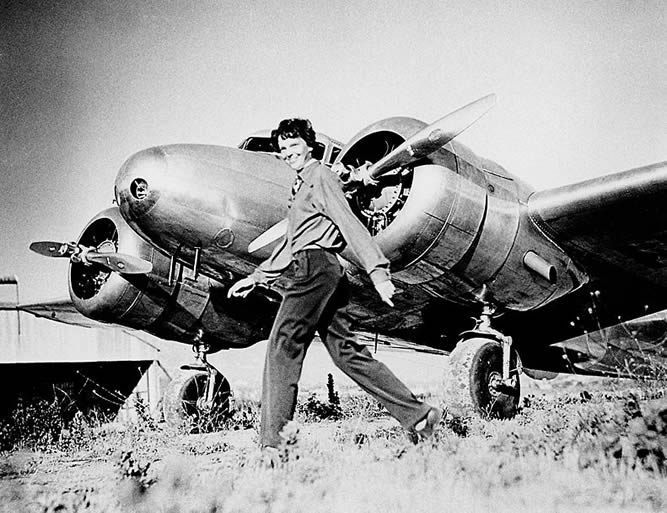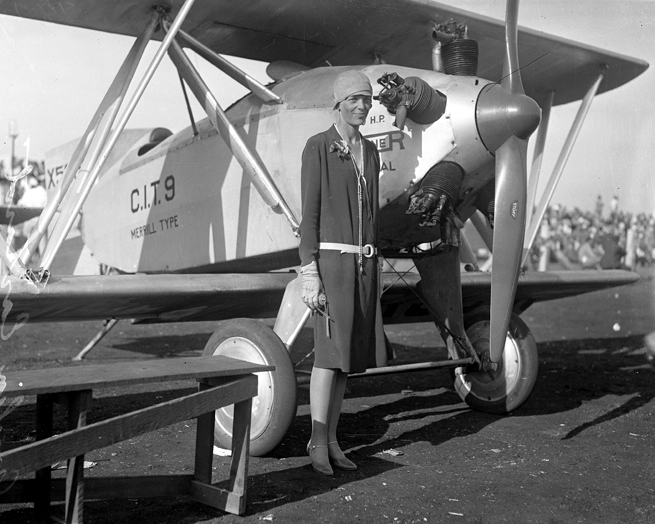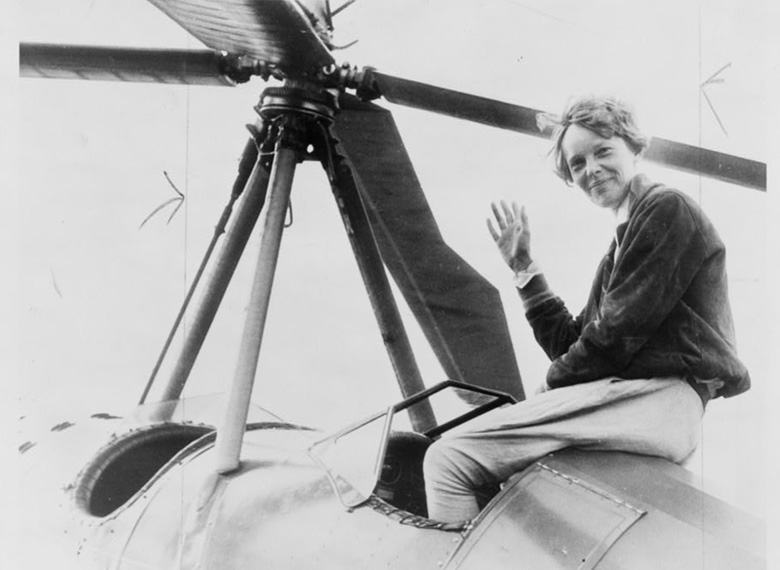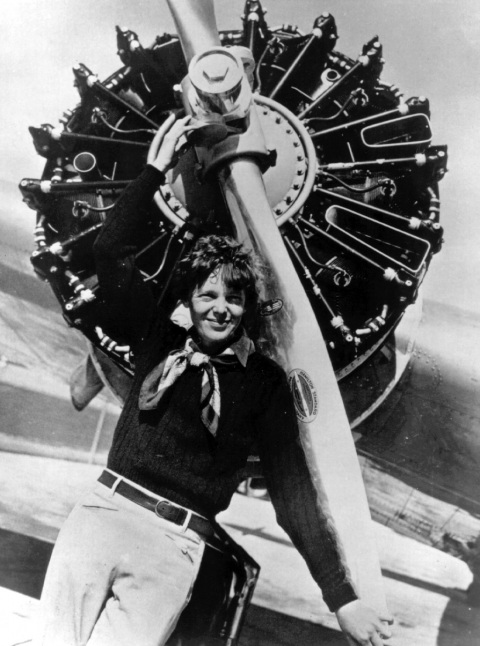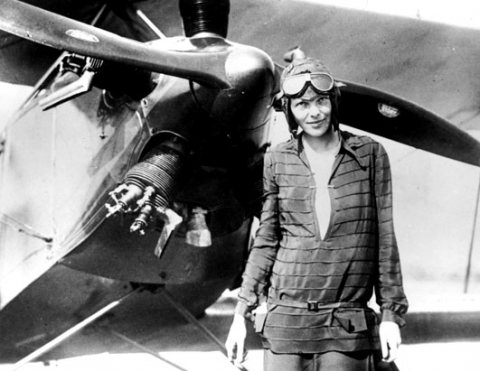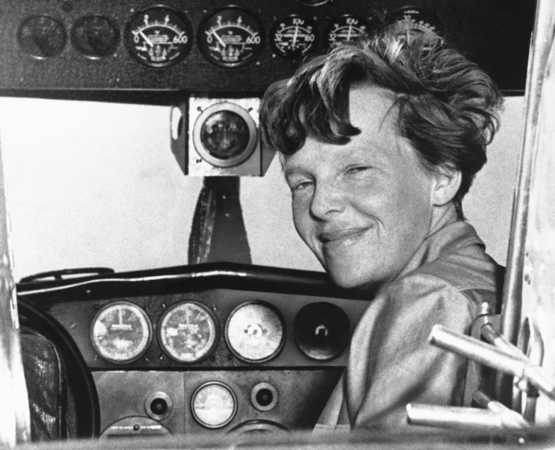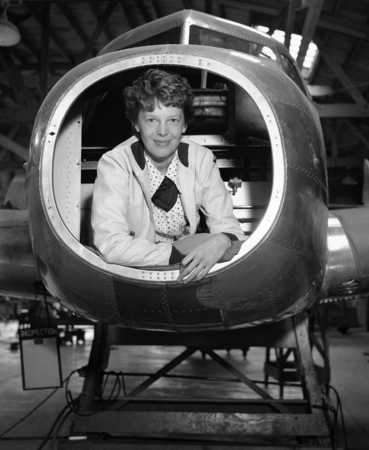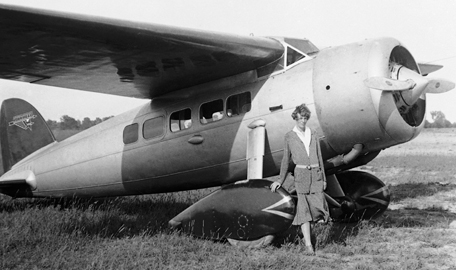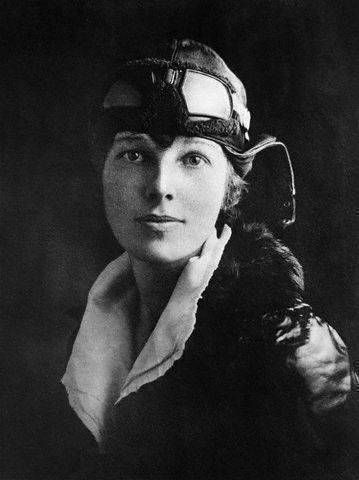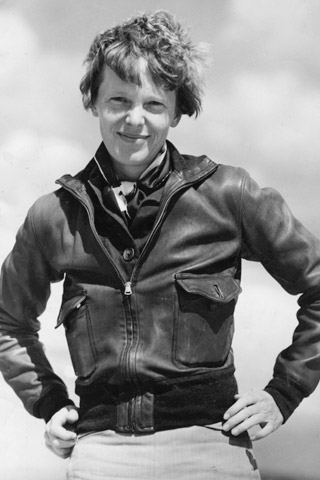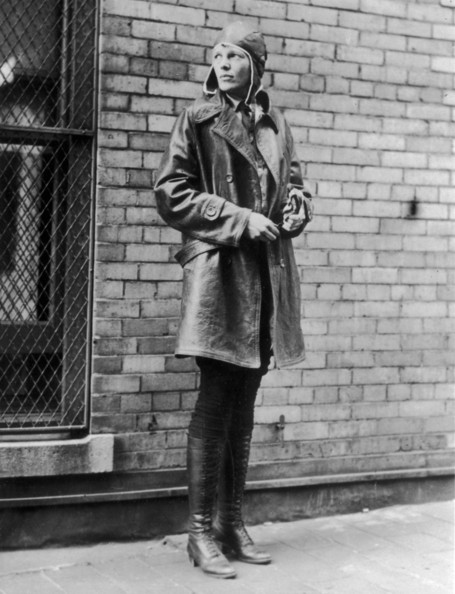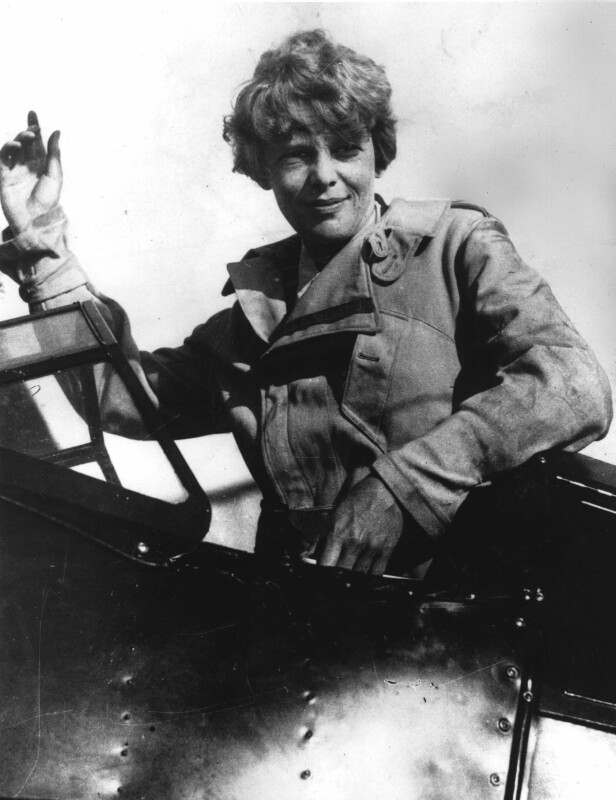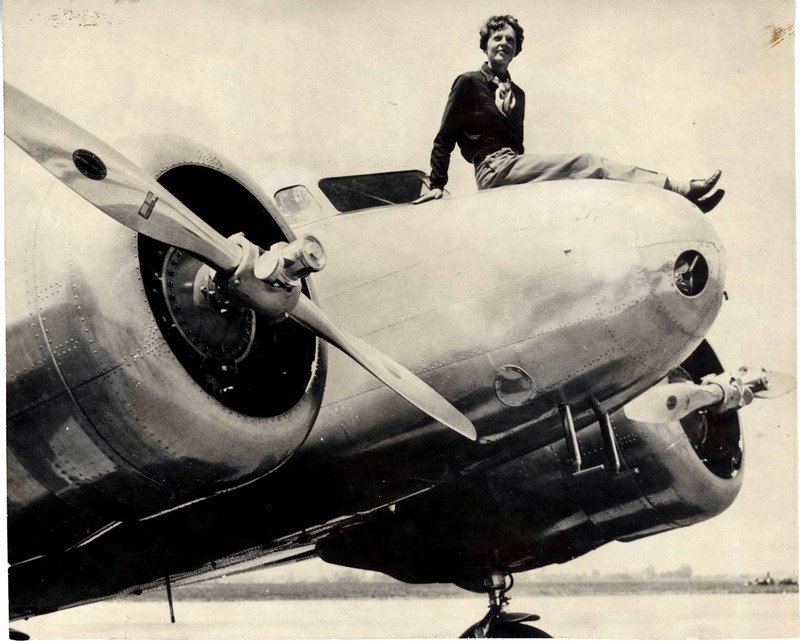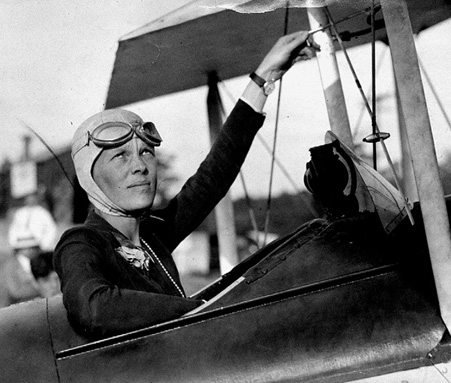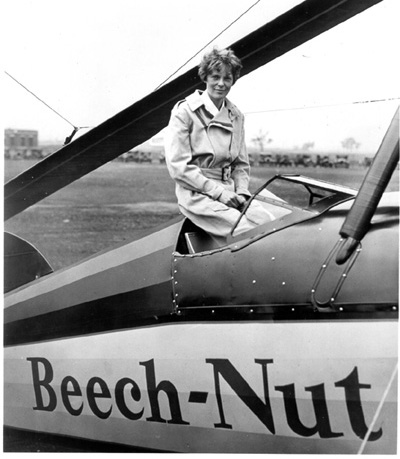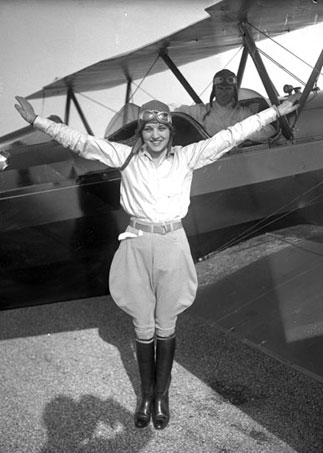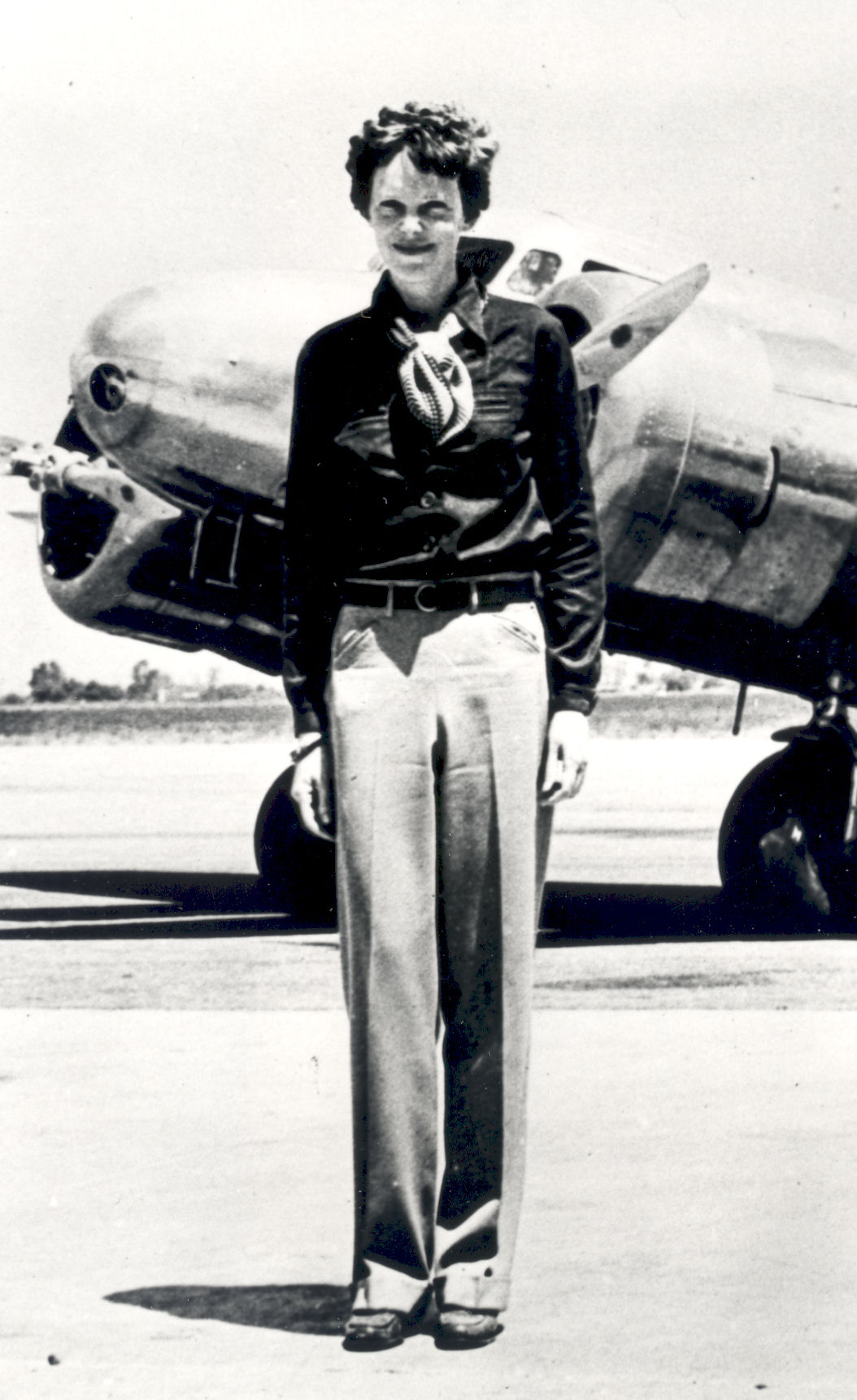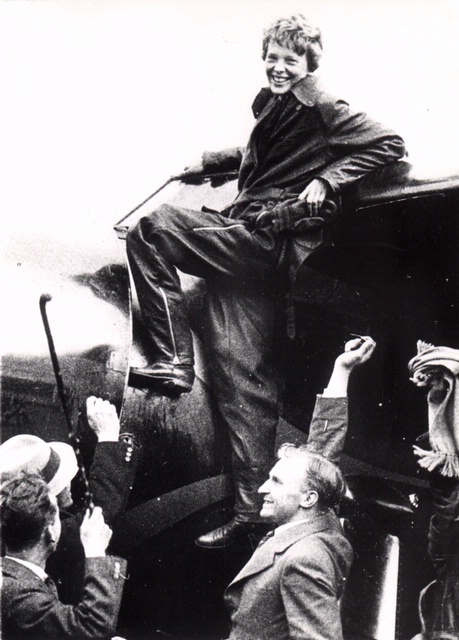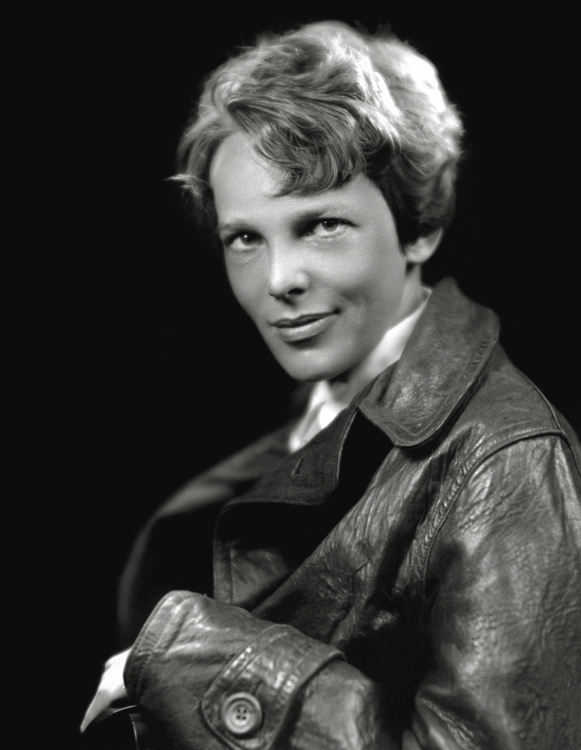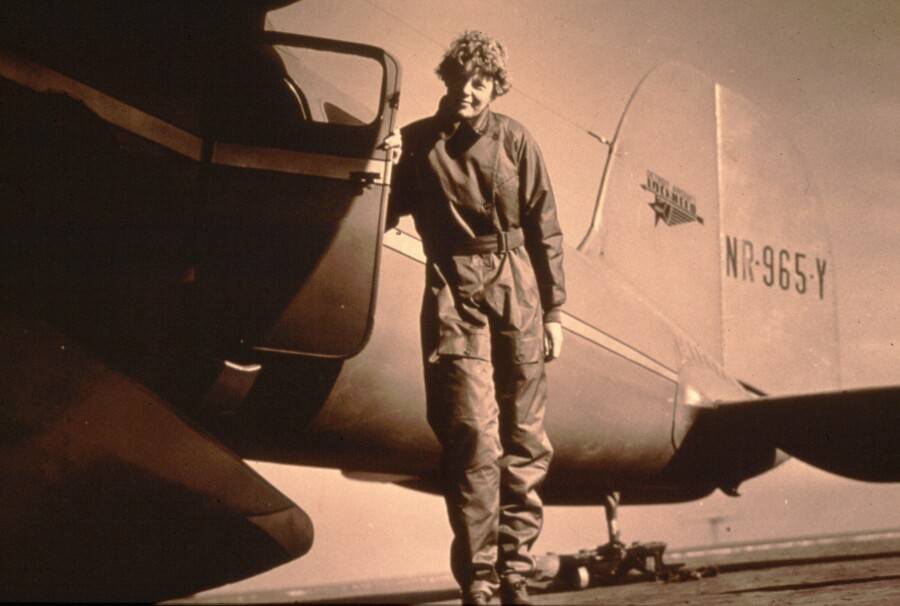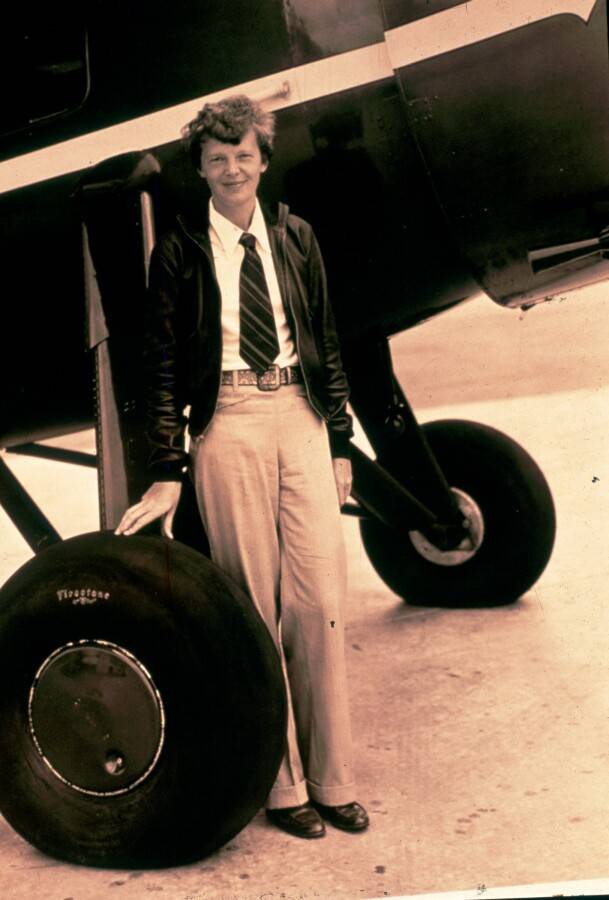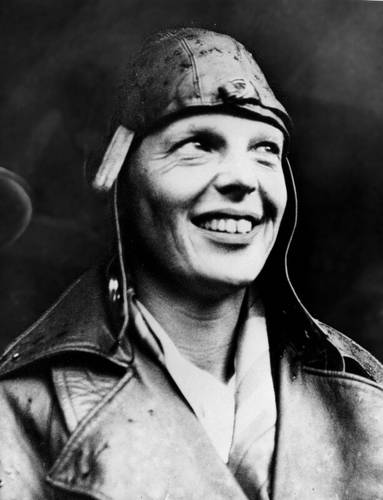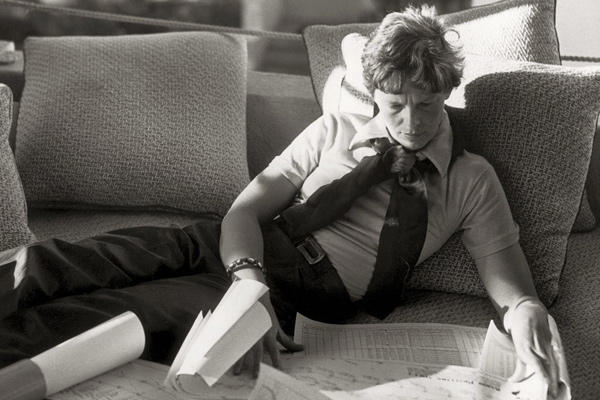 UPrinting is giving away free rolled canvas prints! Any US resident, 18 years old or above, who makes a single order of any of our products worth $50 or more (tax and other miscellaneous fees excluded) is entitled to a free 16×20 canvas print!  Promo runs from January 10 to January 31, 2012. All canvas prints must be redeemed by February 7, 2012.
Visit UPrinting's website or call 1-888-888-4211 to make an order NOW! You can also subscribe to our RSS feed for more helpful tips and inspiration.