Design
Fierce Fashion Poster Design Ideas that'll Glam Up Your Day
For many, fashion is not just a statement. It is part of life. It's an art form that many people cannot live without. However fleeting certain designs may be, fashion remains the same: diverse, glamorous and adaptive.
From the models who strut the runway to the people who wear its creations in real life, there is no doubt that fashion plays a huge part in society and life in general. For one, it makes money and feeds many. In between the go sees, the photo shoots and the fashion shows is the need for society to take notice.
Thus, the need for marketing and promotions.
One great way is by having attractive and fabulous ads on glossy magazines and poster prints. Take note of of how much such ads and posters depend on high fashion photography.
Hiring only the best photographer is necessary and getting your job printed by the best printers are mandatory. Here are some fierce fashion poster ideas you should see. Enjoy these photos!
50 Fab Fashion Photography Samples to Ignite Your Creativity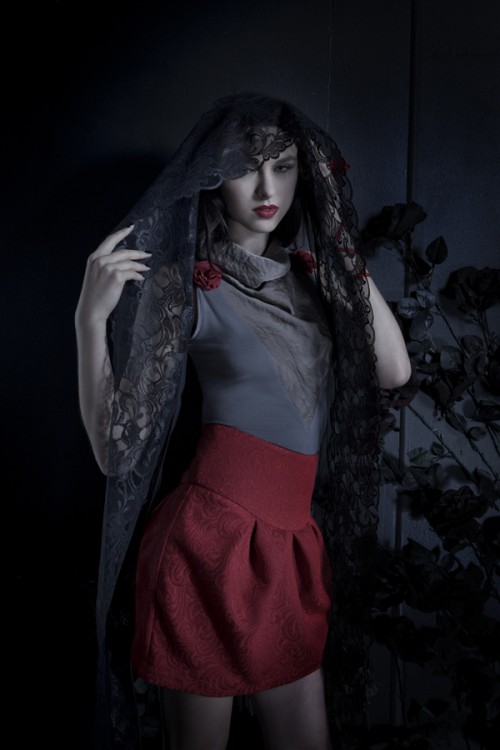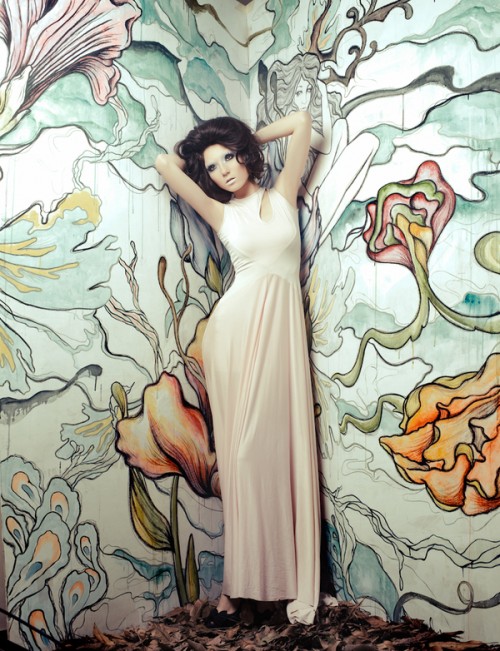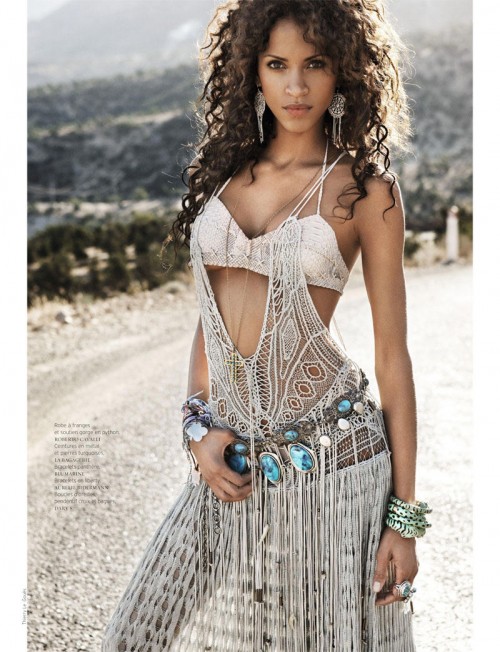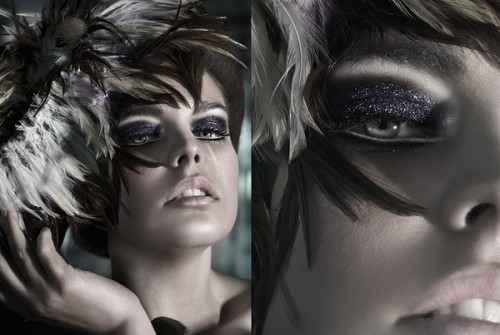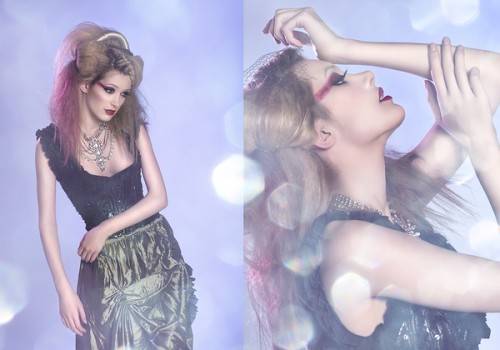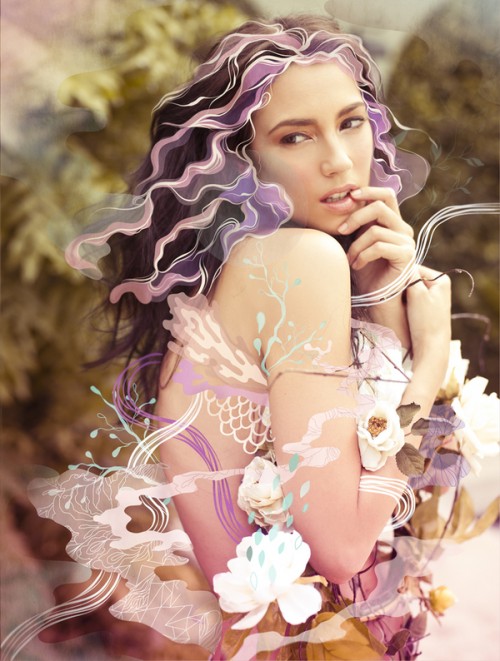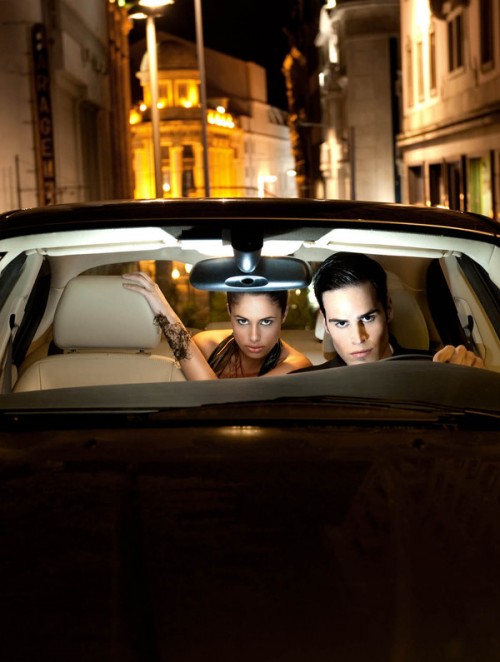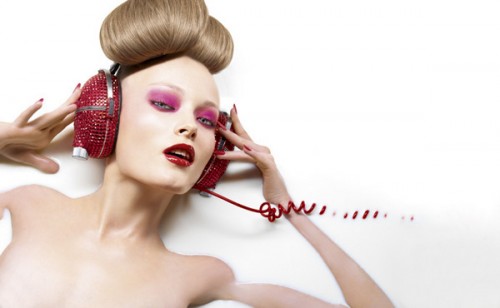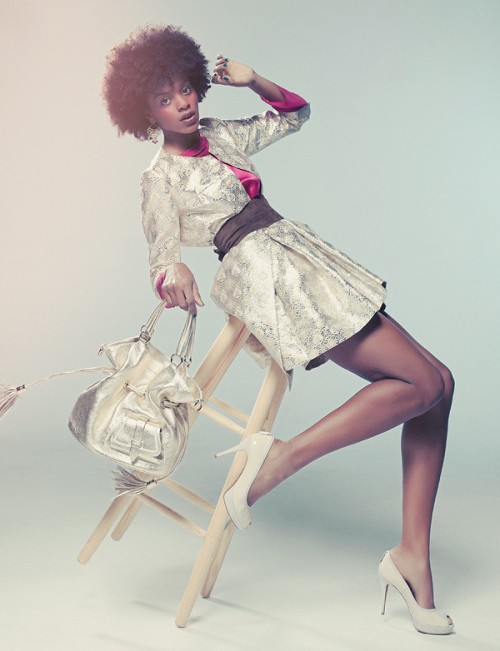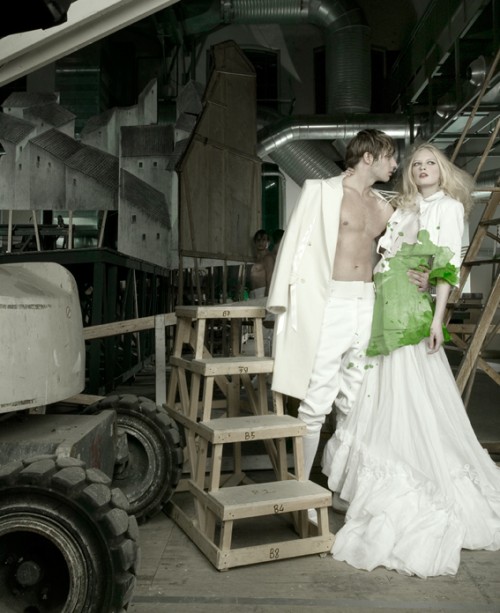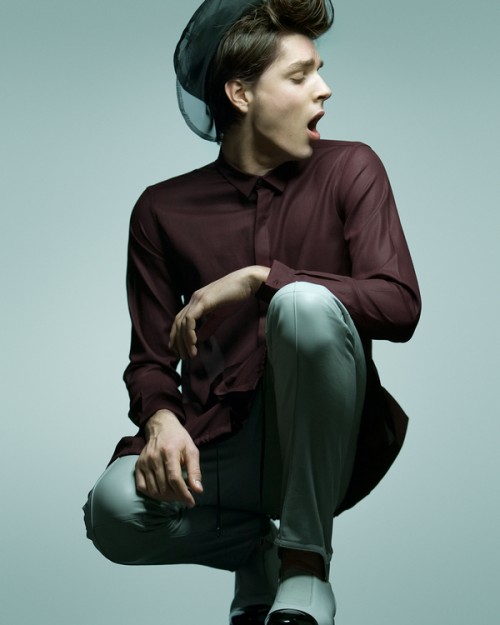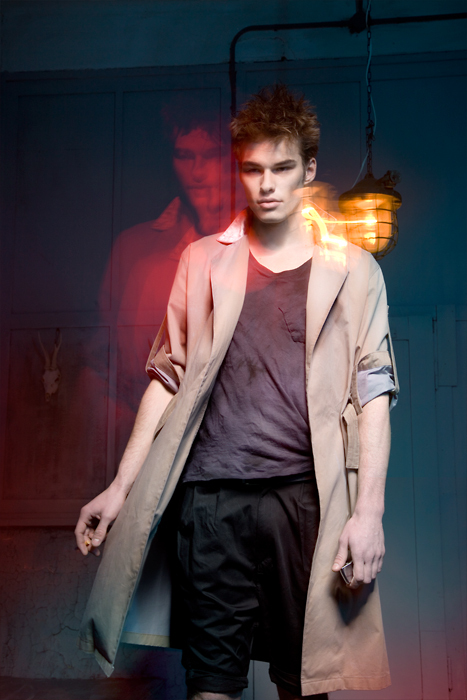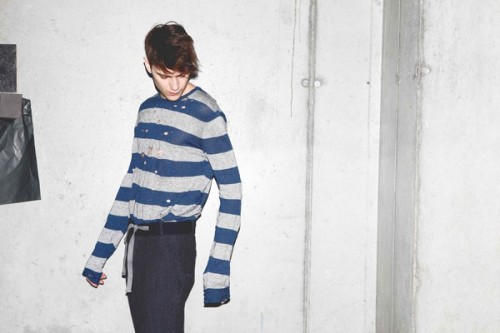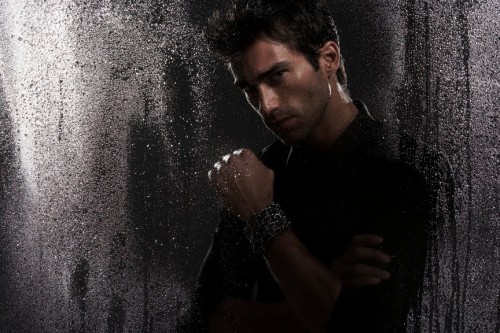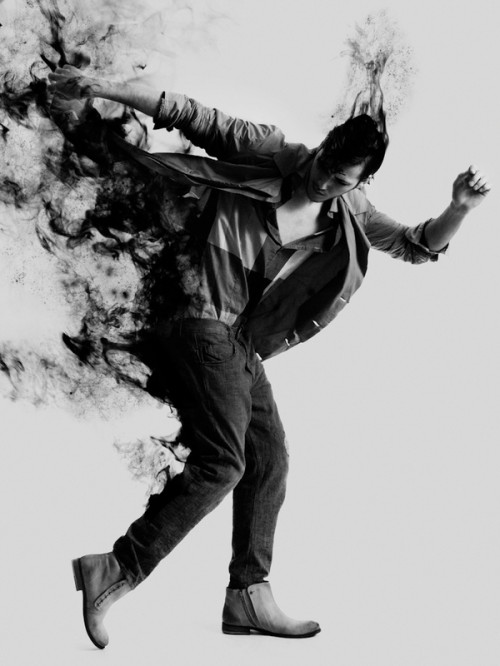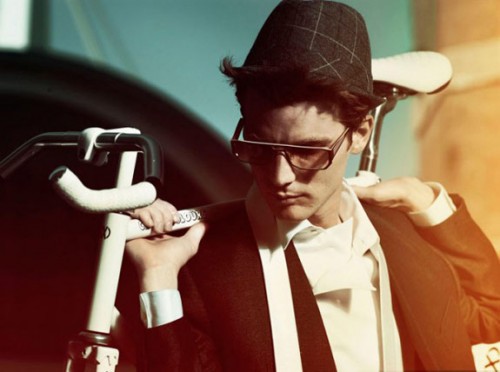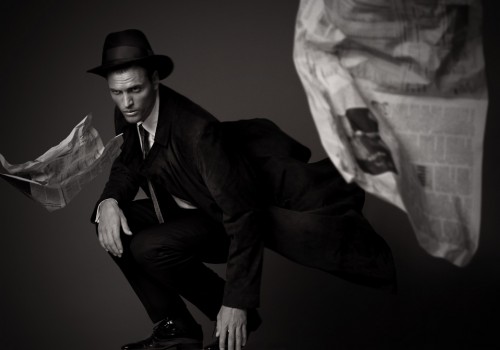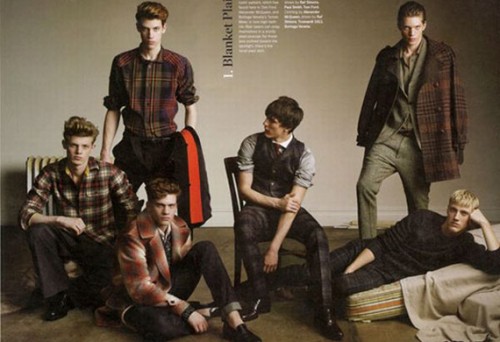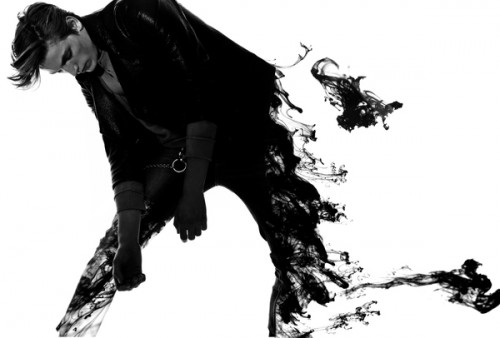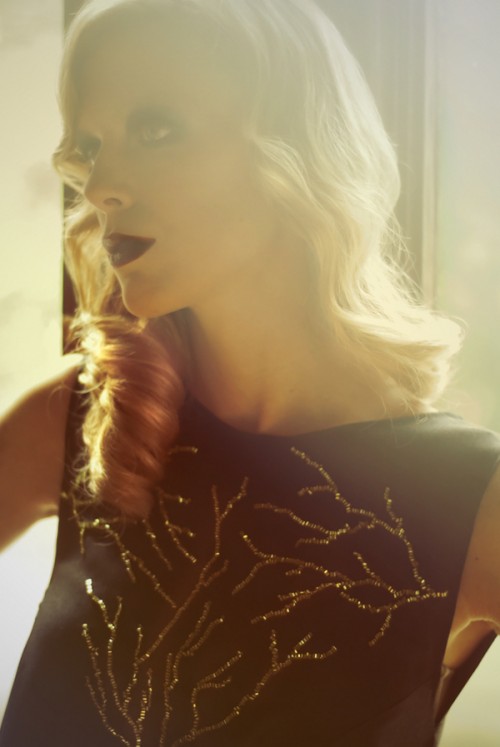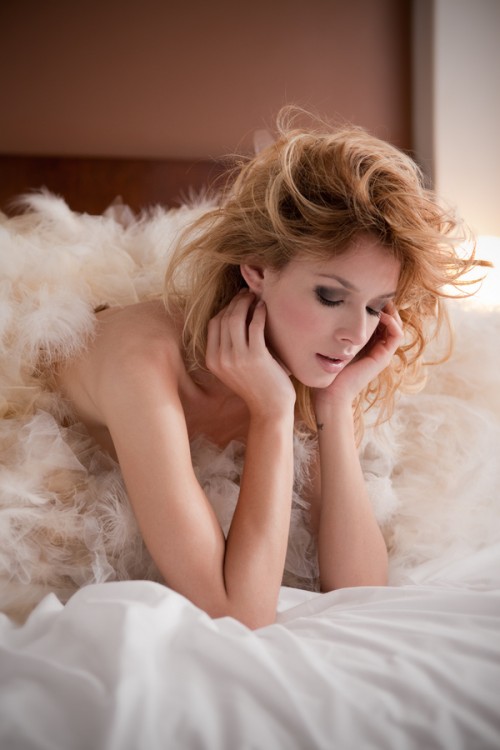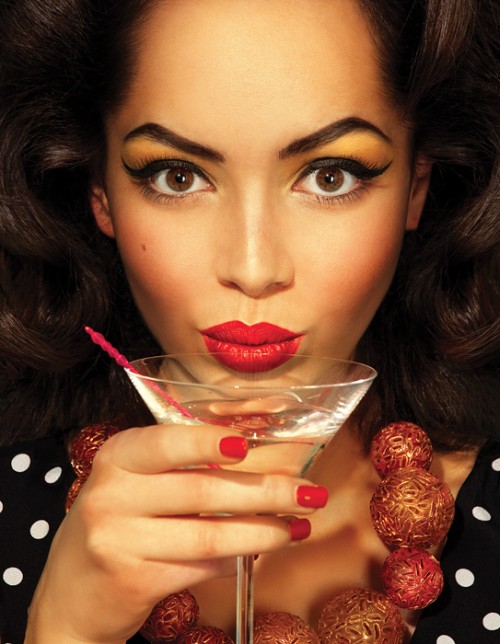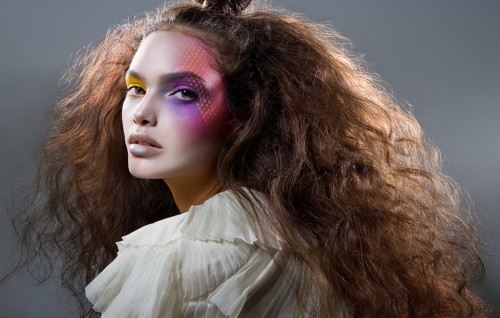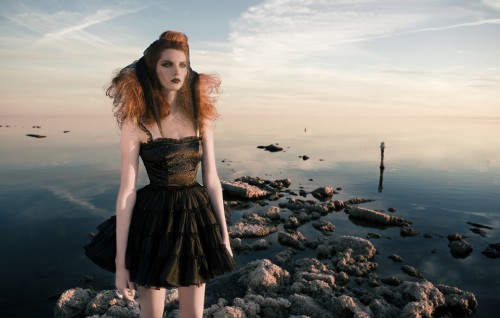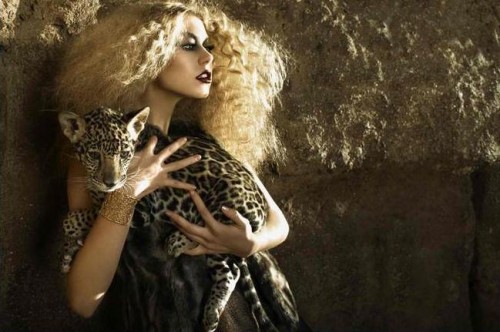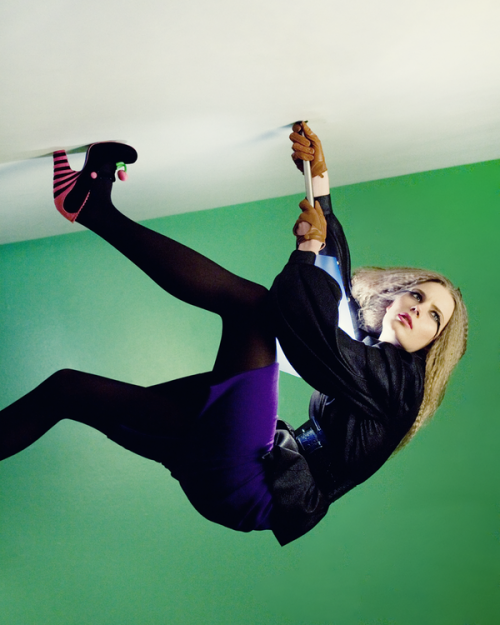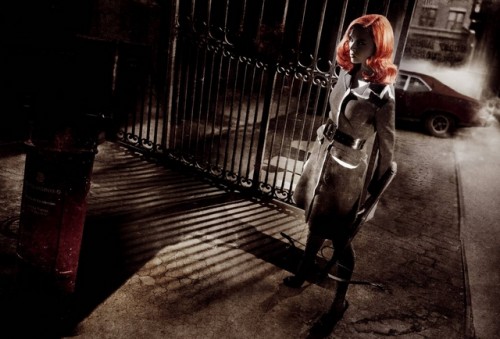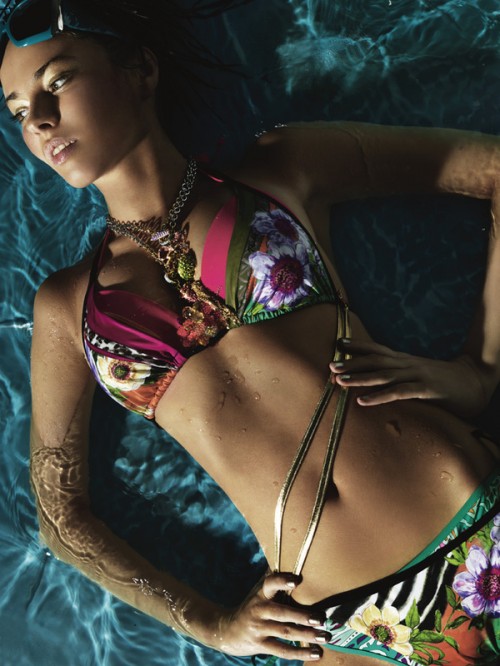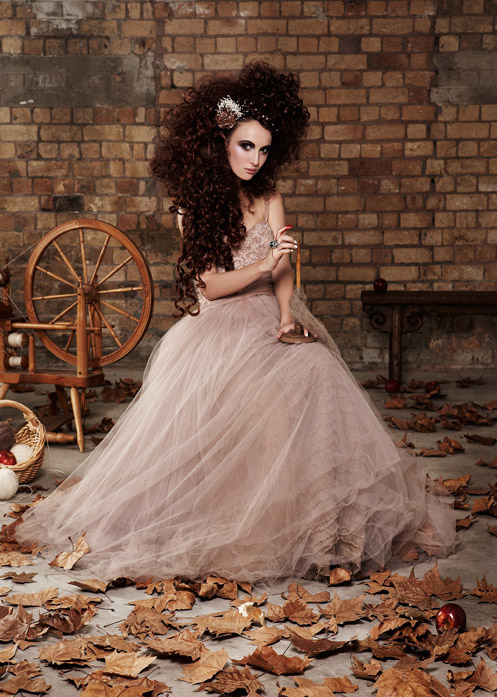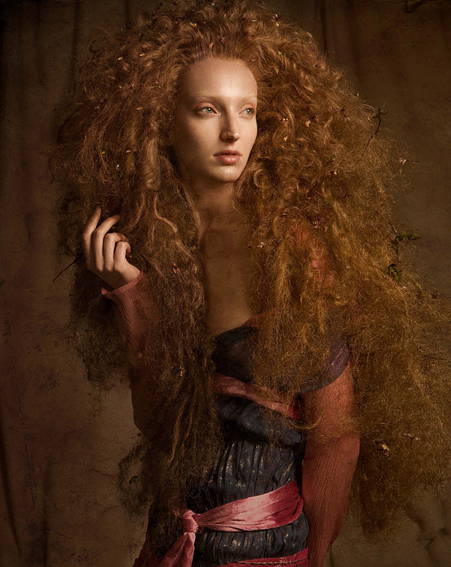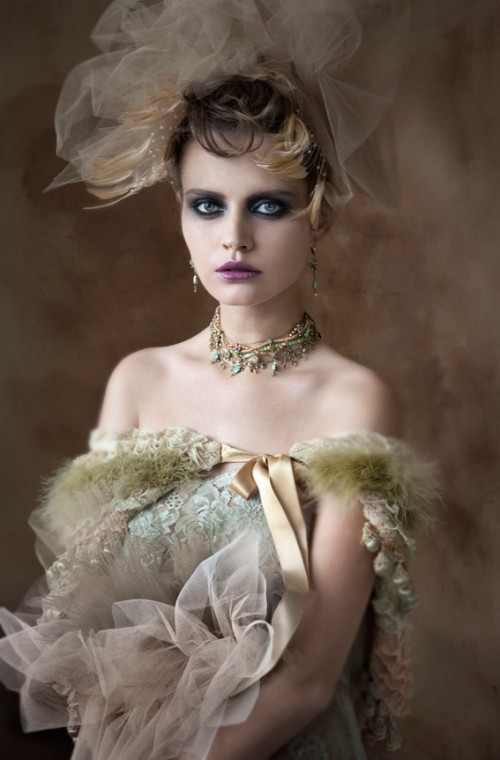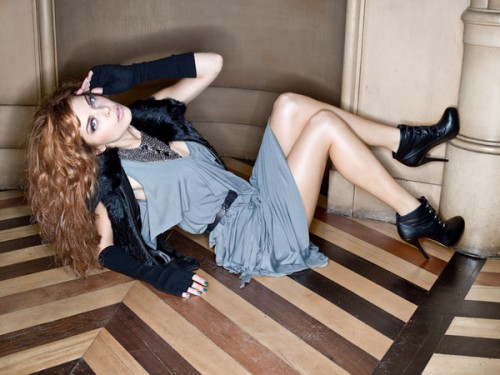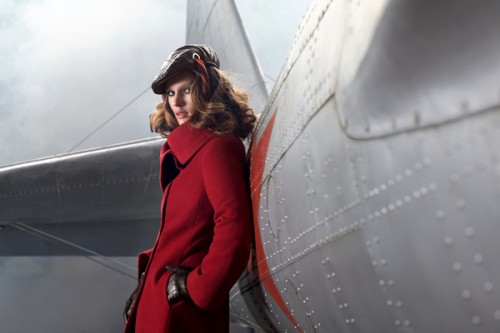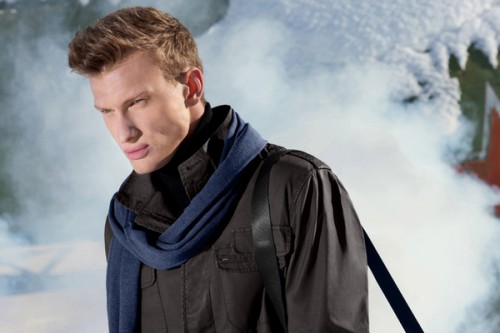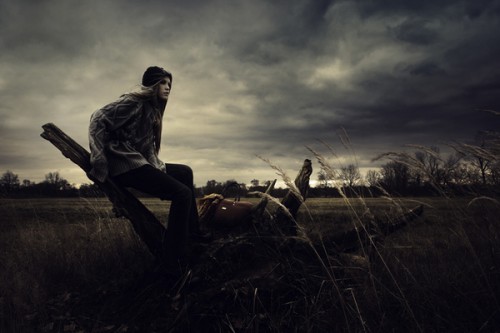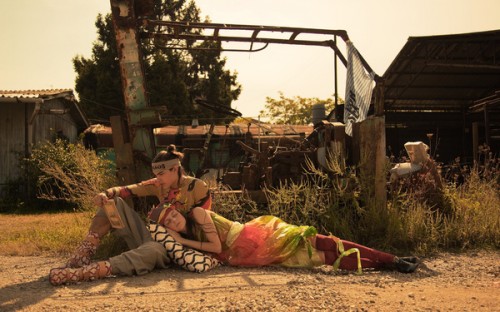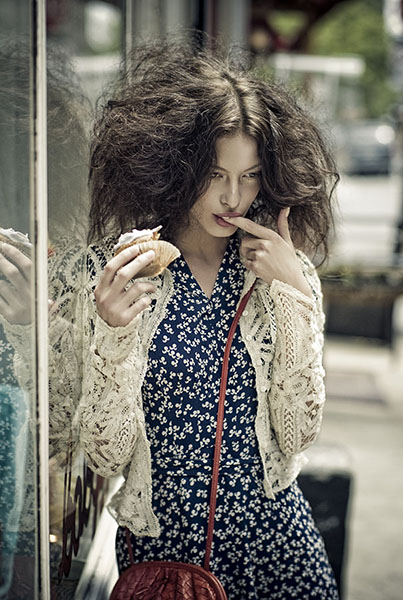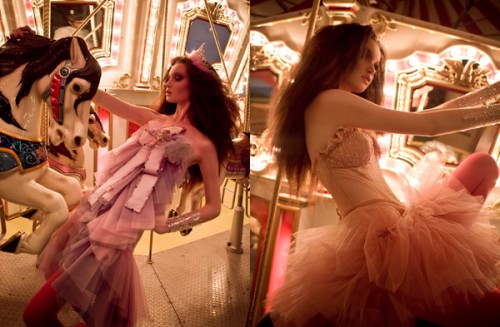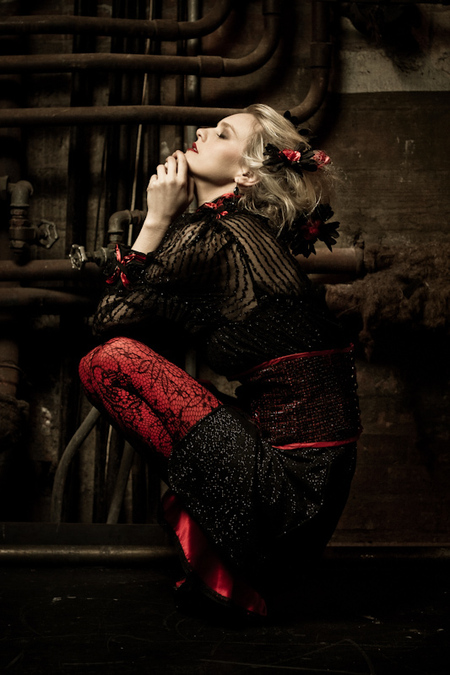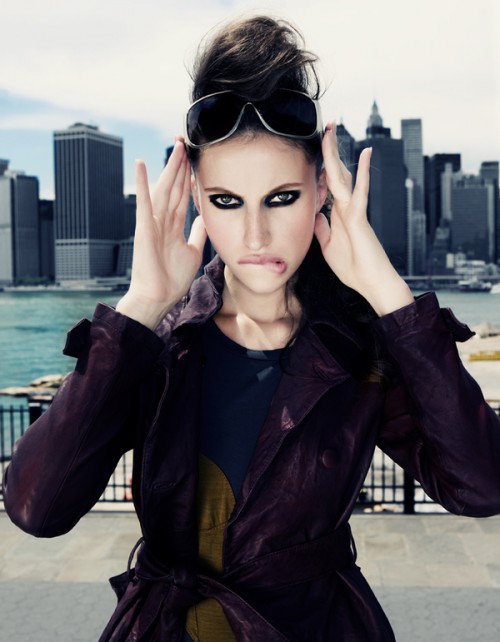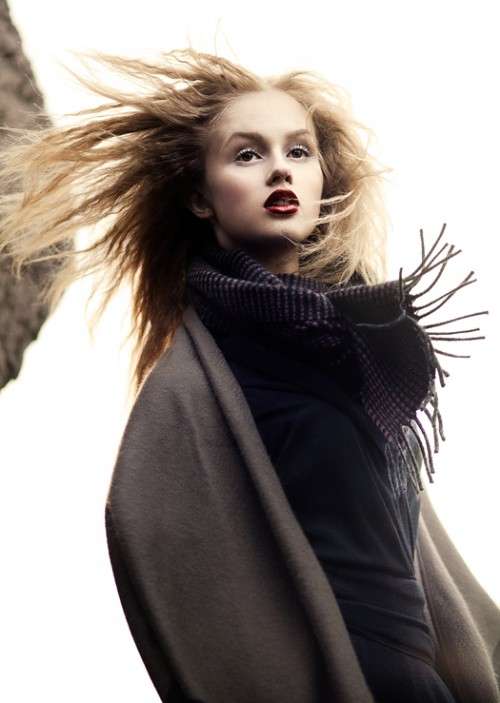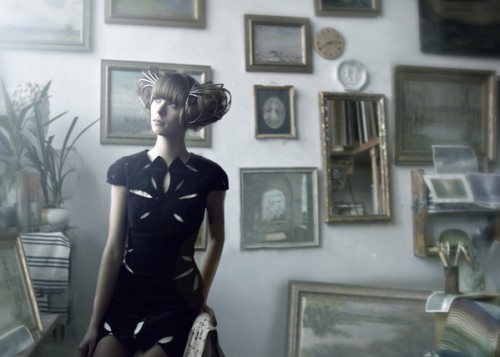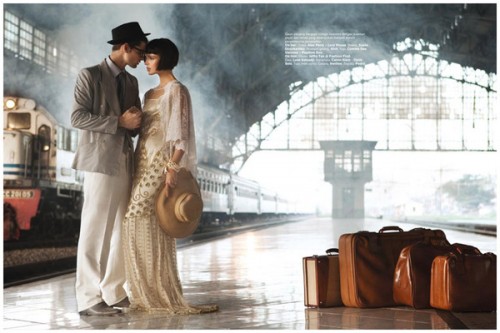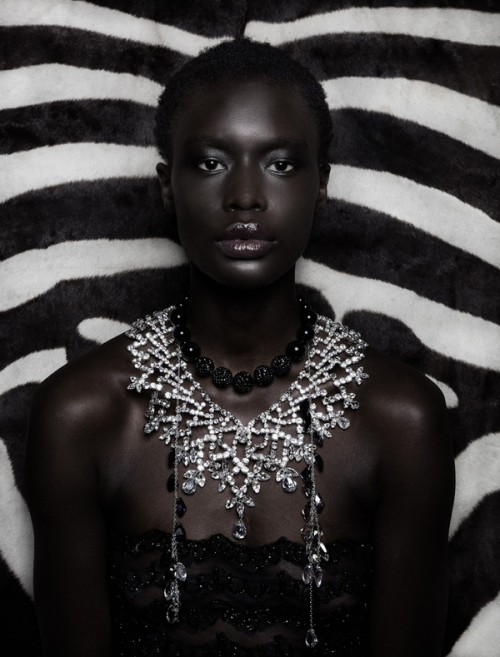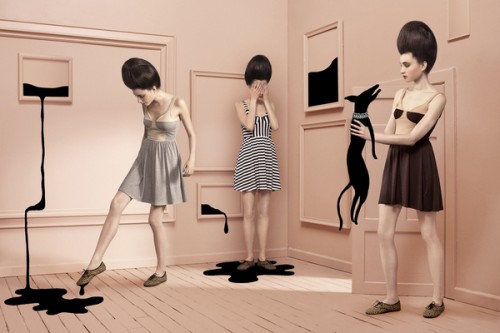 Did you enjoy this post? Get more poster design ideas by subscribing to our blog here! In need of your own custom posters printed? Visit UPrinting.com to see all the wonderful printing options we have in store for you! You can also call 1-888-8888-4211 or get assistance through our live chat.