Design
35 Christmas Greeting Card Designs for Your Inspiration
I passed by the local drugstore the other day and thought of buying greeting cards to give away this Christmas. Like most people, I looked for two things: 1) a great design and 2) a message interesting and sincere enough that it would seem like I wrote it. But after 30 minutes of rolling my eyes at kitschy designs and clichéd copy, I gave up. Buying 30 greeting cards that were simply not good enough for more than four dollars each just wasn't worth it. I'd rather come up with something authentic.
I'm going to design my own Christmas greeting cards and have UPrinting print them out for me. I've already gathered 35 Christmas greeting card designs that may provide inspiration. Check them out as they might help you, should you decide to design your own Christmas greeting cards too. I'll also appreciate it if you can share your design ideas, so feel free to leave a comment.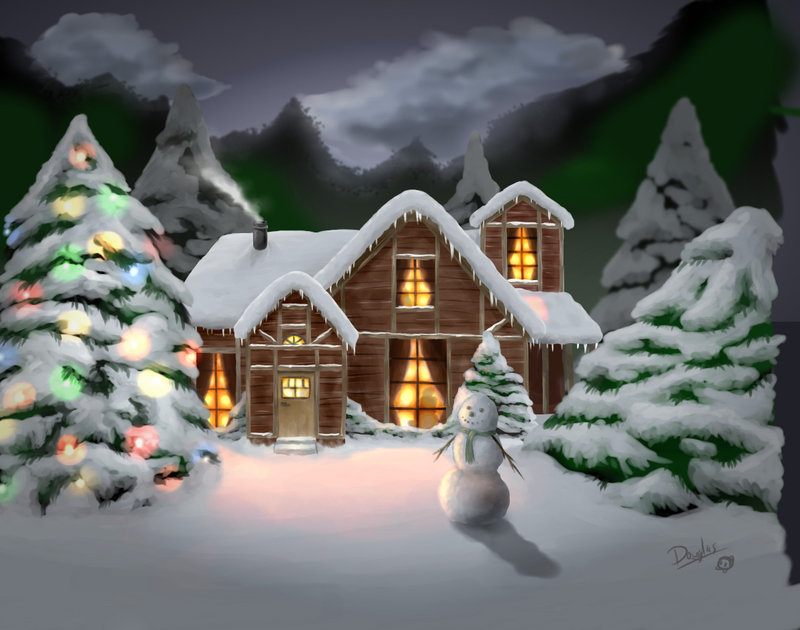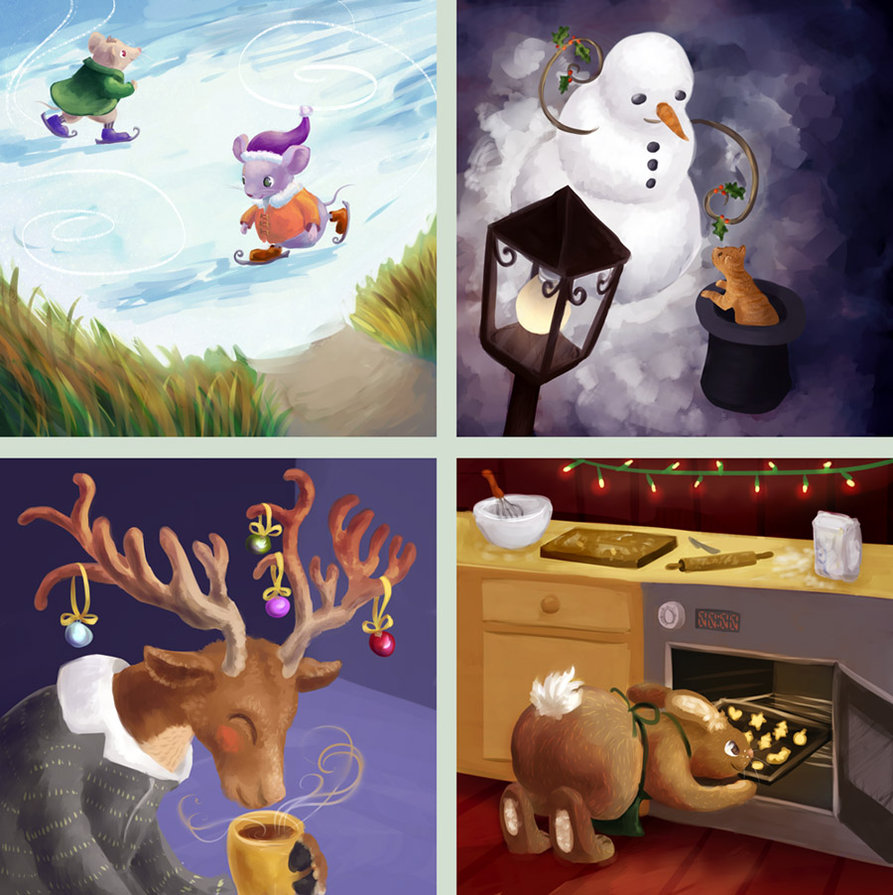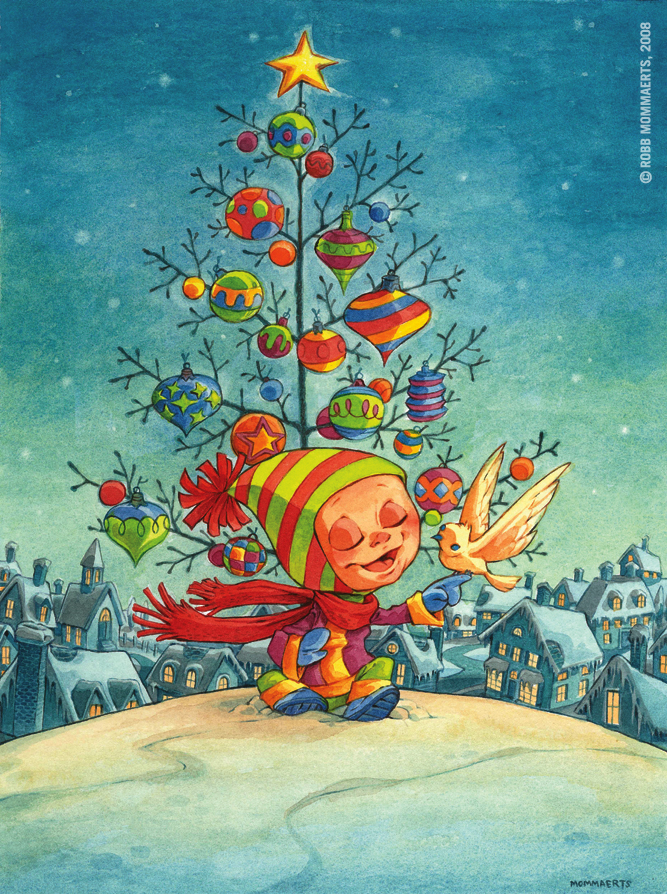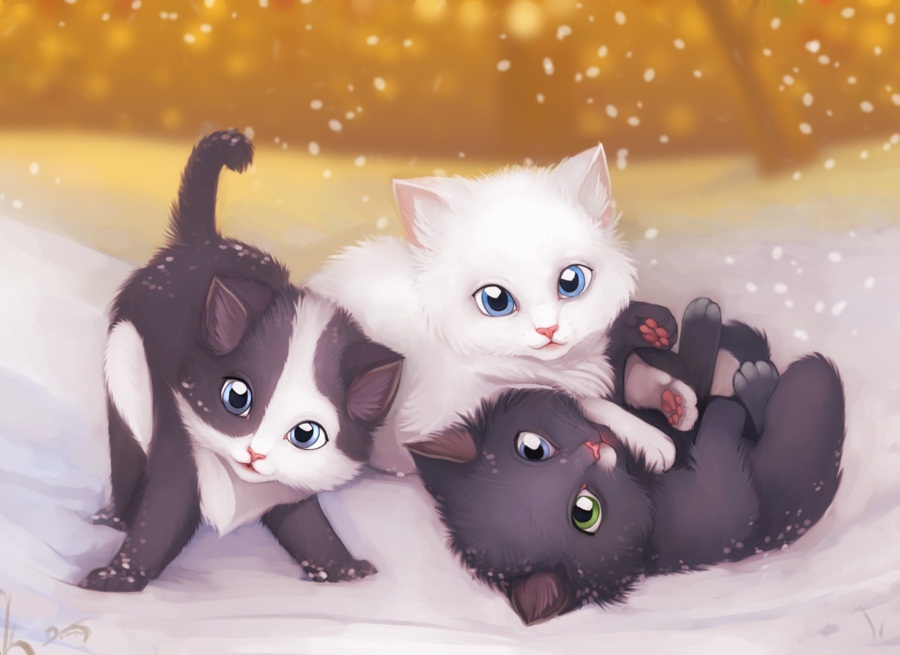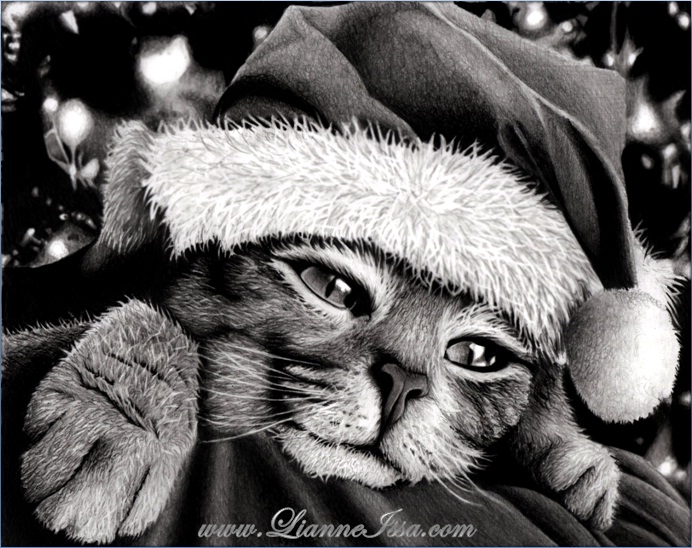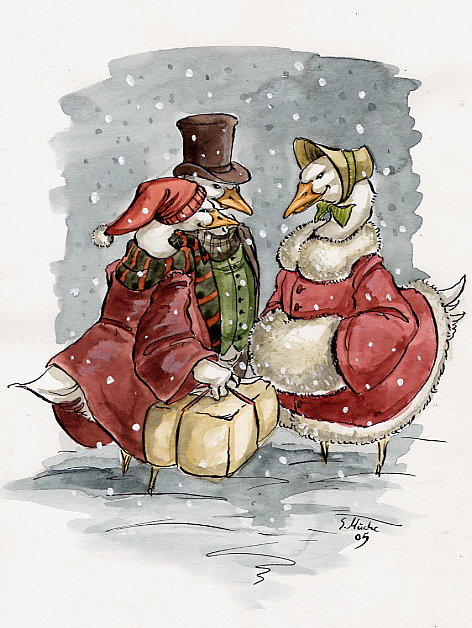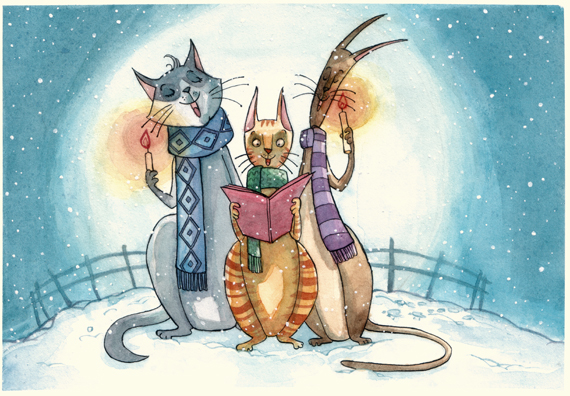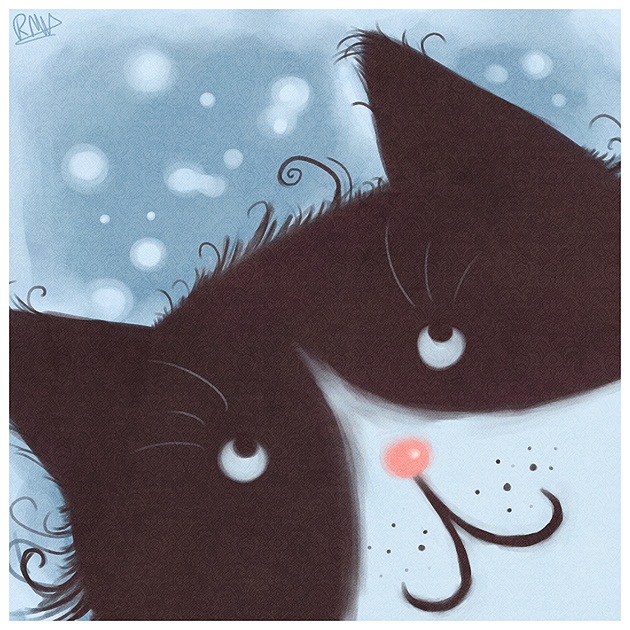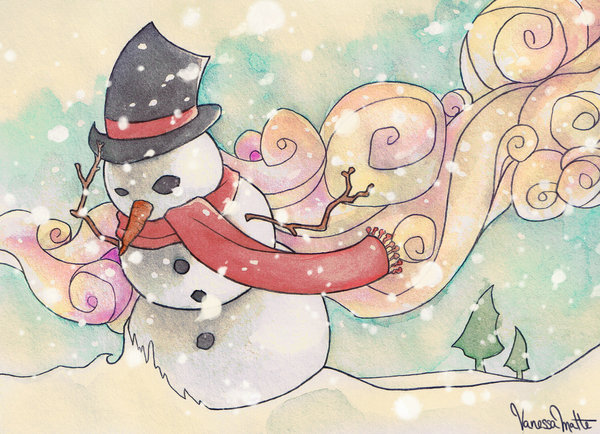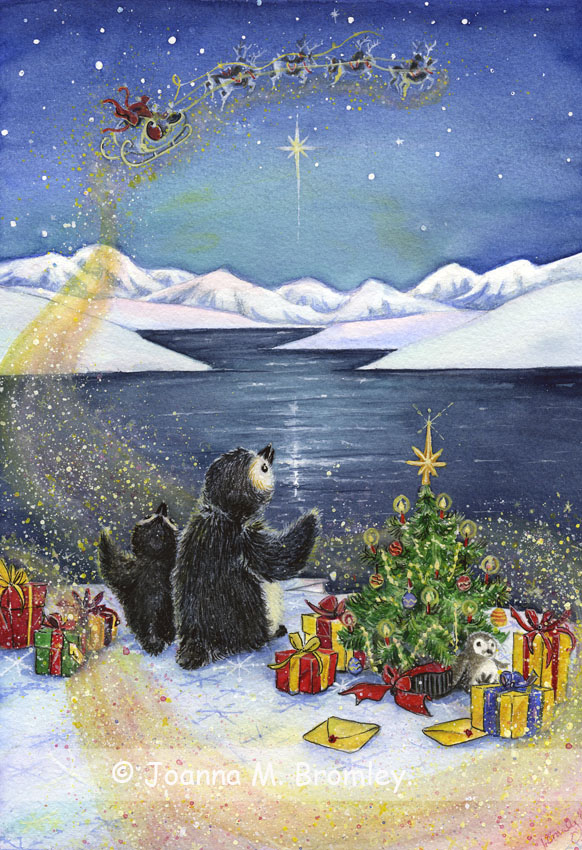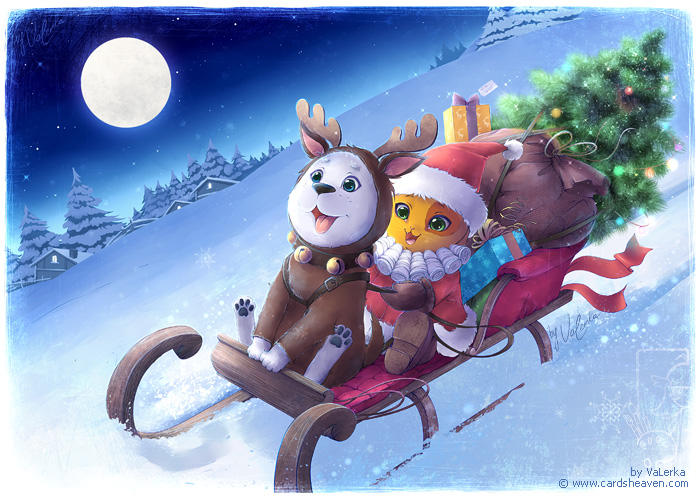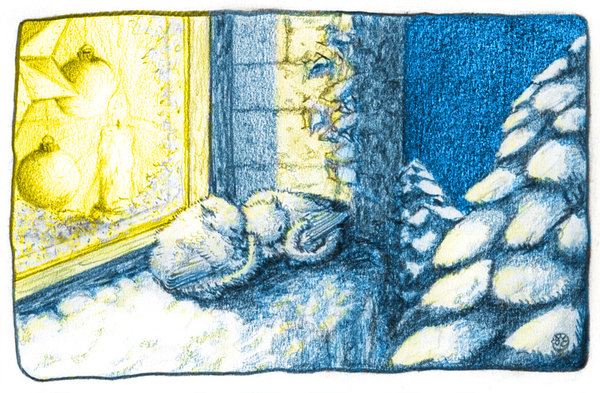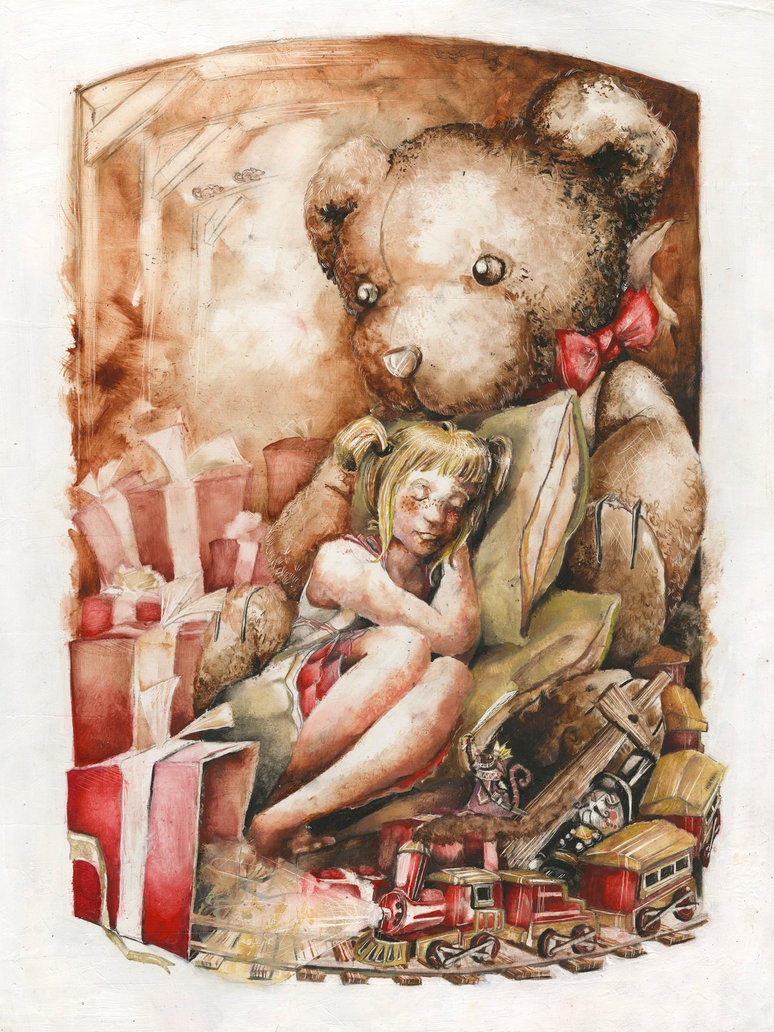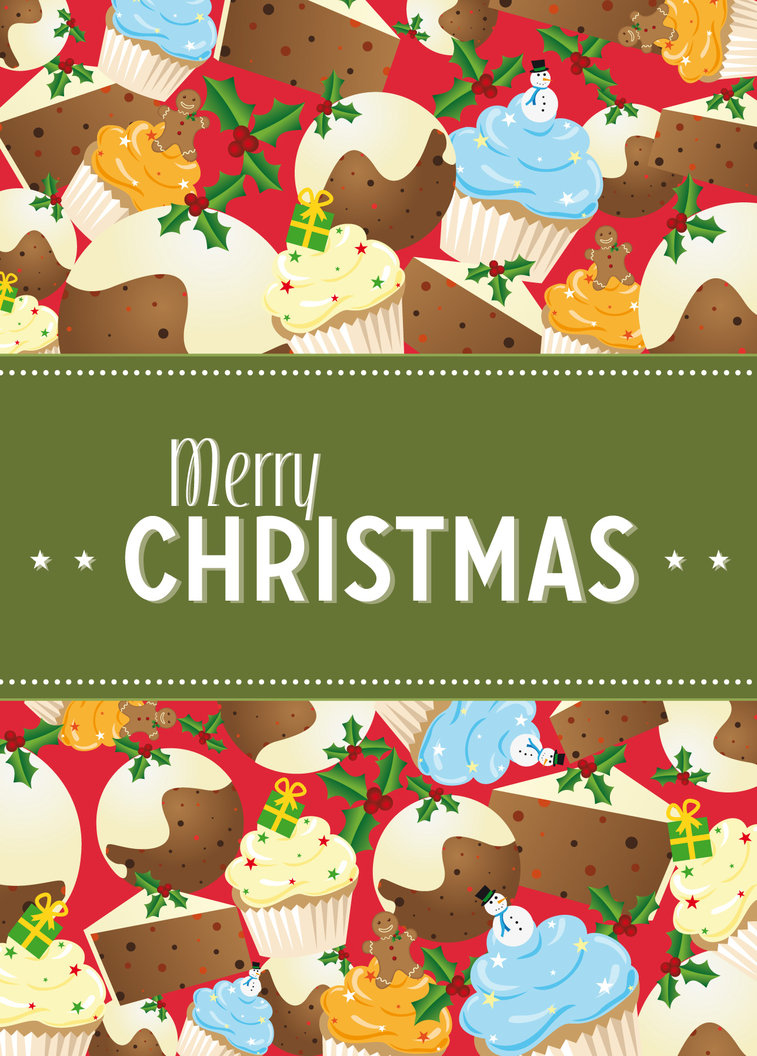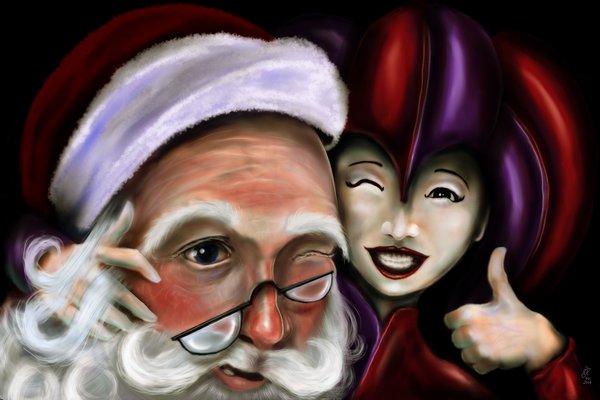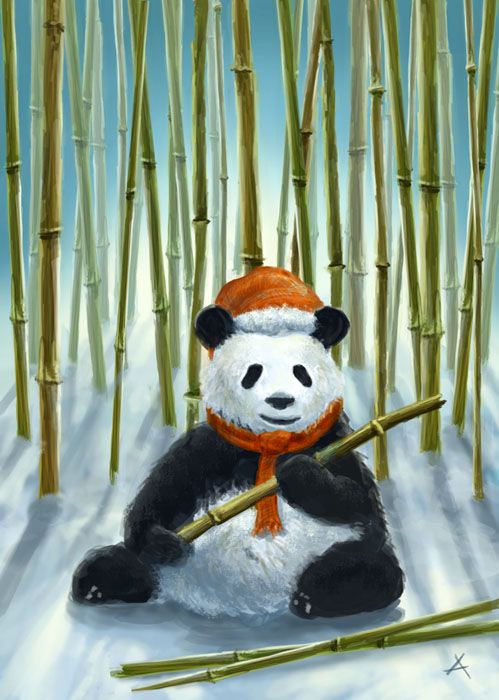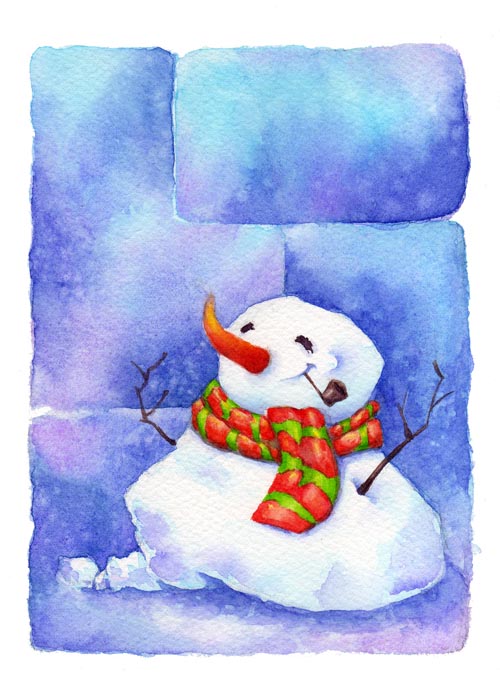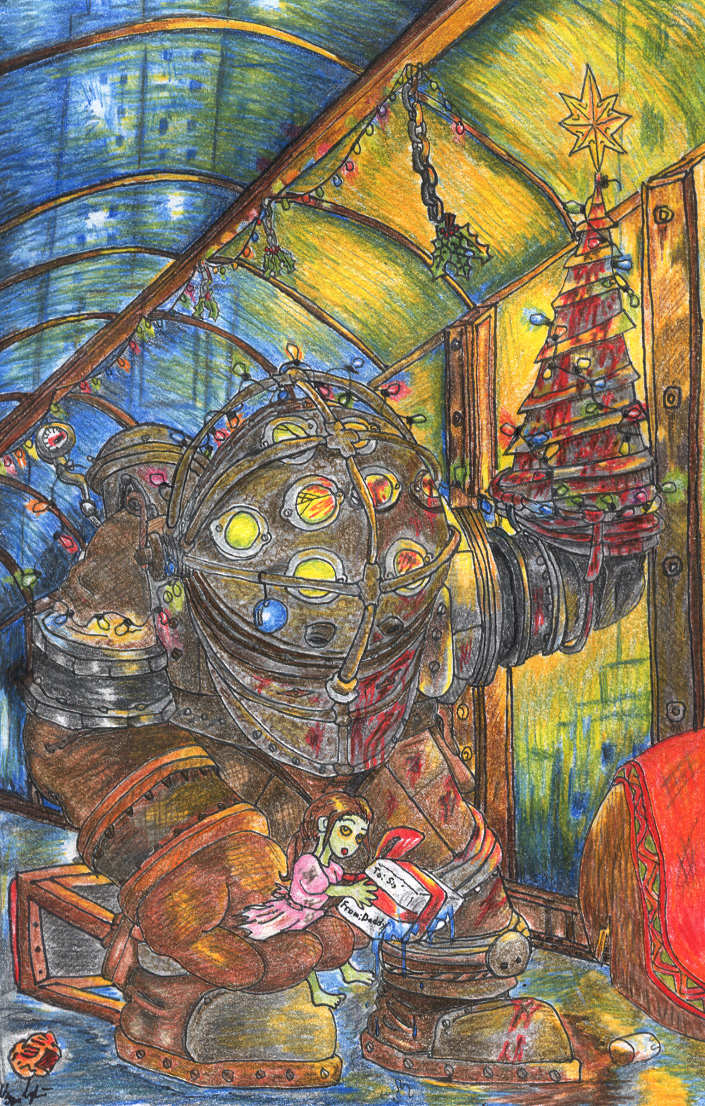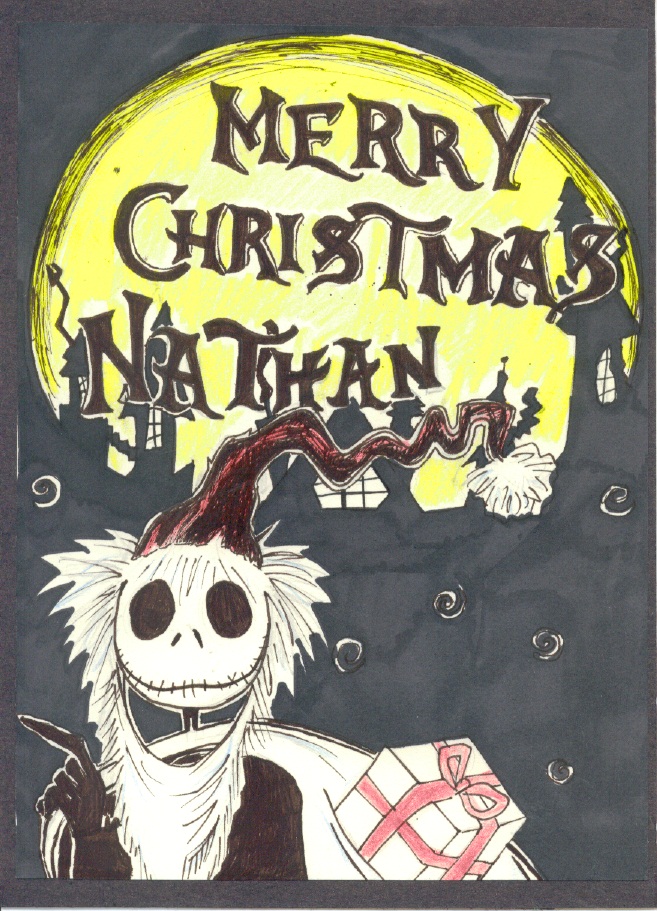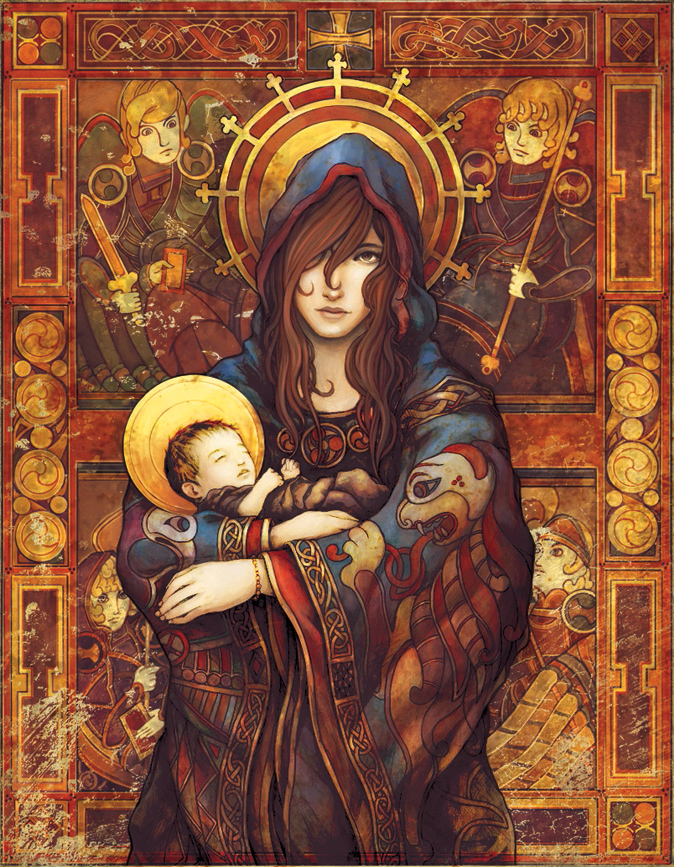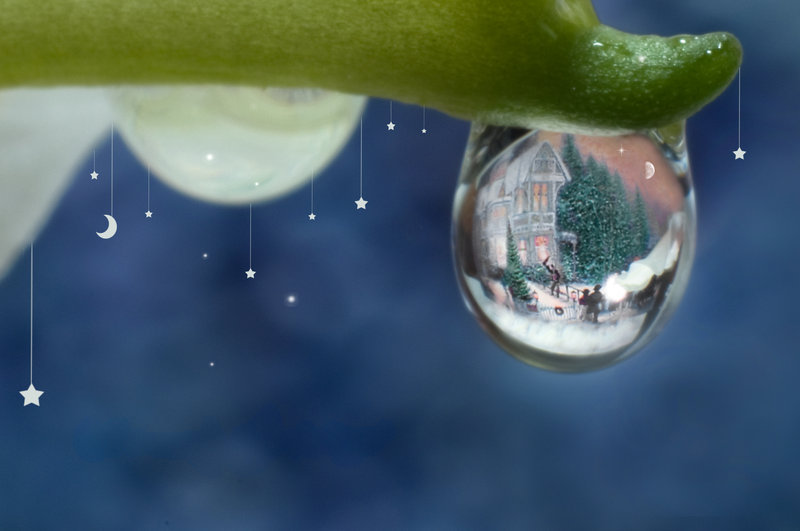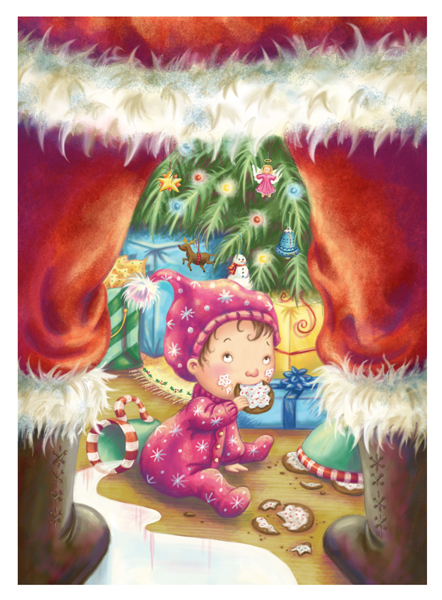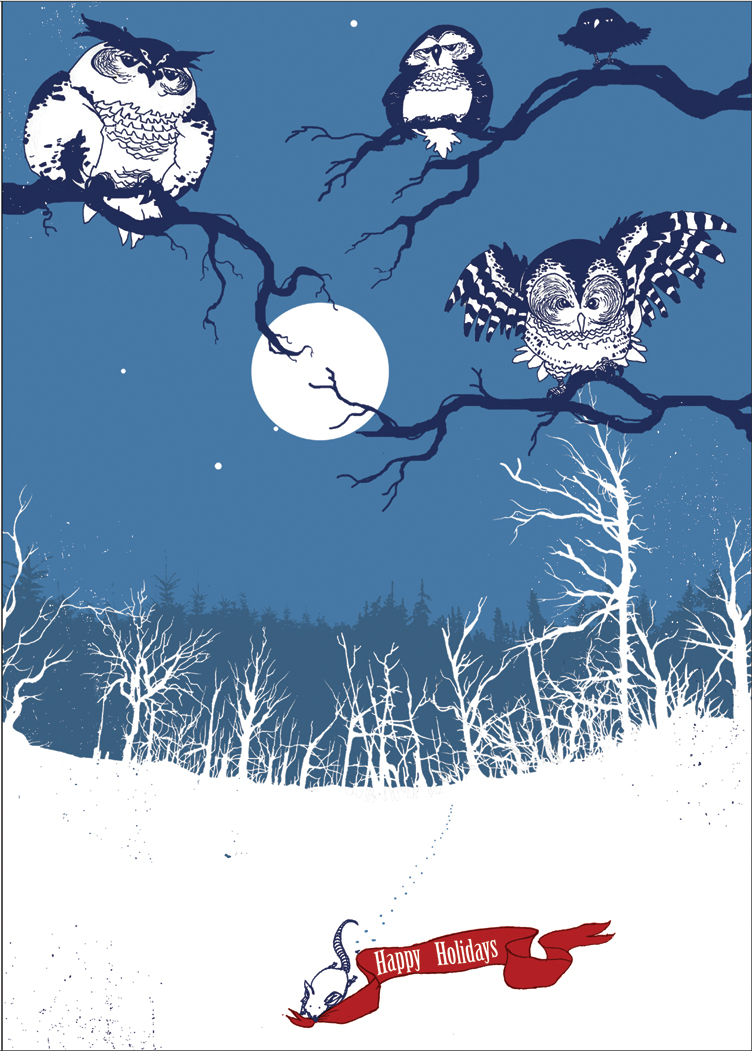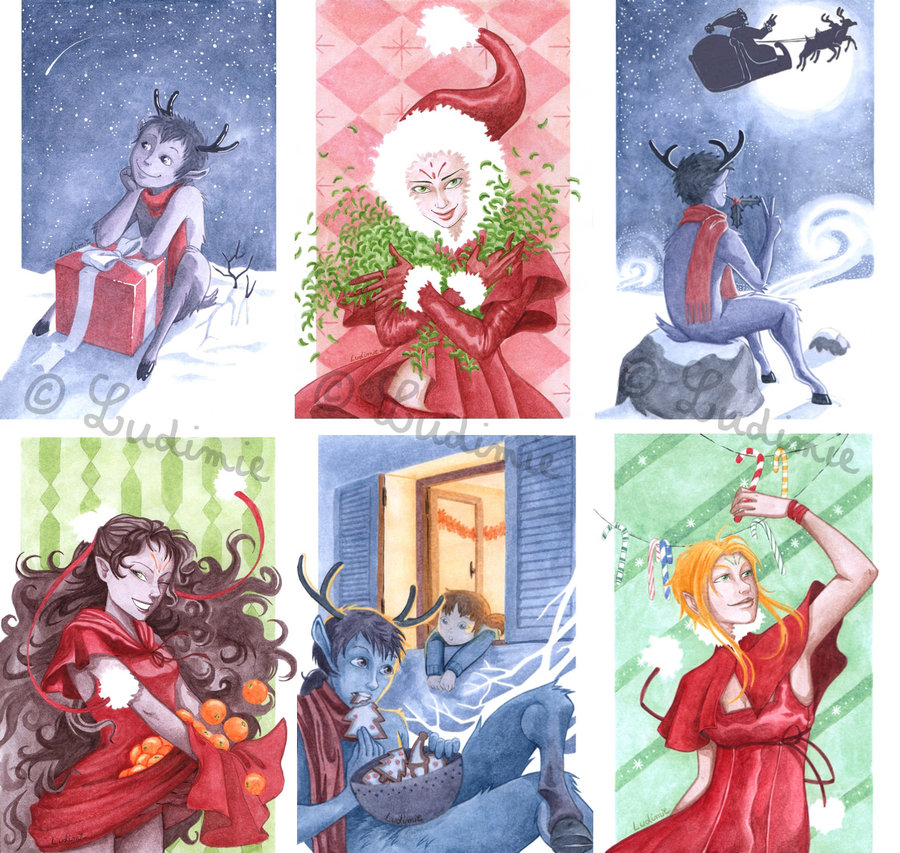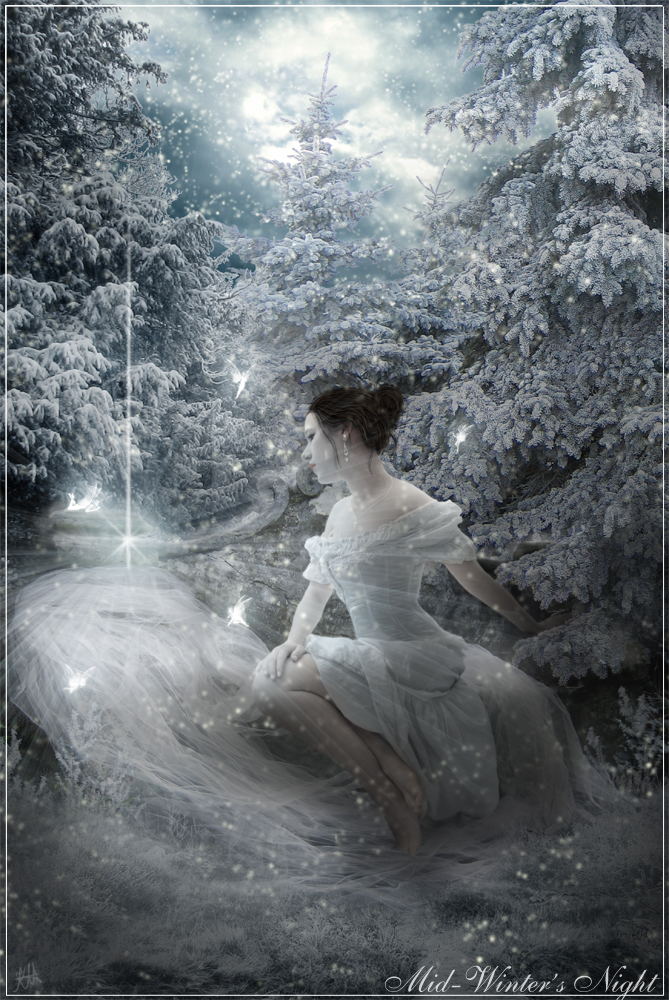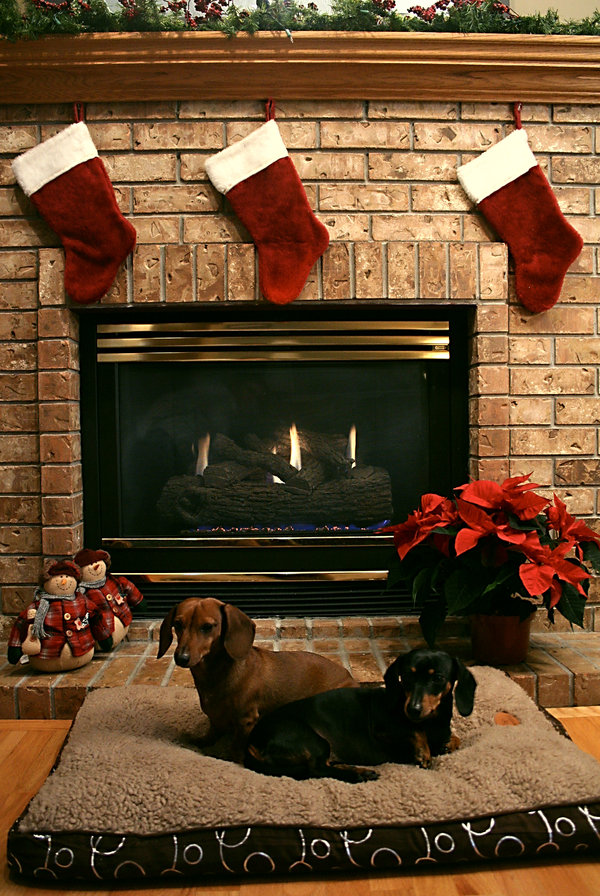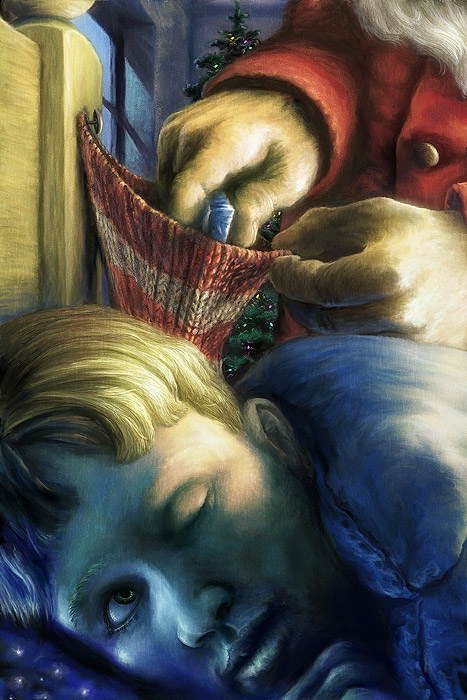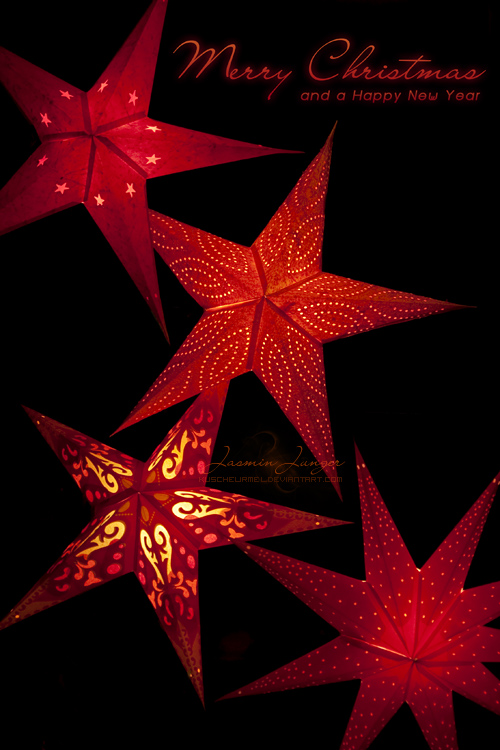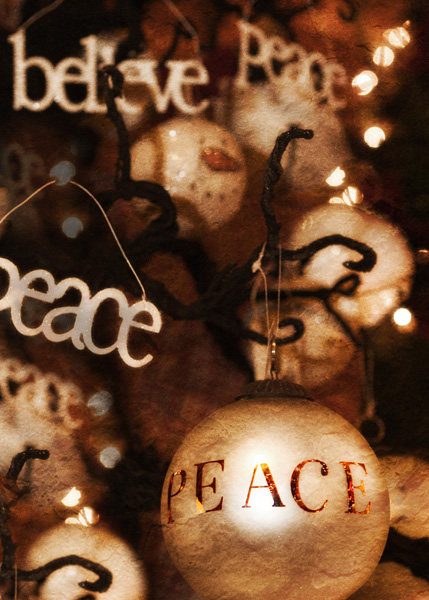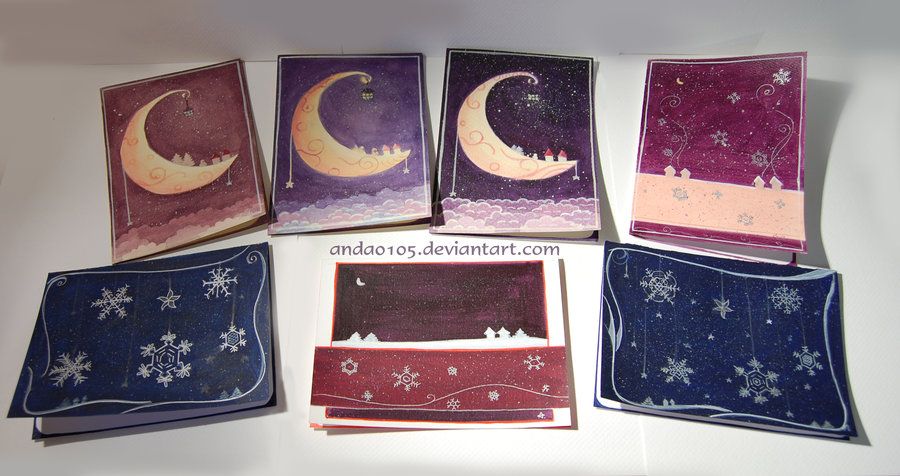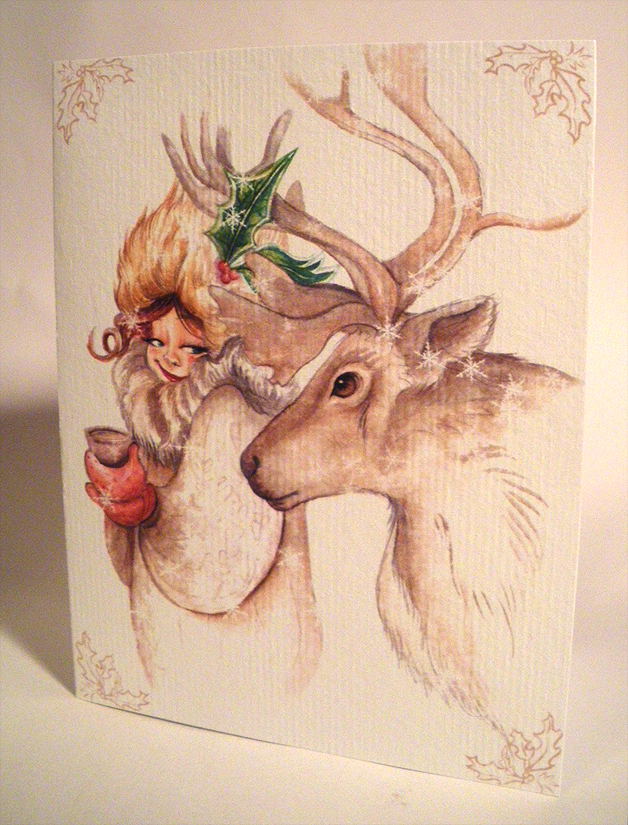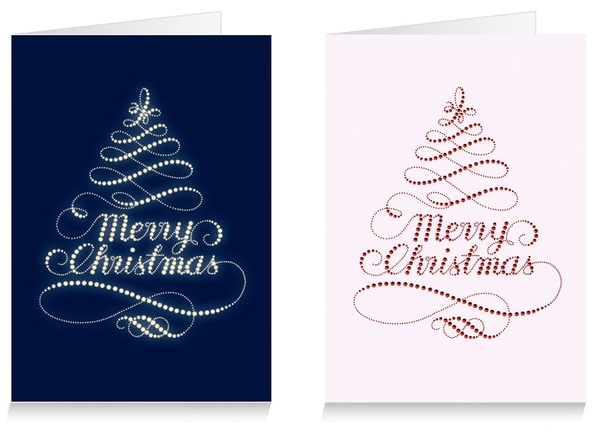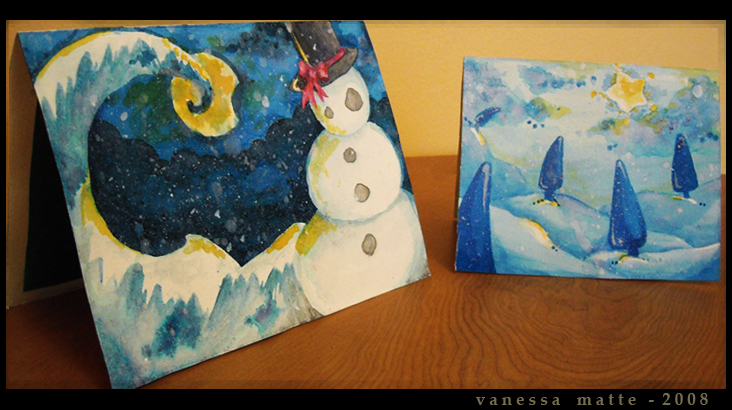 Visit UPrinting.com or call 1-888-888-4211 and to find out more about our greeting card services. You can also subscribe to our RSS feed for more helpful tips and inspiration.