Design
34 Brochure Examples for your Inspiration
Brochures are small to medium sized compact marketing tools that are usually composed of a single sheet of paper. Due to their efficiency and affordability, brochures are still among the most popular marketing tools used. They are very effective due their capacity to deliver all the necessary information a customer or client should know about the company/product without overwhelming them and the sheer number of people they reach. Some brochures however fail to fulfill their purpose and are disposed before they can even be read. The reason of course is poor design and quality.
If you're not a designer and can't find someone who's willing to make your brochures for you, a great option would be to use brochure templates. By utilizing these ready made brochure designs available in the internet, you'll no longer have to worry about your brochure's size and layout. You just have to be patient and look for the right template that can be a perfect fit for your company. If you're concerned about originality, brochure templates often provide customize-able fonts and colors therefore similarities with other companies' brochures can be limited.
If you're willing (and capable) to start from scratch, designing your own brochures is still, of course, the better option if you want to make them truly unique. Here are 34 very good brochure examples that can give you inspiration and help you along the way.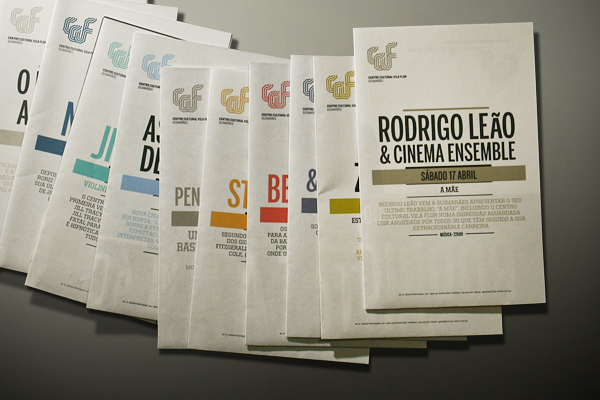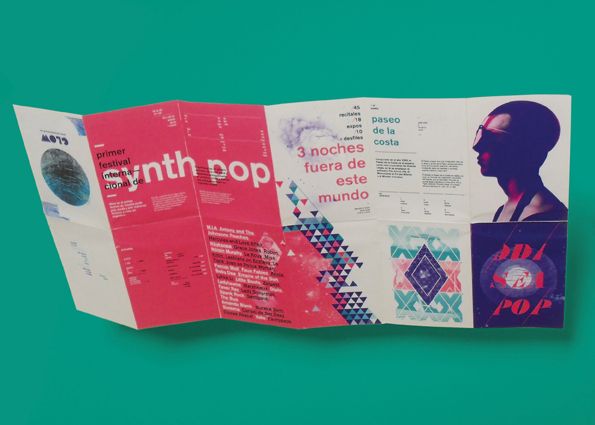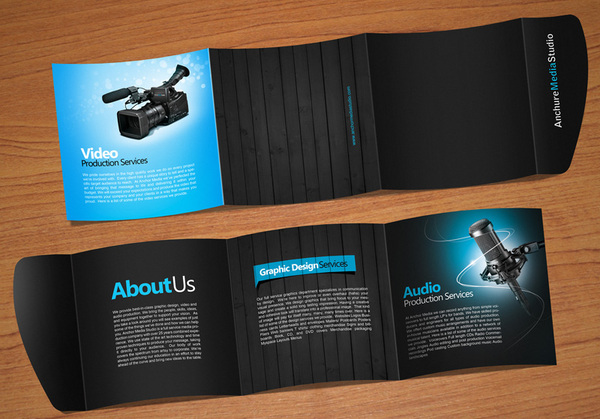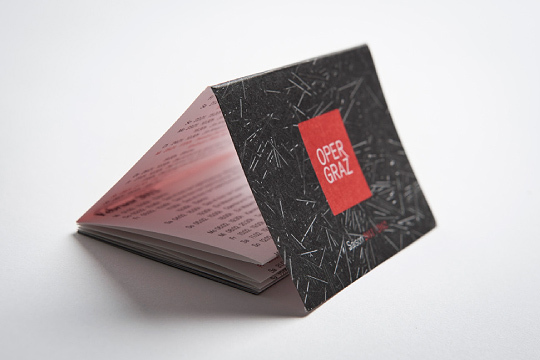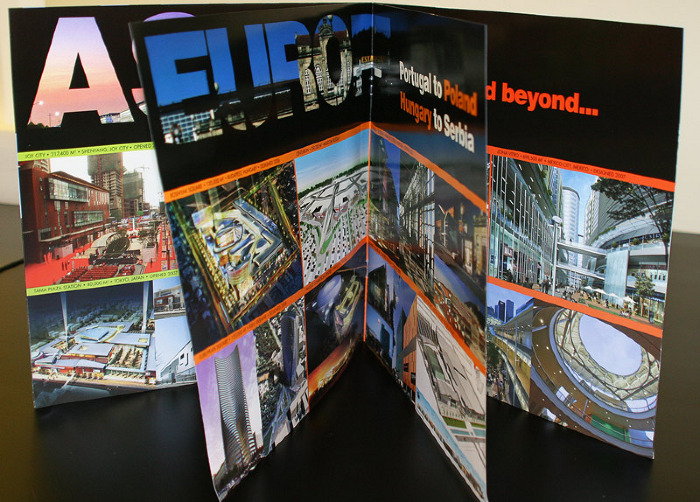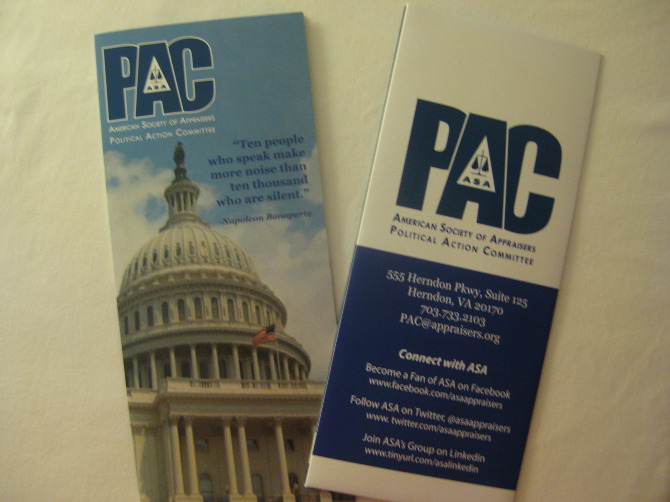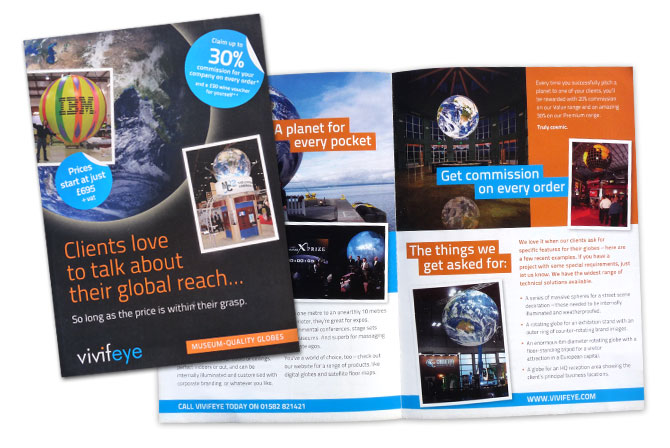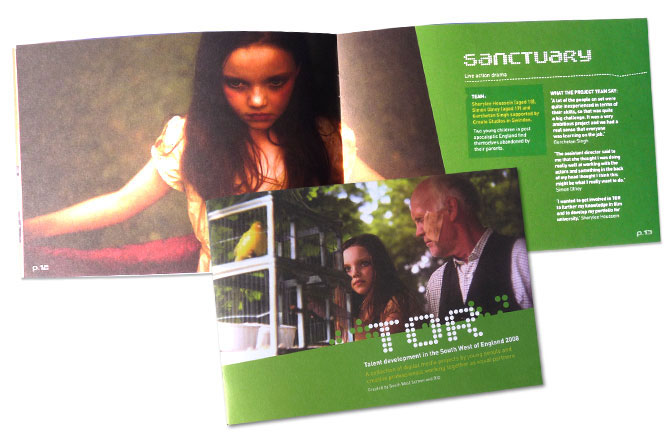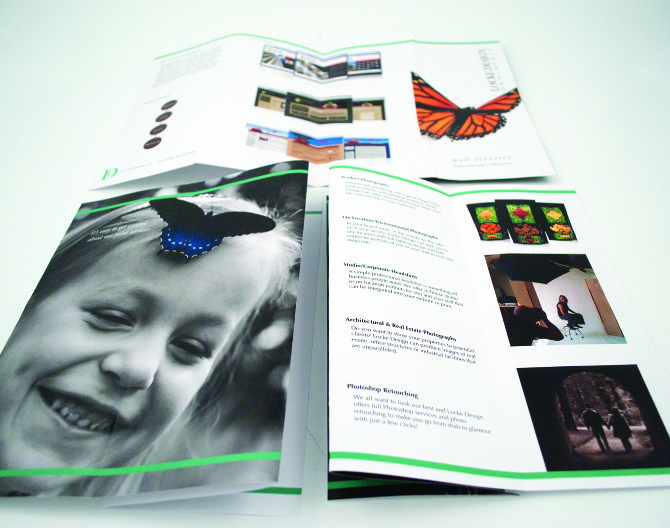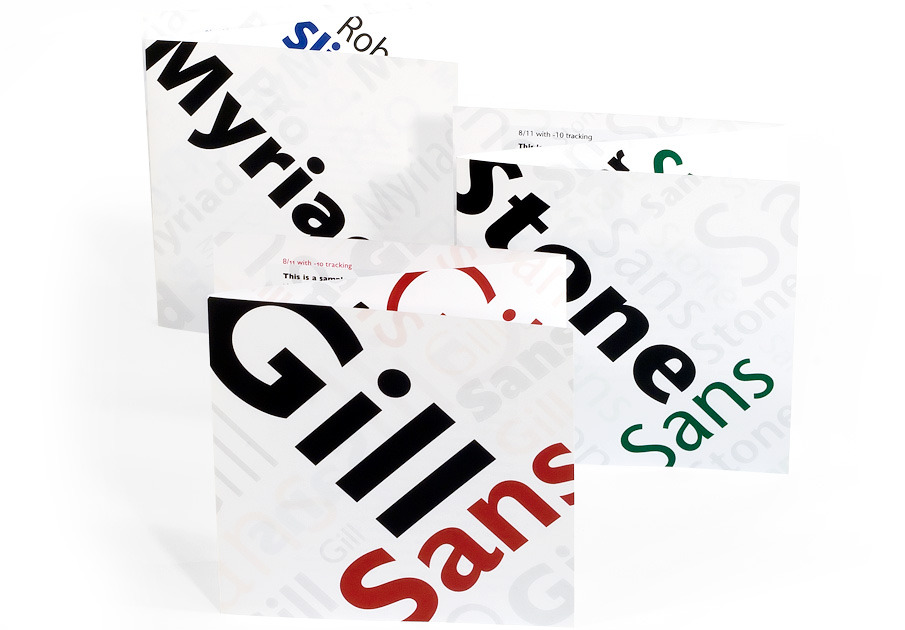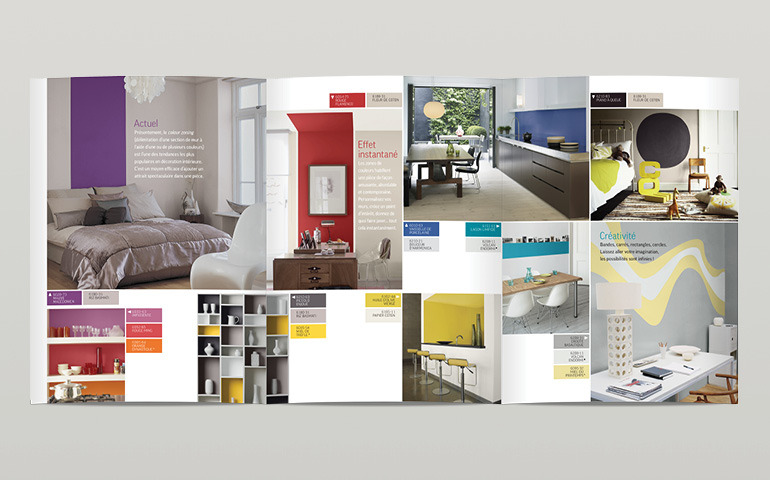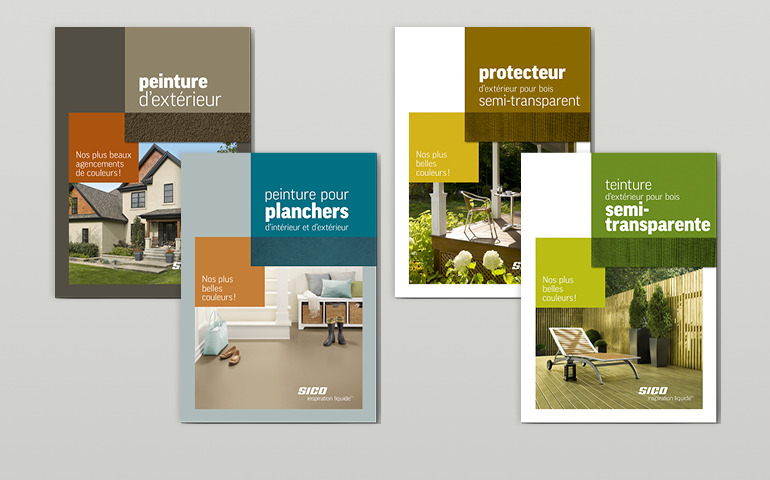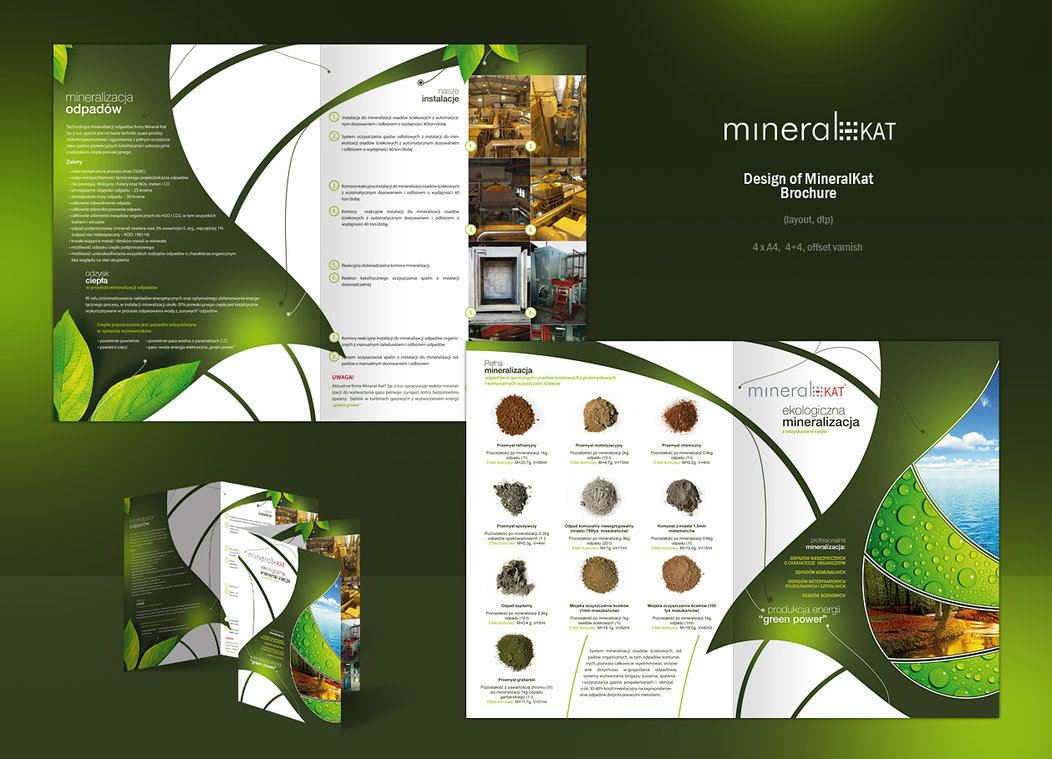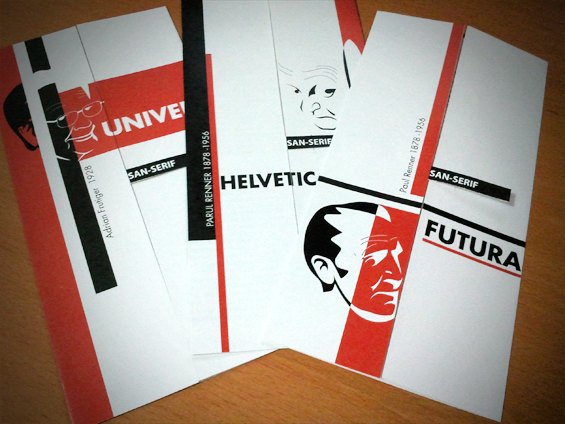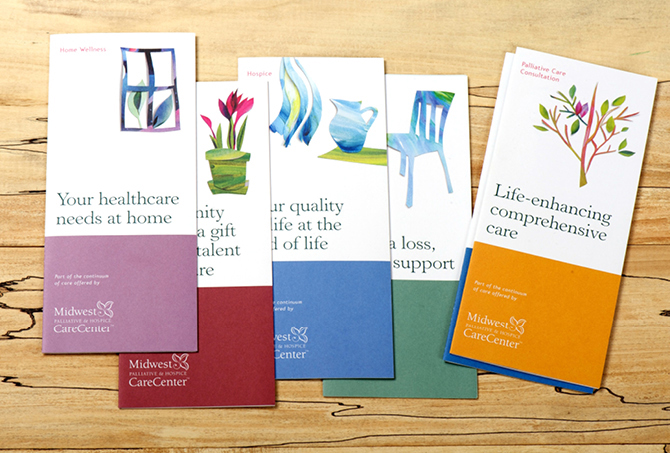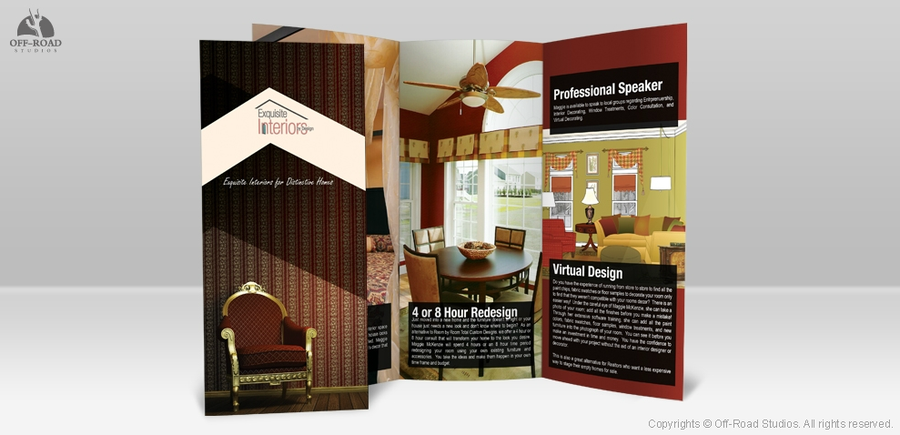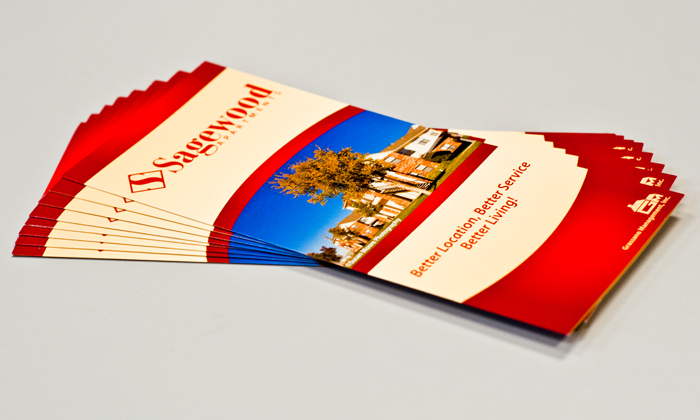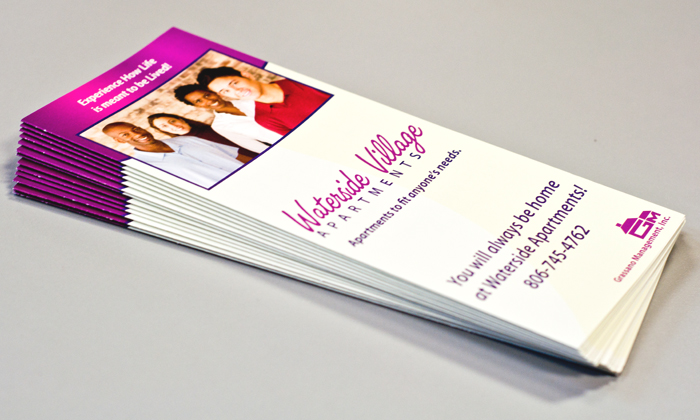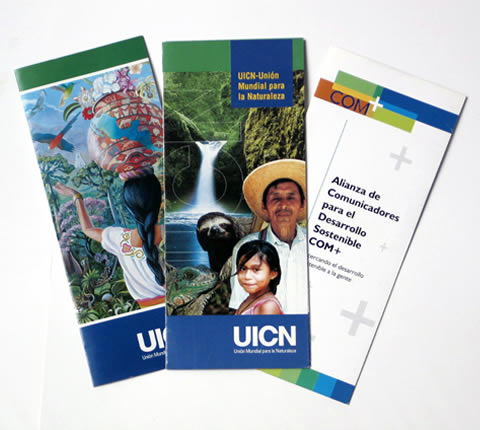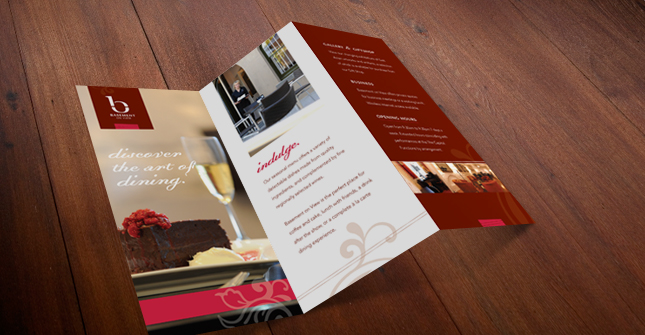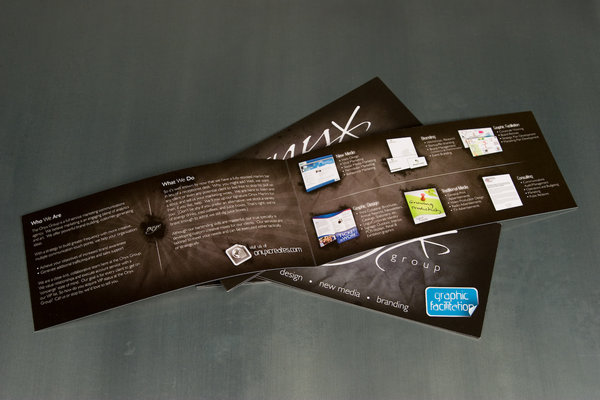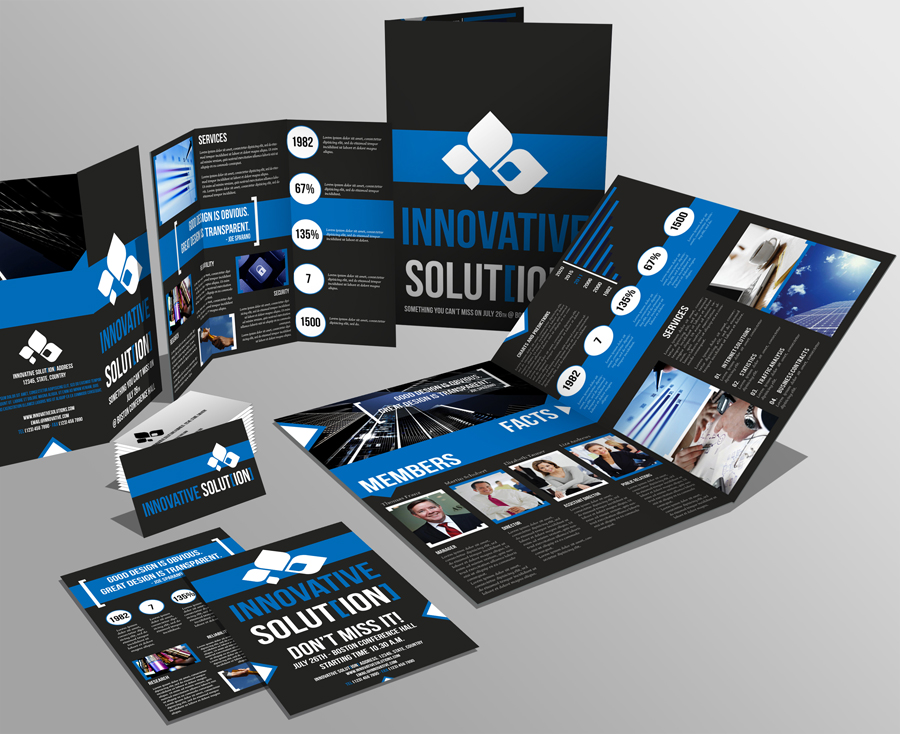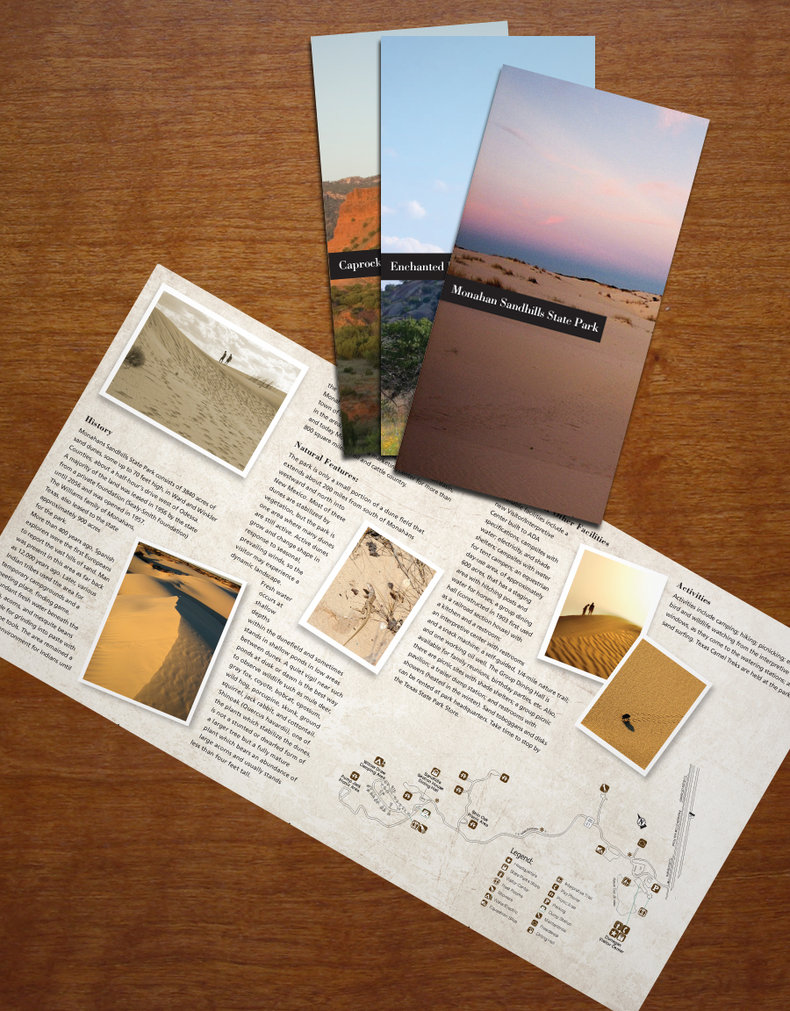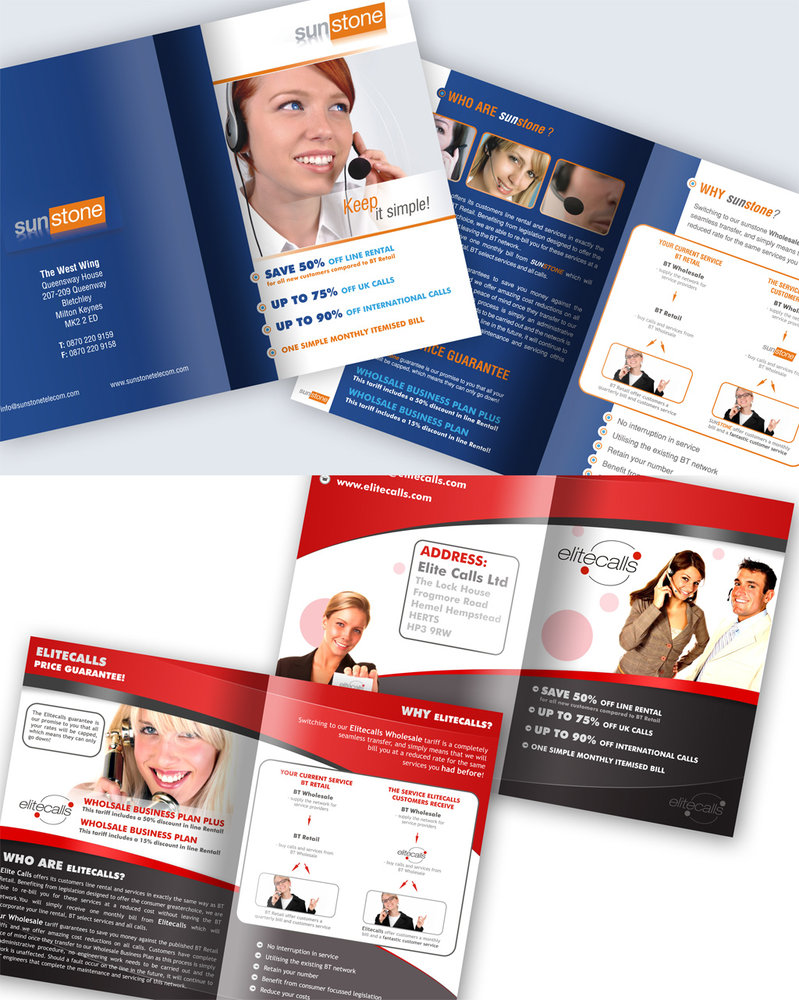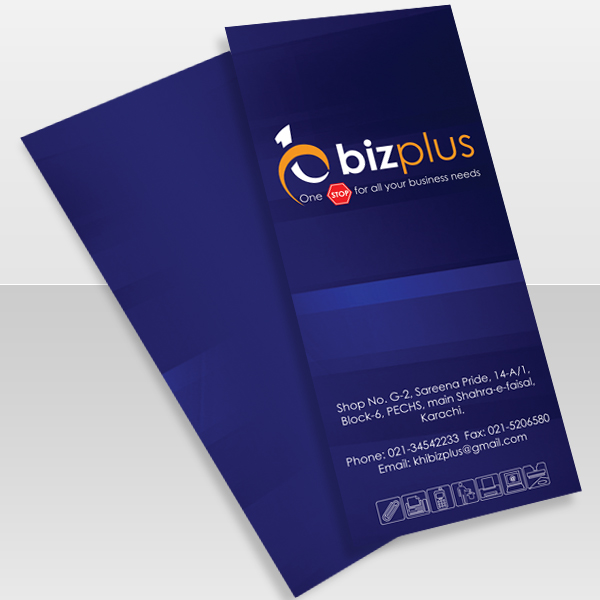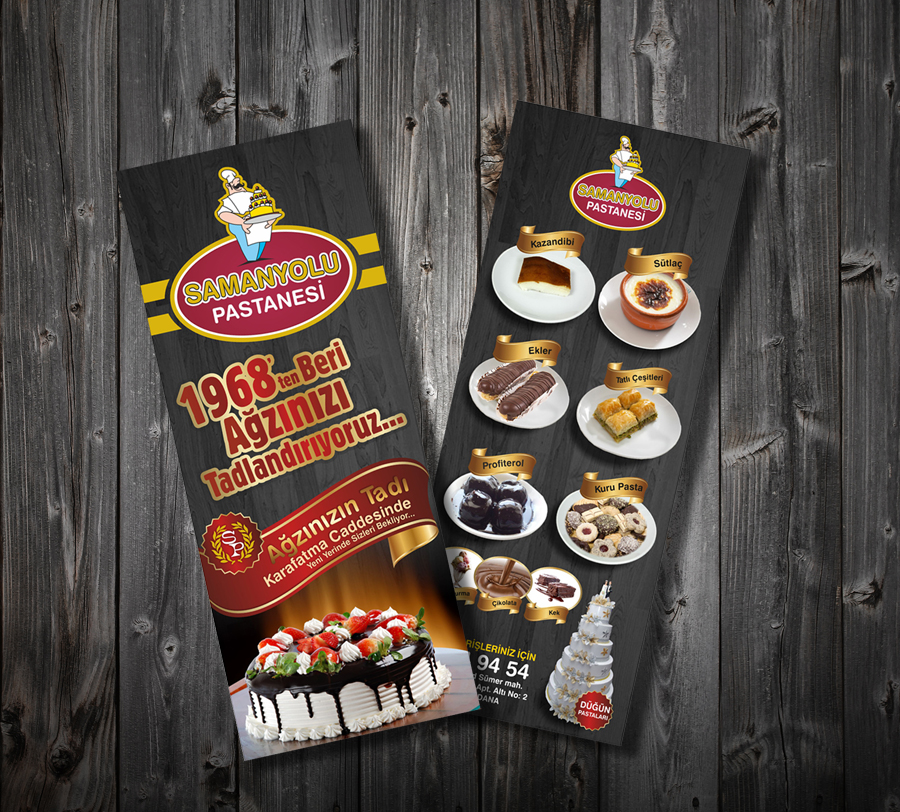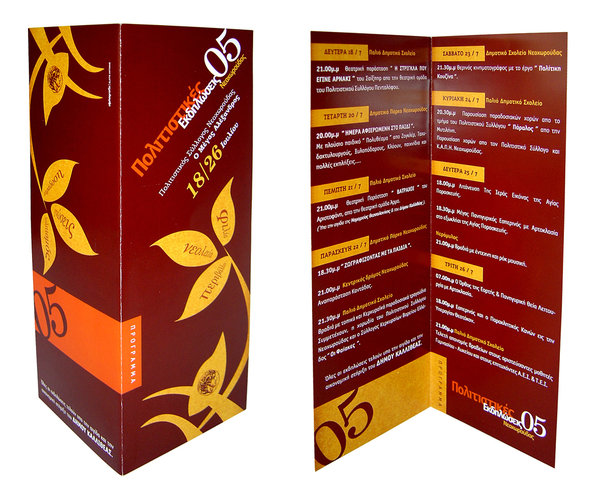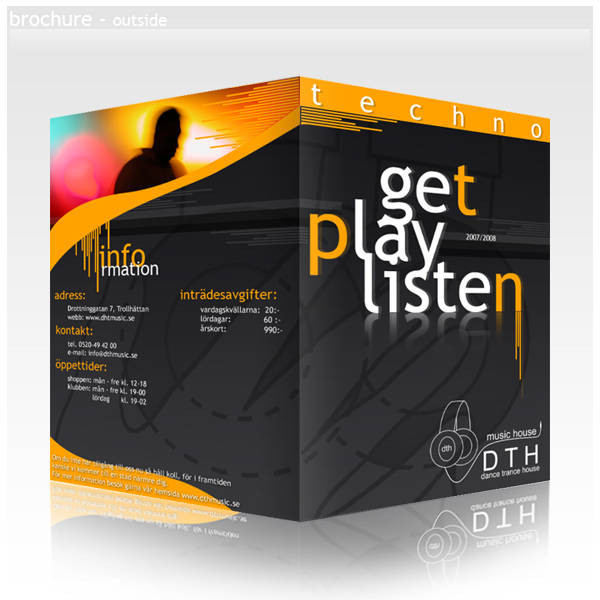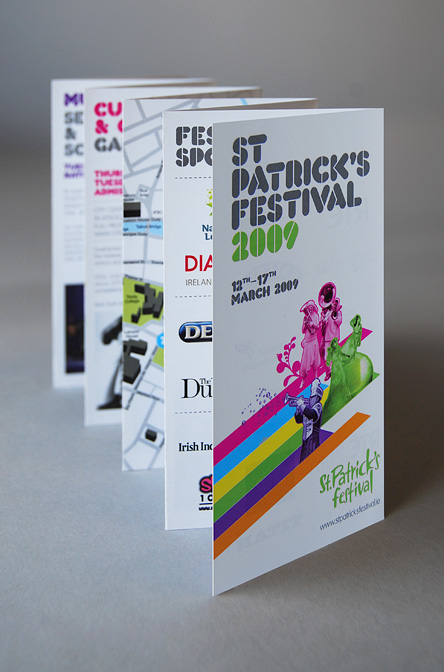 Visit UPrinting's website or call 1-888-888-4211 to find out more about our Brochure Printing services. You can also subscribe to our RSS feeds for more helpful tips and inspiration.