Design
33 Classic Horror Movie Posters
Some of the scariest and most successful horror movies of all time were made before the 90s, back when digital film-making tools were scarce or non-existent. What these films lacked in special effects, they made up for through innovative plots and colorful characters that laid the blueprint for hundreds of horror movies that followed. Although more visually stimulating sequels, prequels, remakes and imitations of these movies have been released years to decades later, the original The Exorcist, A Nightmare on Elmstreet, etc., will always be the most celebrated.
This coming Halloween, watching classic horror movies would certainly be a great activity to have with your family and friends. But if you're unable to find copies of your favorite horror flick, you can also consider printing out posters of the said movies that would surely trigger your nostalgia. You can show them to your kids while providing them with your best reenactment of your favorite scenes. Surprise your friends from Highschool and College by giving them copies of the horror movie posters to remind them of your terrifying (possibly embarrassing and hilarious) experiences in the past. Just remember to have your posters printed by UPrinting for affordable and topnotch quality prints.
Here are 33 Posters from some of the best horror movies of all time.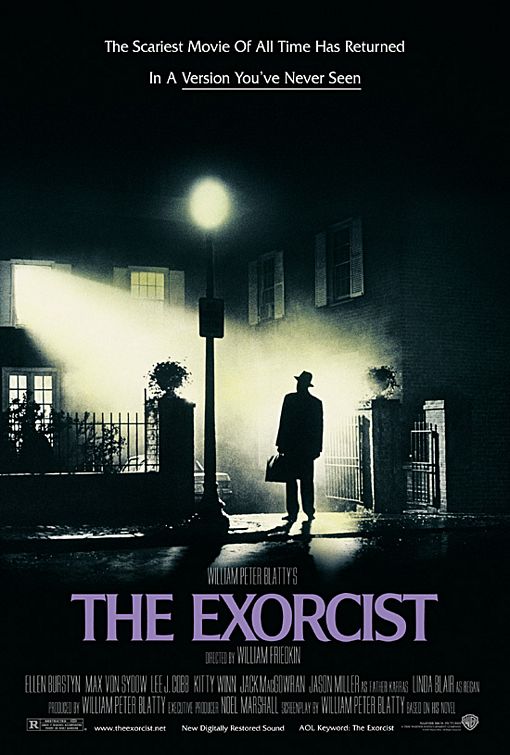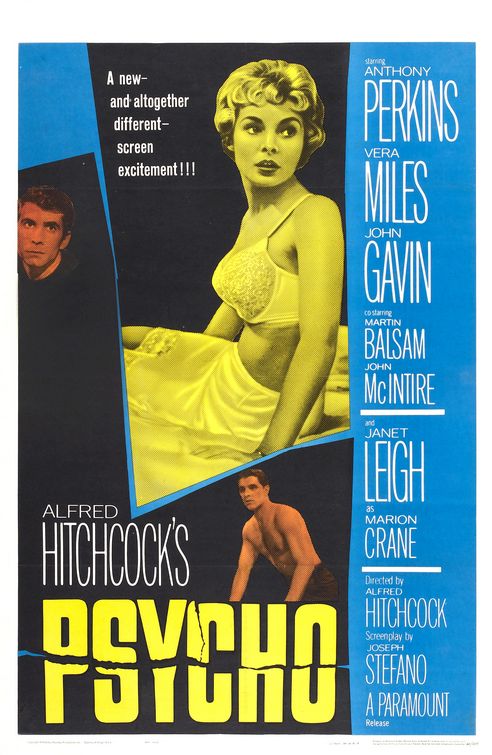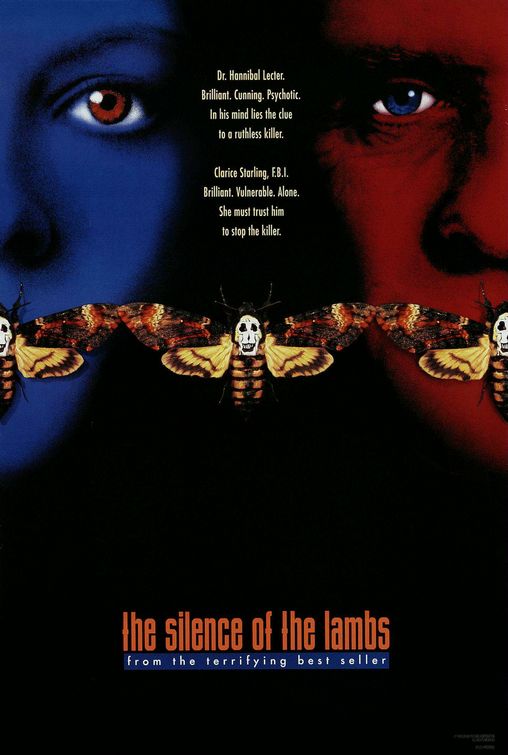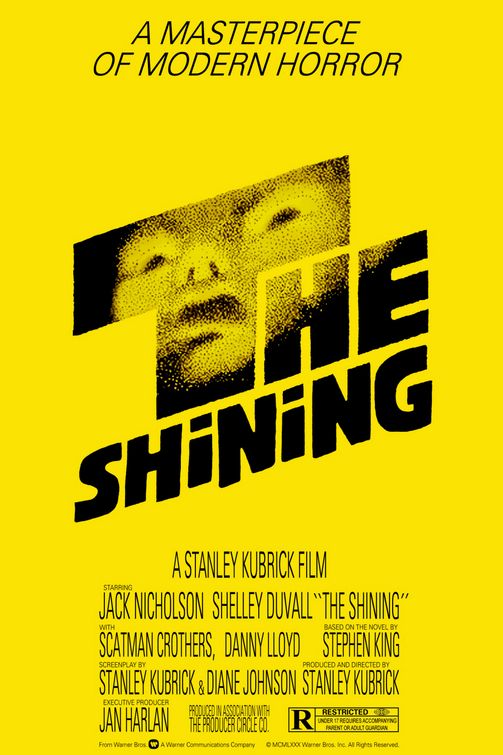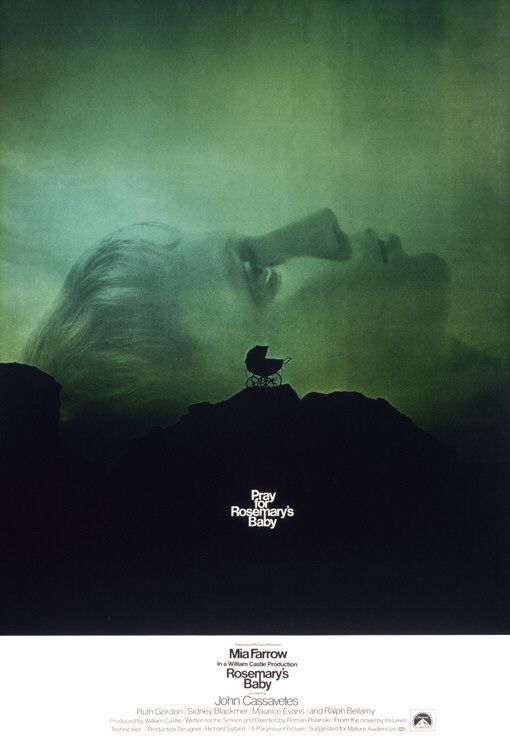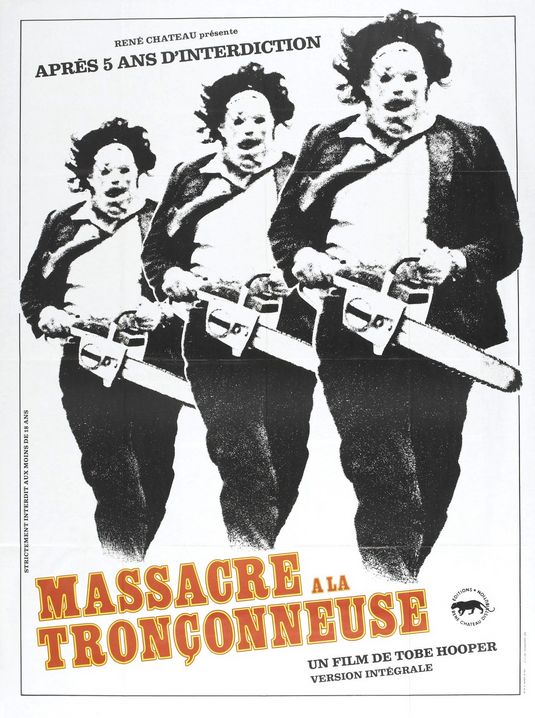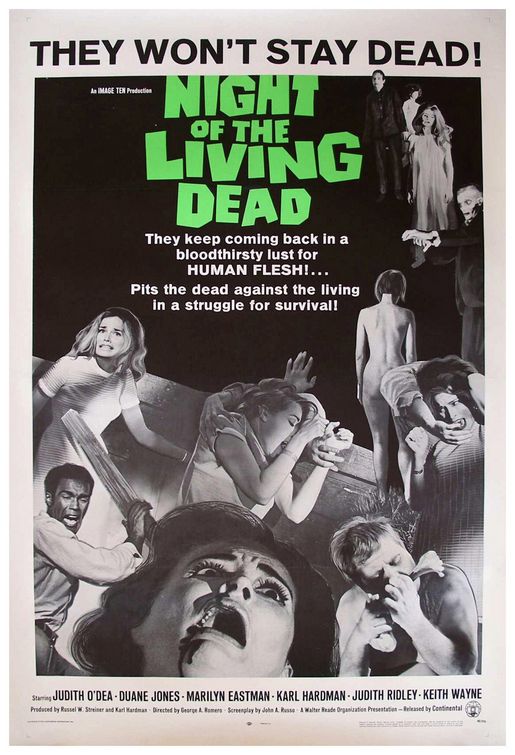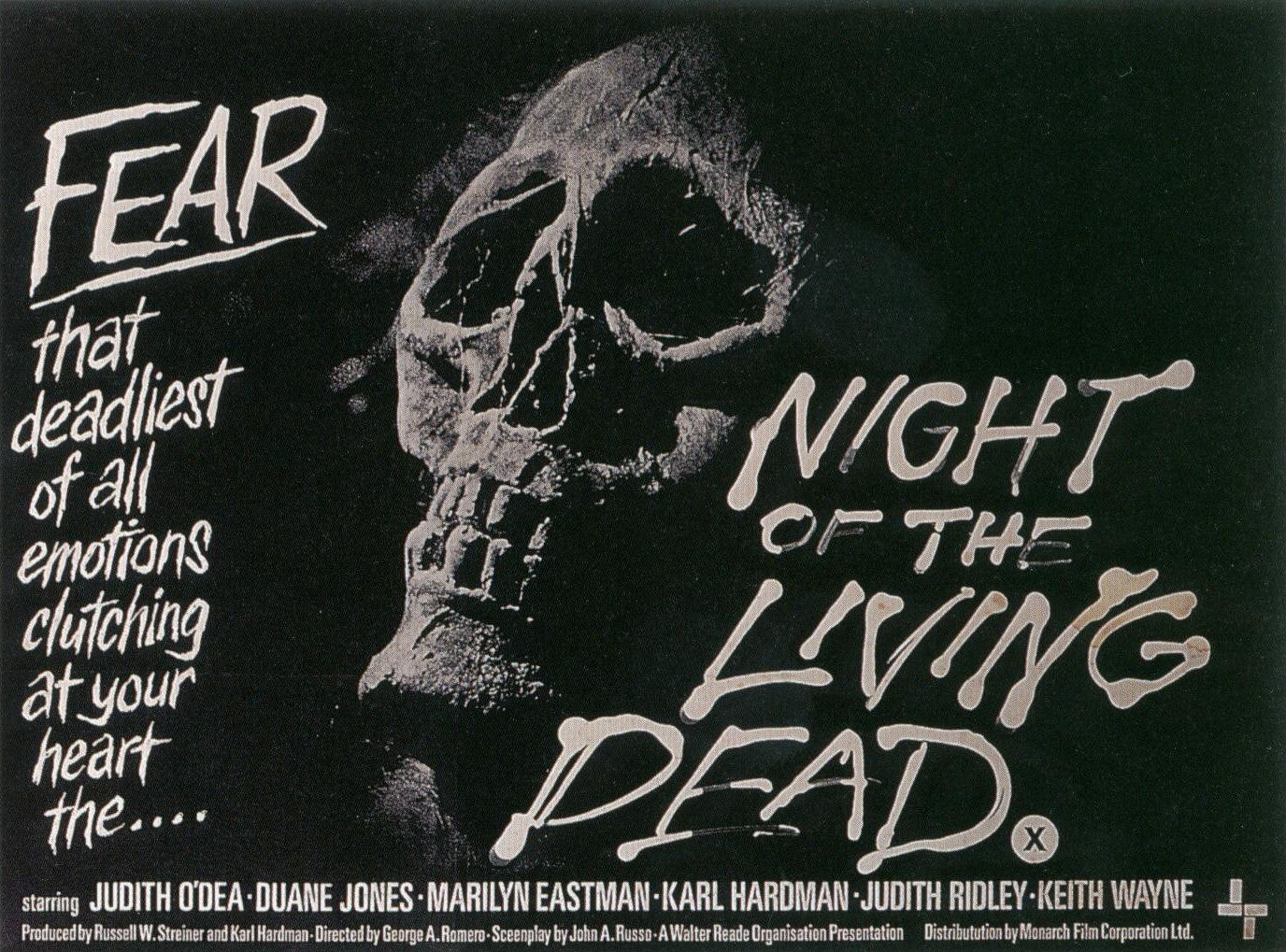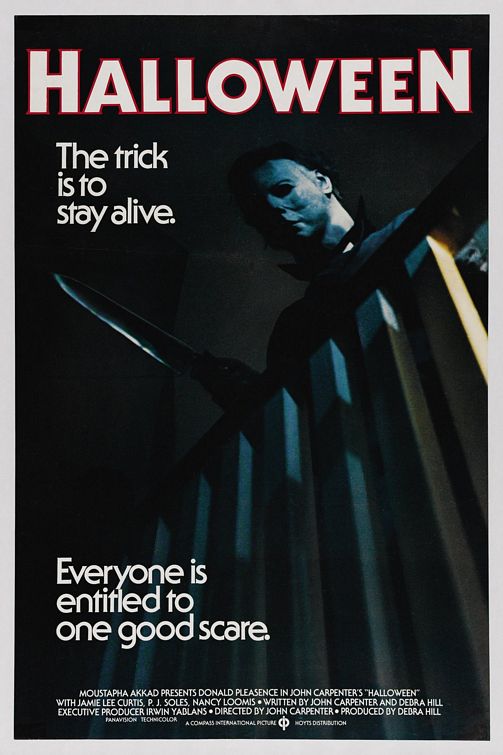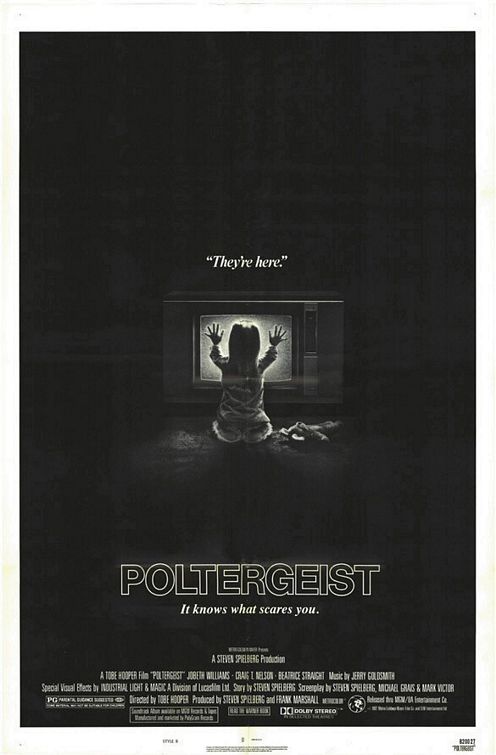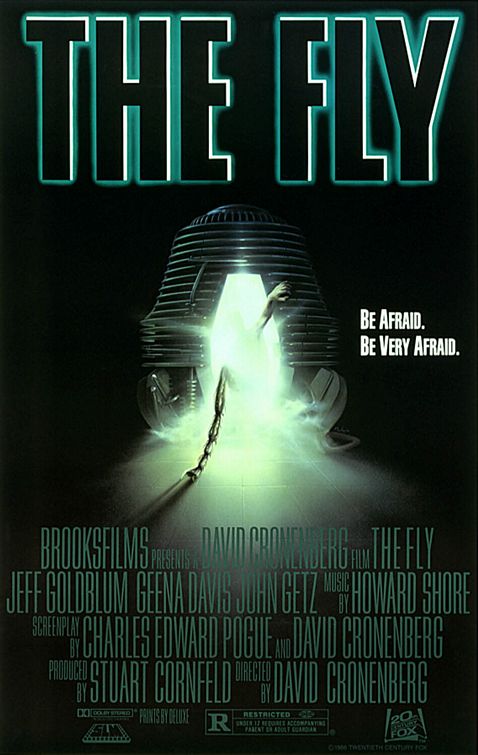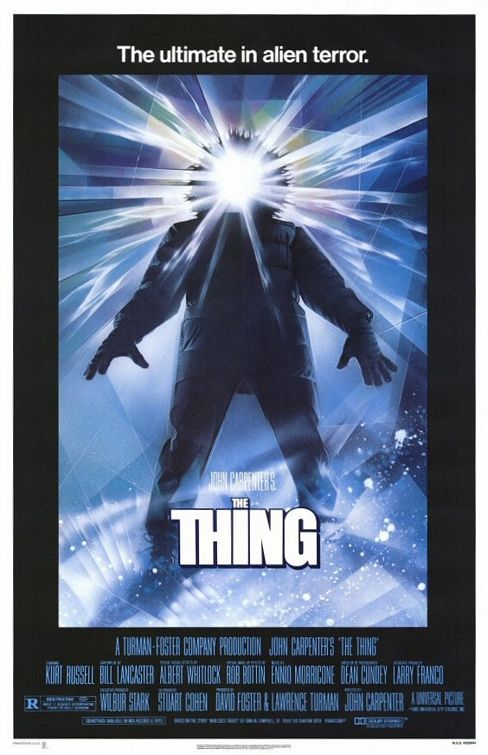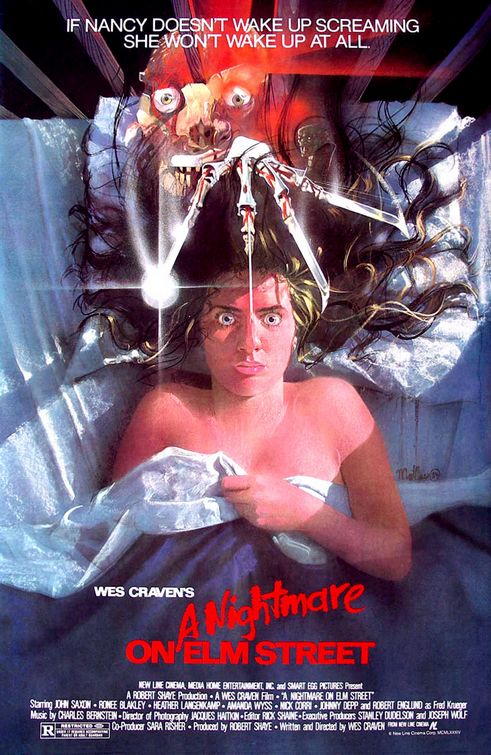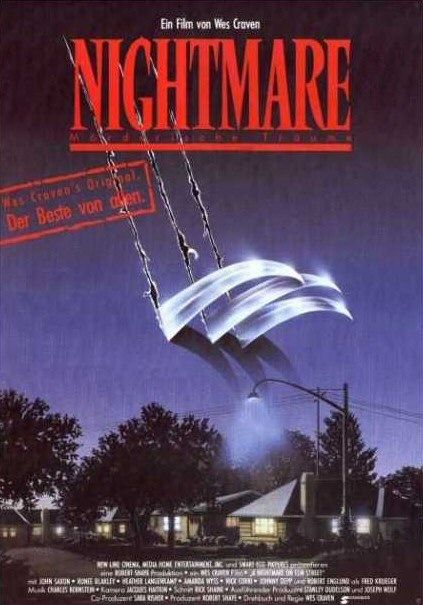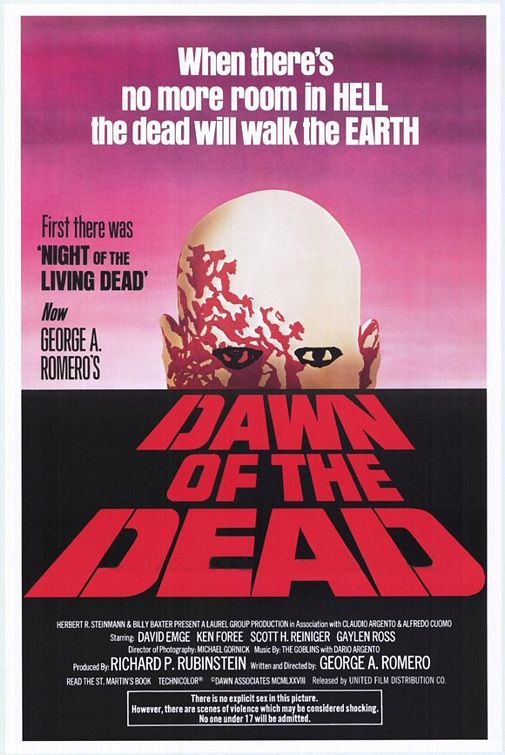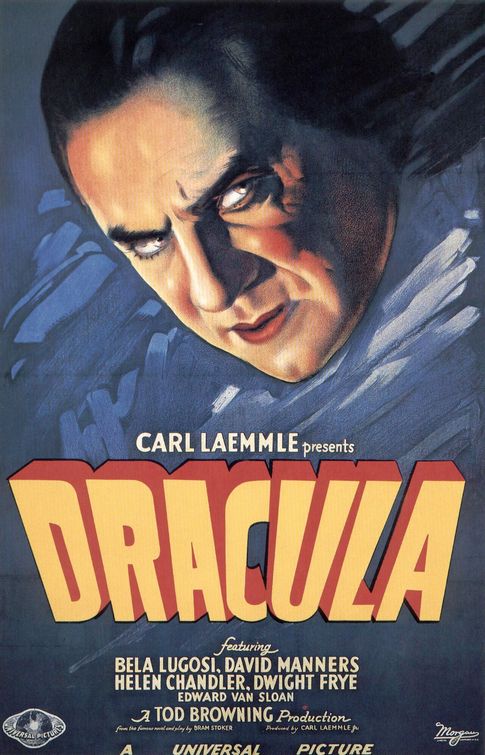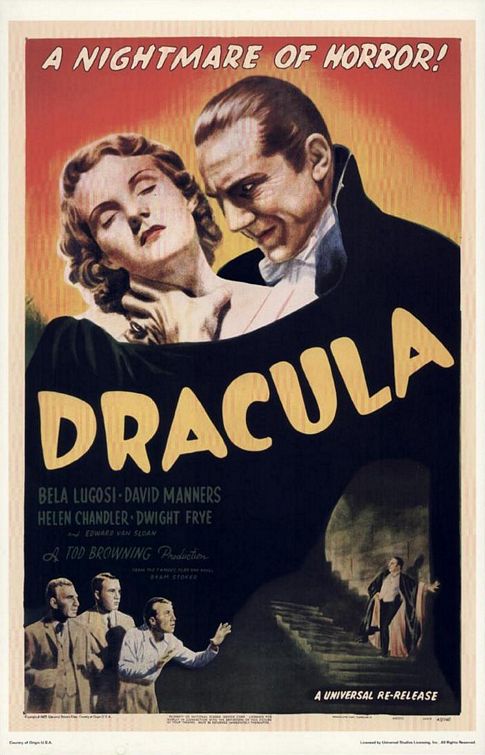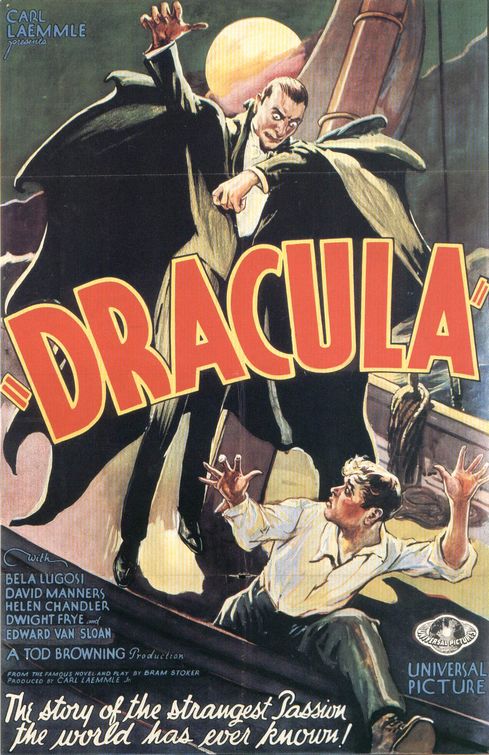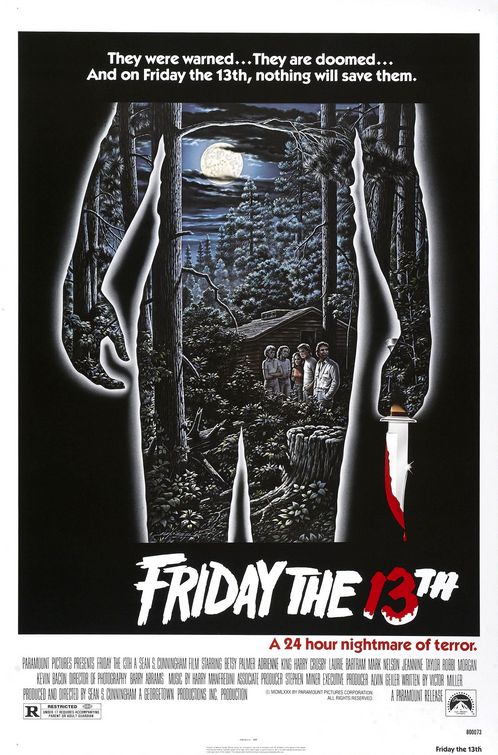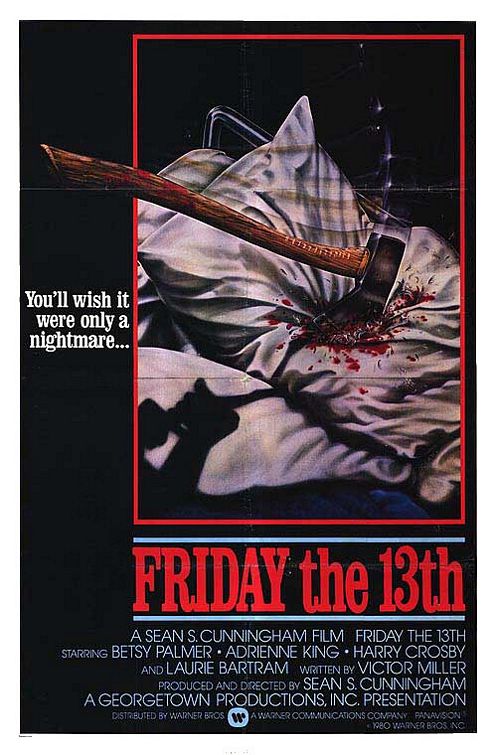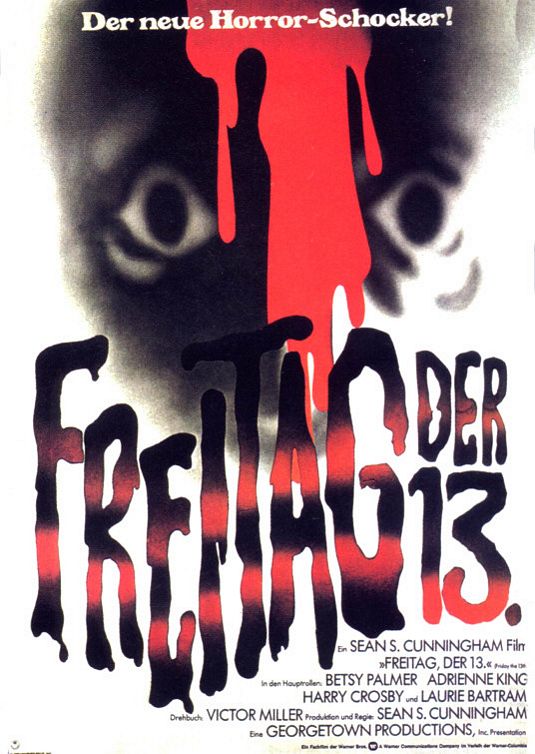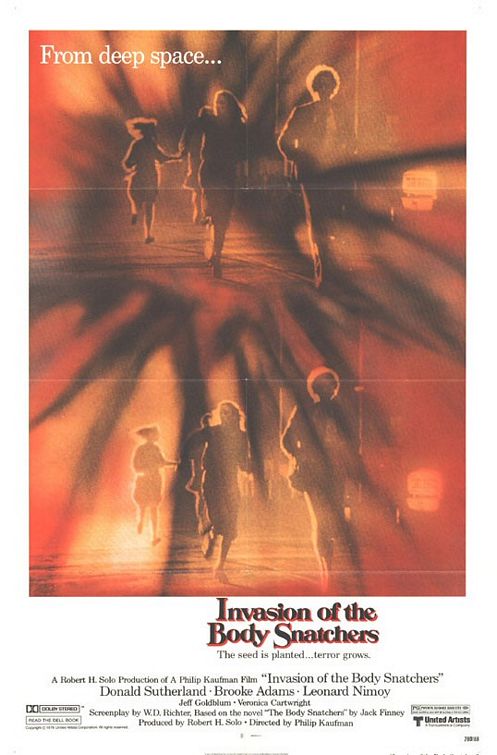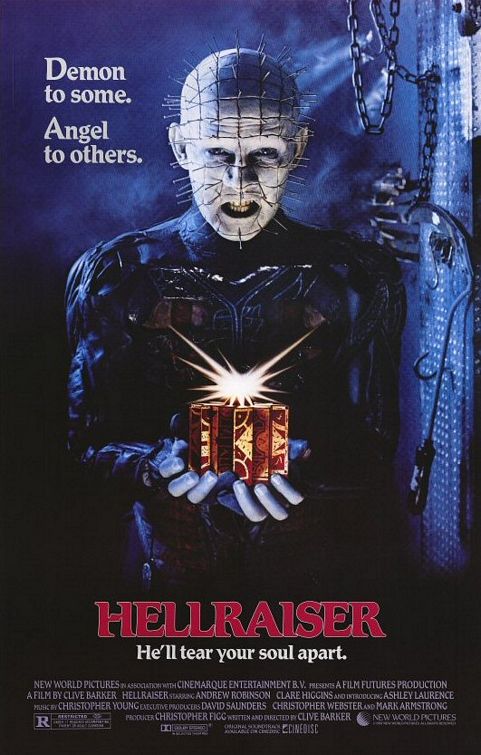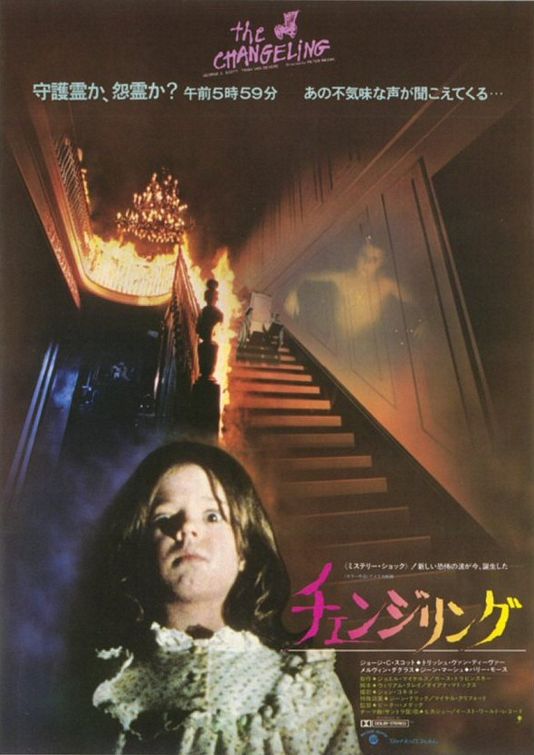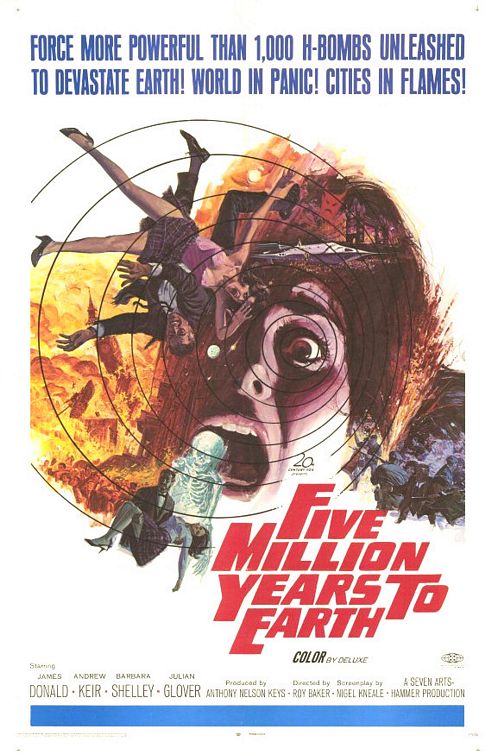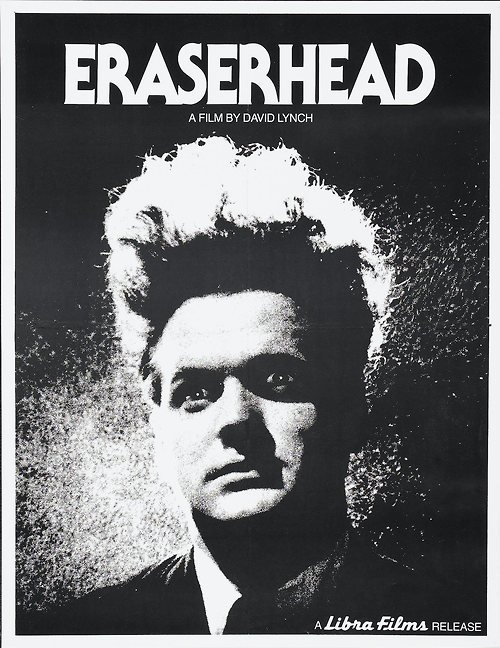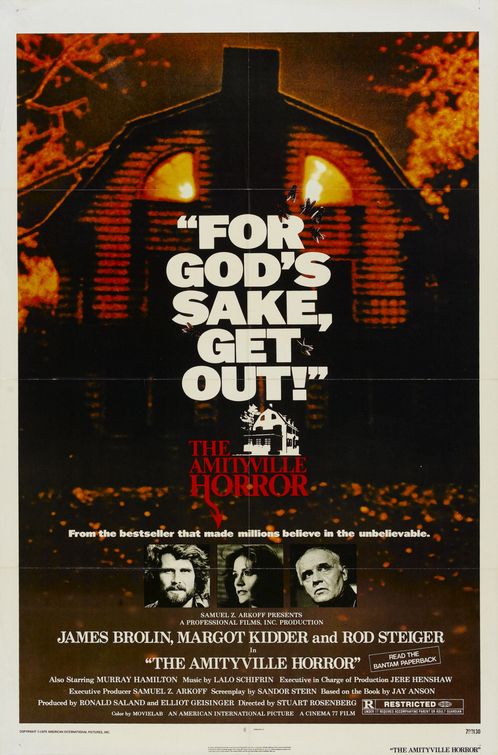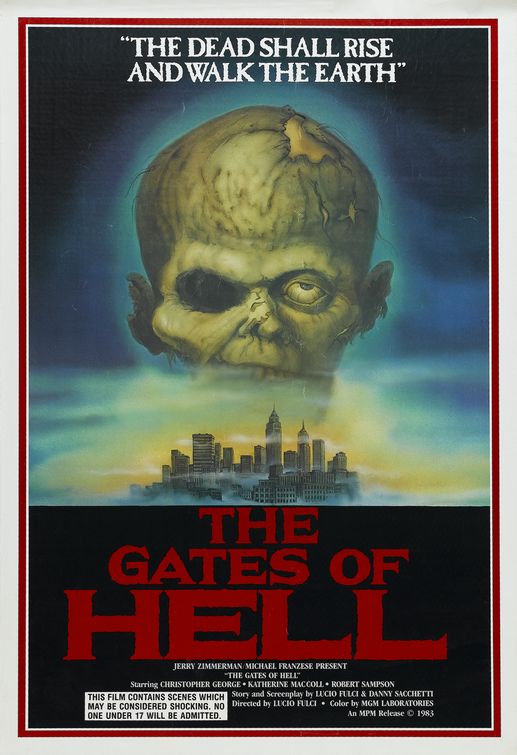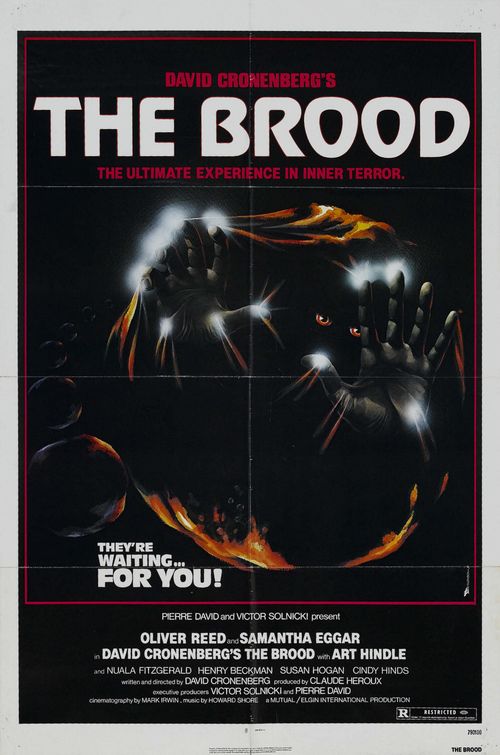 Need your classic horror movie posters in time for Halloween? Visit UPrinting's website or call 1-888-888-4211 NOW to checkout our poster printing services.  Also, don't forget to subscribe to our RSS feeds for more helpful tips and inspiration.