Design
32 Excellent Ticket Design Samples
In the past, event tickets were primarily made to help the organizers control the inflow of guests in the venue. But with the advancement of printing technology,  event tickets are now used for marketing purposes. In addition to the name, schedule and details of the event, logos of the sponsors are featured in the print. Typography and illustrations are also used to make the tickets look more attractive.
Since tickets can now be reserved days, weeks or even months from the actual event, they can also function as mini flyers. Ticket holders love to show off their tickets–we see this happening during friendly gatherings and in various forums in the internet.  An event ticket with a great design can certainly help fill seats.
If you're an organizer and you want to maximize the effectivity of event tickets, it is ideal to use ticket templates available in the internet. Having a reliable printing company such as UPrinting help you out with event ticket printing and designing is also crucial. Here are some of the reasons why:
1.  Unlike most companies, UPrinting gives customers the option of having their orders printed on either digital format (50-200 tickets) or offset format (500-10,000 tickets).
2.  They also do sequential numbering through a process called inkjetting that provides each ticket with a number unique to itself. Sequential numbering can be a huge help if organizers are planning to implement reserved seating, host raffles and make sure of the authenticity of the tickets held by guests.
3. Finally, UPrinting provides customers with the option to purchase tickets with perforations. Perforations are the tiny dotted holes (usually forming a straight line) on a paper, cardboard or plastic surface. The line composed of the perforations divides the ticket into 2 parts. One is usually collected by the organizers once the guest is allowed entry and the other can be kept as a souvenir.
To help you to come up with a unique design for your event tickets, we have collected 32 excellent ticket design samples for your inspiration.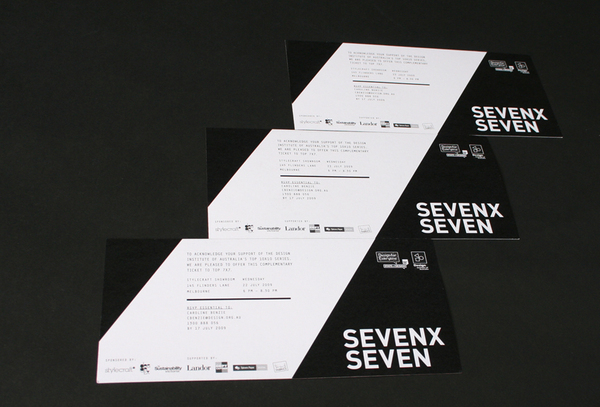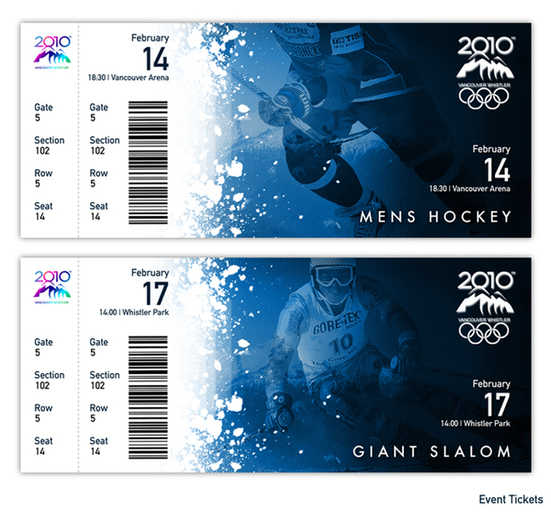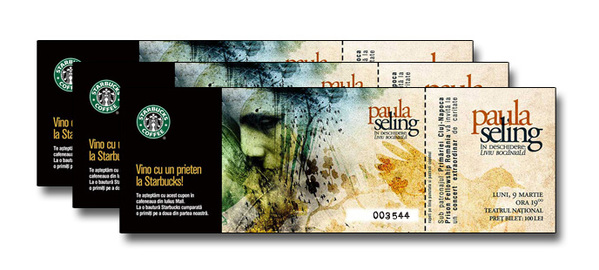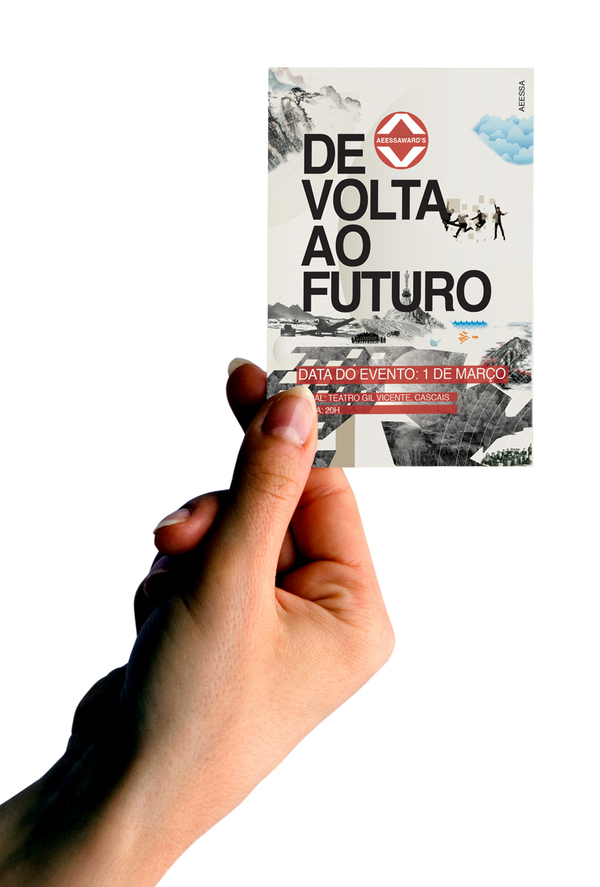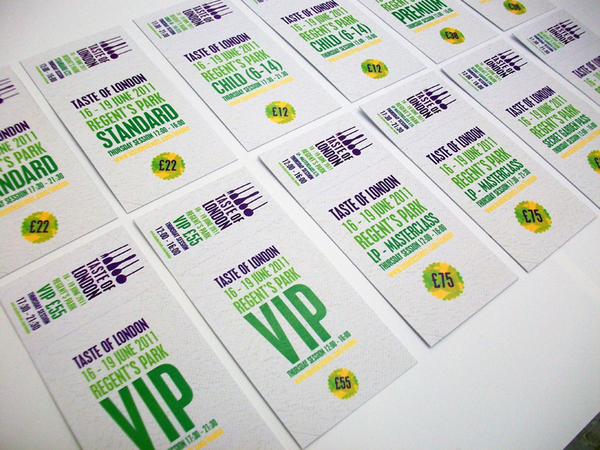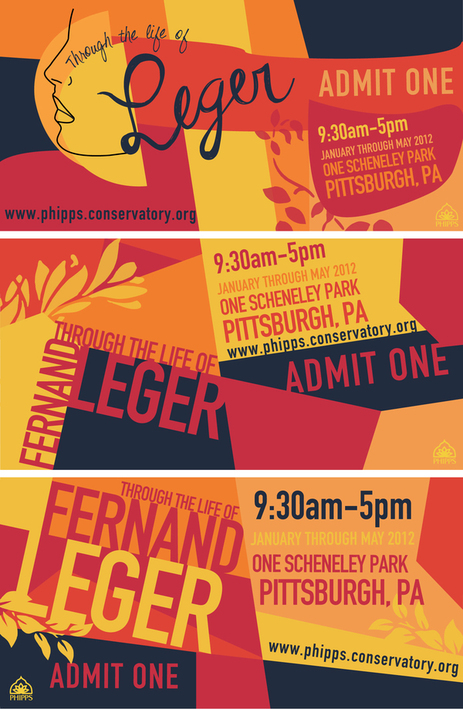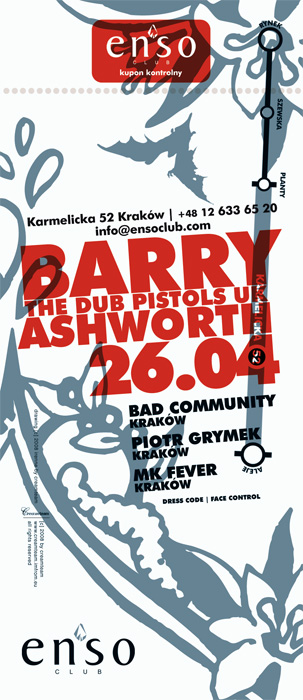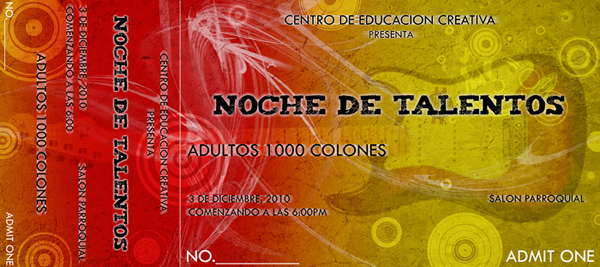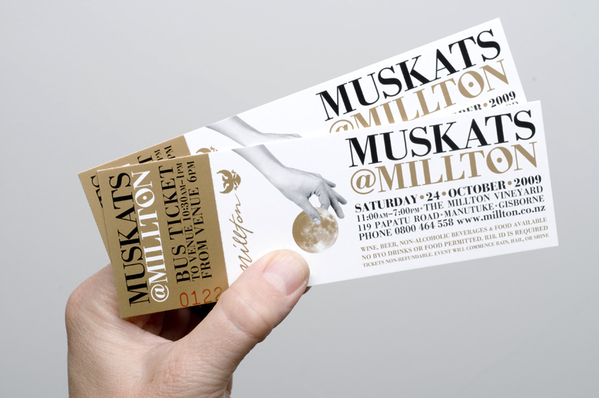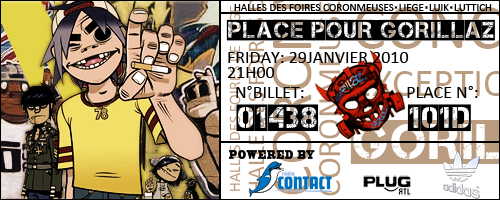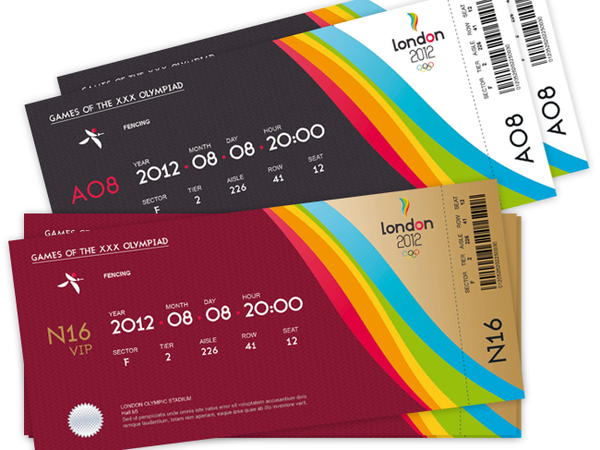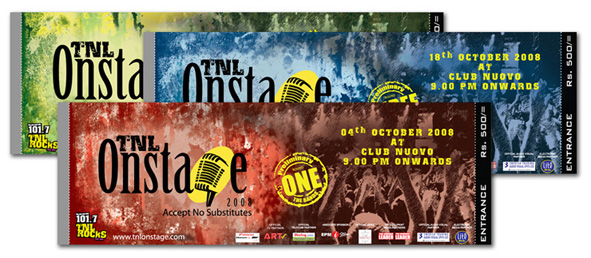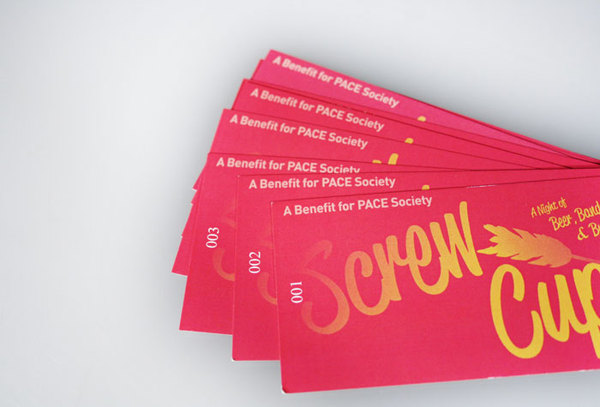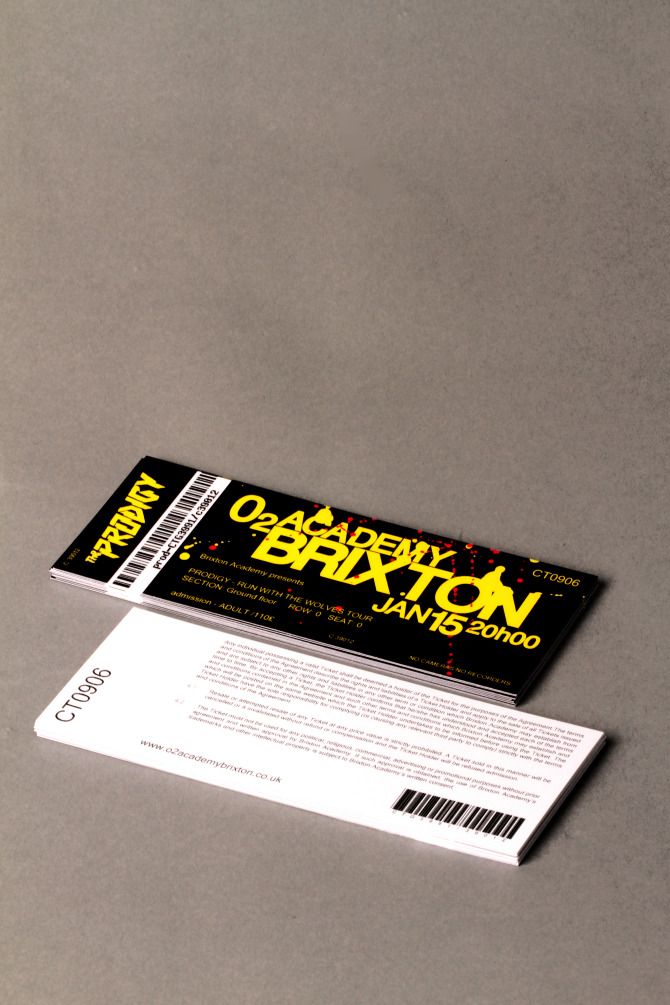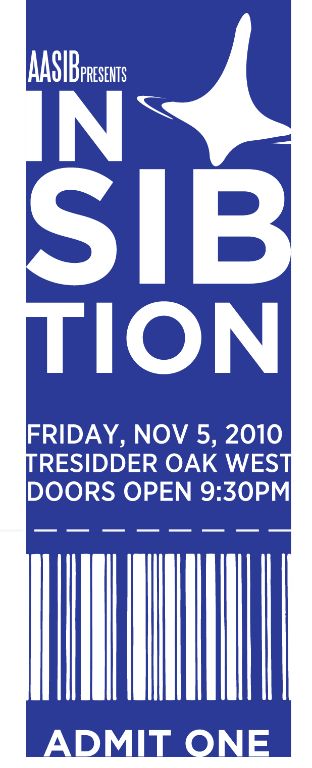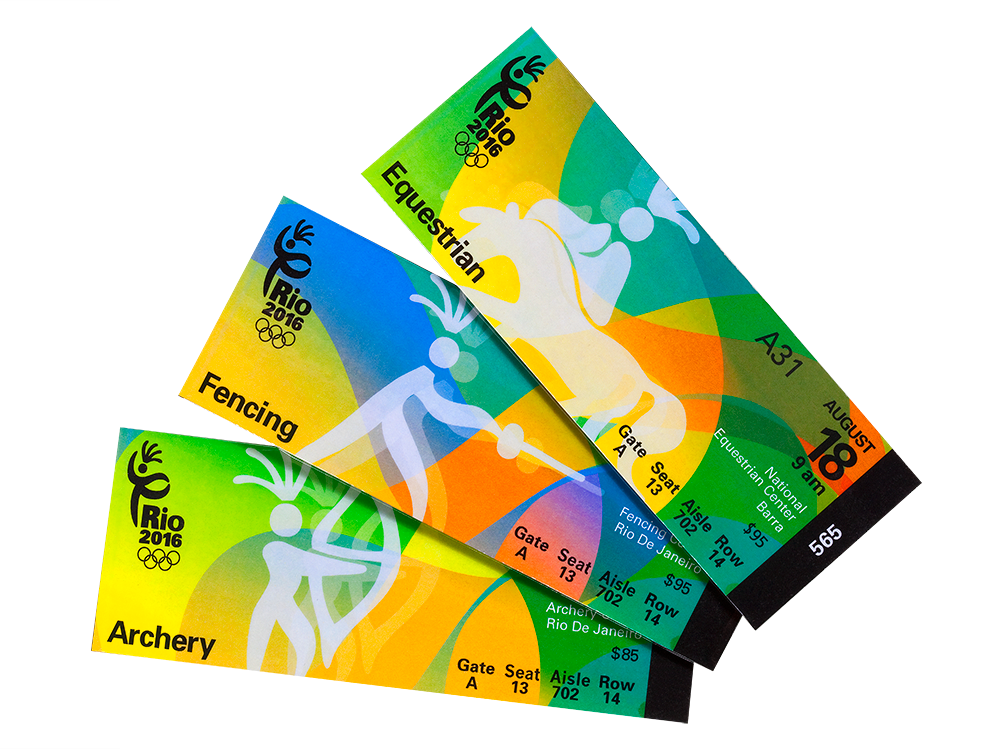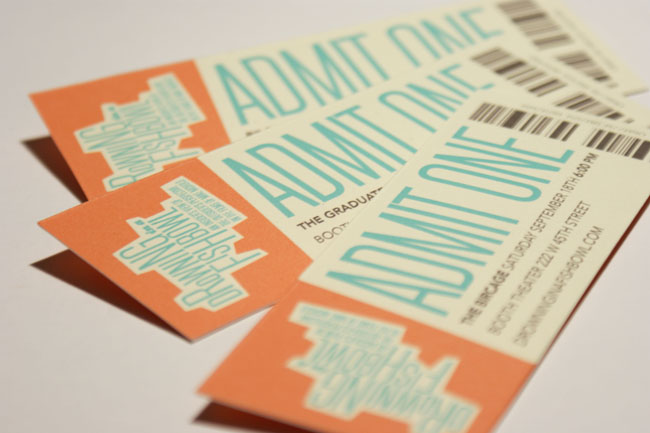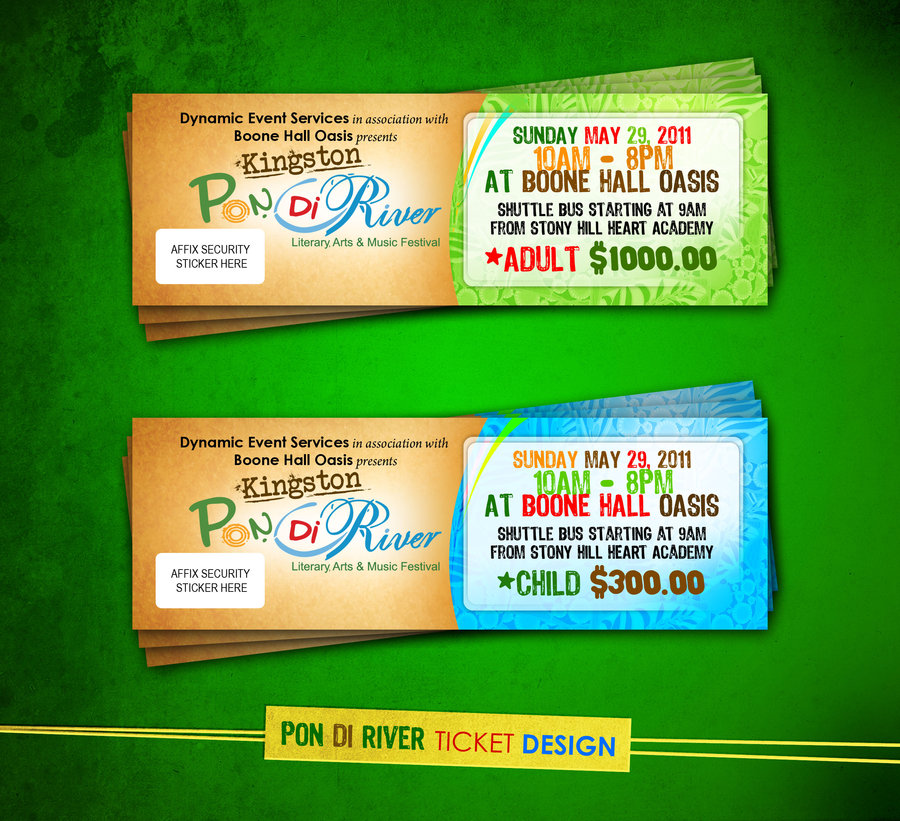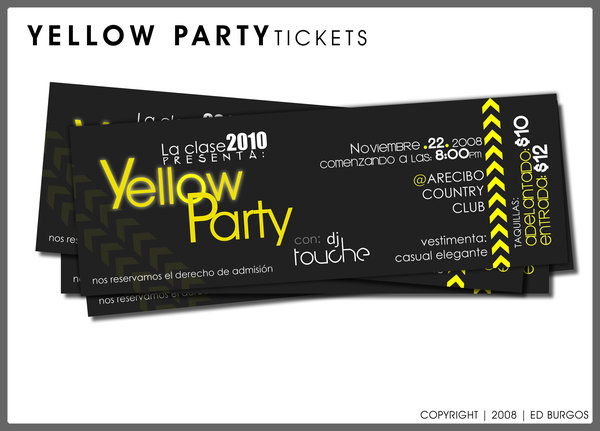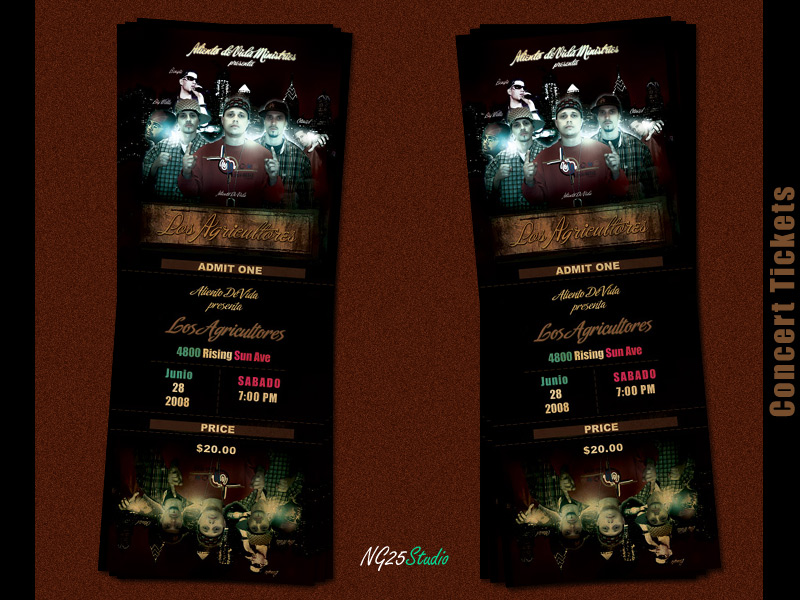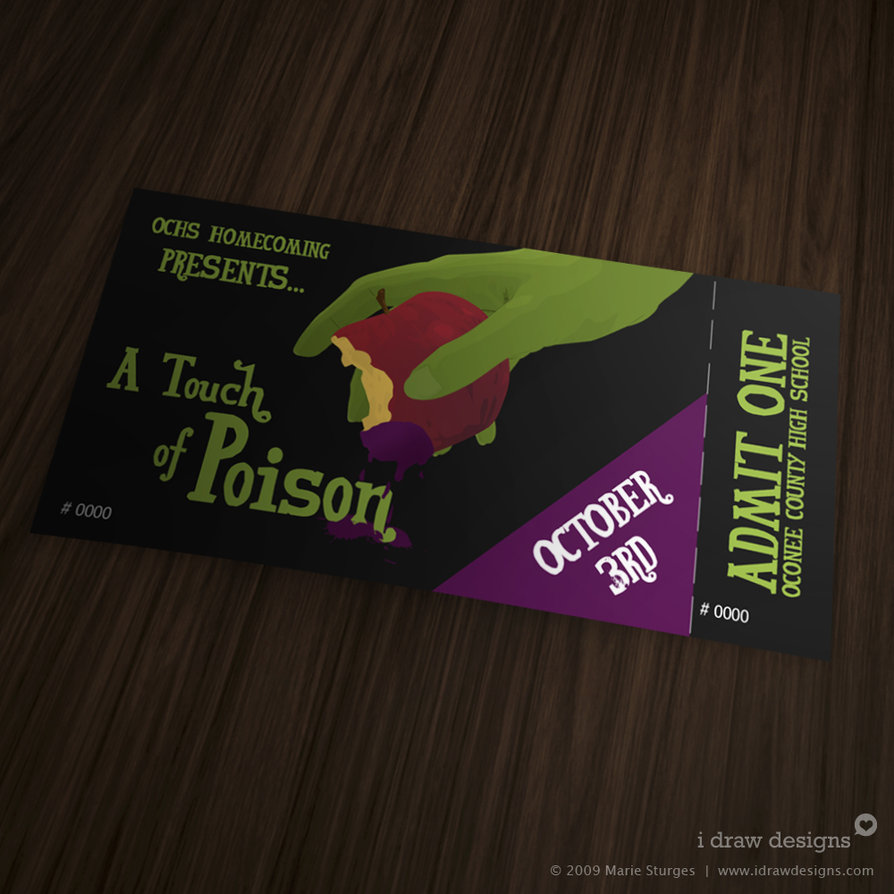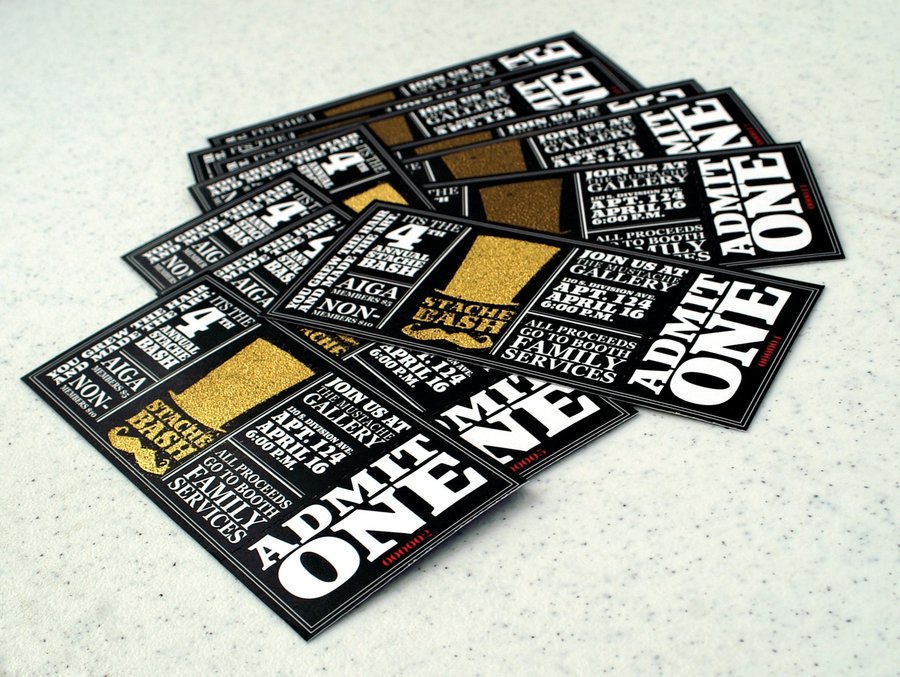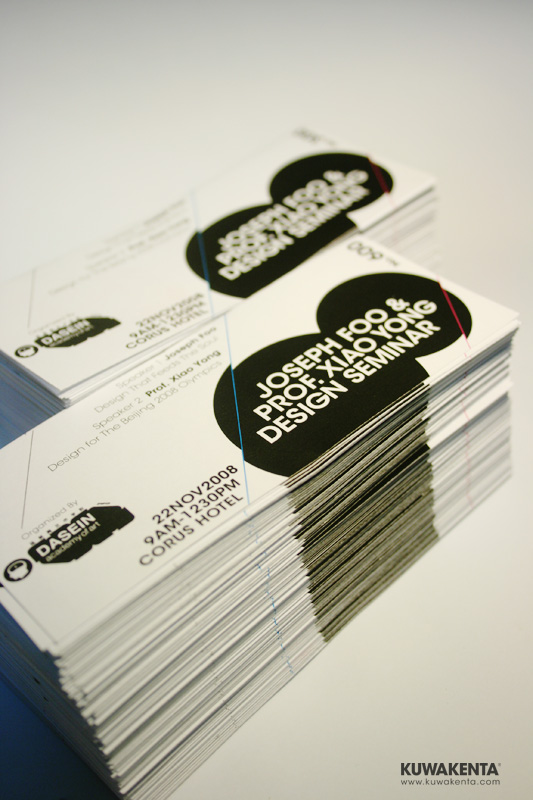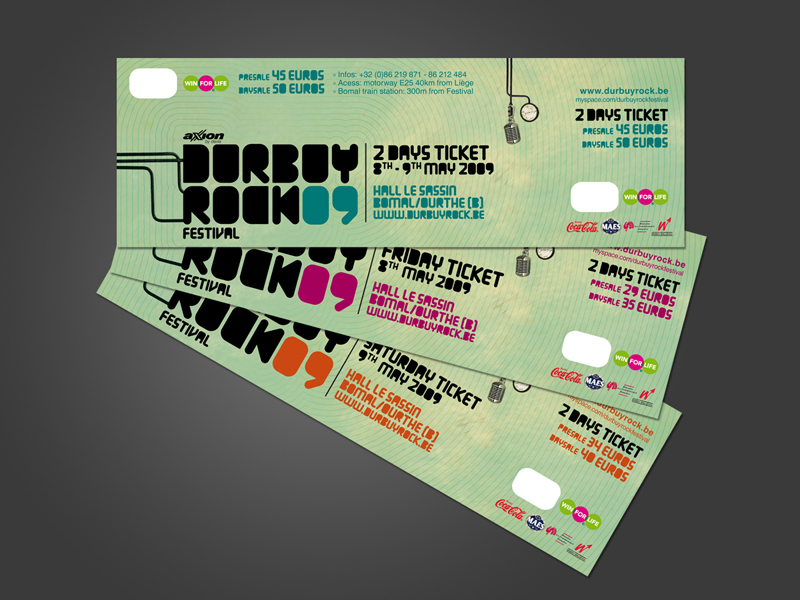 Going to host an event soon? With sequencing and perforations to consider, designing event tickets could be tricky and arduous. Luckily, you can choose among UPrinting's FREE Event Ticket Templates to help you create your own unique design! For information regarding our printing services, please visit our website or call 1-888-888-4211. You can also subscribe to our RSS feeds for more helpful tips and inspiration.
Comments