Design
30 Creative Postcard Design Roundup
A postcard is one of the oldest communication tools used to reach out to people. As technology advances, its design has evolved from traditional to creative and modern. I've seen a few examples of postcards that were designed using effective typography and catchy illustrations that I thought I should feature in today's post.
Some of these cards were used as invitations to events and promotional tools for marketing campaigns. Feast your eyes on these creative postcard design examples and learn how you can spread your message in the coolest way possible!
Creative Postcard Design for Your Inspiration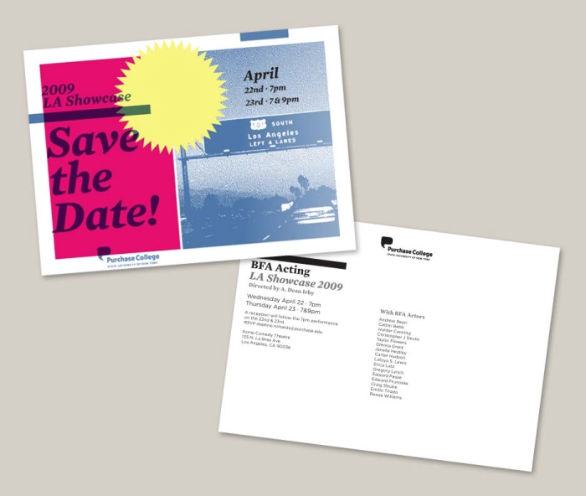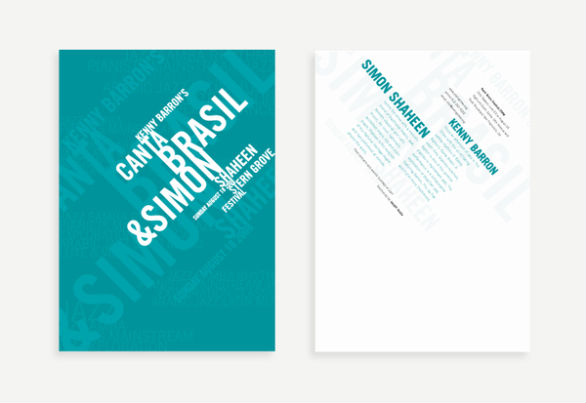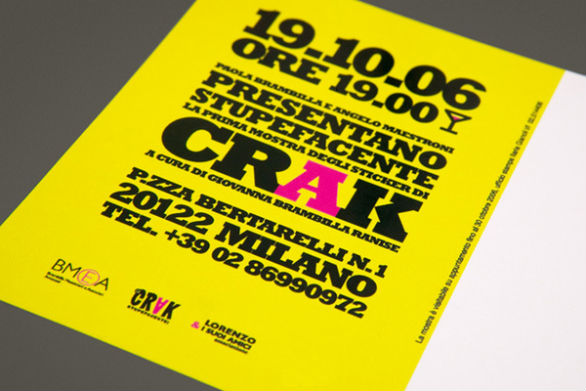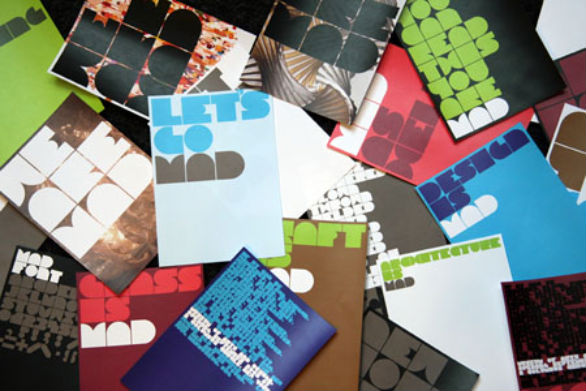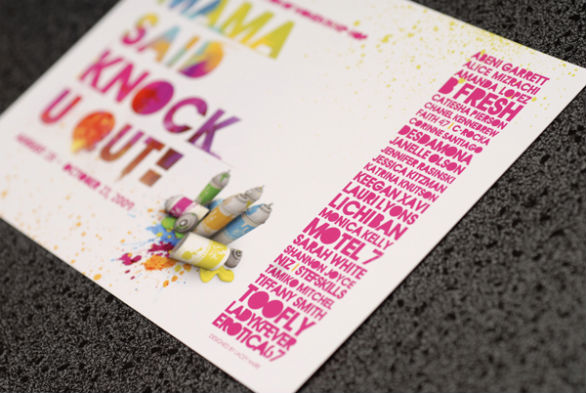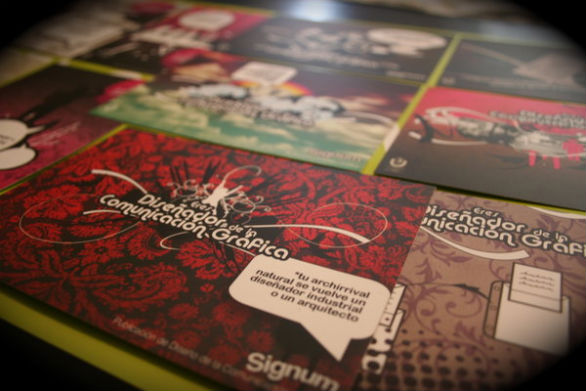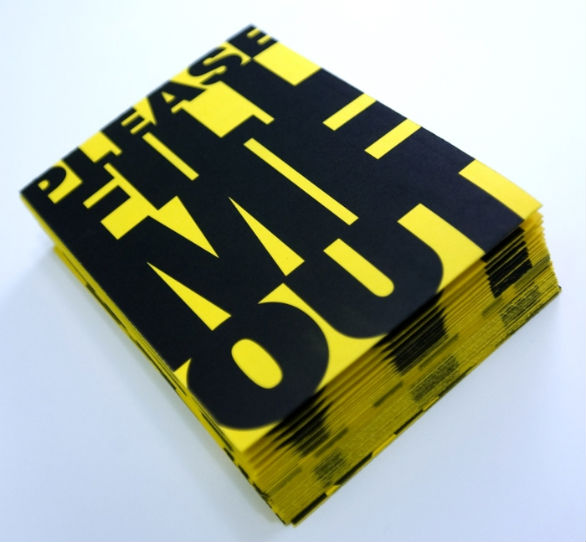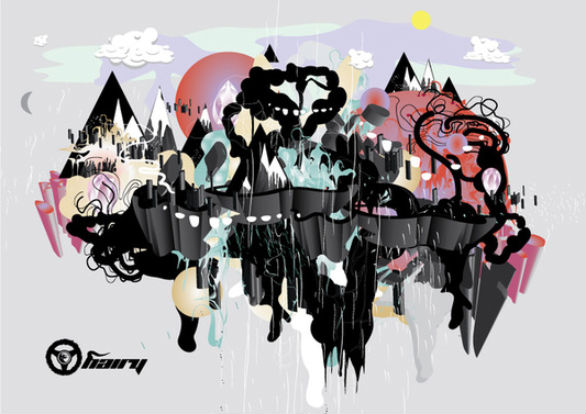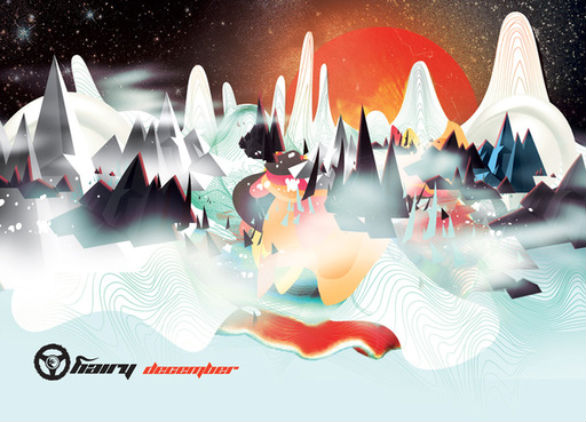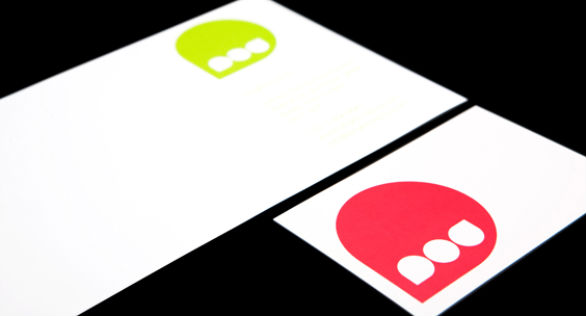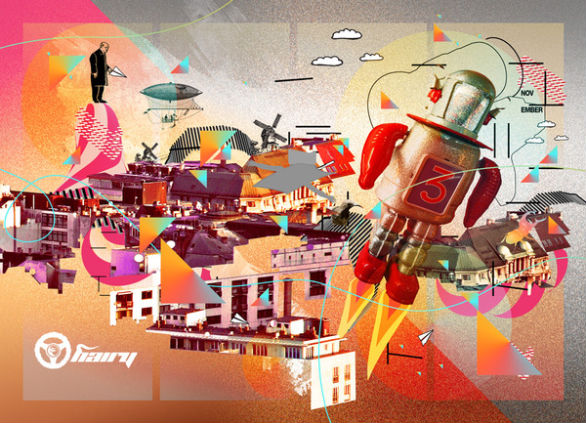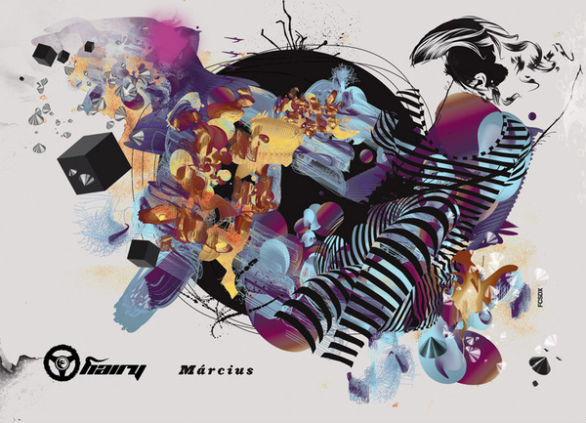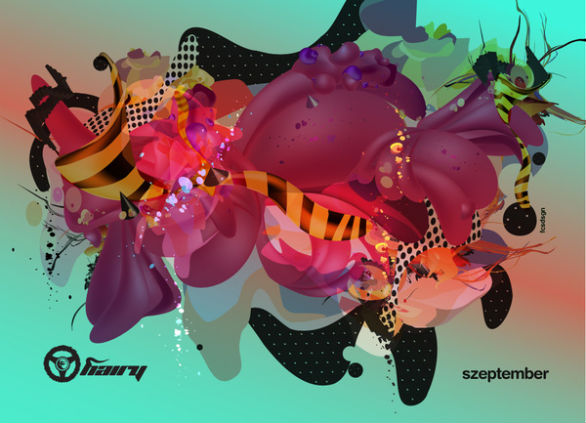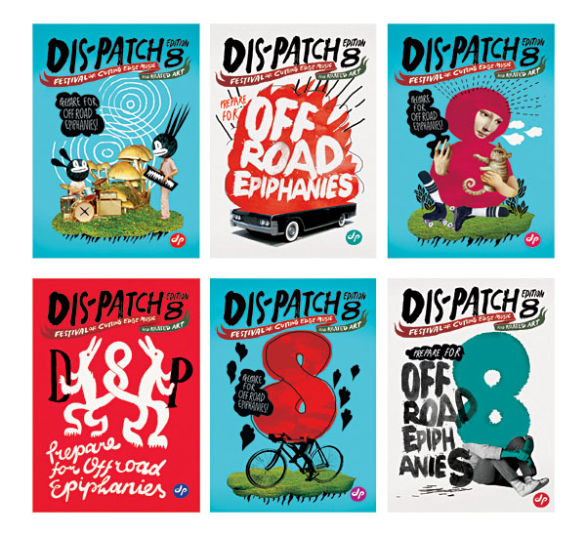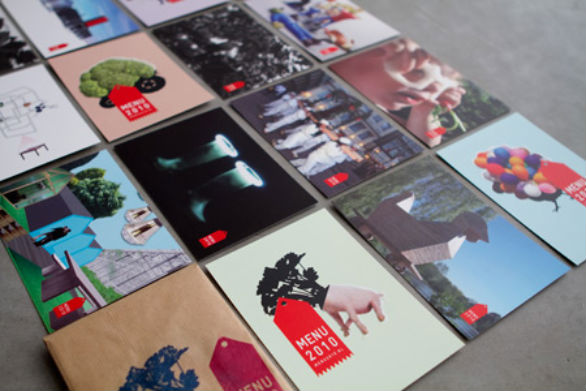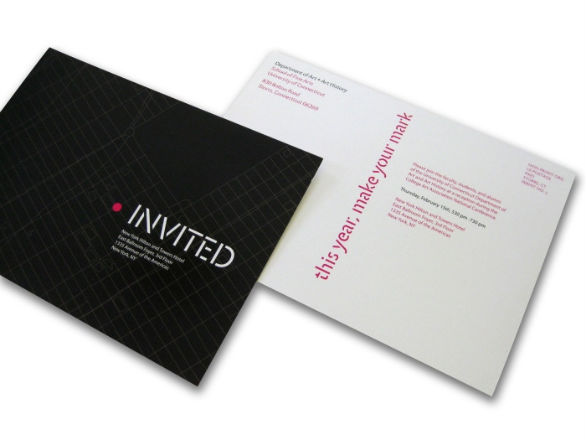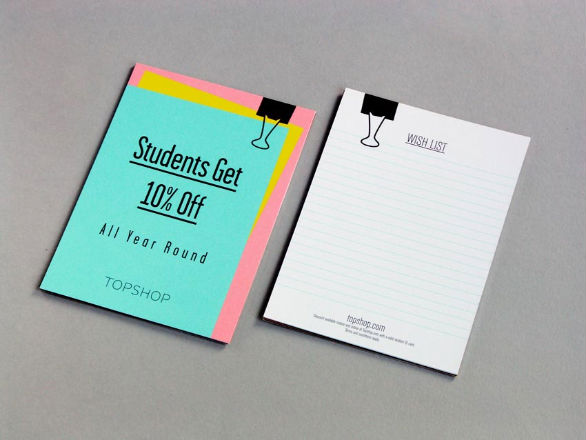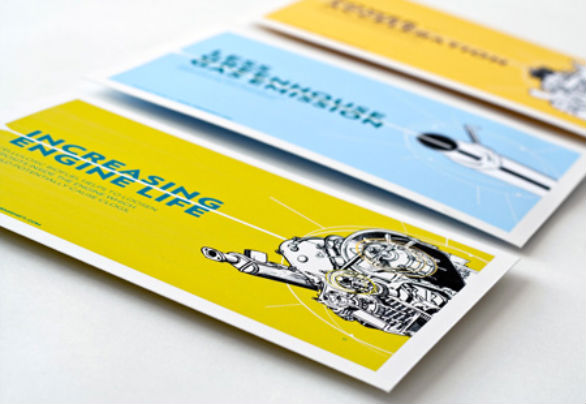 postcard design to stand out in vibrant colors and high-quality paper stock by sending it to the experts at UPrinting.com! We're currently running a 15% discount on our postcard printing services so, make sure to grab this chance by ordering your prints before October 31, 2010! Call our toll free number 888-888-4211 today to take advantage of this sweet deal!