Design
20 Relaxing Spa and Massage Business Card Designs!
When you hand out your spa and/or massage business cards to clients, do you feel confident and proud? Or think twice in giving them away? If you answered yes to the second question, then now is the right time to ditch your boring and outdated cards. Check these out and see if they give you any ideas!
All images on this page are provided solely for design inspiration.
Lovely Business Card Designs for Spa and Massage Services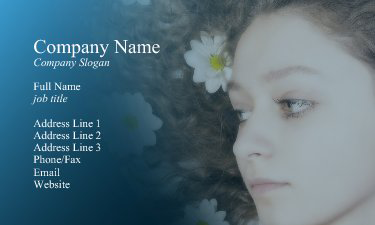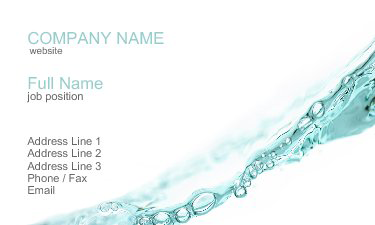 Leave a good lasting impression on your clients with these fresh and clean business card designs. Get your cards in as fast as 1 business day max with our fast business card printing!
Comments