Design
18 Wine Menu Design Inspiration Samples
Much has been said throughout the ages of the many virtues of wine. A wine menu design, therefore, shouldn't lag behind in extolling these virtues to customers.
18 design inspiration samples of wine menus are now here for your viewing pleasure, as well as to get you thinking on your own future wine presentations. If there are designs in this roundup that catch your fancy in particular, we'd love for you to share your thoughts in the comments. Cheers!
Wine Menu Design Inspiration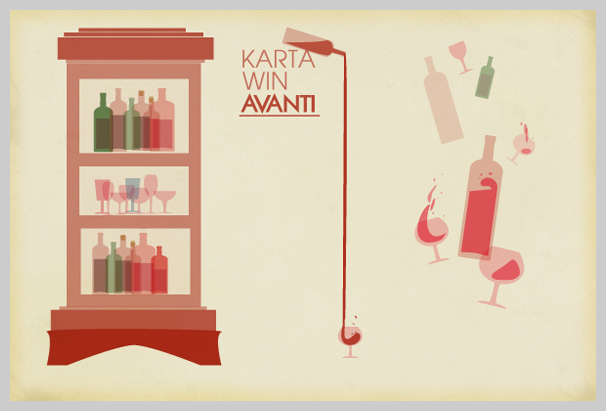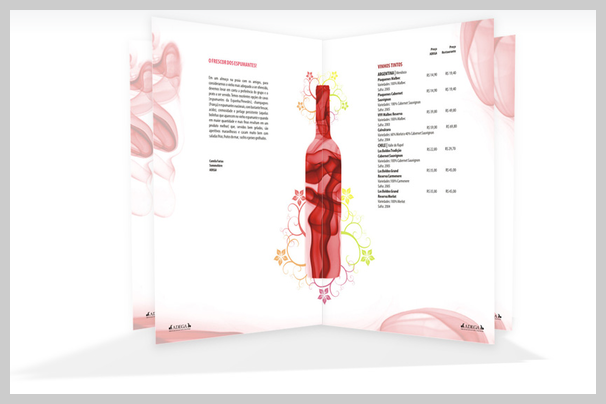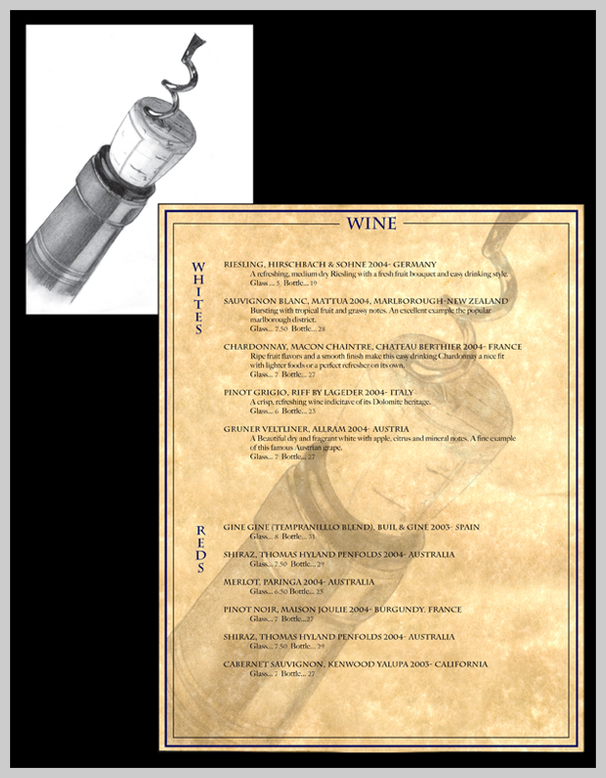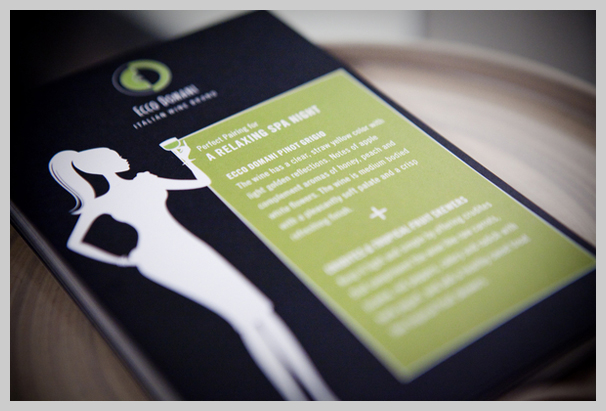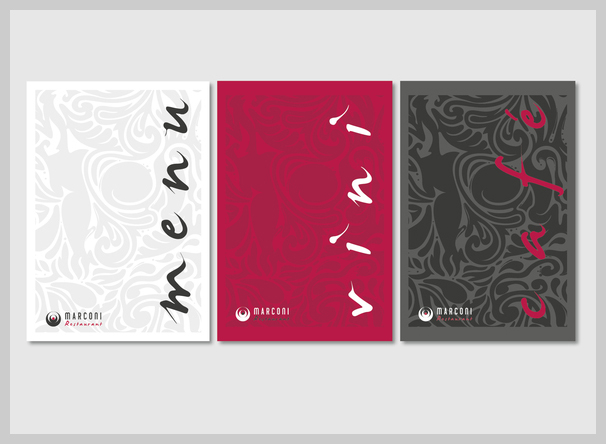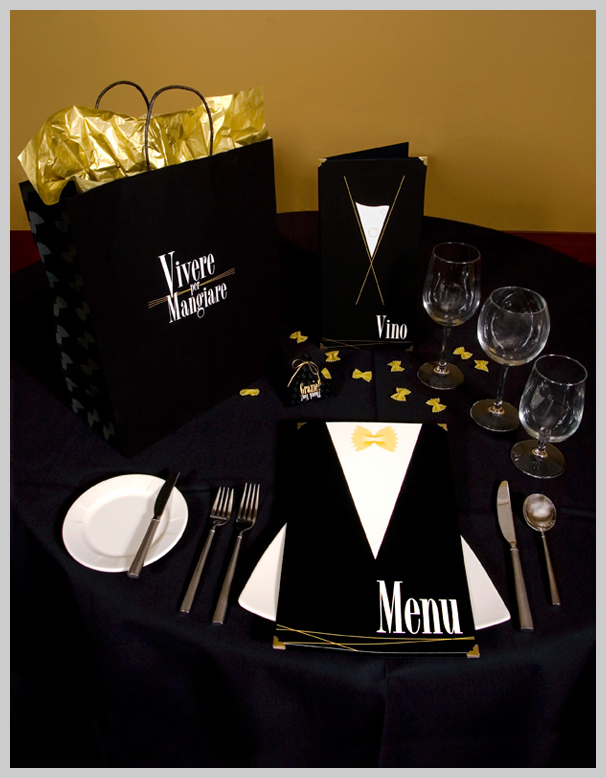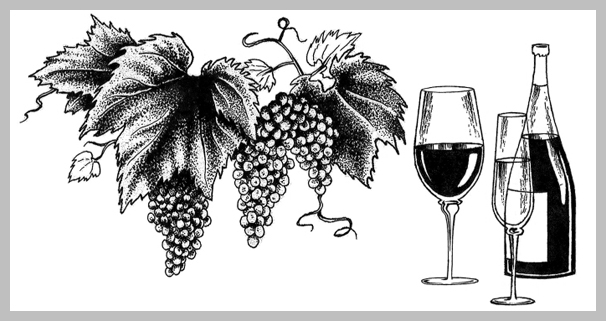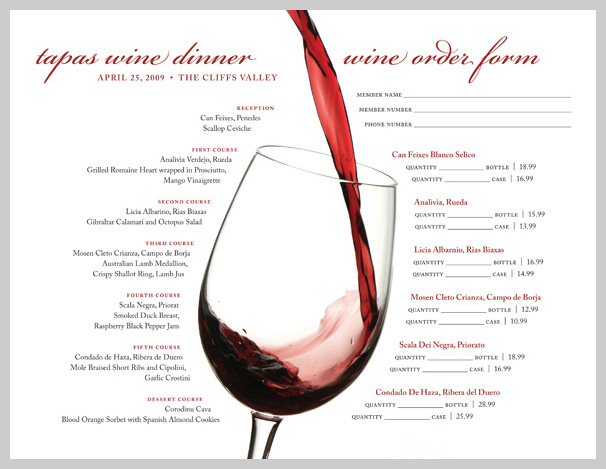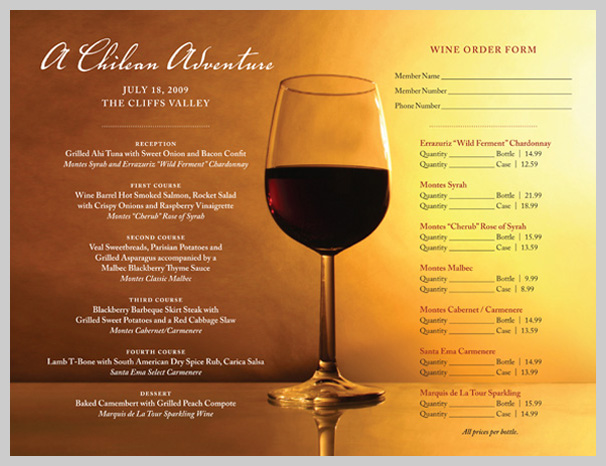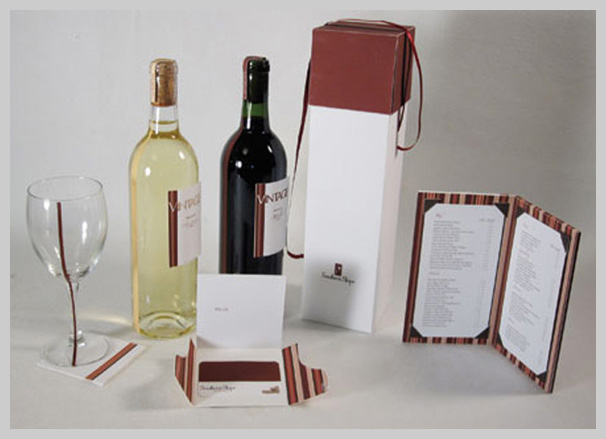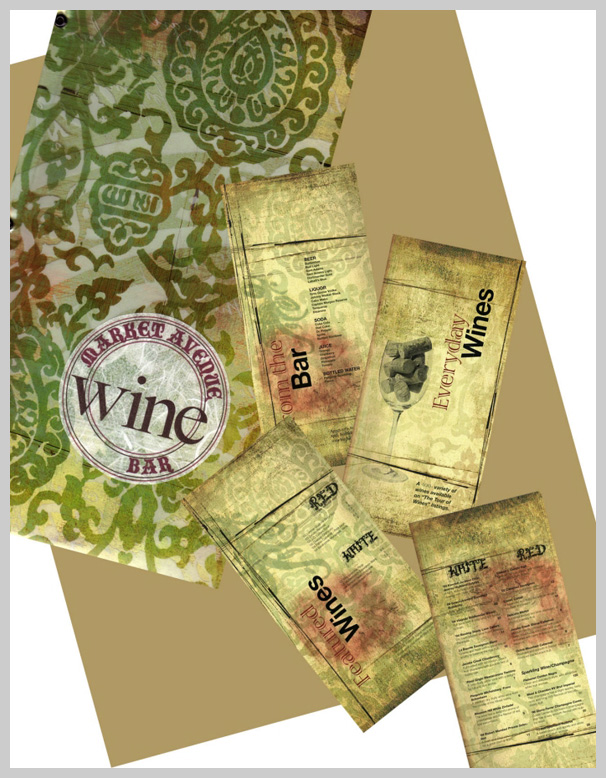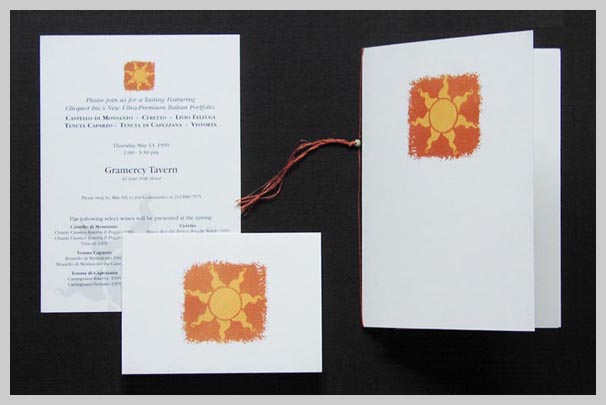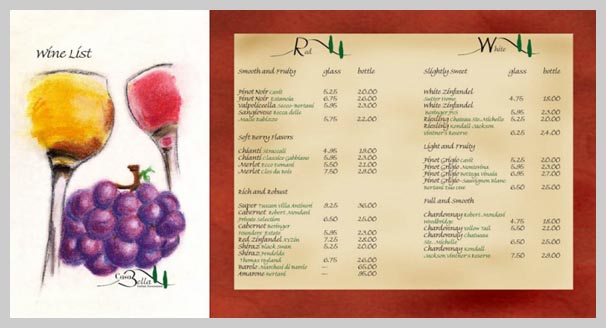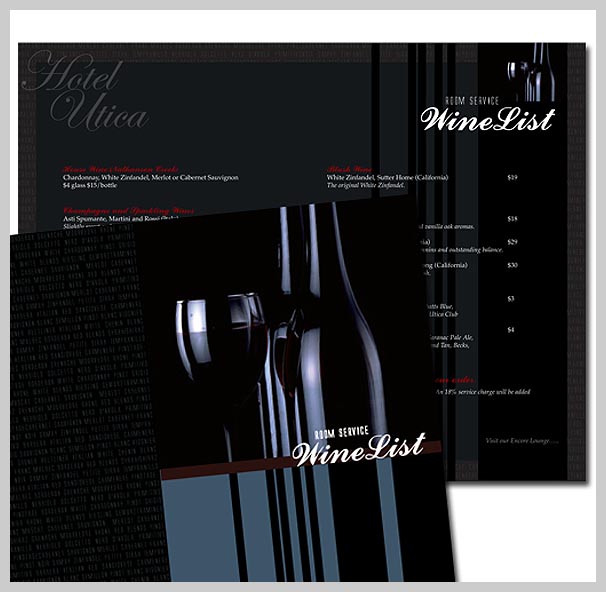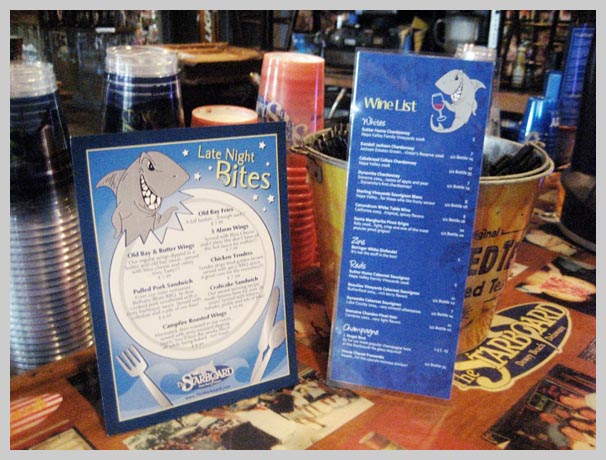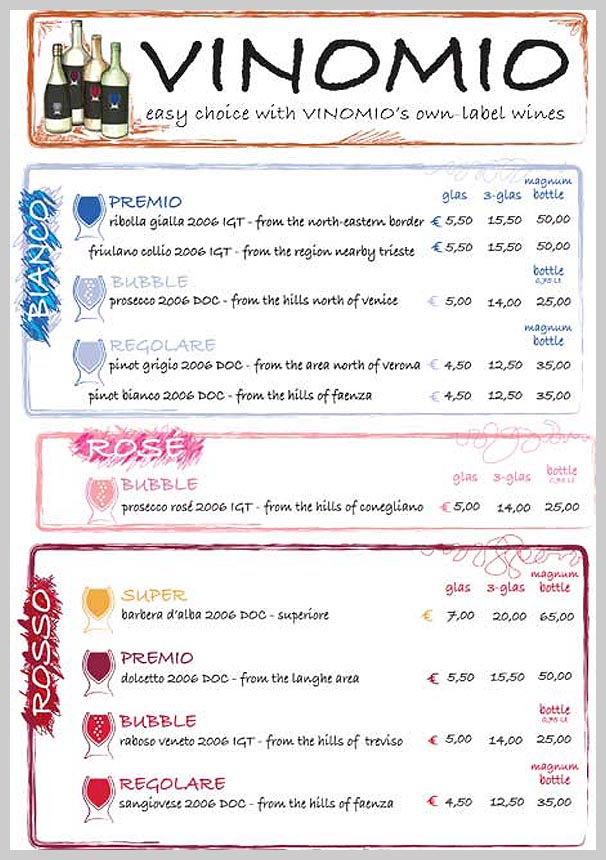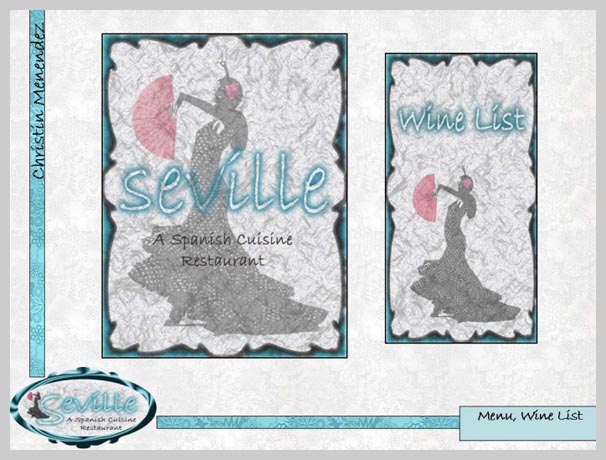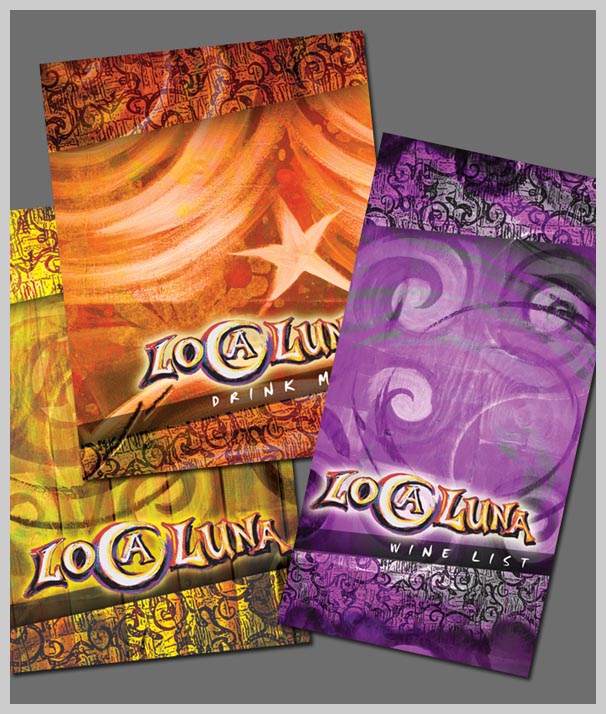 If you'd like to see more examples of beautiful wine menu design, check out Shira Adivi's wine menu design portfolio on Flickr!
For cheap menu printing that doesn't compromise on quality, check out the latest offers we've got for you at UPrinting.com.