Design
16 Spa Brochure Design and Print Examples
A promise of total relaxation and temporary freedom from the cares of the outside world; how well have the spa brochure designs you've seen before projected this message?
To give you a good standard of comparison to judge how effective a spa's brochure design should be, here's a roundup of 16 beautiful brochure and catalog design samples for inspiration. We'd love to know what elements of their designs work for you in the comments!
Spa Brochure Design and Print Samples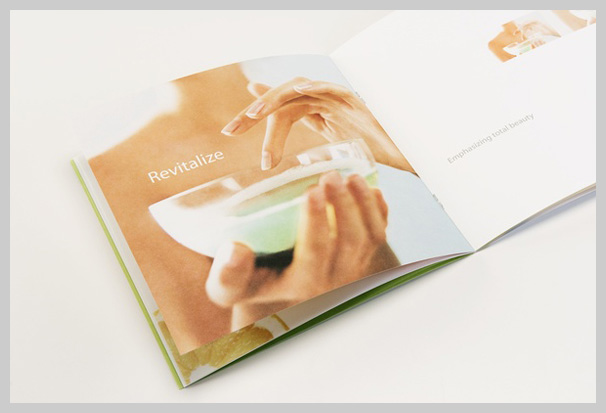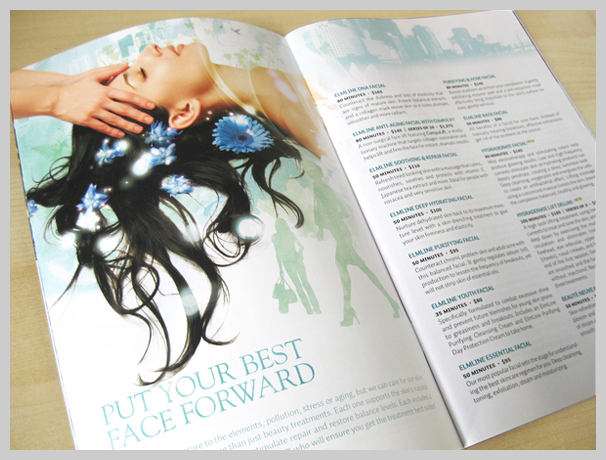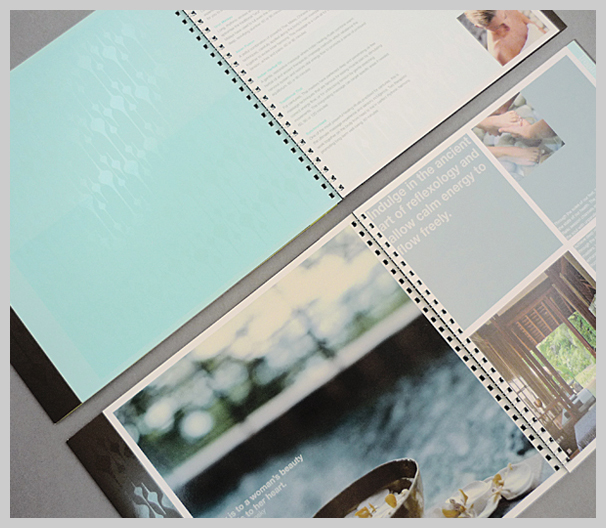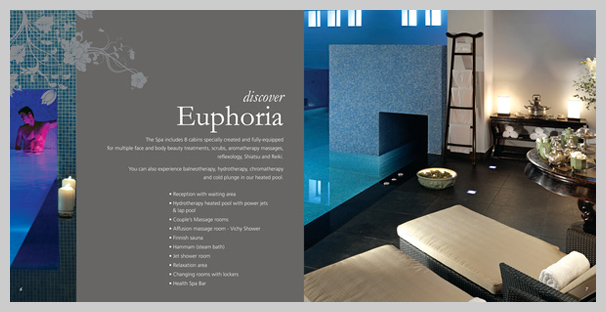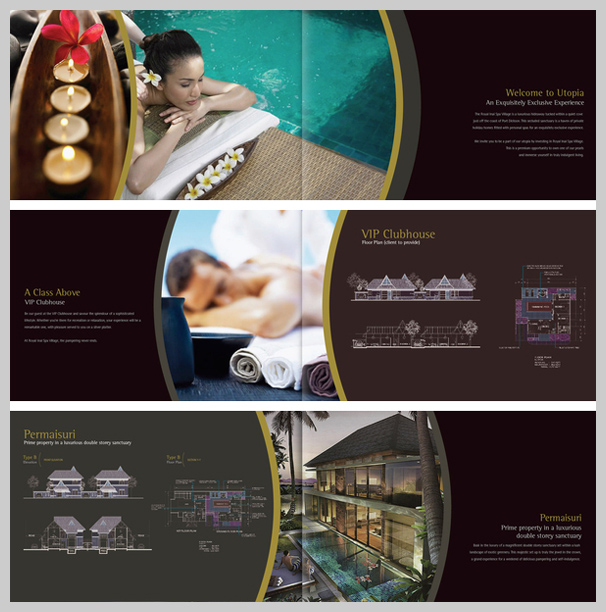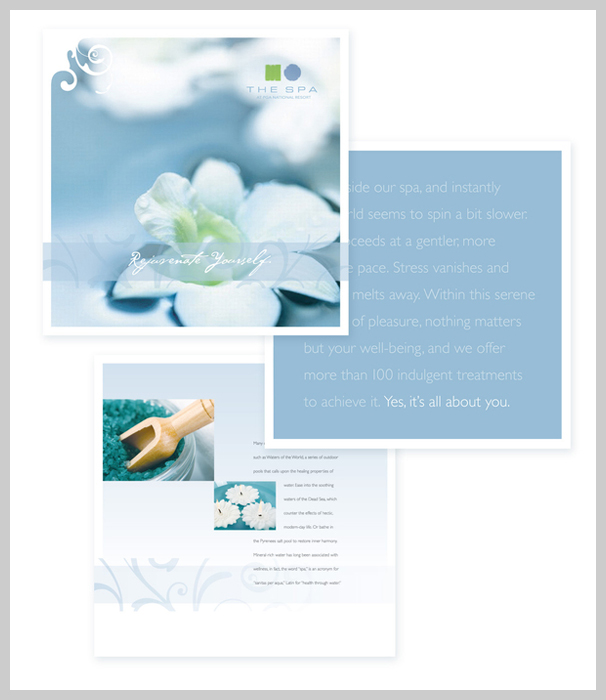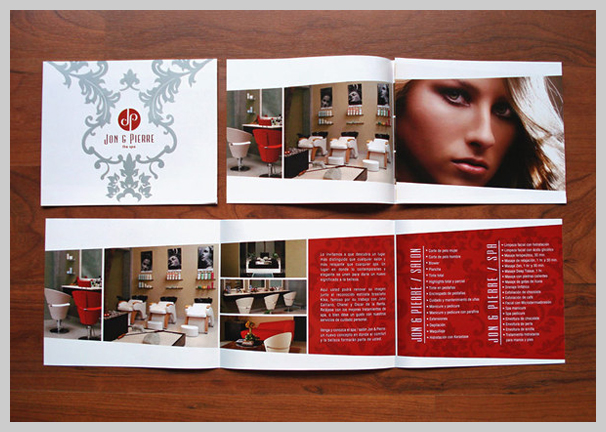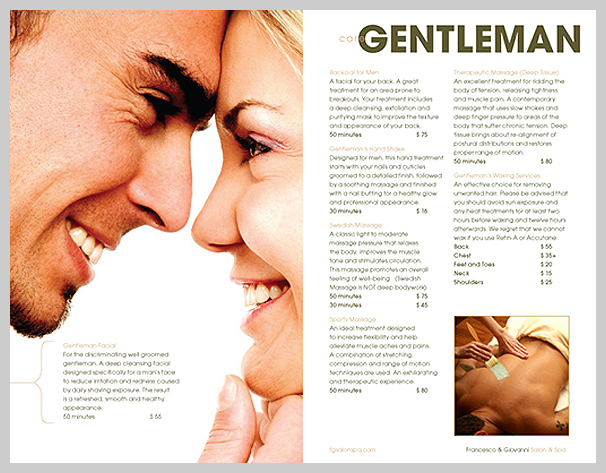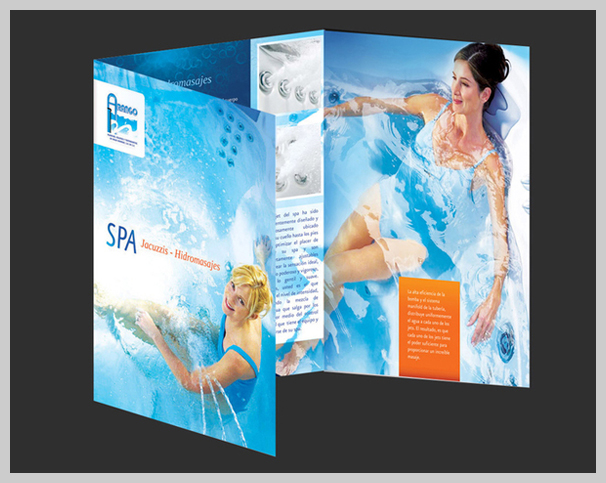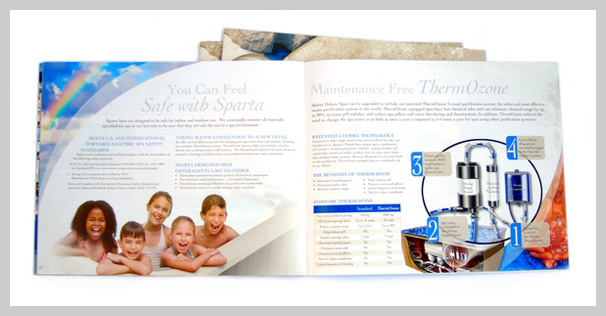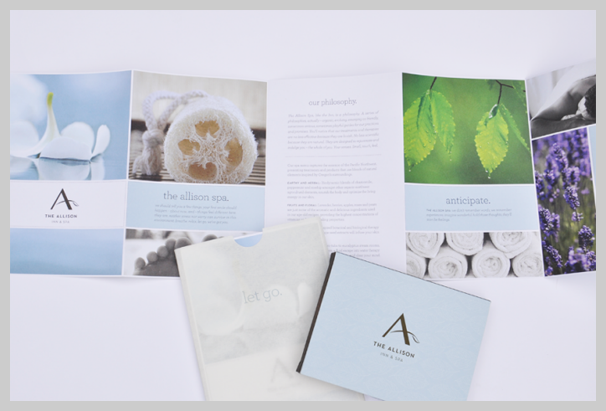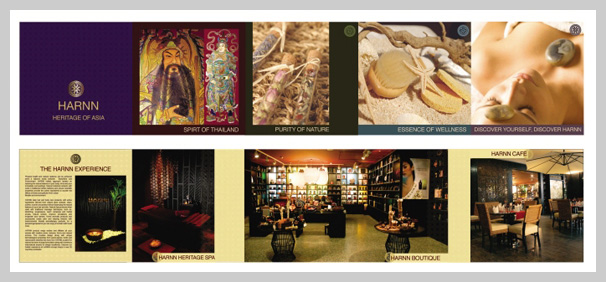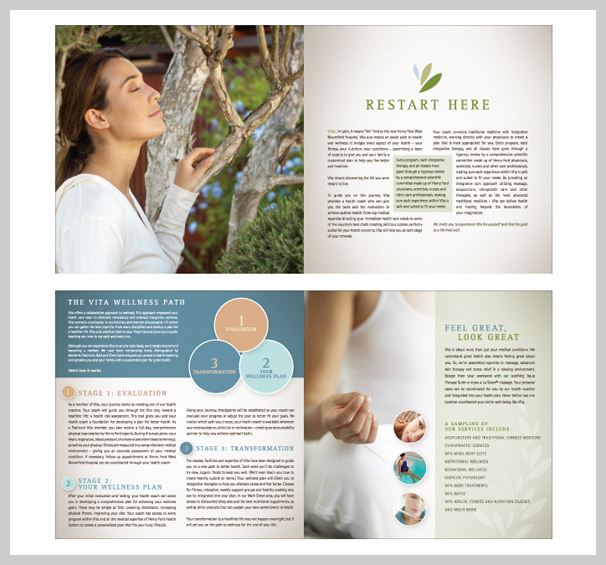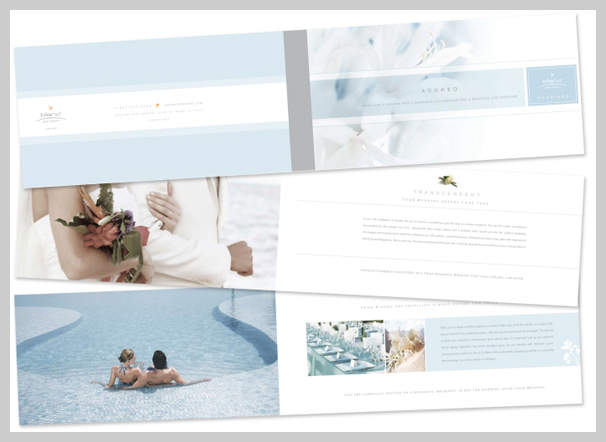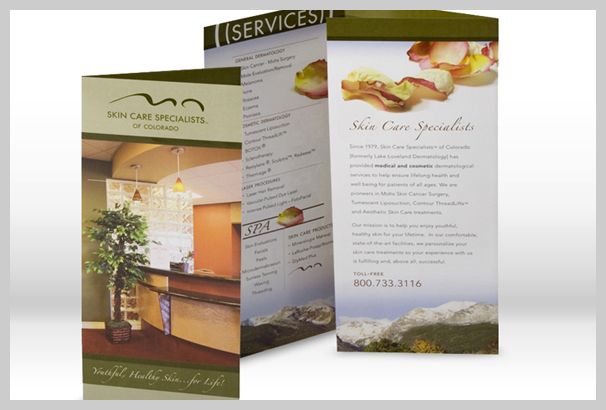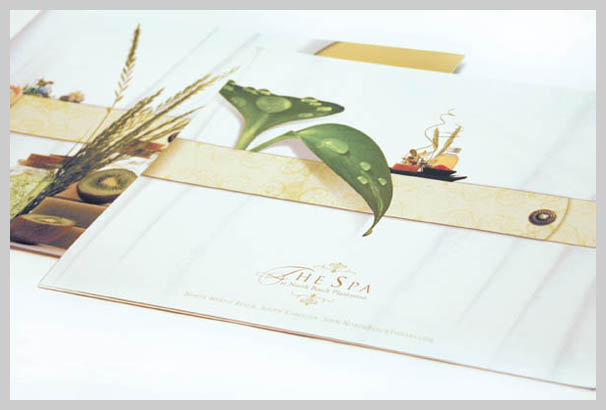 In case you missed our announcement in the previous brochure inspiration post, we're currently running a 20% off brochures printing discount promo that will last until April 30, 2010. Don't miss out on this great opportunity; save on your brochure design and printing at UPrinting.com today!
Comments