Design
15 Yellow Business Cards' Creative Designs
As a warm color, yellow has great potential in business card designs, both as a main and a complementary color. Sunshine, joy, cheerfulness, and perkiness are some of its positive associations.
See how this color is used in the following business card designs and note their overall impression. If you have a yellow business card design yourself, we'd love for you to share them in the comments!
Yellow Business Cards Creative Design Inspiration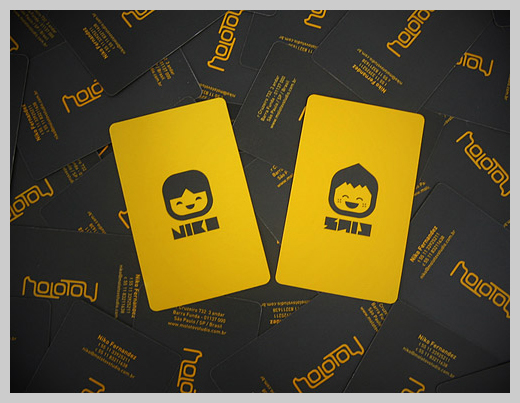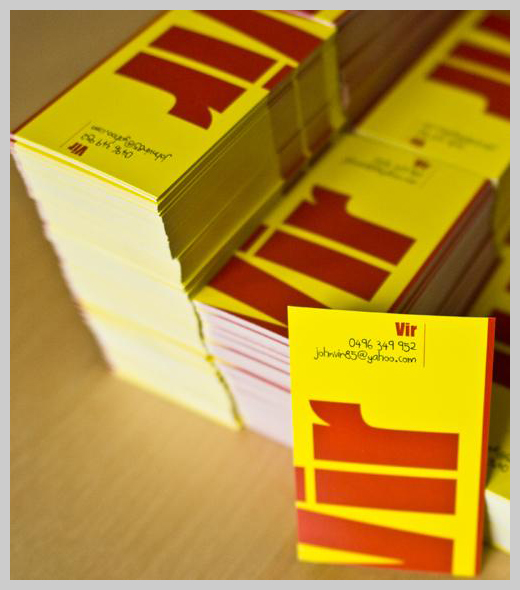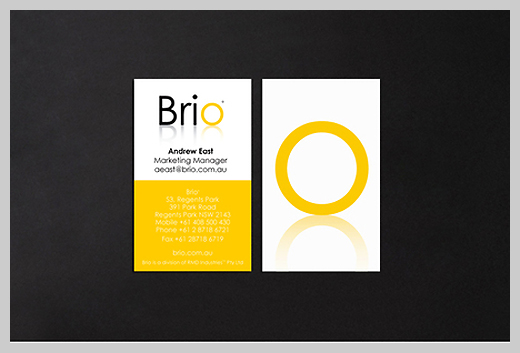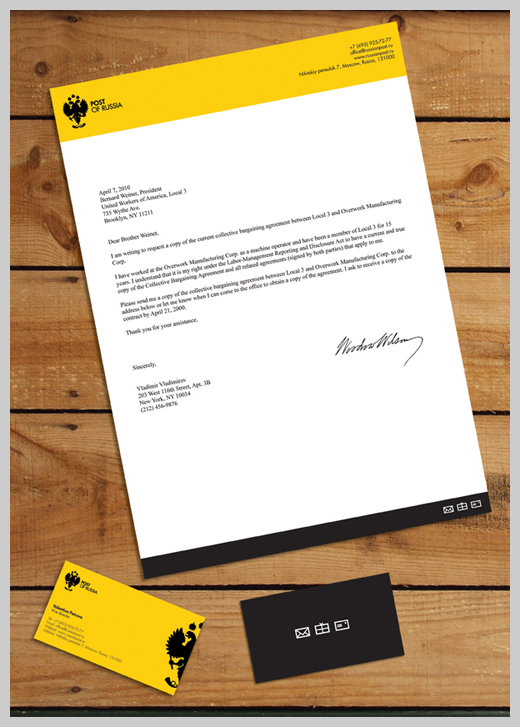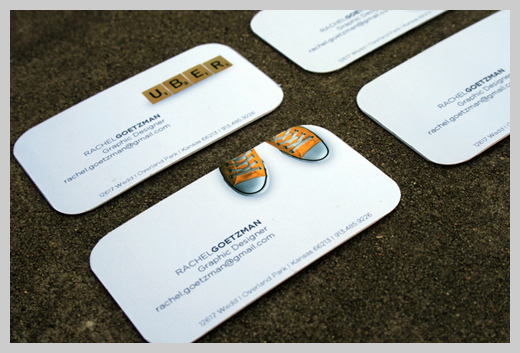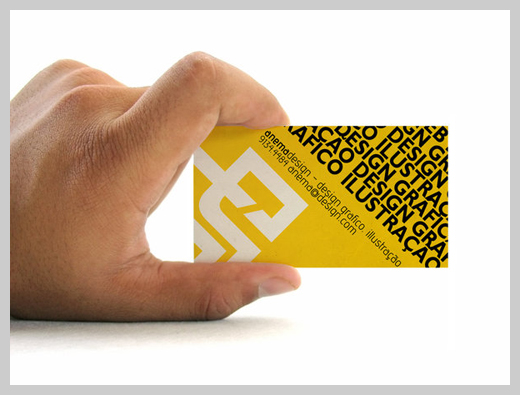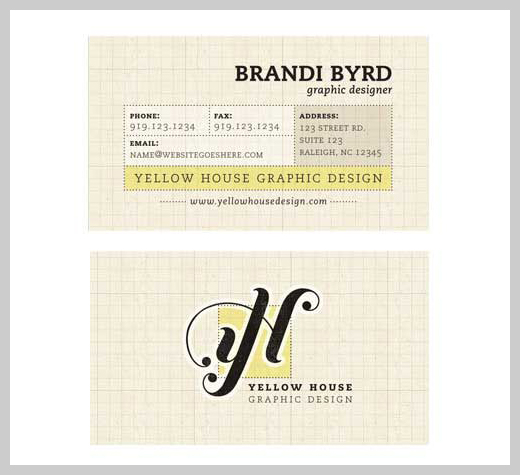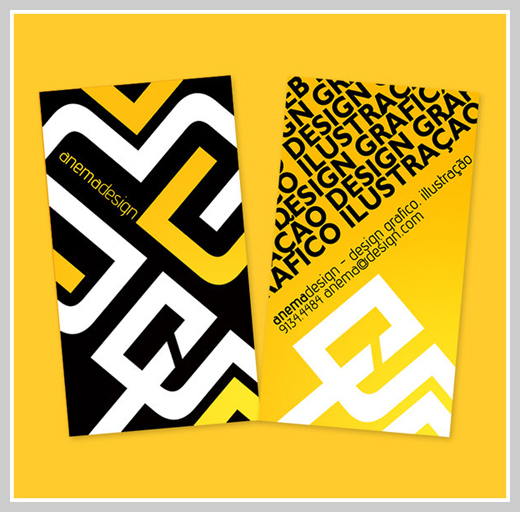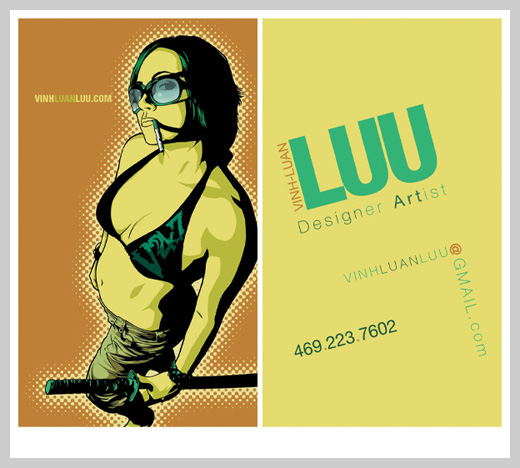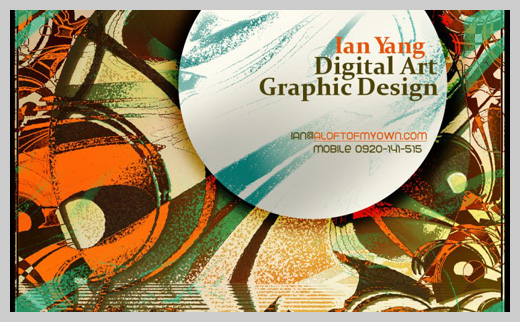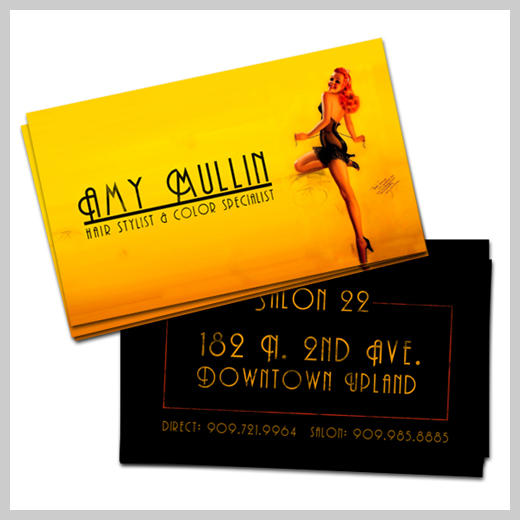 Purchase business cards with your exact color and print specifications, at affordable prices and with great customer service; check out the offers available at UPrinting.com today! To get more print design inspiration and practical business printing tips, subscribe to the UPrinting Blog today.