Design
15 Team Sports Business Card Design Ideas!
If you're in the sports industry and aren't sure how to go about your own business cards, let this post help you out! We at UPrinting have made some sample designs you can get ideas or inspiration from so that you can make a unique – and maybe even better! – one of your own.
All images on this page are provided solely for design inspiration.
Customizable Business Card Designs for Team Sports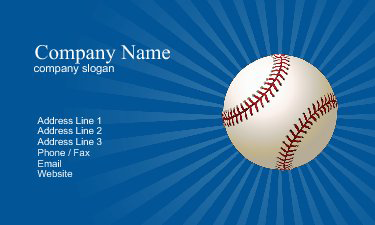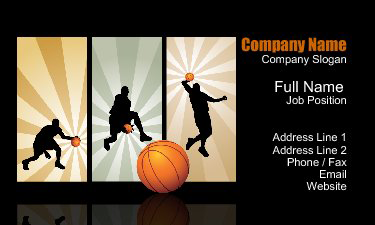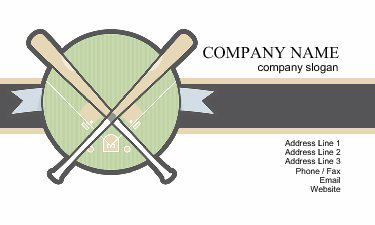 We hope this collection helped you think up a great sports-themed business card design of your own! If you've got your own sports business card design to share, we welcome you to do so in the comments.